WOO WEBINARS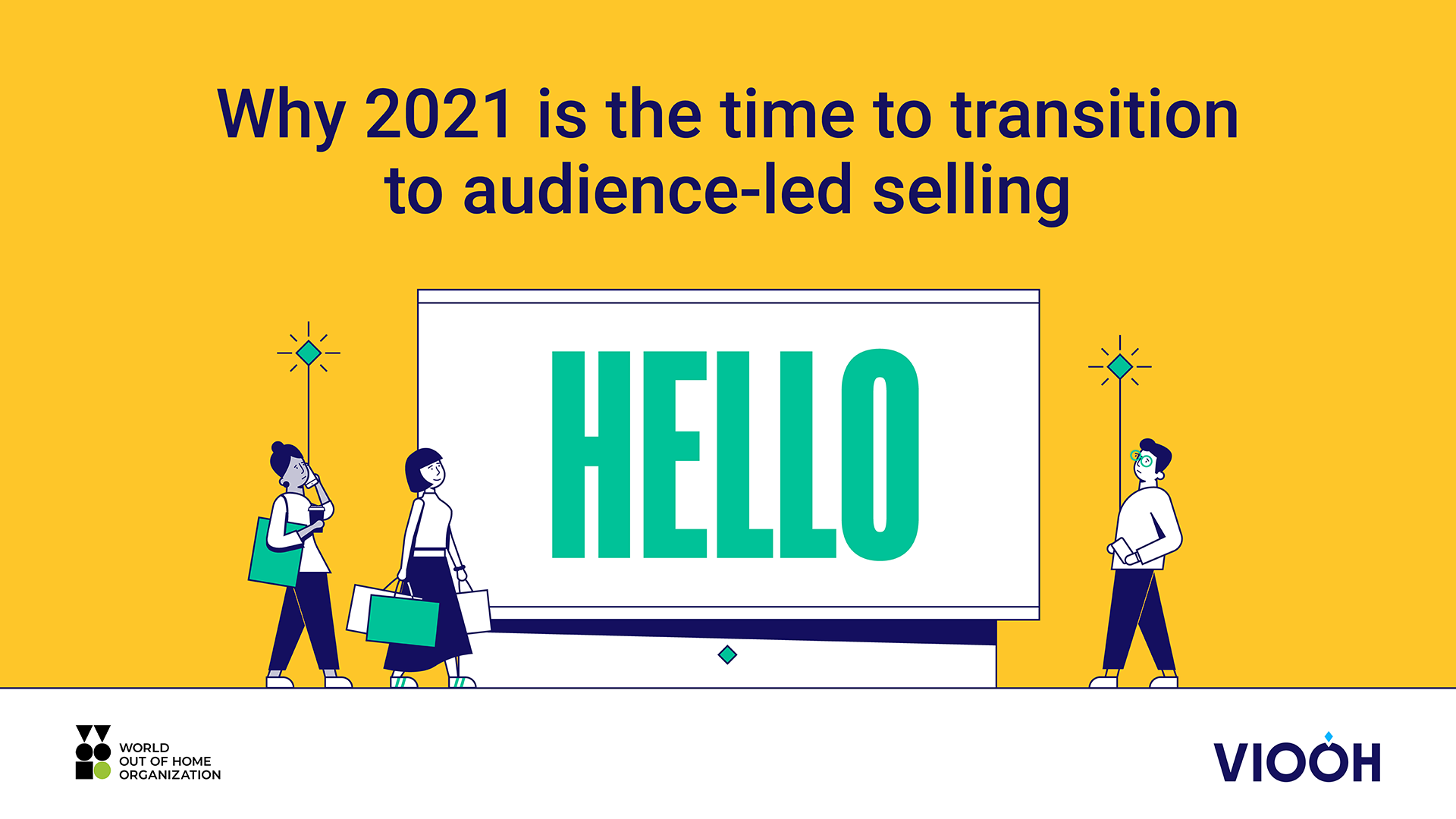 Why 2021 is the time to transition to audience-led selling. THE NEXT WOO MEMBERS WEBINAR - THURSDAY JULY 15th 1.00 PM UK TIME
The COVID pandemic has impacted OOH significantly, but also accelerated the digitisation of the industry. Recovery will be most significant in digital formats, with programmatic trading growing in importance.
READ MORE AND REGISTER »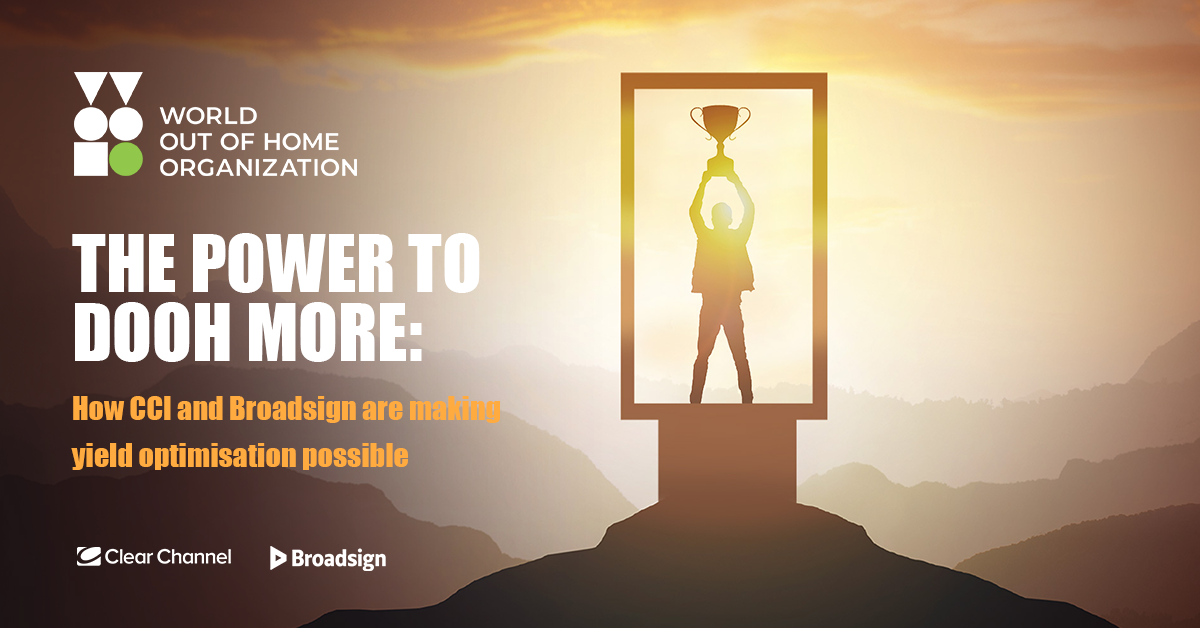 THE POWER TO DOOH MORE: How CCI and Broadsign are making yield optimisation possible WATCH THE PRESENTATION HERE
In the second World Out of Home Organization webinar of 2021, Ola Rapling from Clear Channel and Seamus Hunn of Broadsign revealed how the companies have teamed up to deal with the challenge of meeting every buyer's campaign goals while also optimizing DOOH inventory yield.
READ AND WATCH PRESENTATION »
OPINIONS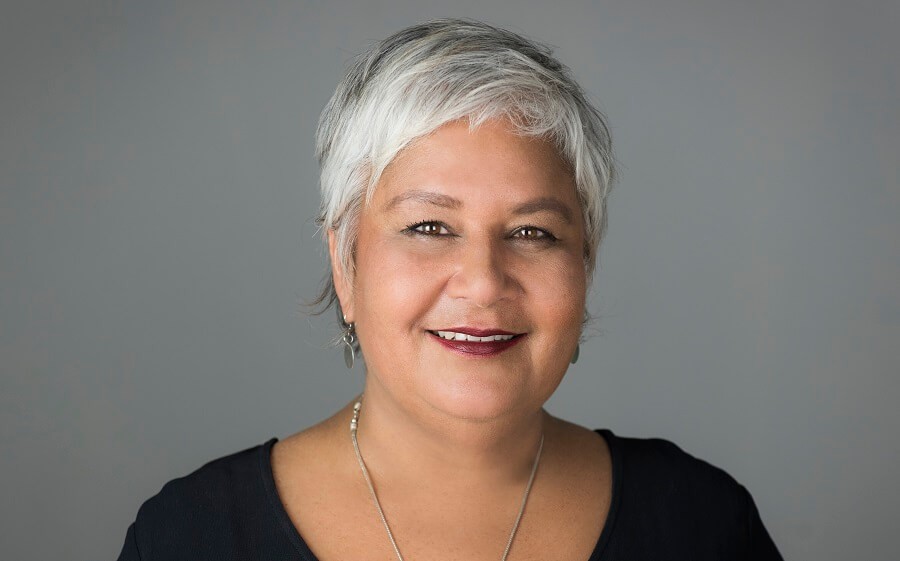 Our interview with OMA CEO Charmaine Moldrich
The Outdoor Media Association has represented Australia's out-of-home industry and its members since 1939, guiding it during a time of impressive growth during the post-war period and on through the recent challenges brought on by the COVID-19 pandemic.
Read »
How Covid-19 led an outdoor media owner to look inwards
As what goes up must come down, people indoors will come out again, and out of home media will be waiting for them. Tractor Outdoor celebrates its 20th anniversary this year, and I'm proud to say that coming from the most difficult year we've ever faced, we've grown up as a business.
Read »
As cookies bow out, are there better ways to buy?
he marketing and publishing worlds continue to watch with anticipation and unease as the rules of digital marketing are overturned via the recent Apple iOS changes and the impending cookie crumble.
Read »
'Lets think about what OOH could be, not how it was'
The opportunity now is to start rethinking about what OOH could mean – beautiful stories, told simply, in a compelling way, says Laura Jordan Bambach, President and Chief Creative Officer, UK, Grey in an exclusive interaction with N Jayalakshmi.
Read »
Common Reasons Why Companies May Not See Success in Their OOH Advertising Campaigns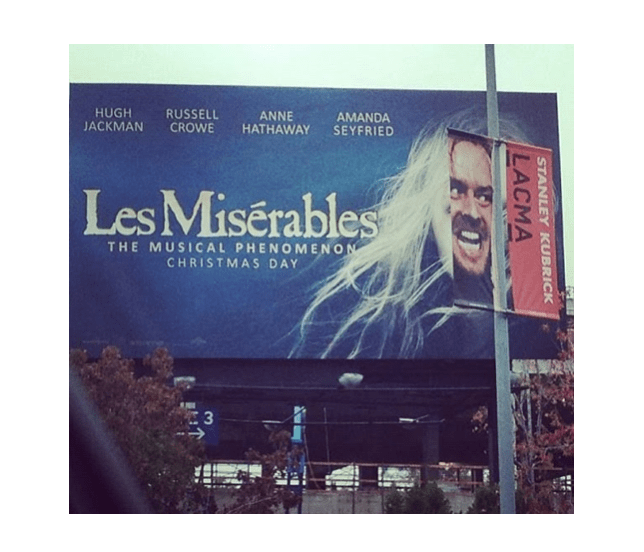 Big brands like Apple, Amazon and Molson Coors leverage OOH ad formats to boost brand awareness in communities and cities across the globe. Yet, creating successful out-of-home campaigns is a lot harder than it looks. Despite your best efforts, a poor choice in terms of a product photo, caption, or color could instantly lead to subpar results.
Read »
Inside Times Square's pandemic-era ad world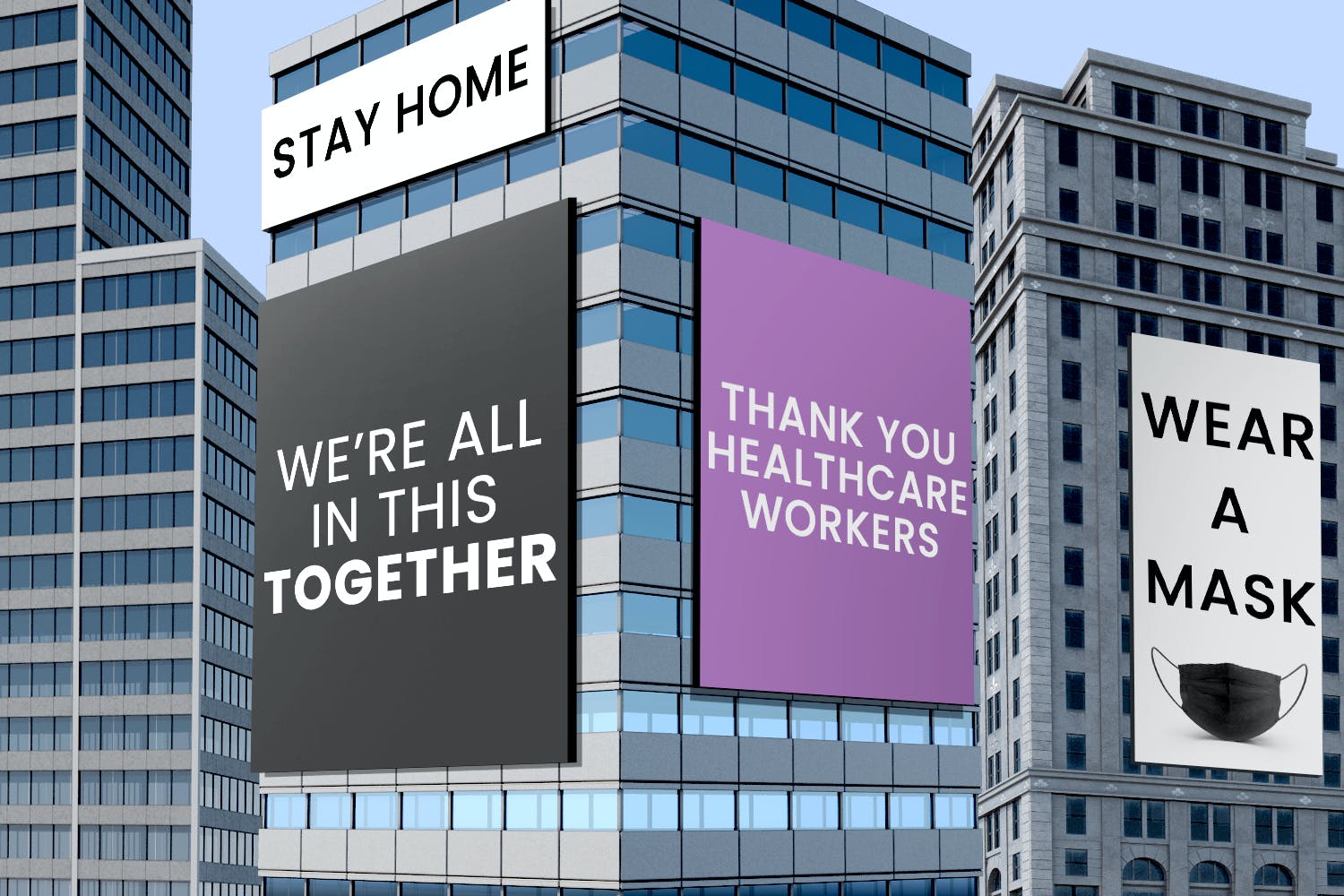 "The polish and marquee [status] of Times Square never went away," Five Tier CEO and founder Frank O'Brien told Marketing Brew. Five Tier helps clients place ads on connected TV and digital out-of-home billboards all around the country, but Times Square is its claim to fame.
Read »
PROGRAMMATIC AND AUTOMATION
'Programmatic will unleash the potential of DOOH'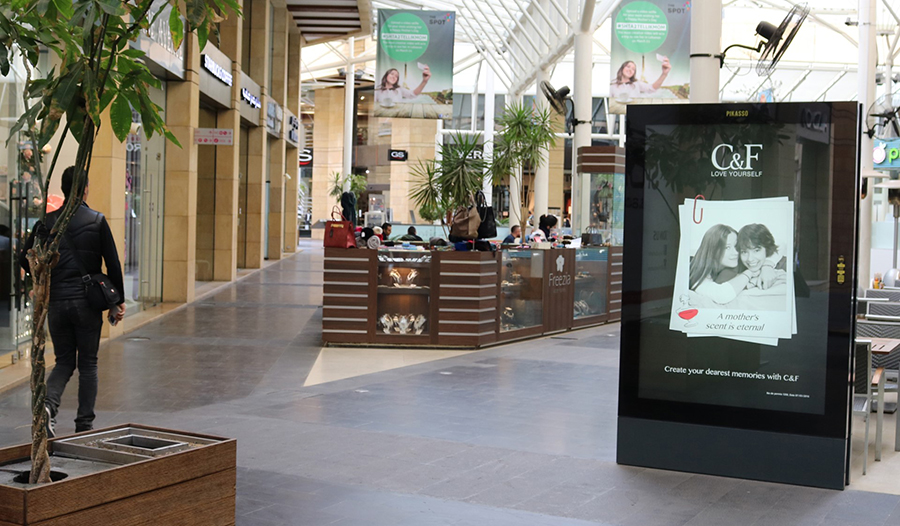 Antonio Vincenti, CEO of Beirut-based Pikasso, leading OOH company across the Levant (Lebanon, Jordan, Iraq), North Africa (Algeria, Tunisia, Morocco), and West Africa (Ivory Coast, Senegal, Mali), states that programmatic will help the business to connect with new potential buyers across markets.
Read »
Blockchain Is Transforming The Digital OOH Arena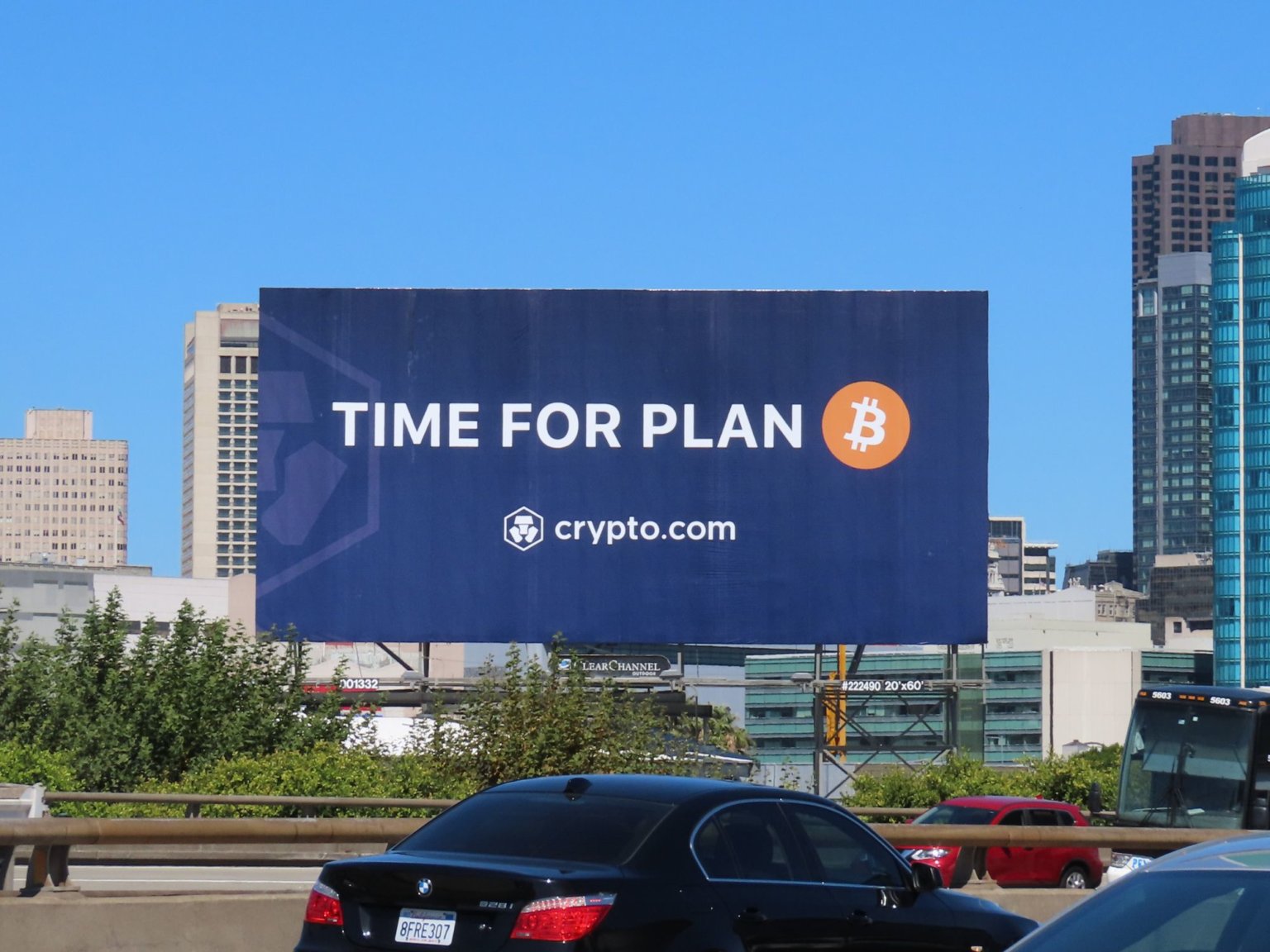 The world of OOH advertisements is shifting to a whole new arena. Digital out-of-home specifically has changed the face of outdoor advertising. Before we get into what a Bitcoin is, let's talk about what a blockchain is. A blockchain can be thought of as a collection of blocks and in each block is a collection of transactions.
Read »
The Trade Desk and L'Oréal launch first programmatic Digital Out of Home campaign in the Middle East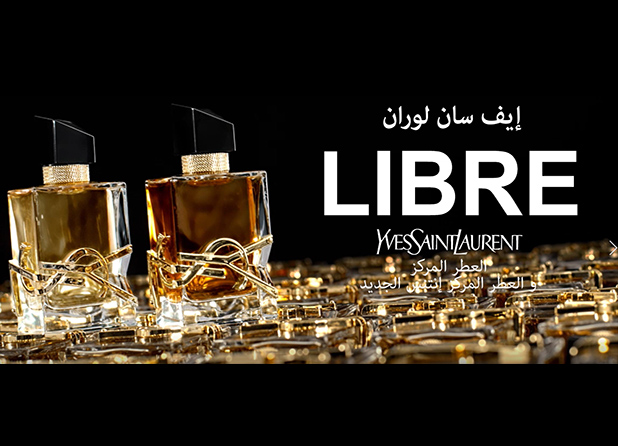 Global advertising technology company, The Trade Desk, has announced the success of a programmatic DOOH campaign in the Middle East with L'Oréal – a first for both companies in the region.
READ »
DATA AND MEASUREMENT
Impact Growth and Change in OOH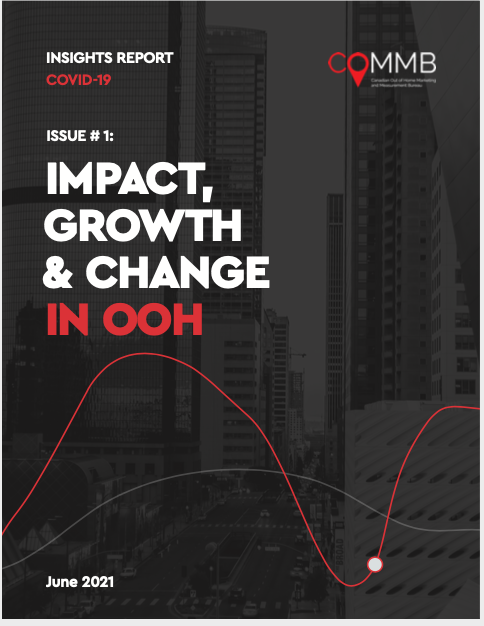 COMMB have officially launched their newest monthly resource for consumer travel patterns – the COVID-19 Insights Report! The first issue takes a deep dive into the latest #insights across Canada's major & regional markets, granular observations between various products, and key #trends observed in Q1.
COMMB's media owner members have access to an interactive COVID Insights dashboard, which includes over 10,000 locations across the country, three years of historical data, and will continue to add monthly data throughout 2021.
Read »
Ooh Media's Cathy O'Connor on tackling the challenge of digital measurement
One of the biggest challenges facing not just O'Connor and Ooh Media, but the OOH industry at large, is the lack of a unified measurement solution for digital out-of-home (DOOH) assets.
Read »
Three Things to Know About OAAA's Proposed Impression Measurement Guidelines
The OAAA recently proposed an in-progress framework to establish new Impression Measurement Guidelines because the need for recalibration on measurement in out of home (OOH) advertising has never been more apparent.
Read »
GroupM Tracking Study Signals Boon For Out-of-Home Media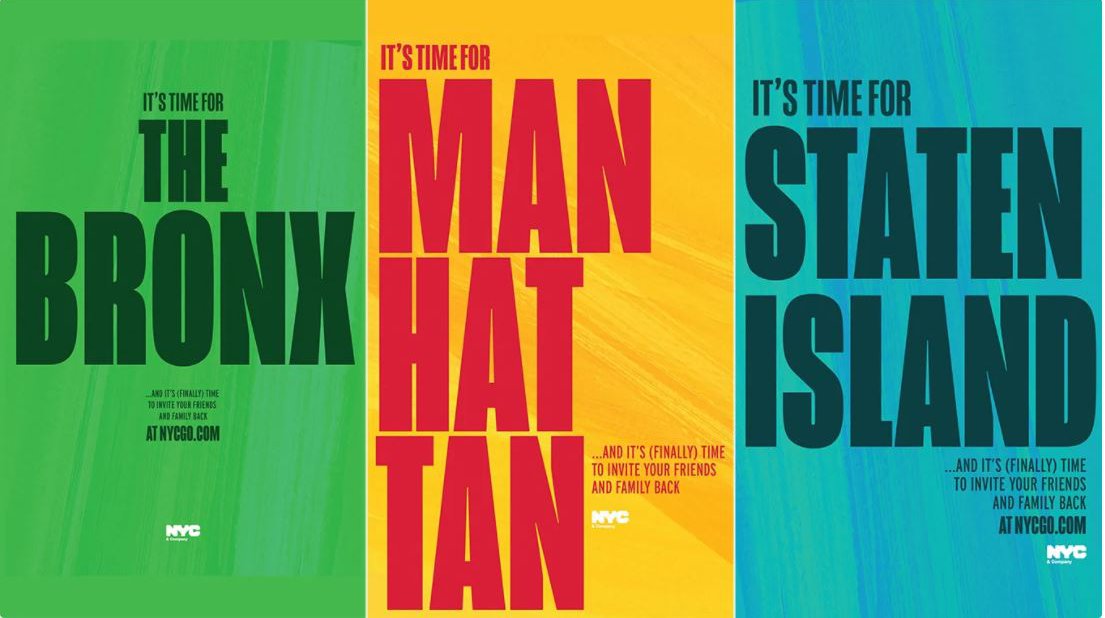 In a change that could have profound implications for media planning and buying, more Americans plan to spend more time outside and less time inside with digital and analogue media during 2021 than they did prior to and during the earliest periods of the COVID-19 pandemic.
Read »
Out of Home Media Drives Consumer Activity in the Real World and Online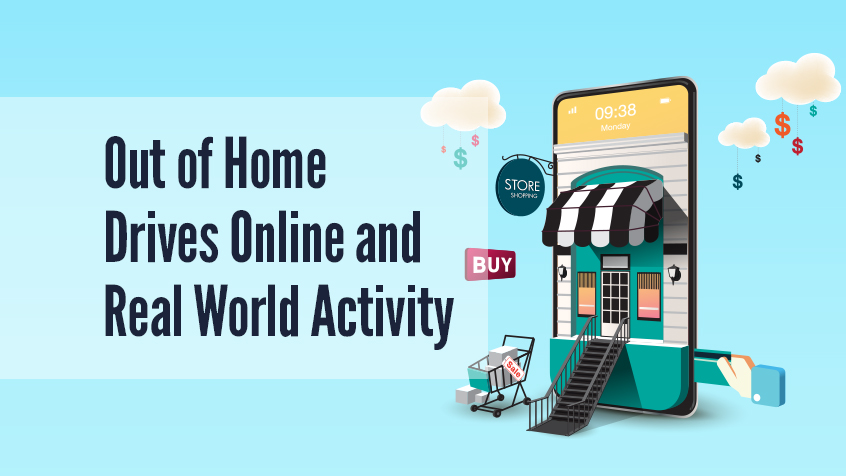 As human beings, we frequently accept certain assumptions as facts just because they are generally believed. This is certainly true of marketers as well, and one belief that has been commonly accepted is that Out of Home media may help drive brand awareness but doesn't really move the needle when it comes to sales. But....
Read »
Placense's location analytics technology gains a strong foothold in the German OOH advertising market
Placense is a location analytics company which enables dynamic data driven decision making around physical locations, based on a robust anonymized GPS mobile panel and insights platform. Recognized for its exceptional technology and accuracy, an outstanding project was launched in partnership with Ströer,
Read »
EVENTS
AdTECH: OOH - Toronto Conference will take place in person on October 6, 2021
The Ministry of New Media in collaboration with COMMB will be holding a half-day, in-person AdTECH: OOH – Toronto Conference on Wednesday October 6, 2021.Speakers include COMMB's President Amanda Dorenberg who will be keynoting the conference, Broadsign's VP of Programmatic Success Edith
Gagne, Place Exchange's Chief Commercial Officer Dave Etherington,
Read »
Identity, MAIDs, & Cookies. Big Changes in Digital Media and Implications for Digital Out of Home Advertising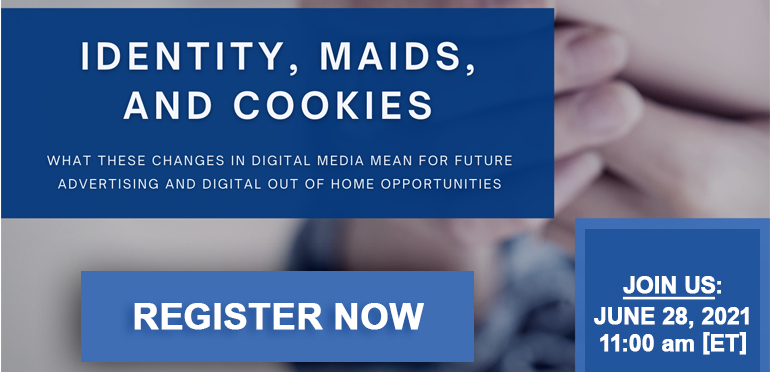 DPAA, the leading global trade marketing association connecting out-of-home (OOH) media with the advertising community while moving OOH to digital, today announced Identity, MAIDs, & Cookies, a follow up webinar with to the State of the Industry report on June 28 at 11am Eastern
Read »
CAMPAIGNS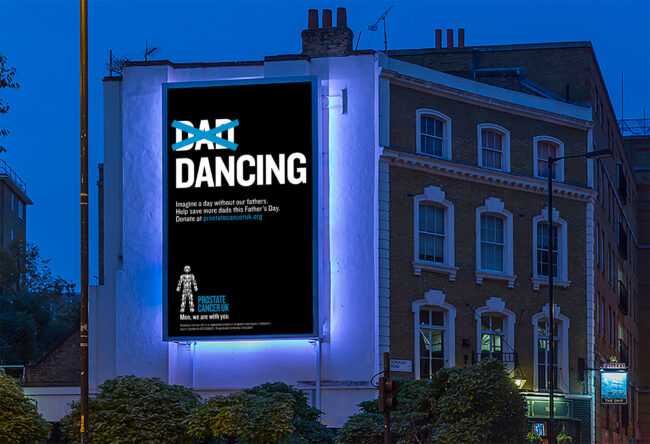 Prostate Cancer UK Celebrates Dads on Fathers Day
Ahead of Father's Day this Sunday 20th June, men's health charity Prostate Cancer UK is launching a fully integrated campaign aiming to raise donations and help the charity save more dads from the deadly disease.
Read »
WOO GLOBAL DATABASE
The WOO global database holds all our information gathered on research, legislation, case studies and general industry data, organised by country. All documents are available for members to download in pdf format.