TORONTO CONGRESS ROUND UP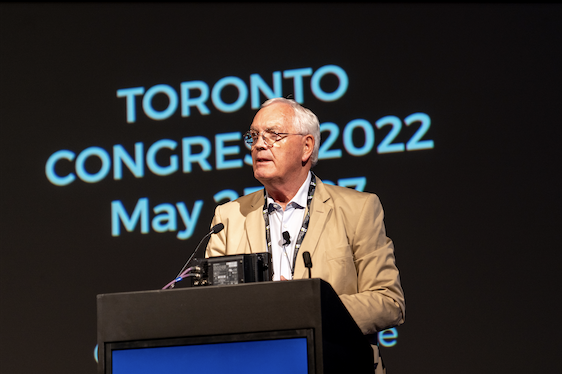 Out of Home readies for its 'new Golden Age' at WOO Toronto Global Congress
Striking the right balance between Classic (traditional) Out of Home and all-conquering digital is one of the keys to sector growth for the medium, World Out of Home Organization President Tom Goddard told delegates at WOO's Global Congress in Toronto.
READ »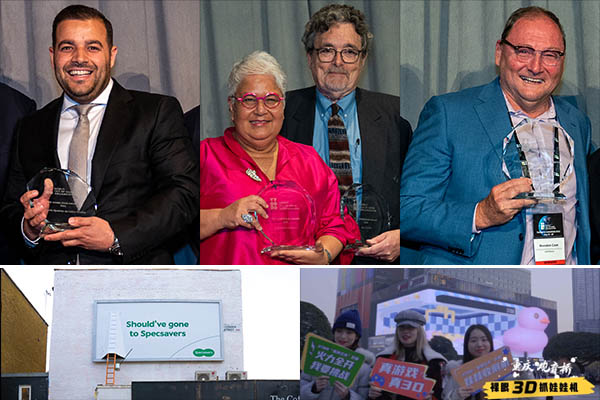 World Out of Home Organization announces 2022 Award winners - honours leaders from Australia, Canada and Portugal and creative from UK and China
The World Out of Home Organization (WOO) has announced its first Annual Awards since 2019 at its Toronto Global Congress, held this week from May 25-27. This is WOO's first in-person Global Congress since pre-pandemic Dubai in 2019.
read »
WOO launches Global Guidelines for OOH Audience Measurement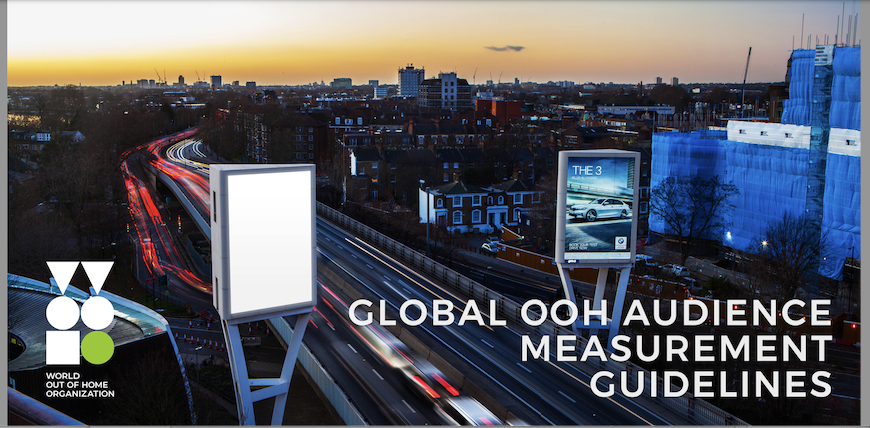 The World Out of home Organization has launched its new Global Guidelines for Audience Measurement, at the WOO Global Congress in Toronto. The Global Guidelines were collated by Gideon Adey with the committee Chaired by Neil Eddleston.
Download guidelines »
Ocean Outdoor CEO Bleakley: The 'new normal' was a mirage
The Queen's message, featured on London's Piccadilly Lights in April 2020, became a national beacon of hope of sorts for a country that has not been invaded for centuries by a foreign army but suddenly found itself in the midst of a different king of deadly invasion. For Ocean Outdoor CEO Tim Bleakley, the company that manages the Lights for real estate owner LandSec, this activation was nothing short of being the "poster child for Covid".
Read »
Phantom Goes Global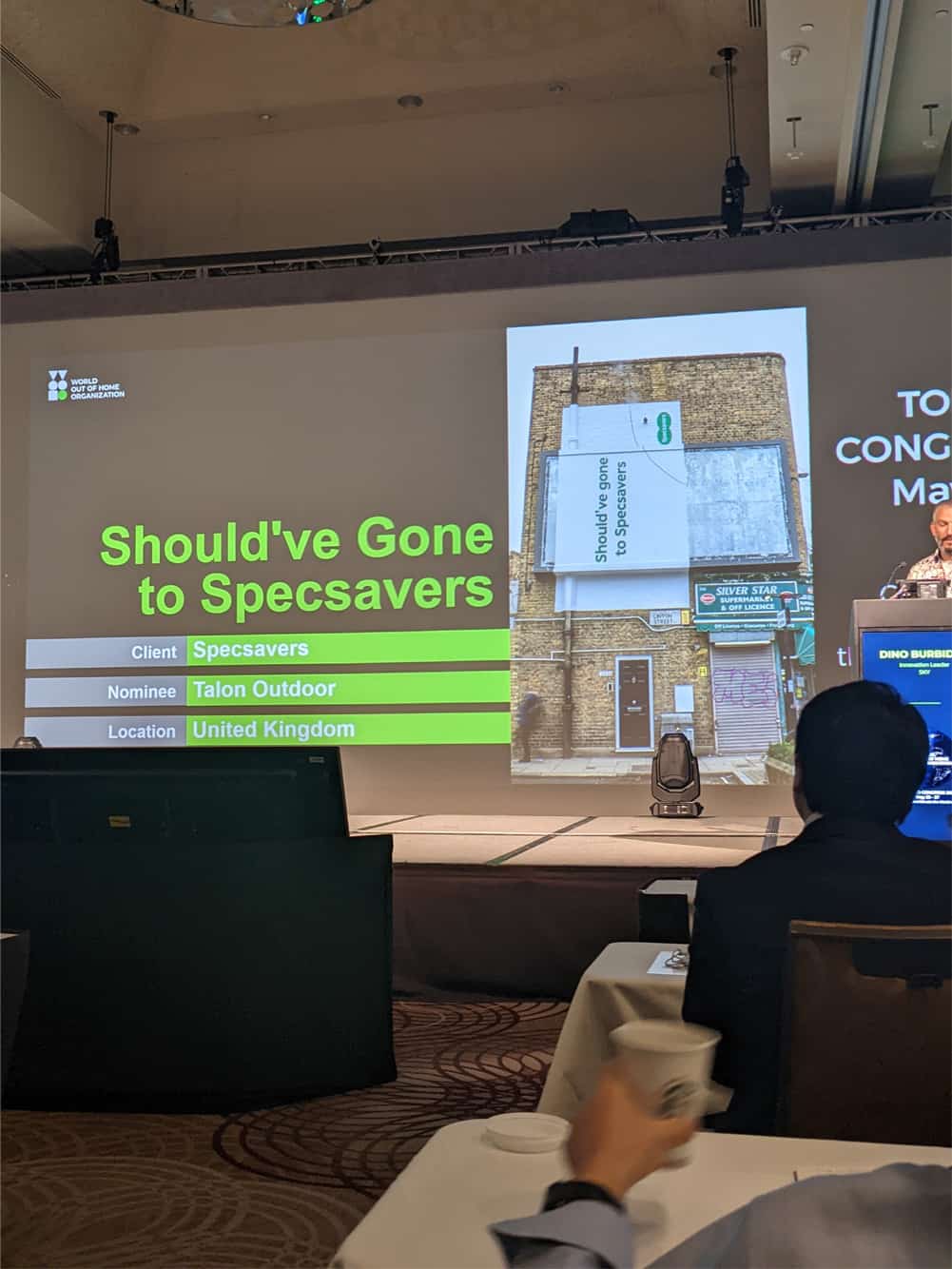 No, New Zealand's billstickers haven't launched an international subsidiary. Nor have we started pasting up posters in Oslo or Abidjan (yet). But we have been checking out some of the most exciting developments on the world stage.
This May, I have been in Toronto for the World Out of Home Association Annual Congress. This is the first in-person congress since 2019 as the 2020 and 2021 congresses were casualties of the pandemic.
Read »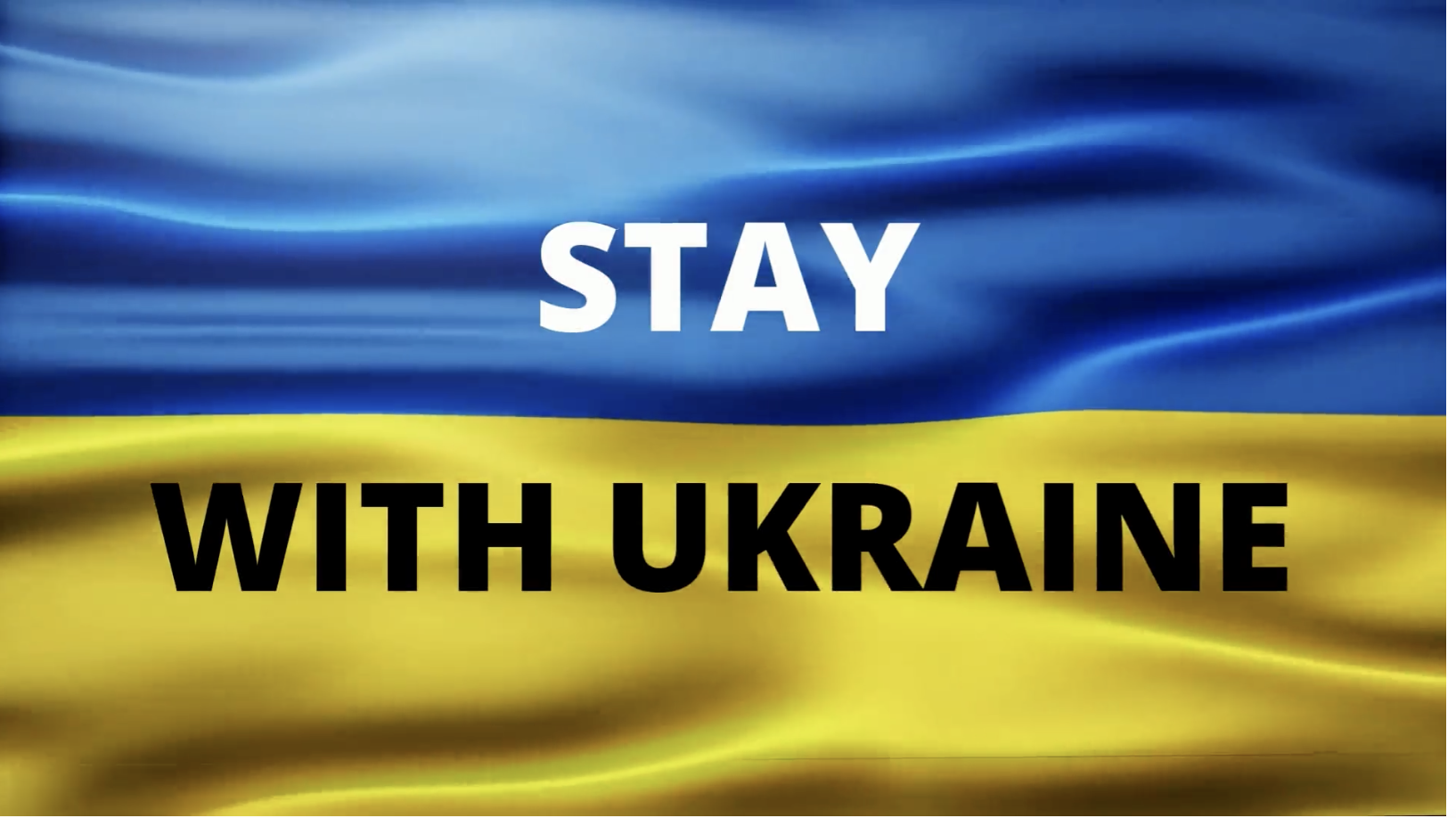 A Message from WOO's Ukrainian Member - PRIME Group - to the Toronto Congress
Watch this powerful message delivered by video from Kateryna Khramova, Andriy Dyakonov and Liudmyla Korotkova of WOO's Ukrainian Member PRIME Group to the World Out of Home Organization's Congress in Toronto on May 26th 2022.
watch the message »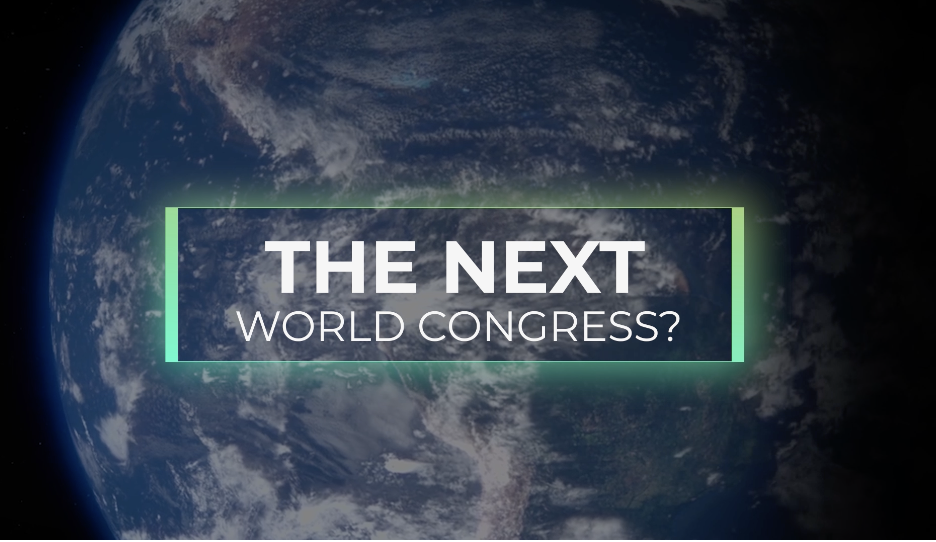 Looking forward to the WOO Global Congress in Lisbon 2023
Watch the video with which we launched Lisbon as the venue for the 2023 WOO Global Congress. Also including some great memories from our congress in Toronto, the piece highlights the beauty of next years venue - Lisbon June 7th-9th 2023 - Put the date in your diary!
WATCH VIDEO »
OPINIONS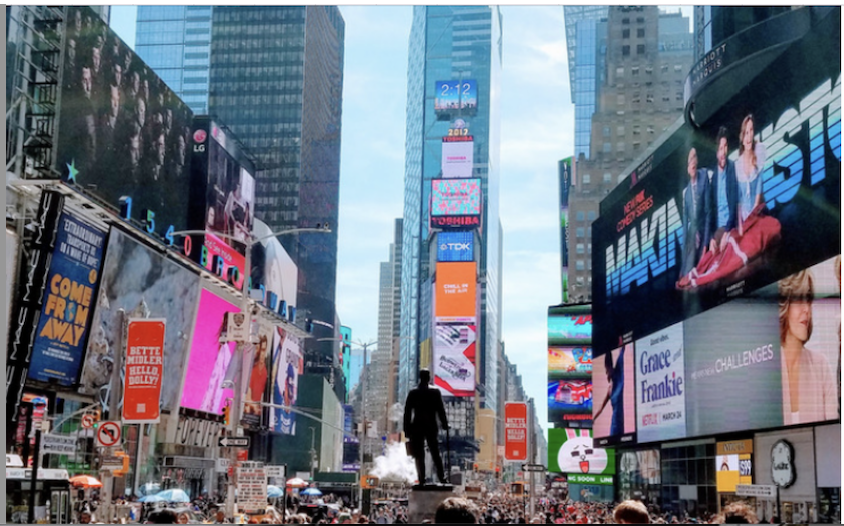 When agencies negotiate a 'cost-per-thousand' with publishers, we should ask 'cost per thousand what?'
There's a lot of confusion when we talk about attention to ads. Half the confusion is down to how we define 'attention', which is bound up with all the complexities of perception, selection, cognition, and action.
Read »
10 Things Most People Don't Know About OOH Advertising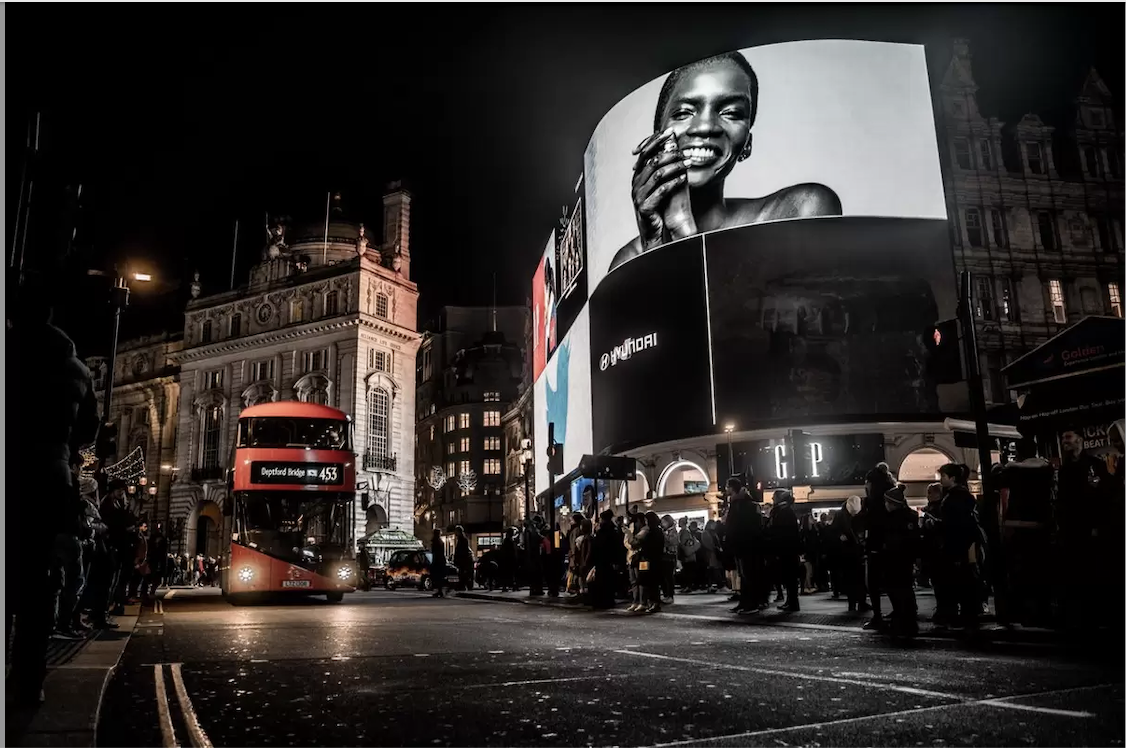 "OOH" advertising, or "Out of Home" advertising, is mainly used for outdoor media. You can use OOH advertising to build up your company's image, increase brand awareness, and optimise the visibility of your ads, amongst many more benefits.
Read »
Long Read - Outdoor media resumes its climb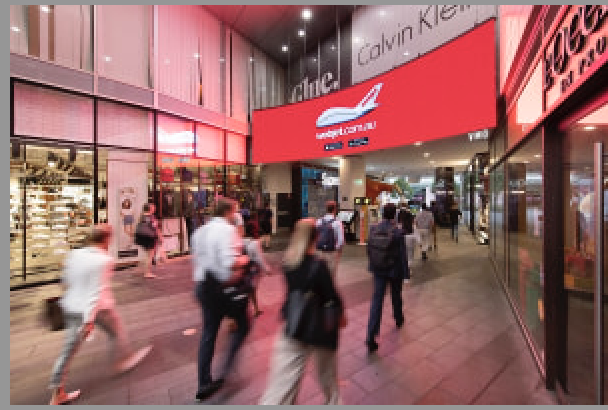 Outdoor media has resumed its place as a growth media, as Australians taste freedom from pandemic restrictions. Industry players are forecasting a return to pre pandemic levels this year.
Read »
Using OOH to Augment Social Media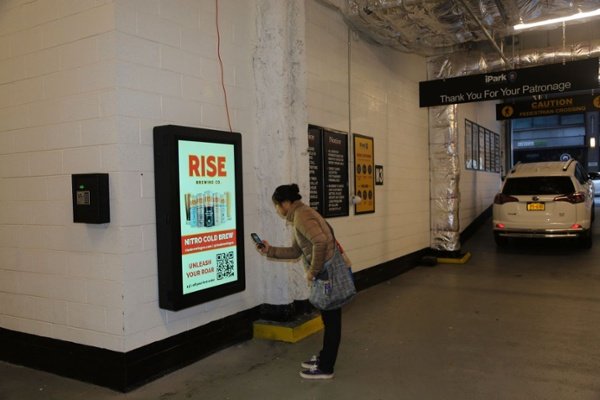 Social media engagement can cement support and attract new fans. It is essential for communicating with all your campaign's followers at once, with sub-groups broadly or narrowly defined — donors, volunteers, moms concerned about school funding, etc. — and for instigating conversations among campaign friends and fans.
Read »
DIVERSITY

Why Diversity & Inclusion Needs Personal Responsibility from Senior Leaders
Today, everyone agrees that a balanced workplace and diversity at industry events are important. But diversity is not just the responsibility of those who are themselves diverse.
Read »
'Stop being an old boy's club': debut Media for All survey calls out industry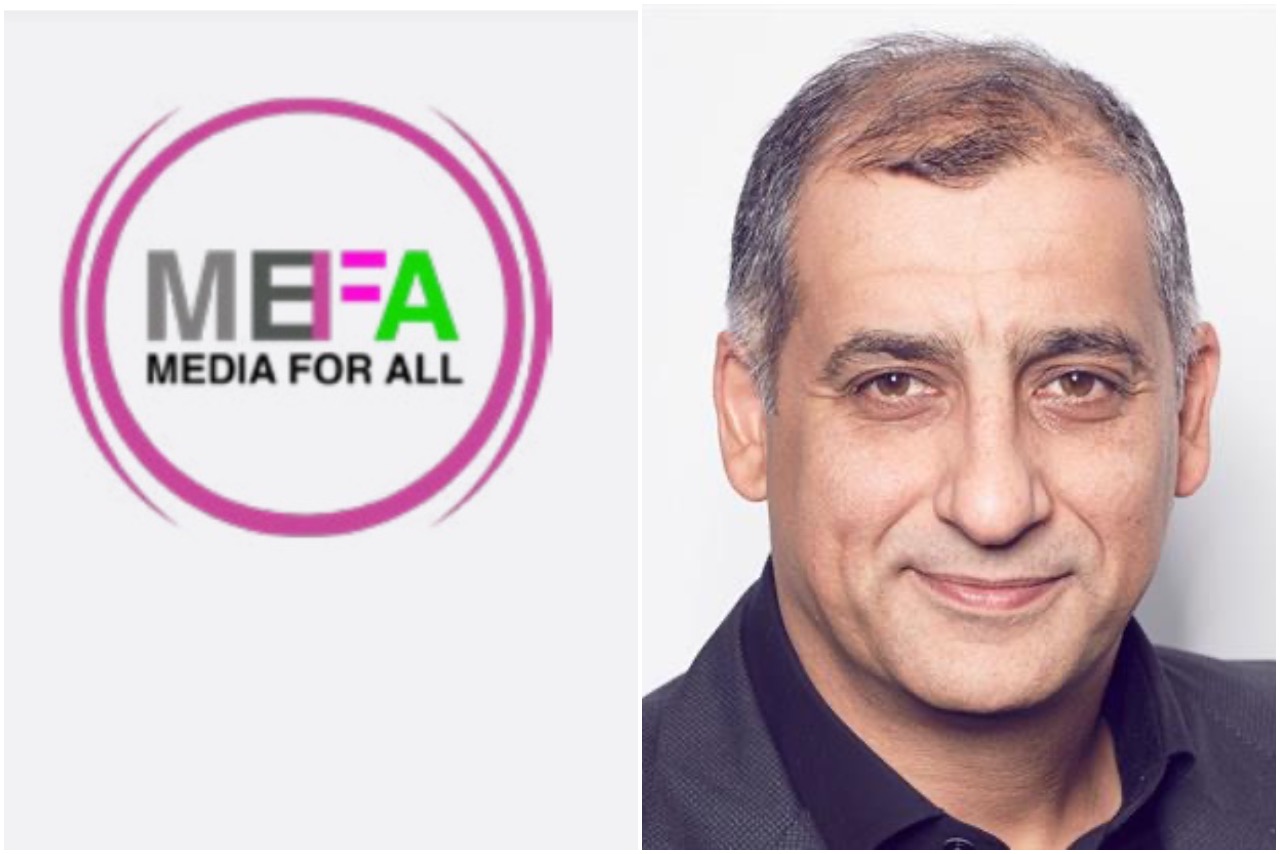 The media industry needs to put an end to nepotism and become less of "an old boy's club", according to Media for All's first report measuring the state of diversity and inclusion. The report presented three main findings: the perception gap, acute marginalisation and the impact of community membership.
Read »
DATA AND MEASUREMENT
OAAA releases methodology to measure moving digital out of home screens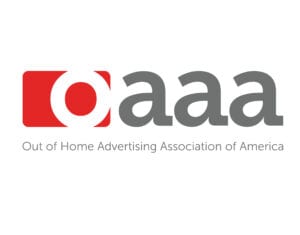 The Out of Home Advertising Association of America (OAAA), the trade group representing the entire Out Of Home (OOH) advertising industry, today released a comprehensive methodology for capturing mobile advertising IDs that represent the audience exposed to Digital Moving Out-of-Home (DMOOH) media.
Read »
16 Changes Coming To The Web That Businesses Need To Prepare For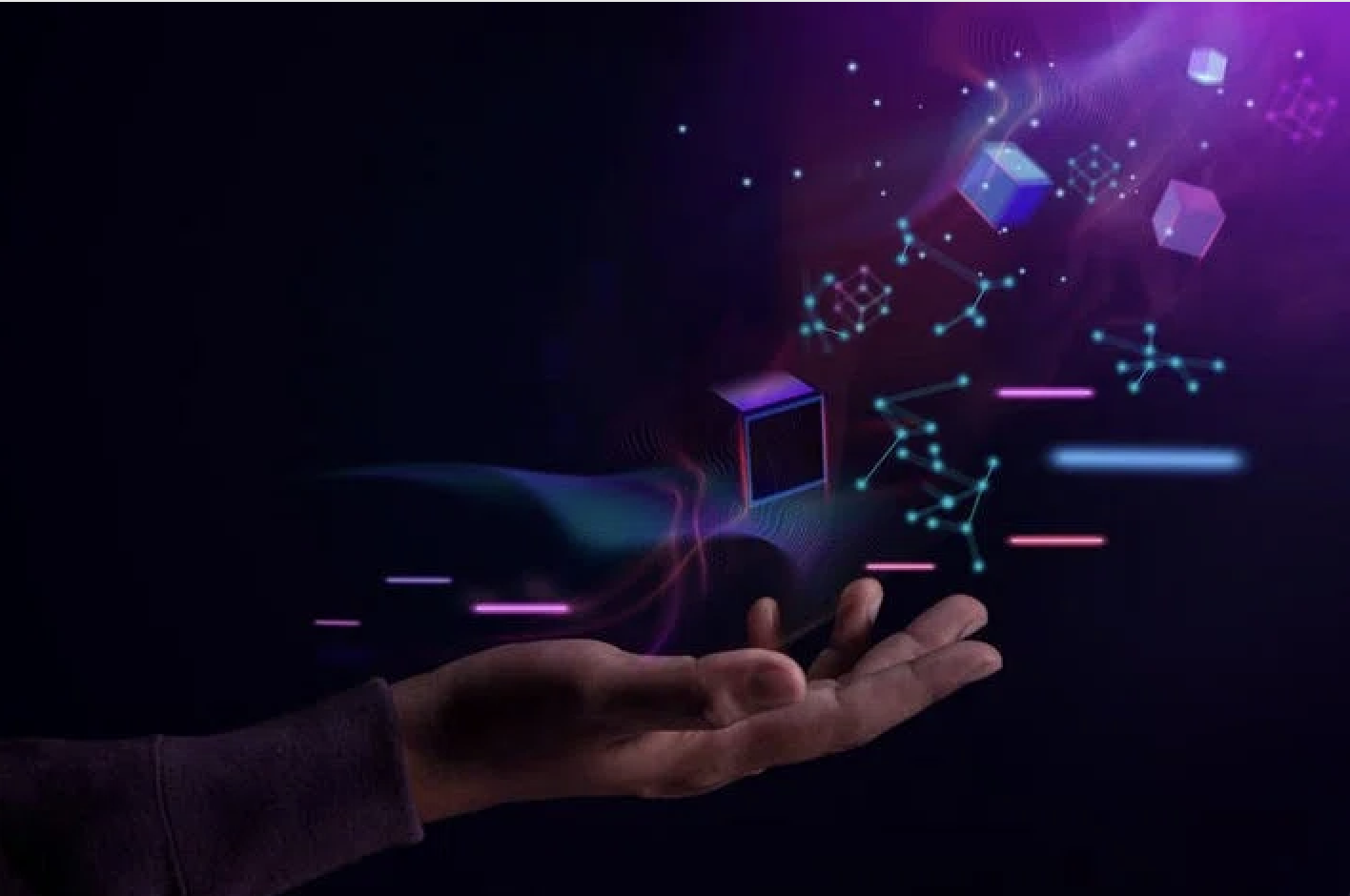 The Web may feel like a familiar space to businesses, but like everything else in tech, it's evolving. What may now seem like a series of buzzwords— "Web3," "blockchain," the "metaverse" and more—will soon be the everyday technologies and concepts that dominate how businesses operate online.
Read »
GetGround: OOH driving web traffic uplift and inbound calls by building brand trust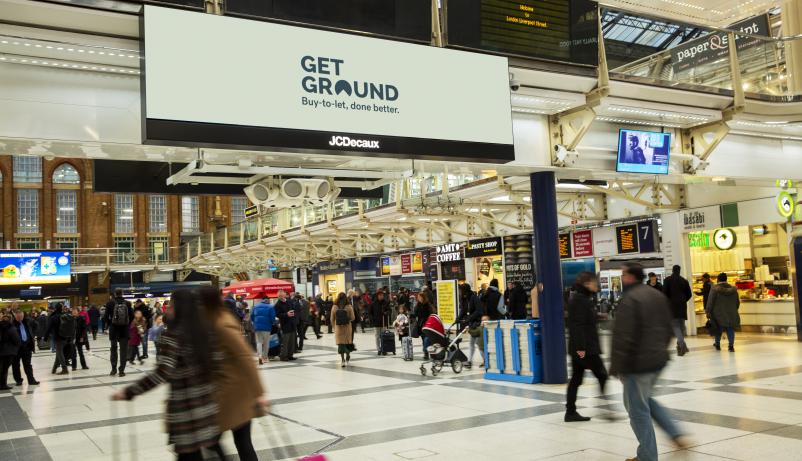 Online buy-to-let property investment specialist GetGround's multi-channel OOH campaign was carefully location-targeted to raise awareness amongst two distinct target groups: a high income AB who are already investing in the buy-to-let market; and high-income potential first time buy-to-let property investors.
Read »
CREATIVITY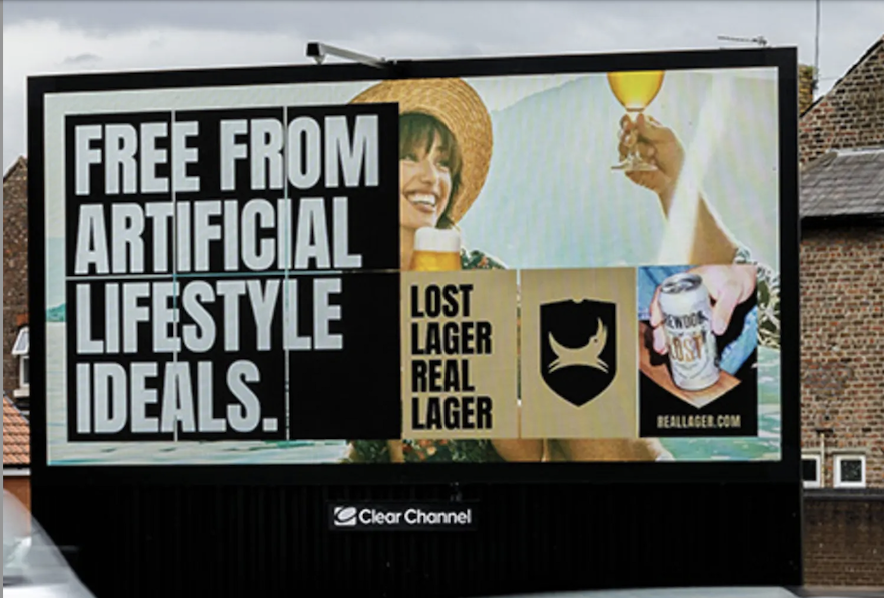 Design trends realised: A big year for big typography
Back in those 'design trends for next year' articles, one of the common themes that was highlighted for this year was that of the return of big type. And a few months in, it's a trend that is being realised, and one that I think is perfect for brands to lean into to make effective use of their Out of Home advertising.
Read »
PROGRAMMATIC AND AUTOMATION
The Power of Programmatic Digital Out of Home in 2022 and Beyond (Video) # out-of-home advertising # brand
In this Storytelling Revolution episode, we speak to Cathy Muldowney, Senior Vice President, Programmatic Sales, Clear Channel Outdoor Americas, who shares that "marketers are already enthusiastic about their prospects for 2022" and are optimistic about an economy turbocharged for growth.
Read »
Three Years after Acquisition, Broadsign rebrands Campsite Ad Exchange as Broadsign Ads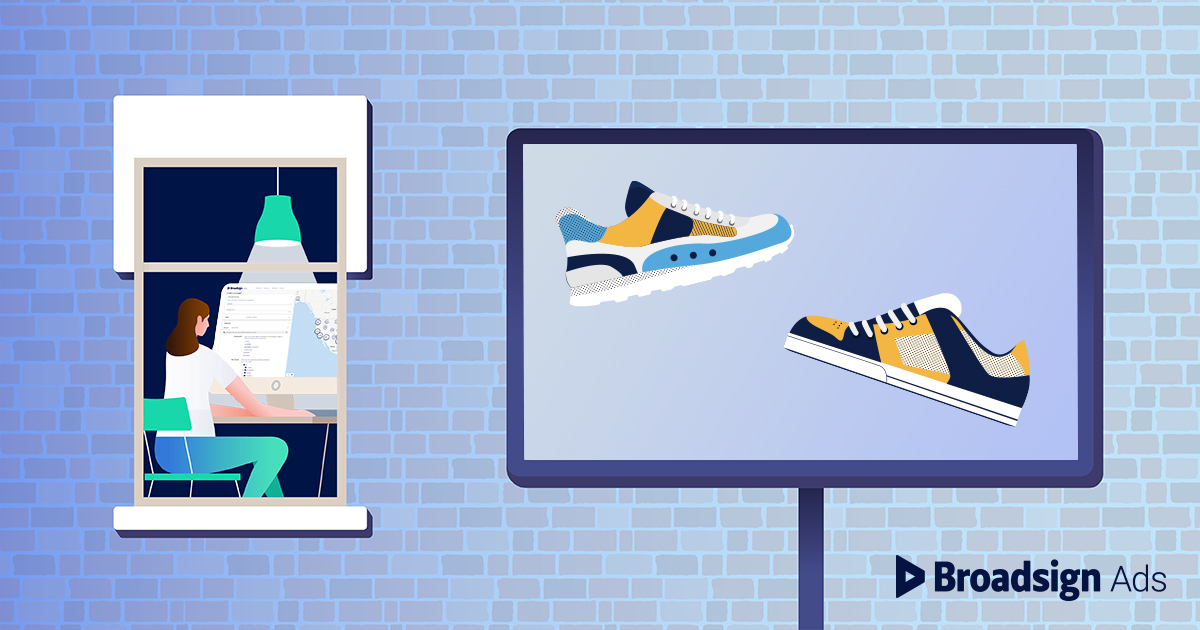 A little more than three years after acquiring the programmatic ad exchange Campsite, Digital OOH-focused software company Broadsign has rebranded the service as Broadsign Ads. Started in Montreal, like Broadsign, Campsite was a programmatic digital out of home (pDOOH) demand side platform.
read »
MEMBER NEWS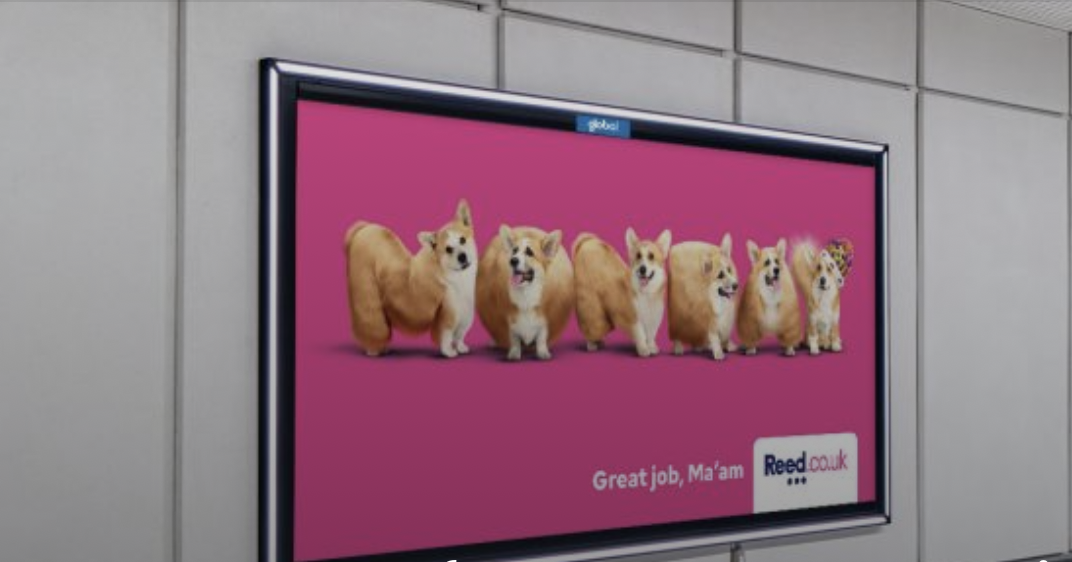 Gold rush: TfL and Global unveil largest-ever launch of DOOH advertising space as Elizabeth Line opens to public
London Underground's new Elizabeth Line, which will begin running services this week, is proving to be fertile commercial property as brands look to expand their out-of-home presence across the country's busiest transport network.
Read »
WOO GLOBAL DATABASE
The WOO global database holds all our information gathered on research, legislation, case studies and general industry data, organised by country. All documents are available for members to download in pdf format.