WOO NEWS
THE POWER TO DOOH MORE: How CCI and Broadsign are making yield optimisation possible THE NEXT WOO WEBINAR - JUNE 17TH 1.00PM UK TIME
Meeting each buyer's campaign goals while also optimizing DOOH inventory yield is very challenging for media owners. The team at Clear Channel International, with the assistance of their strategic partners, is tackling this head-on.
MEMBERS CLICK ON LINK TO REGISTER »
WOO NEWS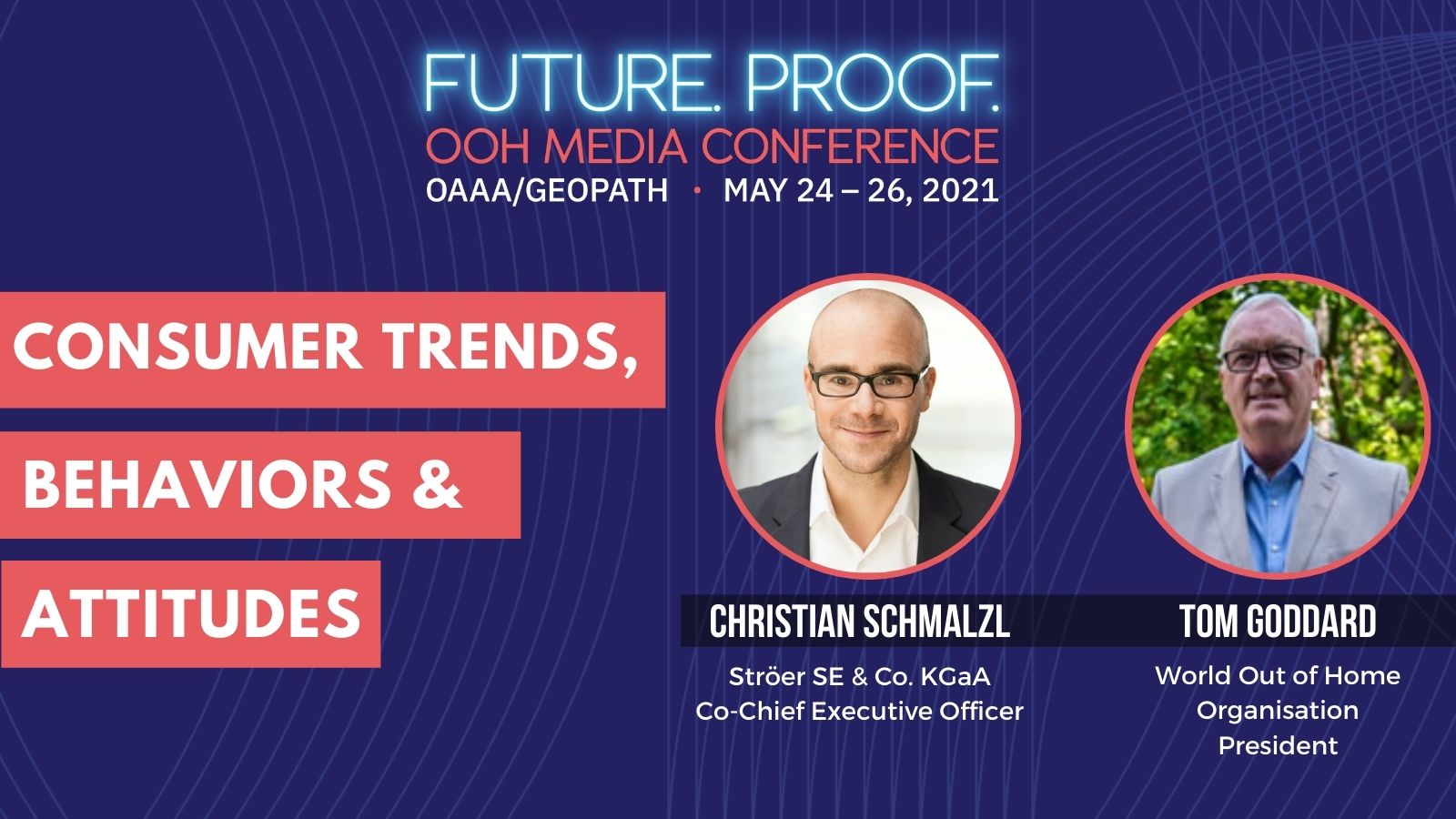 Watch WOO President Tom Goddard interview Christian Schmalzl Co - CEO of Ströer at 'Future Proof', the OAAA/Geopath OOH Media Conference
Tom Goddard's interview with Christian Schmalzl is just one of the highlights of "Future Proof", the OAAA/Geopath OOH Media Conference held last week. The interview will focused on the detail and development of Ströer's particular business model that lies at the heart of the company's success.
WATCH VIDEO »
WOO EUROPEAN FORUM
Members can download the European Forum Content here
We have now uploaded Videos and those presentations available from our European Forum held on May18th to the WOO Database. These are available for our members only.
CLICK HERE TO ACCESS DATABASE »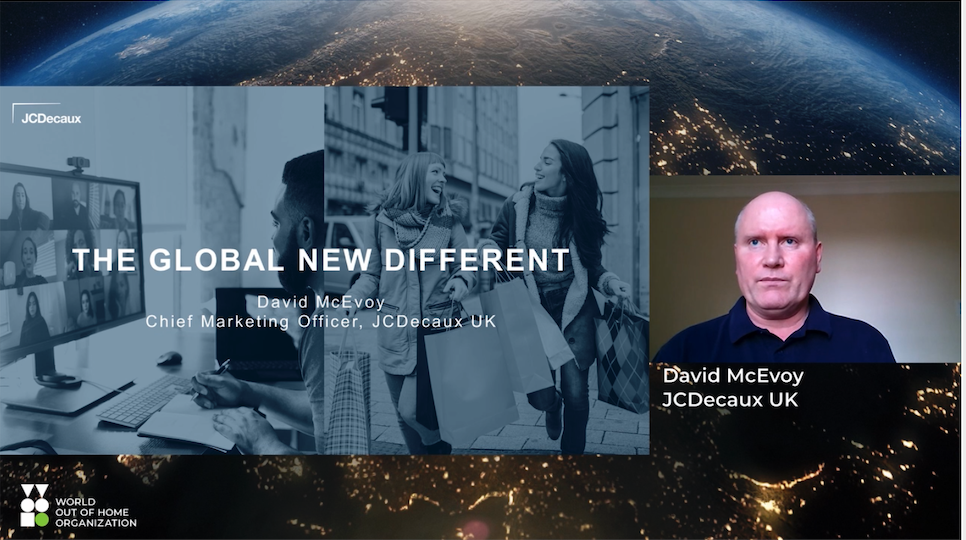 The Global New Different and Advertising for the Cities - WATCH FORUM PRESENTATION HERE
With digital fatigue fast seizing consumers the world over, it's important to catch them when they are "looking up", rather than when they are "looking down", said Dave McEvoy, Chief Marketing Officer, JCDecaux - UK. Watch Dave and and Giovanni Uboldi of IGPDecauax present at the World Out of Home Organization (WOO) European Forum meeting on May 18th.
WATCH FORUM PRESENTATION HERE »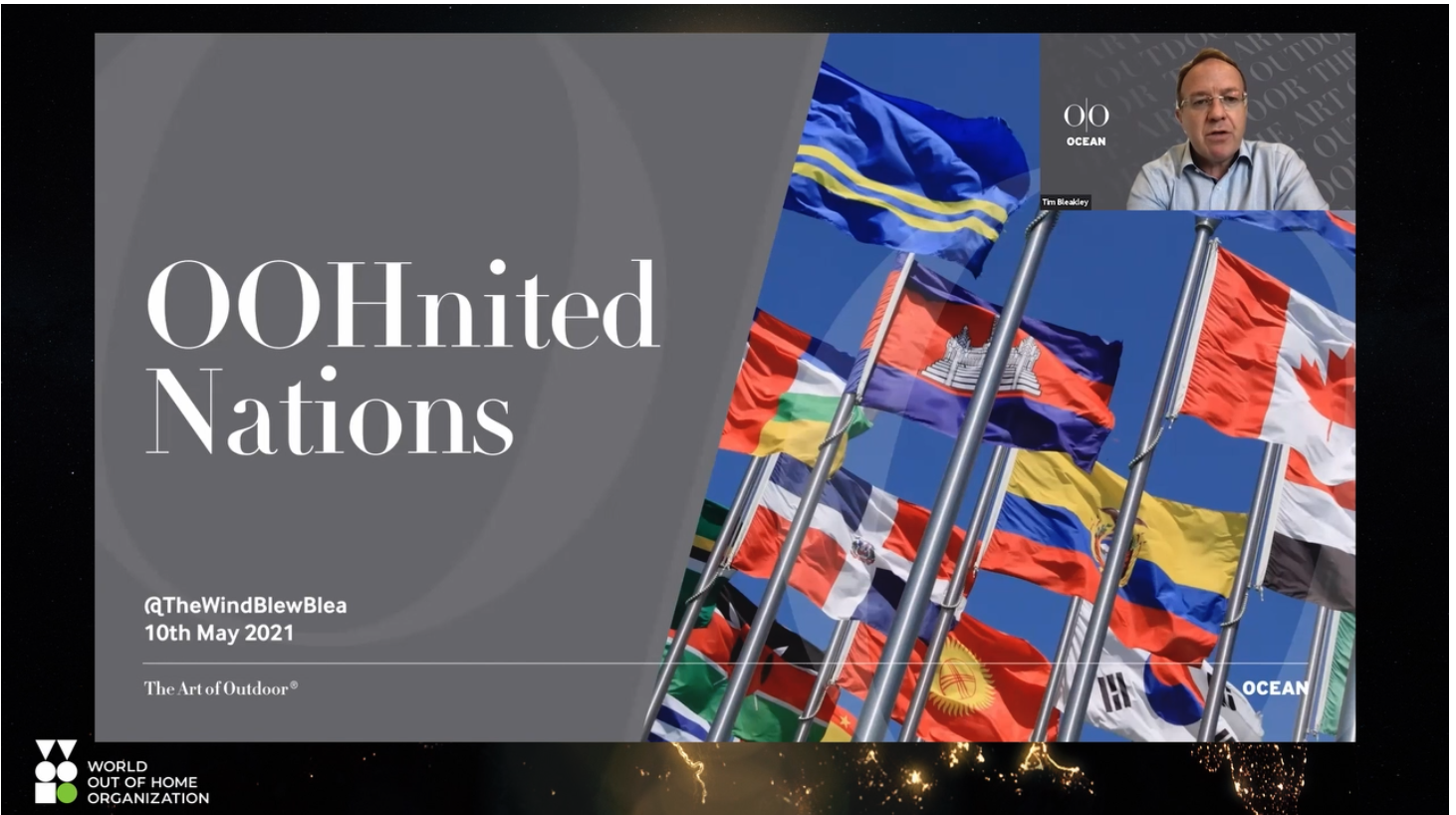 Tim Bleakley - OOHnited Nations - WATCH FORUM PRESENTATION HERE
Out of Home has emerged stronger than ever from the pandemic, Ocean Outdoor CEO Tim Bleakley told the recent WOO European Forum. It has become "the world's global noticeboard" he said.
WATCH FORUM PRESENTATION HERE »
OPINIONS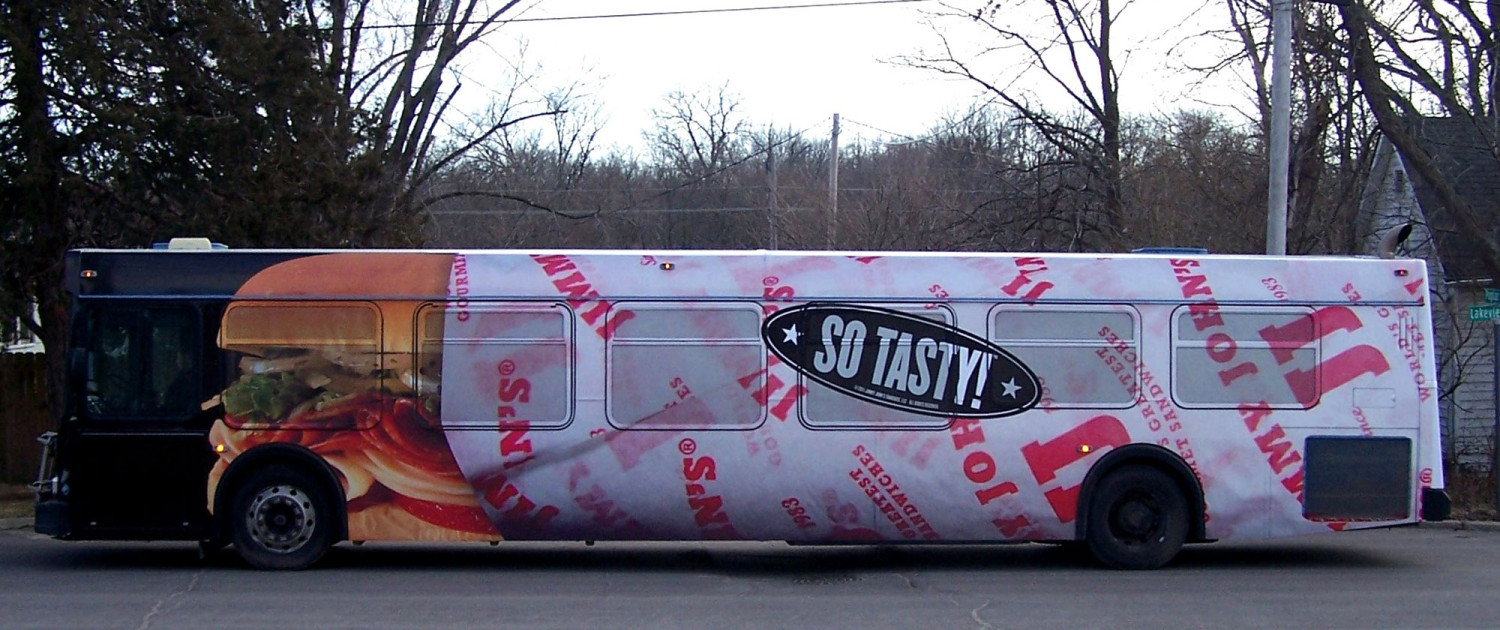 Adjusting To The 'New Normal' Of Transit Advertising
With the recent lifts in COVID restrictions, advertisers are beginning to adjust to a "New Normal". Key to this transition is transit advertising. The way people move is more dynamic than ever, and advertisers need to be just as dynamic in order to keep up.
Read »
The future of ad targeting: striking the right balance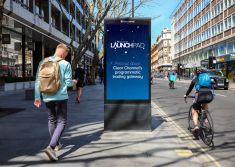 The privacy landscape is evolving fast, and advertisers today are having to rethink their targeting strategies to ensure they strike the right balance of reaching their customers without appearing invasive.
Read »
How Retailers Can Reach Consumers During 'In the World' Moments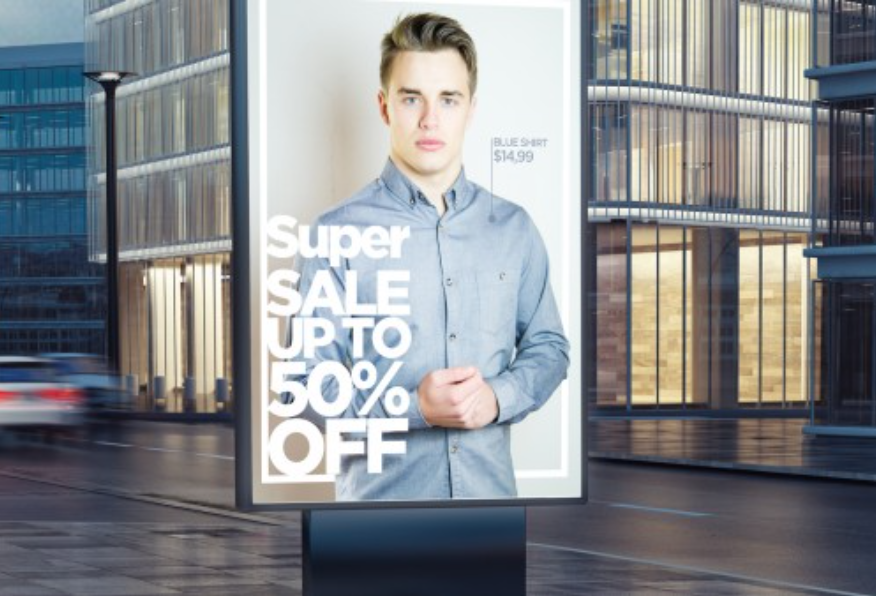 When consumers get out, they're engaged and active, offering an ideal state of mind to be receptive to an advertiser's messaging. Therefore, reaching consumers out in the world is a critical and unique component of any cross-media, outcome-based media strategy.
Read »
Out-of-home Advertising Is 'Truly Booming' As U.S. Reopens: OAAA's Anna Bager
he reopening of the U.S. economy has spurred a rebound in out-of-home advertising as marketers seek to reach people who are itching to get outdoors after being stuck at home during lockdowns. Marketers also have more flexibility in their campaigns as the growth in digital out-of-home makes the delivery of video ads more feasible.
Read »
ASSOCIATION NEWS
OAAA's Mission from Anna Bager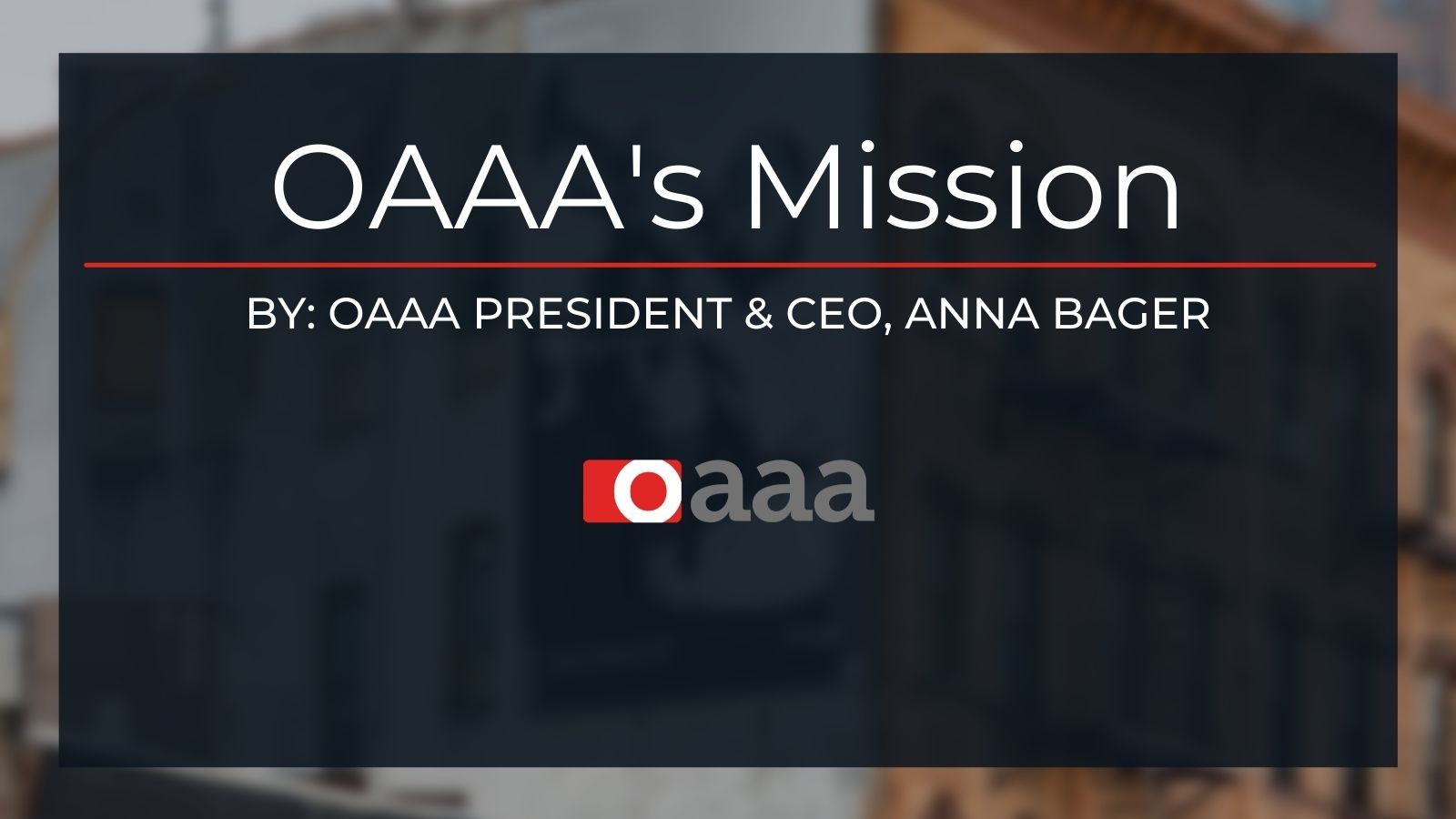 As the OOH industry's leading trade organization, our mission is to protect, advocate, and accelerate the growth of the entire OOH industry on behalf of our members. We do this by advocating for the OOH industry and enhancing its value in the legislative, regulatory and marketing arenas.
Read »
The OMA releases 2020 Annual Report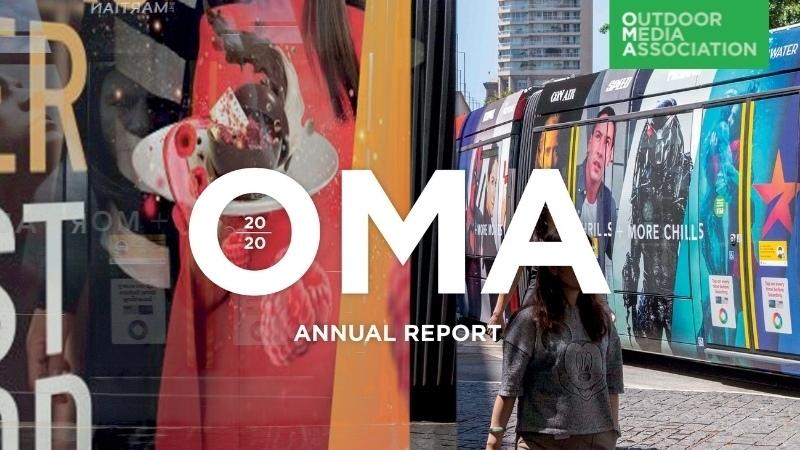 The Outdoor Media Association (OMA) has today released its 2020 Annual Report, which highlights the vital role the Outdoor industry played in supporting communities and the public health response last year.
Read »
ENVIRONMENT AND SUSTAINABILITY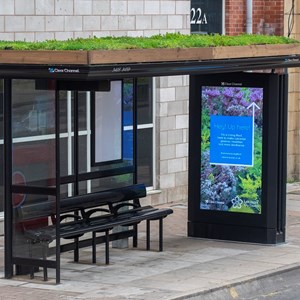 New network of living roof, bee-friendly bus stops springing up in Leicester
A NEW network of plant-topped 'Living Roof' bus shelters – designed to enhance biodiversity – is springing up across Leicester as part of a major programme to replace and revamp the city's bus stops.
Read »
DATA AND MEASUREMENT
Major OOH players shut down speculation over commitment to OMA's MOVE 2.0
The Out-Of-Home (OOH) industry body the Outdoor Media Association (OMA) is developing a new industry standard for digital (DOOH) measurement, but its MOVE 2.0 solution won't roll out until 2023.
Read »
Measuring the Impact of Out-of-Home (OOH) Advertising by Utilizing Data
You probably know of outdoor ads as billboards, pieces of street furniture, wallscapes or other formats. You may also know that Out-of-Home (OOH) advertising is effective and has even been experiencing a resurgence recently.
Read »
JCDecaux's UK's Intelligence Hub
Look into JCDecuax UK's latest Intelligence hub which includes the latest Out-of-Home mobility data, Behavioural trends and audience insight and take inspiration from the latest brands using Out-of-Home across a variety of environments.
Read »
PROGRAMMATIC AND AUTOMATION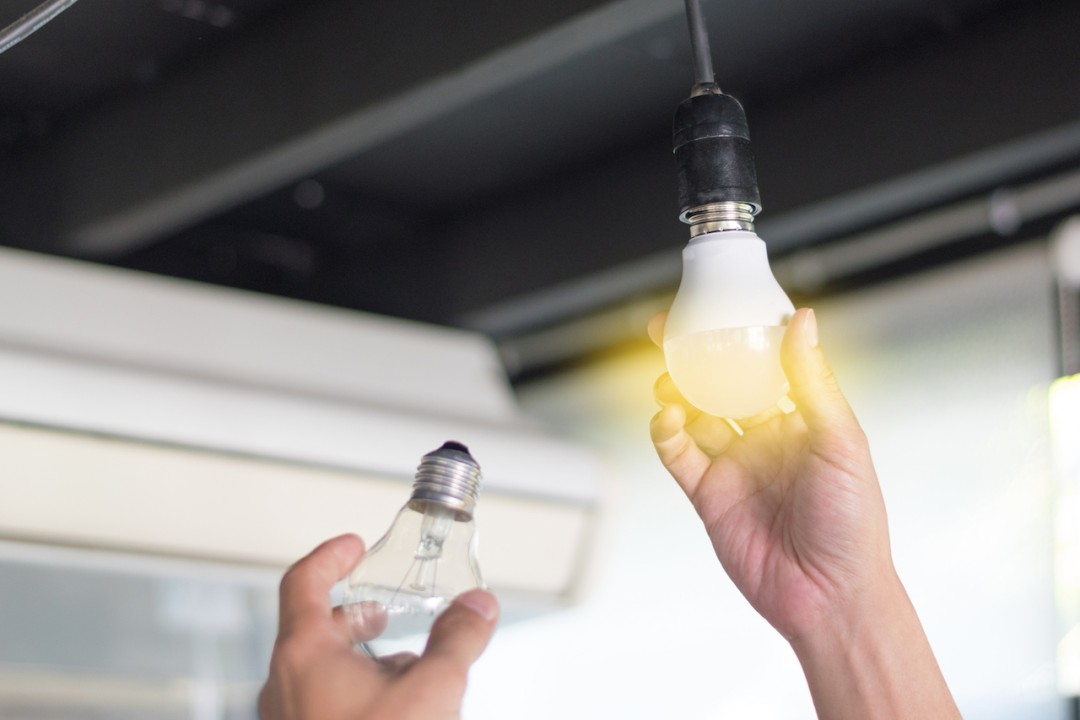 Programmatic DOOH: How Many AdTECH People Does It Take To Change a Lightbulb?
See Tim Harvey's presentation from London Digital Signage Week 2021 highlighting three key challenges to address in Programmatic DOOH and how we can work together to overcome them.
READ »
JCDecaux launches its DOOH programmatic offering in France with VIOOH
JCDecaux has announced the launch of its programmatic offering in France. From July, JCDecaux's digital inventory in cities and airports will gradually be made available for programmatic buying through VIOOH, a global digital out of home marketplace.
Read »
Kinetic France and Hivestack Launch Exclusive Partnership in France
Kinetic today announces it's exclusive partnership in France with Hivestack, the programmatic digital out of home (DOOH) ad tech company. This partnership will drive the future of OOH, forming the first truly programmatic DOOH solution in the French market.
Read »
CAMPAIGNS

The Best of Outdoor in May from the OMA
'The best of Outdoor' is a monthly selection of innovative local and international Out of Home (OOH) campaigns to fuel your creativity and inspire your next moment of genius.
Read »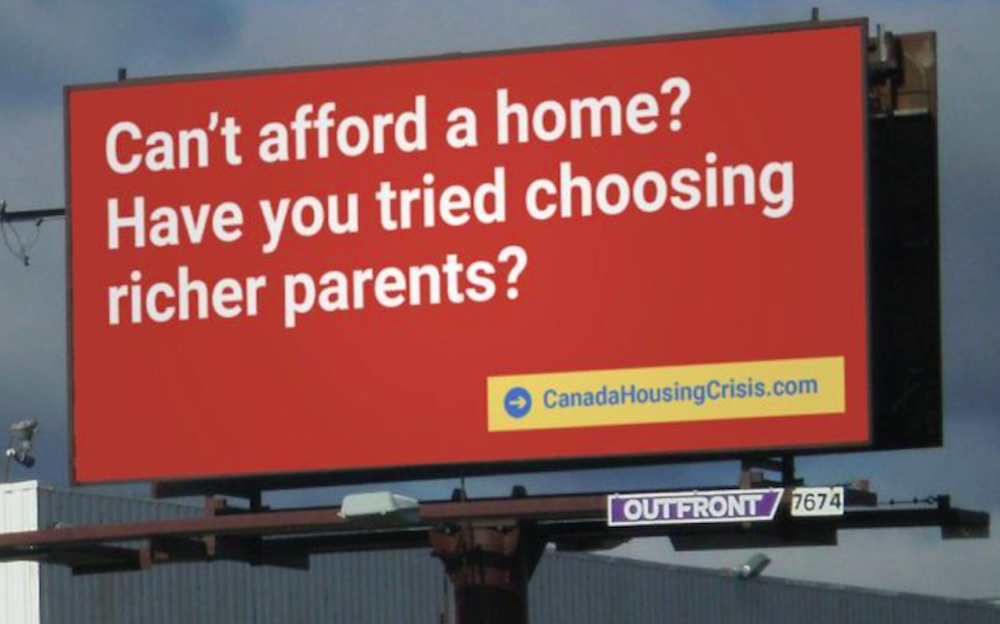 Fed-Up Reddit Group Posts Satirical Billboards Mocking Canadian Housing Market
A Reddit group has united to make an impossible-to-ignore statement against Canada's housing crisis. You may have noticed (and maybe had a laugh at) Canada Housing Crisis' new Toronto billboard. Located at Queen and Spadina , the bright red billboard reads, "Can't Afford a Home? Have You Tried Finding Richer Parents?"
Read »
WOO GLOBAL DATABASE
The WOO global database holds all our information gathered on research, legislation, case studies and general industry data, organised by country. All documents are available for members to download in pdf format.