WOO CONGRESS - TORONTO 2022
The WOO Awards Toronto 2022 - Your chance to showcase Excellence in OOH
Take your chance to sshowcase excellence in OOH by entering tthe WOO Awards which will be presented at the prestigious Gala Dinner at the Toronto Congress May 25-27.
Click here for full details »
WOO NEWS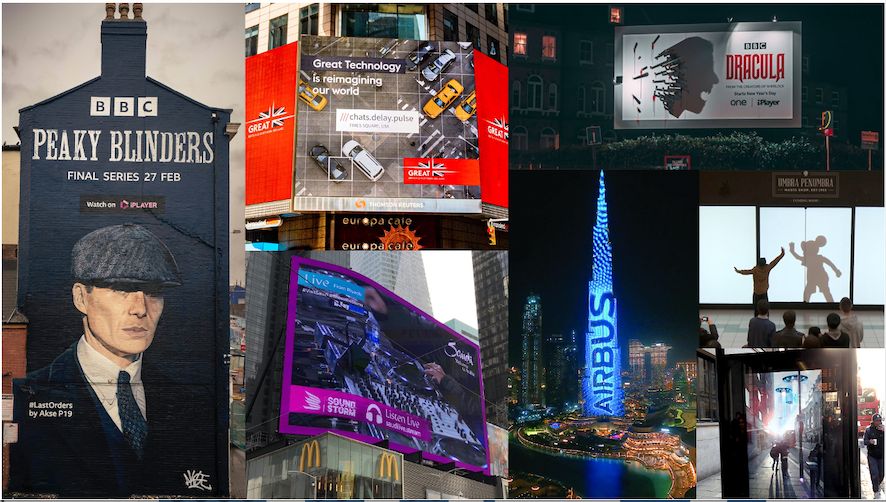 Can I ask a 'stupid' question? - How Creativity is Driving Client OOH Media Investment - WOO Next Webinar on March 17th - REGISTRATION CLOSING SOON
Adrian Skelton, Managing Partner at Talon and Dan Dawson, Chief Creative Officer, Grand Visual will look at how Creativity is driving Client OOH Media Investment and how recent success has encouraged clients to look at OOH in new ways, converting them to regular spenders in the OOH media market.
CLICK HERE TO REGISTER »
OPINIONS
PDOOH: A Marketing Term Entrepreneurs Should Know
Big businesses have long employed out-of-home (OOH) and digital out-of-home (DOOH) marketing to promote their brands, expand into new markets and grow market share. Over the last decade, however, techniques for assessing ROI for OOH and DOOH campaigns, analyzing message customization, reach, market composition and targeted buying behaviors have made DOOH more accessible to small businesses.
Read »
'We need to make the buying process easier; technology can do that for us'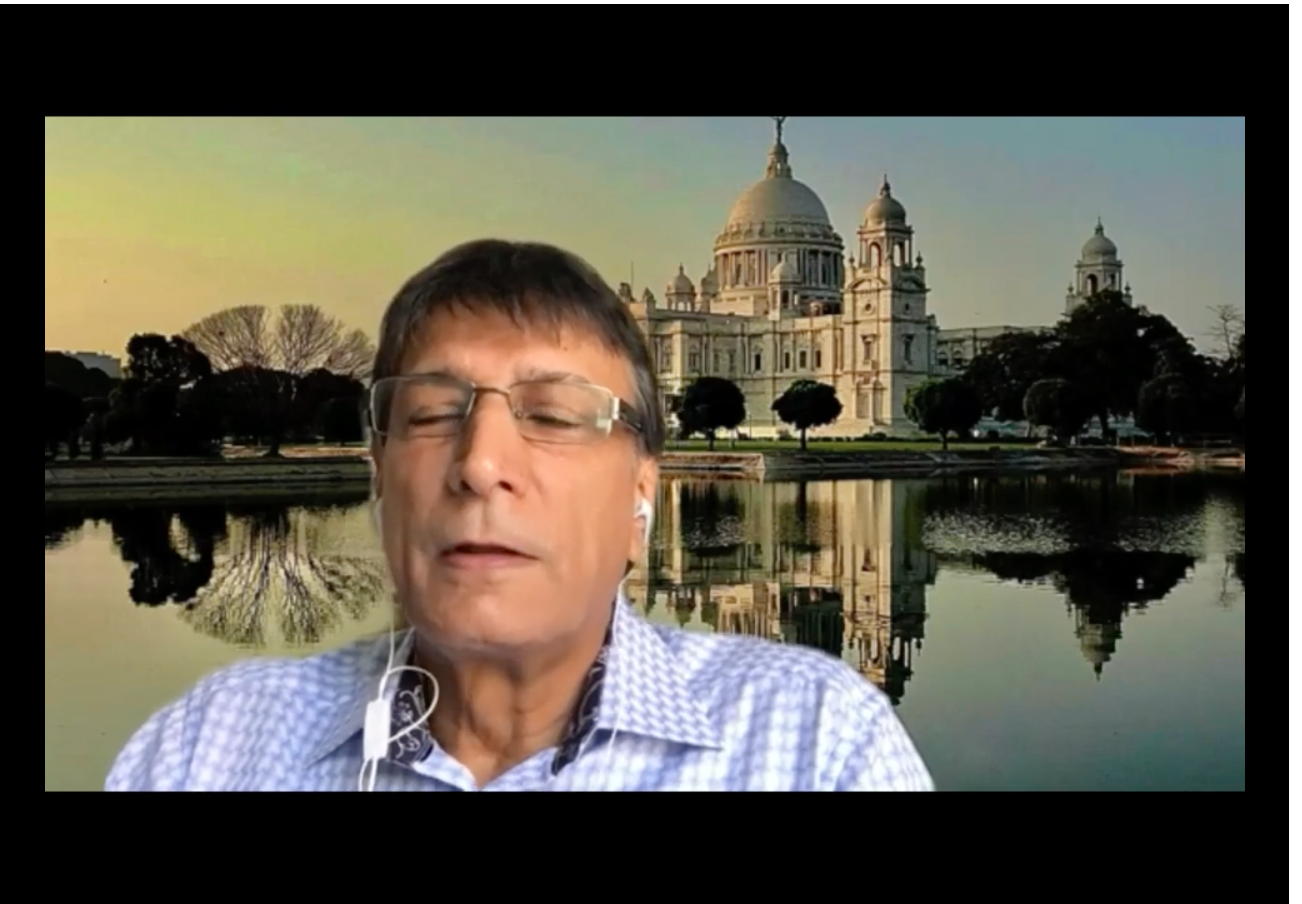 Noomi Mehta, Chairman of Indian Outdoor Advertising Association (IOAA), talks about the apex body's pioneering initiative to build a common currency for Indian OOH, and other game-changers in the offing, in an exclusive interview with Rajiv Raghunath.
WATCH INTERVIEW »
Out of Home: driving home the purchasing decision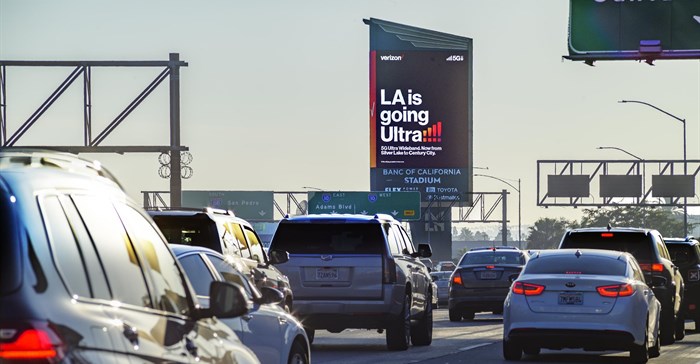 The Super Bowl is (almost) a distant memory, but like all good memories it has not quite faded away completely. This year Out of Home (OOH) played a significant role in many brands' Super Bowl campaigns, especially in Los Angeles (LA) which hosted the event in a new stadium.
Read »
How DOOH Advertising is evolving in India?
DOOH (Digital Out Of Home) Advertising in India has been growing exponentially. Because of the great response that this advertising media option is receiving, brands and advertisers are more eager to invest in DOOH market Advertising now than ever before.
read »
Dynamic digital OOH: Powering compelling advertising experiences through context, not cookies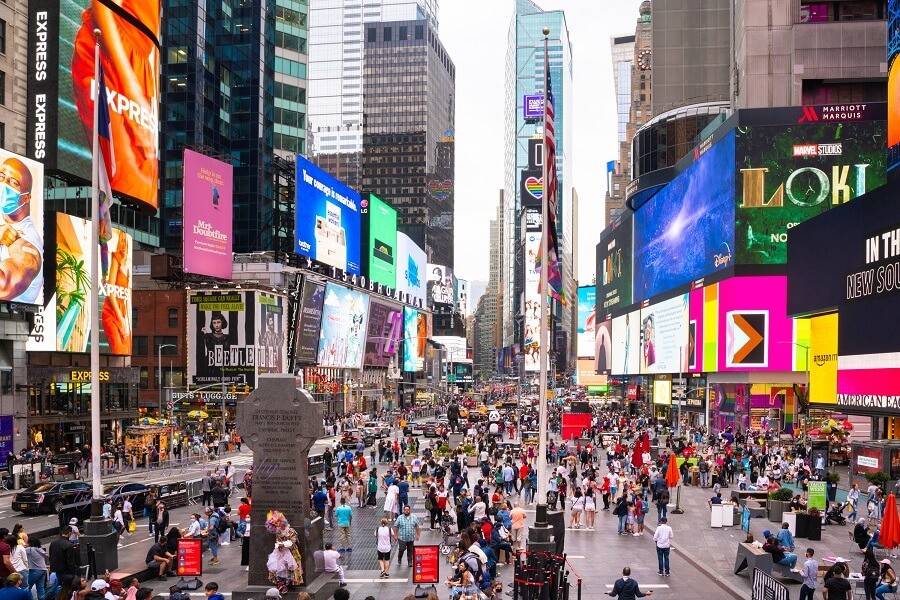 Digital out-of-home is one of the fastest growing spaces in advertising, and that will only intensify in the coming months and years. Key to this growth will be the rise of dynamic ads, which are more vibrant, engaging, and responsive than traditional OOH or even most DOOH ads that are out there.
Read »
DATA AND MEASUREMENT
The Importance Of OOH Measurement In Growing Spend - The Video You'll Want To View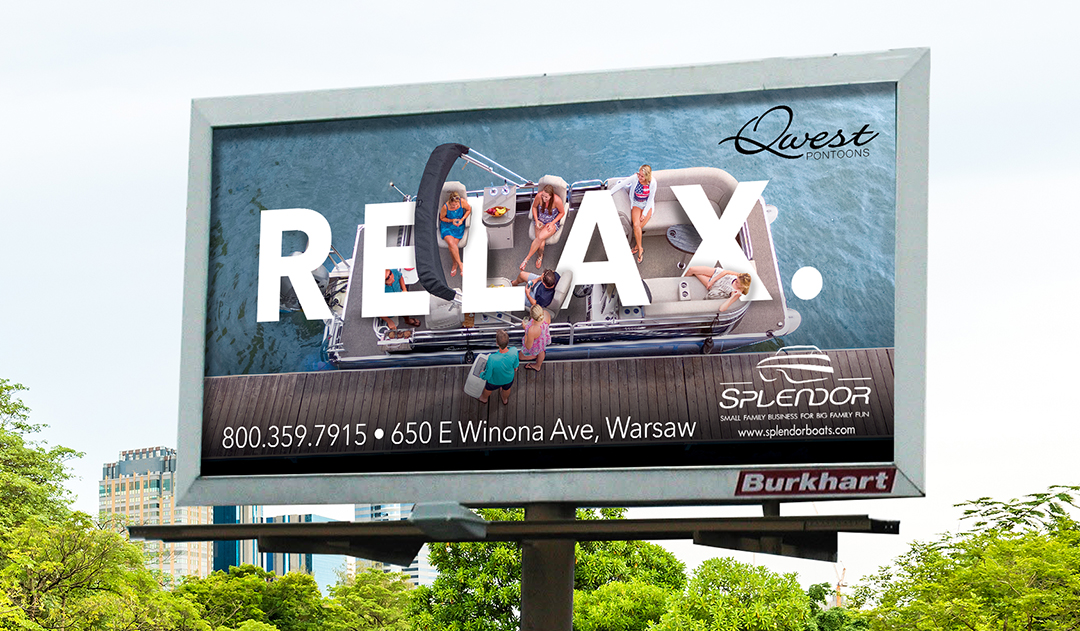 Craig Benner, CEO of Accretive Media gives a presentation on the importance of Out of Home measurement in growing spend during one of DPAA's Research and Tech Series. Benner postulates, "Measurement drives behavior, behavior drives results, results drive spend" (for OOH).
Read and watch »
Delivering improved results across the marketing funnel in OOH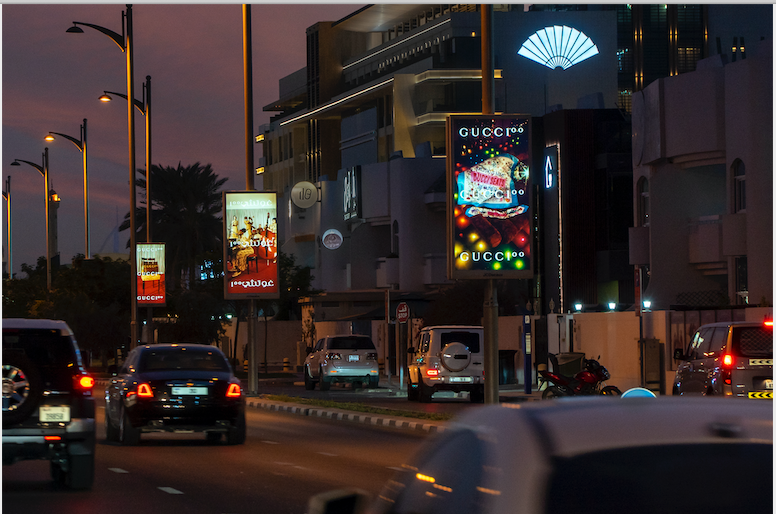 Traditionally, out-of-home (OOH) has been considered a top-of-the-funnel medium due to its ability to broadcast to a large audience, thereby driving awareness and consideration for brands, by speaking to as many current or potential future customers as possible, utilising the exceptional reach and rapid cover-building qualities of the medium.
read »
QR Code Comeback Confirmed
The use of QR codes increased dramatically during the pandemic, predominantly to make processes contactless and safer for consumers. Today, they've become the preferred method of interacting with retailers, restaurants, transportation hubs, and more.
Read »
INCLUSIVITY
The Top 22 Women Who Drive Growth in Out of Home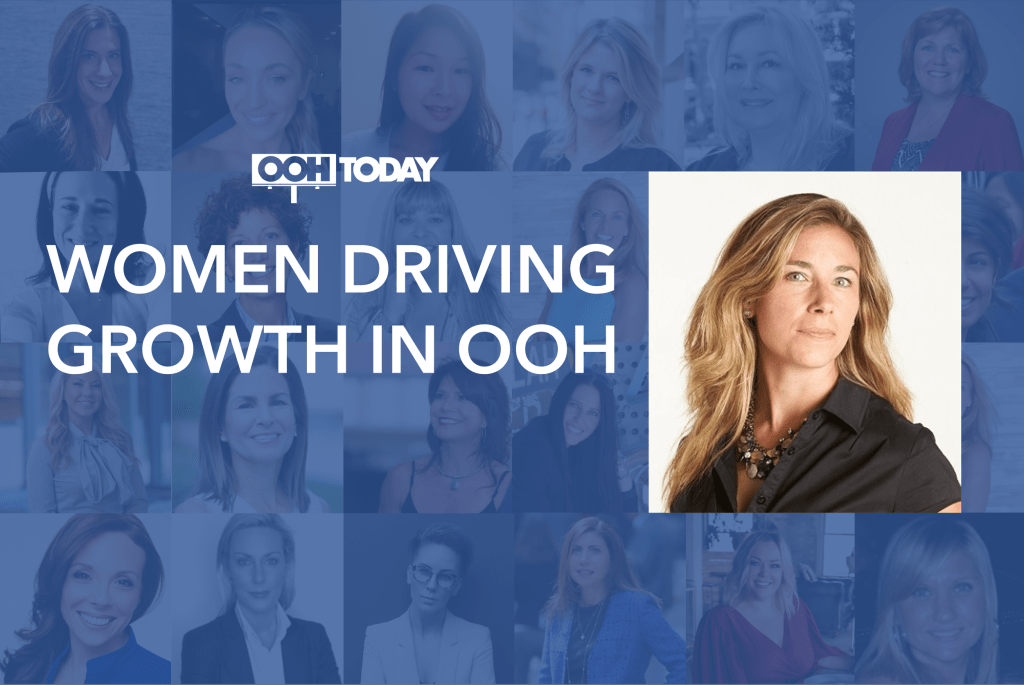 Today marks the launch of OOH Today's annual shortlist of influential Women Driving Growth in Out of Home. From sales to management to thought leadership positions, this impressive roster of 22 women were nominated by Industry peers, managers and leaders, culled by our own selection committee, and vetted by the OOH Today editorial team.
Read »
ENVIRONMENT AND SUSTAINABILITY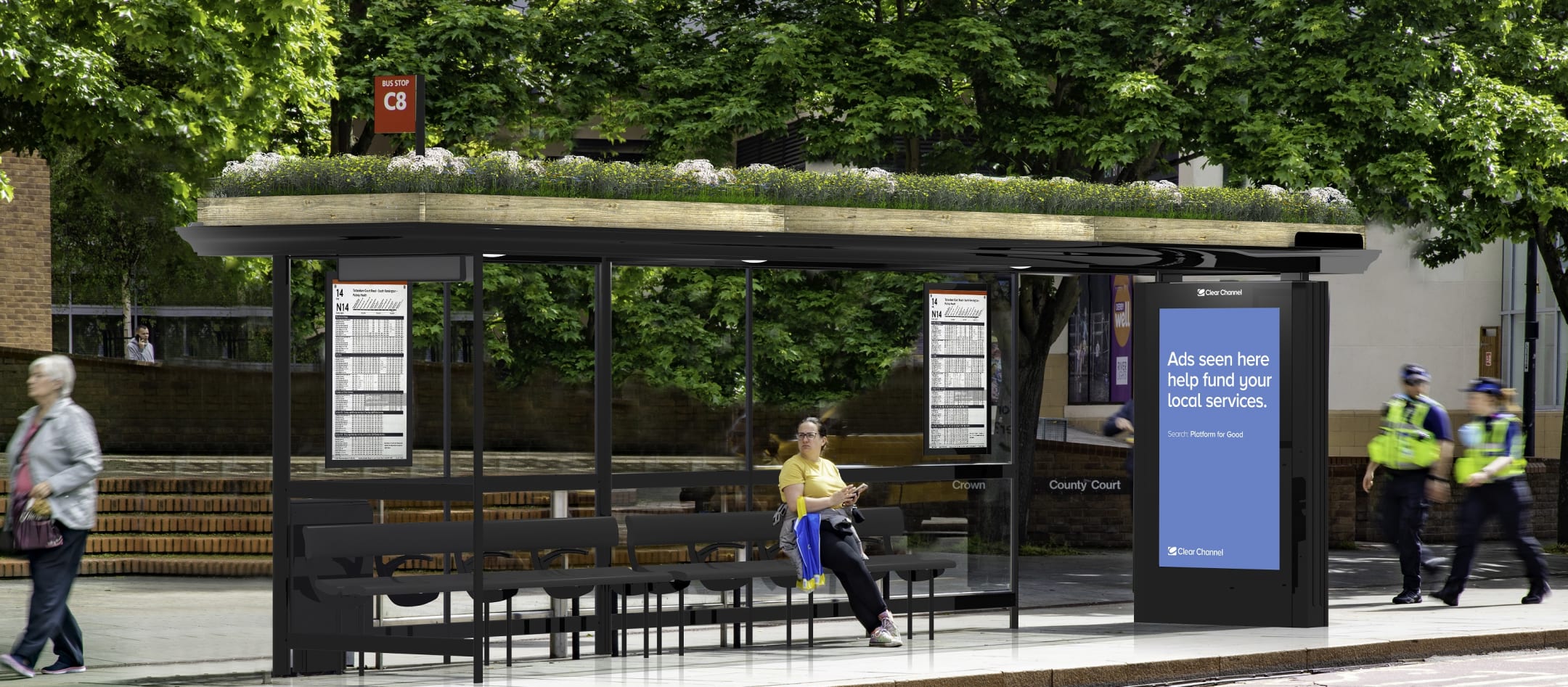 'Bee Bus Stops' coming to Derby
Around half of Derby's 90 new shelters will feature Living Roofs – nicknamed 'Bee Bus Stops' – designed to enhance biodiversity, at no cost to taxpayers or the Council. Each one is planted with a carefully selected mix of native wildflowers and sedum plants - ideal food sources and habitats for a wide variety of pollinating insects including solitary bees, hoverflies and butterflies.
Read »
PROGRAMMATIC AND AUTOMATION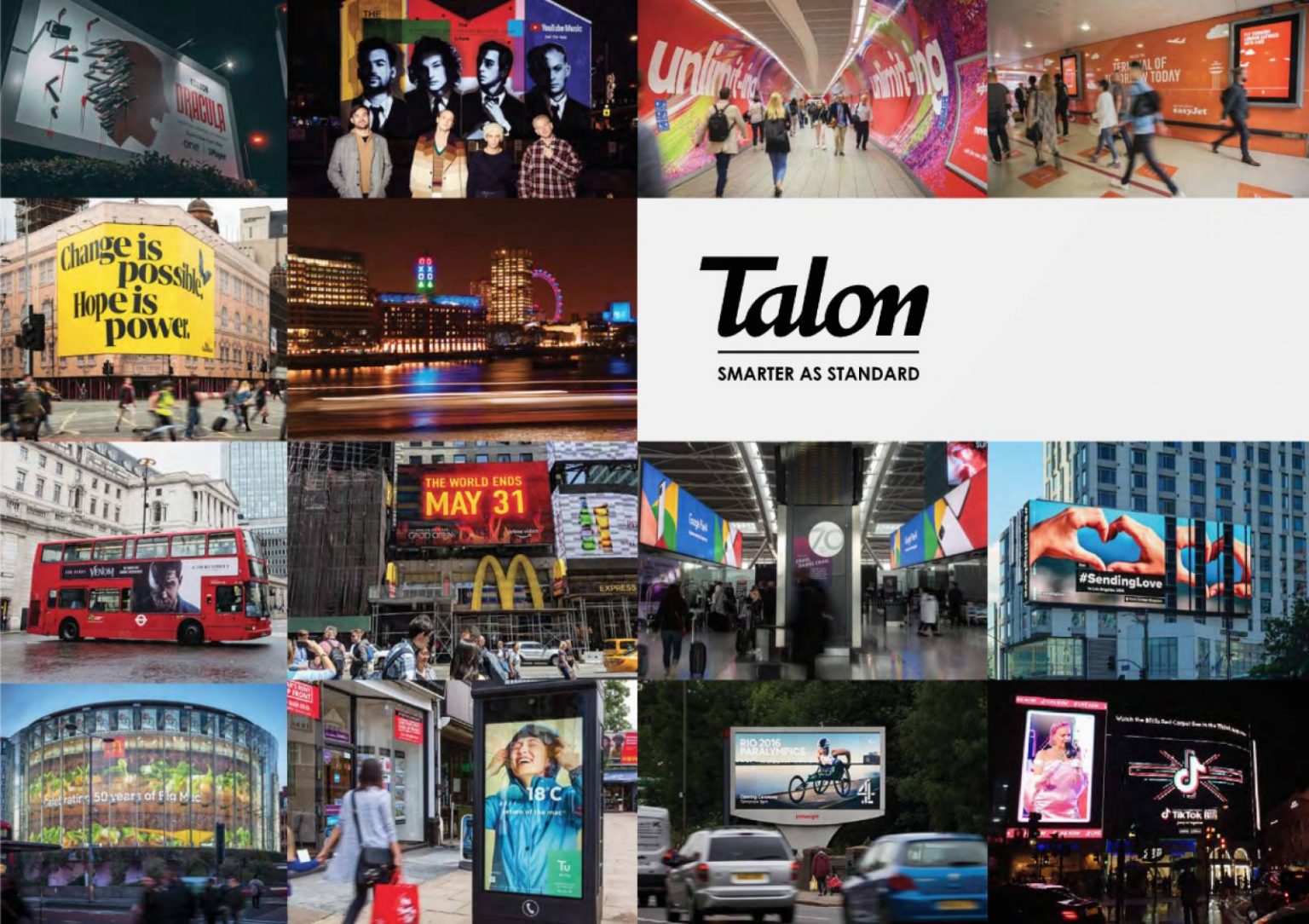 Talon Outdoor shows programmatic OOH delivers better results than online channels
Traditionally, Out of Home (OOH) has been considered a valuable channel for driving metrics such as impact and awareness. But now Talon's latest research into the effectiveness of its Programmatic Demand Side Platform (DSP), Atlas, has shown that OOH can also payback on a variety of performance-based metrics more successfully than digital channels.
Read »
Programmatic: The OOH WAVE of the Future
As more people are emerging from the pandemic and getting back to normal, out-of-home is making a comeback stronger than ever. Several trends are driving this: digital burnout, screen fatigue, and data privacy concerns are merging with a move towards people spending more time out of their homes.
Read »
WTF is Header Bidding?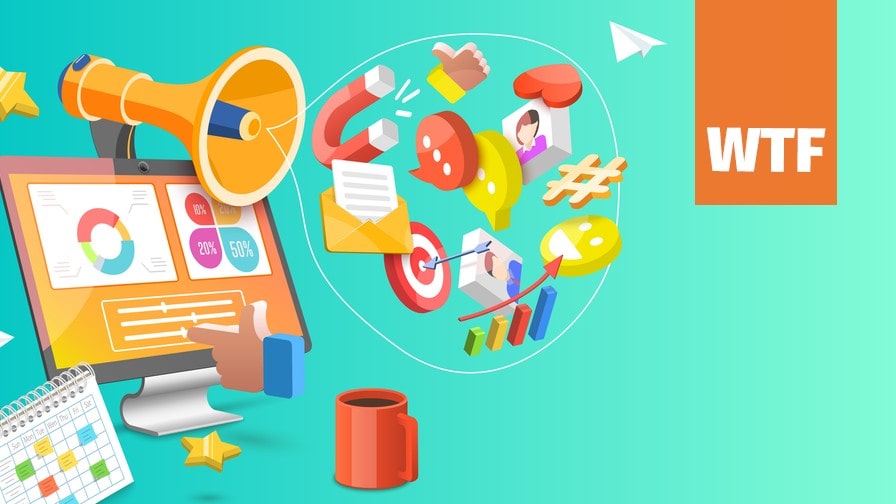 Programmatic's promise was to bring efficiency to digital advertising, but the ecosystem can still be hampered by fragmentation and laborious processes. With the average number of supply side-platforms (SSPs) continuing to grow, publishers are looking for smoother ways to integrate them without congesting inventory or limiting trading opportunities with demand-side platforms (DSPs).
Read »
Exterion Media France Selects Hivestack as DOOH & SSP Partner
Hivestack, the world's leading independent programmatic digital out of home (DOOH) ad tech company today announced a partnership with Exterion Media France.
Read »
CREATIVITY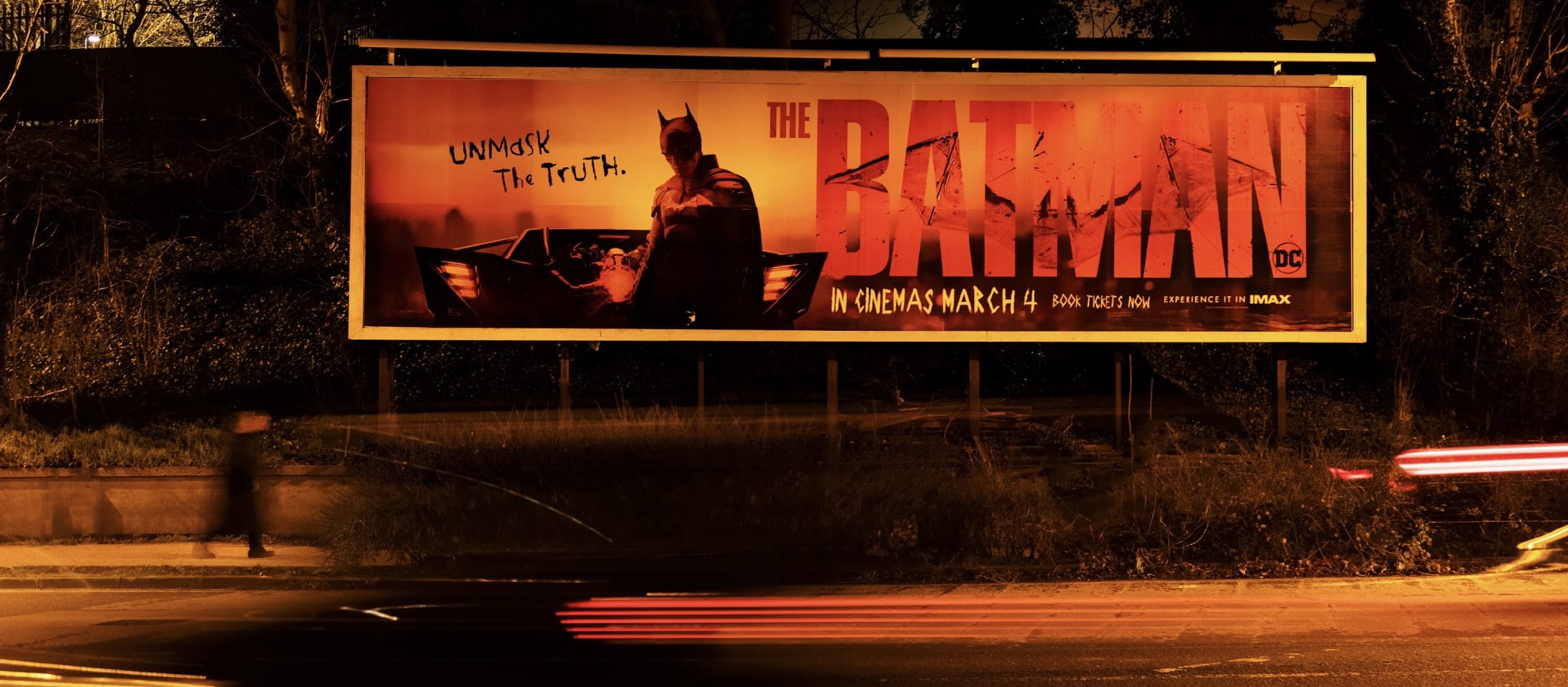 Make it about the hero - A Powerful Poster design
As we saw with Bond last year, outdoor advertising plays a huge role in driving awareness of a new film release. And it's why I'm excited to not be able to move right now without seeing posters in all shapes, sizes and formats for The Batman. It's my selection for this month's Powerful Poster highlight.
Read »
Creative Questions and Answers from COMMB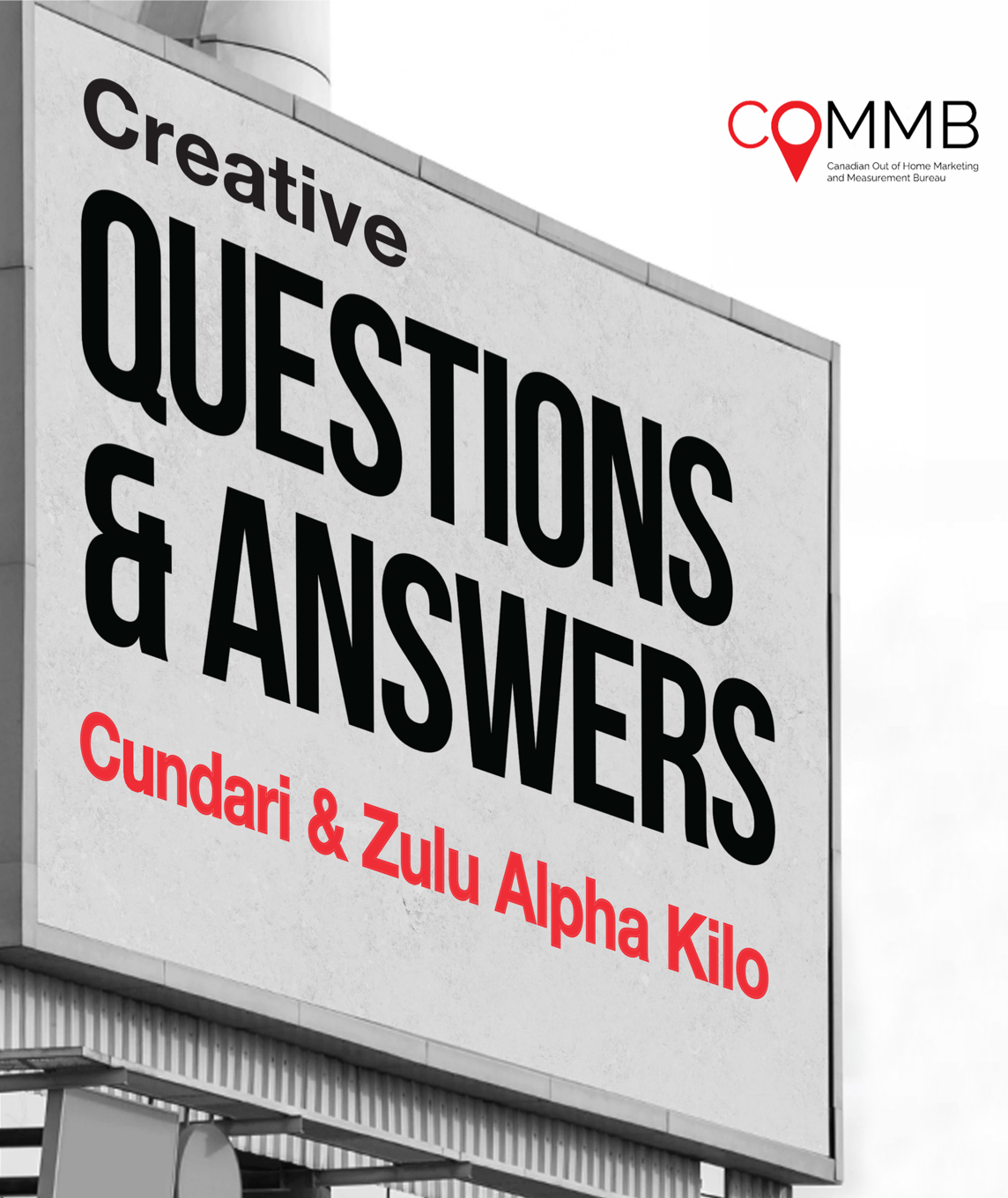 Read about COMMB's Creative Q&A with Sean Barlow - Chief Creative Officer at Cundari and Wain Choi, Executive Creative Direct at Zulu Alpha Kilo.
They answer questions such as 'How does creative play into an OOH Campaign's Success and why?' or 'What are your biggest creative challenges when using this medium?'
Read »
CAMPAIGNS
Specsavers celebrates 20 years with prominent OOH advertising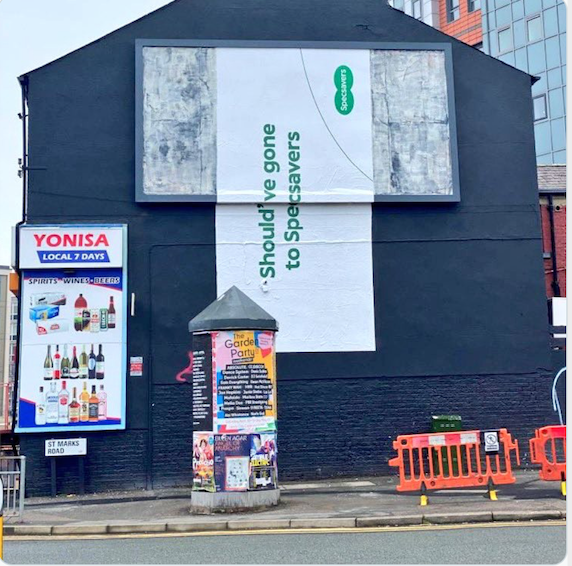 Global optometrist and eyewear chain Specsavers has celebrated 20 years of its famous "should've gone to Specsavers" slogan with a clever out of home campaign.
Read »
EVENTS
Outdoor Advertising Convention (OAC) 2022 & OOH Expo to held at Westin Mumbai Powai Lake on July 29-30;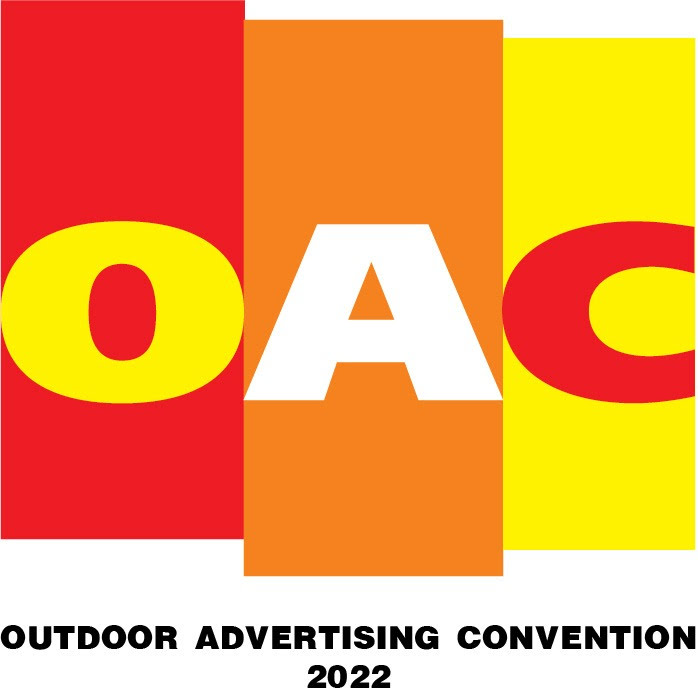 The 16th edition of the annual Outdoor Advertising Convention (OAC) will be organised at Westin Mumbai Powai Lake (what was earlier Renaissance Mumbai Convention Centre), one of the best hotel and convention centres in Mumbai, on July 29-30, 2022.
READ »