WOO NEWS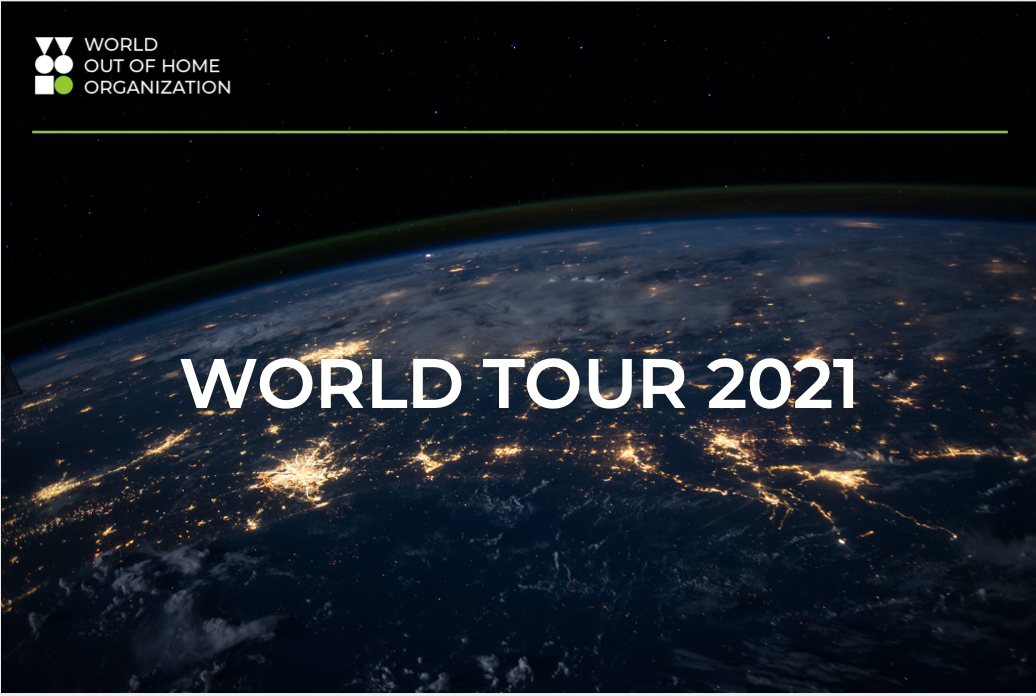 May 18 is first stop on World Out of Home Organization World Tour 2021/22
A virtual one-day European Regional Event, hosted from London, is the first stop on the World Out of Home Organization's 2021/22 World Tour which will also see other events in the APAC region later in the year and Africa in early 2022. The May 18 event, focusing on European content, will consist of three 90-minute sessions.
Read »
INDUSTRY NEWS
OOH Capital Sets Out to Boost the Global Out of Home Industry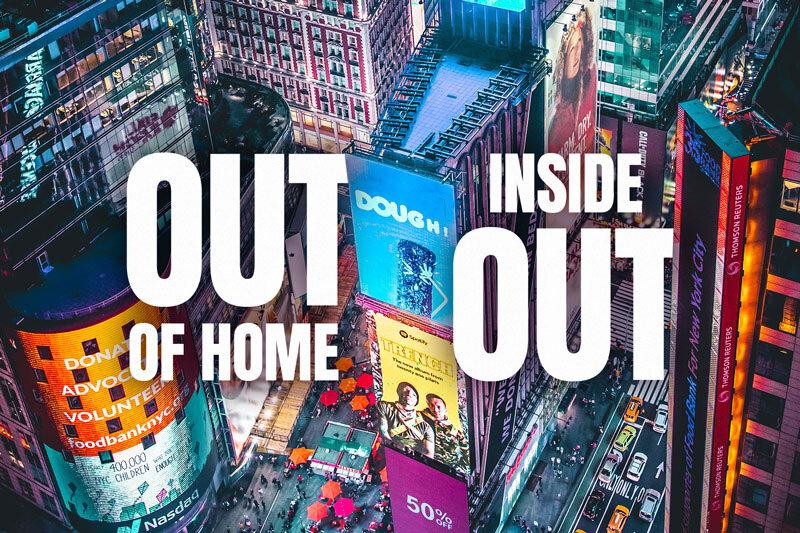 A number of senior figures from the worldwide Out of Home industry have formed a new global advisory company and consultancy aimed at accelerating the industry's expansion and digital transformation. Headed by former Ocean Outdoor chairman Tom Goddard, the group also includes former Posterscope global CEO Annie Rickard.
Read »
OPINIONS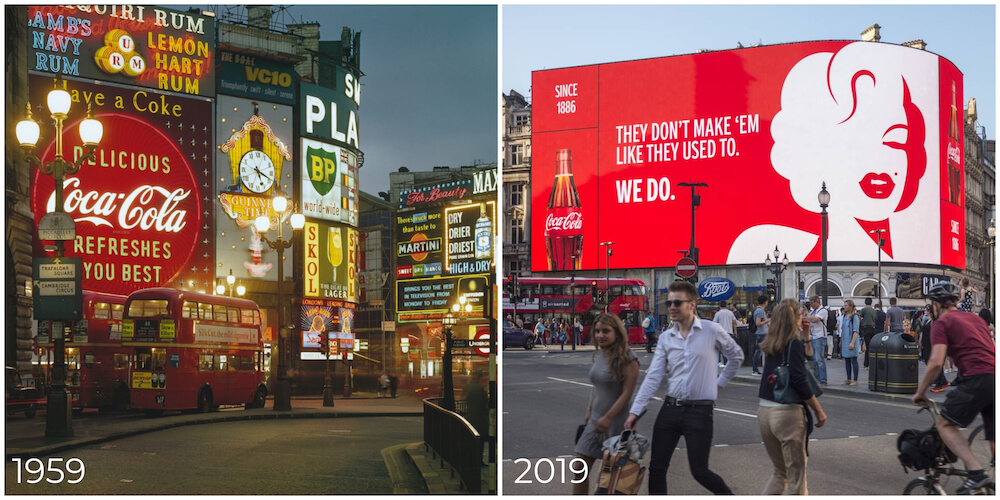 The Evolution of OOH Advertising - Why the Legacy Lives On
Ever wonder how billboards first emerged? Take Times Square for example, the vibrant colors and lights from billboards illuminate the street corners and are now its trademark. But what is the history behind these billboards?
Read »
One Year Later, What's Your Move?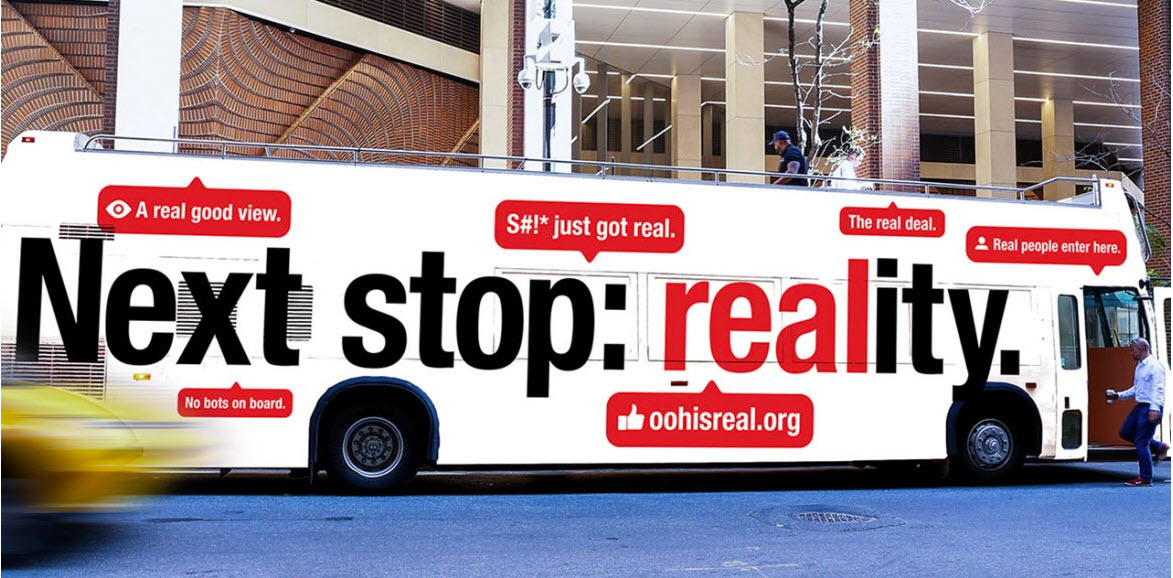 A year ago while taking Amtrak back from NYC to Baltimore, my phone was ringing and dinging from texting. "What was New York like, is everyone in masks, are you wearing a mask on the train, are passengers getting sick and falling down in the aisle.
Read »
Creative leaders dish on the year's most groundbreaking OOH work
The work that stood out this past year was current, purposeful and hyperlocal. Despite spending most of our time indoors this year, out of home remained one of the most compelling mediums for brand storytelling.
Read »
Jeremy Male: We Feel More Positivity
We certainly feel and see far more positivity…we had a financial advertiser come in with a significant buy for New York Transit with a September laydown with the expectation that by then we are going to see audiences increasing…
Read »
ASSOCIATION NEWS
Poland. OOH protest against Media Tax Info.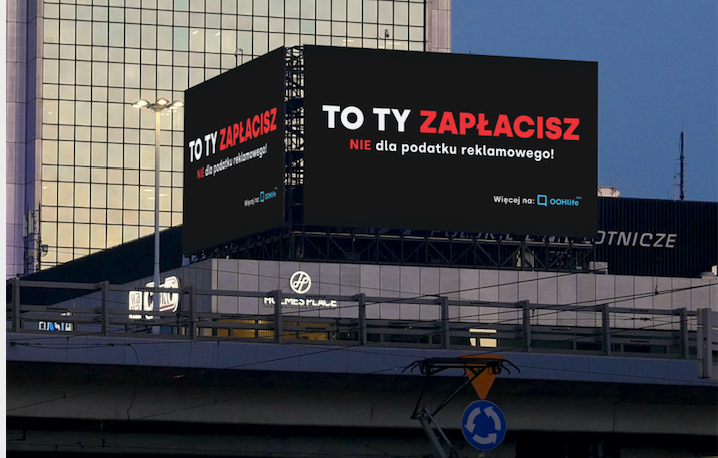 Polish Government introduced a project of a new tax law, so called "media tax" ("advertising tax") in the beginning of February 2021. Due to this project broadcasters and digital media, press and OOH media should pay at least 7,5 per cent of their income if that exceeds 1mln zloty (+/- 250 000 Euro) a year.
READ »
Future Proof - OOH Media Conference - OAAA/Geopath May 24th - 26th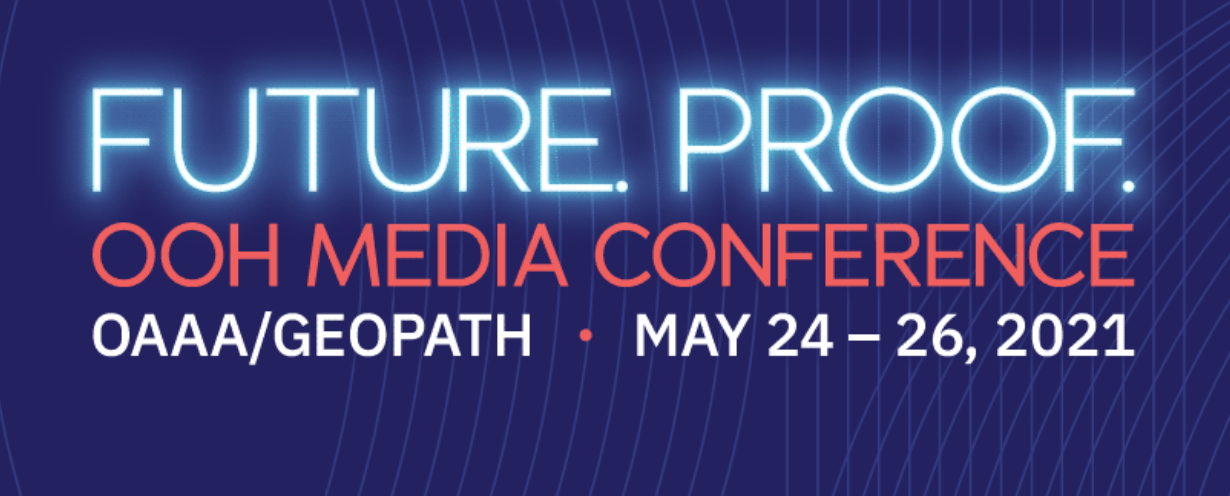 The preeminent, must-attend OOH gathering of the year is designed to "Future Proof" our industry and your business. It's about anticipating what's ahead, reinventing for even greater opportunity, and proving the vast power of OOH.
Read »
DATA AND MEASUREMENT
Talon's Georgie Rumble: last bite of the cookie will encourage innovation in finding target audiences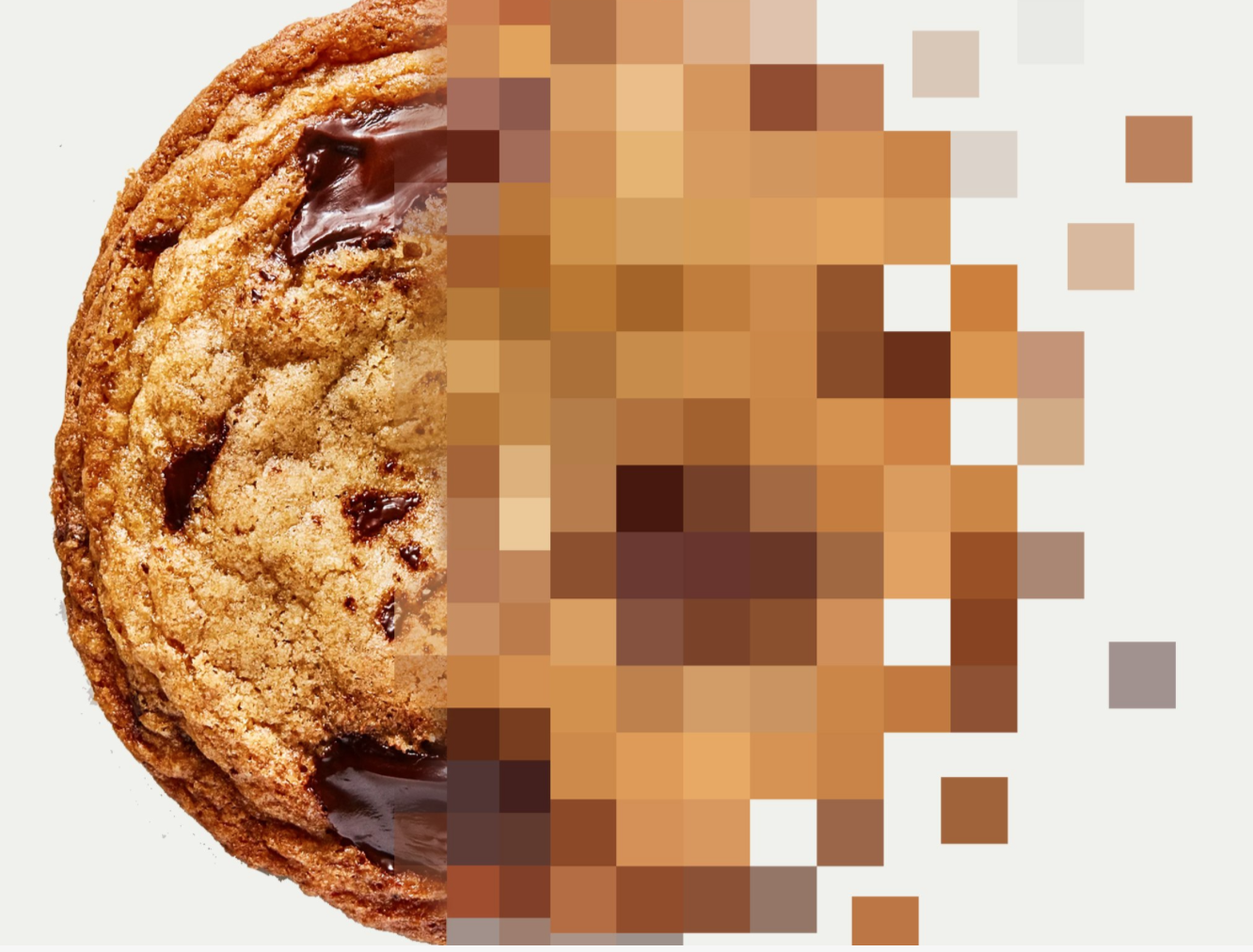 January 2021 marked a year since Google announced that, due to privacy concerns, they would be blocking the use of Third-Party Cookies (3PC) on their search engine Chrome. Since this announcement, it was motioned that all search browsers would block Third Party cookies in a two-year phasing out period.
Read »
COMMB report reveals 2020-21 travel patterns, consumer behaviours, traffic trends

Throughout 2020, Canadian Out of Home Measurement Bureau (COMMB) observed travel patterns to understand the effect on consumer behaviours and traffic trends. The organization compiled a report—leveraging data from its members, Apple, Google, and other publicly sourced information—providing insights from 2020 to January 2021.
Read »
How UniLED tech helps DOOH operators run their networks and provide independently verified proof-of-play
We recently caught up with Chief Revenue Officer of UniLED Arran Javed. How long has UniLED been around and what do you do?
Read »
PROGRAMMATIC AND AUTOMATION
The Pandemic Prompted a Programmatic DOOH Revolution. Here's What Comes Next
The lockdowns of 2020 dealt an understandable blow to the digital out-of-home (DOOH) category's growth last year, with DOOH spending climbing a modest 1.6% during the year.
Read »
Talking programmatic DOOH with an industry insider
The introduction of digital screens transforms out-of-home advertising, but already, more change is on the horizon in the form of programmatic advertising. We sat down with Remi Roques, General Manager of Broadsign Asia Pacific, to talk about the next big thing in OOH – programmatic DOOH.
Listen to Podcast »
ENVIRONMENTAL AND SUSTAINABILITY
It's green all the way for Assembly election OOH campaigns in Kerala
The Election Commission of India has, once again, issued strict guidelines on the use of green media for OOH publicity launched by political parties in Kerala for the state assembly elections.
Read »
CREATIVE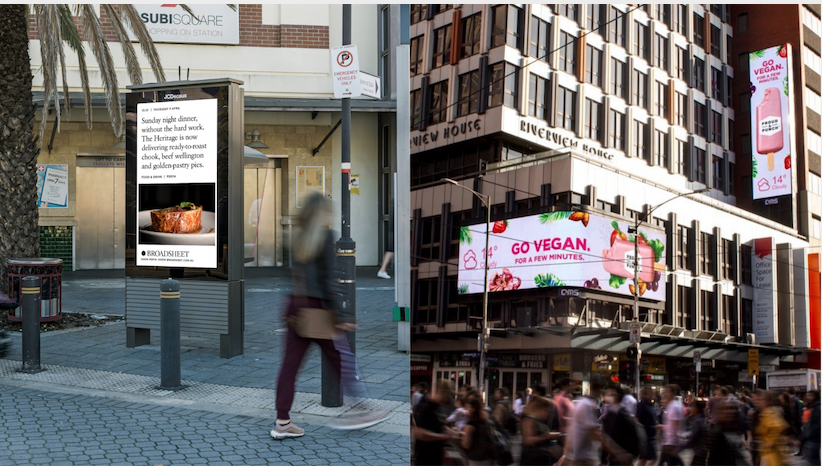 Joint Grand Prix 2020 winners announced in the Creative Collection competition
The Outdoor Media Association (OMA) has today announced the winners in the Creative Collection competition for 2020. The joint Grand Prix winners are Peters' Proud and Punch campaign and Broadsheet Media in partnership with JCDecaux for Restaurant Live Lists.
Read »
Swiss Poster Award: Digitec Galaxus AG wins the 'Poster of the Year 2020' award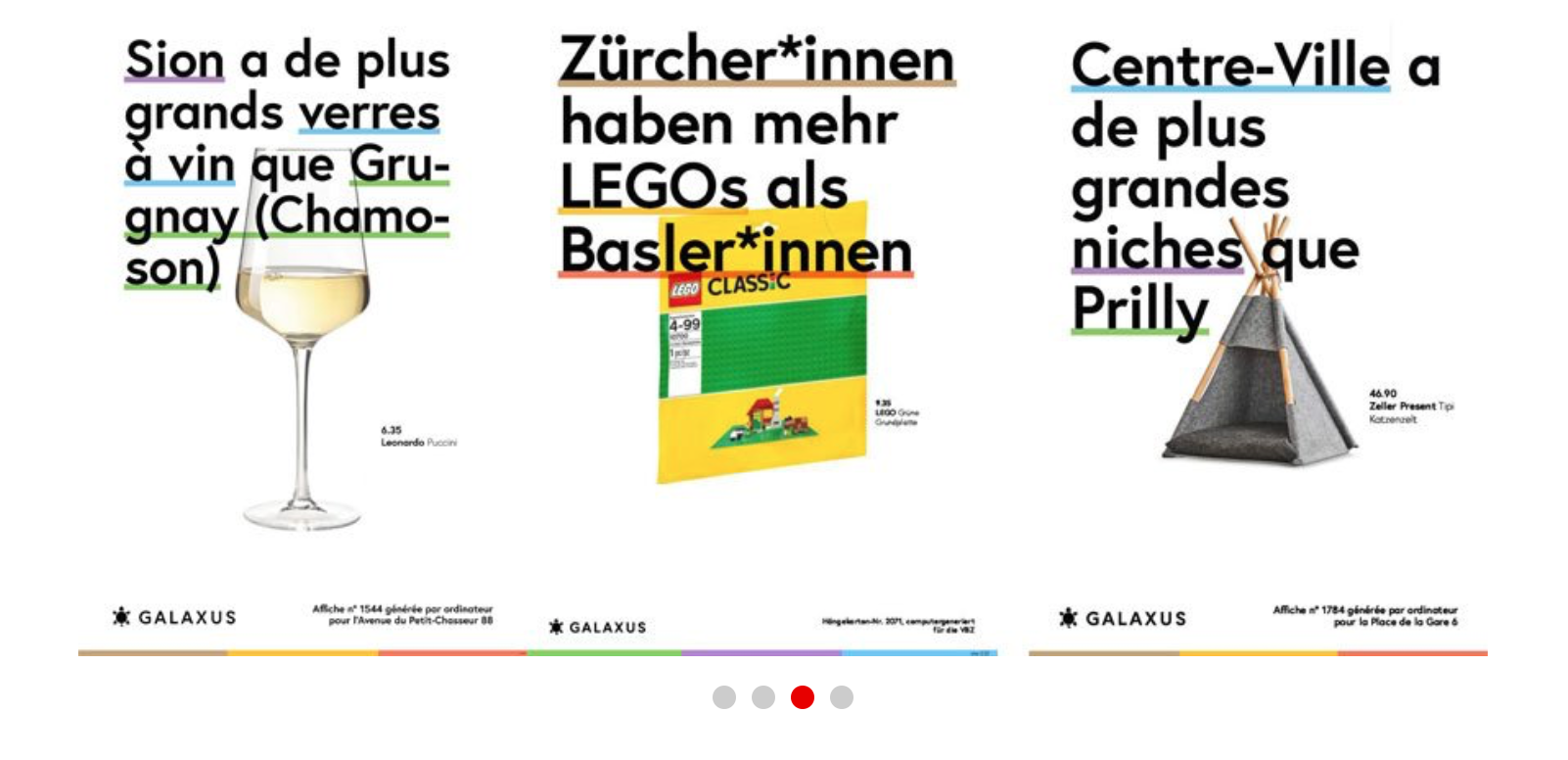 A total of 18 Swiss Poster Awards were presented to winners from a field of 34 nominees and 150 submitted campaigns. The "Galaxus Generativ" campaign was named the "Poster of the Year 2020". Due to the pandemic, the traditional APG|SGA Poster Night could not be held as usual.
Read »
CAMPAIGNS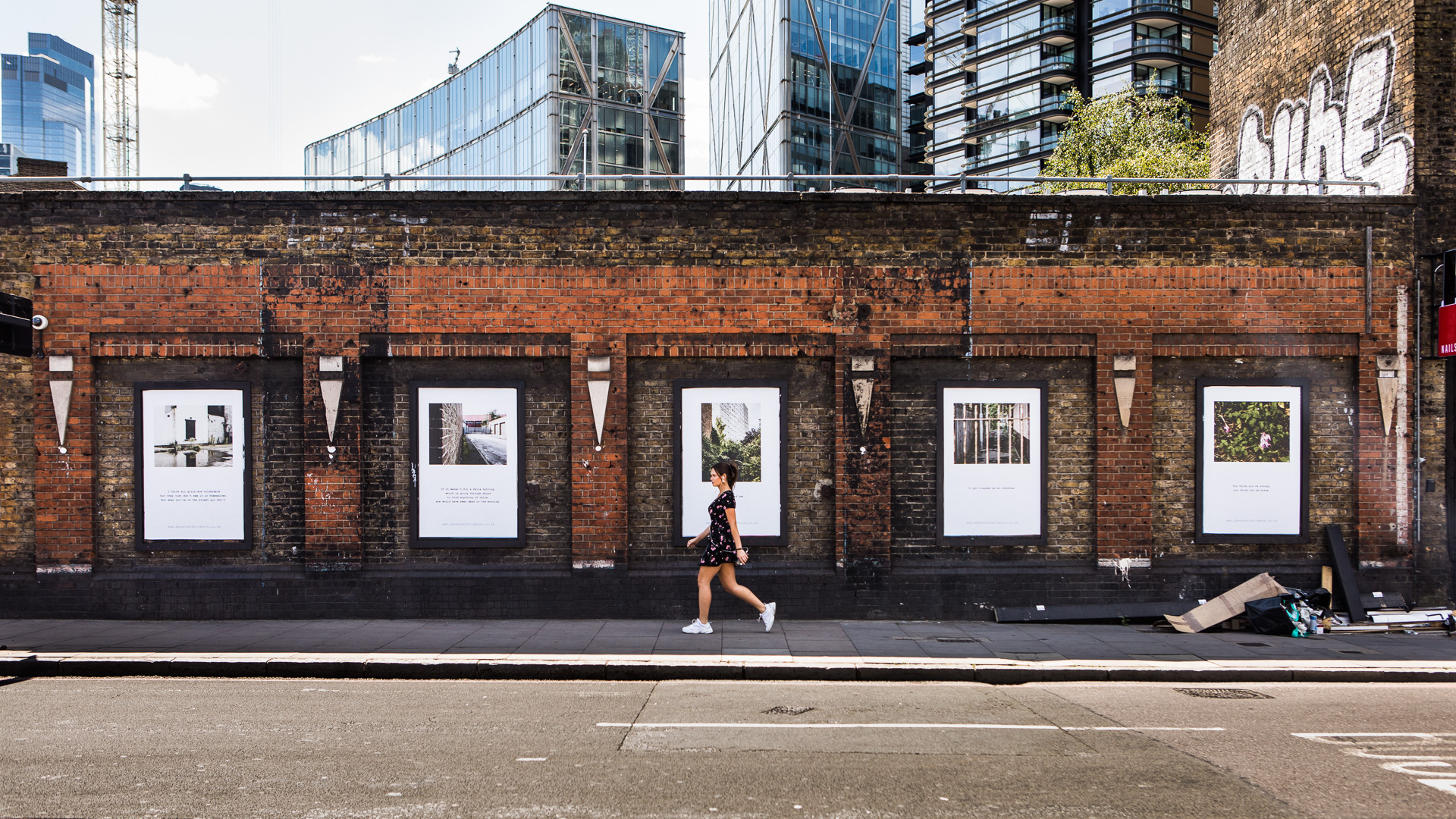 Reflecting on International Women's day
Every year we celebrate International Women's Day, and while 2020 heaped yet more pressure on women around the world, there were some little victories that kept flying the flag for change.
Read »
Clear Channel Outdoor and The Female Quotient Celebrate Year for Women and International Women's Day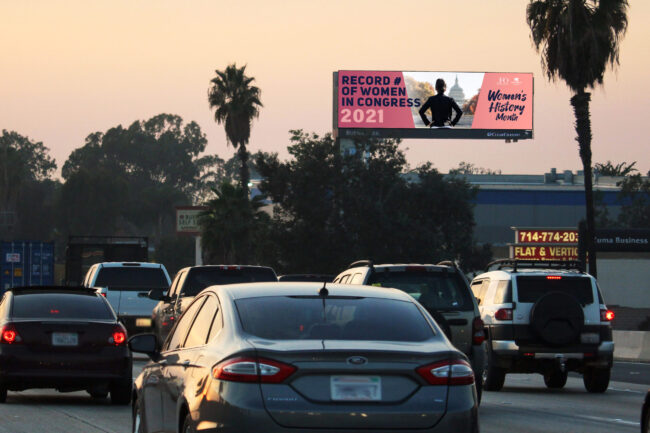 Clear Channel Outdoor Americas (CCOA) (NYSE: CCO) today announced it will honor the women who made history over the past year and those that continue to shine as they break barriers across the globe with a national digital out of home (DOOH) campaign timed with International Women's Day:
Read »
COMPANY NEWS
Pikasso Algeria wins Garden City advertising concession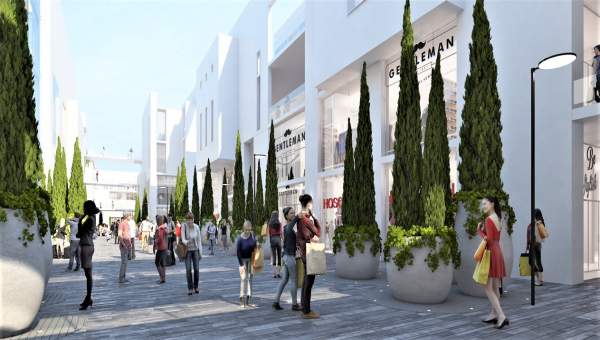 Pikasso Algeria is pleased to inform you of the launch of the exclusive advertising concession of Garden City Mall which will open its doors to the public in April 2021.

Read »
Absen supplies largest airport display in SE Asia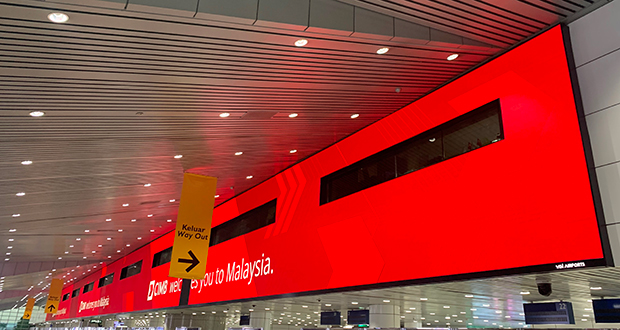 When Kuala Lumpur International Airport's (KLIA) operating company, Malaysian Airport Holding Berhad (MAHB), decided that the country's aviation hub was in need of a serious visual update, local media company VGI Airports – a part of VGI Malaysia – was the first port of call.
Read »
WOO GLOBAL DATABASE
The WOO global database holds all our information gathered on research, legislation, case studies and general industry data, organised by country. All documents are available for members to download in pdf format.