TORONTO CONGRESS MAY 25th - 27th 2022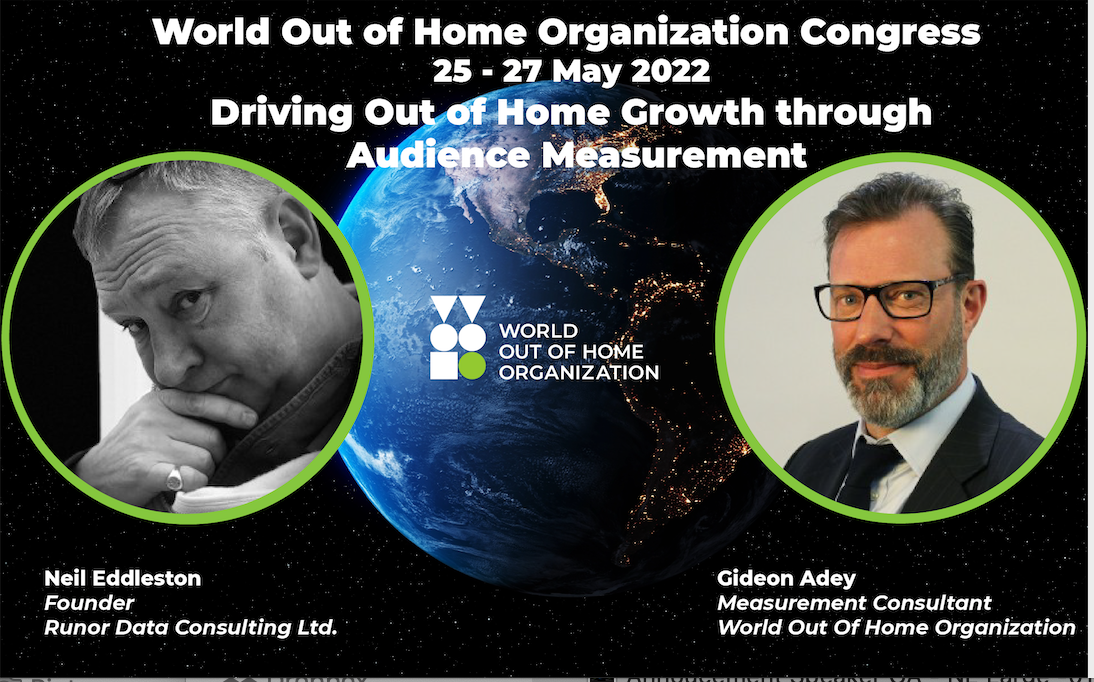 WOO to reveal new audience measurement guidelines at Toronto 2022
Audience measurement is arguably the biggest issue for any medium and the World Out of Home Organization is to reveal new global guidelines for audience measurement at its 2022 Global Congress in Toronto from May 25-27.

Read »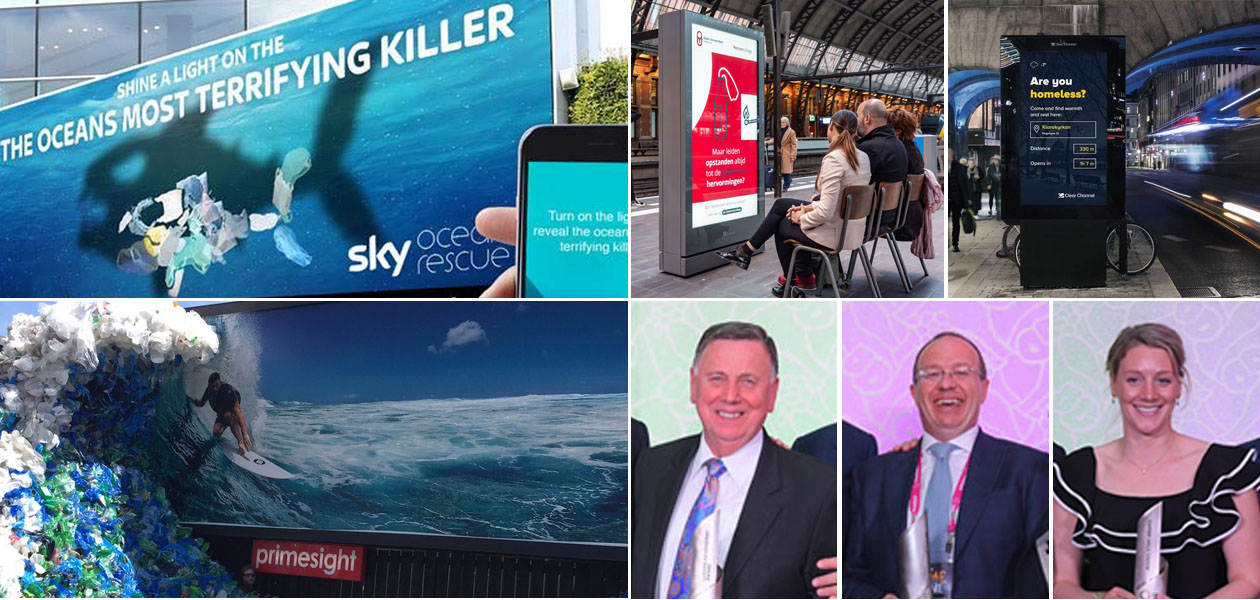 The WOO Awards Toronto 2022 - JUST TWO WEEKS LEFT TO ENTER
Take your chance to showcase excellence in OOH by entering tthe WOO Awards which will be presented at the prestigious Gala Dinner at the Toronto Congress May 25-27. Nominations for the 2022 awards are now open with a closing date of March 31st
CLICK HERE FOR ENTRY DETAILS »
WOO WEBINARS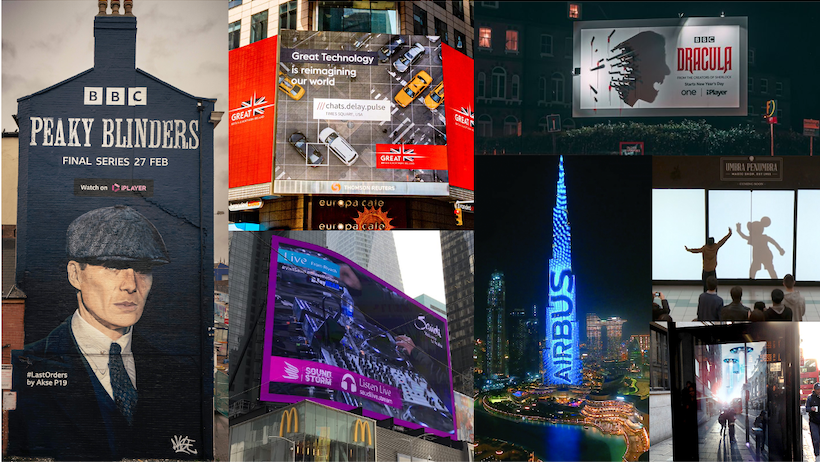 'Can I ask a 'stupid' question?' - How Creativity is Driving Client OOH Media Investment WATCH THE WEBINAR HERE
Adrian Skelton, Managing Partner at Talon and Dan Dawson, Chief Creative Officer, Grand Visual will look at how Creativity is driving Client OOH Media Investment and how recent success has encouraged clients to look at OOH in new ways, converting them to regular spenders in the OOH media market.
WATCH THE WEBINER HERE »
OPINIONS
Building a global approach to OOH audience metrics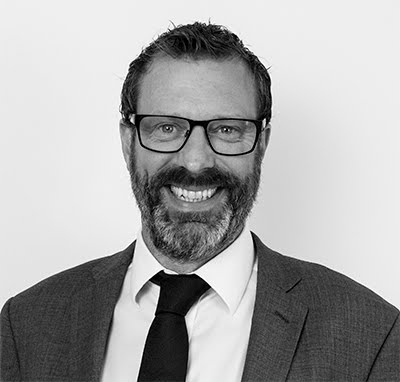 Now in 2022, and the OOH industry in healthy recovery across the world, the issues and importance of OOH measurement remain as imperative as they were then. Credible, audience metrics remain a key ingredient for the growth of OOH media worldwide.
Read »
Empower The Omnichannel Experience And Make Every Touchpoint Count With Data
The evolution of e-commerce and mobile have dramatically improved shopping, but it has also gotten much easier for brands and retailers to connect with consumers across various channels. From digital promotions to digital out-of-home (DOOH) and social media, these innovations have carried the industry to where it is today.
READ »
The path to purchase: How CPG brands are transforming shopper marketing with DOOH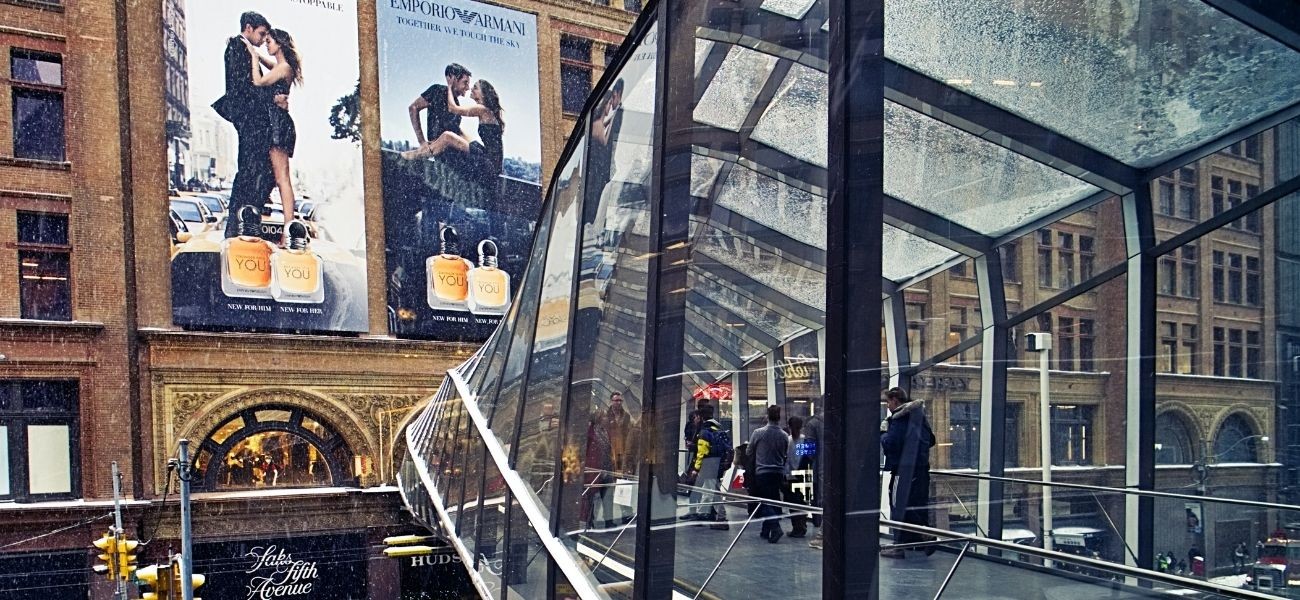 As consumer mobility begins to bounce back post-pandemic, Retail Media networks are expanding to include digital out-of-home (DOOH) advertising – and it's starting to transform shopper marketing for brands.
Read »
ENVIRONMENT AND SUSTAINABILITY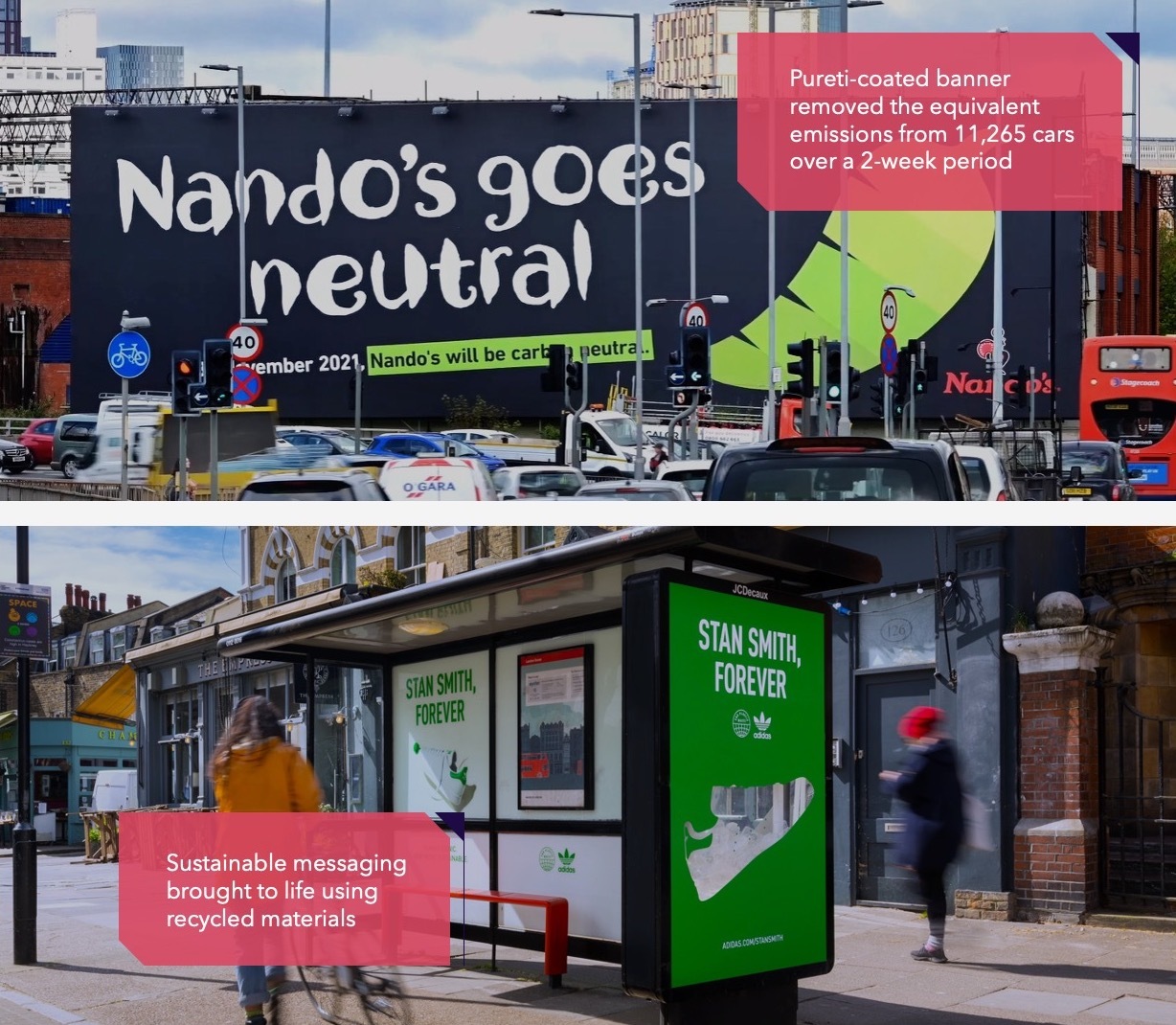 OOH: The Sustainability Edit
Last month, Kinetic hosted an online event to share information about sustainable media planning, how brands are taking active steps to reduce carbon emissions and outline their green credentials, and how OOH is well placed to facilitate these messages in a public way and become a catalyst for change.

Read »
INCLUSIVITY
OOH: the most inclusive medium?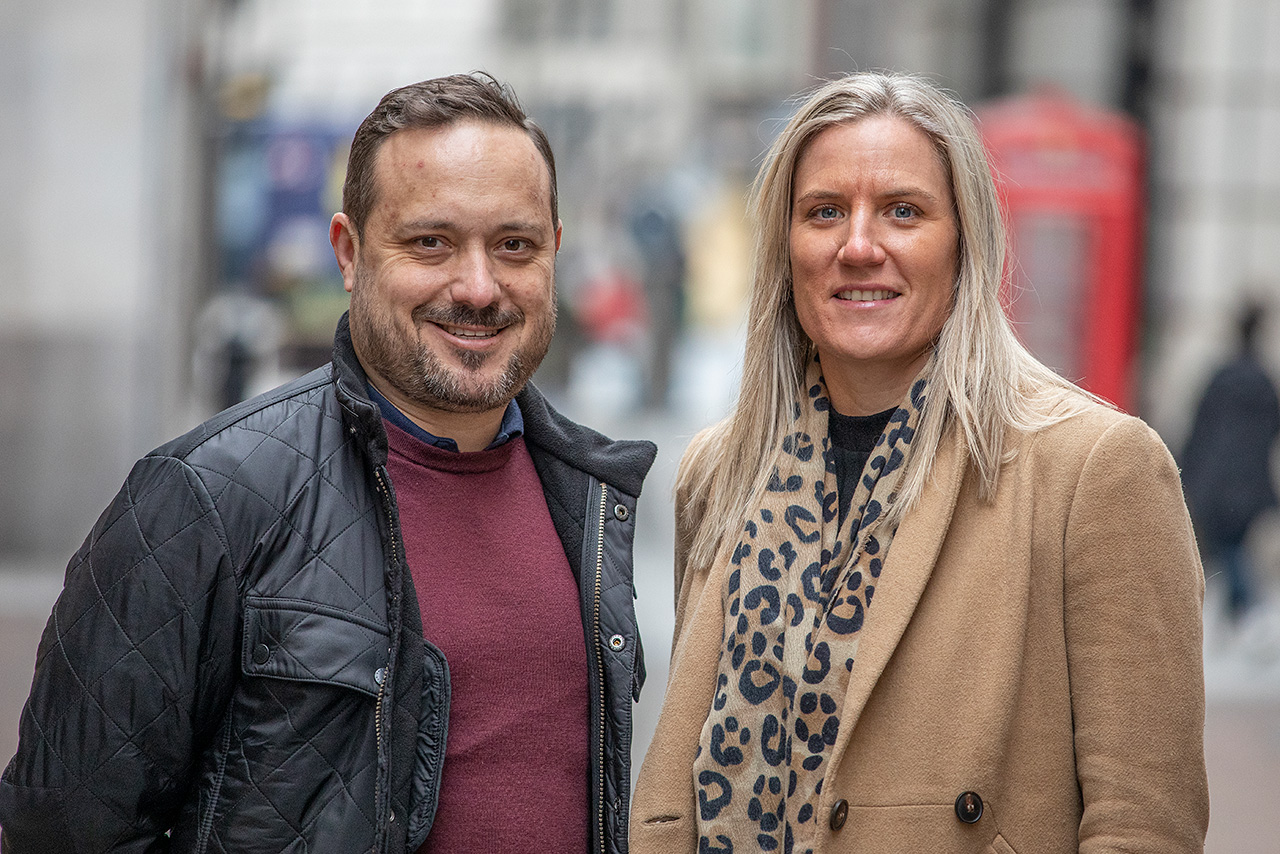 This year's Outdoor Media Awards is fast approaching, and the 30-strong panel of judges is looking forward to celebrating the wide range of incredible out of home campaigns the industry has delivered in another competitive year. During another tough 12 months, social injustice, inclusivity, and community have all proved strong themes in the wider world, and it's expected those things will be reflected in this year's entries too.
Read »
DATA AND MEASUREMENT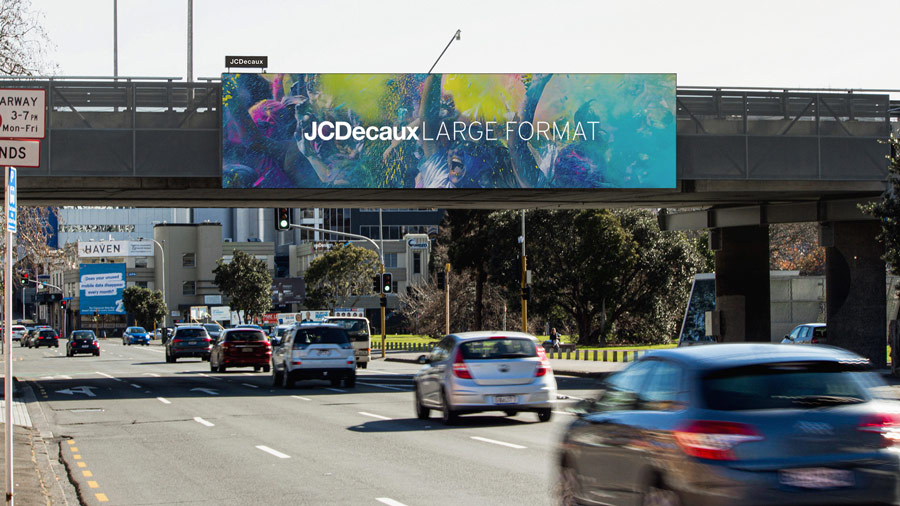 World-first study proves influence of Large Format
Leading out-of-home media company JCDecaux NZ has released the results of a world-first study conducted in partnership with global neuro-analytics company, Neuro-Insight.
read »
Roadside billboards are most memorable OOH ad format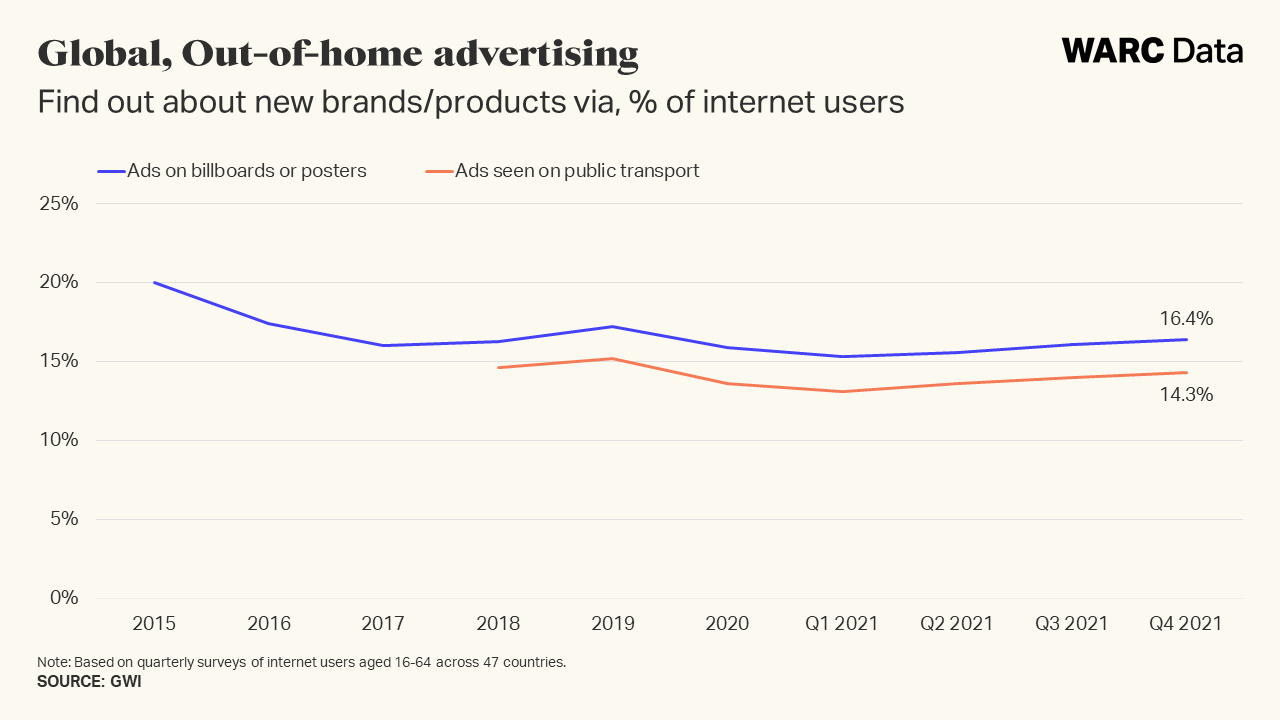 Out-of-home brand discovery has recovered from its pandemic downturn, with roadside billboards being the most memorable format, according to data from target audience GWI.
Read »
PROGRAMMATIC AND AUTOMATION
Vistar Media sees large growth in 2021, brings in $200M in campaign dollars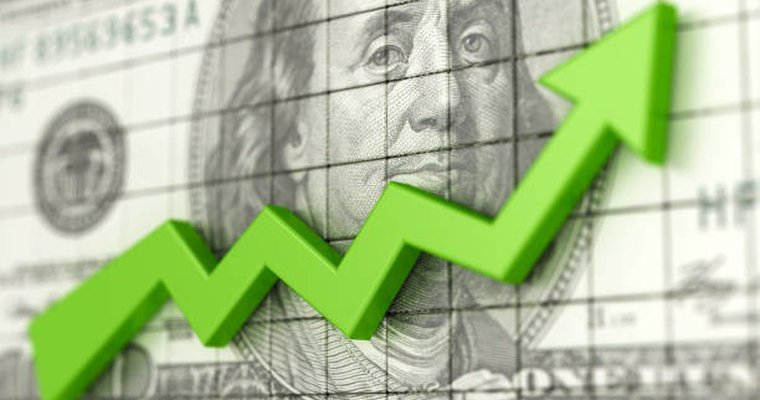 Vistar Media, a provider of software for digital out-of-home, experienced exponential growth during 2021, launching 20,256 campaigns from 1,462 advertisers, representing roughly $200 million in programmatic billings, according to a company press release.
Read »
Programmatic Profits: How Programmatic is Changing the Advertising Game for Media Owners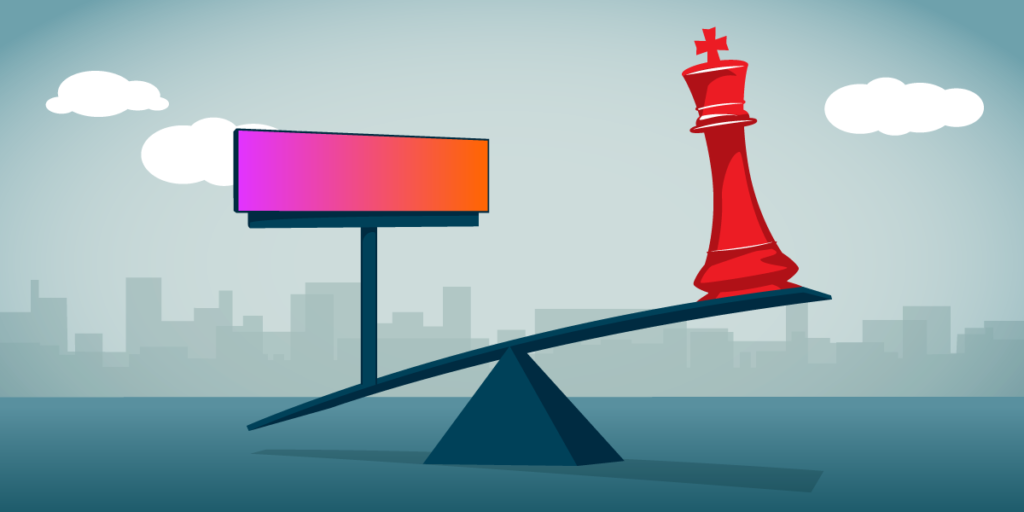 his year is turning into an explosive one for out-of-home (OOH). Research from Q4 2021 found that trends such as digital burnout, screen fatigue, and data privacy concerns merged with a move towards people spending more time out of their homes.
Read »
Q&A: Troy Yang and Aileen Ku on the Paradigm Shift in Digital-Out-of-Home Advertising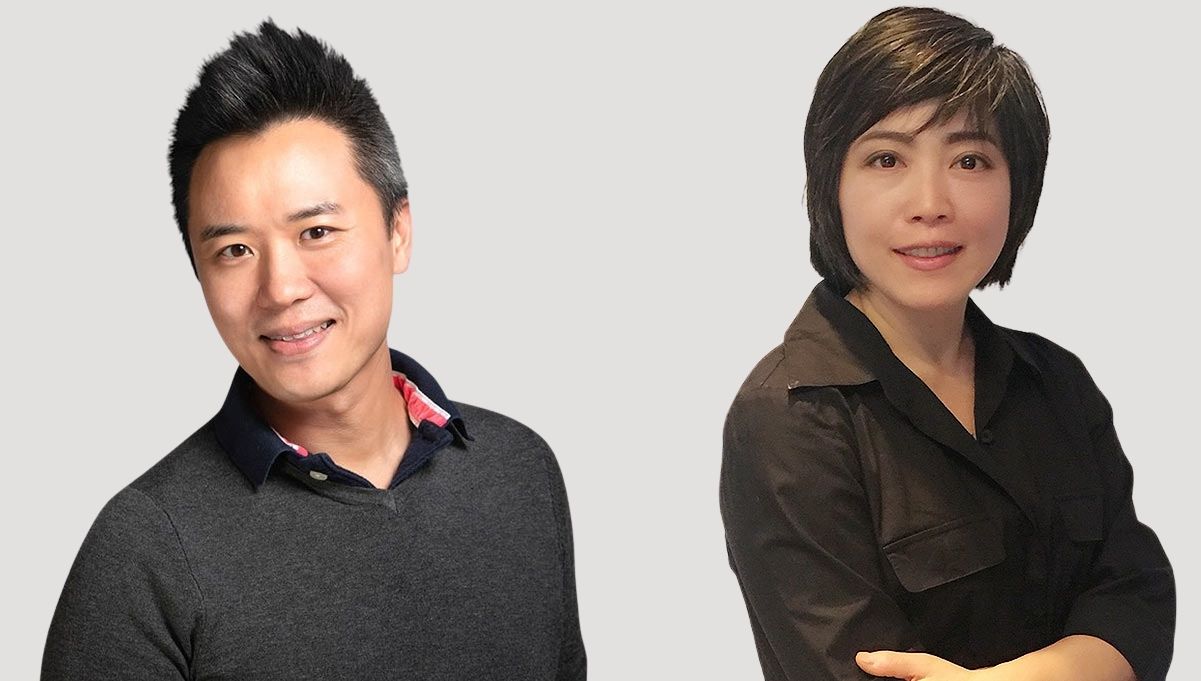 To get a better grasp on evolving trends in the digital-out-of-home market, we recently caught up with Troy Yang and Aileen Ku from ad tech company Hivestack.
The company announced the expansion of its business operations into China early last year with the appointment of Yang as Managing Director, North Asia, and Ku who joined as GM of China in May.
Read »
Programmatic OOH Spend Rises In H2 Vs. H1 2021, Place Exchange Data Shows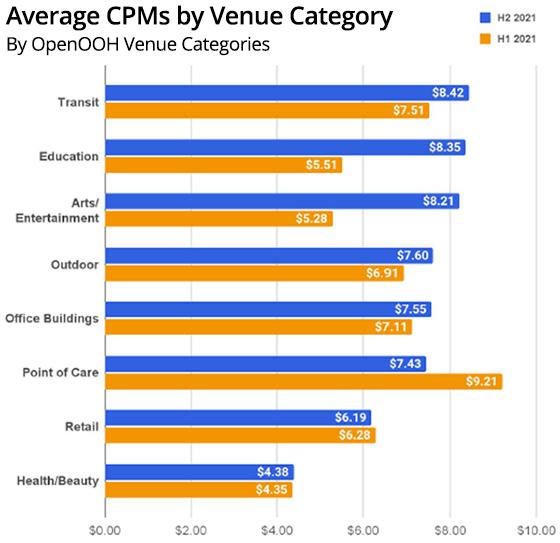 Place Exchange released its programmatic out-of-home trends report on Monday, which analyzes the delivery of billions of impressions for programmatic OOH campaigns. The H2 2021 Place Exchange Programmatic OOH Trends Report provides a snapshot of select spending patterns.
Read »
JCDecaux Programmatic Trading & New Audience Measurement System Lands At Sydney Airport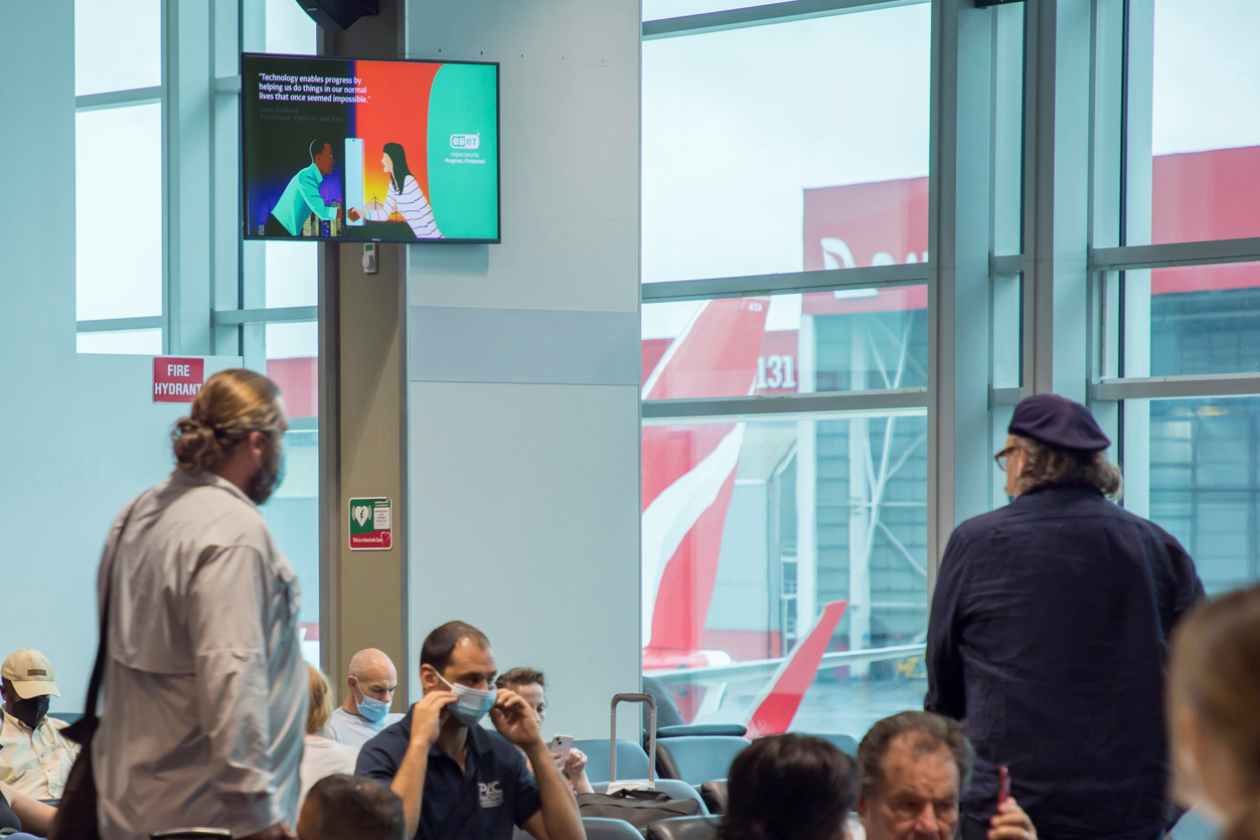 JCDecaux has announced it has launched programmatic trading and a new audience measurement system at Sydney Airport. The introduction of programmatic trading and Airport Audience Measurement (AAM), JCDecaux's proprietary airport audience measurement system.
Read »
COMPANY NEWS
Daktronics plans to double LED display production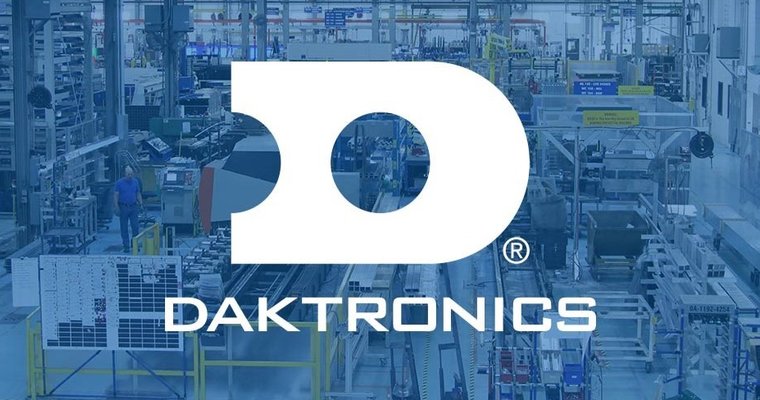 As demand in the audiovisual marketplace continues to rise, Daktronics, a digital display producer, is expanding production in multiple factories to support increased demand, including the doubling of surface mount device LED product lines, according to a company press release.

READ »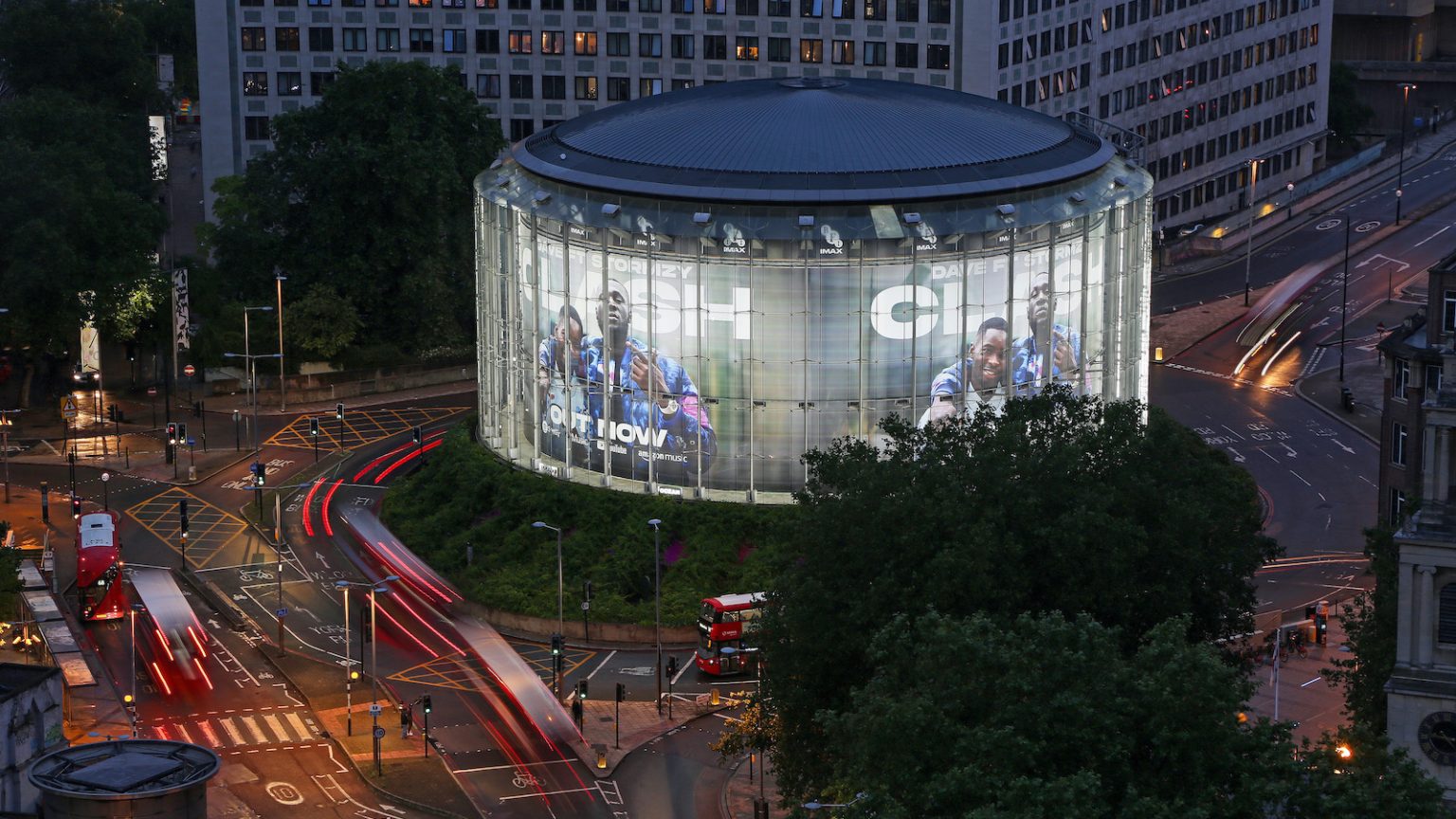 Ocean Outdoor wins bid to retain iconic BFI IMAX ad contract
Premium digital out of home (DOOH) media owner Ocean Outdoor has been named the preferred bidder for the advertising contract for the iconic BFI IMAX in London, subject to contract.
Read »
Elevator Manufacturing Giant Schindler launches own screen network in its installed buildings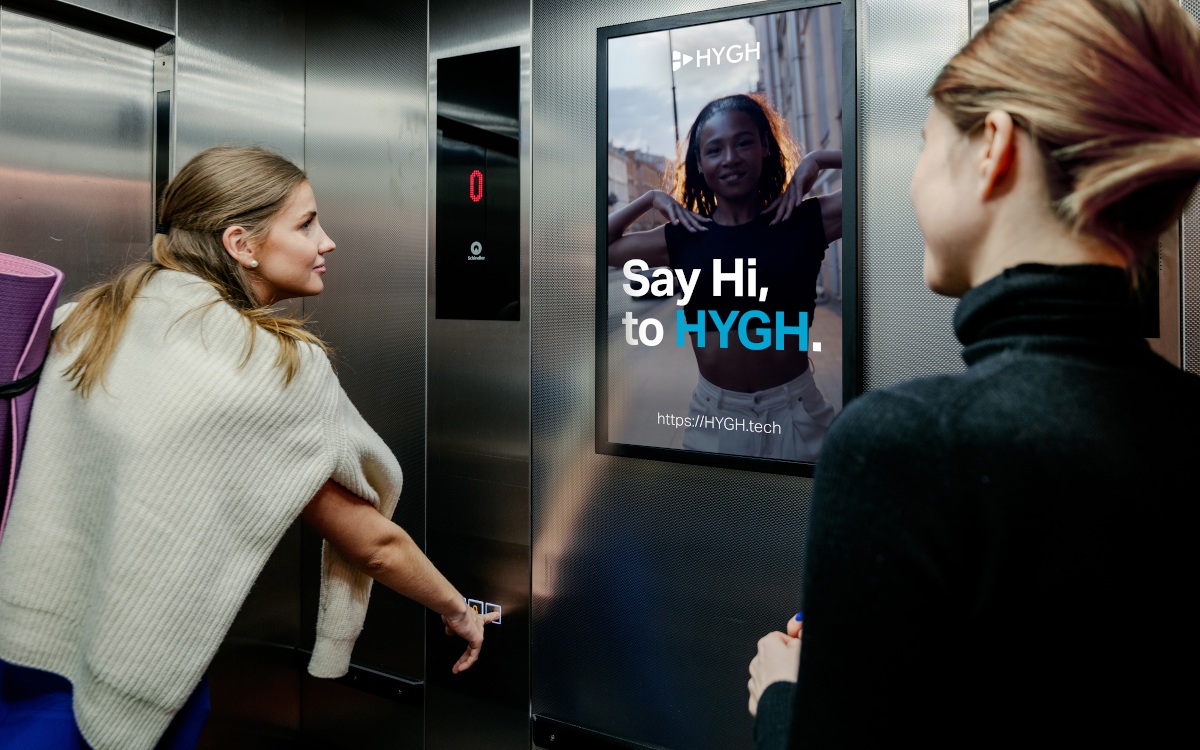 One of the largest global manufacturers, Switzerland's Schindler, has created the Schindler Media Network – a digital OOH screen network focused on hyper-local advertising in residential buildings in Germany.
Read »
Place Exchange, Clear Channel Outdoor partner to expand DOOH in Latin America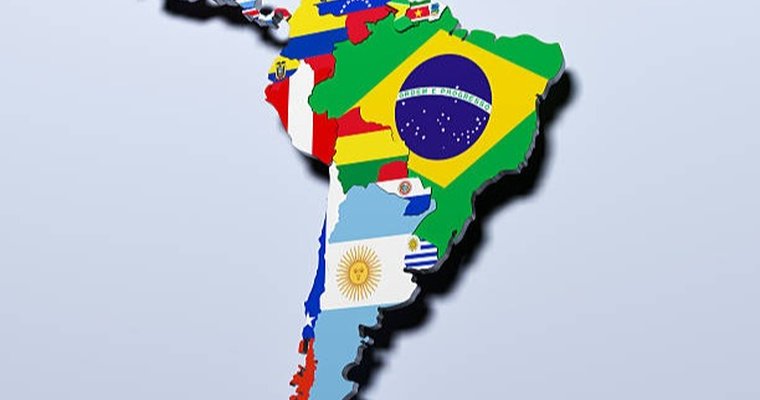 Place Exchange, a supply-side platform for programmatic out-of-home media, has partnered with Clear Channel Outdoor Latin America, a provider of digital OOH media in Latin America, to expand services, according to a company press release.

Read »
EVENTS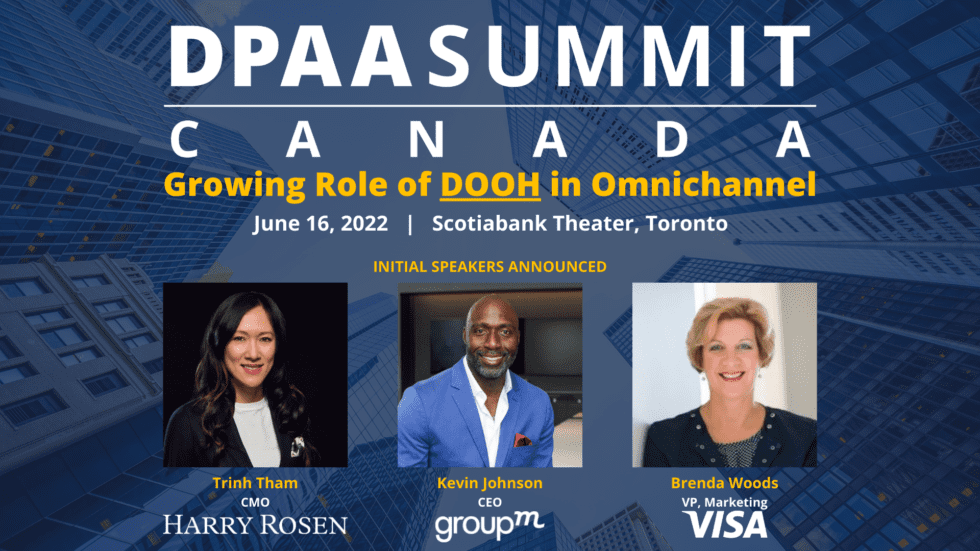 DPAA Announces 5th Canada Summit for June 16 (in-person) at Scotiabank Theater in Toronto
The DPAA Canada Summit attracts brands, agencies, DOOH media owners, programmatic firms and others to discuss the growing role of digital and out of home in today's omnichannel mix. DPAA events bring brands to DOOH.
Read »
WOO GLOBAL DATABASE
The WOO global database holds all our information gathered on research, legislation, case studies and general industry data, organised by country. All documents are available for members to download in pdf format.