WOO GLOBAL CONGRESS LISBON JUNE 2023
World Out of Home Organization announces Lisbon Congress first Speaker: Stroer's Christian Schmalzl on Demystifying Digital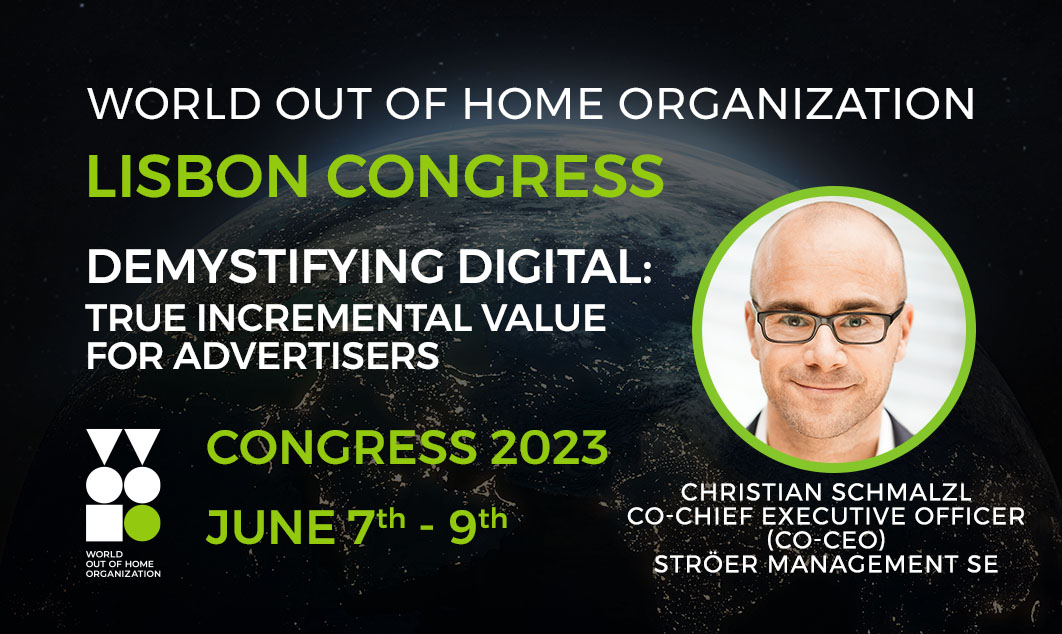 Ströer Management SE Co-CEO Christian Schmalzl will speak on Day 1 at the World Out of Home Organization's Global Congress in Lisbon from June 7-9. Schmalzl will address Congress on the theme: 'Demystifying Digital: Creating True Incremental Value for Advertisers.'
reaD »
Your chance as a member to make a nomination for the World Out of Home Organization Awards 2023 - CLOSING DATE EXTENDED TO MONDAY APRIL 17TH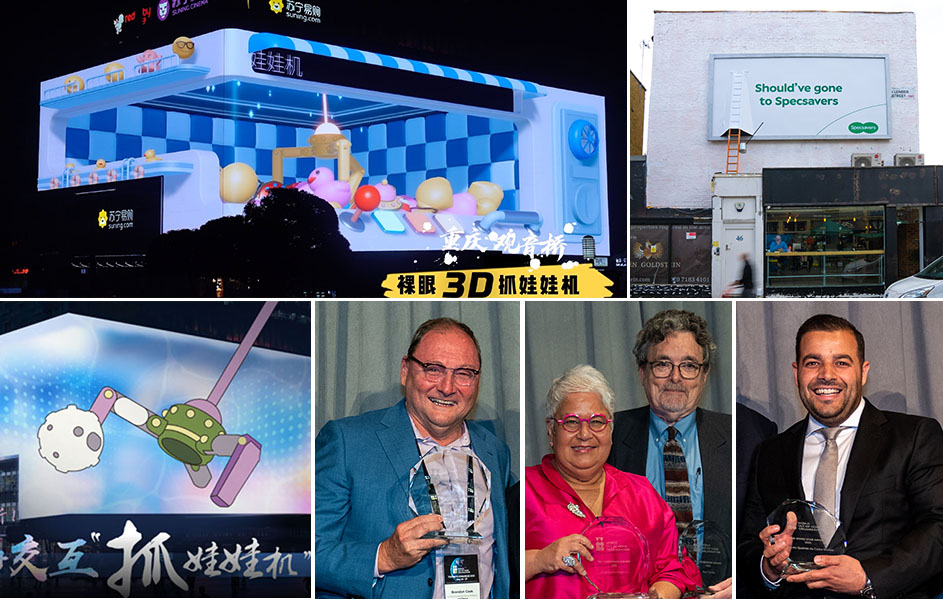 The WOO Awards 2023 will be presented during the next Annual Congress (June 7th -9th) in Lisbon on the first full day of Congress – Thursday June 8th. CLOSING DATE EXTENDED TO MONDAY APRIL 17TH
READ AND NOMINATE »
WOO MEMBER NEWS
World Out of Home Organization gains Korean Electric Broadcasting Association as a new Association member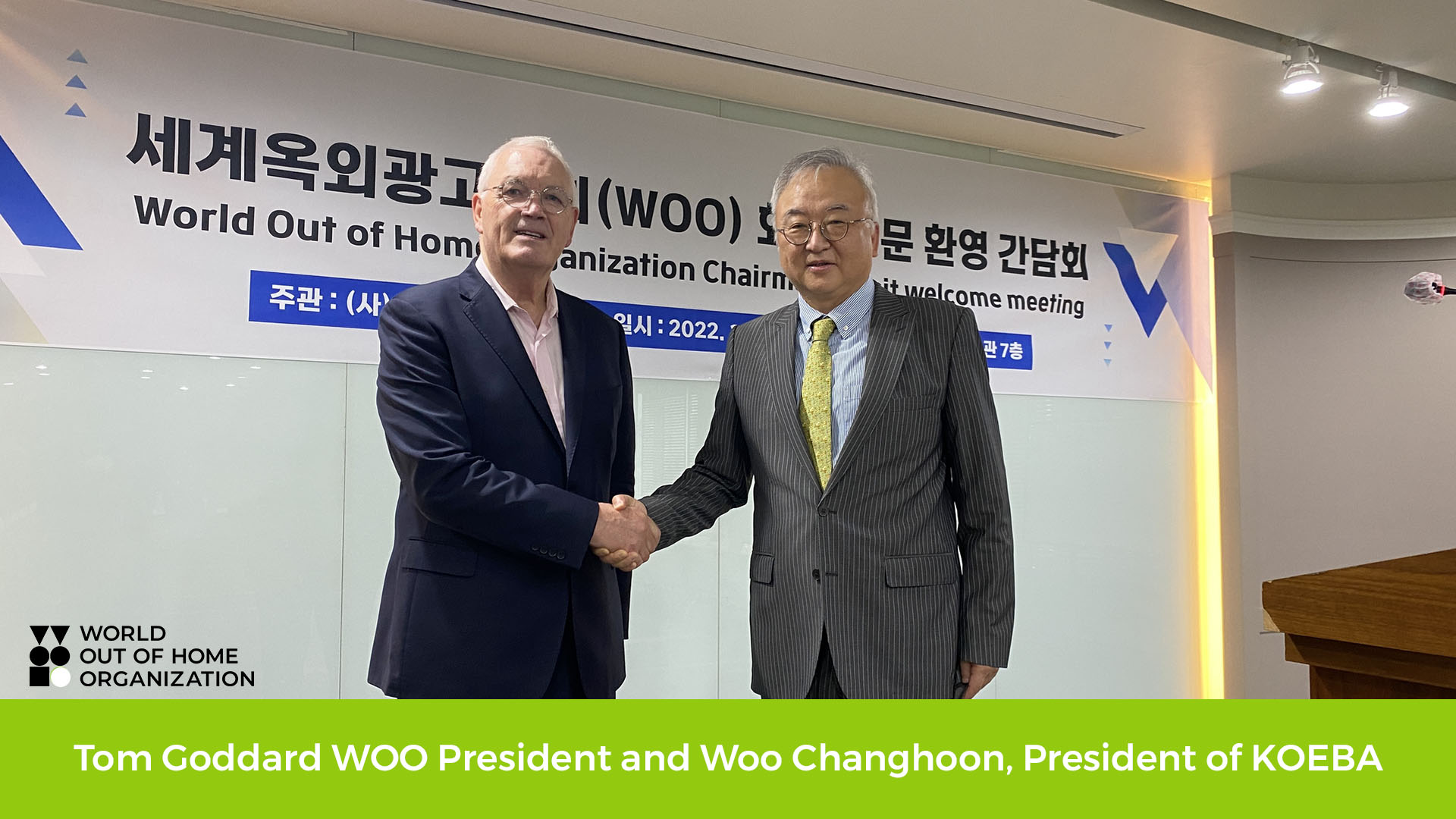 The World Out of Home Organization has signed the Korean Electric Broadcasting Association as a new member of its rapidly growing OOH associations grouping.
READ »
KOEBA, Celebrating 30 Years of DOOH in Korea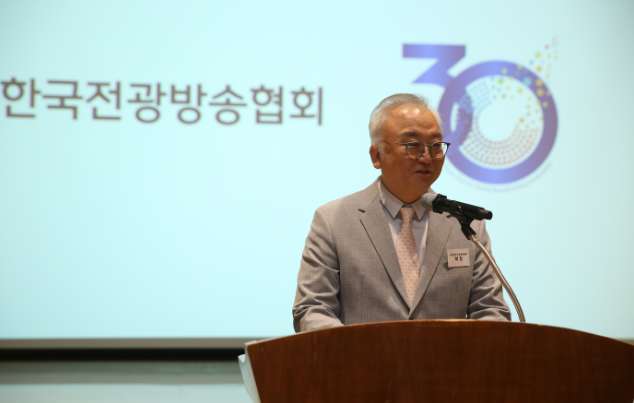 The Korea Electric Board Broadcasting Association (KOEBA) celebrated its 30th anniversary with a ceremony at the Korea Advertising Culture Center in Seoul on 22th March in Seoul, Korea. The ceremony was attended by various dignitaries and industry leaders who congratulated KOEBA on its achievements and contributions to DOOH advertising indusrty in Korea.
READ »
OPINIONS
Anna Bager's 2023 State of the OOH Industry Speech
Read a full transcript of Anna Bager's 2023 State of the OOH Industry Speech with which she opened the 2023 OAAA/Geopath OOH Media Conference in Nashville.
READ »
A.I. May I?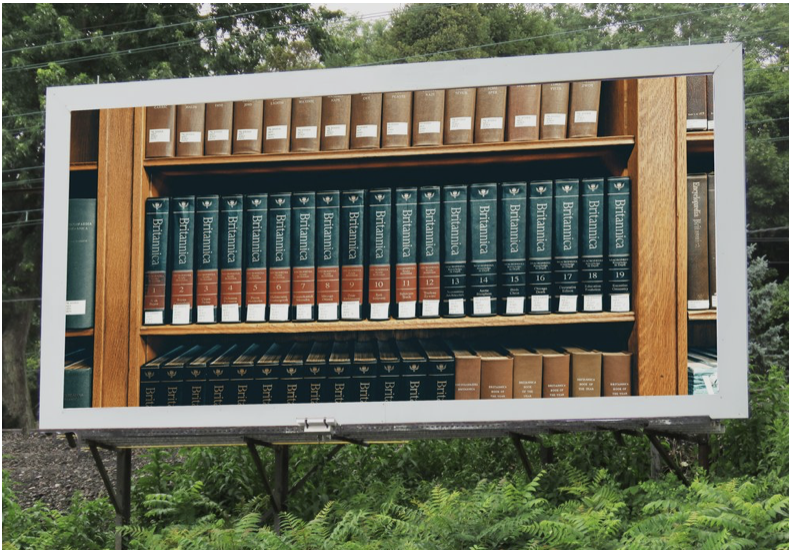 Can A.I. be an extremely powerful tool for the OOH world? OOH as an industry that is rich with creativity and the consolidation of data, stands to gain much from something that can be as precise and sharp as A.I.
Read »
The lights might be off but DOOH's future is bright

The lights might be off but DOOH's future is bright: 4 trends we can expect to see more of in 2023 It's an exciting time to be alive. Especially if you're alive and working in digital out of home (DOOH) media.
READ »
Why Digital Out-of-Home is Fundamental to your Multi-Channel Strategy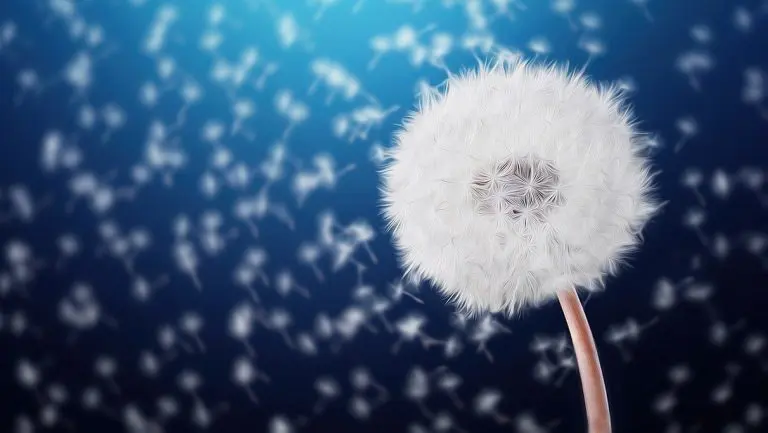 In this article written exclusively for ExchangeWire, Edmund Mullins, director of inventory partnerships, EMEA at StackAdapt outlines the importance of digital out-of-home (DOOH) in multi-channel strategies, and the formats available to media buyers.
read »
ENVIRONMENT AND SUSTAINABILITY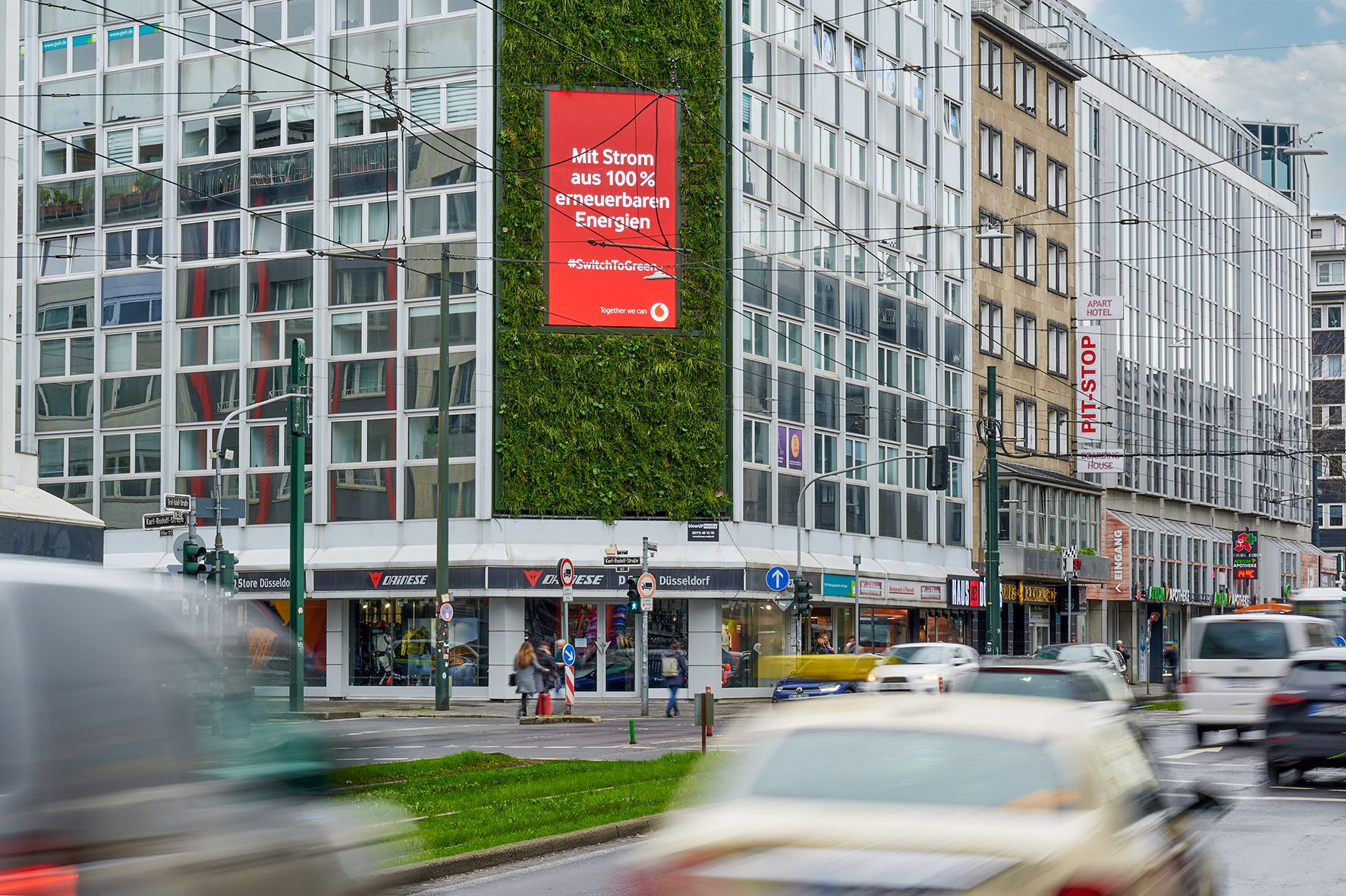 A piece of green in urban grey: blowUP media Germany launches a Vertical Garden in Dusseldorf for Vodafone
As an innovative pioneer for sustainable solutions in large-format outdoor advertising, blowUP media is launching what is now the third Vertical Garden® in Germany on the highly frequented Graf-Adolf-Strasse in Düsseldorf. After the "Green Gate" in Munich and "The Green Berlin", the new location is another highlight in blowUP media's green portfolio.
READ »
DATA AND MEASUREMENT
How Data is Shaping Dynamic DOOH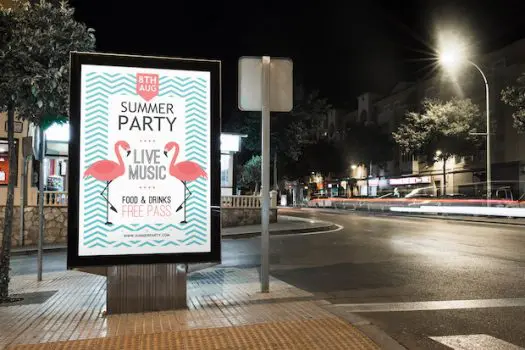 As OOH advertising has shifted towards digitisation in-line with technological advancements, the channel has shown increasing influence over online activity. Research from Nielsen claims that OOH advertising is "the most effective offline medium in driving online activity".
READ »
Finnish OOH audience measurement firm Hypercell and Canadian mobile billboard analytics company Mobilytics integrate technologies to provide real-time OOH campaign reporting

Hypercell's audience measurement solution has been widely deployed in Europe, where clients like JCDecaux use the service in all major cities throughout Finland. Mobilytics specializes in providing patented measurement hardware and analytics for mobile OOH assets.
read »
Global OOH metrics and measurement tool; Advertisers' Food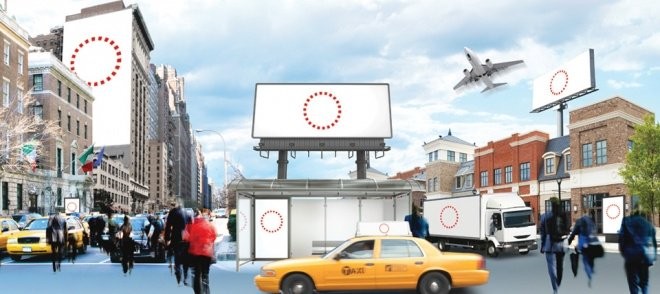 OOH medium being a global advertising platform is well accepted across all countries and boundaries with a significant portion in the advertising pie vis-a-vis the Indian market. The reason that drove the success for the OOH medium in western countries is the robust mechanism system designed to elevate the status of the medium.
read »
Mother and Uber Eats get creative with data for Ramadan OOH campaign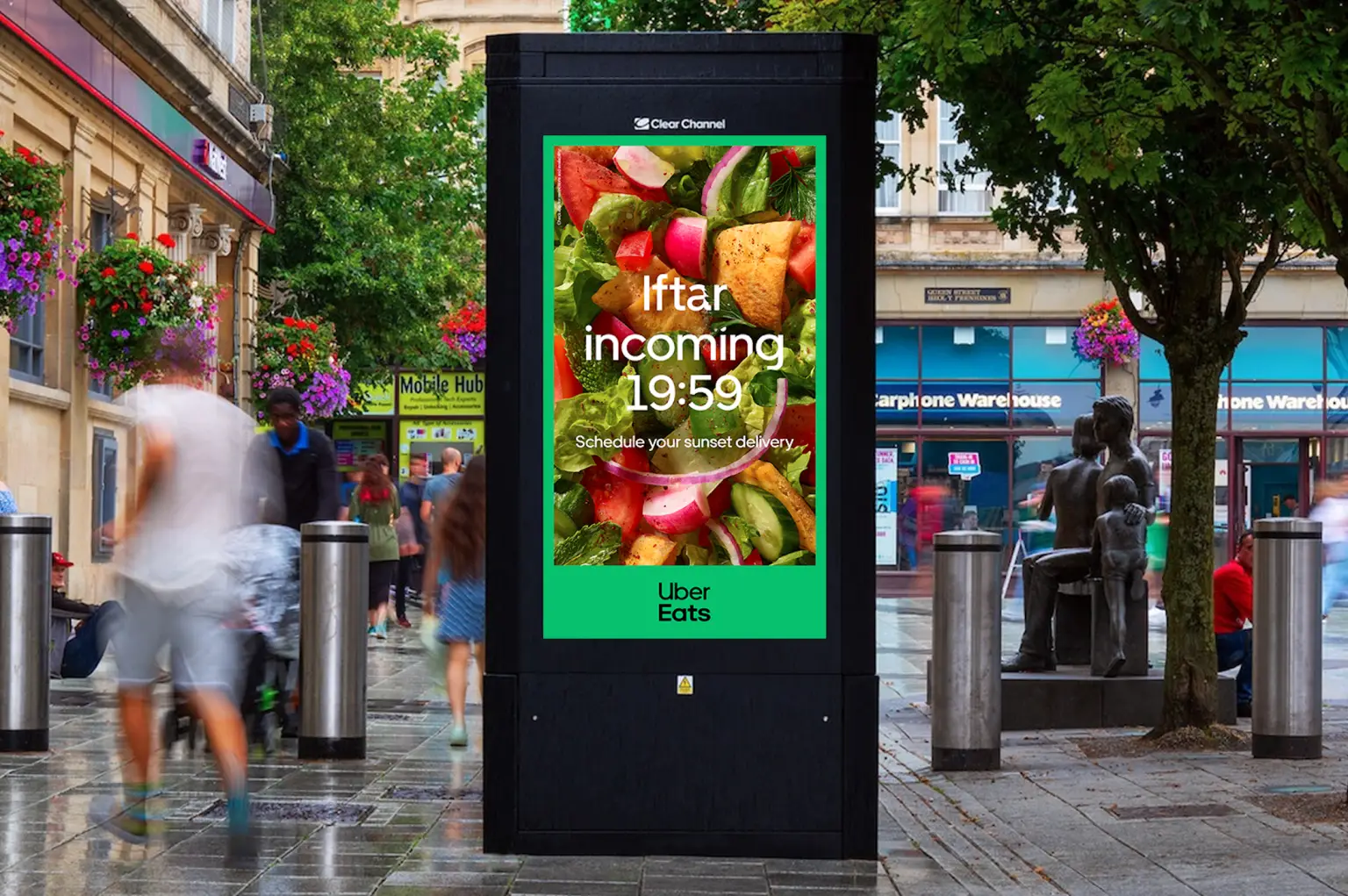 As well as being a holy month for Muslims, Ramadan is gaining cultural traction in the UK. There are Ramadan lights in Piccadilly Circus, a Ramadan Pavilion at the Victoria & Albert Museum, and a Premier League-sanctioned a pause during matches for footballers to break their fast (Iftar) if they are playing at sunset.
READ »
How mobile-based location data solves where to place DOOH ads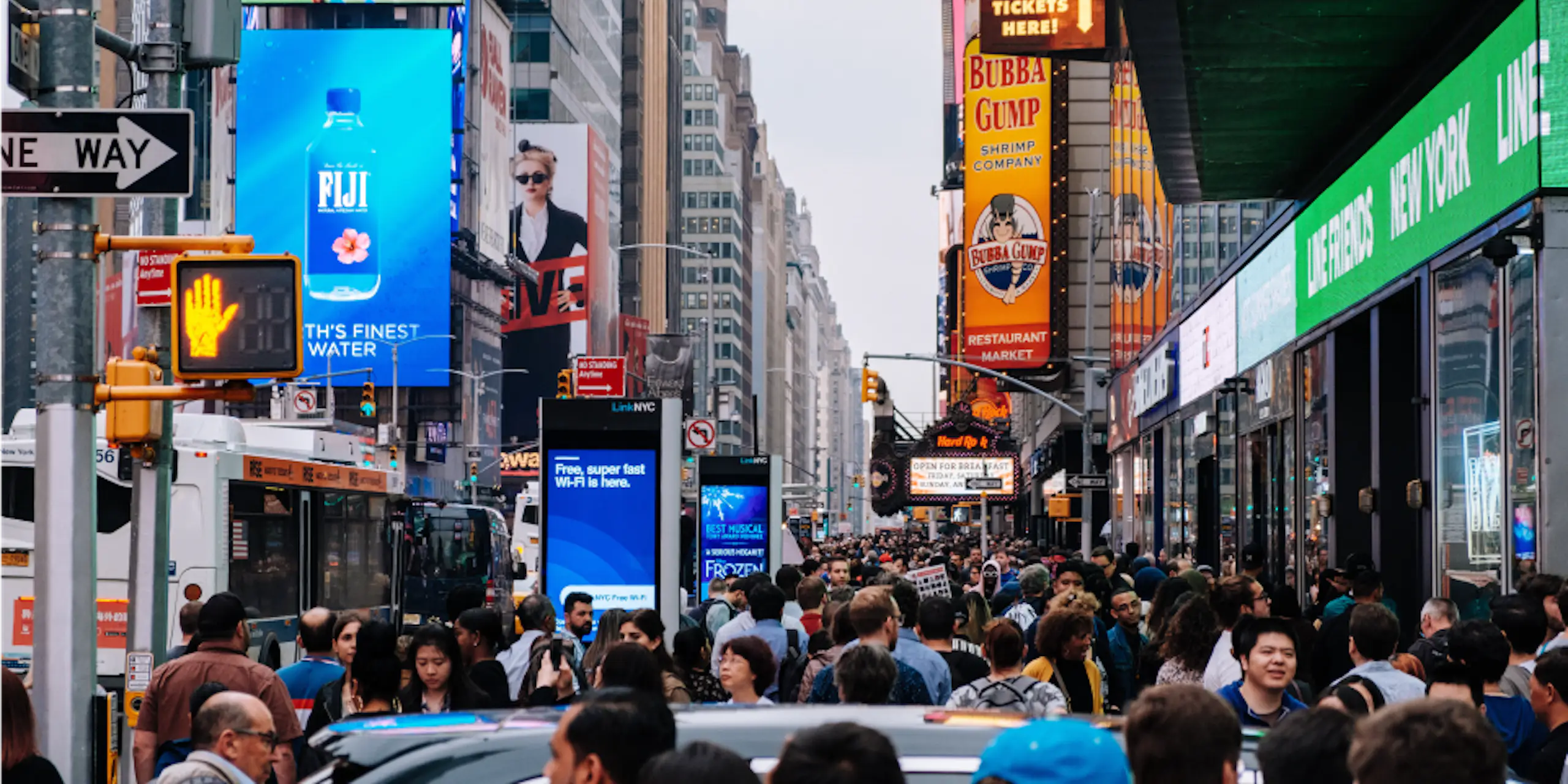 Choosing the right location is crucial to the success of any OOH campaign, but when marketers are spoiled for choice, audience and location data can offer clarity.
read »
Out of Home Advertising up 20.7%, Exceeding Revenue Record Set Pre-COVID in 2019

Out of home (OOH) advertising revenue increased 20.7 percent in 2022 compared to the previous year, accounting for $8.6 billion, based on figures released by the Out of Home Advertising Association of America (OAAA).
READ »
Magna Forecasts U.S. Ad Spend To Reach $326 Billion This Year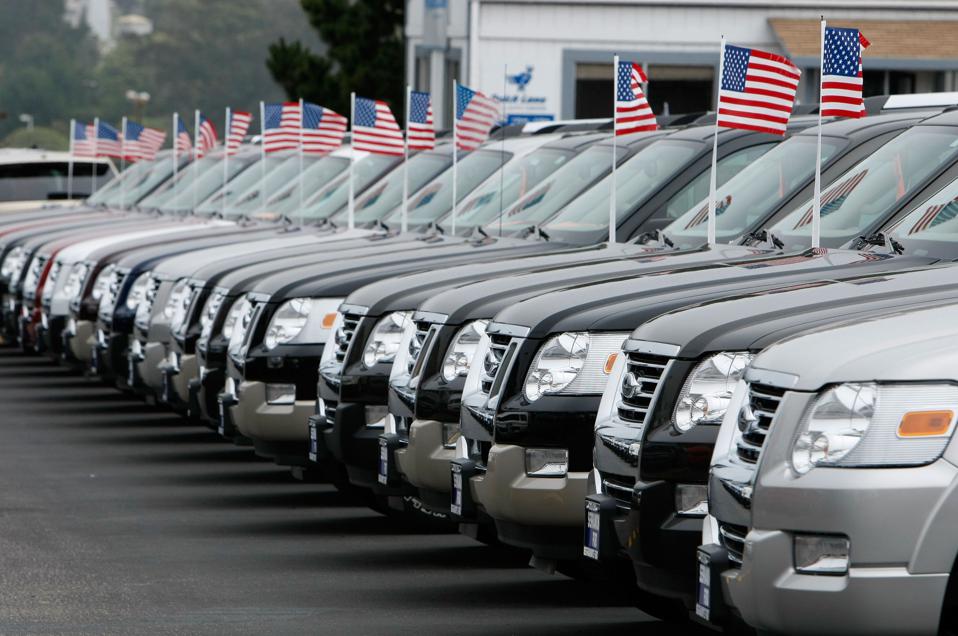 Magna, a prominent global media investment and intelligence company, recently released their latest ad spend forecasts for 2023 with a recap of 2022. The economy in 2023 will be a combination of positive and negative trends both affecting ad spend. On the plus side will be a slow but sustained GDP growth, a positive job market, slowing inflation rates as supply chain issues have abated.
read »
PROGRAMMATIC AND AUTOMATION
Place Exchange Expands Programmatic OOH Reach in Europe

Place Exchange, the leading SSP for programmatic out-of-home (OOH) media, has expanded its presence in major European markets, including the UK, France, Germany, Italy, Netherlands, Scandinavia, and Spain. Marketers can now activate against more than 13,000 premium digital OOH (DOOH) screens.
reaD »
Ad Zone Global partners with Lemma for pDOOH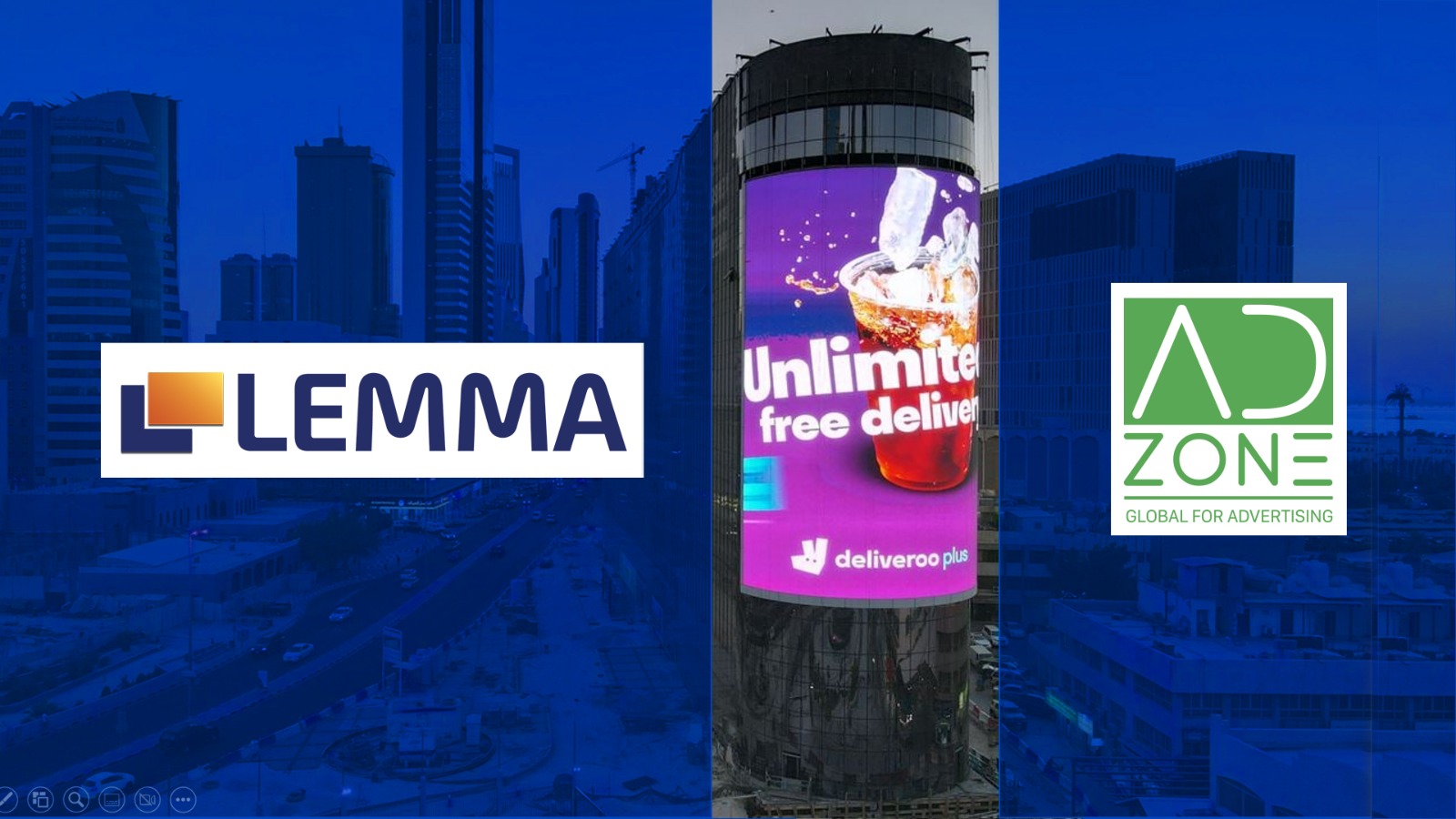 Lemma, an independent Supply Side Platform (SSP) for large format ads, partnered with Kuwaiti DOOH company Ad Zone Global for its digital OOH screens in Kuwait. The Lemma and Ad Zone Global partnership will enable programmatic advertisers to trade DOOH inventory via global Demand side platforms alongside other programmatic campaigns.
READ »
Life in Programmatic Digital Out-of-Home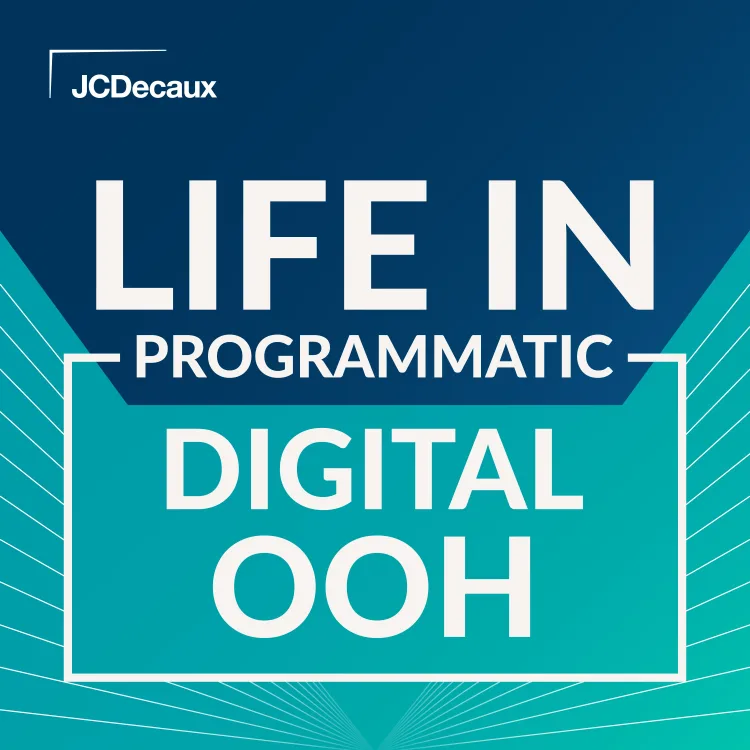 In February 2023, JCDecaux UK, in partnership with MTM, revealed findings from a survey of 200 programmatic digital out-of-home marketers. Dom Kozak, Head of Programmatic at JCDecaux UK spoke to Carrie Condino, Associate Director, MTM, about the findings and the key take aways for marketers.
LISTEN TO PODCAST »
WOO MEMBER NEWS
Talon acquires independent Out of Home business Evolve as part of ongoing expansion plans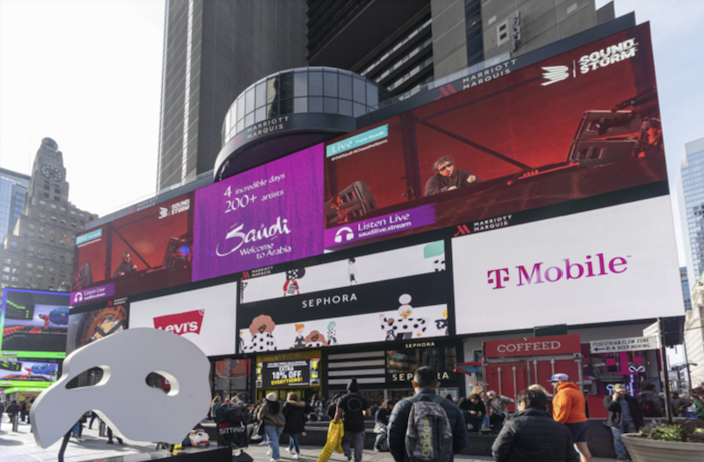 Talon, the global independent Out of Home (OOH) media agency, today announces it has acquired Evolve, the fast-growing, independent specialist OOH business as part of its ongoing, ambitious international expansion.
READ »
Dentsu and OOH Capital Ltd announce long-term global strategic partnership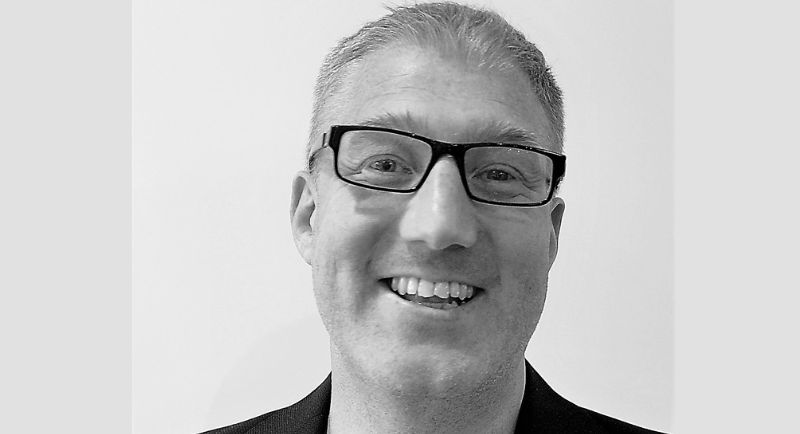 Dentsu and OOH Capital Ltd have announced a new commercial partnership. The partnership between the global marketing and advertising agency and the complete out of home advisory is focused on delivering mutually beneficial solutions for brands, retailers and municipal authorities with untapped physical footprint and potential display media inventory.
read »
WOO GLOBAL DATABASE
The WOO global database holds all our information gathered on research, legislation, case studies and general industry data, organised by country. All documents are available for members to download in pdf format.