WOO MENA FORUM FEBRUARY 2023
What would you bring to a gunfight: a knife? Elda Choucair CEO, Omnicom Media Group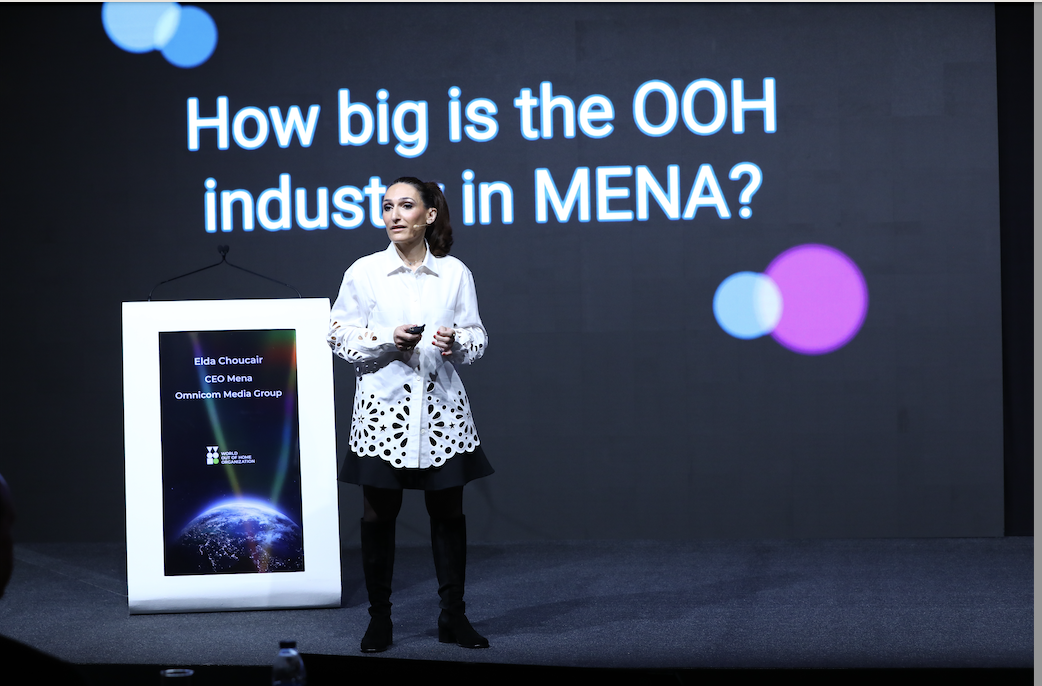 In the Day One Keynote of the WOO MENA Forum, OMG MENA CEO Elda Choucair brings the concerns of clients to the room in a presentation provocatively titled 'What would you bring to a gunfight: a knife?' This thought provoking presentation set the scene for one and a half days of lively, informative and at times challenging subject matter.
WATCH PRESENTATION »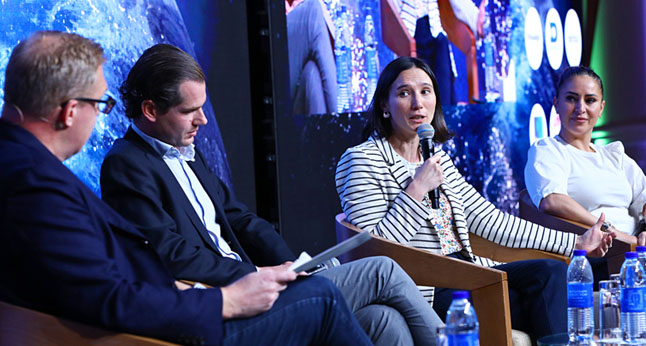 Ensuring a Sustainable Future
Dentsu global head of OOH Ben Milne moderates a high-level panel on Sustainability from all sides of the industry which included Lénaïc Pineau-Group Chief Sustainability and Quality Officer for the JCDecaux Group, Mathieu Verbraken - Development Manager, Daktronics and Tina Chikhani-Nader - Head of Digital, Unilever. The clear conclusion was that sustainability was becoming an inescapable business driver which will only become more important for clients and consumers.
waTCH PANEL DISCUSSION »
WOO GLOBAL CONGRESS LISBON JUNE 2023
World Out of Home Organization Global Congress Lisbon June 7-9 - Open for for Registration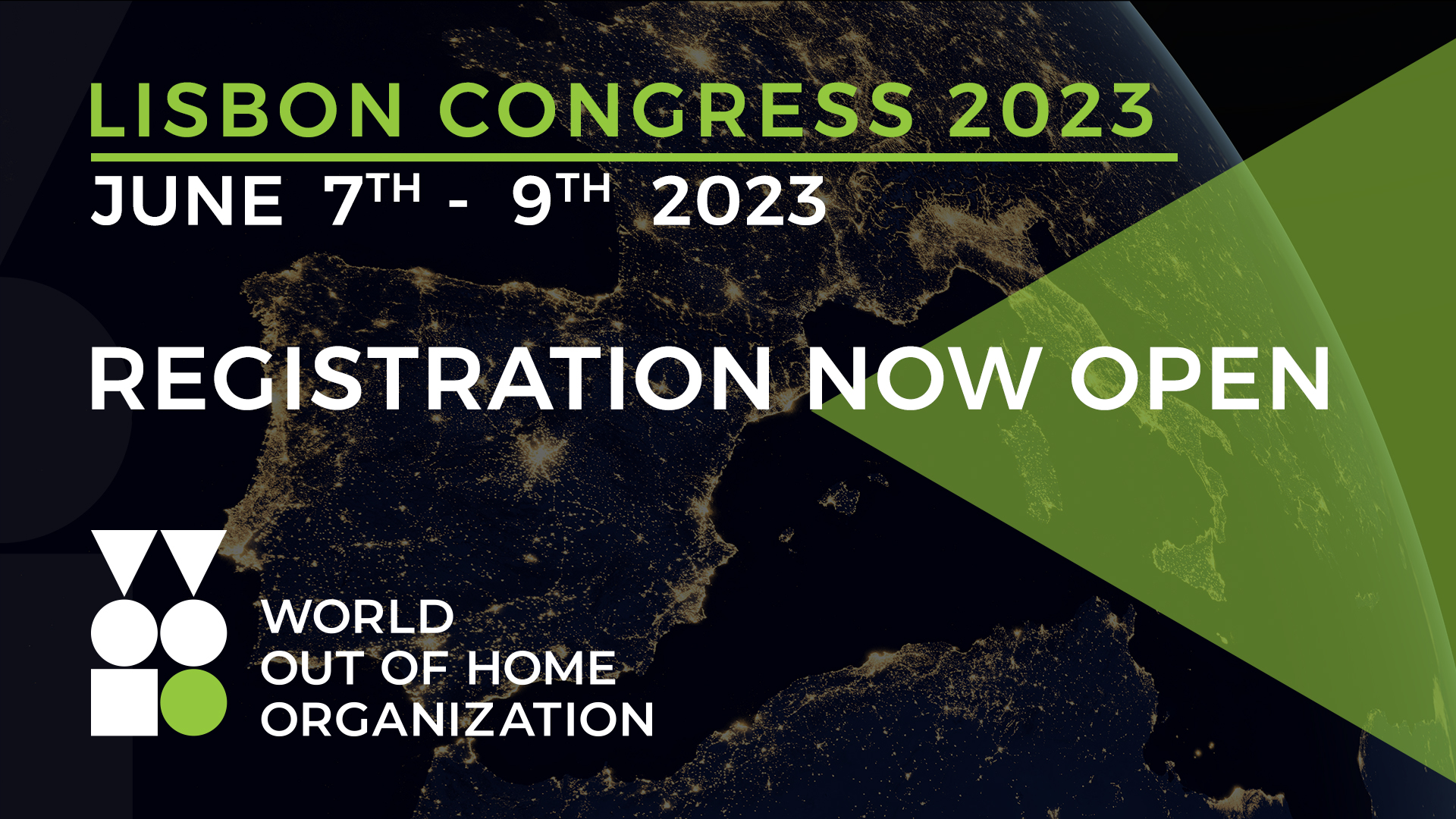 The 2023 World Outdoor Organization Global Congress will take place in Lisbon, Portugal on June 7-9 at the Epic Sana hotel and conference centre in the heart of the city.
Read aND REGISTER »
OPINIONS
Ad fraud's on the rise - but OOH remains one of the safest forms of advertising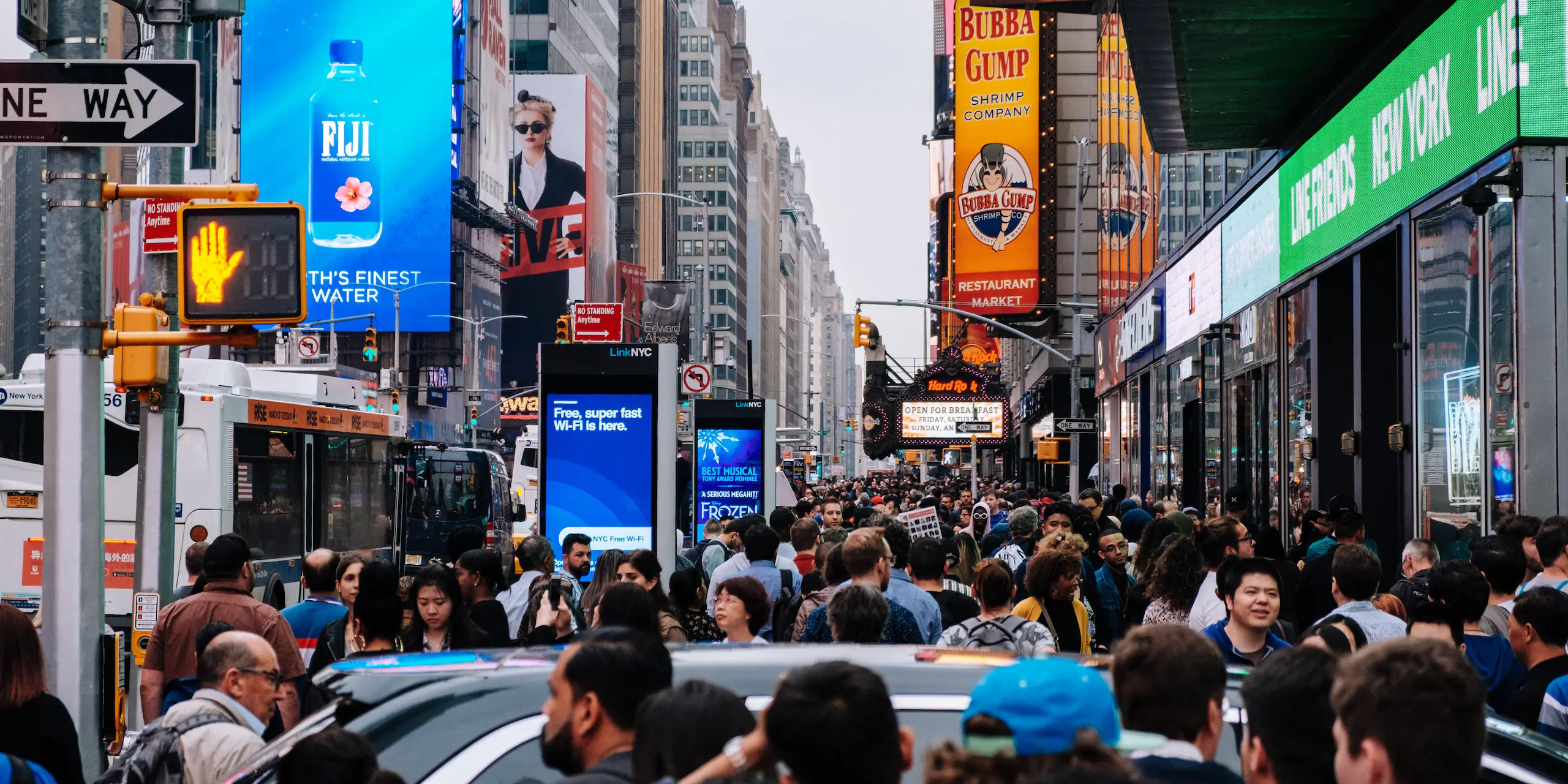 Ad fraud manifests in many different shapes and forms – from domain spoofing to ad stacking, fake social media profiles, and bots, among others. It consumed more than $80bn in ad spend in 2022, and that number is projected to grow to $100bn in 2023.
read »
OOH vs Other Media: What is Better For Your Business?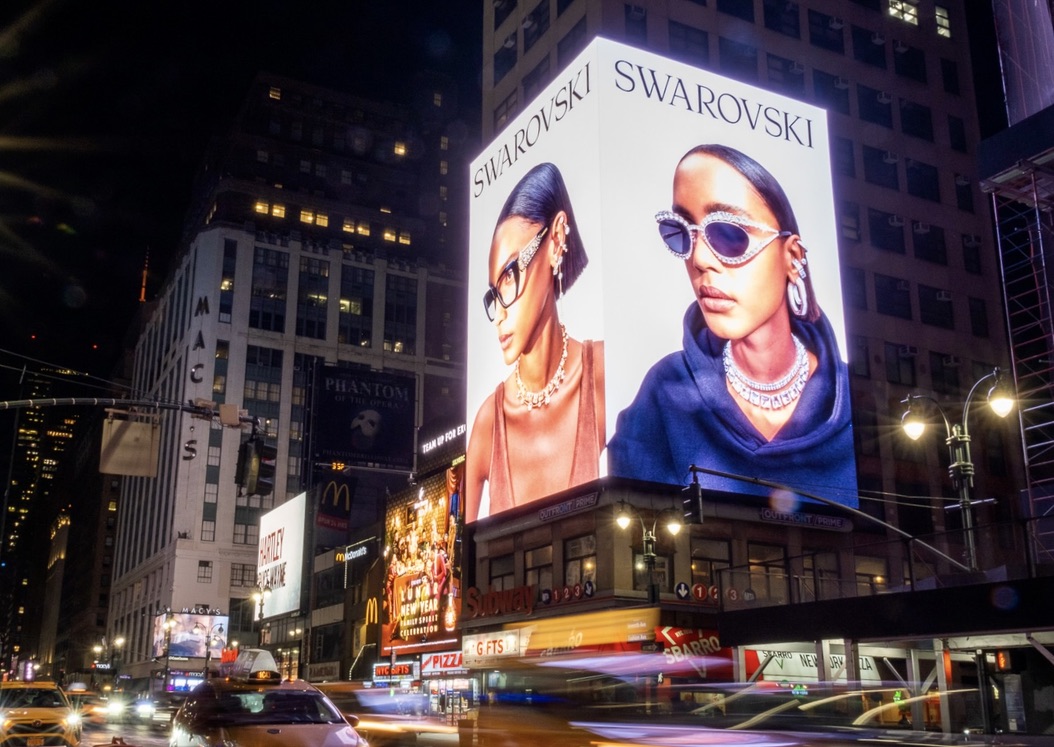 One of the questions we get asked a lot here at Billups is how Out of Home (OOH) advertising compares to other media channels. Our clients also often are using multichannel strategies and want to know how to best integrate OOH into their other marketing efforts. OOH can be both an effective standalone channel, and with lower CPM rates than other forms of advertising it can be a budget-friendly way to expand the reach of your audience.
Read »
Why Advertisers Should Switch to Immersive Advertising
With advertising's evolution, new formats, such as DOOH and CTV advertising, have emerged. Now, with the proliferation of immersive technologies, immersive advertising is making its way into brands' toolkits. Discover the advantages of immersive advertising and why brands should explore it.
read »
Psychological Ownership and other reasons to be bullish about posters
In this age of digital out of home expansion, the printed poster has become a stronger channel than ever before. Here are three reasons it will remain a mainstay on media schedules.
Read »
DATA AND MEASUREMENT
DOOH ad spend to grow to $11.5bn this year, outpacing other media channels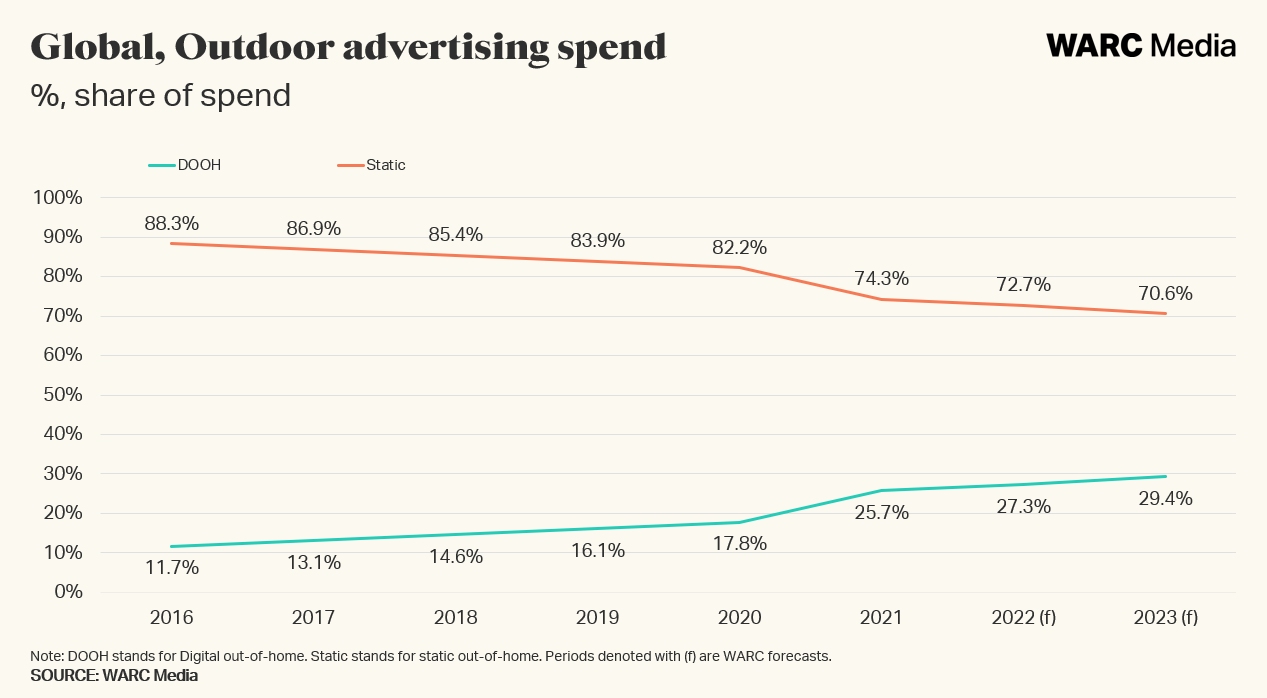 Ad investment in digital out-of-home (DOOH) is forecast to grow 13.2% year on year in 2023, with the market reaching $11.5bn, according to WARC Media.
read »
DOOH set to drive outdoor advertising growth this year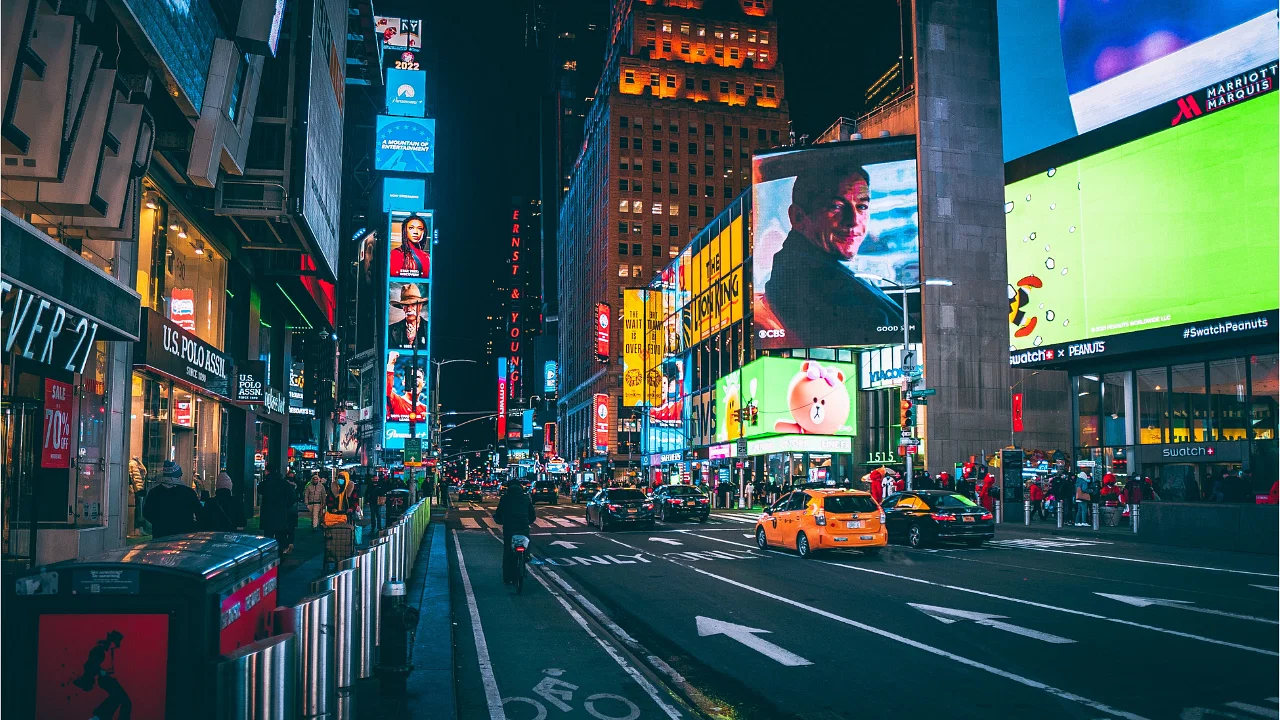 Out of home (OOH) is expected to register a 31% growth in India this year and is projected to touch Rs 3,400 crore, in terms of ad spends, reveals GroupM's 'This Year Next Year 2023' report. The growth is expected to be driven by digital OOH (DOOH) and programmatic digital OOH (pDOOH).
read »
London Lites partners with Veridooh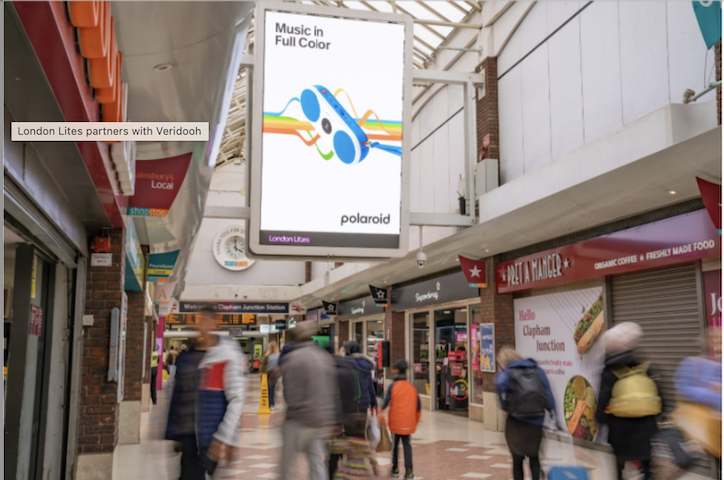 Australian adtech company Veridooh has expanded its UK footprint by partnering with digital out-of-home (DOOH) specialist London Lites. After a series of successful trials, London Lites, founded in 2012, will offer its clients independent verification on DOOH campaigns across its 35 premium LED screens in Central London locations.
Read »
Geopath Launches Updated Forecast As OOH Industry's Official Transactional Dataset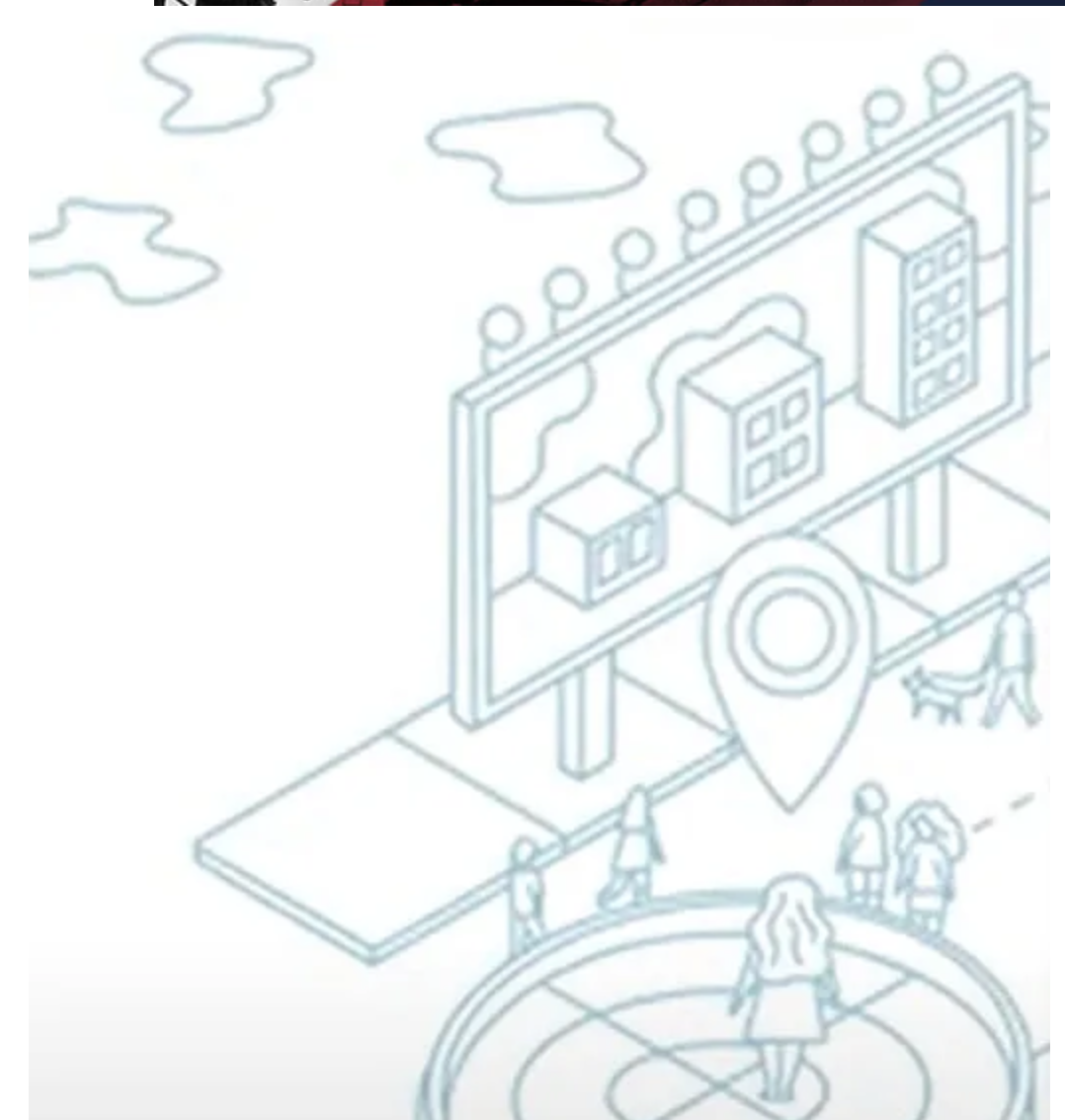 Enhanced impression data for audited inventory, transit and scheduled fleet media, and new reach and frequency model now available within Geopath platform.
Read »
JCDecaux Unveils Neuroscience Research Into Travellers & Airport Advertising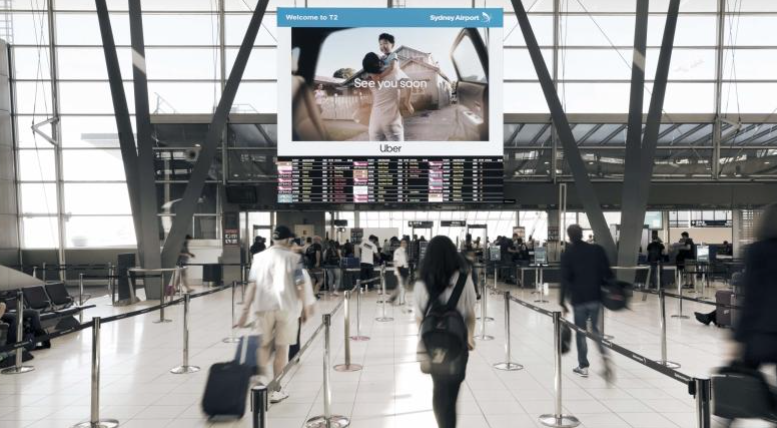 A new study carried out by JCDecaux New Zealand and neuroscience research company Neuro-Insight reveals travellers are more receptive to advertising in the airport due to the uniqueness of the experience, space and emotional intensity of air travel.
read »
Engaging Audiences with Data-Led Creative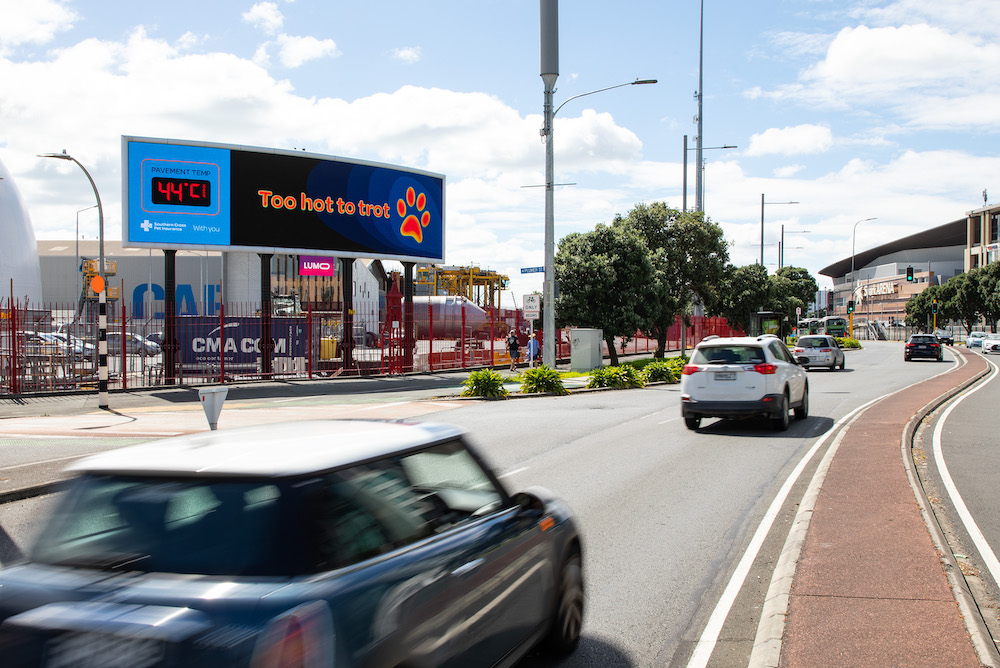 Using data to inform media planning, tracking and reporting is par for the course in digital out of home, but now we're seeing a new trend emerge – brands tapping into data to make creative messaging more engaging.
read »
EVENTS AND AWARDS
OMA names Subway's Beyond Big campaign the 2022 Grand Prix winner of Creative Collection competition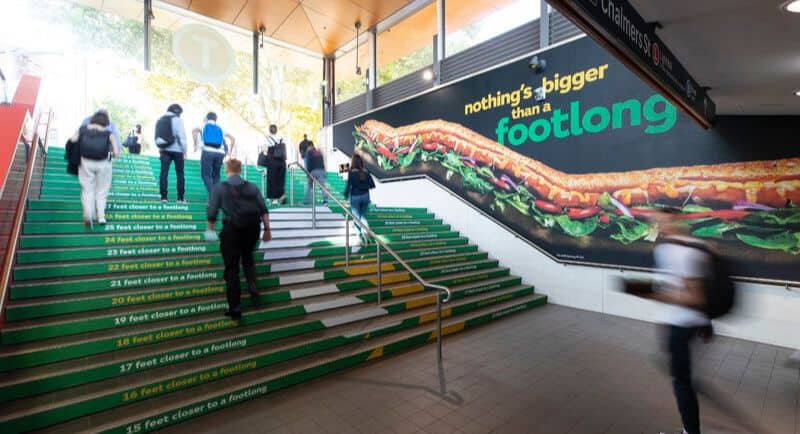 The Outdoor Media Association (OMA) of Australia has announced the Grand Prix winner for the 2022 Creative Collection competition as Subway's Beyond Big campaign.
Read »
TECHNOLOGY
What is 3D DOOH?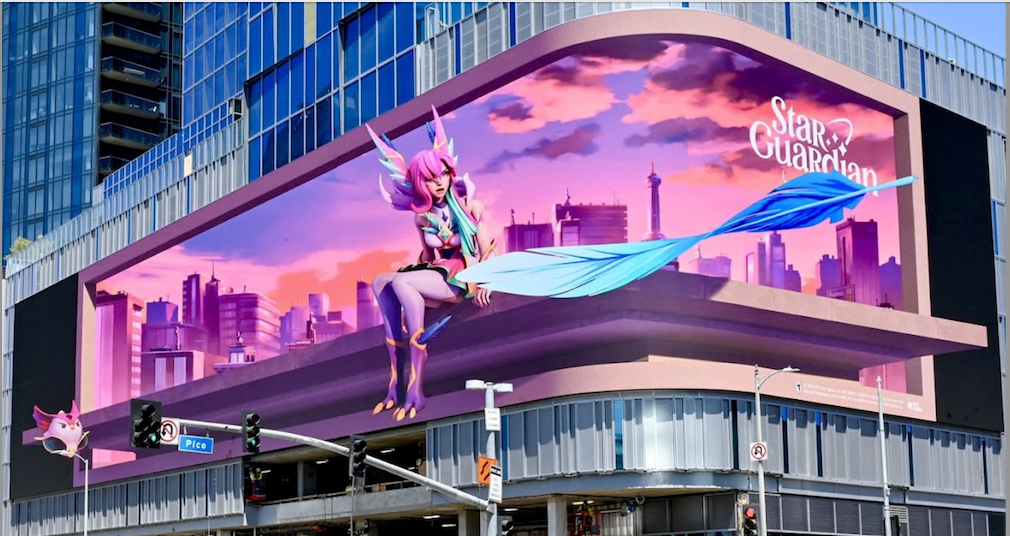 In many ways, Digital Out-of-Home (DOOH) advertising is "ground zero" for innovations in the advertising space. Take, for example, 3D DOOH — technology that makes digital images appear three-dimensional without filters or glasses.
read »
PROGRAMMATIC AND AUTOMATION
The JCDecaux Roundtables - part 1: The opportunities and challenges of programmatic Digital Out of Home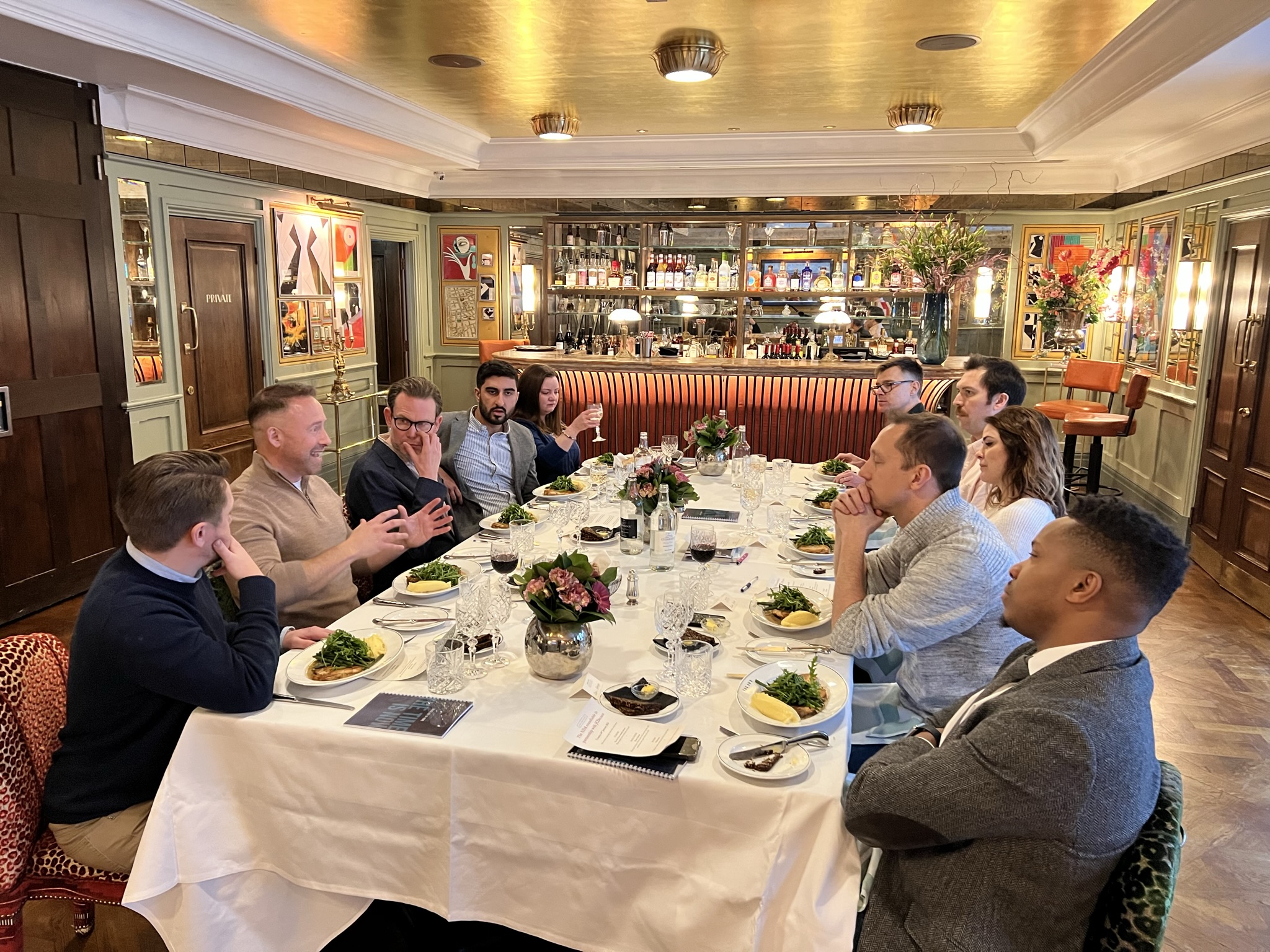 JCDecaux and NDA recently invited industry experts from across the country to take part in a roundtable debate on the current state of programmatic Digital Out of Home (pDOOH) advertising, with two simultaneous discussions happening in Manchester and London.
read »
How Pepsi Achieved Sales Lift With Programmatic DOOH
Out-of-home advertising has long been seen as a great driver of awareness and top-level audience reach, but tying OOH campaigns to lower-funnel metrics like sales lift and ROI has traditionally been difficult.
Read »
Winkel Media Selects Hivestack as Supply Side Platform Partner for Programmatic Digital Out-of-Home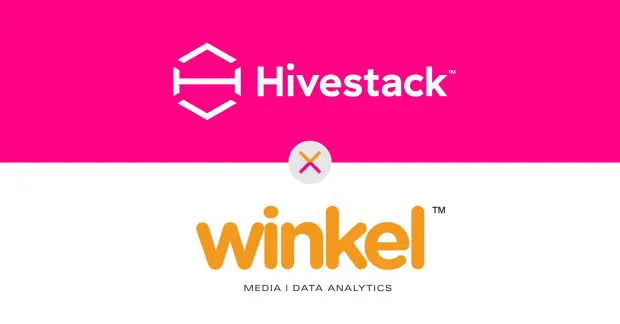 Hivestack, the world's leading, independent, programmatic digital out-of-home (DOOH) ad tech company today (March 1st, 2023) announced its partnership with Winkel Media, Latin America's first smart digital media and data analytics network, with over 5,000 screens located in prime retail stores across Mexico, Peru, Colombia, and Ecuador.
Read »
CAMPAIGNS
McDonalds Sweden Turned Digital Billboards Into Food Trucks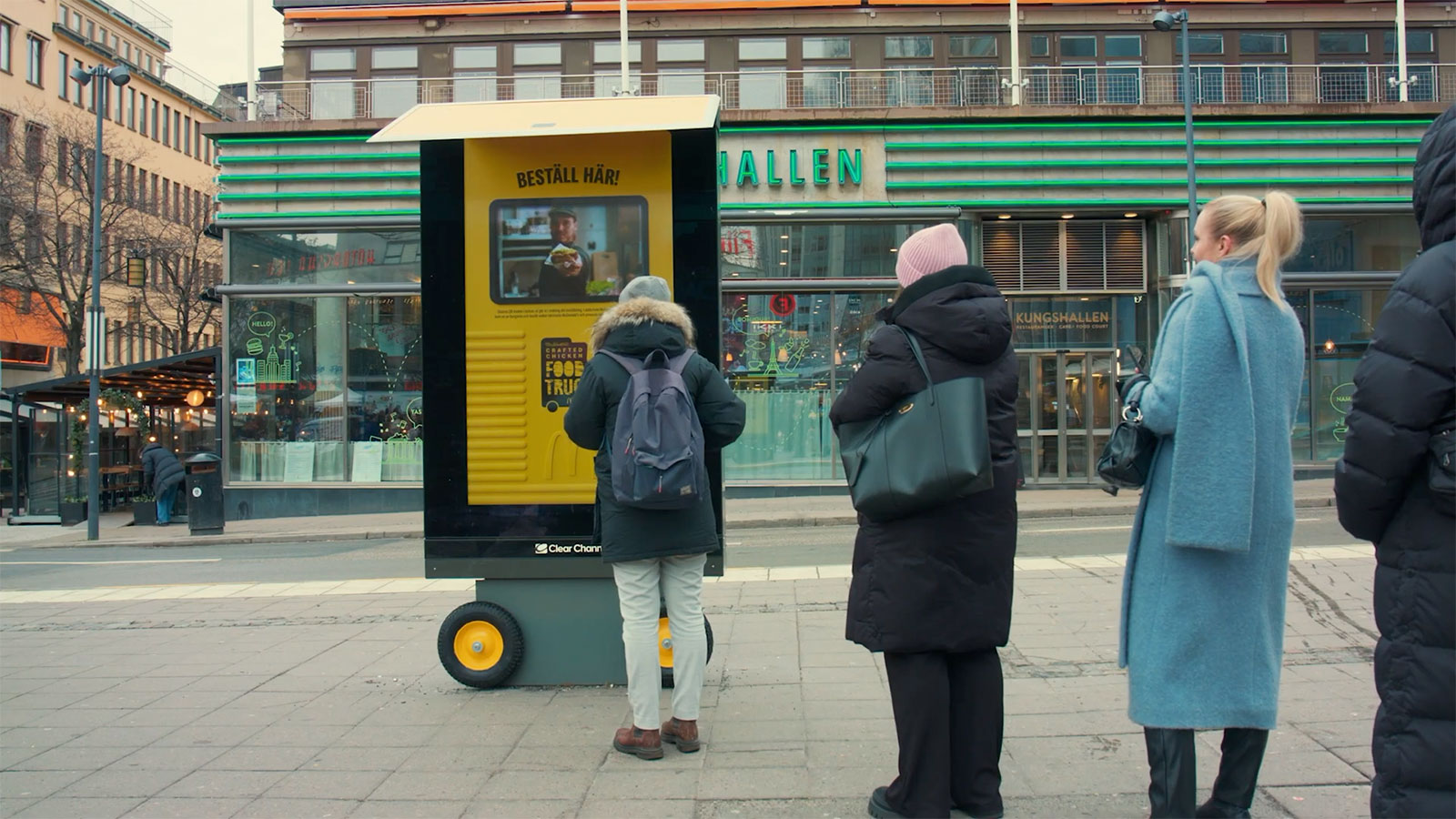 McDonalds Sweden's launched its new fried chicken burger with a nod to street food culture. Wheels were added to digital billboards in Stockholm and Västerås—near actual McDonald's restaurants—turning each sign into a modern day food truck.
READ »
EE billboards will help people get home from Manchester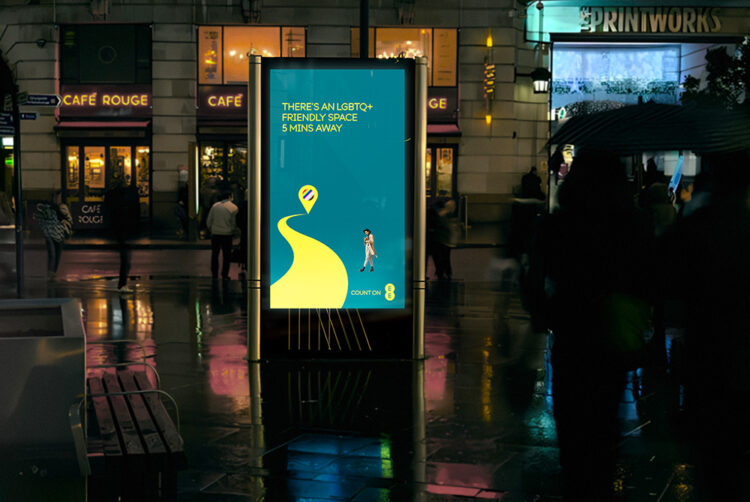 Nighttime passersby in Manchester's city centre can get personal travel information from Ocean Outdoor digital billboards as part of a new EE campaign.
Stay Connected at Night, a winner in Ocean's Digital Creative Competition 2022, uses the outdoor company's live data feed.
Read »
COMPANY NEWS
Provantage evolves into an integrated media and marketing powerhouse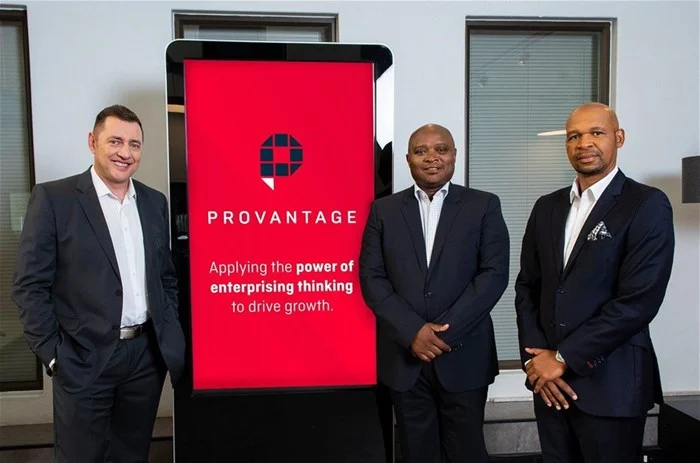 Since its inception in 2003, Provantage Media Group has grown exponentially, establishing itself as one of the top Out of Home Media specialist companies in Africa. In a fast-moving, fluid industry, Provantage Media Group will now rebrand, streamlining its name to Provantage, and positioning itself as a multifaceted marketing services business.
read »
WOO GLOBAL DATABASE
The WOO global database holds all our information gathered on research, legislation, case studies and general industry data, organised by country. All documents are available for members to download in pdf format.