WOO NEWS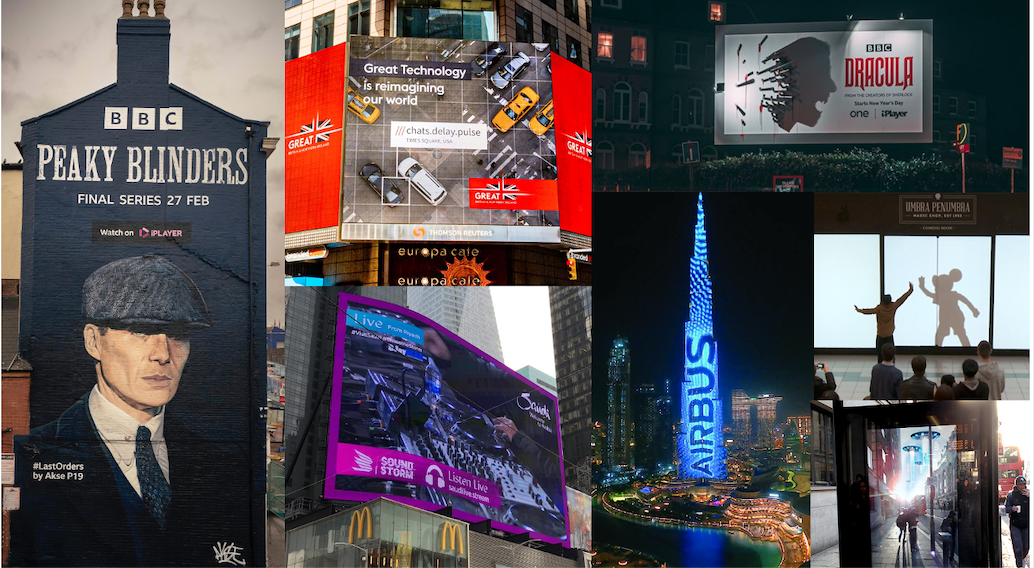 Can I ask a 'stupid' question? - How Creativity is Driving Client OOH Media Investment - WOO Next Webinar on March 17th OPEN FOR REGISTRATION
Adrian Skelton, Managing Partner at Talon and Dan Dawson, Chief Creative Officer, Grand Visual will look at how Creativity is driving Client OOH Media Investment and how recent success has encouraged clients to look at OOH in new ways, converting them to regular spenders in the OOH media market.
register »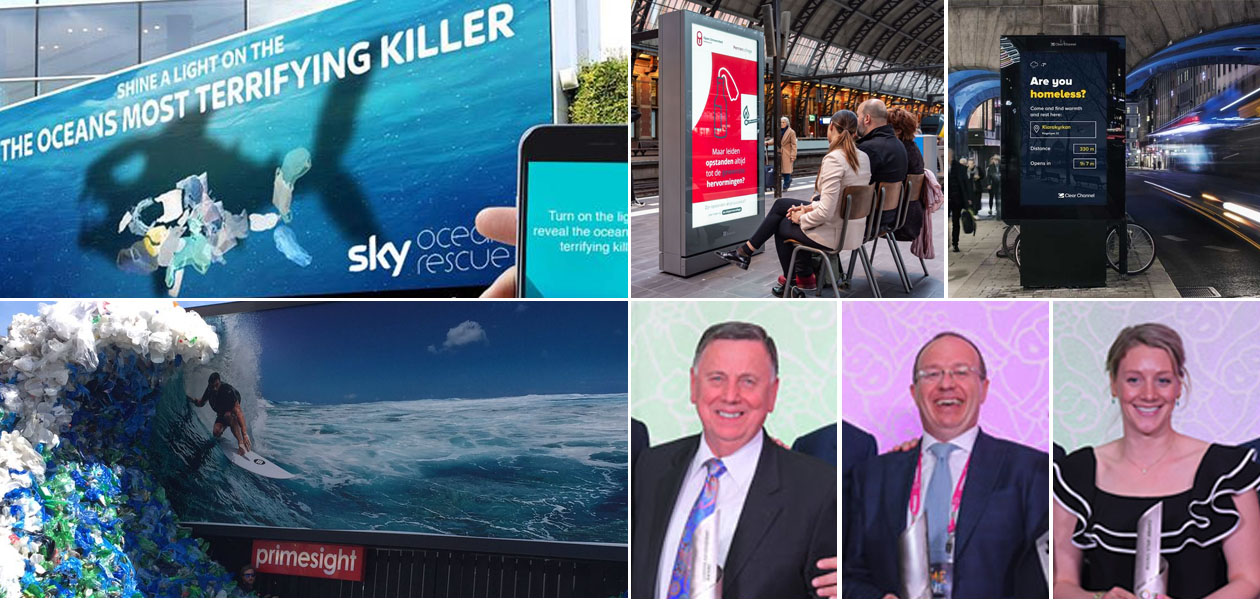 World Out of Home Organization Awards return for Toronto 2022 - entries are now open
Entries are now open for the World Out of Home Organization's 2022 Awards, to be announced at the Toronto World Congress on May 25-27. The Awards will be presented at the Gala Dinner on May 26. These were last presented at our last face-to-face Congress in Dubai in 2019.
read »
OOH SUPPORT FOR THE UKRAINE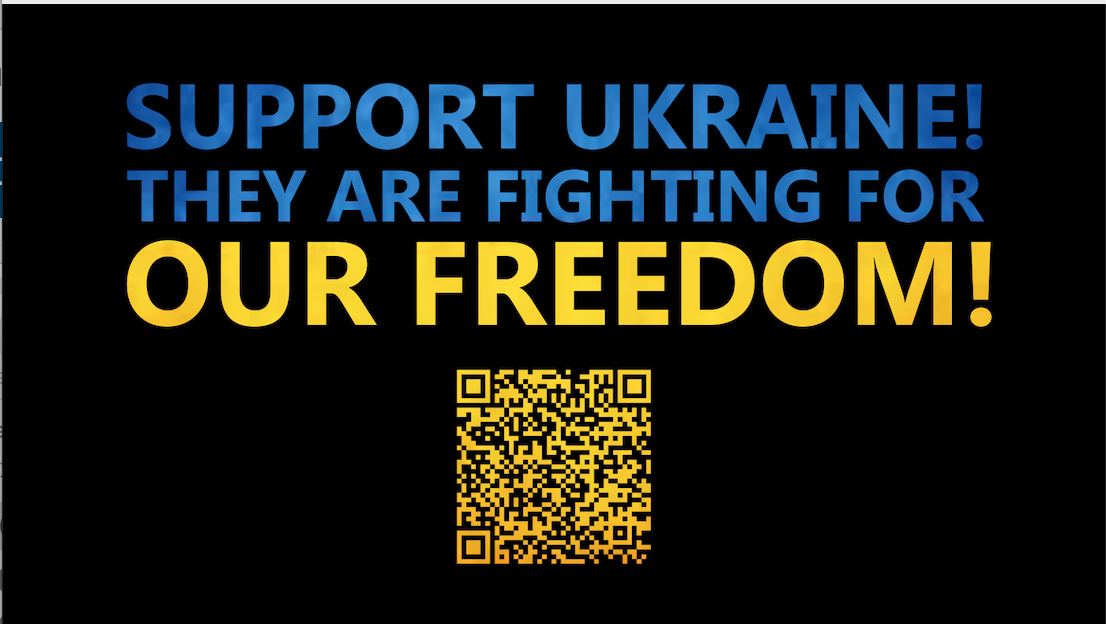 World Out of Home Organization Ukraine member PRIME Group in plea for resistance support
WOO member PRIME Group in the Ukraine is calling for donations to help support the resistance in Ukraine against the Russian invasion. PRIME is asking for donations for military government bonds supported by the Bank of Ukraine.
Read »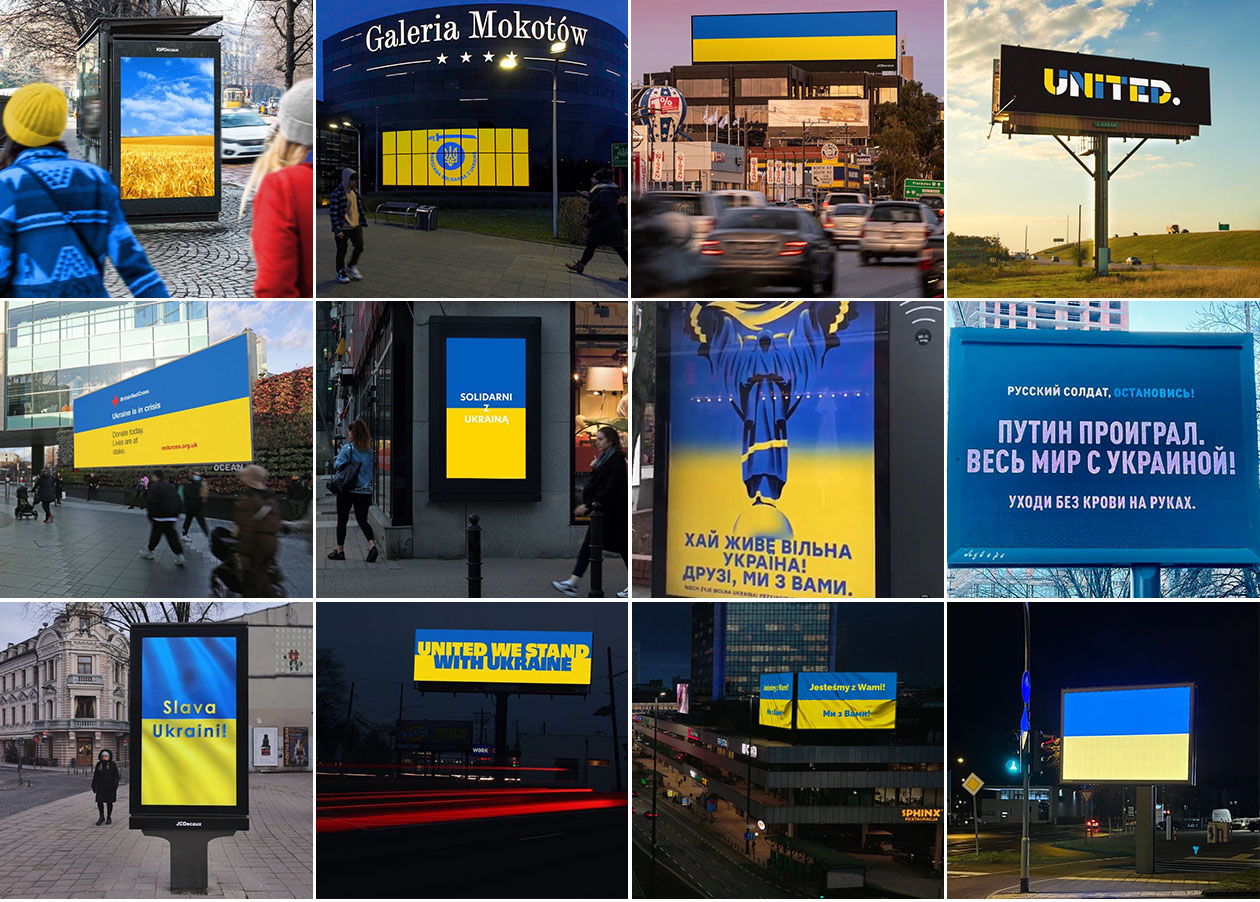 OOH shows support for the Ukraine
Out of home around the world has been displaying messages of support and solidatrity messages. We highlight a small number of images theat have been seen from North America, across Europe to Australia.
OPINIONS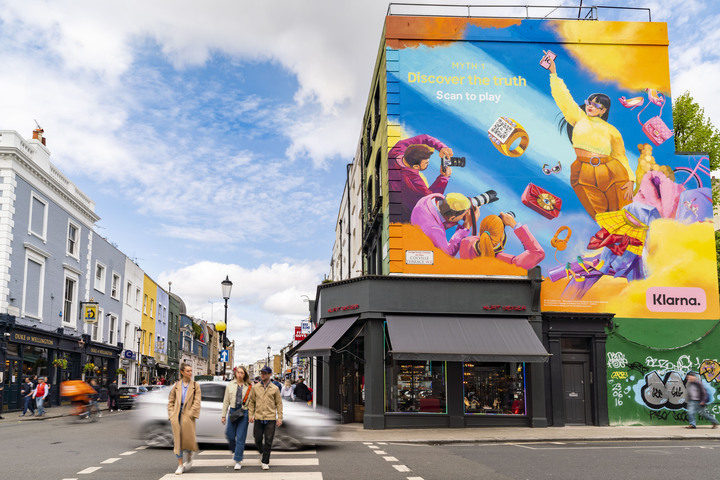 It's no accident that out-of-home is thriving once again
The challenge the OOH sector now faces is to reach and surpass pre-pandemic levels of growth, writes the CEO of Kinetic. Last week's figures from Outsmart and PwC made encouraging reading. But the positive results won't surprise anyone working in the OOH industry.
Read »
Getting more women around the OOH table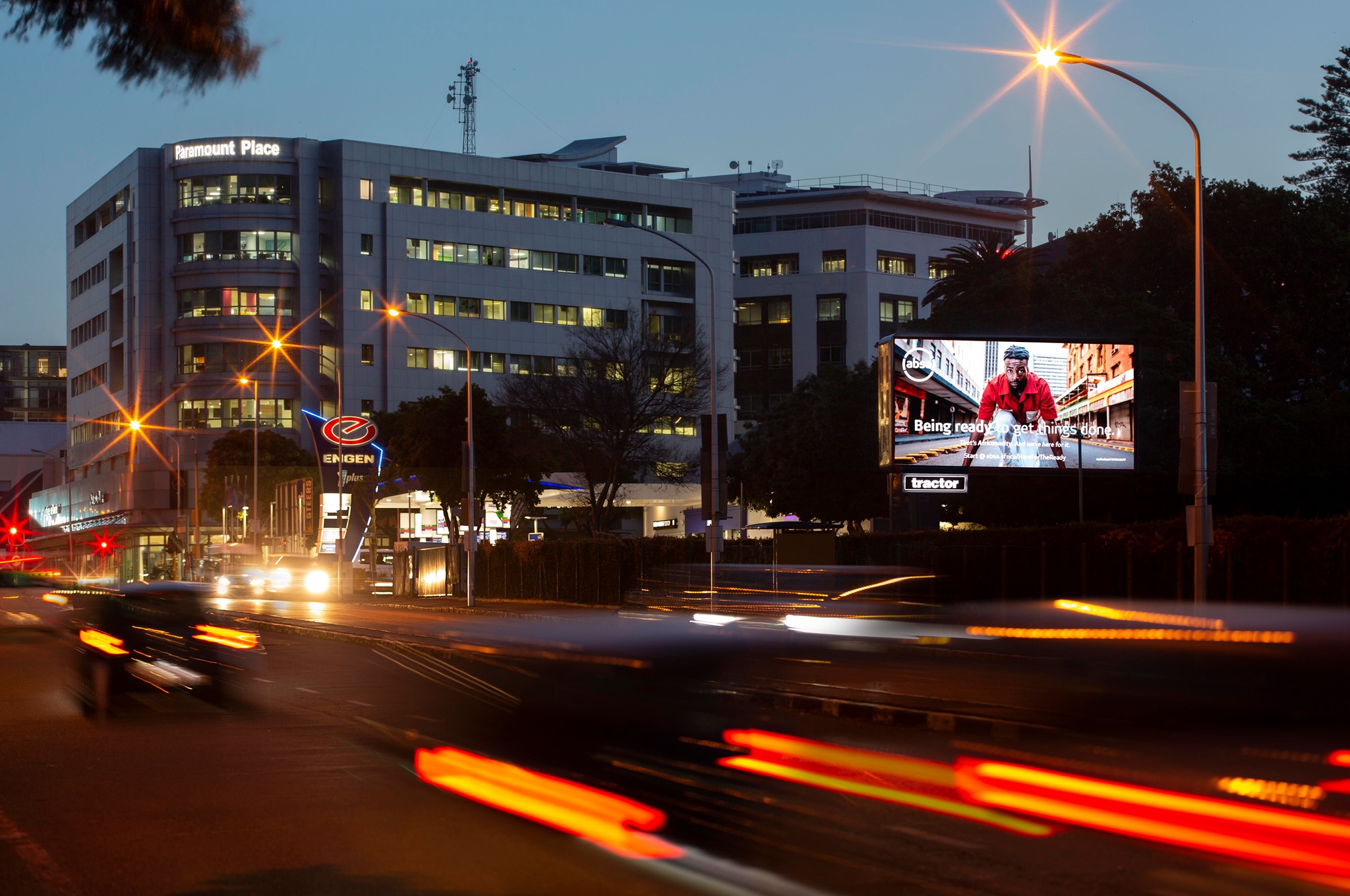 Let me say from the start that I do not think that there was ever any real intent by the out of home (OOH) industry to exclude women; I believe the current status quo to be more a by-product of how the industry has developed over time.
Read »
In advertising, the pandemic is (mostly) over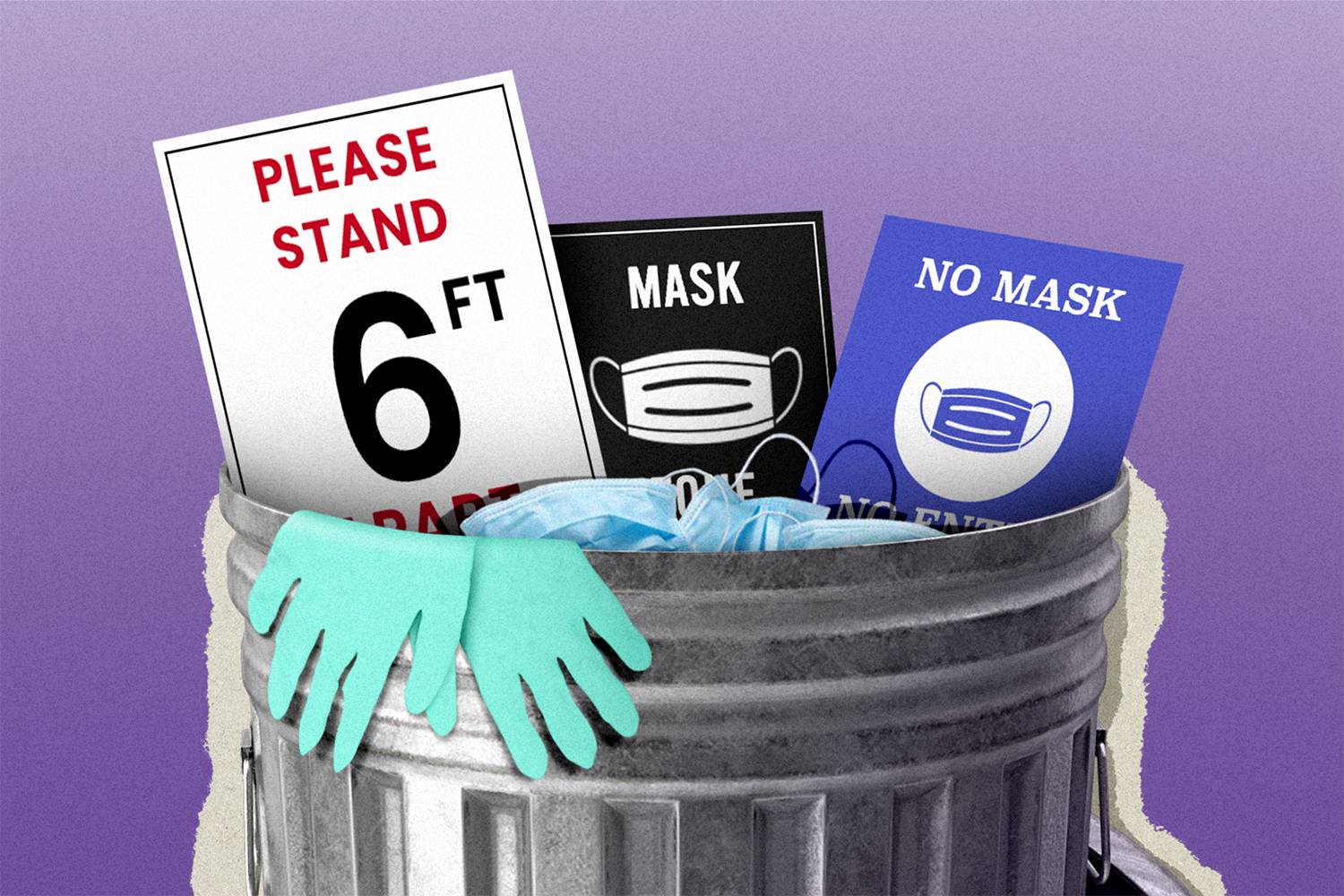 Ads are often aspirational. So it's no wonder the pandemic has all but disappeared from them this year Long gone are ads encouraging social distancing from major brands like Coca-Cola and McDonald's.
Read »
Are you ready for a Cookiless future?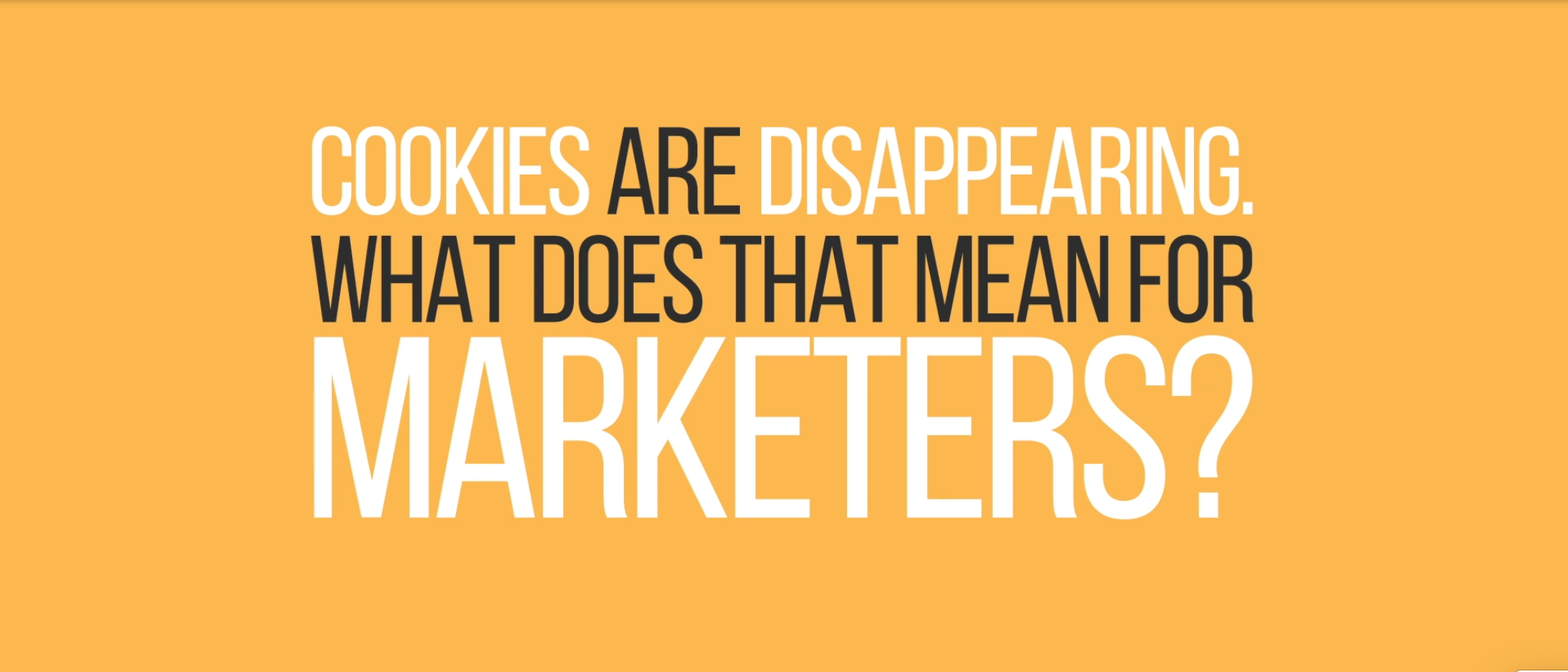 Justin Gibbons explores the impact the removal of cookies will have on results, and how brands and agencies are planning for growth in The New Different.
Read »
DATA AND MEASUREMENT
WARC analysis reveals global ad spend on OOH and cinema will rise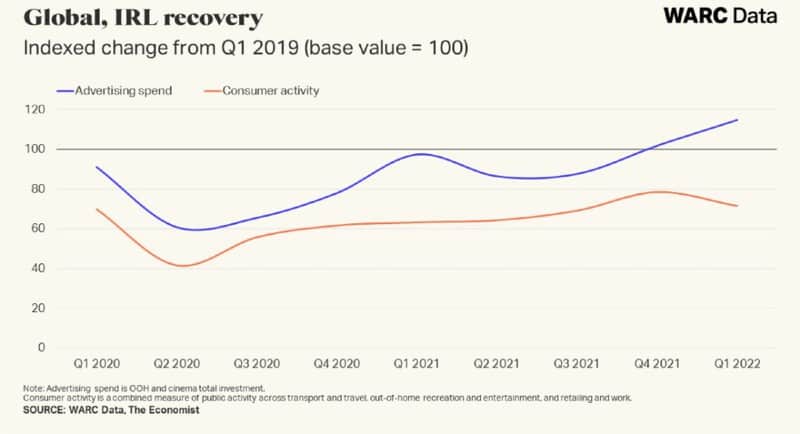 New WARC analysis comparing global ad spend with citizens mobility data has revealed that the recovery of investment in out-of-home and cinema is exceeding the return of consumer activity to pre-pandemic levels.
Read »
Study Benchmarks Cheapest/Most Expensive Ad Media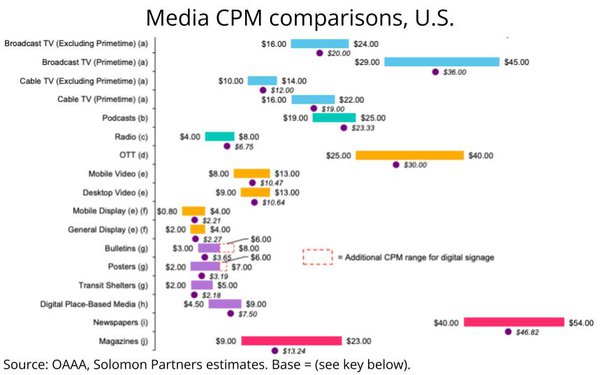 With median CPMs in the two-dollar range, digital display and out-of-home transit shelter ads), are the most cost-efficient of any major advertising media, according to a new analysis being released by the Out of Home Advertising Association of America (OAAA).
Read »
Africa's Outdoor Auditors in export contract win
Australian out-of-home verification company Seedooh has landed a new export contract in South Africa, partnering with Outdoor Auditors to enable global best-practice, third-party verification of digital OOH in South Africa for the first time.
Read »
Clear Channel Singapore's OutSmart Pro introduces near real-time impressions, AI-driven vehicle count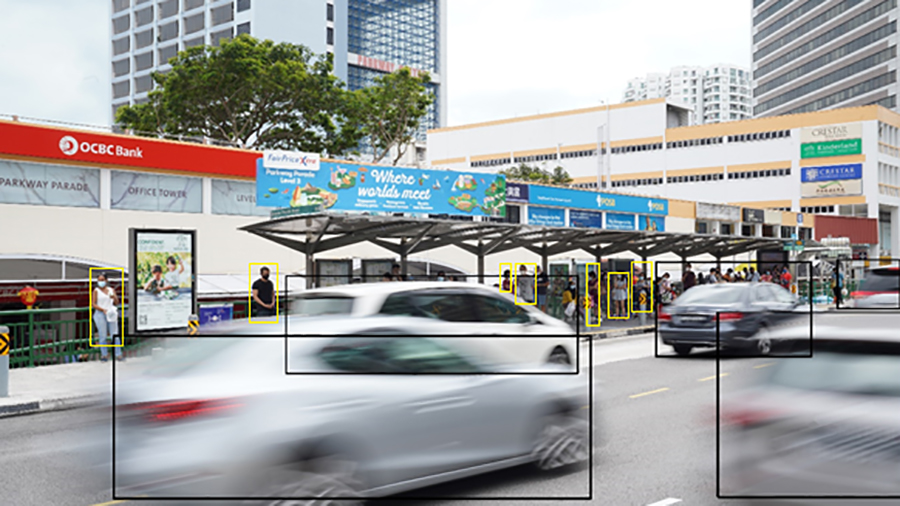 Clear Channel Singapore launches Asia's market-firsts: near real-time impressions and AI-driven vehicle count feature, propelling the pDOOH space forward. The enhanced audience measurement solution comprises an Anonymous Video Analytics software that analyses pedestrians and vehicles to calculate impressions and dwell time in real-time
Read »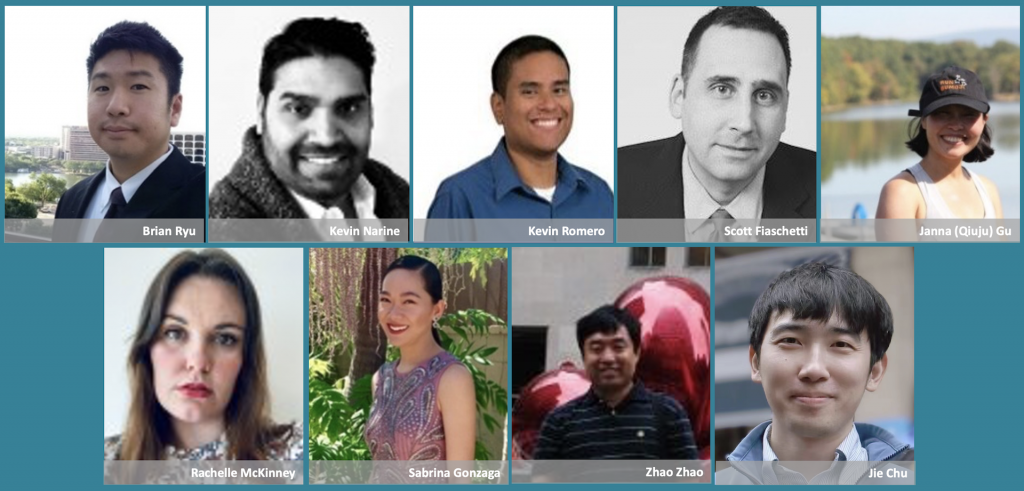 Geopath Announces Promotions and New Hires
Geopath, a not-for-profit organization that provides the industry-standard audience metrics for Out of Home (OOH) advertising, today announced it has promoted five employees and added four staff across various functions.
Read »
PROGRAMMATIC AND AUTOMATION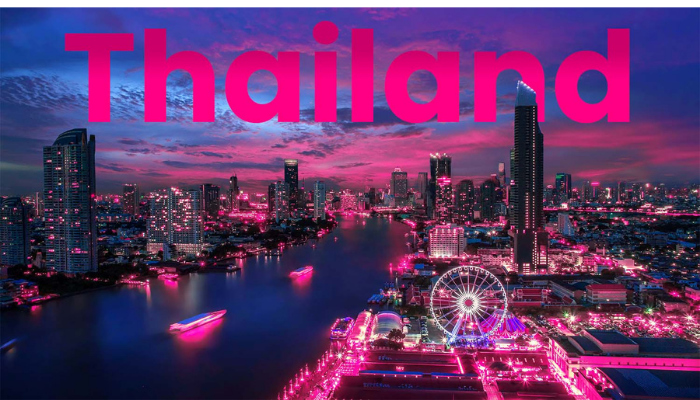 Hivestack launches programmatic DOOH marketplace in Thailand
Following the launch of its programmatic digital out of home (DOOH) in Malaysia, the independent DOOH ad tech company Hivestack has announced the subsequent launch of full programmatic operations in Thailand.
READ »
Vistar Media Sees Significant Growth in Programmatic OOH in Response to Increased Brand Demand
Vistar Media, the leading global provider of software for digital out-of-home (DOOH), today announced exponential growth during 2021. In the past year, the Vistar marketplace transacted 20,256 campaigns from 1,462 individual advertisers, representing roughly $200M in programmatic billings.
Read »
How Filipino fuel company Seaoil used DOOH location targeting to drive footfall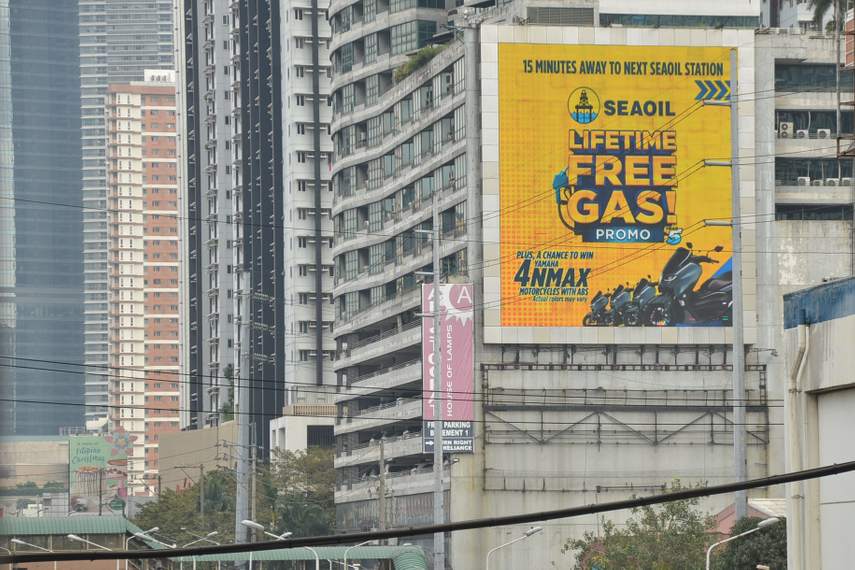 CASE STUDY: Programmatic DOOH campaign used live traffic signals to inform passing drivers of the duration to the nearest Seaoil station. The directional campaign was executed by digital firm David & Golyat, together with DOOH advertising technology company Moving Walls and Metropolis Media.
Read »
Broadsign adds new DOOH Campaign optimization toolset that might keep Media heads from exploding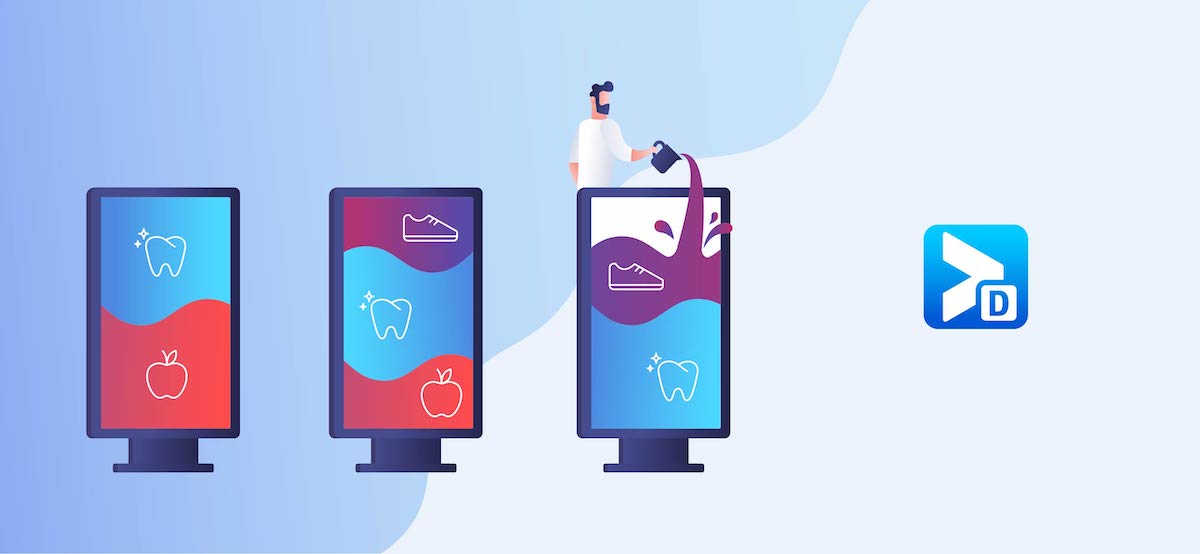 Broadsign has announced new functionality in its Digital OOH-focused platform that's intended to maximize campaign revenues for media owners while at the same time optimizing campaign executions for brands and their media planners.
Read »
EVENTS
IOAA Chairman Noomi Mehta to address in-person India Talks OOH Conference on March 8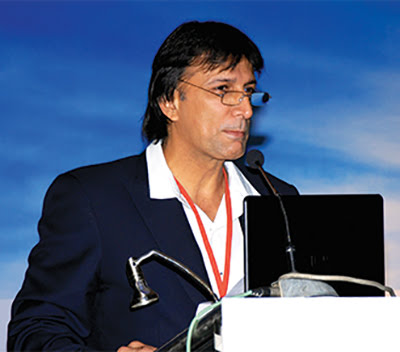 Noomi Mehta will be throwing light on the gamut of initiatives launched by IOAA in a session entitled 'One Industry, One Voice: Leading the change from the front' in the India Talks OOH Conference. The conference will be held in person at Sahara Star hotel, Mumbai.
Noomi, who is Chairman of the Selvel One Group, brings with him more than 40 years of experience in the advertising business. He is also a Vice President of World Out of Home Organization (WOO).
READ »
CREATIVITY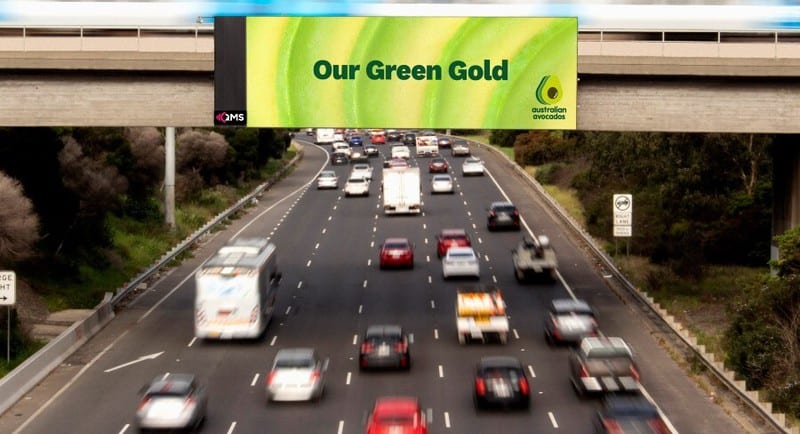 OMA announce winners of the Grand Prix 2021 Creative Collection competition
The Outdoor Media Association (OMA) has announced the Australian Avocados' Our Green Gold campaign as the Grand Prix winner for 2021.
The Judges were unanimous in their decision that the humorous message and classic imagery of the Our Green Gold campaign exemplified the traits at the heart of outstanding Out of Home creativity.
Read »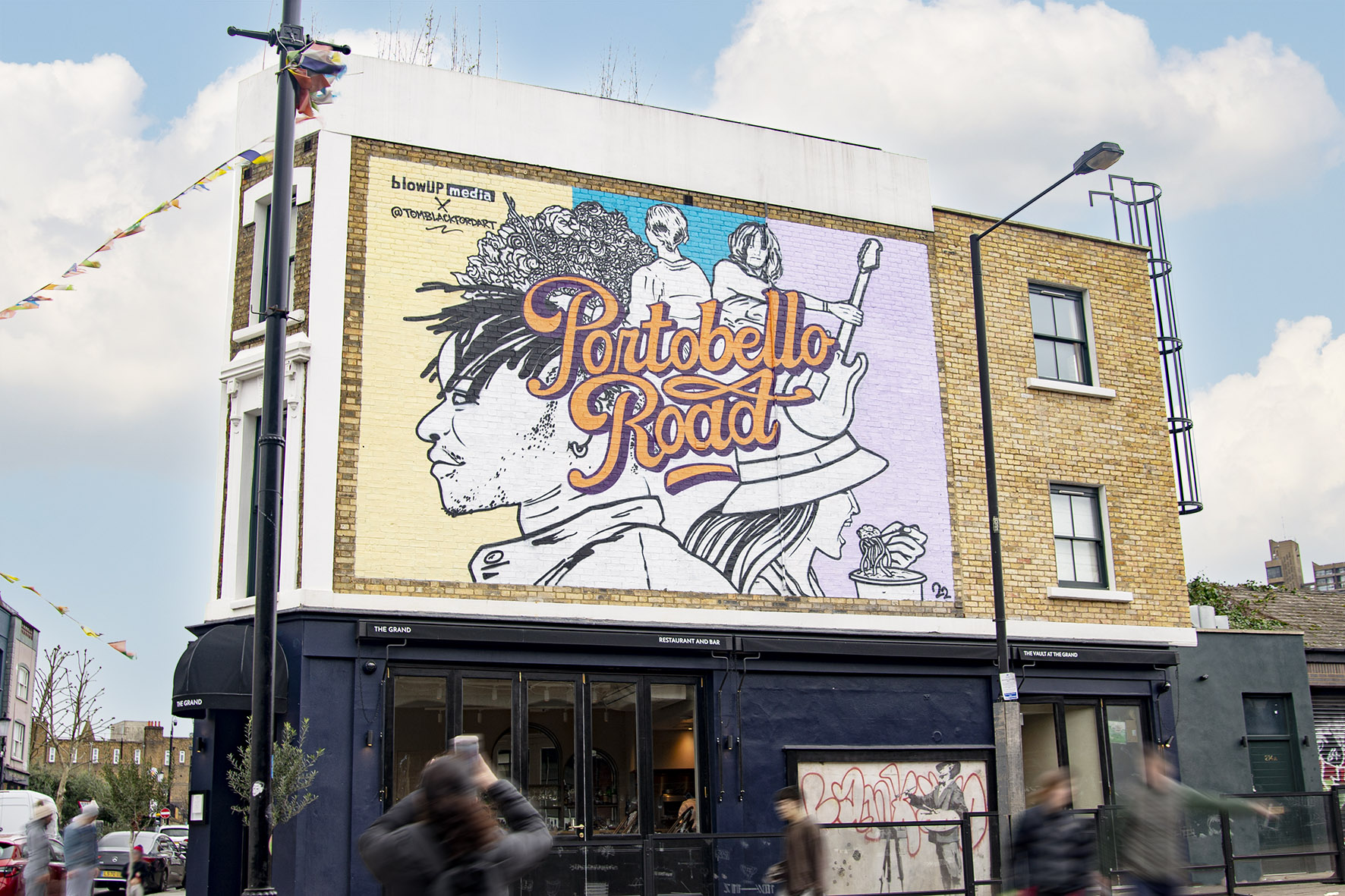 blowUP media Art arrives on Portobello Road
This latest addition to the blowUP media portfolio, will see advertising merge with art – working with local artists, who understand the community in which they are working in to deliver exciting campaigns.
Read »
WOO GLOBAL DATABASE
The WOO global database holds all our information gathered on research, legislation, case studies and general industry data, organised by country. All documents are available for members to download in pdf format.