WOO NEWS
Industry expert Mark Boidman paints bright picture for post-pandemic Out of Home 'Recovery and Opportunity'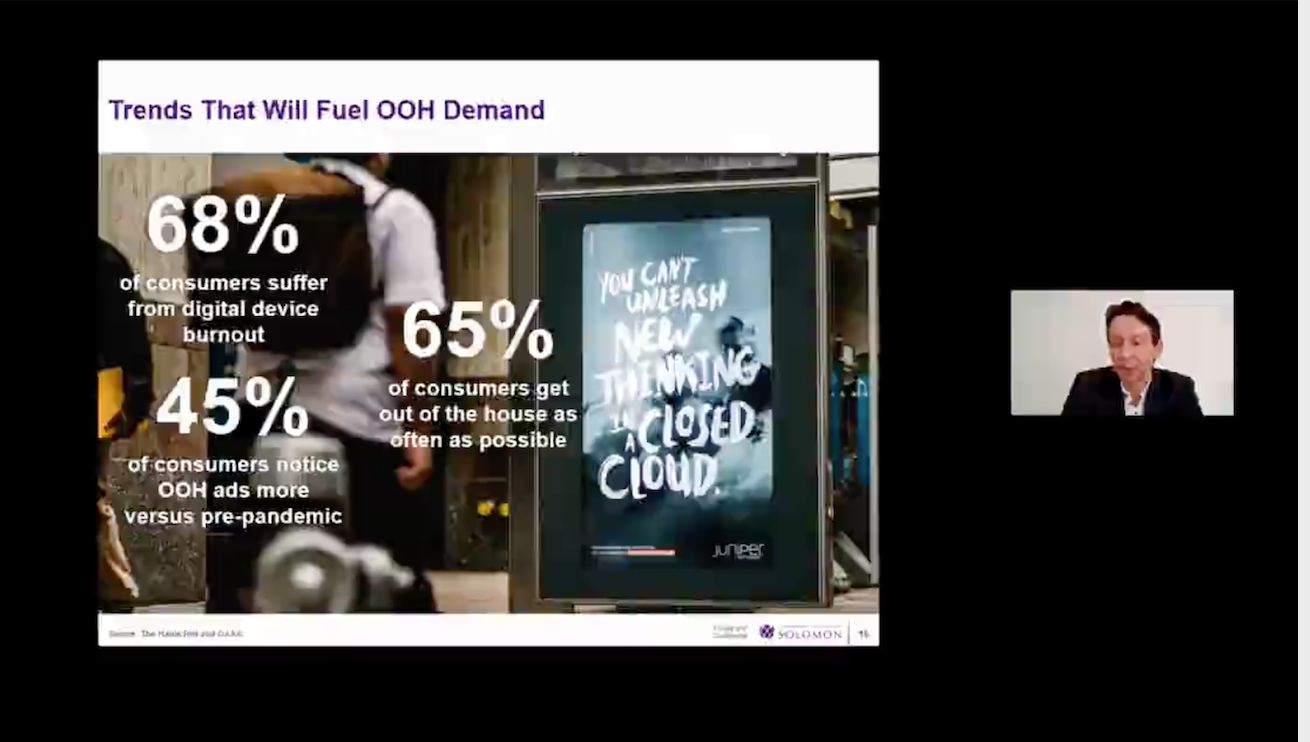 In the first World Out of Home Organization webinar of 2021 Mark Boidman of New York investment bank PJ Solomon painted a bright picture for Out of Home worldwide as advertisers return to the post-pandemic marketplace.
Read »
OPINIONS
Carat UK's Matt Willifer discuss the impact of the Covid-19 pandemic on out of home advertising and the prospect of a promising future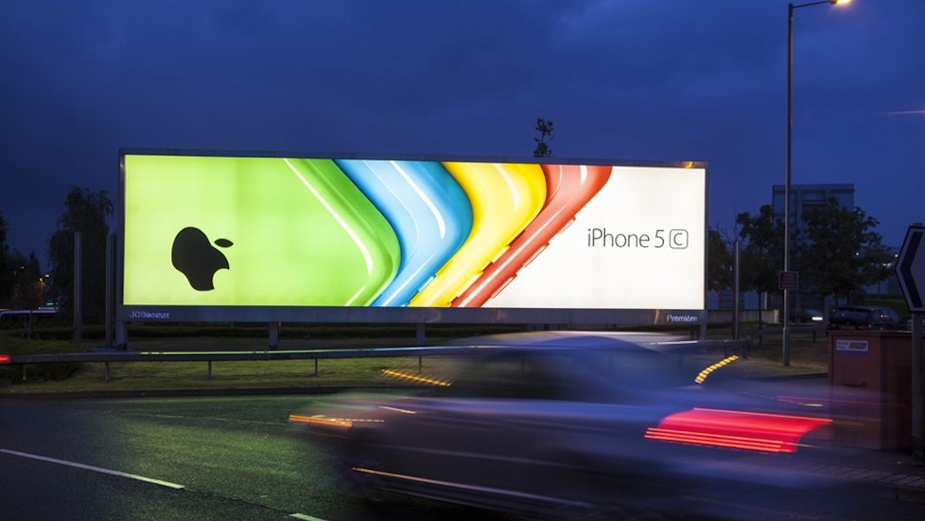 2020 wasn't a good year for Out Of Home. If the Queen had a job in media (and, if she's reading, it's never too late), she might even call it Out Of Home's Annus Horribilis.
Read »
Cathy O'Connor on growing Ooh Media's market share, leaving radio and hopes for news on Facebook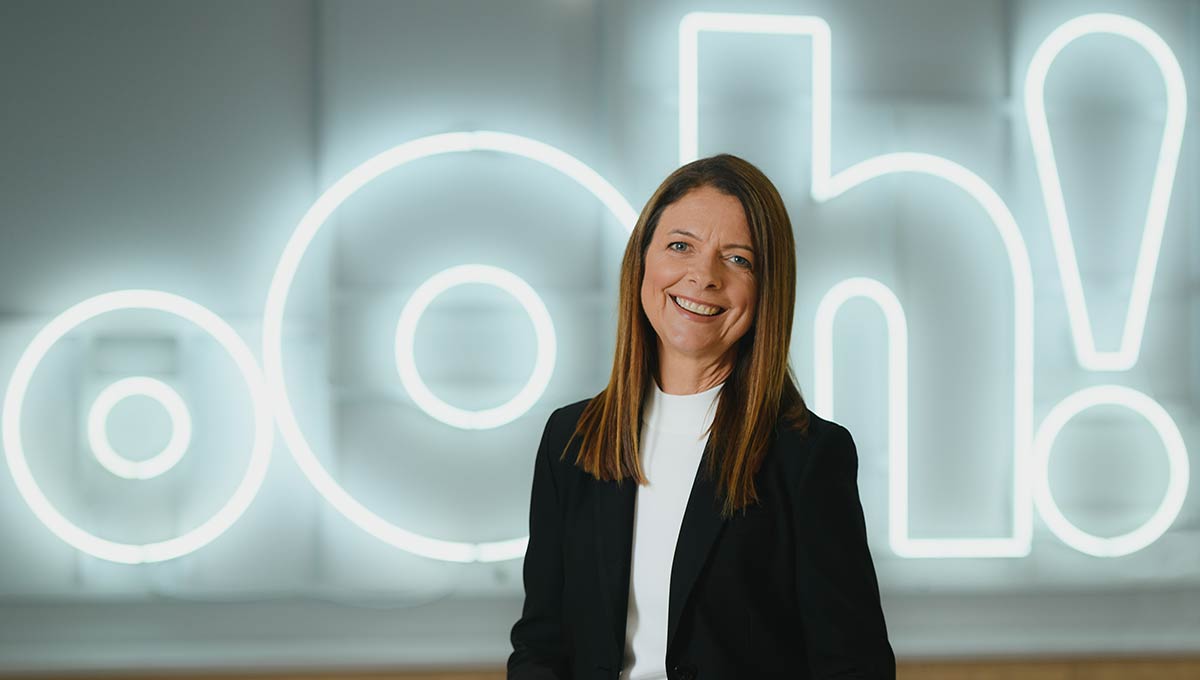 It may be just a few short months after commencing her role as CEO of Ooh Media but it's already come time for Cathy O'Connor to give her take on the performance of the company in 2020.
Read »
Spring is the new Christmas as Brands prep for the return of Roaring 20's Consumerism
Spring is the new Christmas for marketers preparing to unleash media spending in anticipation of an explosive sales uptick as the weather warms and consumers rush to resume their everyday lives.
Read »
From Resilience To Renaissance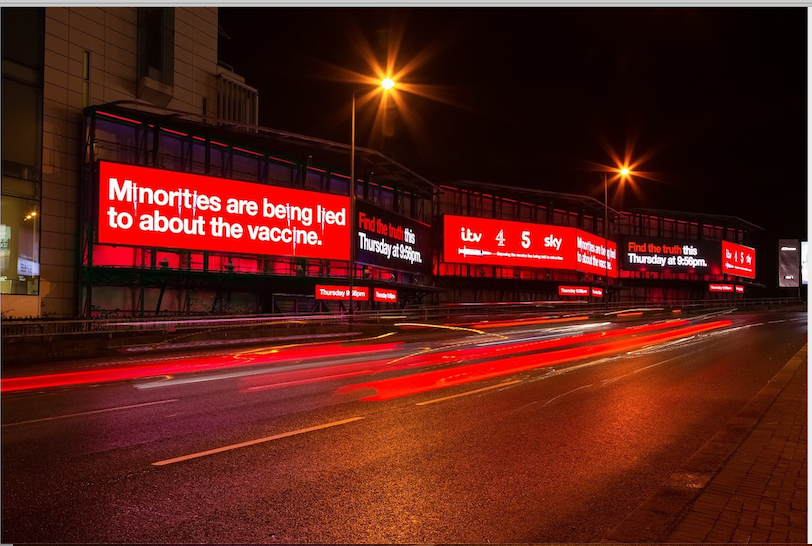 After what was a tough 2020, it's fair to say that 2021 did not start as we had hoped. 2020 ended on a positive note with plenty of promising conversations regarding 2021, so going into Lockdown Three and back into a resilience mode was frankly difficult, both professionally and personally.
Read »
That which appears is good, that which is good appears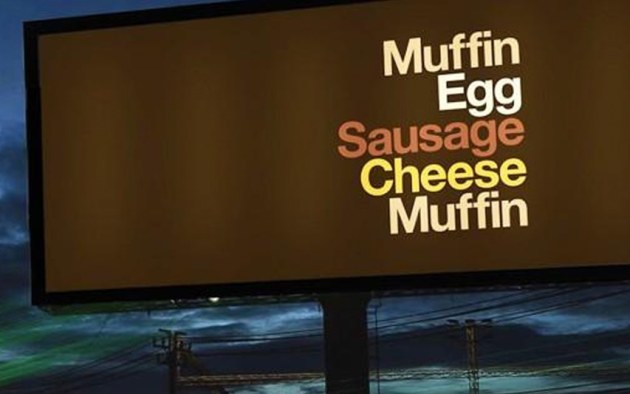 I first noticed this about a year ago. The massed ranks of advertising Twitter and LinkedIn opining on the relative merits of an OOH campaign for McDonalds created by Leo Burnett in London.
Read »
Long Read - OOH's renewed vigour post-COVID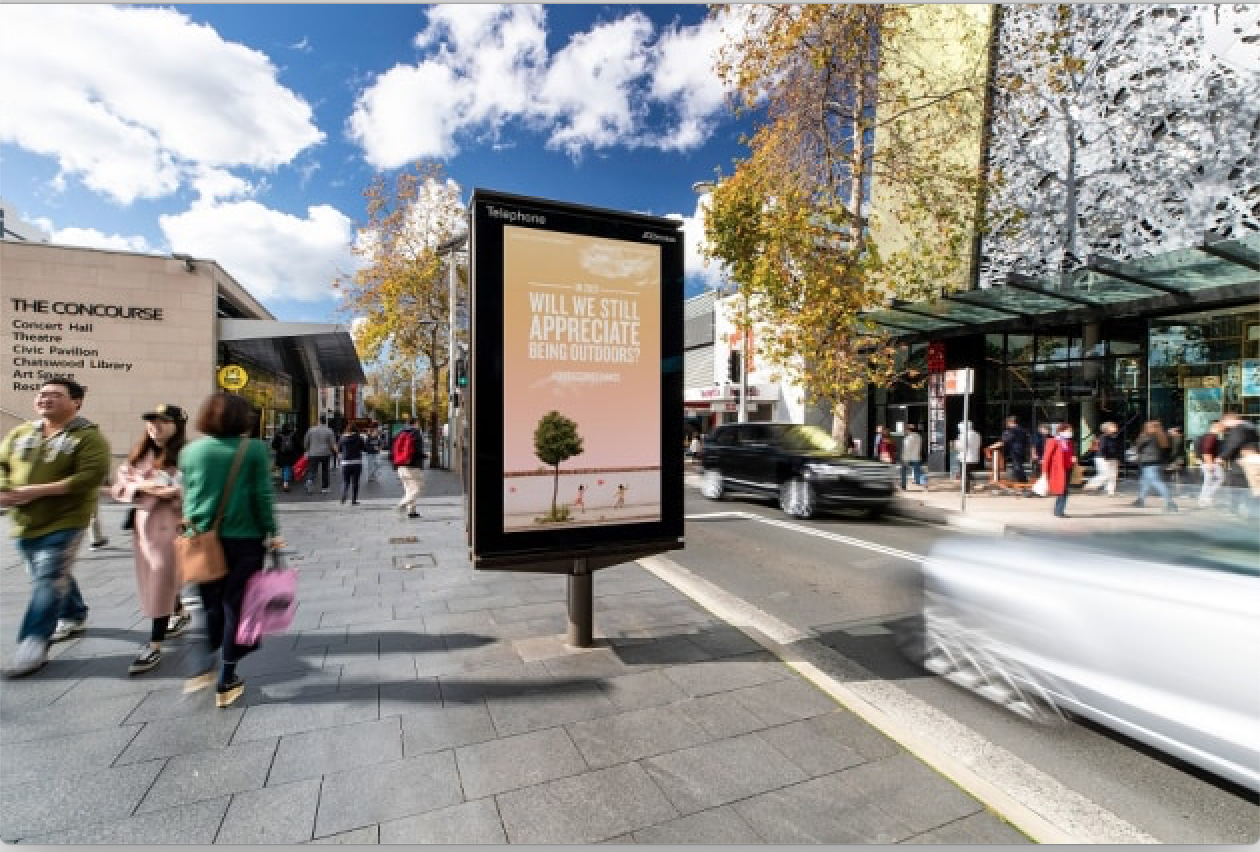 Outdoor media took a sudden and hard hit from the pandemic. But the rebound looks just as steep, climbing out of the trough with fresh perspective and a set of strategies.
Read »
DATA AND MEASUREMENT
IPA Touchpoints report dispels OOH lockdown myths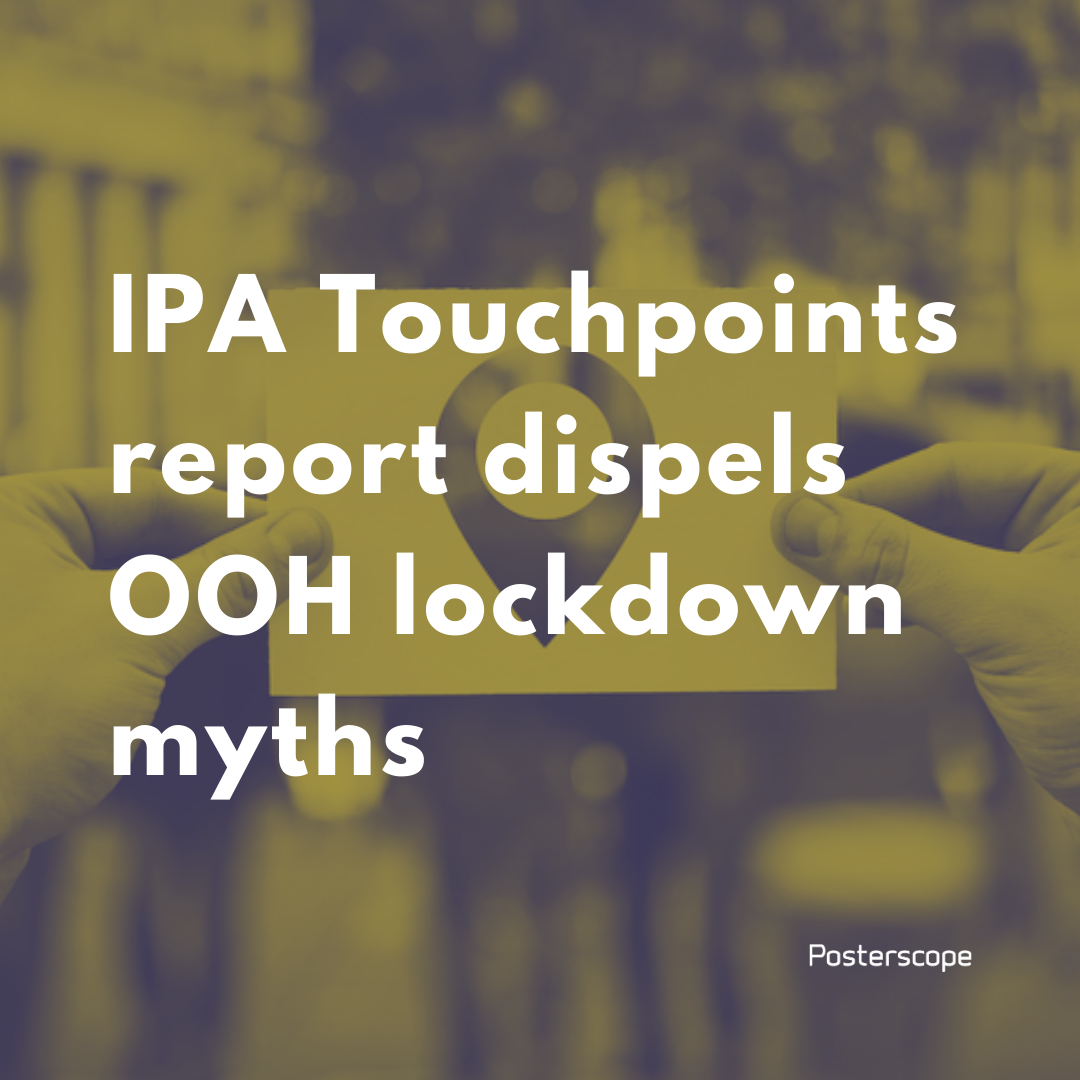 The release of a new IPA Touchpoints report always makes for interesting reading and the publication of its third edition of Making Sense: The Commercial Media Landscape did not disappoint. This edition of the report compared media consumption and behaviour both before (6 Jan-23 March) and during lockdown (24 March-17 May) in 2020.
Read »
Intersection Launches Bus Campaign Measurement with StreetMetrics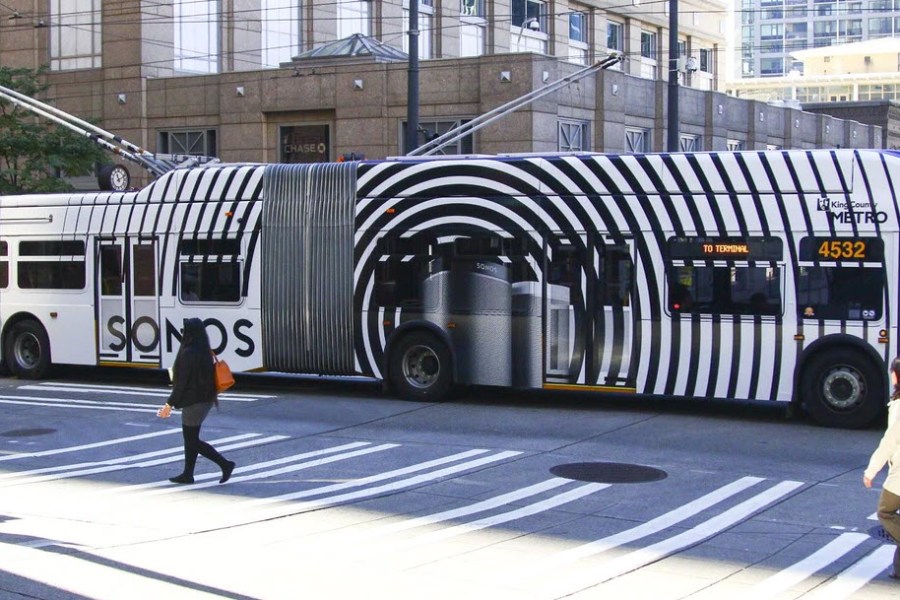 Intersection, the leading smart cities media and technology company, has announced the launch of Bus Campaign Measurement, a first-of-its-kind program tailored to deliver ROI metrics specific to bus media.
Read »
Cross-Platform Measurement Gains Traction in Canada: SMI's Darrick Li
The Canadian media market is evolving with the greater availability of data about actual media spending that are more accurate than statistical models. That information is needed as consumer habits remain in flux during the coronavirus pandemic.
Read and Watch »
ENVIRONMENTAL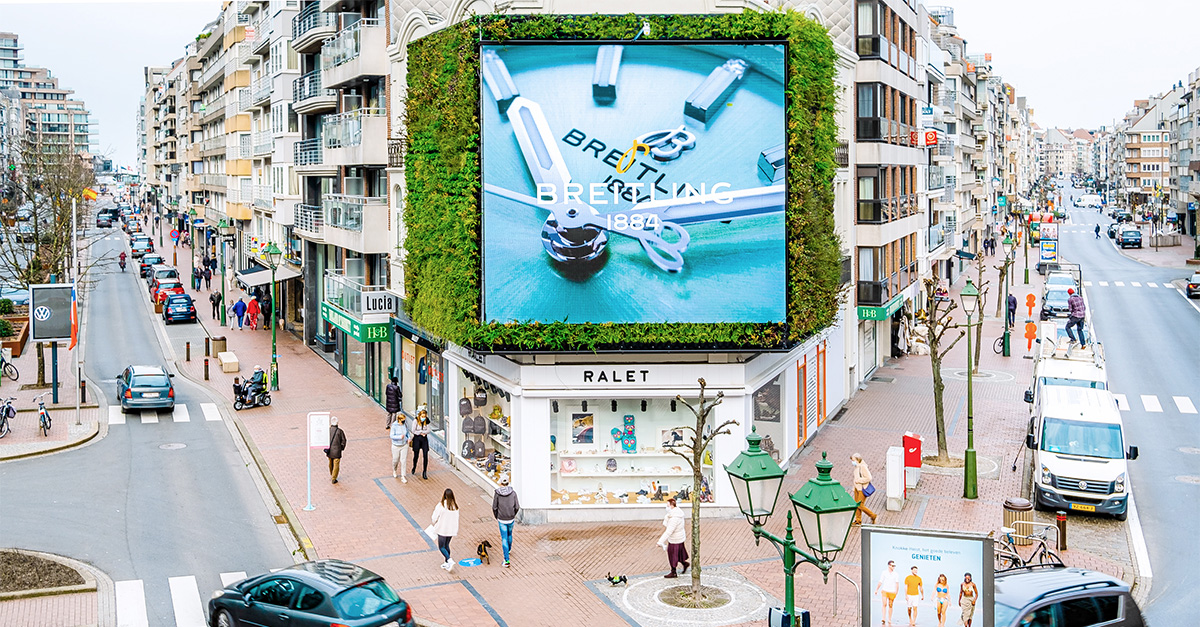 blowUP media Benelux brings green boost to Knokke with giant digital screen "The Green" in 100m² living garden
blowUP media Benelux is attracting shoppers and reducing carbon emissions at the same time with "The Green", a groundbreaking 40m² giant digital screen on Belgian seaside resort Knokke's prime shopping street, Lippenslaan. Lippenslaan has nearly 5 million visitors annually.

Read »
Going Green and How it Might Impact OOH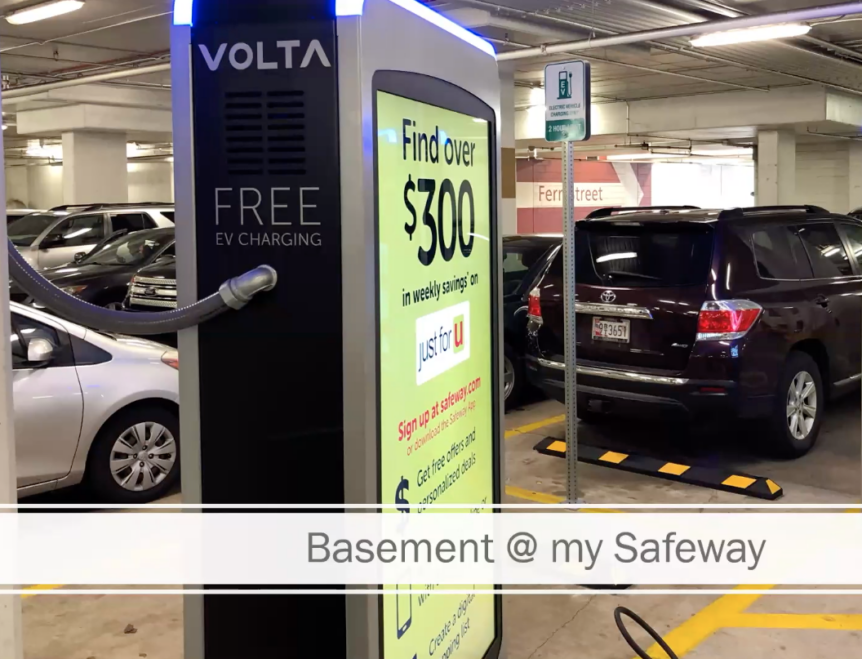 In last weeks OOH Webinar on OOH Trends in 2021, Ken Klein spent some time looking at the new administration and how a focus on all things green and sustainability might impact the OOH industry. Here are a few of his key points.
Read »
CREATIVE
How JCDecaux is making advertising dynamic by default
Chief marketing officer of out-of-home player details latest data-driven creative optimisation and audience management tools. The marketing leader recently caught up with CMO to discuss the state of play of out-of-home as well as launch of JCDecaux's latest data-driven offering for advertisers,
Read »
CAMPAIGNS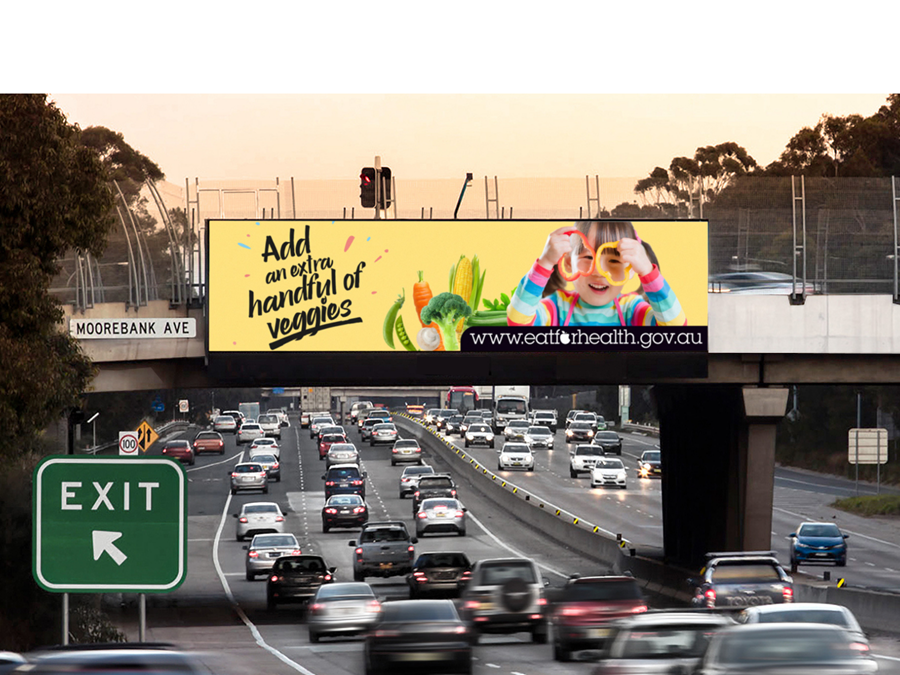 OMA - The best of Outdoor in February
'The best of Outdoor' is a monthly selection of innovative local Out of Home campaigns to fuel your creativity and inspire your next moment of genius.
If you would like to be featured in future editions, send us your campaign!
Read »
PROGRAMMATIC AND AUTOMATION
Programmatic Q&A
In fall 2020, six Programmatic Committee members joined OAAA for a two part Lunch Break series discussing programmatic OOH. We saved a few questions submitted by our audience that have been answered below by one of our panelists from those sessions, Lamar Advertising Company's VP of Digital Growth, Ian Dallimore.
Read »
How does audience segmentation work when using programmatic OOH? What kind/type of data sources are used?
COMMB caught up with Kinetic Canada's President, Riina Clydesdale, to chat about programmatic digital out-of-home (PDOOH), audience segmentation strategies, common miscon- ceptions of PDOOH and the value of an OOH specialist.
Read »
COMPANY AND COUNTRY NEWS
Daktronics Corner-Wrapping LED Video Display Helps Krispy Kreme Stake Their Claim in Times Square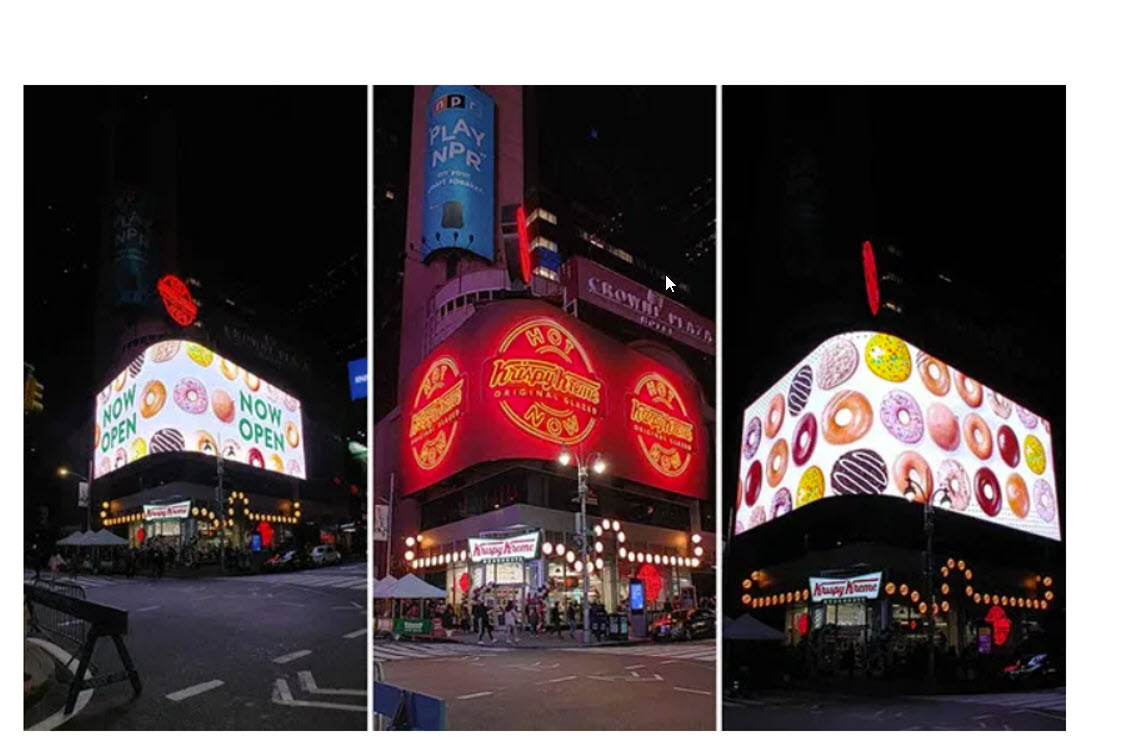 Bringing new branding messages to Times Square in New York City, Daktronics (NASDAQ-DAKT) of Brookings, South Dakota manufactured and installed a new corner-wrapping LED video display for Krispy Kreme's new flagship location at Broadway and 48th Street that was opened in 2020.
Read »
Tractor Outdoor the first OOH media owner to join IAB SA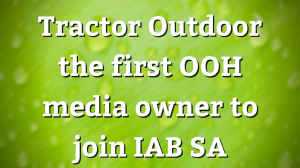 Tractor Outdoor, one of South Africa's largest out of home (OOH) and digital out of home (DOOH) media owners, has officially joined the ranks of the Interactive Advertising Bureau (IAB) South Africa (SA), a non-profit organisation focused on growing and sustaining a vibrant and profitable digital industry.
Read »
Clear Channel UK Celebrates Landmark Installation of 2500th Adshel Live Panel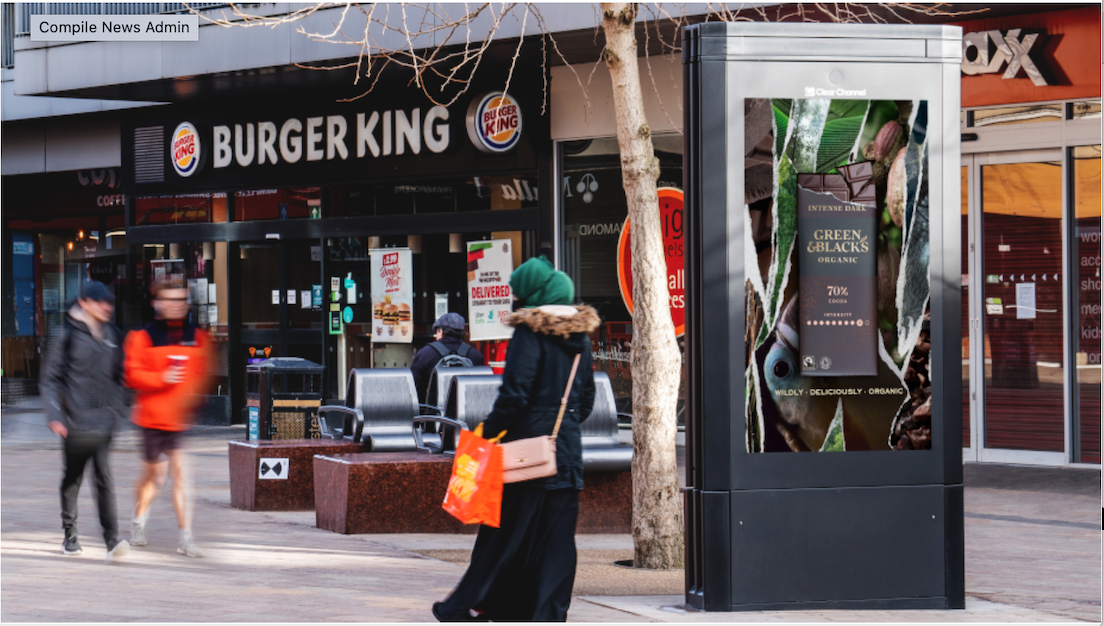 This month, leading Out of Home media and infrastructure company Clear Channel celebrates the installation of their 2500th Adshel Live panel. The completion of the build in Leicester (pictured) helps solidify Adshel Live as the UK's largest Digital Out of Home network.
Read »
Best Russian OOH campaigns awarded at the Big Fish Ad Ceremony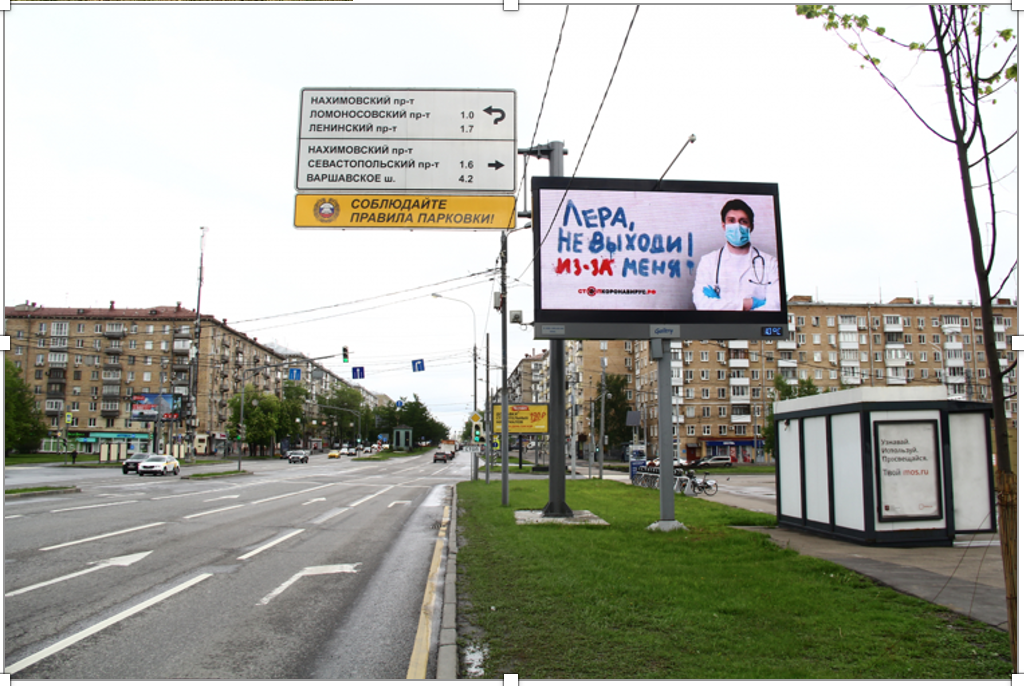 Last week the largest Russian advertising award called the Big Fish powered by the top internet resource on advertising Sostav.ru presented the winners of the 2020 competition in 6 different nominations, including Print & Out-of-home.
Read »
WOO GLOBAL DATABASE
The WOO global database holds all our information gathered on research, legislation, case studies and general industry data, organised by country. All documents are available for members to download in pdf format.