TORONTO CONGRESS MAY 2022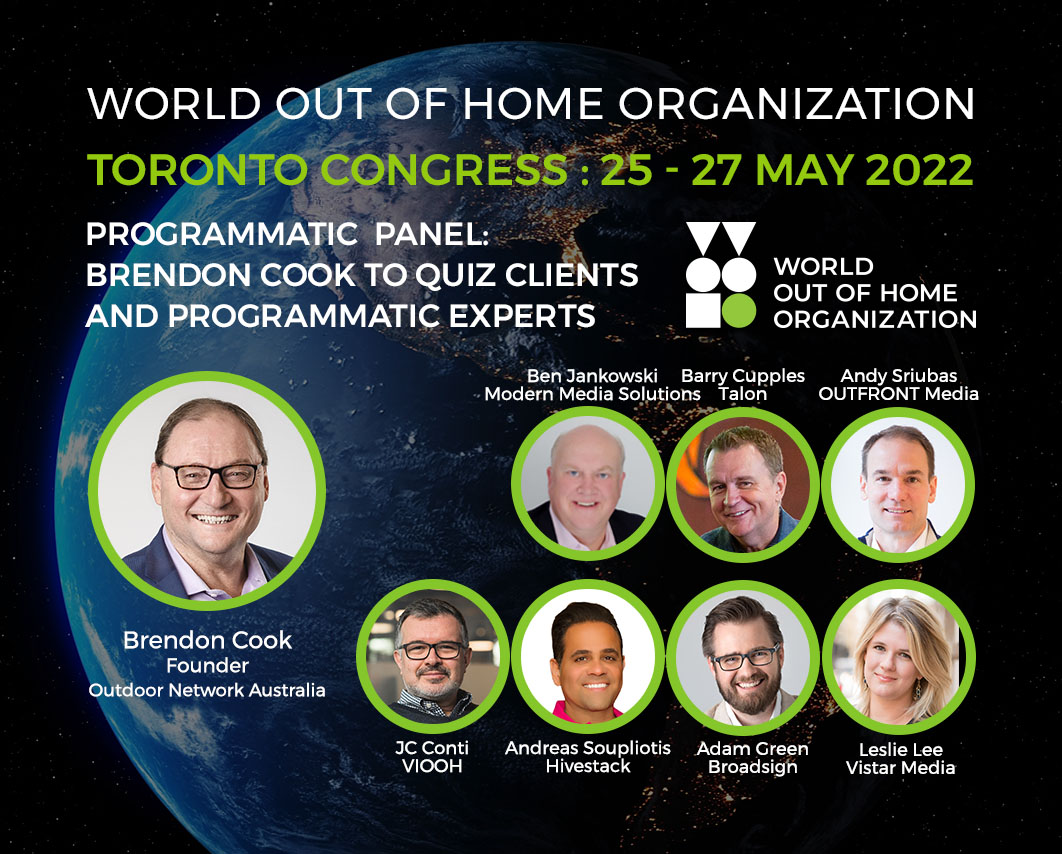 Programmatic OOH - Brendon Cook to quiz clients and programmatic experts. ALSO FULL CONGRESS PROGRAMME NOW AVAILABLE
Programmatic continues to make ground in the Out of Home market and oOh!media founder and former CEO and WOO board member Brendon Cook will convene two sessions of experts at the WOO Global Congress in Toronto next week. Cook recently joined the board of Adtech measurement platform Beatgrid.
Read article and view full congress programme »
WOO MEMBERS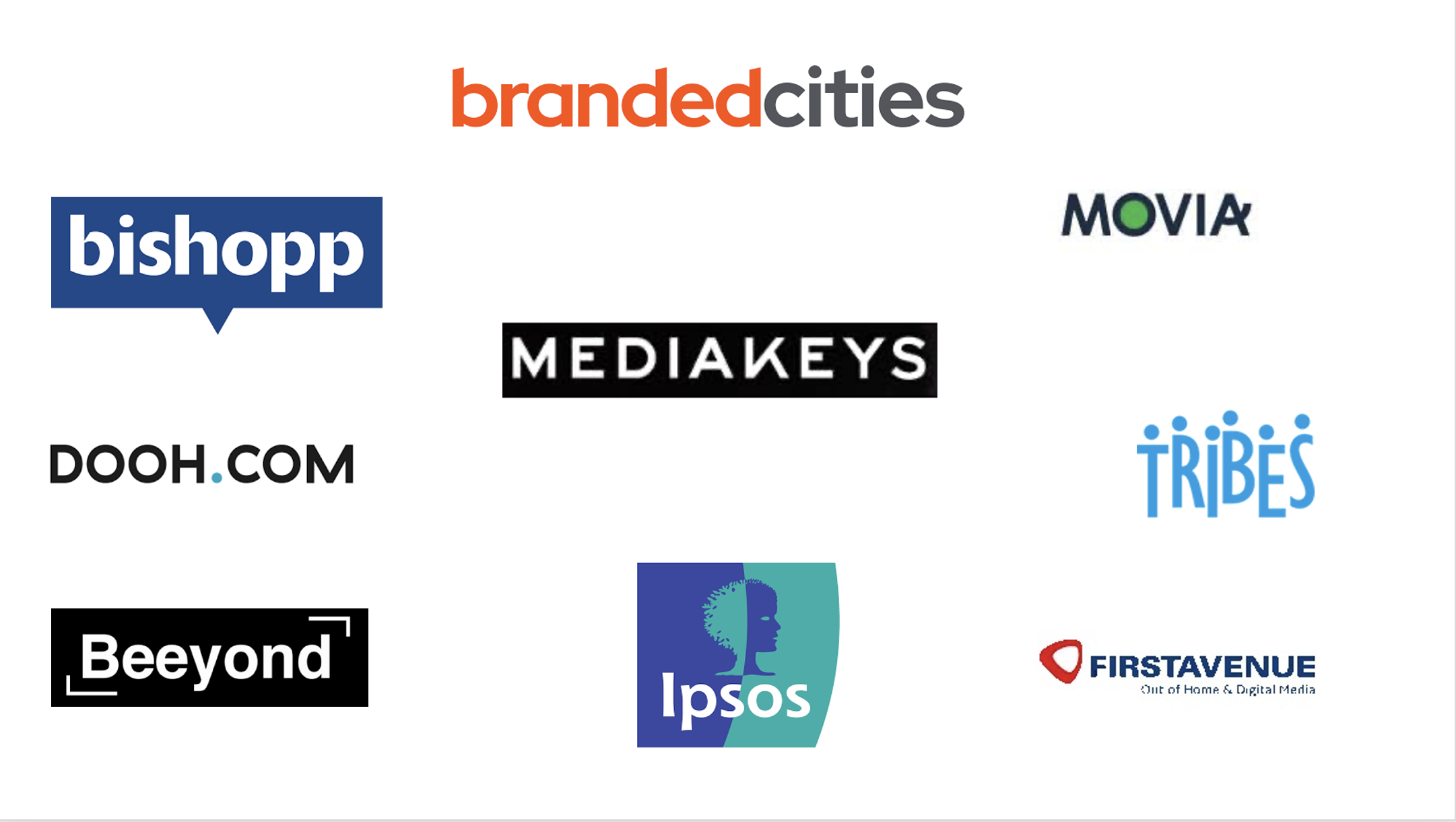 World Out of Home Organization signs nine new members
The World Out of Home Organization has signed up nine new members, from North America, Asia, Australia and Europe. They include media agencies, media owners and OOH service providers.
The new members are: Branded Cities, Bishopp, DOOH.com, Beeyond Media, Tribes WW, Mediakeys, First Avenue, Ipsos and Movia.
Read »
OPINIONS

Anna Bager Remarks OOH Media Conference 2022
After a two years of saying the word 'unprecedented' far too often, not only has out of home bounced back, but the industry is thriving. While overall ad spending is expected to climb at a healthy rate this year, our digital business is surging, and spending via programmatic channels should nearly double.
Read »
Digital out-of-home soars amid the return to the office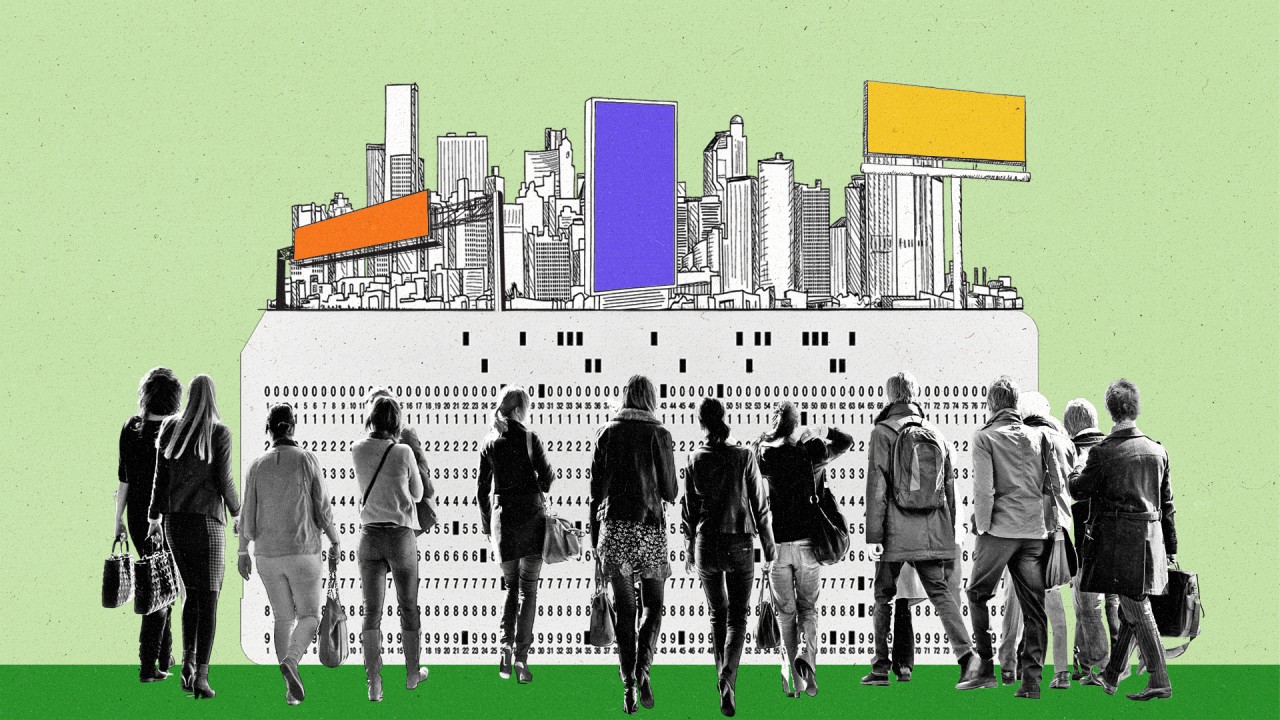 After two years of working from the comfort of home, professionals across the country are trickling back into their corporate outposts, and it's a boon for the digital out-of-home advertising industry.
Read »
DATA AND MEASUREMENT
Geopath Names Dylan Mabin President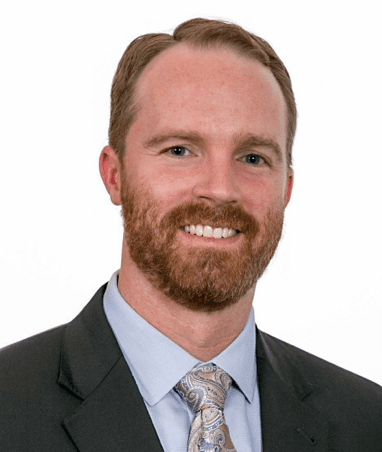 Geopath, the not-for-profit out of home ("OOH") audience measurement organization established in 1933 and governed by a tripartite board of agencies, advertisers, and media companies, announced today that Dylan Mabin, former Executive Vice President of Operations and Acting President, has been named President of Geopath.
Read »
OOH Drives Online Activation at 5x-6x Above the Expected Rate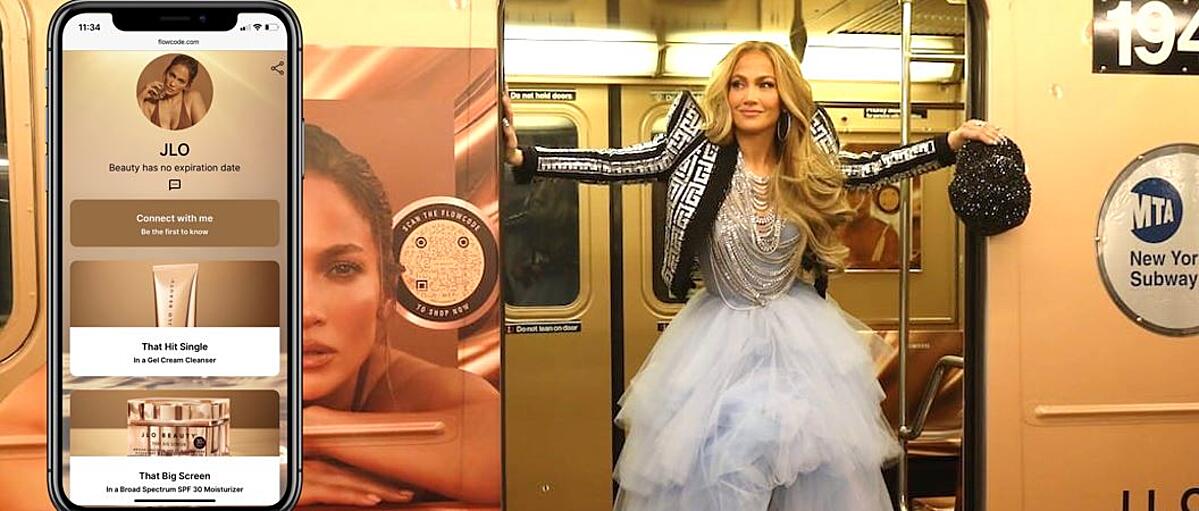 In new OAAA and Comscore research examining online actions taken by consumers following exposure to ads, the findings revealed OOH is much more efficient in generating results than TV, video, radio, banner, and print ads.
Read »
Live facial recognition: new technology, same rules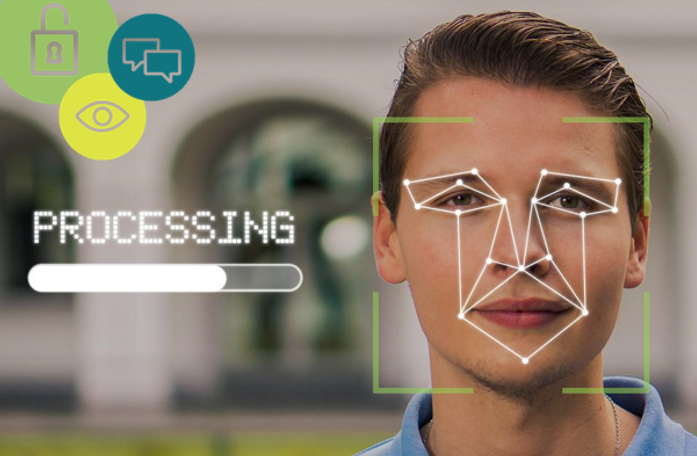 In a 2021 Opinion, the Information Commissioner's Office (ICO) looked at the data protection requirements surrounding the use of live facial recognition (LFR) for a number of purposes, including for advertising.
Read »
Real-world experiences for omnichannel success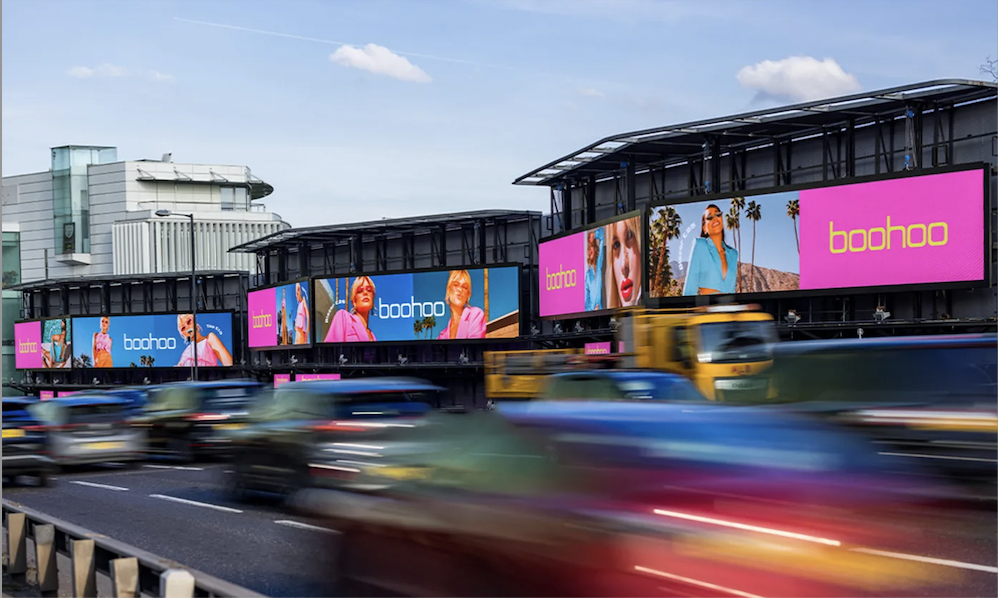 New Clear Channel research reveals the importance of real-world experiences in driving online retail sales. These touchpoints have the power to build brand familiarity and trust, which reinforces contentment and consideration.
Read »
Introducing Audience-Based Buying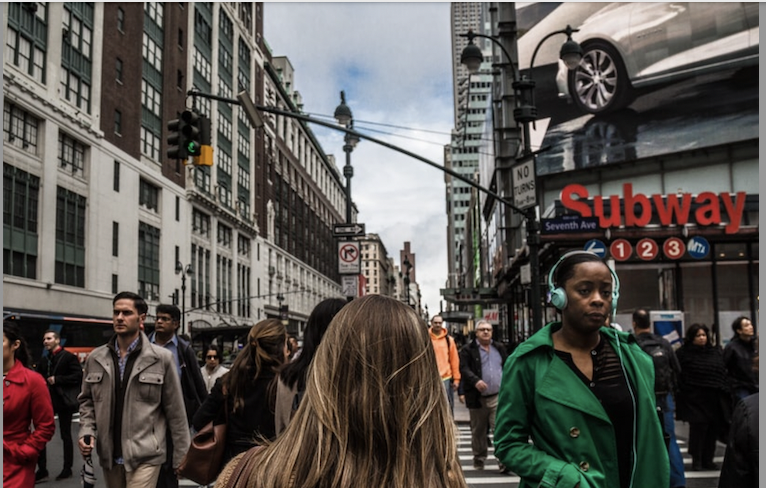 Audience-based buying makes it easy for advertisers to purchase out-of-home (OOH) media based entirely on their target audience – thereby simplifying the process of planning and buying OOH media for brand marketers, ecommerce companies, and any advertisers with place-agnostic media strategies.
Read »
EVENTS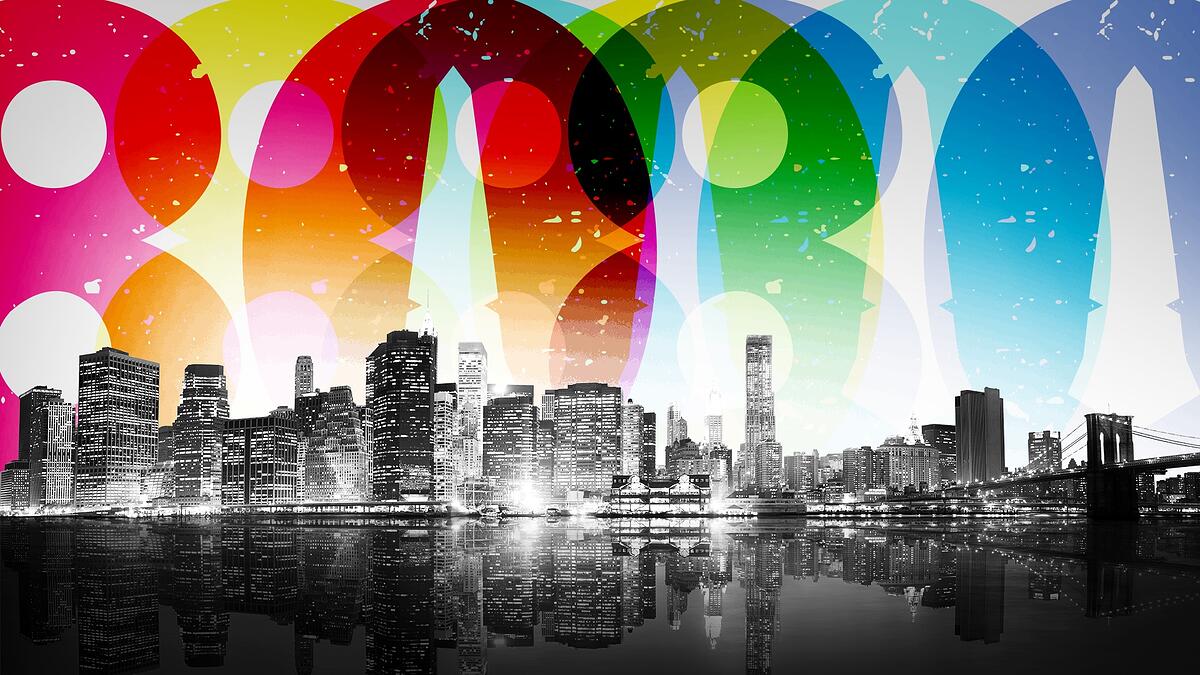 The 2022 OBIE Awards - Still Breaking New Ground After 80 Years
Perhaps more than ever, the 80th annual OBIE Awards were a testament to the infinite possibilities of out of home innovation. Of the 49 awards handed out last night, almost half included some type of non-traditional format with a unique collaboration of technologies.
Read »
OMA Industry Awards celebrate 'best of the best' talent in OOH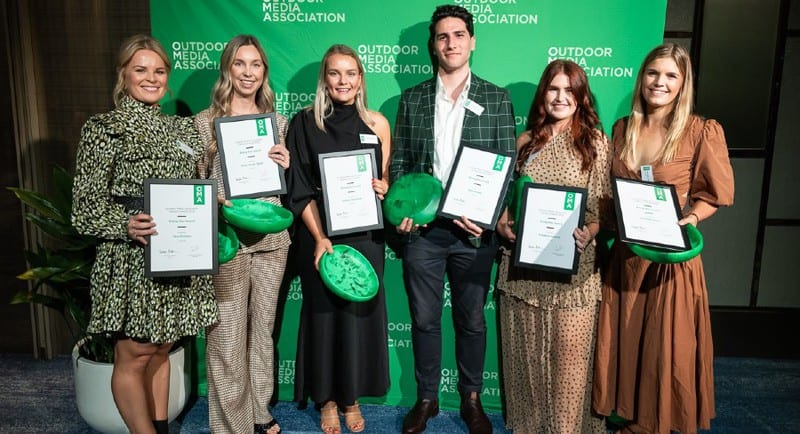 The Outdoor Media Association (OMA) hosted its Annual General Meeting, followed by an Awards ceremony celebrating the dedicated and talented individuals who contribute to the Out of Home (OOH) industry on Monday.
Read »
ISE 2022 REVIEW: Pro-AV is back in the Sunlight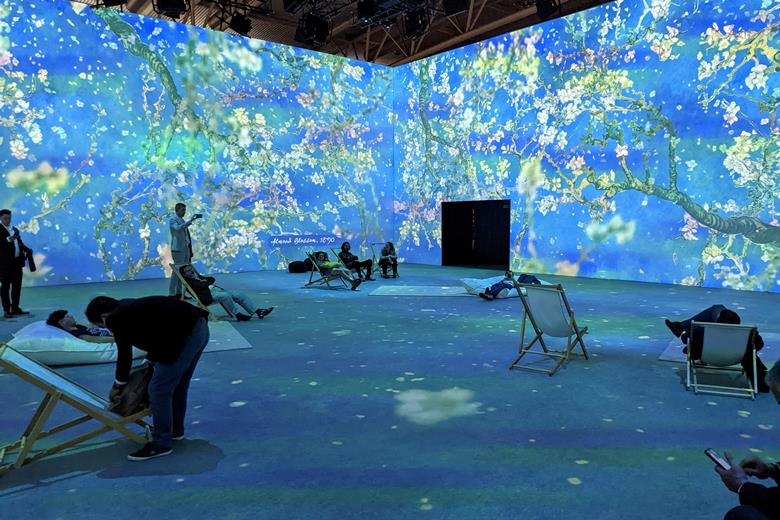 Having been postponed from February, ISE was a long-awaited opportunity for the professional AV industry to meet face-to-face at a new venue in the Catalonian sunshine.
Read »
PROGRAMMATIC AND AUTOMATION
VIOOH Team Up With Tonic Media To Improve Media Wellness Of Digital Out-Of-Home Campaigns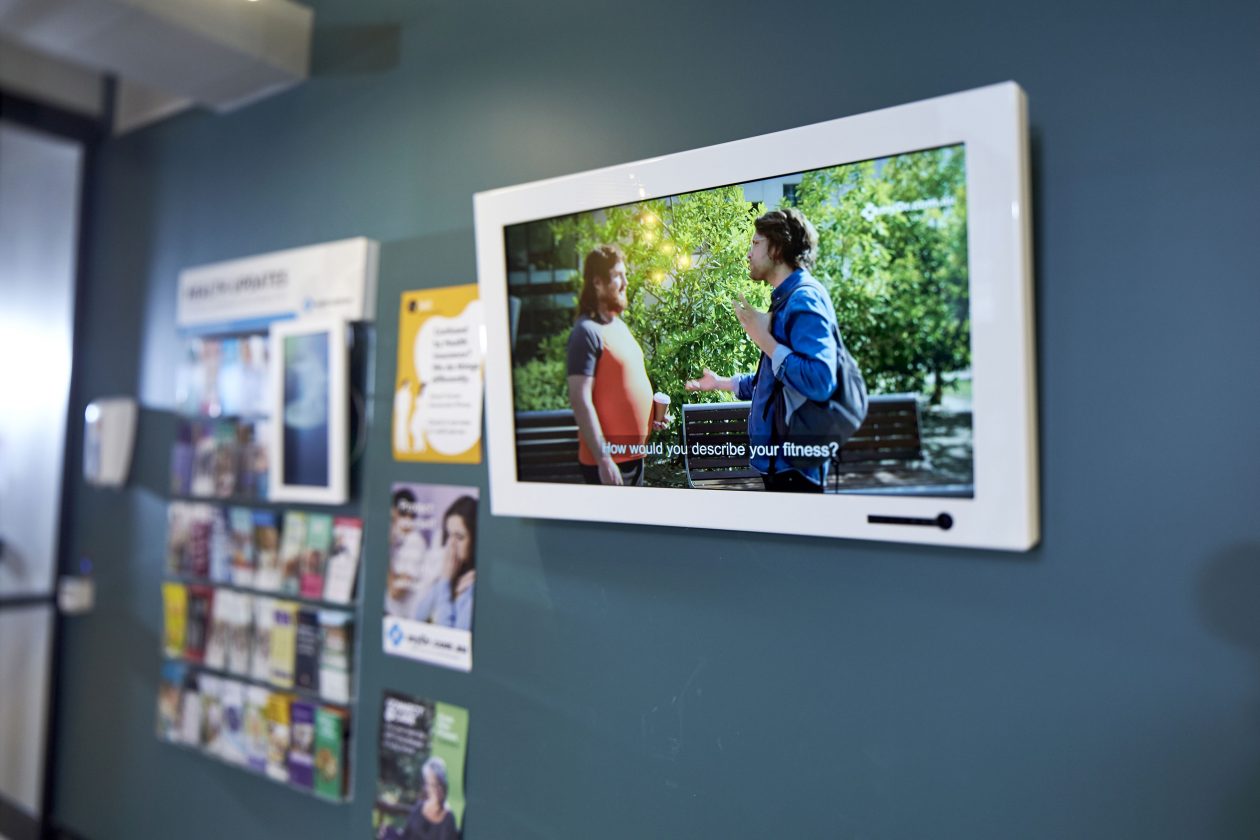 Today, VIOOH, the leading global digital out of home (DOOH) marketplace, announced a new partnership with Australia's largest health and wellbeing media network, Tonic Media network.
Read »
Liquid Outdoor Media Appoints DoohClick as its Ad Management Provider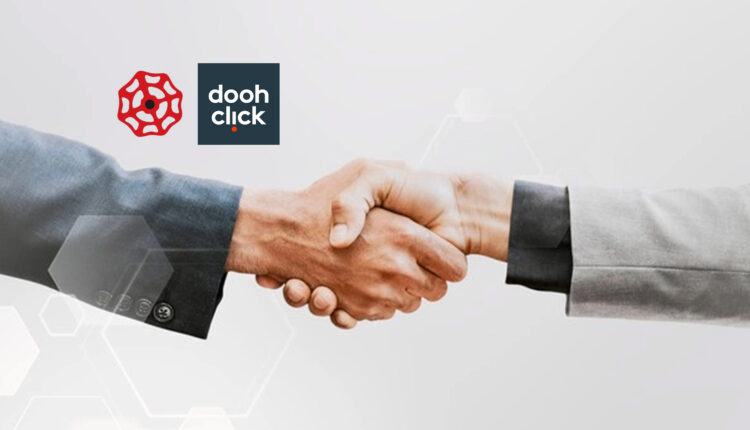 Liquid Outdoor Media, a leading full-service outdoor advertising company based in New York, has appointed DoohClick as its OOH ad management partner.
Read »
GSTV Partners with Vistar Media for Ad Serving Technology
Vistar Media, the leading global provider of software for programmatic digital out-of-home (DOOH), and GSTV, the national video network engaging and entertaining targeted audiences at scale across tens of thousands of fuel retailers, have formed a strategic partnership for Vistar to power GSTV's network of digital displays with ad serving software.
Read »
IPG's Rapport Integrates With OOH DSP, Fuels Both Digital And Static Growth
One of Madison Avenue's holy grails has long been the quest to align the right message with the right consumer in the right place and at the right time, especially for dynamic, real-time media like digital, TV, radio, etc., but thanks to a partnership between IPG Mediabrands' Rapport unit and digital out-of-home DSP (demand-side platform) Quotient, it could be on its way to being fulfilled in one of the industry's most static medium: out-of-home.
READ »
Broadsign: Highlights from our latest panel discussion: pDOOH in 2022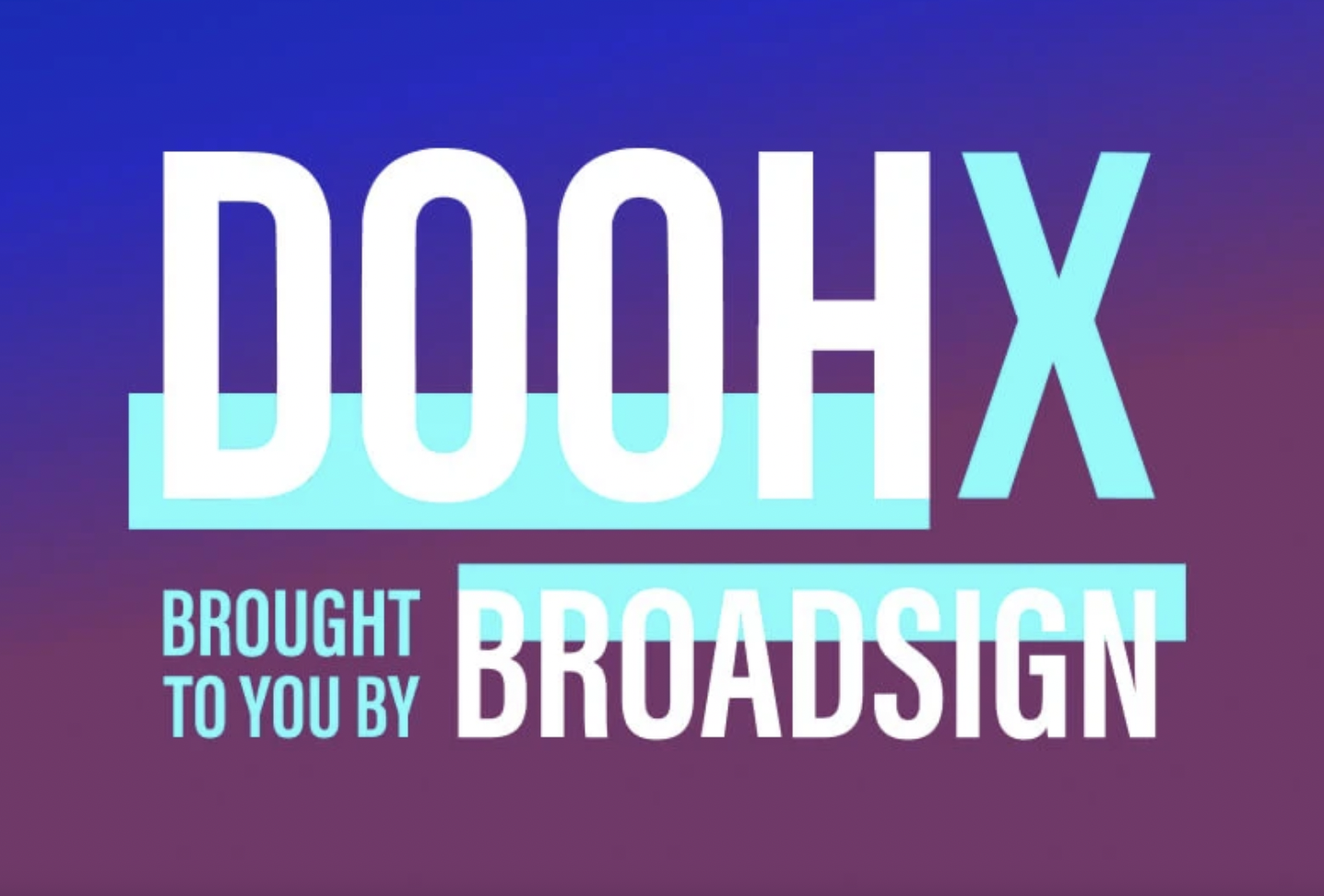 Across the entire digital out-of-home industry, there's one term that keeps coming up over and over again: programmatic DOOH. From more players entering the space to a rise in omnichannel media plans, there's a lot going on in the world of pDOOH – and it's showing no signs of slowing down.
Watch the Webinar »
Campaigns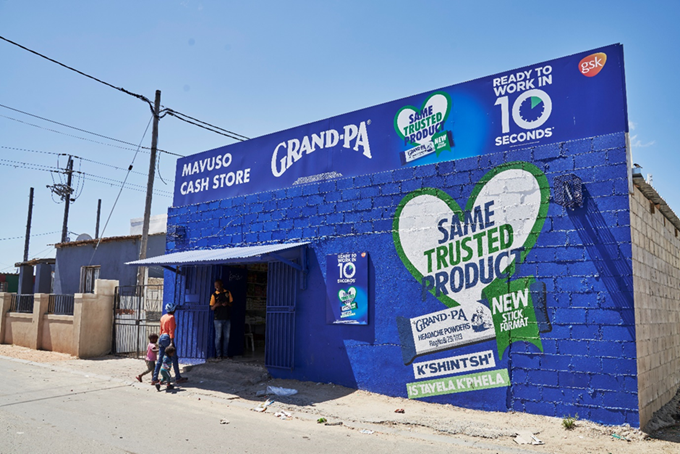 Provantage Media Group boosts township economies and promotes multinational brands with Spaza Media
Through BBEEE initiatives, South African corporations are tasked with building more sustainable businesses and playing a greater role in economic transformation. This often presents a challenge: how can a business comply in a way that protects or enhances their competitiveness, while also realising value for their shareholders, customers, value chain partners and the communities in which they operate?
Read »
MOP wins Portugal Railways OOH rights for 10 years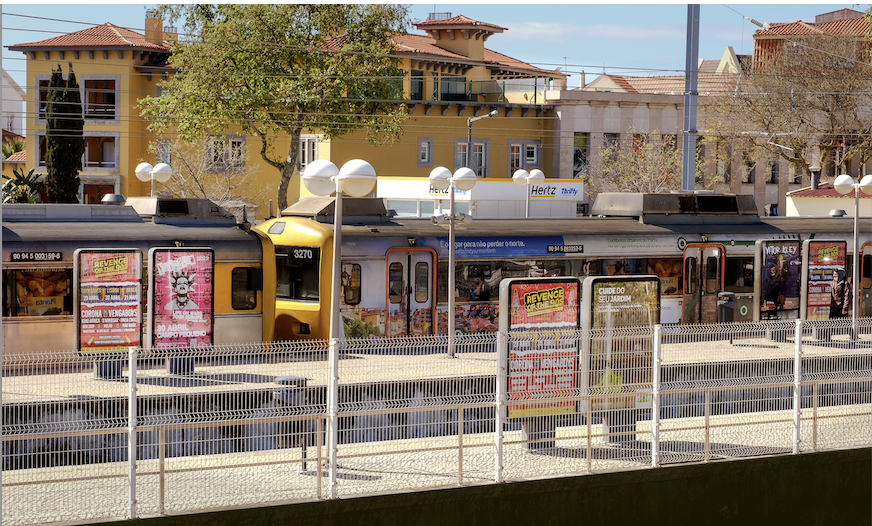 Lisbon, Portugal - The new contract will see MOP invest in the upgrade to digital of more than 10% of the OOH inventory throughout the country.
Read »
JCDecaux UK expands M-Vision network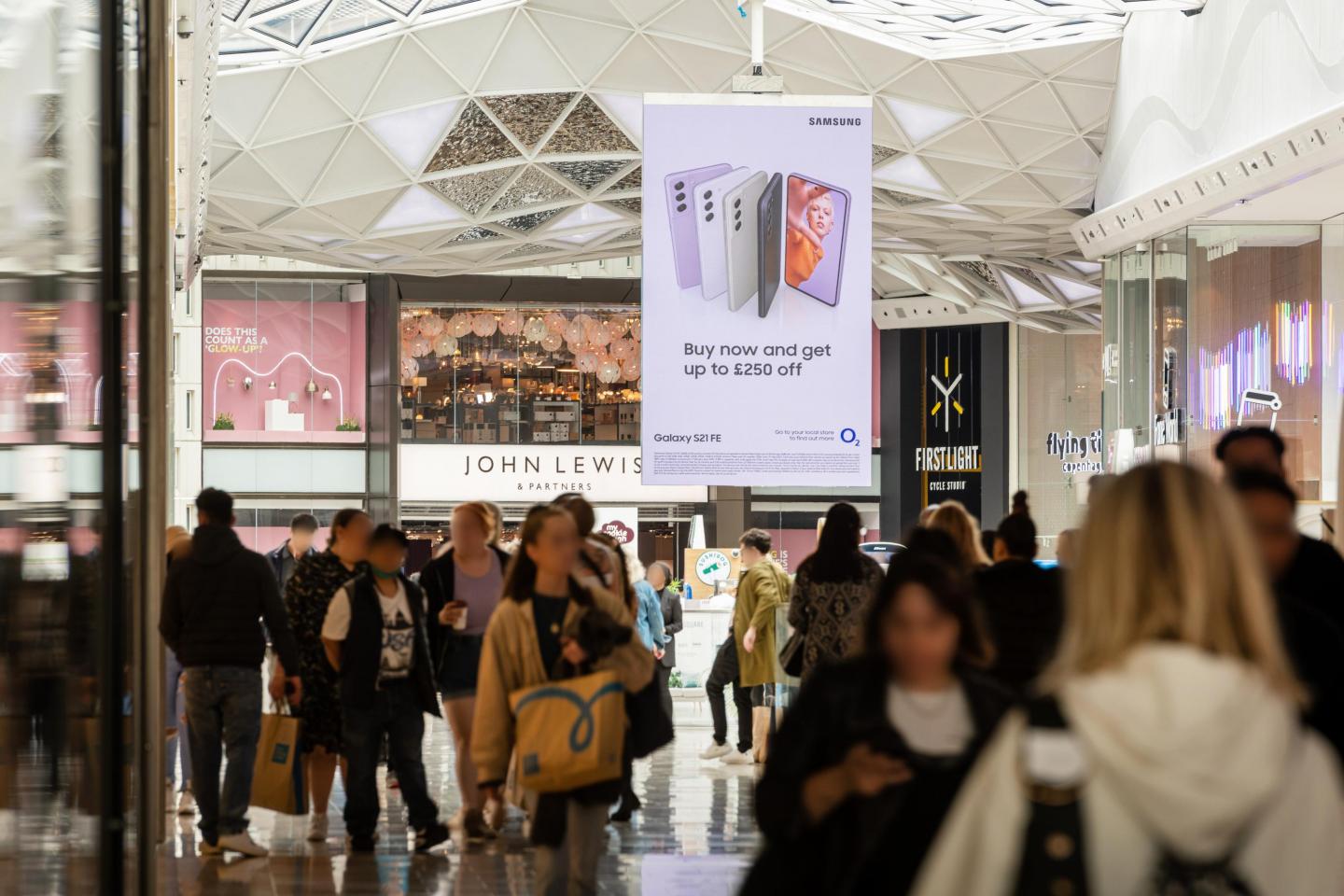 Brands are set to benefit from these new large format, premium digital opportunities at two of the UK's busiest retail destinations. In the first week of May 2022, footfall exceeded 2019 levels at both Westfield London and Westfield Stratford City.
Read »
WOO GLOBAL DATABASE
The WOO global database holds all our information gathered on research, legislation, case studies and general industry data, organised by country. All documents are available for members to download in pdf format.