WOO EUROPEAN FORUM MAY 18th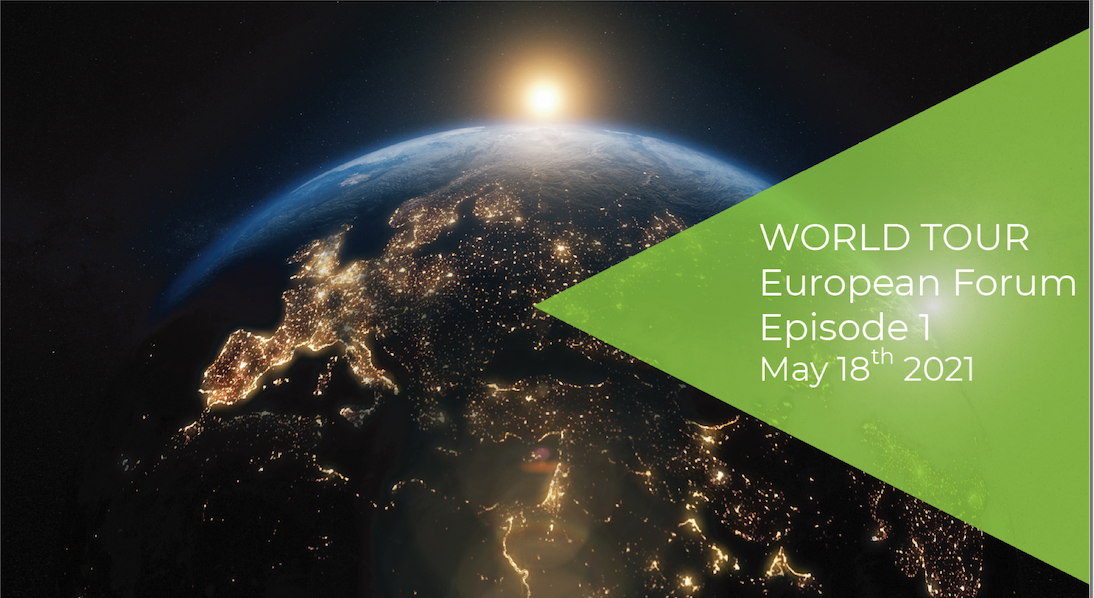 World Out of Home Organization European Forum: charting recovery for an Out of Home medium that grew in stature in the pandemic
The World Out of Home Organization's European Forum - the first event in WOO's Grand Tour which will also take in Asia and Africa - celebrated a medium that, although battered and bruised by the pandemic, has, in Ocean Outdoor CEO Tim Bleakley's words, "grown in stature and moved up the advertiser agenda."

Read and watch videos »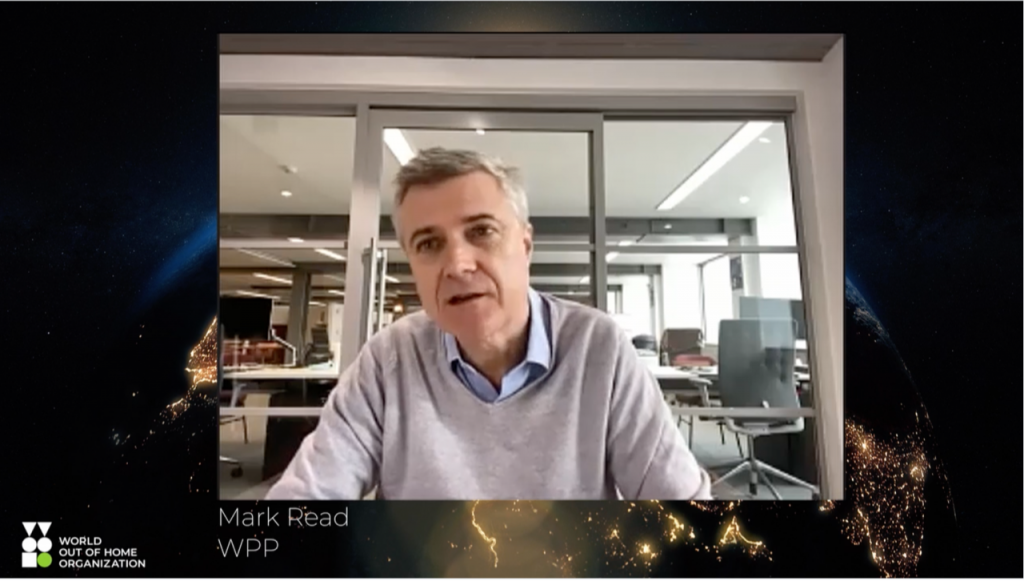 WPP CEO Mark Read on global ad recovery, Out of Home, in-housing and creativity in everything
WPP CEO Mark Read has been telling executives from the Out of Home industry about how the new WPP operates (it's a creative problem-solver for clients) its commitment to zero carbon emissions, the road to recovery for the global ad industry.
Read and watch Interview »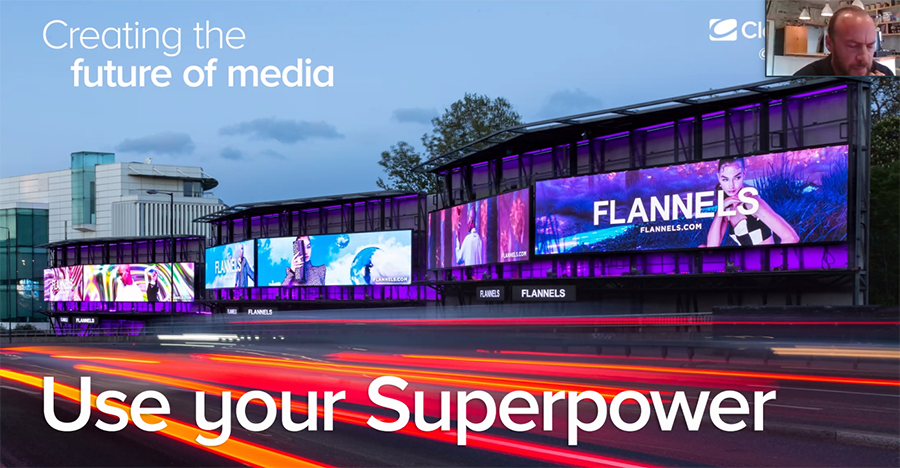 OOH best medium to win back public trust: Justin Cochrane
Justin Cochrane, CEO - Europe, Clear Channel Outdoor, enumerated the ways in which the OOH industry could get back on the growth path in a post pandemic world, in his talk, 'Use your superpower', at the WOO European Forum meeting.
Read »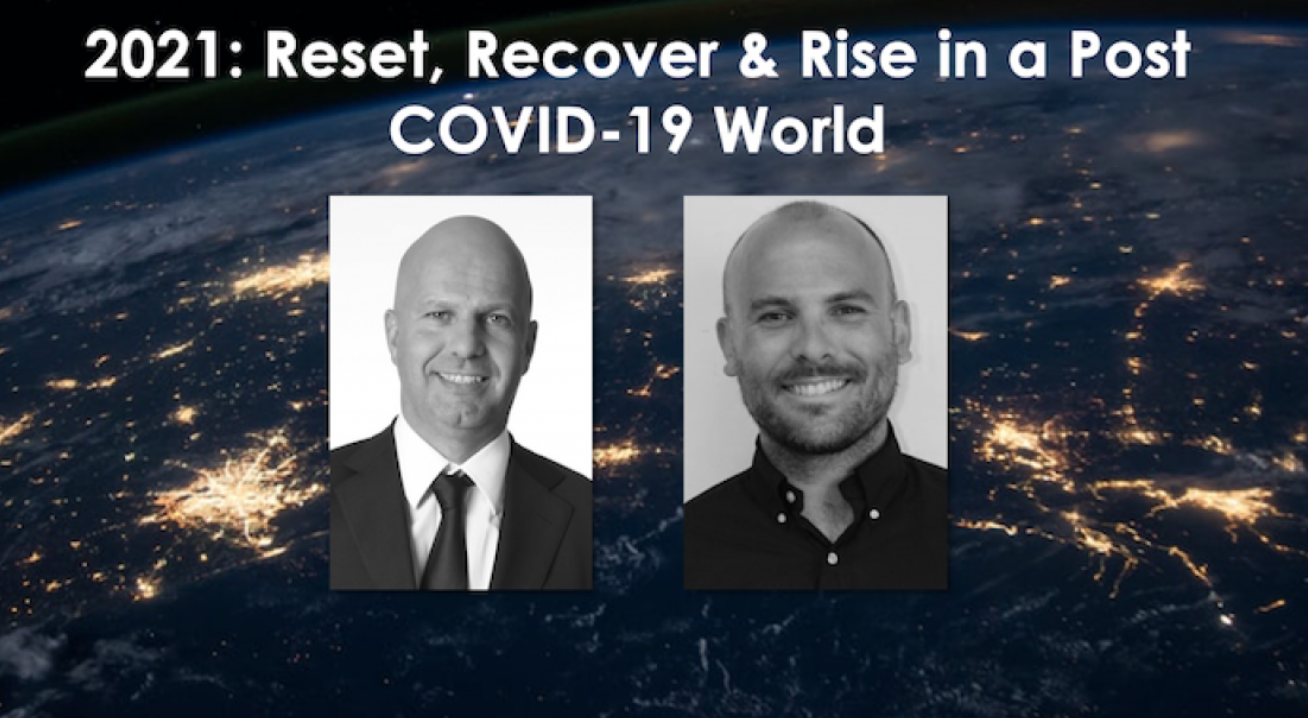 Reset Recover & Rise - OOH in a Post Covid 19 Europe
Reset Recover and Rise has been our theme for Plexus over the last year. Recognising that in terms of mobility, OOH consumption and international connectivity, there's no overall rules for how we'll exit the pandemic.
Read »
OPINIONS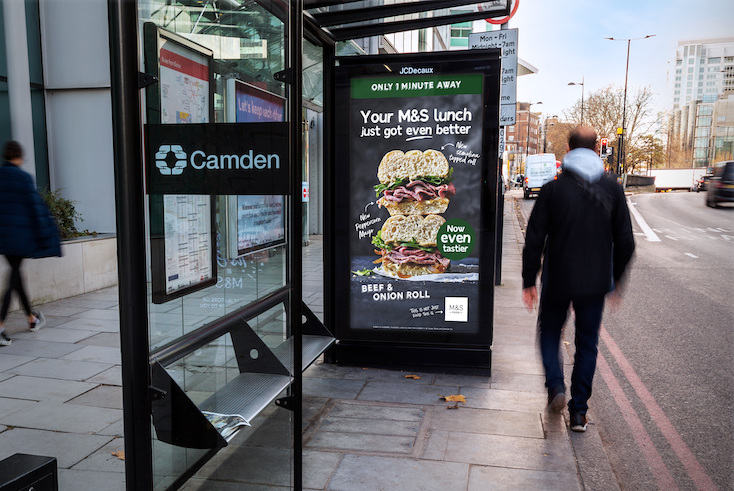 What OOH's quiet lockdown revolution can teach the wider marketing industry
Over the past few years, the media industry has increasingly been turning towards algorithms, big data, and analytics to generate invaluable insight; for better audience targeting and richer, more effective campaigns. And why wouldn't we?
Read »
Cathy O'Connor's insights into oOh!media as its new CEO
Cathy O'Connor, (the former CEO of Nova Entertainment) replaced founder Brendon Cook as chief executive, speaking at her first oOh!media AGM: Cathy provides her initial observations since joining the Company
Read »
On the Couch with Alistair MacCallum CEO,Kinetic
UniLED's CEO Ben Zloof, speaks to Alistair MacCallum, CEO of media specialist Kinetic, about the growth of digital out-of-home, how OOH will be bought similar to AV campaigns, the importance of transparency in the industry and the future of the OOH Specialist.
Read »
Outdoor Advertising Myths Debunked
In this post, we'll debunk some of the most common myths pertaining to outdoor advertising, which remains a fast-growing channel nationwide!
Read »
ASSOCIATIONS NEWS
Watch WOO President Tom Goddard interview Christian Schmalzl Co - CEO of Ströer at 'Future Proof', the upcoming OAAA/Geopath OOH Media Conference May 24-27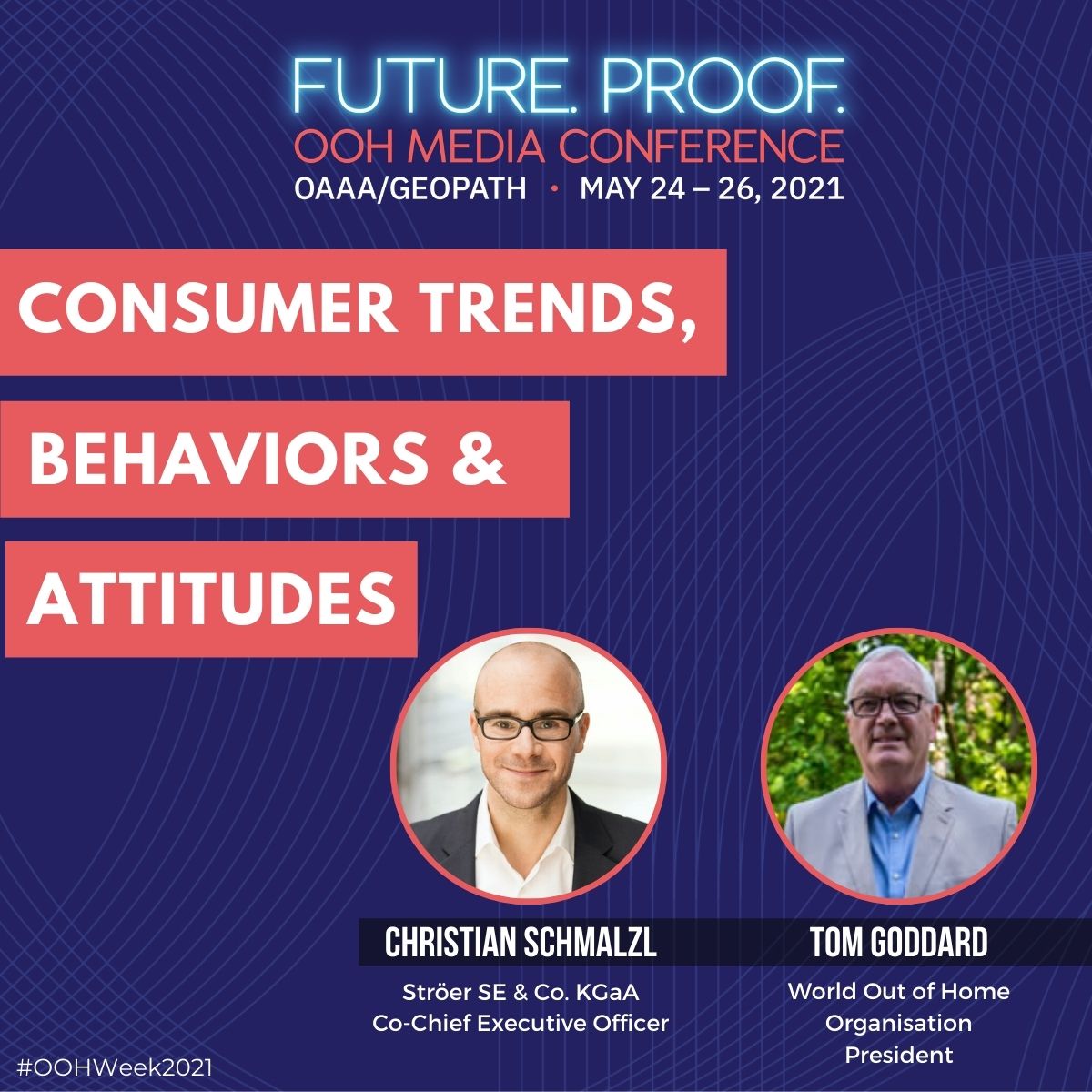 Tom Goddard's interview with Christian Schmalzl is just one of the highlights of "Future Proof", the upcoming OAAA/Geopath OOH Media Conference that commences on Monday next week.
The interview will focus on the detail and development of Ströer's particular business model that lies at the heart of the company's success.
Read »
DATA AND MEASUREMENT
OAAA Publishes Out Of Home Impression Measurement Guidelines
The Out of Home Advertising Association of America (OAAA), today released new guidelines that recommend a move toward an impressions-based measurement system that will provide forecasted and reconciled-as-delivered daily impressions.
Read »
do it outdoors media Announces Strategic Partnership with StreetMetrics
do it outdoors media has announced a strategic partnership with StreetMetrics in an effort to revolutionize moving out-of-home (OOH) media campaigns with stronger analytics.
Read »
ENVIRONMENT AND SUSTAINABILITY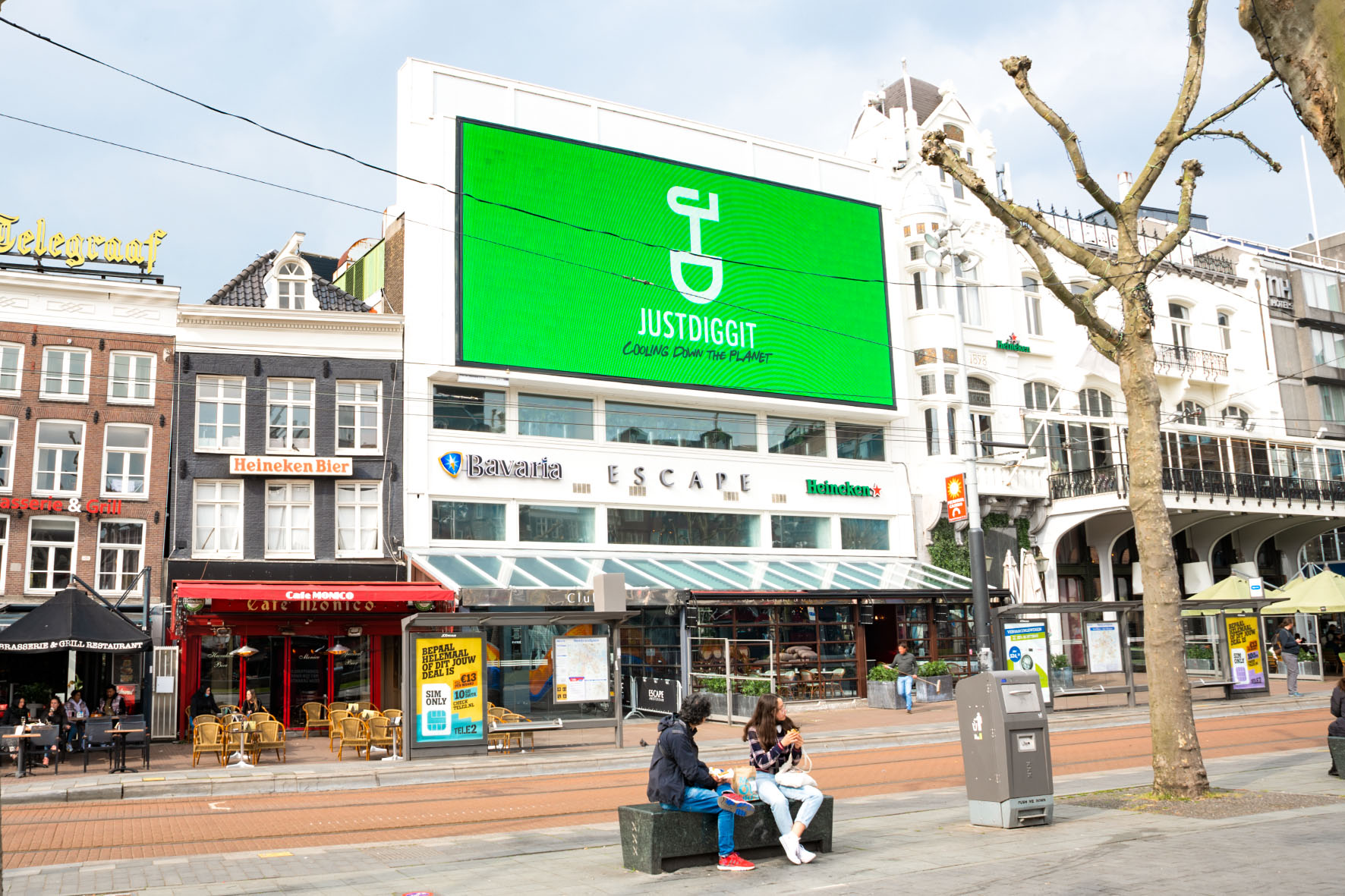 blowUP media expands its partnership with ecosystem restoration organization Justdiggit by launching campaigns all across Europe.
Since April 2021, Justdiggit's campaigns will be broadcasted on the largest and most impactful wide reaching digital screens in Germany, the Netherlands, Belgium and Great Britain.
Read »
PROGRAMMATIC AND AUTOMATION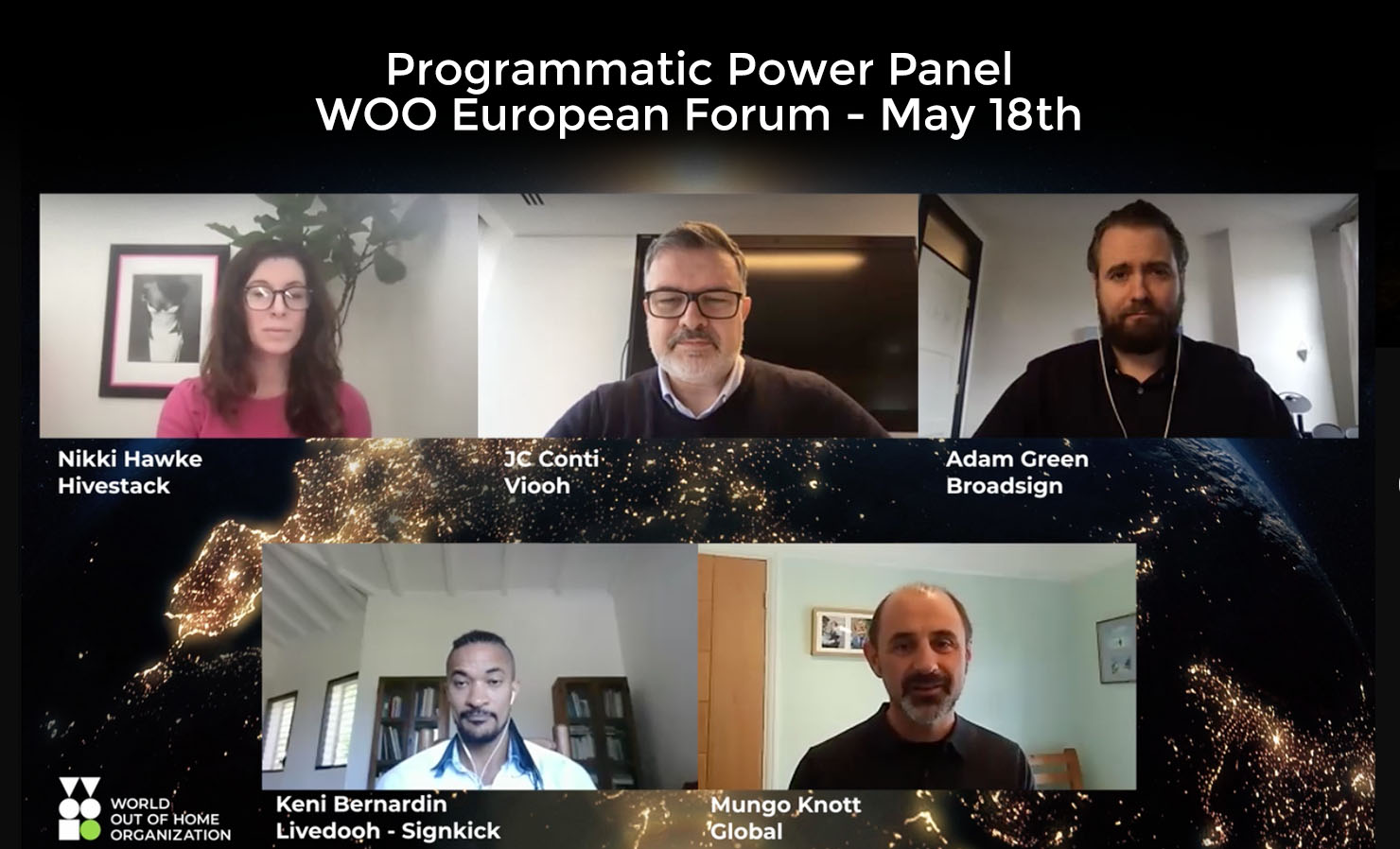 WOO European Forum May 18th - Watch our Programmatic Power Panel moderated by Mungo Knott
Interested in programmatic OOH? Then watch here the World Out of Home's European Forum Programmatic Power Panel moderated by Mungo Knott, Commercial Platform and Product Director - Outdoor at UK media giant Global.
Watch Panel »
Clear Channel Europe hires Programmatic Commercial Lead to accelerate programmatic transformation
Out of Home (OOH) advertising giant Clear Channel Europe has appointed Dominic Dunne as Programmatic Commercial Lead to spearhead the company's programmatic commercial growth across Europe.
Read »
Pladway and Broadsign Agreement: Reach Inventory Now Available on Pladway for Next-Gen Programmatic Out Of Home
Pladway, the programmatic advertising platform of Voilàp Holding, today announced a major agreement with Broadsign, the leading international platform for digital out of home (DOOH) solutions with the broadest global coverage available today in 82 countries reaching a total of 76 billion impressions per month
Read »
CREATIVITY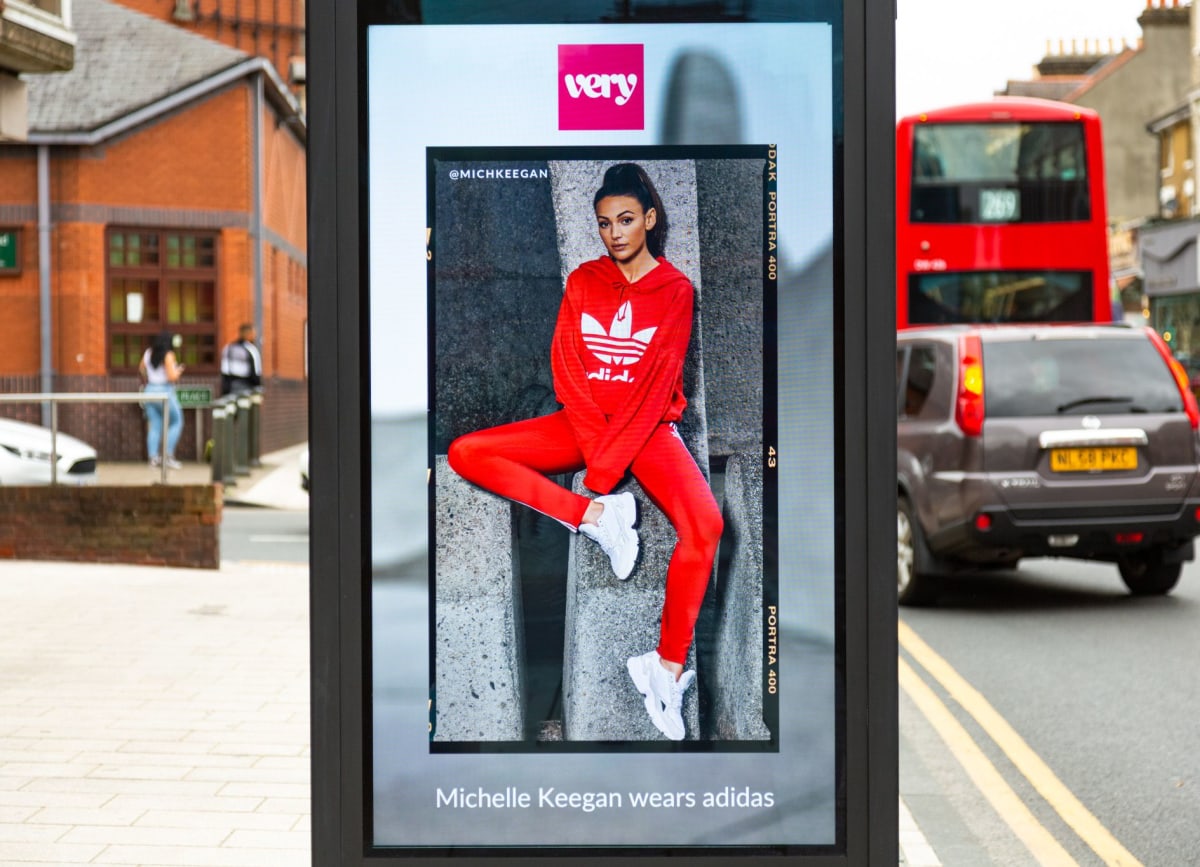 Go outdoor! Making your creative content go further
Brands are investing heavily in creative digital content, so why not make that content work harder and run it across multiple media platforms – including Out of Home (OOH). Already proven to increase campaign effectiveness, Social and OOH are a winning combination when it comes to media buying.
Read »
CAMPAIGNS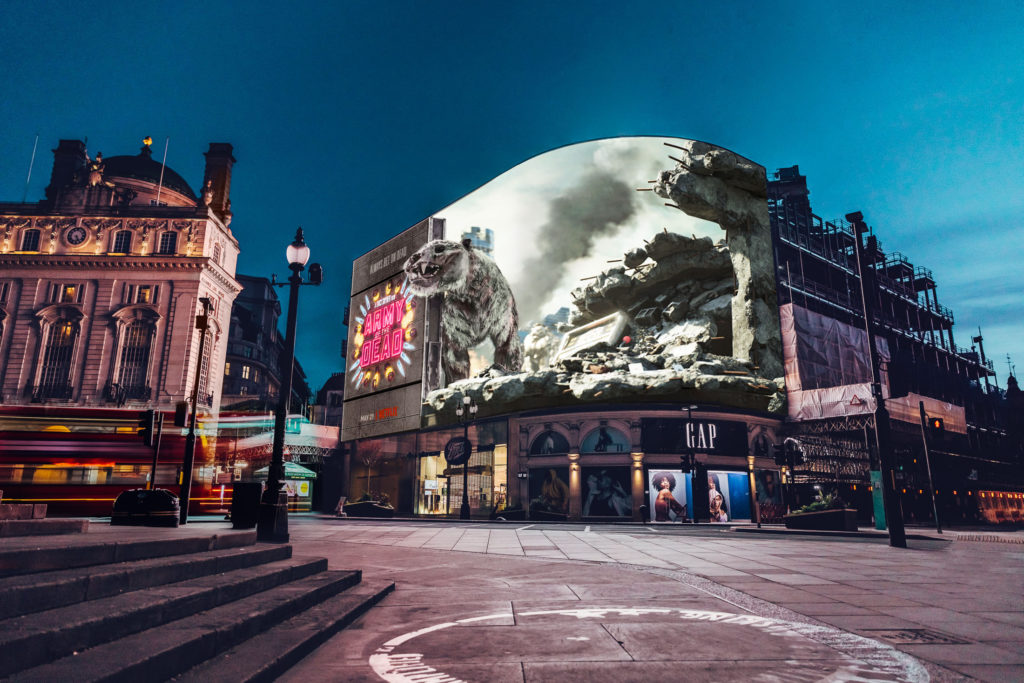 Netflix Brings Apocalyptic Las Vegas to Piccadilly Lights with Giant 3-D Zombie Tiger
For the first time in the history of the world famous Piccadilly Lights, Netflix today (May 17) unveiled a mesmerising 783.5m2 3-D live action billboard to launch Zack Snyder's (Justice League) forthcoming blockbuster movie ARMY OF THE DEAD.
READ »
COMPANY NEWS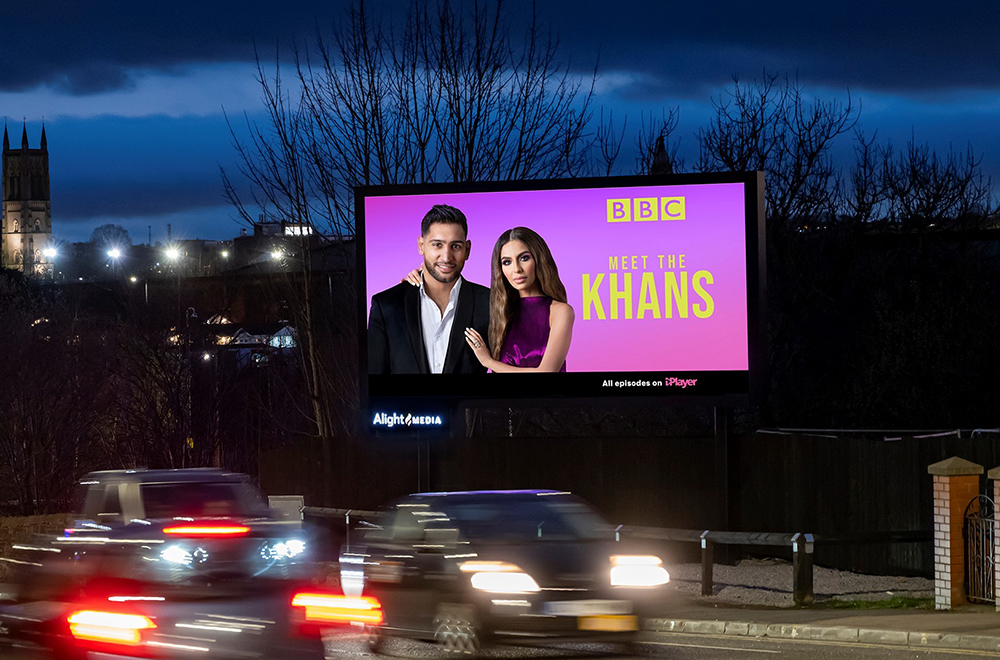 Alight Media announces latest acquisition and expansion plans for the UK's fastest growing OOH network
Alight Media has announced the acquisition of Foris Outdoor, accelerating and broadening its digital roll out across the country. Alight's digital 48 sheet network is already number 1 for unique towns, number 2 for total towns, and Alight is now expected to become the leading provider.
Read »
JCDecaux wins the exclusive 15-year advertising street furniture contract for the city of Brussels
JCDecaux SA, announced that, following a competitive tender, its subsidiary JCDecaux Belgium has won the street furniture contract for the city of Brussels (Brussels Capital metropolitan area: 1.2 million inhabitants), Belgium's capital city and seat of several European Union institutions.
Read »
oOh!media Renews Major Contracts With Key Retail Centres
oOh!media has renewed its contracts with real estate specialist 151 Property for its portfolio of premium shopping centres, including the addition of two new centres.
Read »
WOO GLOBAL DATABASE
The WOO global database holds all our information gathered on research, legislation, case studies and general industry data, organised by country. All documents are available for members to download in pdf format.