WOO EUROPEAN FORUM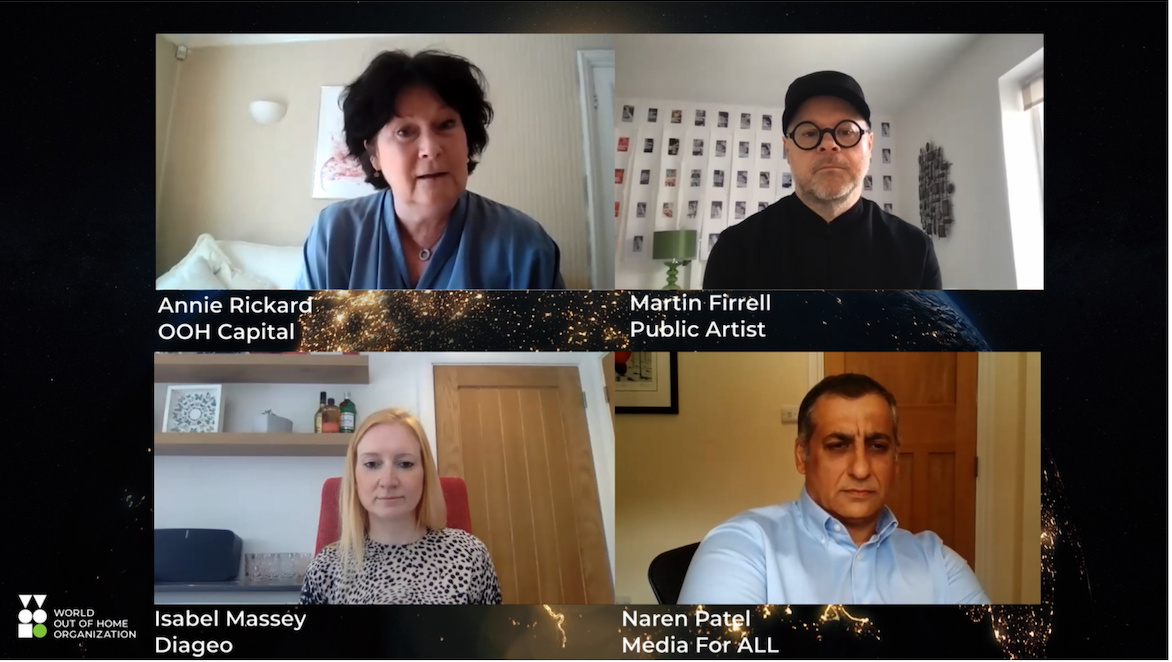 Annie Rickard of Out of Home Capital: why more diversity is the way forward in Out of Home
Annie Rickard moderated the Doing Diversity in Out of Home panel at last week's European Forum. She is a former global CEO of Posterscope. Annie reflects further on the subject and we give you the chance to see the panel discussiion in full.
READ AND WATCH THE PANEL IN FULL »
OPINIONS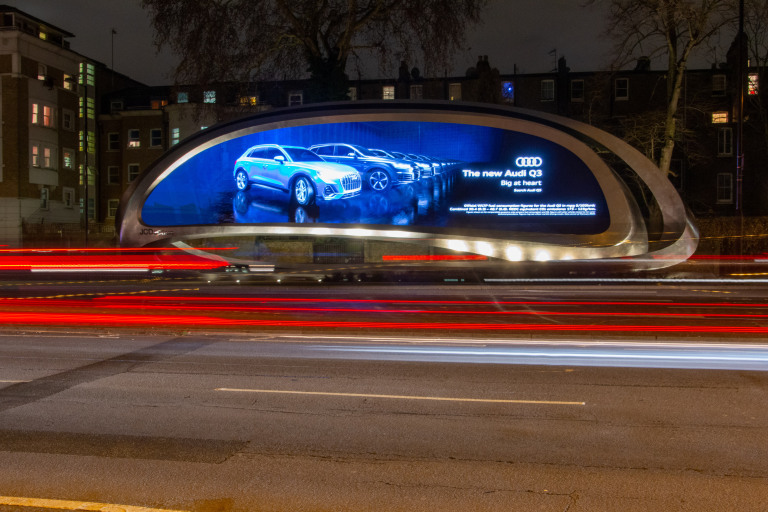 Catching Attention with Unique Exterior LED Signage
When moving about in the world today, your attention is very valuable. Signs are everywhere trying to connect and engage with you. More now than ever before, those signs are digital LED displays.
Read »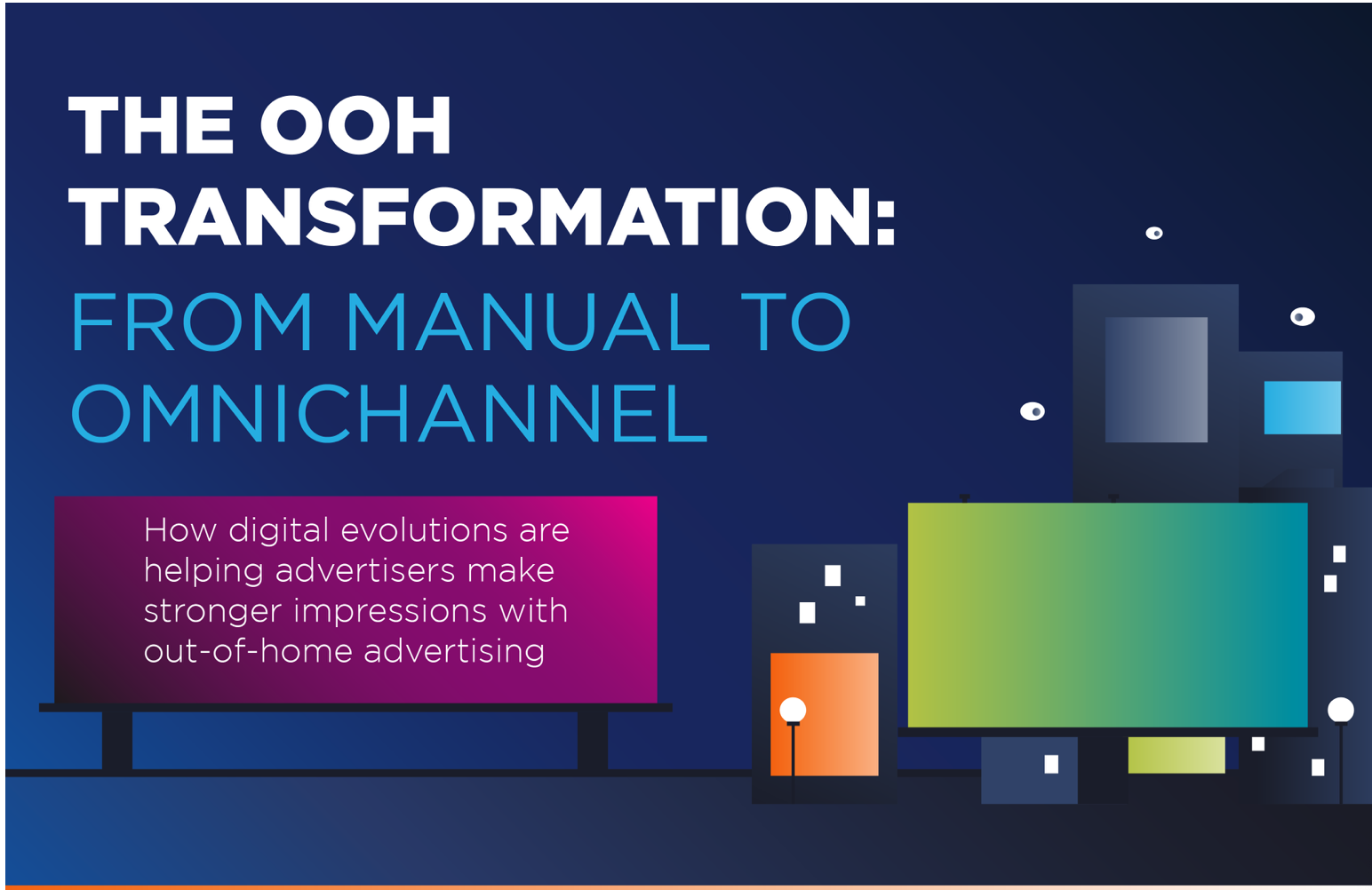 The OOH Transformation from manual to omnichannel
Outdoor ads are a powerful, one-to-many medium that brands have been utilizing for centuries. As digital screens were added to the mix, advertisers could begin to buy digital out-of-home (DOOH) placements that allowed them to reach many of those same large audiences, but with more flexibility, accuracy, and efficiency.
Read »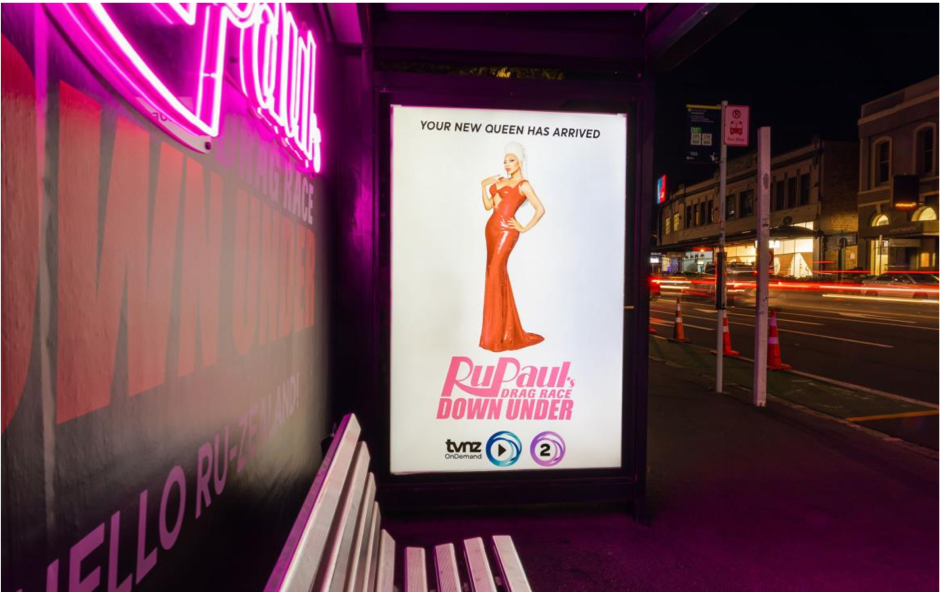 People like OOH big, bold and bright
Out of Home advertising is part of the fabric of our cities and suburbs, broadcasting its messages in the spaces where we live, work and play. The results of our public attitudes survey reveal that Australians like Out of Home, and that they see its reach as a key strength.
Read »
Consumers Are Outdoors In Droves, Can Your Brand Keep Up & Connect With Them?
As our economy rebounds, Americans are rekindling their love affair with the great outdoors, air travel, familiar activities and melding quickly back into a mobile society that's constantly on the go.
READ »
It's time to optimise OOH spend in the post-COVID era
From its initial heyday to freeway bypasses and the digital media revolution, Out-Of-Home (OOH) has seen its fair share of market highs and lows. Post-COVID, as mass interstate migration and relocation trends have seen regional gateway towns surge in population.
Read »
DATA AND MEASUREMENT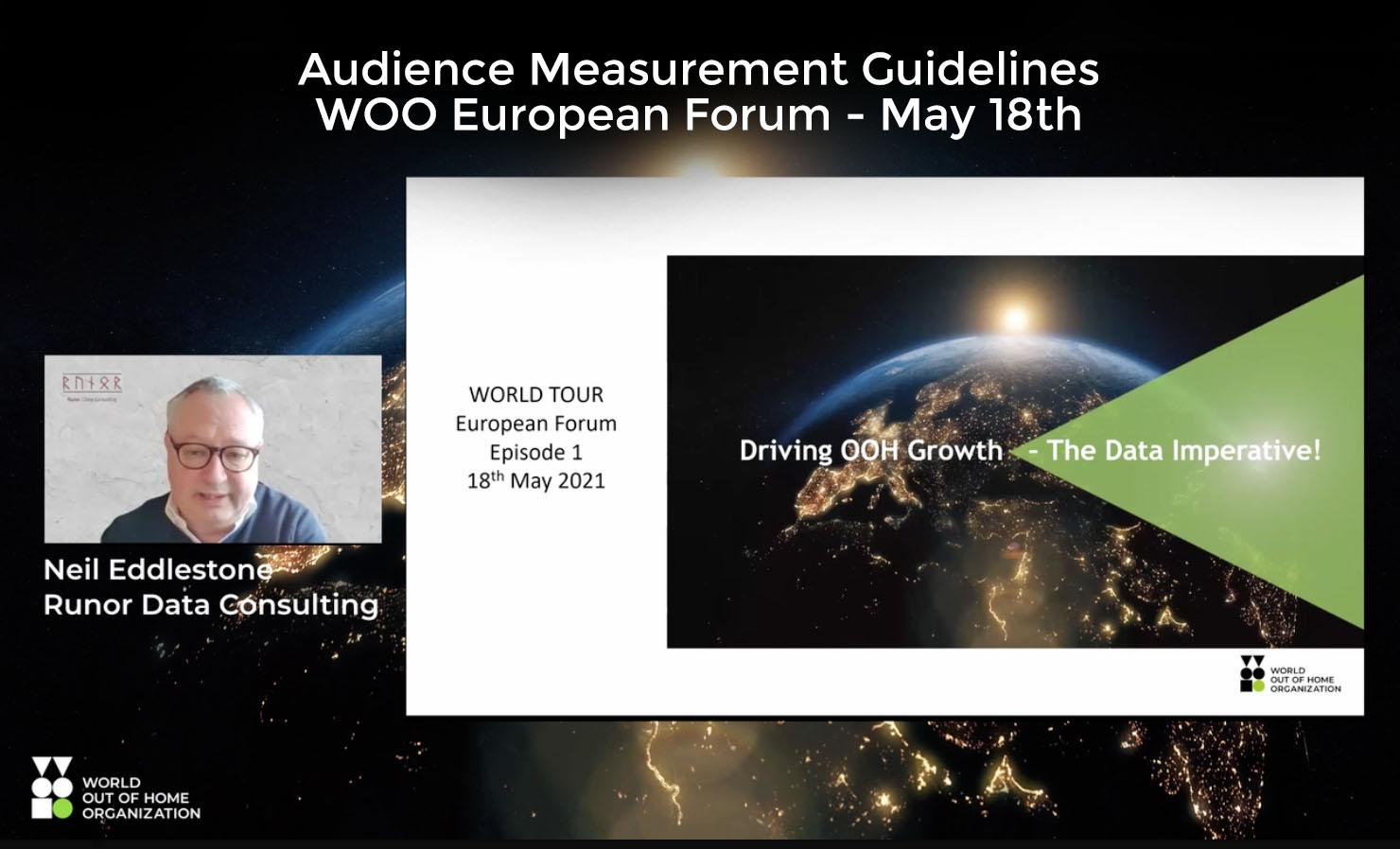 New audience measurement guidelines initiative launched - WATCH FORUM PRESENTATION HERE
Audience delivery is critical for the development and trading of all media, with credible, transparent and accountable measurement needed by advertisers, buyers and sellers alike. Accordingly, WOO unveiled its "Creating Global Guidelines for Out of Home Audience Measurement" initiative at it's European Forum on May 18.
READ AND WATCH PRESENTATION »
Kym Frank Resigns as Geopath President
Billboard Insider has confirmed with several sources that Kym Frank has resigned as Geopath President. Frank had been President of the out of home audience measurement organization since 2015.
Read »
Harris Poll Says Summer Travel Will Exceed Pre-pandemic Levels
After a year of social distancing, Americans are optimistic about summer travel, with 51 percent of consumers stating that they are going to travel as much or more than in pre-Covid times. This is one of the key findings from "Consumer Insights and Intent: Q2 2021 Summer Travel."
Read »
PROGRAMMATIC AND AUTOMATION
Clear Channel Europe and Broadsign Extend Partnership to Transform the DOOH Sales Experience
Clear Channel Europe (CCE) and Broadsign today announced an expanded partnership through which the full stack of Broadsign's digital-out-of-home (DOOH) marketing technology solutions will be deployed across CCE's DOOH network spanning Europe.
READ »
OAAA Releases OpenDirect 1.5.1
The Out of Home Advertising Association of America (OAAA), the national trade association for the entire out of home (OOH) and DOOH media ecosystem, today released OpenDirect 1.5.1, an update to the specification that will allow OOH media companies to offer premium inventory though an automated workflow.
READ »
Mereo implements the OpenDirect (OOH) 1.5.1 standard
In June 2020, Outsmart and the IPA's outdoor specialists published OpenDirect (OOH) 1.5.1, a programmatic direct trading standard for the Out of Home industry. We are proud to announce that, as of April 2021, we support OpenDirect (OOH) 1.5.1.
READ »
APG|SGA launches new e-commerce platform
APG|SGA has launched a brand new e-commerce platform as part of its comprehensive digital strategy. It features a new website, powerful product finder and 'APG|SGA easy' – an online shop that sets new standards in planning and booking analogue and digital out of home advertising.
Read »
ENVIRONMENT AND SUSTAINABILITY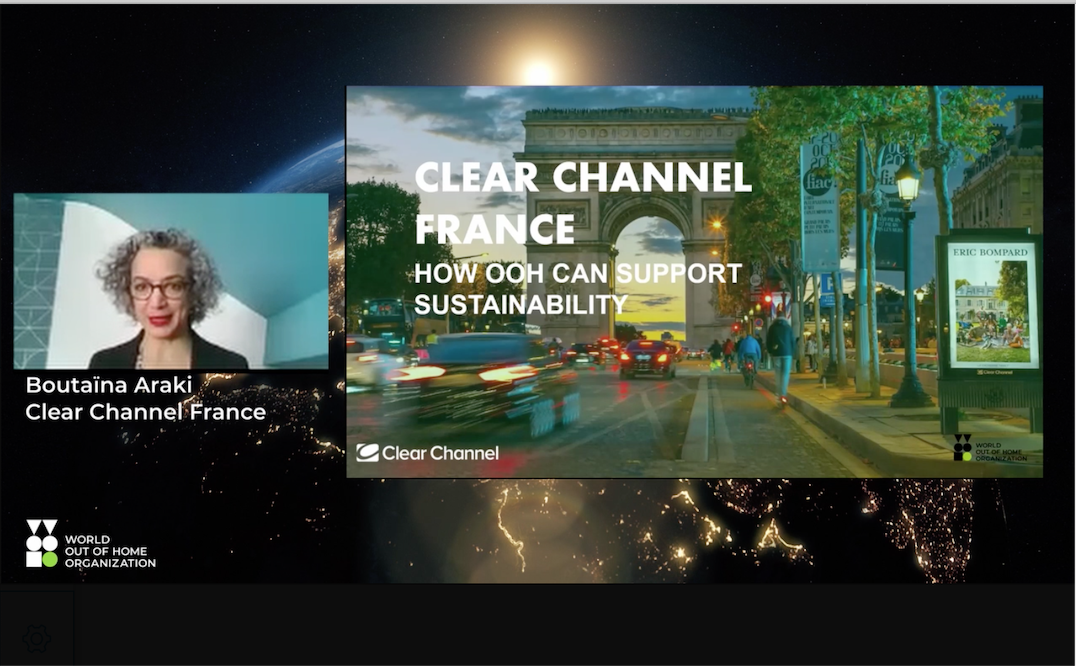 Boutaïna Araki - How OOH can support sustainability
Boutaïna Araki, CEO of Clear Channel in France, reviews the challenge faced by OOH in a world of ever-increasing regulation and global concern about damage to the environment at the WOO European Forum. Now watch the Presentation in full.
WATCH THE PRESENTATION »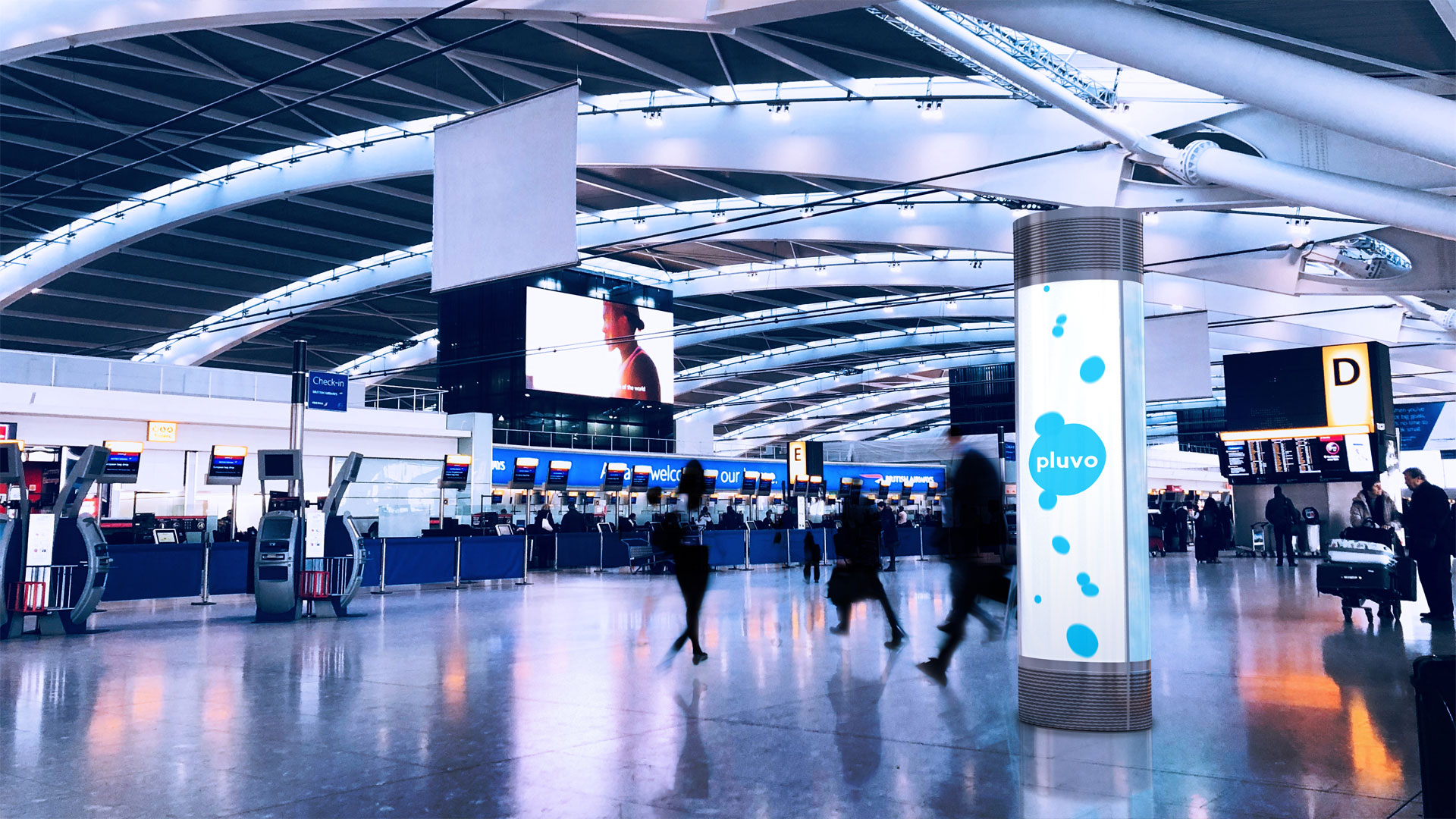 This advertising column is designed to clean polluted city air
The Pluvo Column has the footprint equivalent to half that of a phone booth, but is able to clean one cubic metre of air per second. Cleantech company Pluvo has partnered with ad company Kinetic to roll out its flagship product, the Pluvo Column, across the country.
READ »
CREATIVITY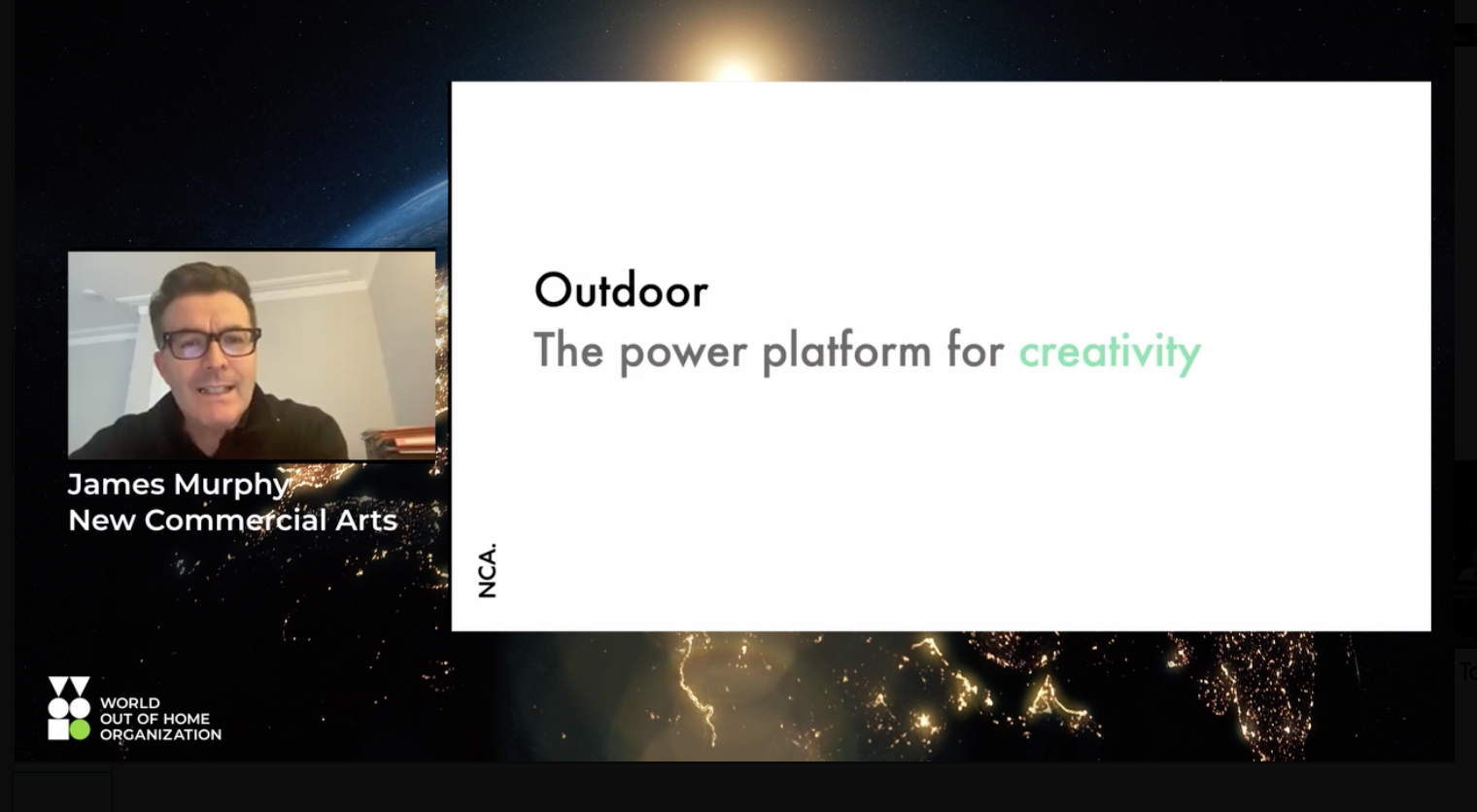 "Out of Home is the most human advertising medium" - New Commercial Arts co-founder James Murphy declares
"Out of Home is the most human advertising medium" New Commercial Arts co-founder James Murphy declared as he concluded his presentation on creativity at last week's WOO European Forum. Watch the full presentation here.
WATCH THE PRESENTATION »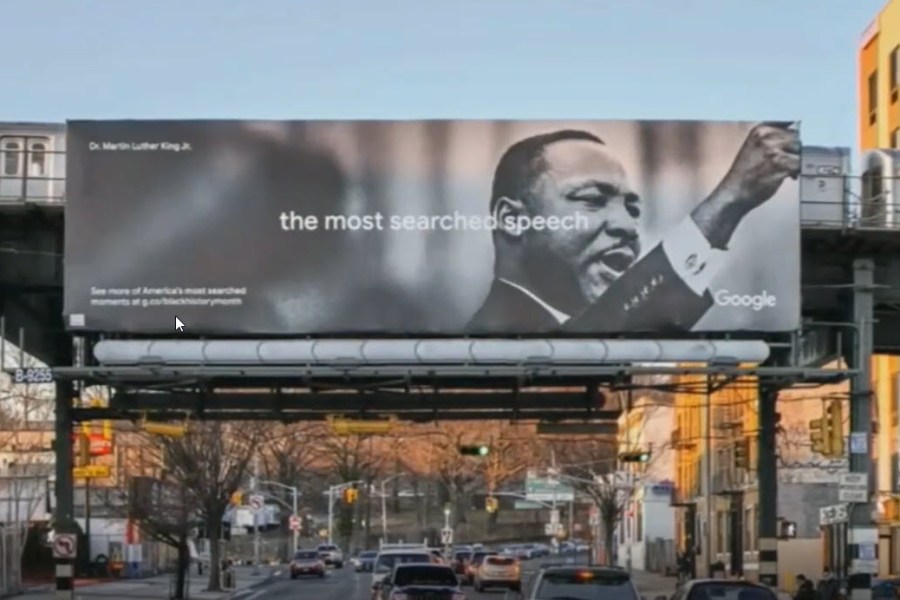 2021 OOH 79th Annual OBIE Award Winners
The Out of Home Advertising Association of America (OAAA) today announced the 79th Annual OBIE Award Winners. Each year the OBIE Awards honor the year's most accomplished creative campaigns in out of home (OOH) advertising, and this year OAAA presented 58 awards via a virtual ceremony.
Read »
CAMPAIGNS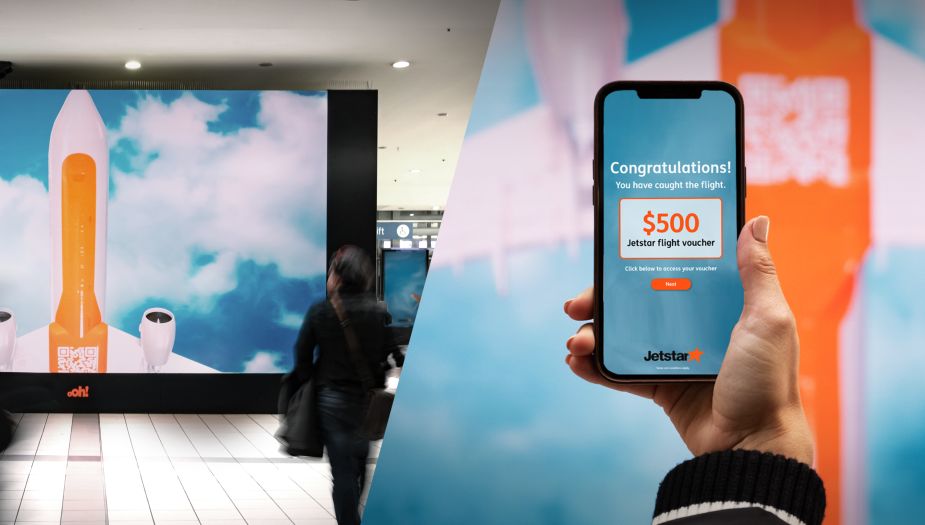 Jetstar Has Turned Australia's Busiest Train Stations into Airports
Today is Jetstar's 17th birthday. And to celebrate, Jetstar is asking commuters who catch a train, to 'catch a plane' instead. In a remarkable full media takeover of two of Australia's most prominent and iconic stations, over 50 digital screens in the station are being used to track an aircraft's flight path,
Read »
COMPANY NEWS
Neo Advertising markets the advertising business of Moving Media Basel
Neo Advertising, headquartered in Geneva, wins the public tender and takes over the exclusive marketing of the national and international advertising business of Moving Media Basel on June 1, 2021.
Read »
Andrew Kelly joins Advisory Board at evolve OOH
Out of home specialist evolve OOH have announced that Andrew Kelly has joined their business Advisory Board. With over twenty five years' experience in Out of Home and more specifically building his own OOH specialist, Open Outdoor, Andrew is brilliantly positioned to offer advice and support to the business management team with their continued plans for growth.
Read »
WOO GLOBAL DATABASE
The WOO global database holds all our information gathered on research, legislation, case studies and general industry data, organised by country. All documents are available for members to download in pdf format.