WOO EUROPEAN FORUM - MAY18th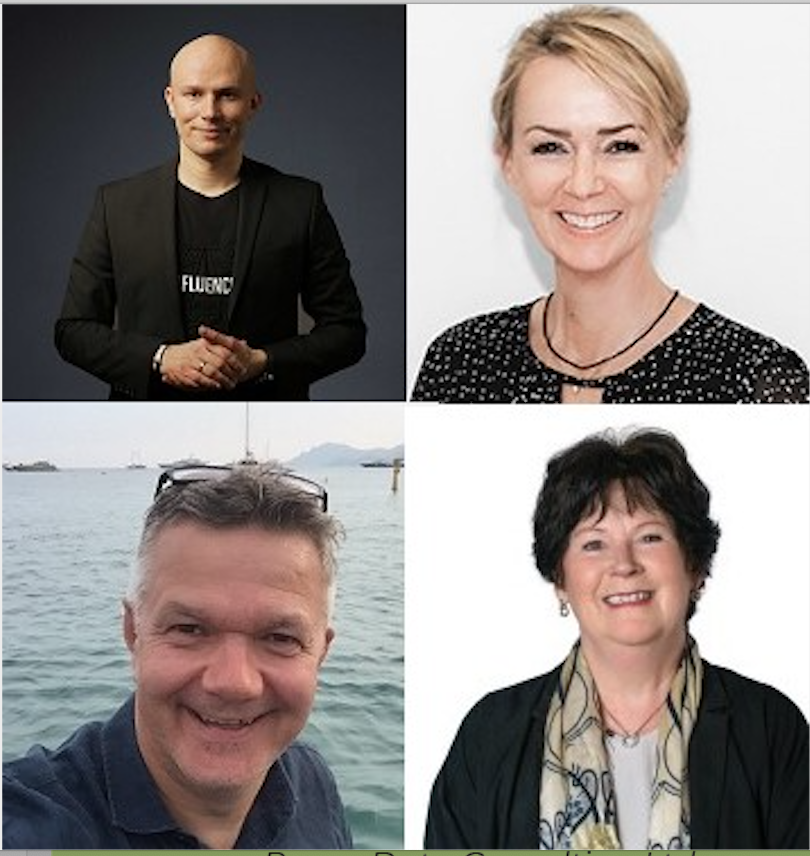 My European Forum - what to look forward to!
The virtual World Out of Home Organization's European Forum on May 18 is nearly here. We have a stellar line up of speakers and panellists including WPP CEO Mark Read and New Commercial Arts founder James Murphy from the wider world of advertising and leaders from all aspects of the OOH industry.
We asked three attendees and one speaker (Annie Rickard of OOH Capital who is moderating a panel on Diversity) what they were particularly looking forward to.
Read »
OPINIONS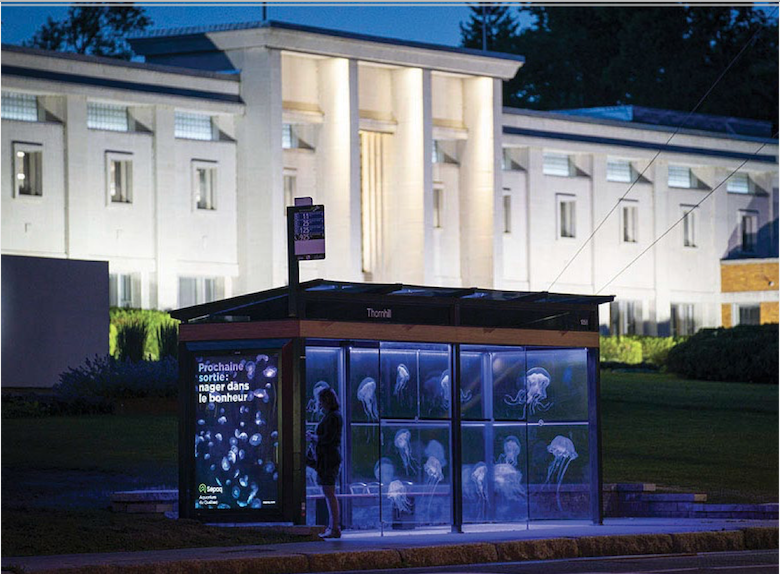 COMMB's Q&A with Astral, PATTISON Outdoor and OUTFRONT
COMMB collaborated with industry experts from Astral, OUTFRONT Media and PATTISON Outdoor, to explore the current OOH advertising landscape, including traditional, static, and DOOH. A must-read, we conclude with each contributor's favourite static campaign!

Read »
Talon's Barry Cupples: reinforcing the value of the specialist model in Out of Home
"How do we evaluate the specialist contribution to OOH, in the UK and globally?" asks Barry Cupples, global CEO of the independent specialist Out of Home agency. "Our primary job is to be a flag bearer for our clients.
Read »
What Billboard Advertising Means in an Evolving Marketplace
Across America's highways and cityscapes, large visual media helps brands to capture the attention of consumers and spread brand awareness. Billboard advertising can be fun, too.
Read »
All Eyes On OOH Advertising As People Emerge From Lockdown
There is no doubt that the promise of seeing friends and family face to face after long months at home is the greatest benefit to coming out of lockdown for most people. But the lure of being outside, is likely to also bring a welcome boost to the Out of Home (OOH) advertising sector
Read »
The future is bright - very bright - for OOH in Australia
A massive speed bump in 2020. But all things considered, the future is bright - very bright - for OOH in Australia. Of course, not everyone is a winner, but the path ahead for many is looking rosy. And in my view this is certainly the case for OOH, despite the roller coaster of last year.
Read »
DATA AND MEASUREMENT
How to Optimize CPM and ROI for OOH Advertising Campaigns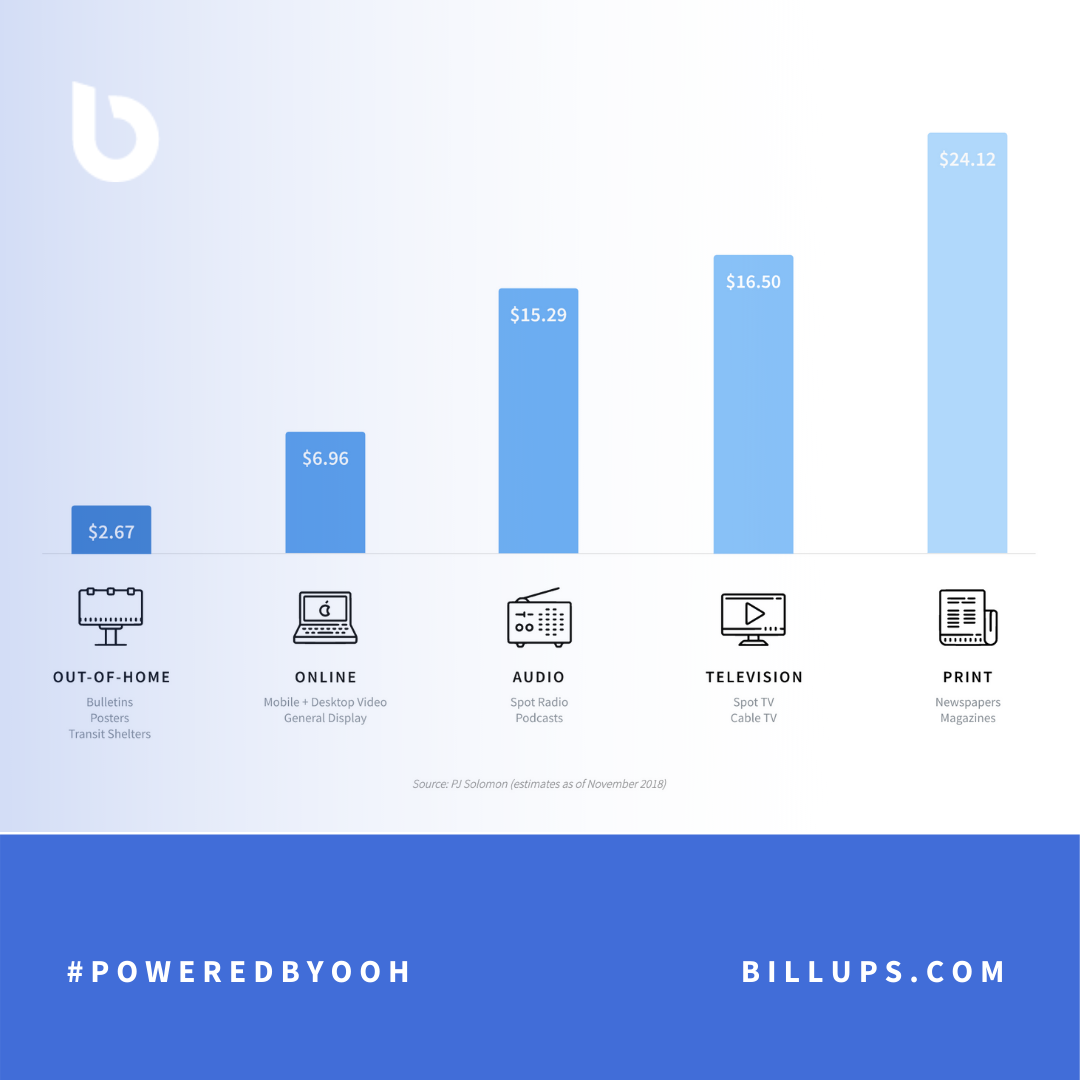 2020 has seen major shifts in out-of-home (OOH) advertising and brands need to adapt quickly to changing consumer behaviors. It's more important than ever before to leverage the latest data-driven technologies to get your message in front of the right people so you can optimize the return on investment (ROI) for your campaigns.
Read »
Out of Home reach is recovering fast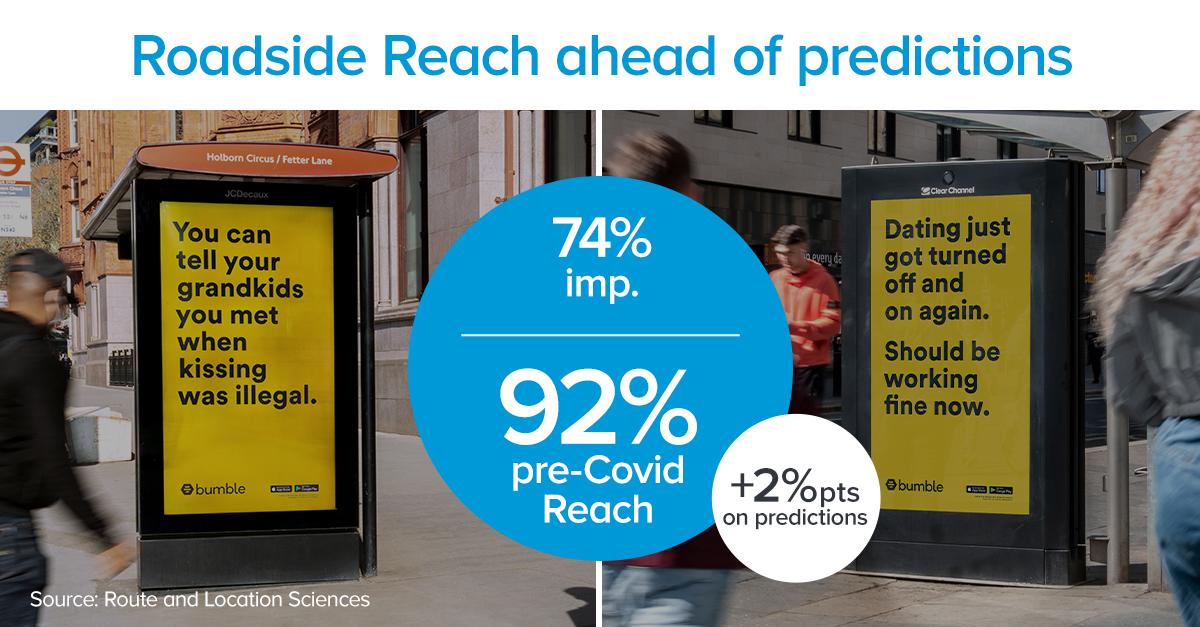 We are going from looking down to looking up as the nation gets back to doing what we have missed. Outdoor is known as the big reach medium and as we emerge from lockdown, JCDecaux's joint study with Clear Channel shows that audience reach is already at 92% of pre-pandemic levels.
Read »
OMIG pilots test best use of location data for securing superior campaign ROI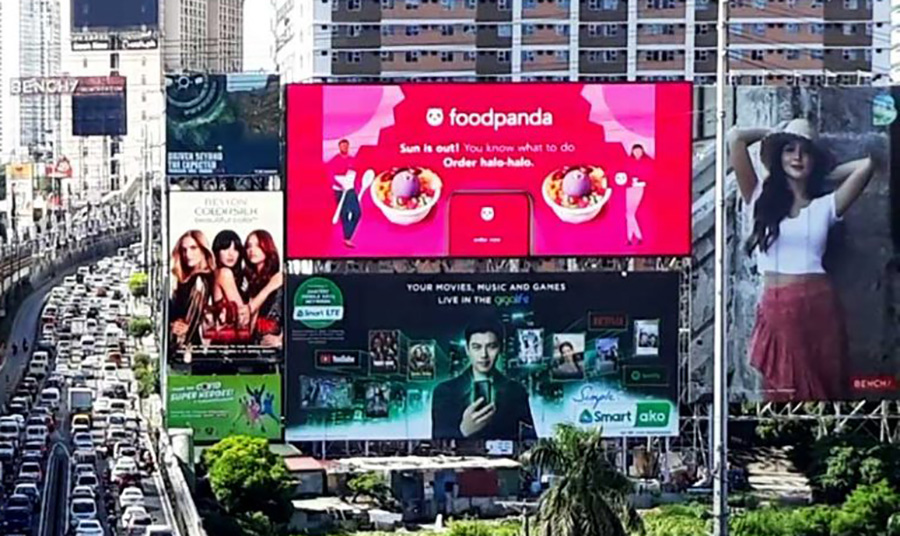 Advertising brands like Foodpanda, Kotra Pharma, and Lalamove that identify the best use of location data for planning and execution in their OOH campaigns to yield better ROI are part of Outernet Marketing Innovation Group (OMIG), a collective group of marketing innovation leaders coming together to put out the best practices and guidelines of OOH to the wider community.
Read »
ENVIRONMENTAL AND SUSTAINABILITY
Sustainability Report 2020 APG|SGA gets top score in CDP ranking, on course for 1.5°C future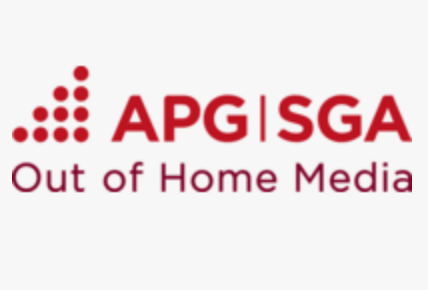 The new APG|SGA Sustainability Report is out, with its sights firmly fixed on the 1.5°C future. Open, transparent reporting on sustainable services, measures and targets in every area of business is a fixed component of APG|SGA's overall activities.
Read »
ASSOCIATION NEWS
Here Is COMMB's Prep For Growth - New People & New Roles

Announcing additions and promotions within the Canadian Out of Home Marketing and Measurement Bureau. The COMMB team has nearly doubled their original team size since January, creating new roles and celebrating existing talent. Talented staff featured are: Lara Menzies, Mo Ghoneim, Gary Harutyunian, Rodney Bisnath, Hanna Zaretski, Jessica Keller, Natalie Willim, and Adrian Makurat.
Read »
COMPANY NEWS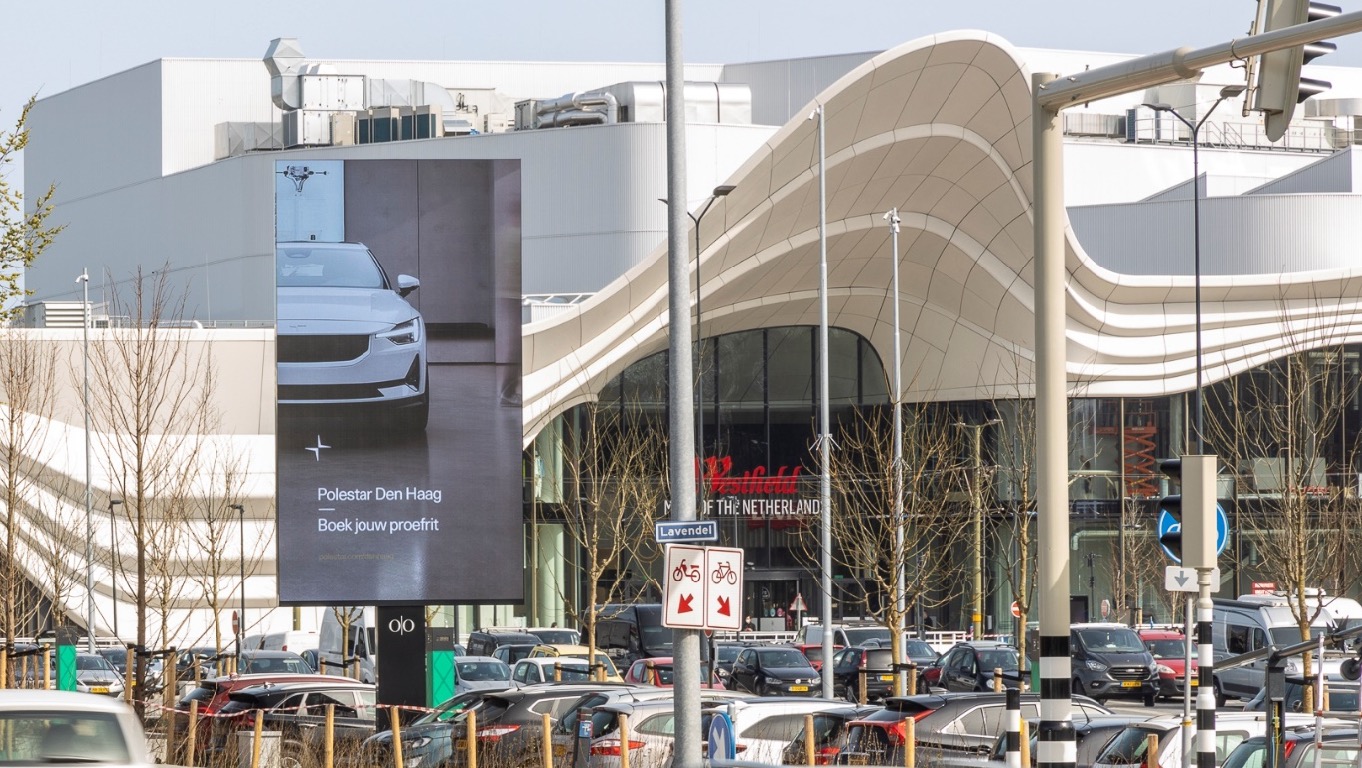 Splashy New Westfield Mall Of Netherlands Using Big Digital Displays Inside And Out
The Westfield Mall of The Netherlands opened a few weeks ago.. The development cost more than half a billion Euros, but even in a period when retail has been clobbered, the mall is more than 90% leased .London-based specialty display and solutions provider Esprit Digital won the deal to provide a big welcome display at the main mall entry.
Read »
PROGRAMMATIC AND AUTOMATION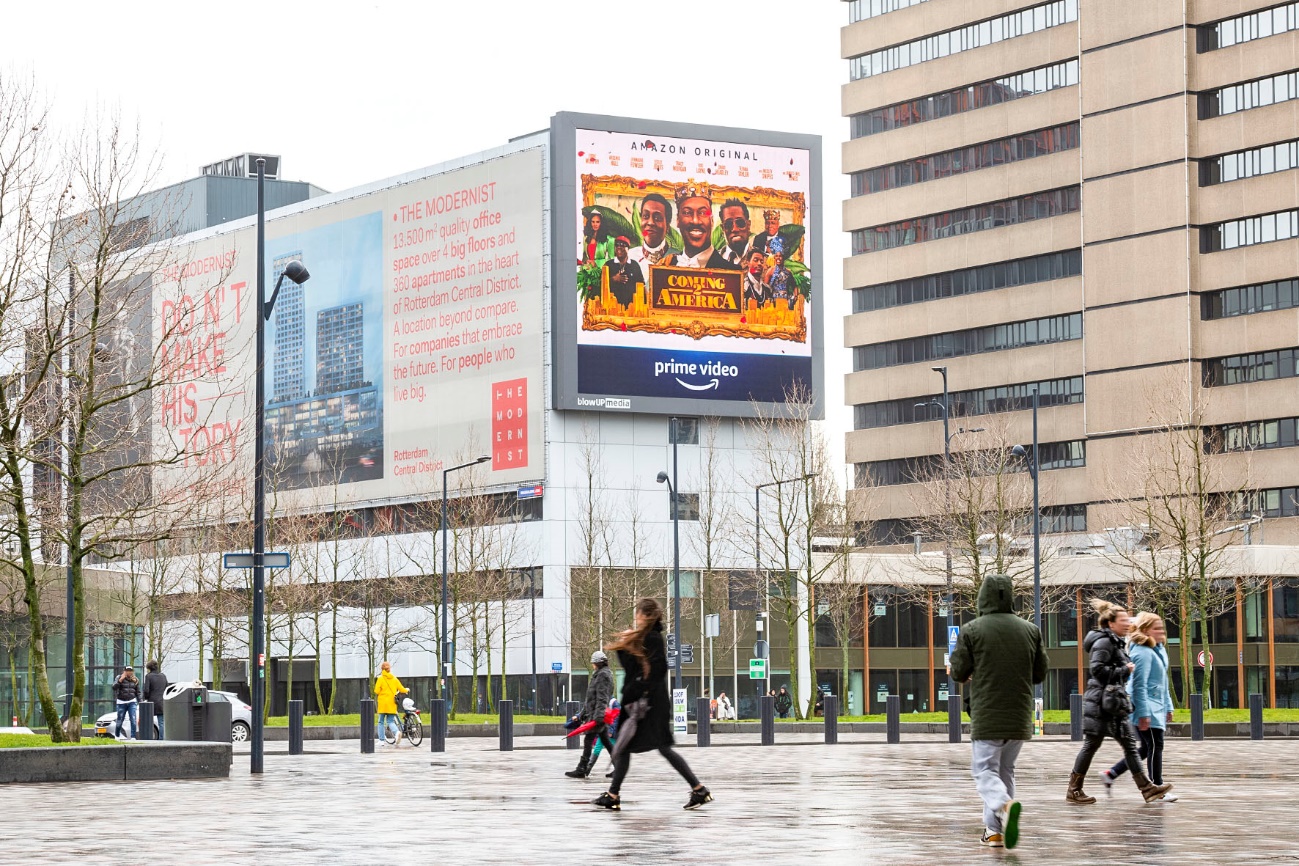 Programmatic High Impact - The Art Of Powerful Brand Building
Programmatic buying of DOOH is to most buyers in the Netherlands a given. A hygiene factor. Yet not everyone realises the tremendous possibilities this has to offer or what great networks DOOH has to offer.
Read »
What is Programmatic Advertising?
If you work in the digital advertising space, you have likely heard the term programmatic. However, if you're new to this type of buying, you probably have questions about how it works and why you should use it.
Read »
Pikasso and Pladway: DOOH Programmatic collaboration kicks off in the Middle East Region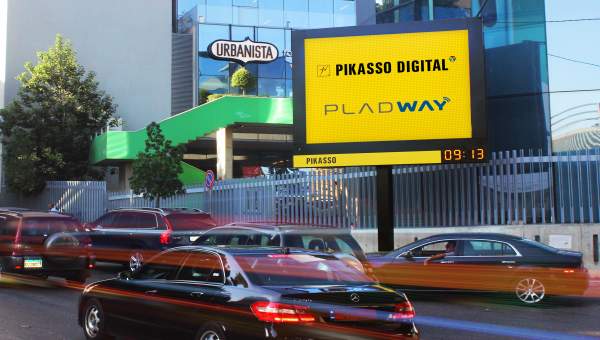 Pladway, Italy's leading Digital Out-of-Home (DOOH) programmatic company, and Pikasso, the leader in Out-of-Home Advertising (OOH) in the Levant, North and West Africa and the Caucasus, announce the launch of a commercial and technological partnership.
Read »
VIOOH and Atedra announce partnership in the US
This partnership gives agencies and advertisers access to inventory on the VIOOH marketplace, including US inventory from JCDecaux North America, and enables them to activate campaigns utilising Atedra data and insights.
Read »
In The Know On Programmatic DOOH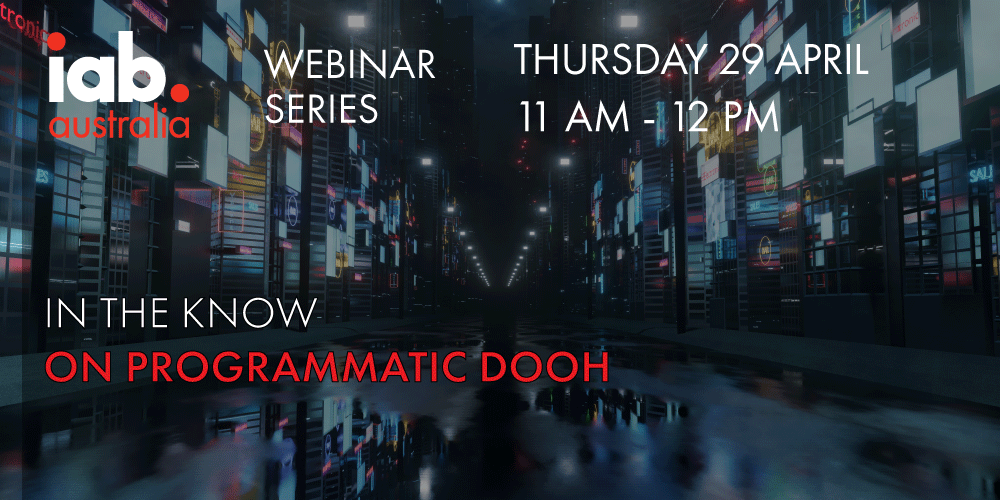 How is programmatic DOOH being used to enhance OOH media campaigns? How is DOOH being used in omni-channel programmatic campaigns? This webinar held on 29th April provides an update on the state of play of this emerging part of the market.
Watch Video »
Talon and Buntin Form New OOH entity
Leading out-of-home specialists Talon and Buntin Out-of-Home Media today announced a strategic partnership aimed at transforming the out-of-home (OOH) landscape. The partnership creates a new entity named Talon-Buntin America led by Talon America CEO Jim Wilson.
Read »
IMAGE OF THE WEEK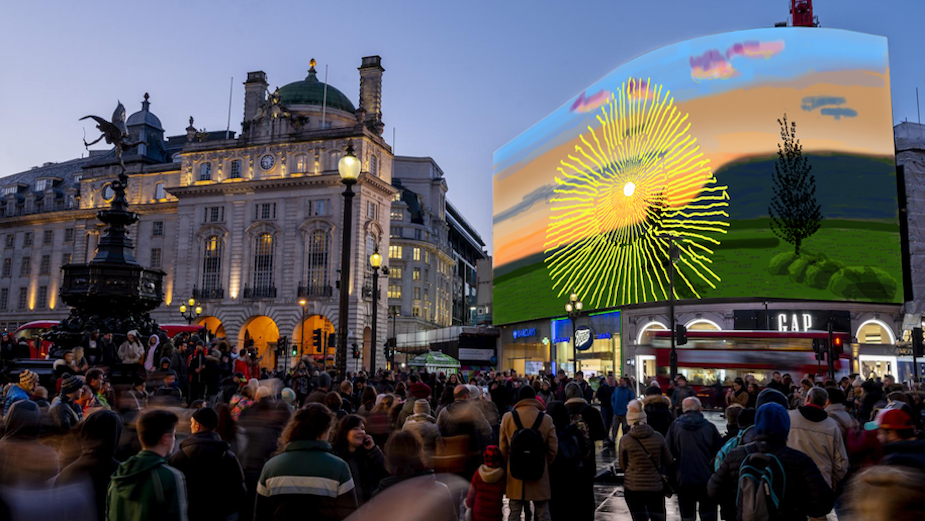 David Hockney's Animated Sunrise Premieres on Outdoor Advertising Landmarks in Four Global Cities
Hockney's animated sunrise offers a powerful symbol of hope and collaboration as the world awakens from lockdowns. Members of the public living in London, New York, Seoul and Tokyo are given the opportunity for a spontaneous encounter with Hockney's meditation on the arrival of spring.
Read »
CAMPAIGNS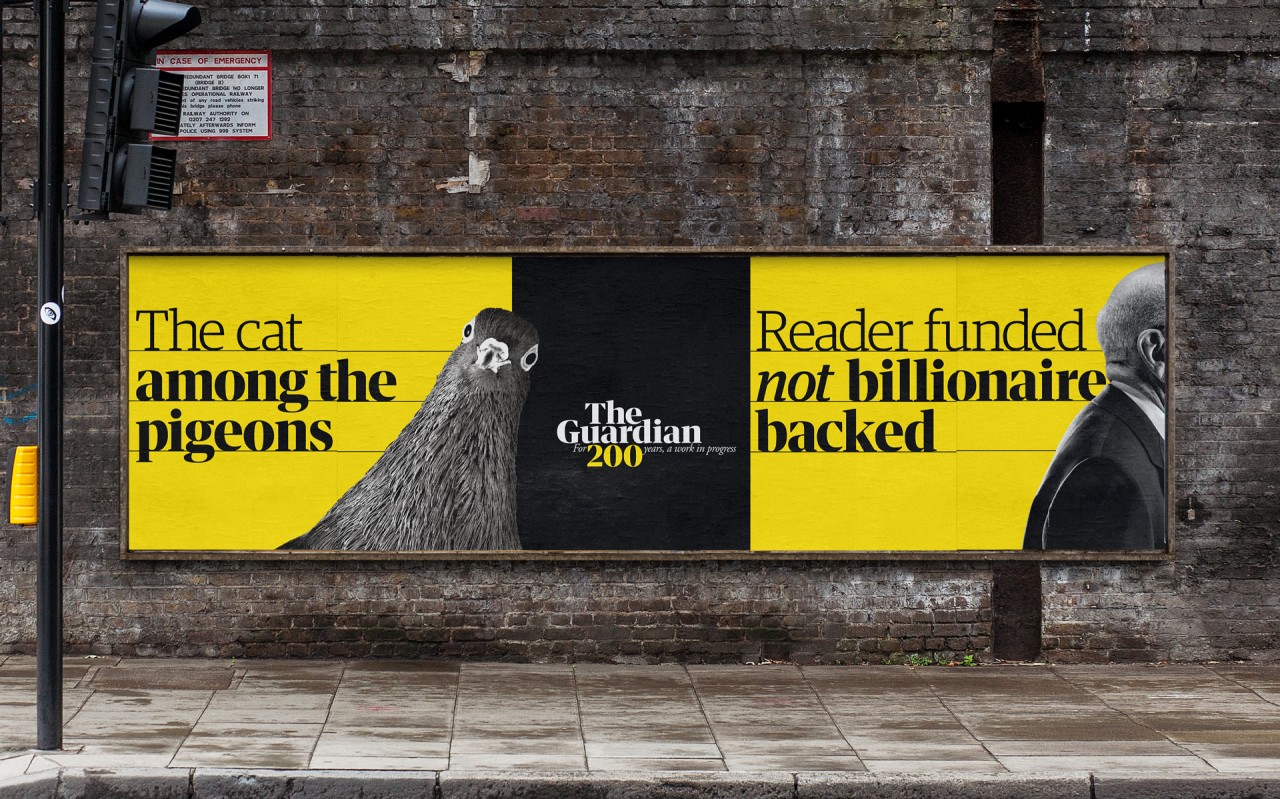 The Guardian: A Work in Progress Since 1821 by OLIVER
To mark its 200th anniversary, The Guardian and Oliver have launched - A Work In Progress Since 1821. The Guardian is marking two centuries of purpose-led journalism with a series of articles, a festival of online events and a brand campaign that it created in-house.

Read »
WOO GLOBAL DATABASE
The WOO global database holds all our information gathered on research, legislation, case studies and general industry data, organised by country. All documents are available for members to download in pdf format.