WOO NEWS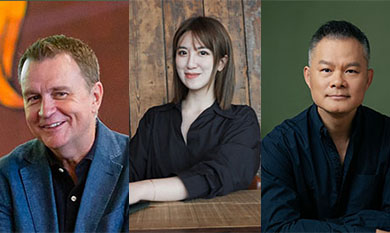 WOO Asia Forum: Immense dynamism and innovation in Asian OOH but greater industry collaboration and better audience measurement required
The World Out of Home Organization's Asia Forum –-- the second event in WOO's Grand Tour, after the European Forum in May and with the Africa Forum to come in January --- was a content-packed day which analysed all the key OOH issues in the region.
READ »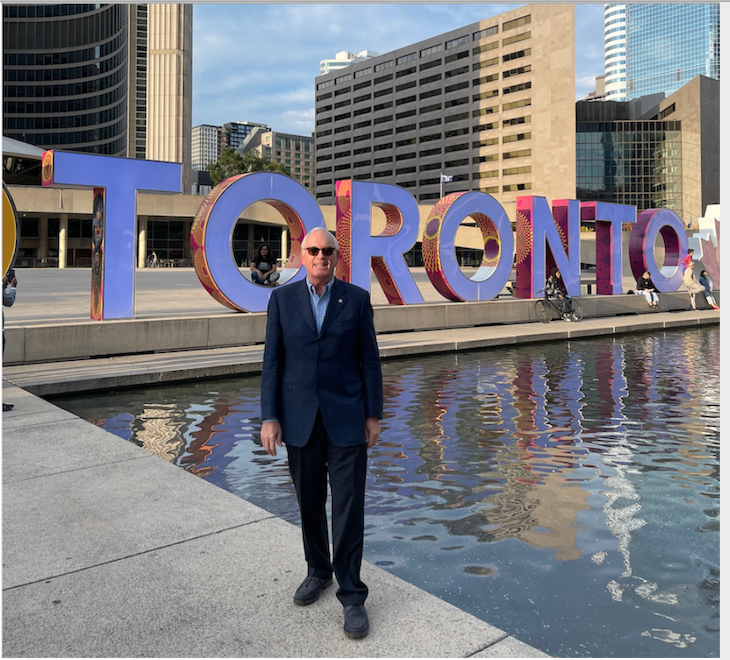 Save a very important date: World Out of Home Organization person-to-person Global Congress confirmed for May 25-27, 2022
The first WOO Global Congress since pre-pandemic Dubai 2019 has been confirmed for Wednesday-Friday, May 25-27, 2022 in Toronto. The Congress will be held at the Sheraton Toronto Centre Hotel, 123 Queen Street West Toronto.
Read »
OPINIONS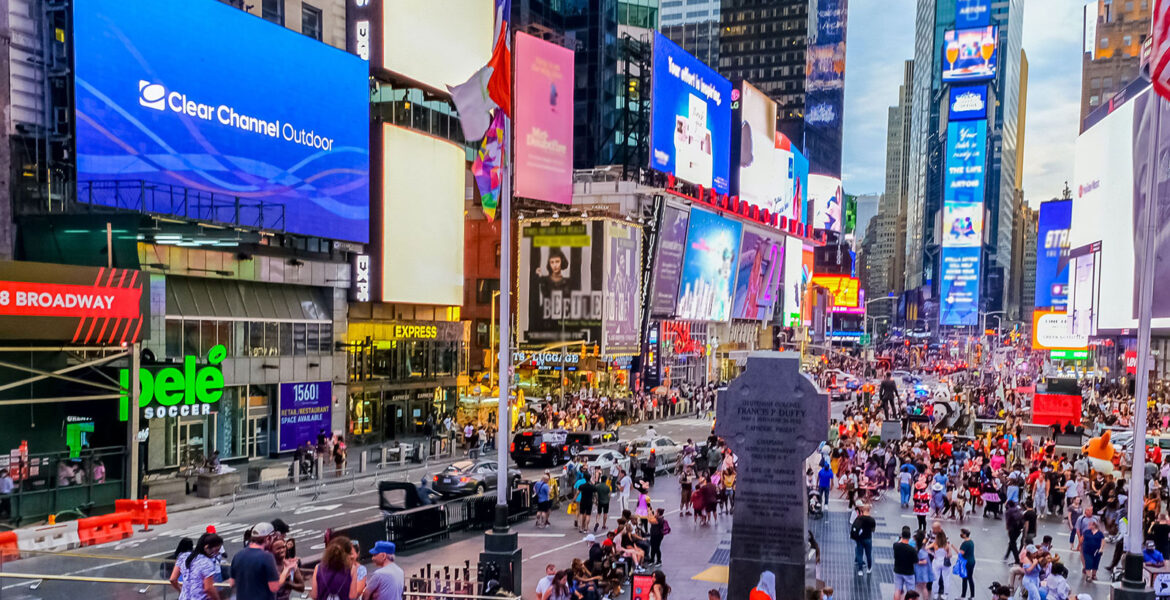 Five Things All Brands Need to Know about Out of Home Advertising Going into 2022
If you were in NYC for Advertising Week, then you know what I mean when I say that famous New York energy is once again palpable. Streets are teaming with traffic, Broadway theaters are humming, and restaurant crowds are spilling over into the streets with patrons at every table inside and out.
Read »

Out \ Look on the Seven Principles of Marketing Communications
Tom Roach, the renowned brand and communications strategist and VP Brand Planning at Jellyfish Global recently wrote in Marketing Week on the seven principles of effective marketing communication. His starting point was that the focus in our industry is often on the new and evolving technologies that facilitate commercial communication rather than the underlying values that underpin effective exchange of ideas.
Read »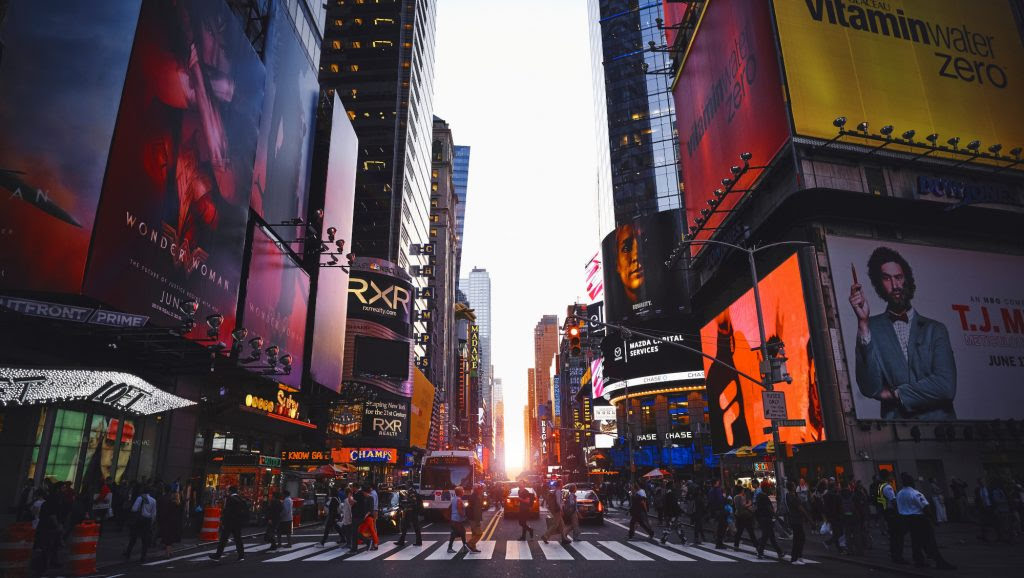 Why Digital Out of Home is the Most Exciting Advertising Channel Around
On the eve of ATS London 2021, ExchangeWire interviews Christian Dion, marketing director, programmatic solutions, Broadsign, to discuss how digital out-of-home (DOOH) is set to thrive in the era of identifier deprecation, and how marketers can capitalise on the channel.
Read »
Peter Field makes strong case for potential power of brand purpose campaigns
Blanket criticisms of brand purpose advertising are unjustified, according to effectiveness expert Peter Field, who outlined his case for the potential power of brand purpose campaigns using his new analysis from the IPA Effectiveness Awards Databank, at the IPA EffWorks Global 2021 Conference.
Read »
DATA AND MEASUREMENT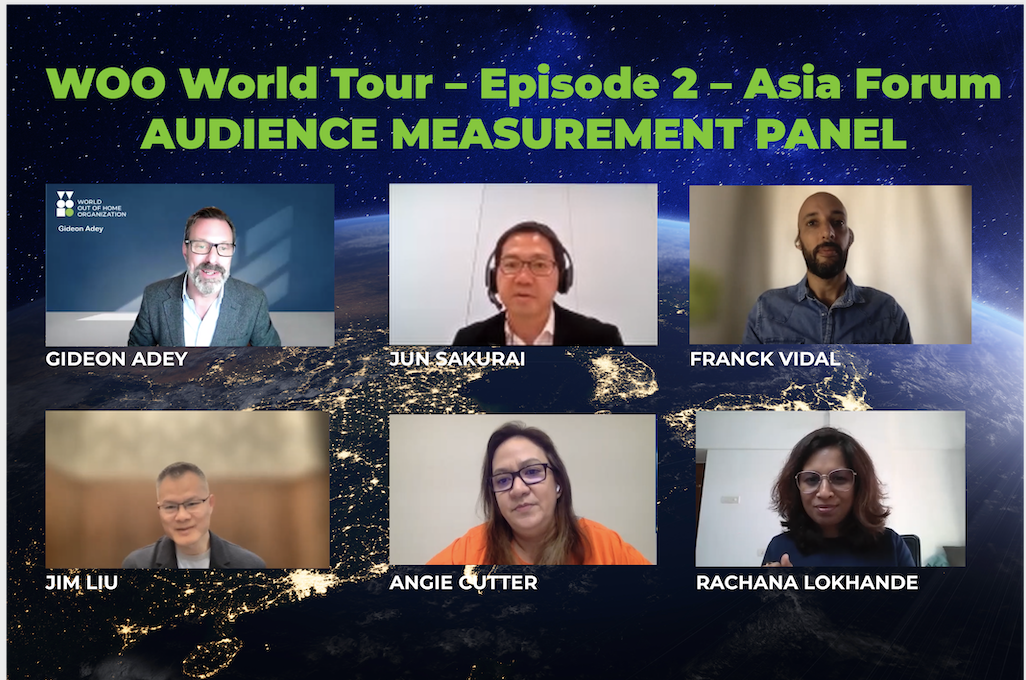 Asia - OOH Value in Audience Metrics
We have a panel of 5 speakers from across Asia and across disciplines including Angie Cutter from TAC Media, Jim Liu from BNR Communication, Rachana Lokhande from the IOAA, Jun Sakurai of LIVE BOARD and Franck Vidal of Adcity to discuss the value to OOH of Audience metrics hosted by Gideon Adey of GUROOH.
WATCH VIDEO »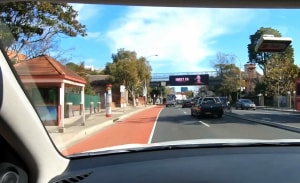 The Neuro Impact Factor - How just a glance at OOH can have a lasting impact
The outdoor industry, as restrictions ease and foot traffic increases, is preparing to improve the connection between advertisers and audiences, and provide metrics for measuring impact. The Neuro Impact Factor, a world first, coming out of the Outdoor Media Association's (OMA) neuroscience study in partnership with Neuro-Insight, will be launched to market in January.
Read »
COP 26 AND THE ENVIRONMENT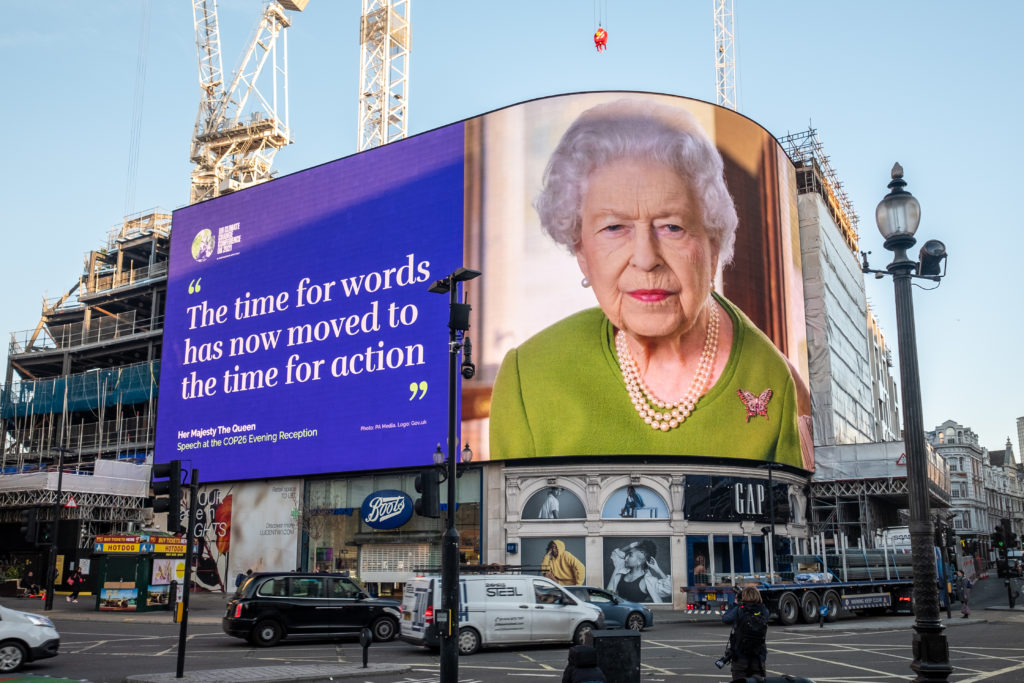 Quote from The Queen's powerful address to COP26 delegates appears on the world famous Piccadilly Lights
A short excerpt from Her Majesty The Queen's video address to COP26 delegates in Glasgow has appeared on the Piccadilly Lights in London as a reminder to world leaders of the need for climate change action. Appearing with the agreement of Buckingham Palace, the message is accompanied by a photograph of The Queen who recorded her speech at Windsor Castle. The photograph was provided by PA Media.
Read »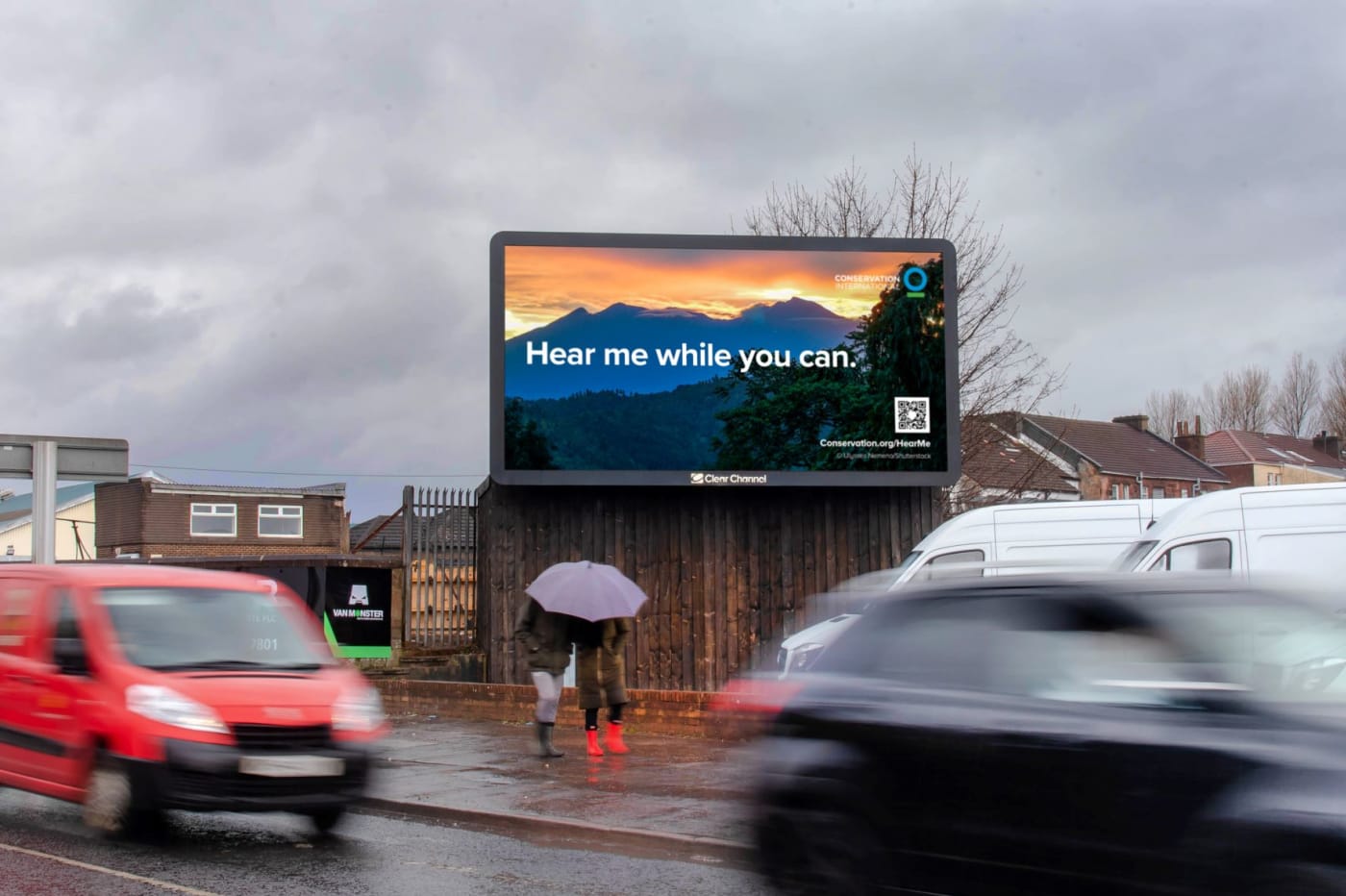 Conservation International and Clear Channel join forces to bring the sounds of nature to the streets of Glasgow and around the world for COP26
Conservation International today announces a new global OOH campaign with Clear Channel, "Hear me while you can," to make sure nature is heard at COP26 and to inspire world leaders, delegates and people around the world to understand what will be lost if we fail to protect nature.
Read »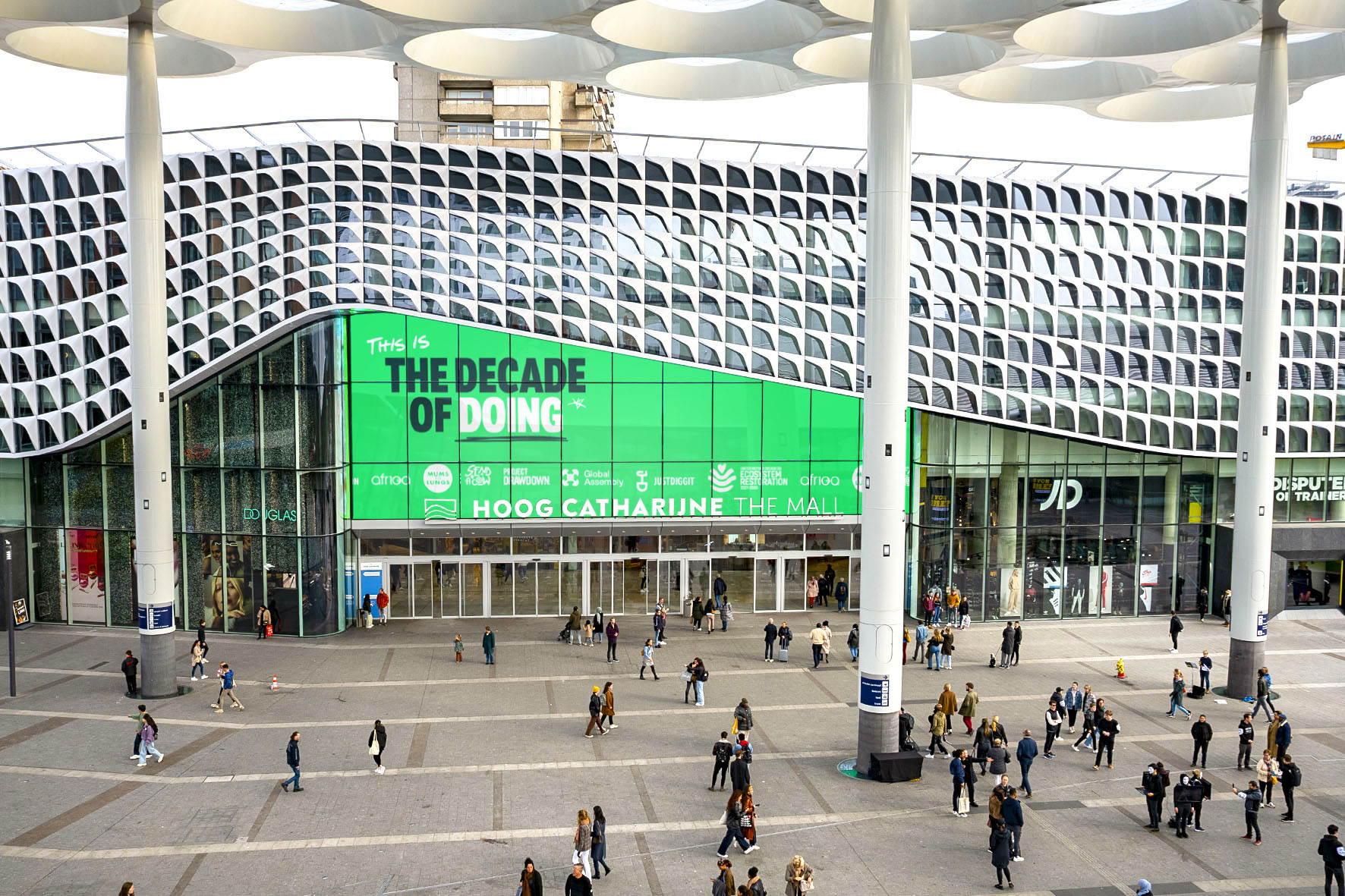 blowUP media group supports joint COP26 campaign of Justdiggit and four other NGO's across Europe
In the light of the COP26 Climate Change Conference in Glasgow (31.10. – 12.11.21), five NGO's (Justdiggit, Project Drawdown, Send a Cow, Global Assembly, Mums for Lungs and UN Climate Champions) have come together to bring out a positive, hopeful message about our upcoming decade with the help from blowUP media.
Read »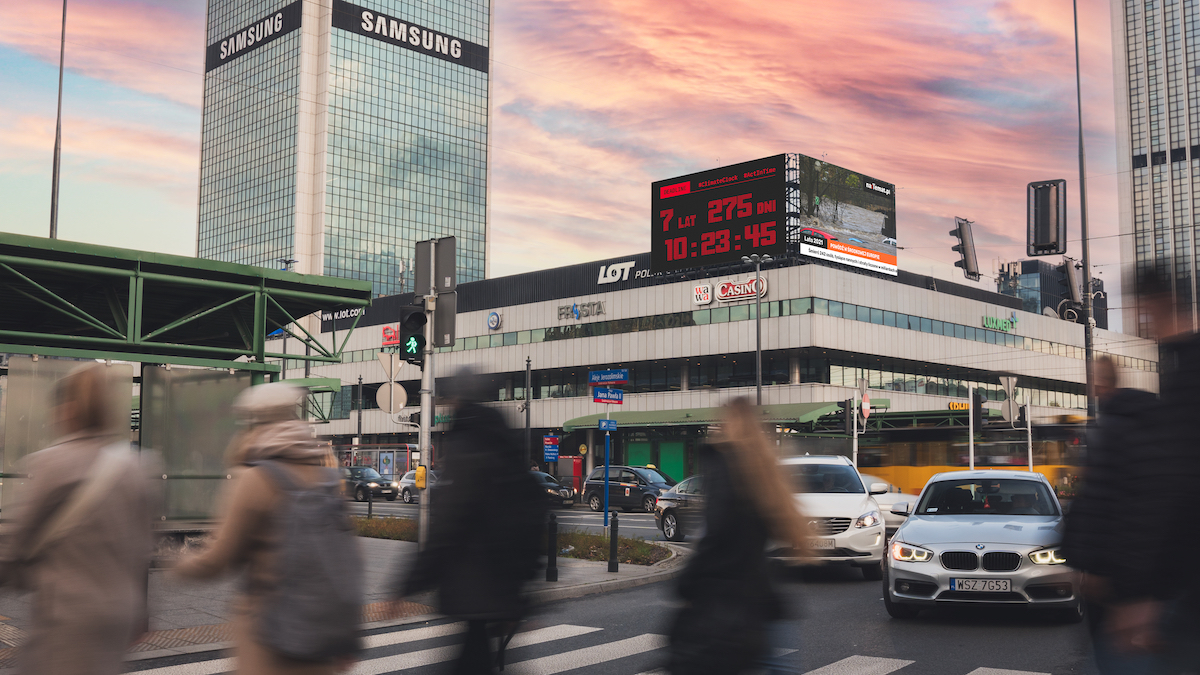 Poland's Screen Network raising Climate Change awareness using Warsaw LED countdown clock
The Polish OOH media firm Screen Network has started supporting an educational campaign that bluntly reminds people how time is running out to make the industrial and behavioral changes to stop what would be irreversible climate changes.
Read »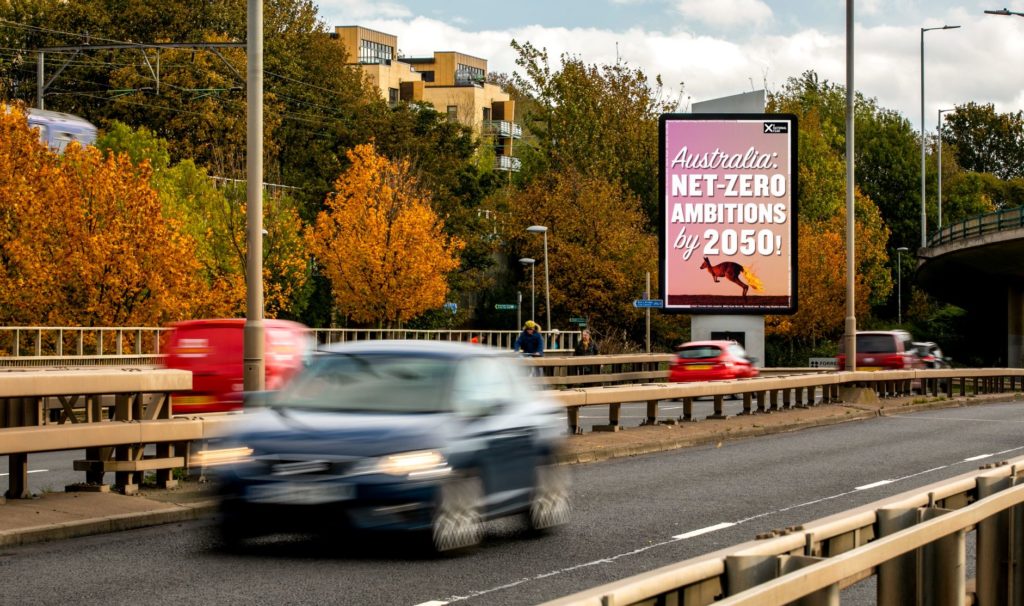 Brands and campaigners leverage the power of large digital roadside advertising as COP26 opens in Glasgow
Powerful messages are appearing across Glasgow's cityscape as brands, charities and activists leverage Scotland's outdoor advertising inventory during COP26, the UN climate change conference.
Read »
PROGRAMMATIC AND AUTOMATION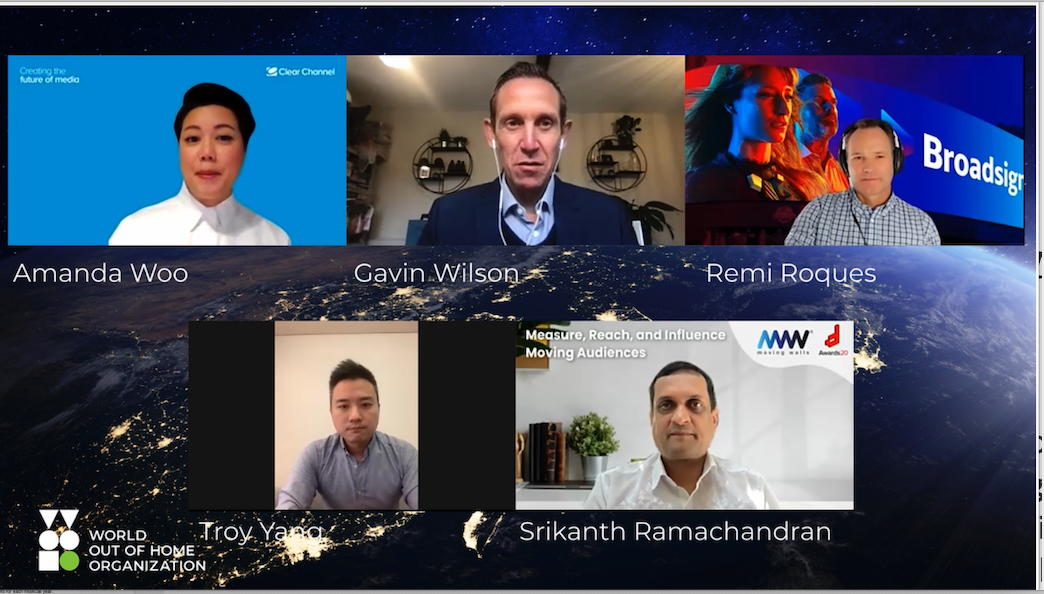 Asia - Programmatic Power Panel at the WOO Asia Forum October 2021
Watch our Programmatic Power Panel (Srikath Ramachandran from Moving Walls, Remi Roques from Broadsign APAC, Gavin Wilson from Viooh, and Troy Yang from Hivestack) skillfully moderated by Clear Channel Singapore's Amanda Woo.
WATCH VIDEO »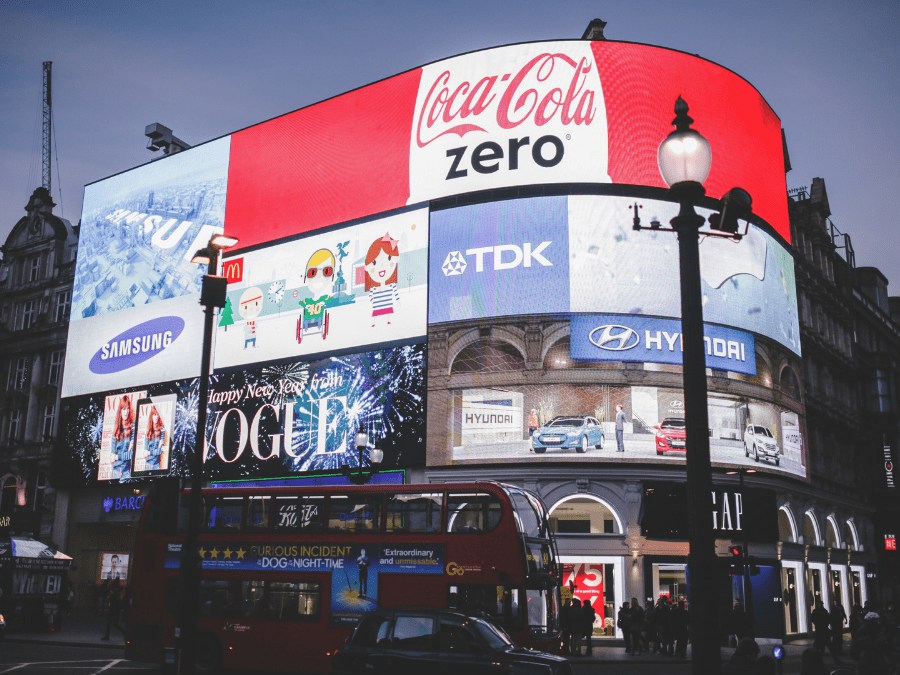 What is Programmatic DOOH?
There's no doubt that out-of-home (OOH) advertising remains big business in the UK, with digital screens and ads becoming increasingly dominant in the marketplace. To this end, the number of active DOOH screens in Great Britain doubled between June 2017 and June 2020, peaking at 11,324 at the height of the coronavirus pandemic.
Read »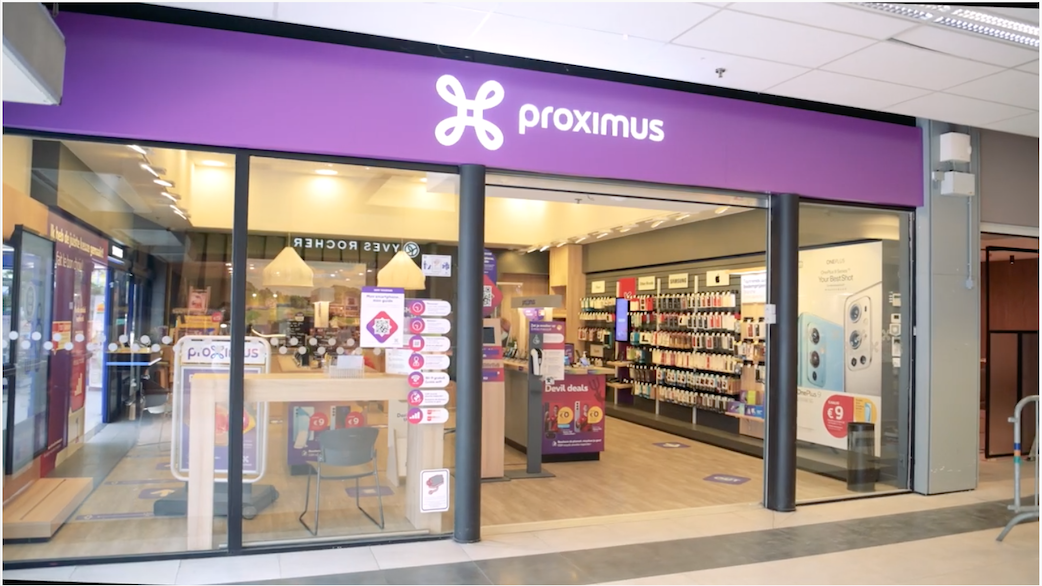 Those Dreams are all possible thanks to Programmatic DOOH
Watch the video of the POS Footfall Booster campaign which is the result of the collaboration between Proximus, JCDecaux, Maxus Belgium, Kinetic which recently won a gold award in the MIXX Awards.
WATCH VIDEO »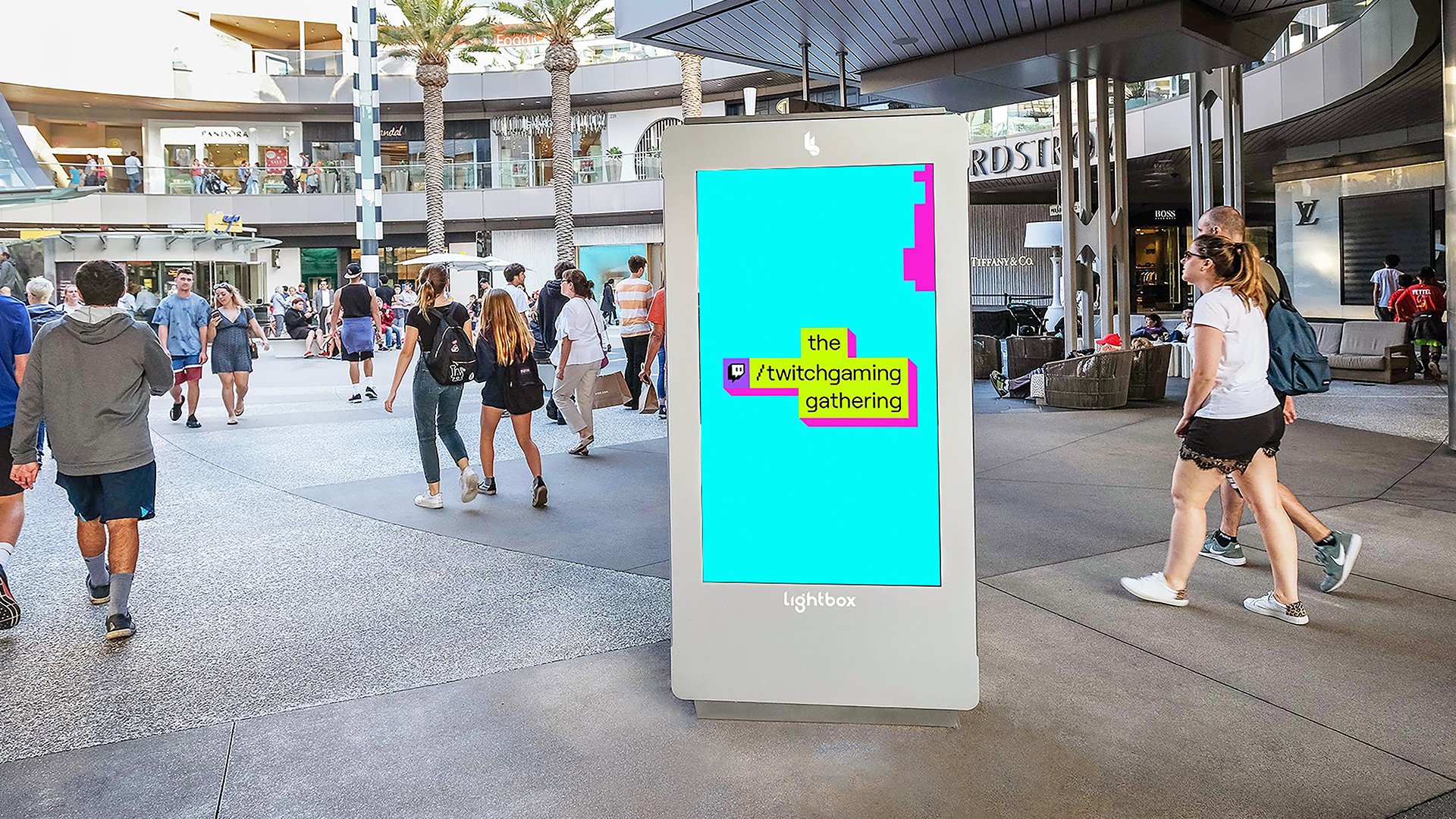 Twitch Increases Tune-In Intent by 23% With Programmatic DOOH Campaign
As a part of its 2021 'Hottest Days' campaign, Twitch, alongside agency Mediahub, launched a programmatic digital out-of-home execution with Vistar Media. The goal of this campaign was to drive awareness, consideration and tune-in intent for its tentpole Gaming Gathering event.
Read and watch video »
CREATIVITY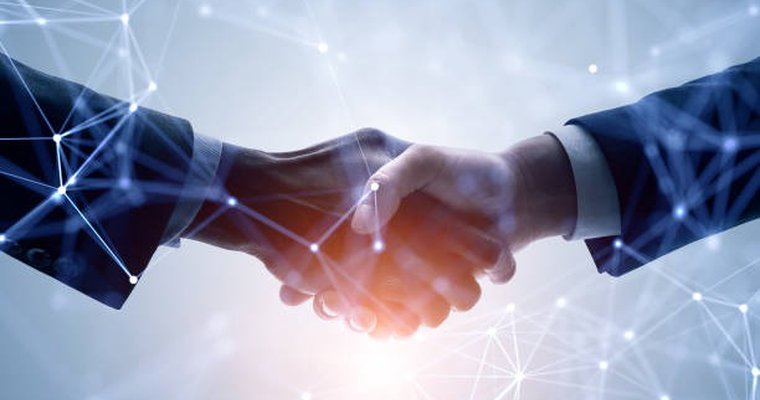 Companies team up on creative DOOH platform
Meet The People, an advertising and consulting group formed by advertising and technology executives Tim Ringel, Thomas Armbruster and Natalie Alberta Dusey, and Adomni, a programmatic DOOH advertising planning and buying platform, are joining forces, according to a press release.
Read »
COMPANY NEWS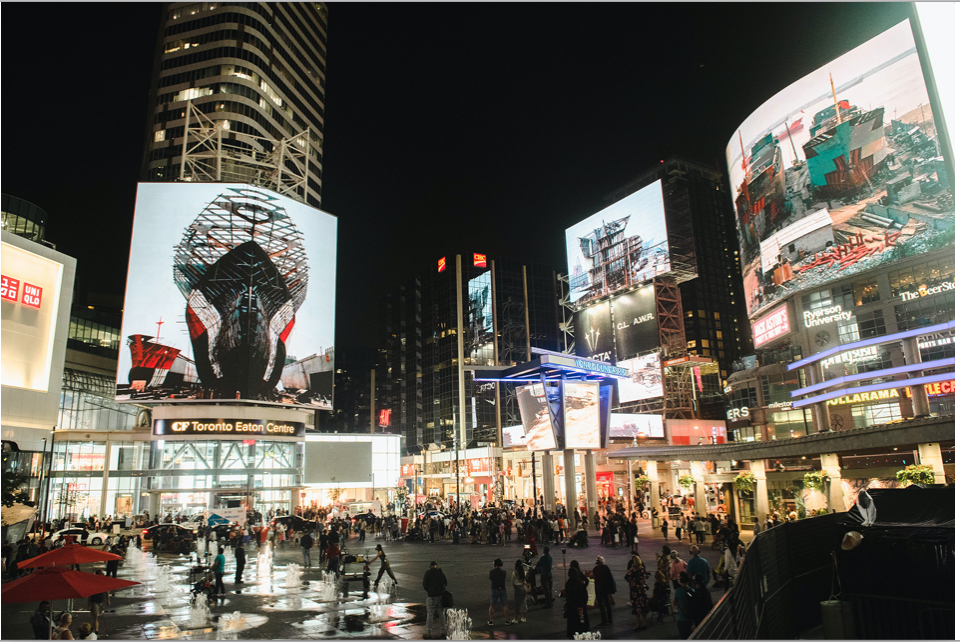 Branded Cities brings film to life for Luminato on its Larger-than-Life Full-Motion Digital Spectaculars at Yonge and Dundas
In September of 2021, Branded Cities, a premiere Out-of-Home media company, partnered with Luminato Festival Toronto in showcasing 'Encountering Edward Burtynsky's In The Wake of Progress, a film by Bokeh Creative at Yonge and Dundas.
Read »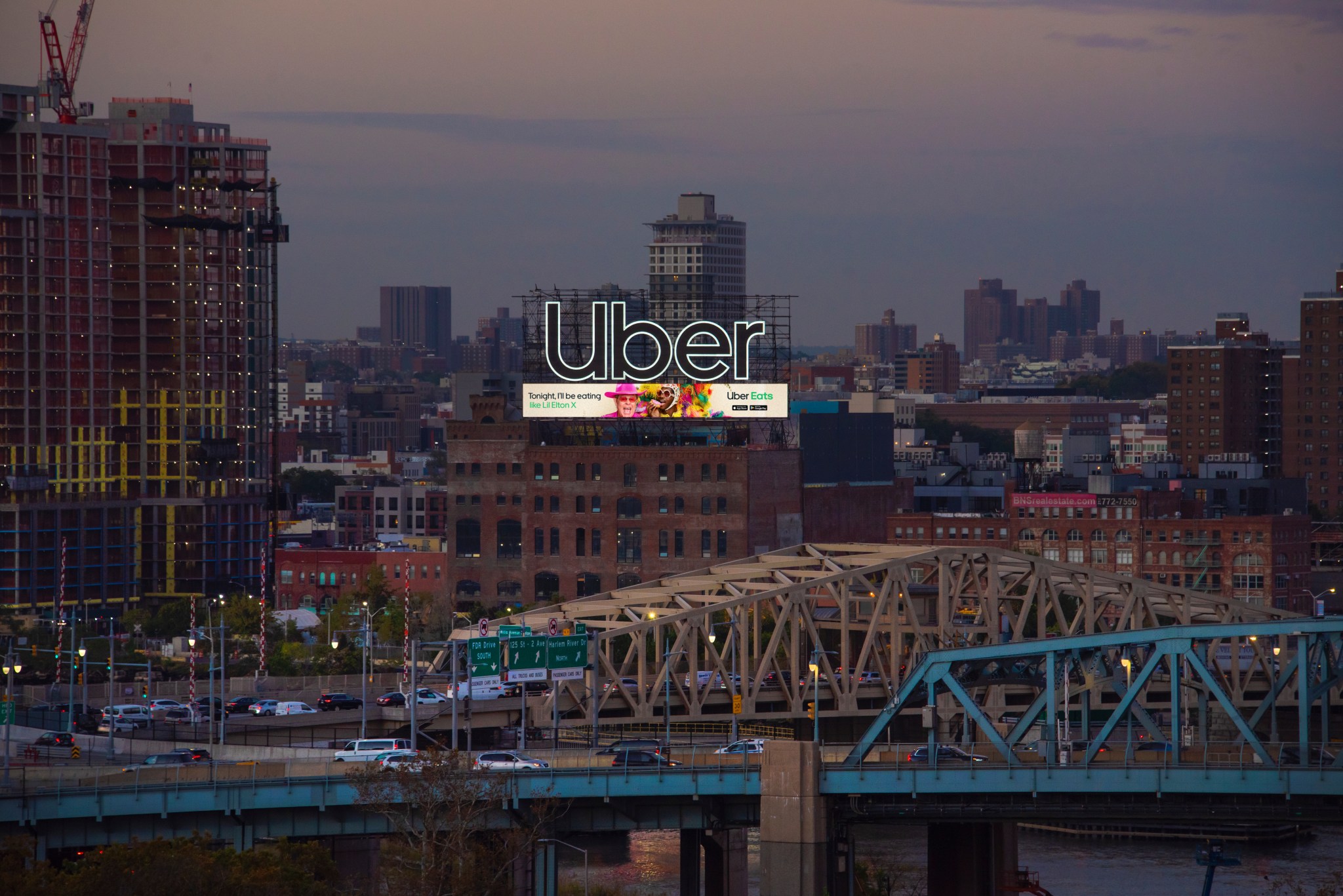 Uber Picks Up NYC's Largest Rooftop Billboard with 5 Year Deal
Uber has finally unveiled its latest brand activation and long-term takeover atop the historic Bruckner building and against the coveted NYC skyline. Uber's new five-year takeover of this sign, operated and designed by Clear Channel Outdoor, marks only the 7th brand to adorn this historic landmark in the sign's nearly 100-year history.
Read »
WOO GLOBAL DATABASE
The WOO global database holds all our information gathered on research, legislation, case studies and general industry data, organised by country. All documents are available for members to download in pdf format.