APAC FORUM 2022 HIGHLIGHTS
'From Primal Instincts to Neuro Impact Out of Home's journey into the unconscious mind' - Charmaine Moldrich - WATCH THE PRESENTATION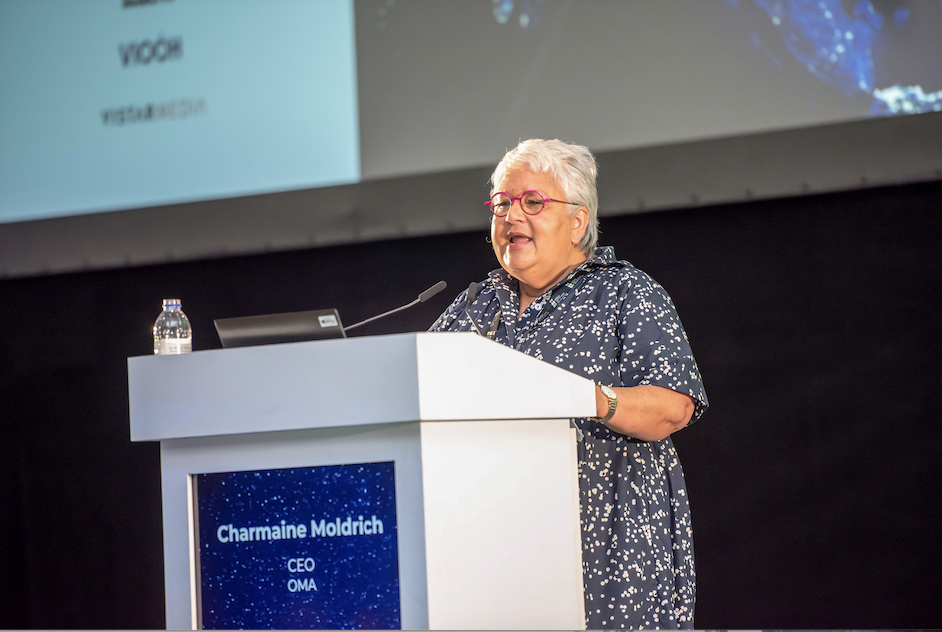 Watch Charmaine Moldich CEO of the OMA's fascinating presentation on the impact of neuroscience on OOH titled 'From Primal Instincts to Neuro Impact; Out of Home's journey into the unconscious mind' delivered at the APAC Forum in Kuala Lumpur in October 2022.
WATCH PRESENTATION »
Reasons to be cheerful, a look at programmatic opportunities in OOH - WATCH THE PRESENTATION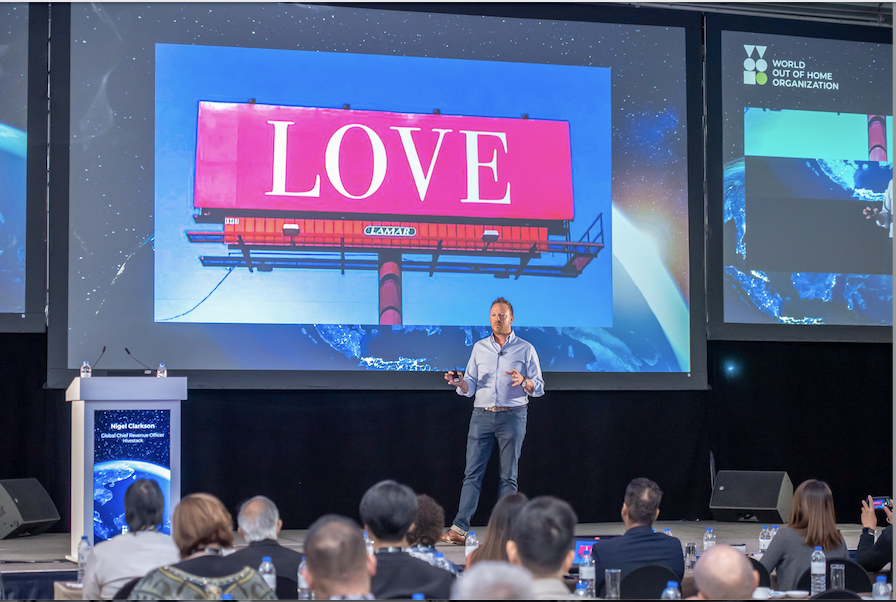 Nigel Clarkson Global Chief Revenue Officer at Hivestack opens up our Programmatic Session on the second day of the WOO APAC Forum in Kuala Lumpur October 2022 with a great overview presentation titled 'Reasons to be cheerful, a look at programmatic opportunities in OOH'.
WATCH PRESENTATION »
APAC Forum 2022 - Programmatic panel and Q&A - WATCH THE PANEL DISCUSSION AND Q&A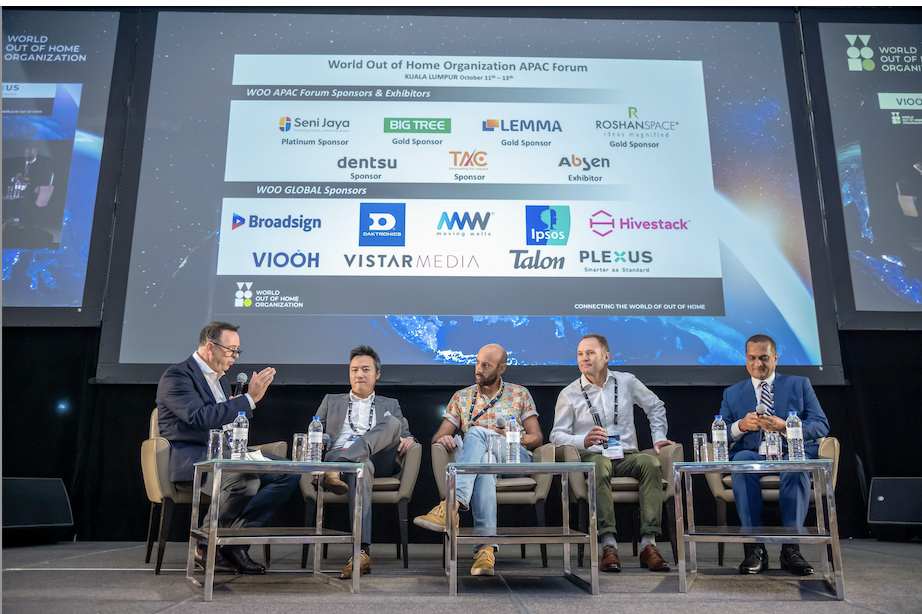 Charles Parry-Okeden, Chair of Australia's OMA and WOO Board member moderates our Programmatic Panel, one of the highlights of the APAC forum, held in Kuala Lumpur in October 2022.
WATCH THE PANEL DISCUSSION AND Q&A »
View from the omnichannels: Gregory Fournier GM Client Development The Trade Desk, Asia Pacific - WATCH THE PRESENTATION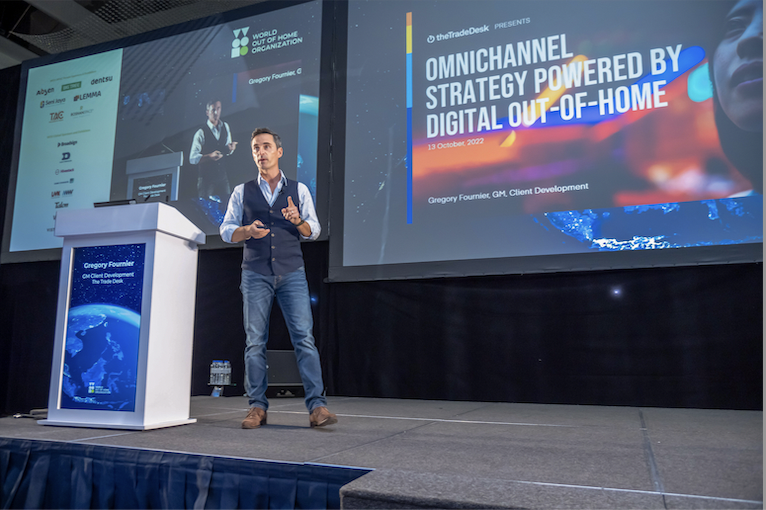 In the final session of the Forum, Gregory Fournier from programmatic trail-blazer The Trade Desk, explored recent developments including the burgeoning opportunities for OOH in omnichannel advertising. The growth of omnichannel is a major opportunity for Out of Home to spread its wings and capture revenue hitherto been the preserve of other media, in APAC but also globally.
WATCH PRESENTATION »
All APAC Forum Content Now Available for APAC Forum Delegates and WOO Members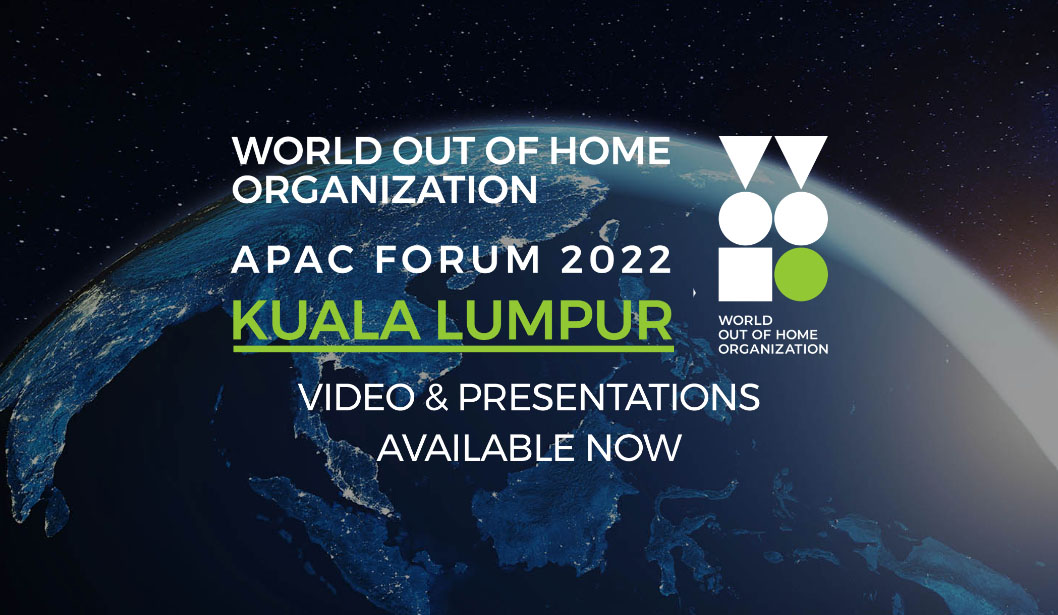 We have now uploaded all the Recordings and PDFs of presentations available from our APAC Forum held October 11th-13th 2022. This represents a great resource for all Delegates and Members. All delegates should now have been sent a password protected link for you to access all the content. This will grant access for a limited period of time.
READ »
OPINIONS
5 Expensive Mistakes to Avoid With Out-of-Home Advertising
Brands are holding advertisers more accountable to their budgets and to achieving results than ever before. Avoid these five mistakes with OOH advertising campaigns. In these challenging times, this medium remains remarkably cost-effective and delivers good ROI, according to the Outdoor Advertising Association of America (OAAA).
Read »
Brand Awareness vs. CTA OOH Campaigns: Which Should You Choose?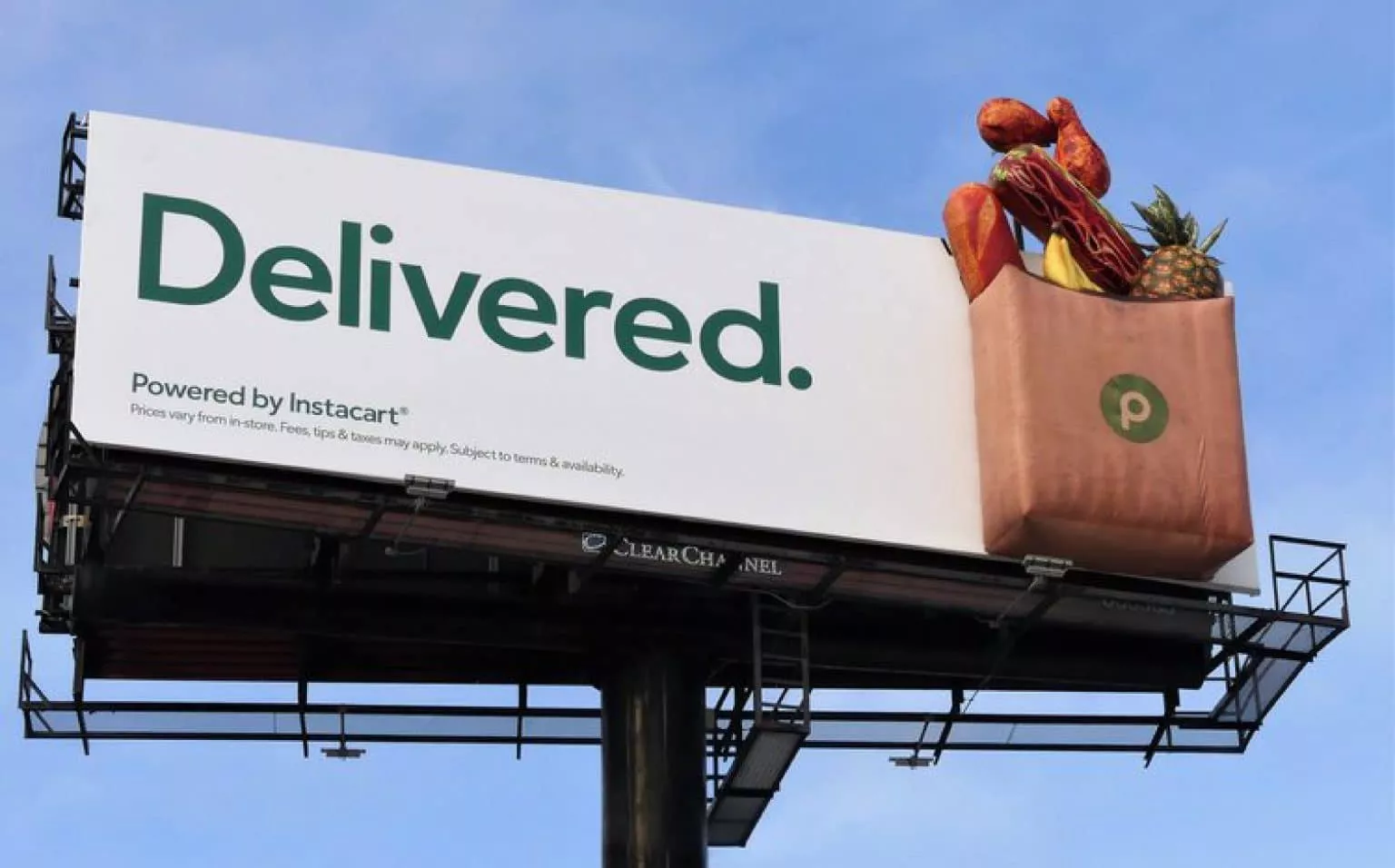 Deciding whether to run your out of home campaign on billboards, benches, transit or wild posting is actually only part of the equation. Once you decide on the format, you need to settle on the type of campaign you want to run, brand awareness or call to action.
Read »
Brand spends on OOH will be sustained: Vinkoo Chakraborty, President, Rapport Chrome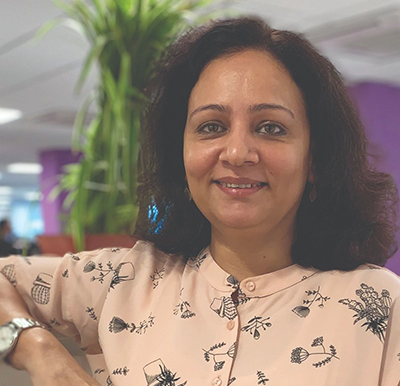 Vinkoo Chakraborty shares her perspectives on the factors driving OOH growth in the current festive season and how this growth will be sustained in the coming months. Edited excerpts of the interview with Rajiv Raghunath.
Read »
How brands are harnessing the storytelling capabilities of digital OOH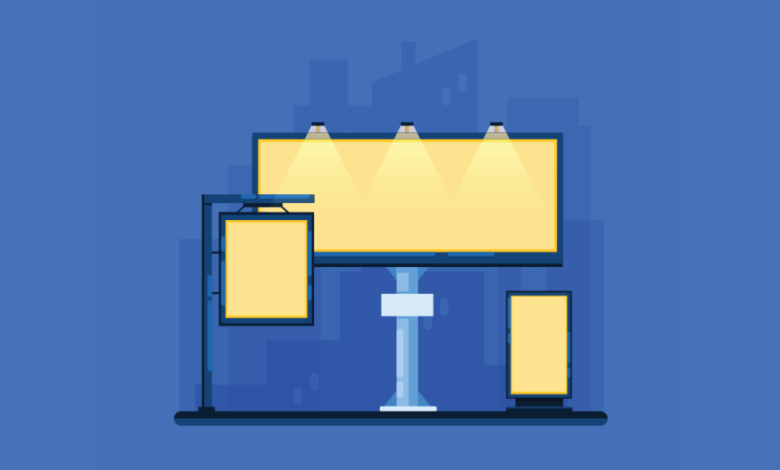 The most successful advertisement tells a story. It takes consumers on a journey, actively engages them and ultimately delivers on its promise. In many ways it's like any good film – it has a straight plot with a beginning, a middle and an ending.
Read »
ENvIRONMENT AND SUSTAINABILITY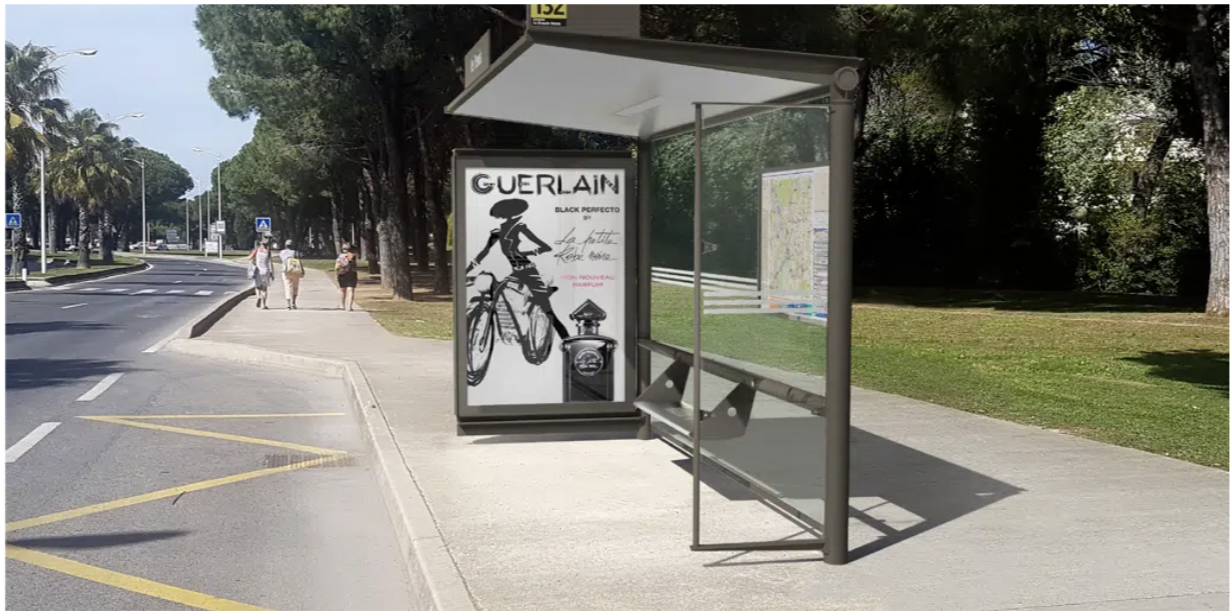 The refurbishment of furniture - Emblematic Passenger Shelters
JCDecaux is giving concrete expression to its ambitions to reduce carbon emissions through its approach to refurbishing furniture, including passenger shelters. This practice consists of giving a second life to furniture by extending their useful life. Offered as part of new contracts (if authorised by the specifications), the refurbished equipment offers significant environmental benefits compared to new furniture.
read »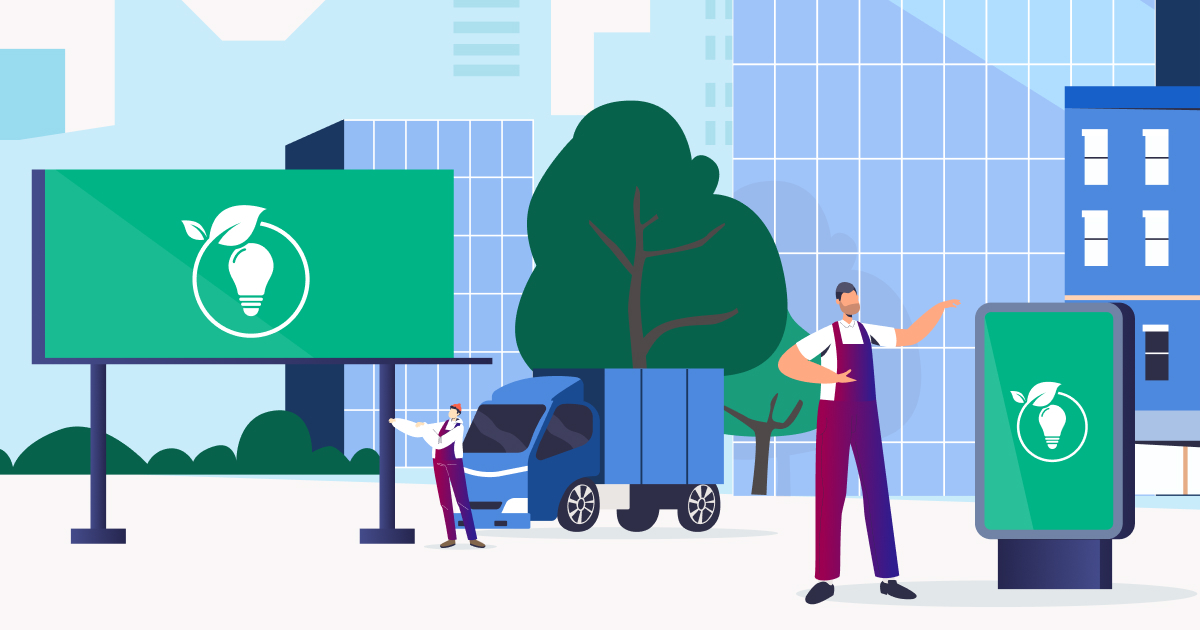 Four tips for handling changing energy restrictions with Broadsign
Surging energy prices are hitting global markets hard—and it's not just households that are feeling the pain. As the present international energy supply crisis intensifies, many European countries are implementing usage restrictions alongside temporary regulatory measures to help mitigate the impact.
Read »
EVENTS
DPAA Global Summit Recap from Lamar's Ian Dallimore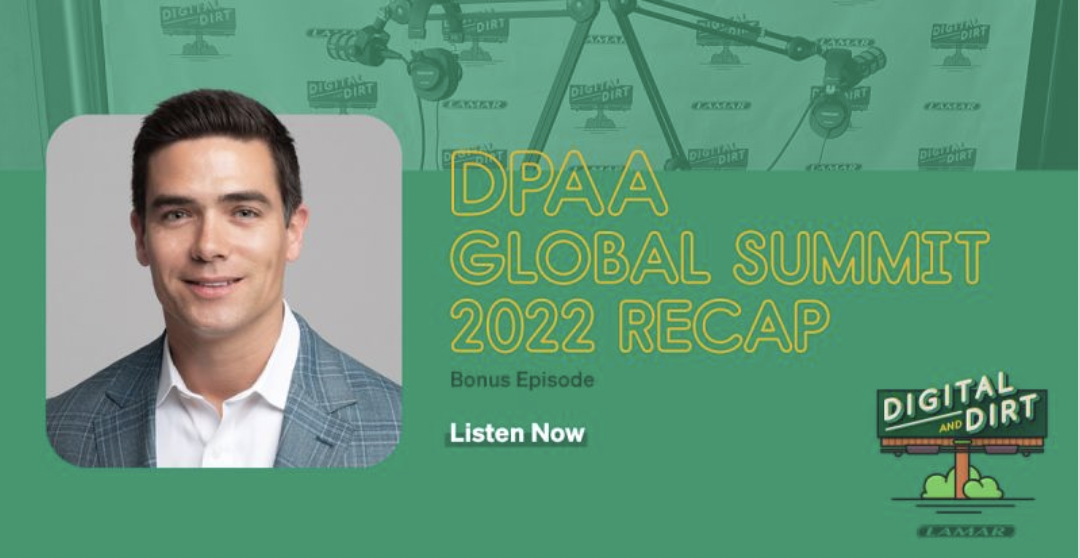 In this special bonus episode of Digital & Dirt, Ian got to take the podcast to the Big Apple for the DPAA Global Summit 2022. From the Lamar Green Room, I sat down with a wide range of speakers.
LISTEN TO PODCAST »
DATA AND MEASUREMENT
Marketers are increasingly pairing data with out-of-home buys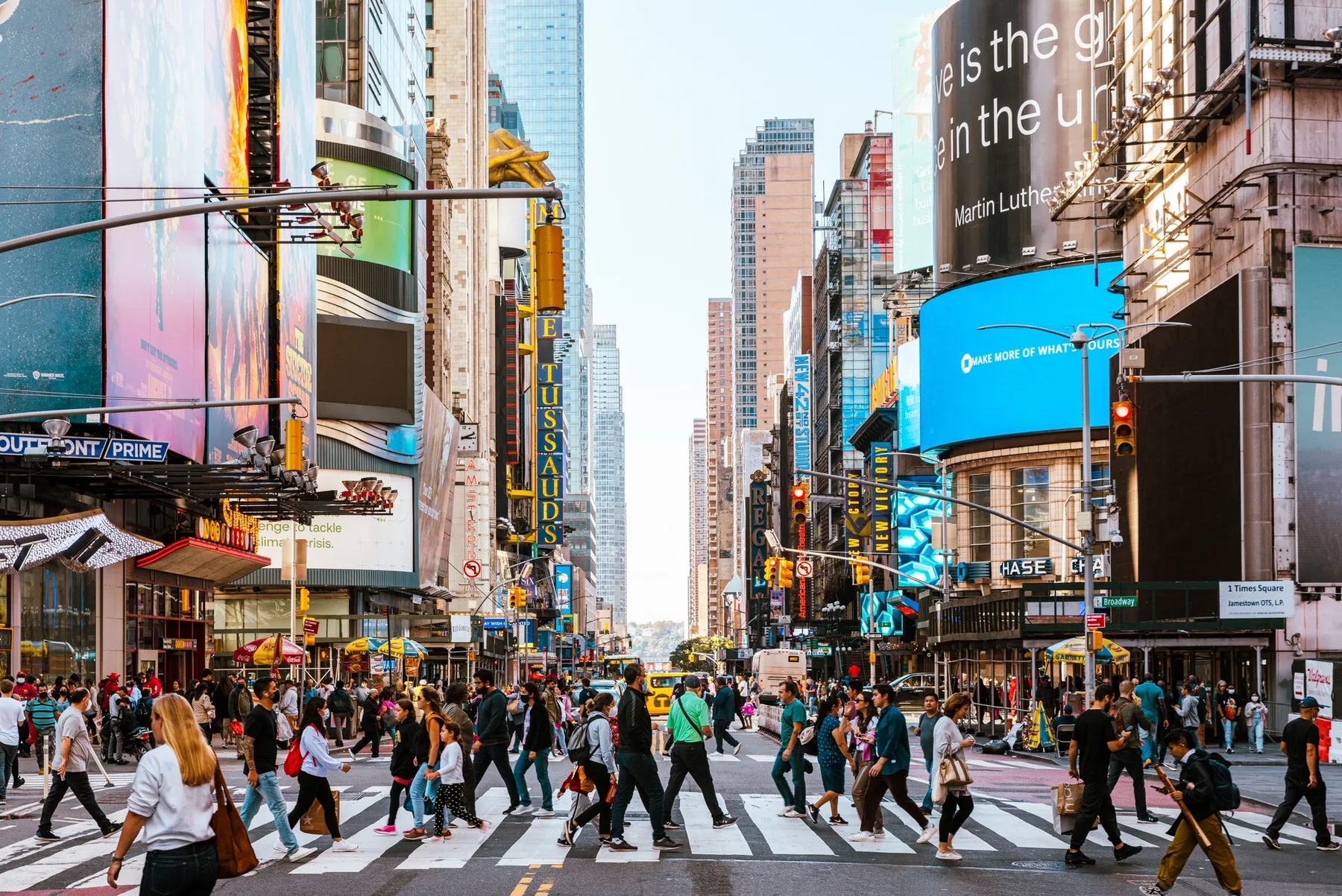 During a panel at Advertising Week New York, Ian Dallimore, VP of digital growth and GM of programmatic at Lamar Advertising, said that the pandemic taught OOH advertisers more about how to collect real-time data as well as the importance of being quick on your feet in putting these ads to use.
read »
QMS and Amplified Intelligence to roll out OOH attention study nationally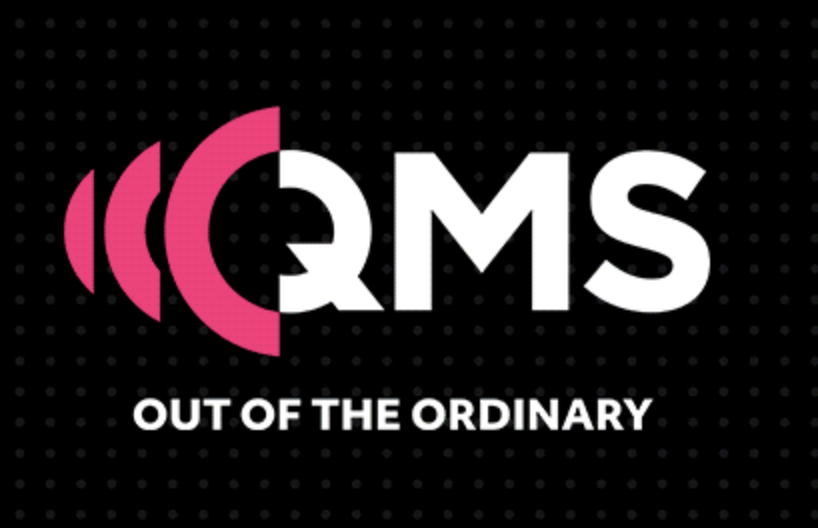 Four months after launching a pilot study on the Gold Coast, audience measurement company Amplified Intelligence and digital out-of-home (OOH) provider QMS are preparing to rollout their privacy-compliant world-first OOH attention study nationally.
Read »
Audiences post pandemic - Small changes, same audience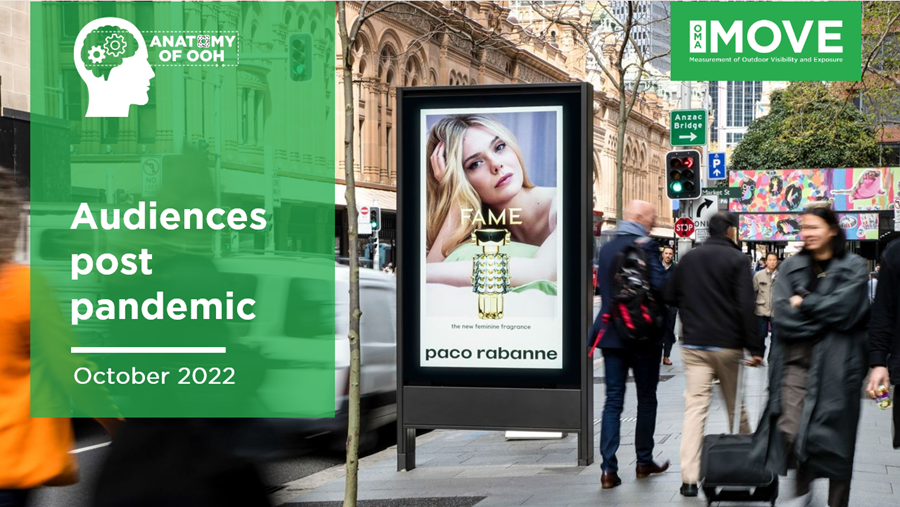 While the way we work has changed since the pandemic, Out of Home is still effective at reaching the masses. A study published by the University of Sussex, found that hybrid workers in England travelled further each week than office-based workers, and those working remotely make more trips overall.
read »
Seedooh partners with GroupM NZ for third party OOH verification
GroupM's New Zealand agencies and their clients will be able to monitor and verify digital and static out-of-home campaigns in near real time, following an agreement with OOH third-party verifier Seedooh.
Read »
PROGRAMMATIC AND AUTOMATION
Advana Selects Vistar Media as Full Stack Technology Partner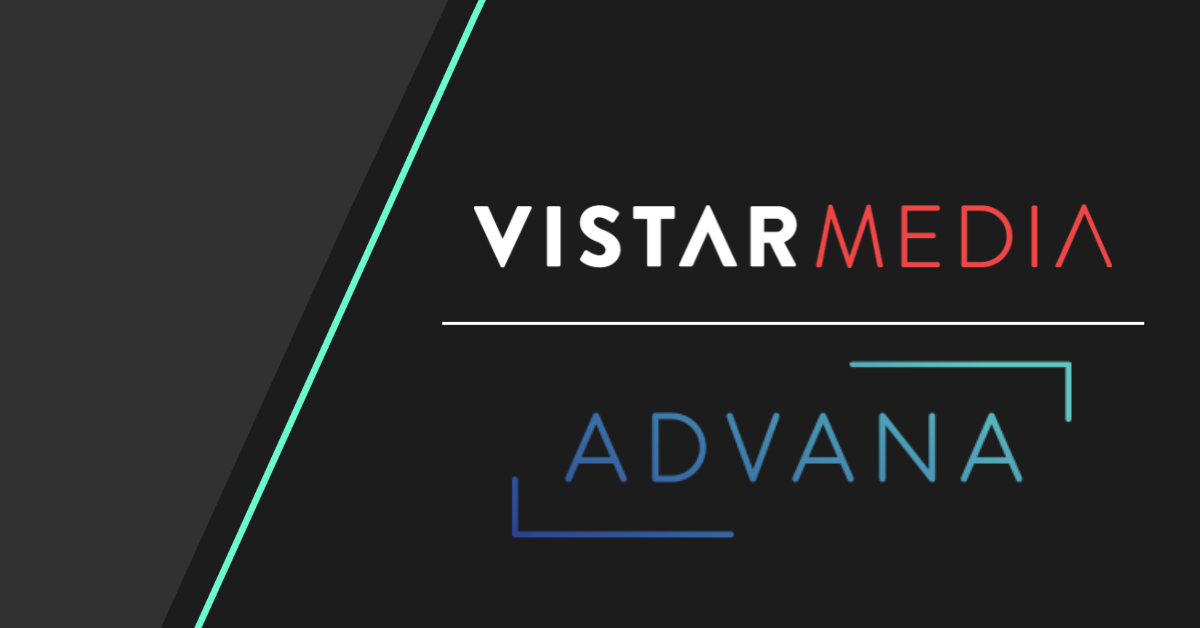 Vistar Media, the leading global provider of software for digital out-of-home (DOOH), today announced its full suite of digital signage technology will power Advana's global network of point-of-sale screens and digital signage.
Read »
COMPANY NEWS
oOh!Media Outfront 2023: Move into retailer media market, cements 3D Anamorphic dominance, expands programmatic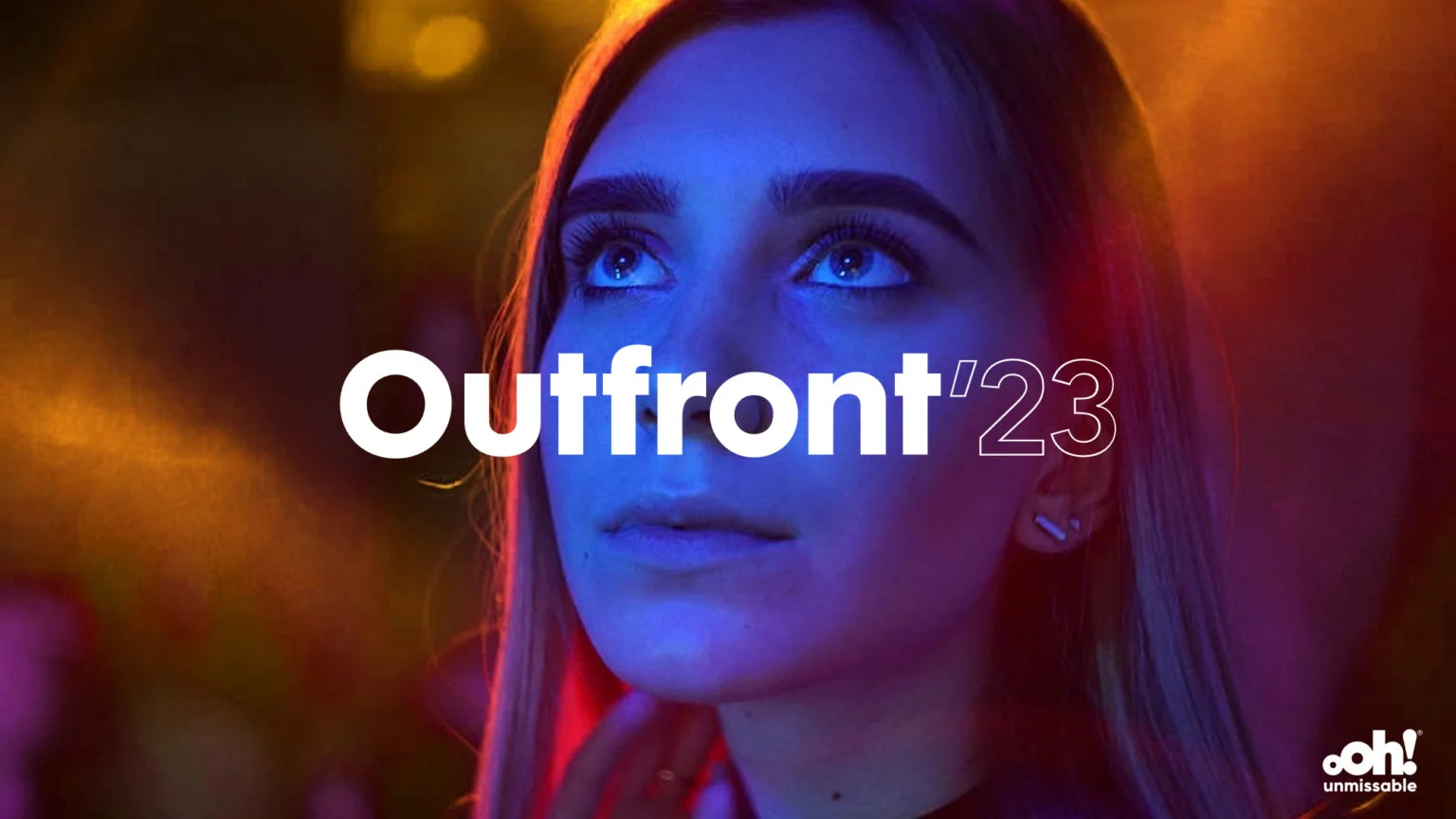 oOh!media has today unveiled a major move into the retailer media market with the launch of reooh, an end-to-end out-of-home (OOH) offering for retailers to fast-track growth in the accelerating retail media marketplace.
Read »
CREATIVE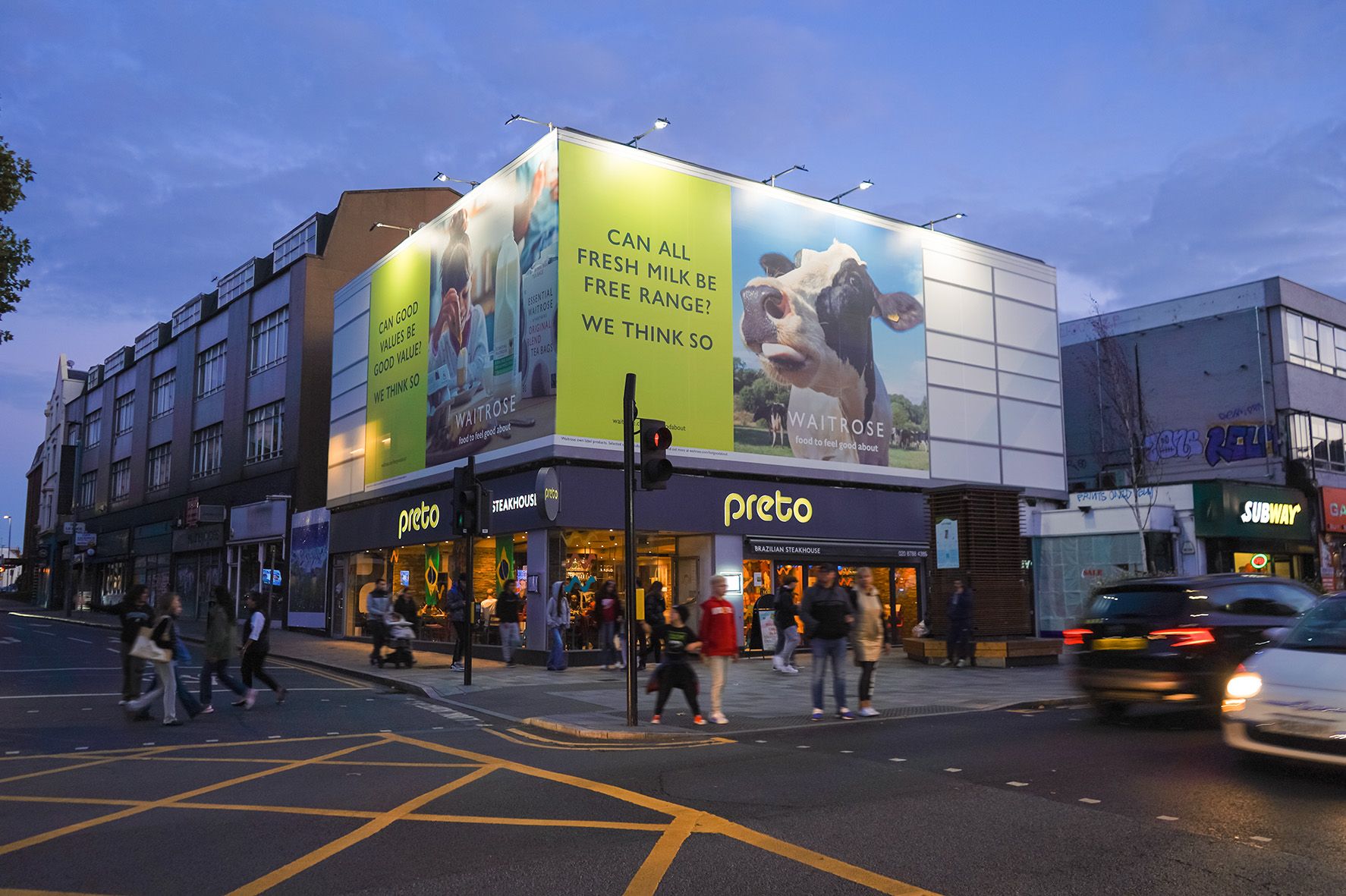 OOH Best Creative Last Week Today
Here are the top 10 OOH creative executions that came to the attention of OOH Today last week.If you've seen stellar work out there, they want to know about it.
READ »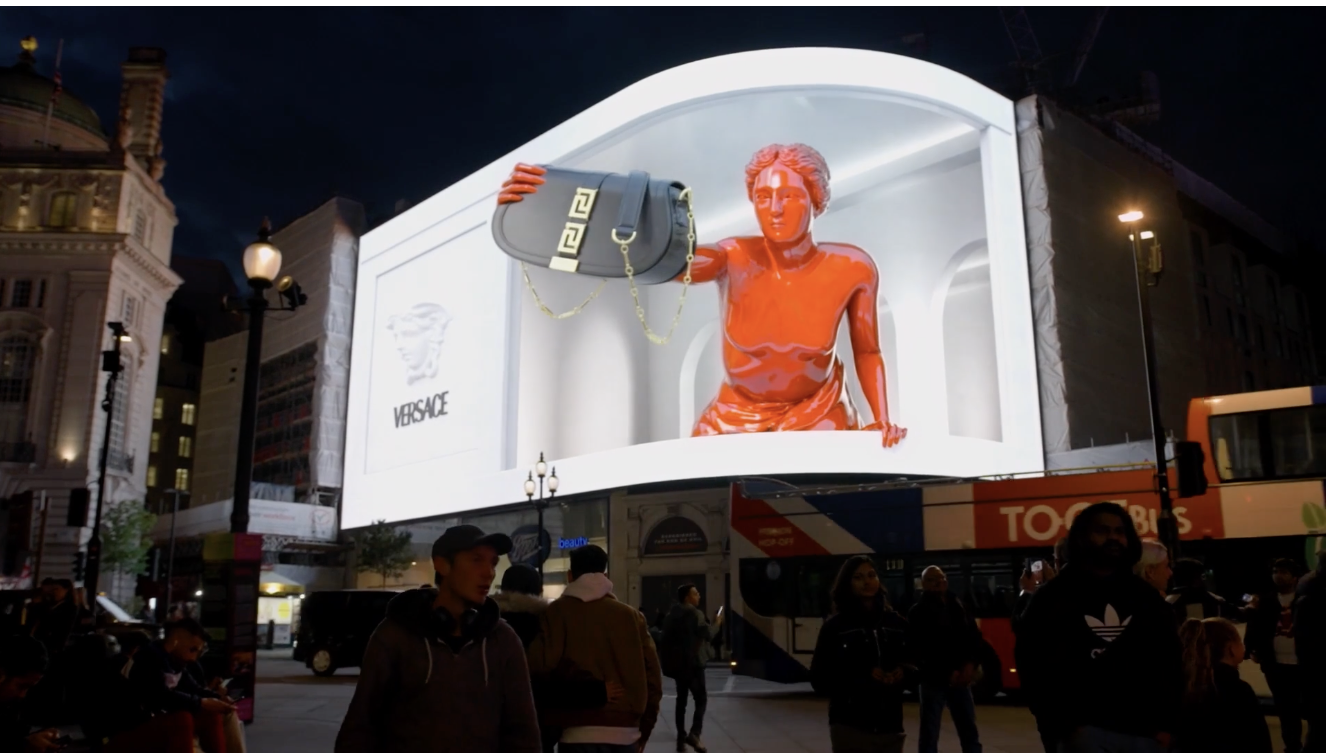 Celebrating 5 years of the new Piccadilly Lights
This month we're celebrating 5 years of The Piccadilly Lights – well, 5 years since the global advertising icon was reborn and the DOOH landscaped evolved forever.
Read »
WOO GLOBAL DATABASE
The WOO global database holds all our information gathered on research, legislation, case studies and general industry data, organised by country. All documents are available for members to download in pdf format.