WOO NEWS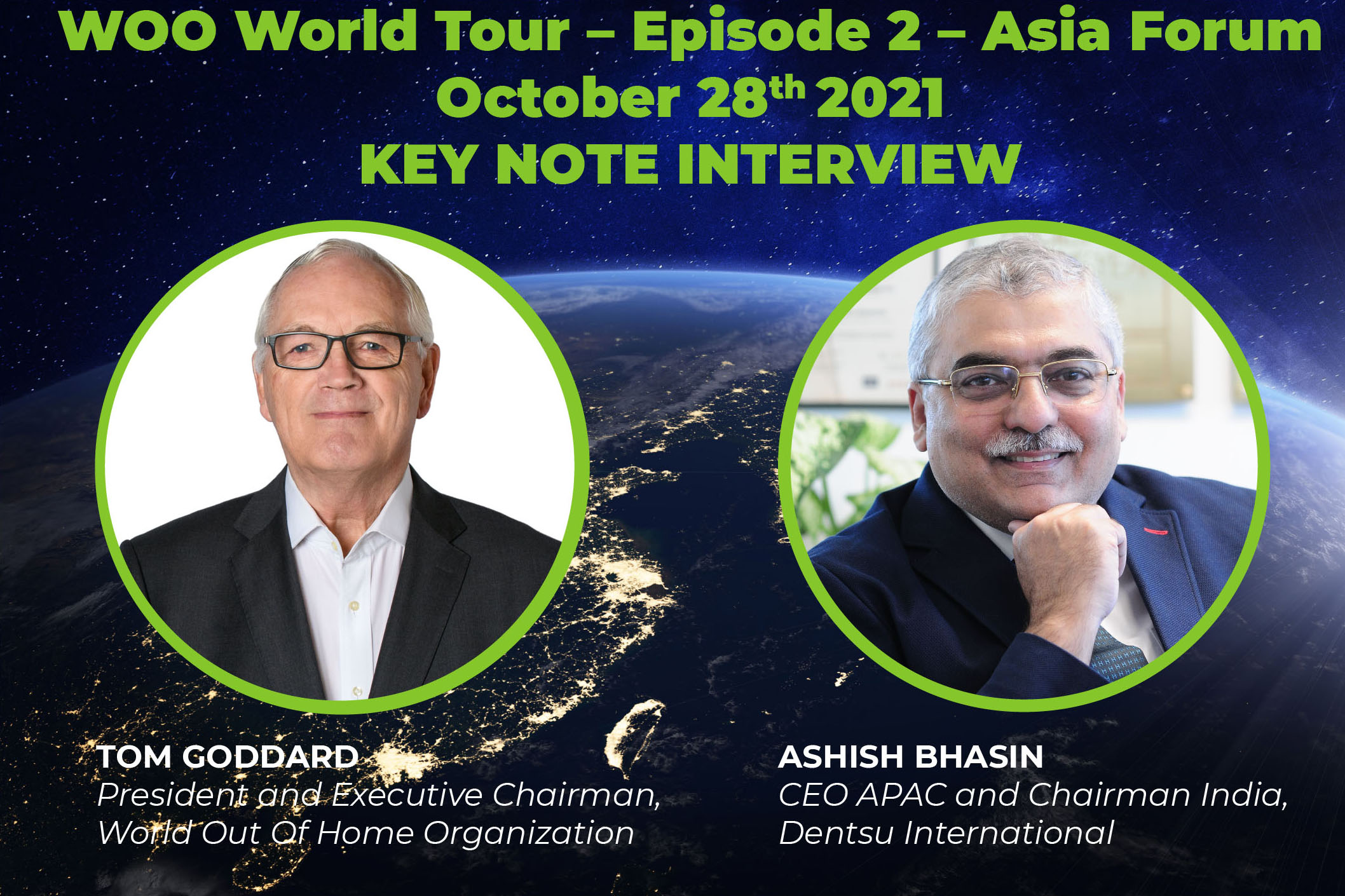 WOO Asia Forum: Dentsu boss Ashish Bhasin: Out of Home is on the way to recovery - but must try harder
Dentsu APAC CEO and India chairman Ashish Bhasin pulled no punches in an enlightening interview with WOO President Tom Goddard which opened this week's virtual Asia Forum.
Read SuMMARY - WATCH NTERVIEW »
Save a very important date: World Out of Home Organization person-to-person Global Congress confirmed for May 25-27, 2022
The first WOO Global Congress since pre-pandemic Dubai 2019 has been confirmed for Wednesday-Friday, May 25-27, 2022 in Toronto. The Congress will be held at the Sheraton Toronto Centre Hotel, 123 Queen Street West Toronto.
Read »
OPINIONS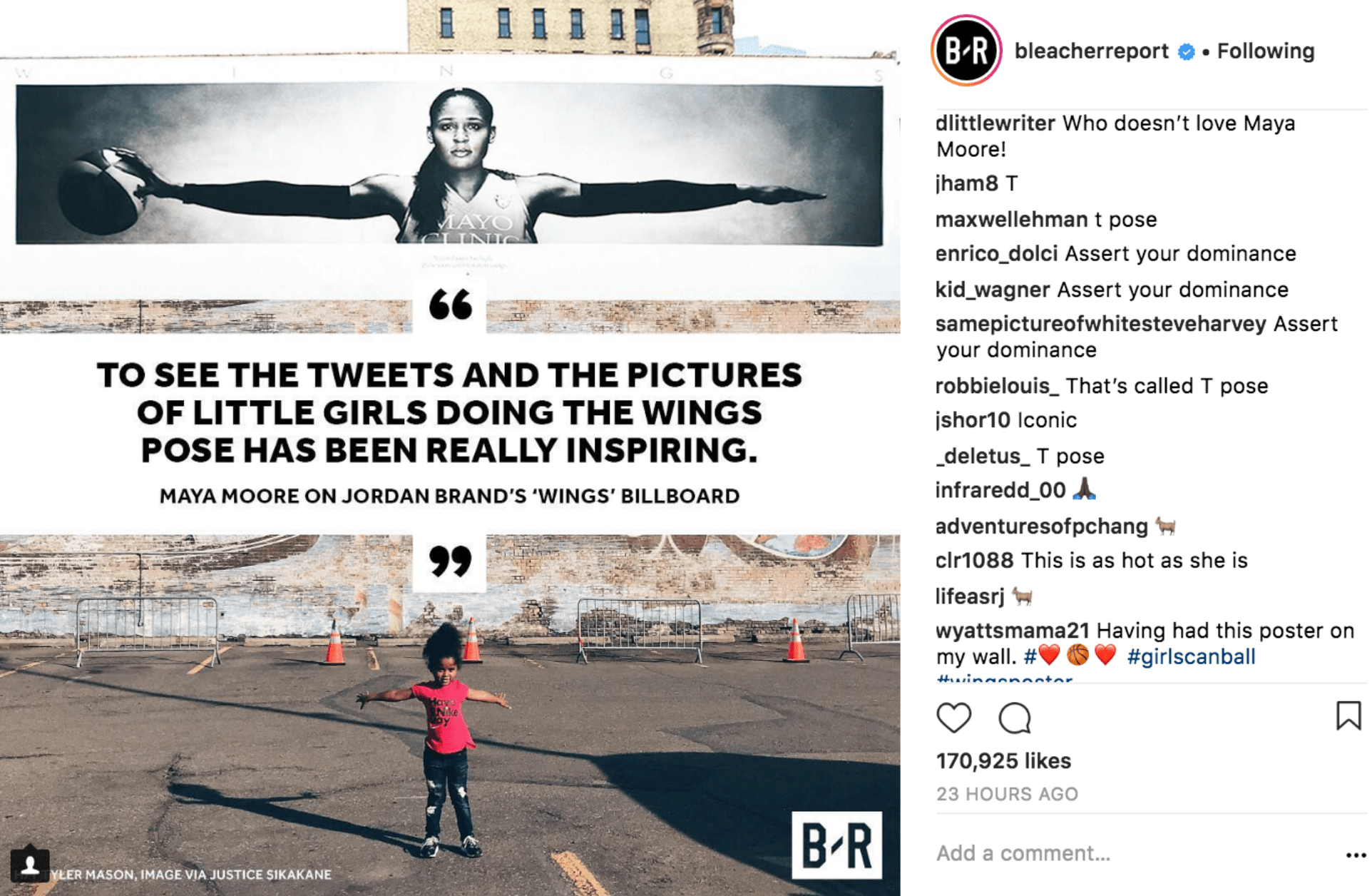 How to Use Social Media with OOH Advertising for Tangible Outcomes
Out-of-home advertising (OOH) can deliver a highly engaging experience that helps build brand awareness and appeal to your target audience. Whether it is an immersive activation, a visually stunning creative or a prominent placement, social sharing can help OOH campaigns go beyond their physical location.
Read »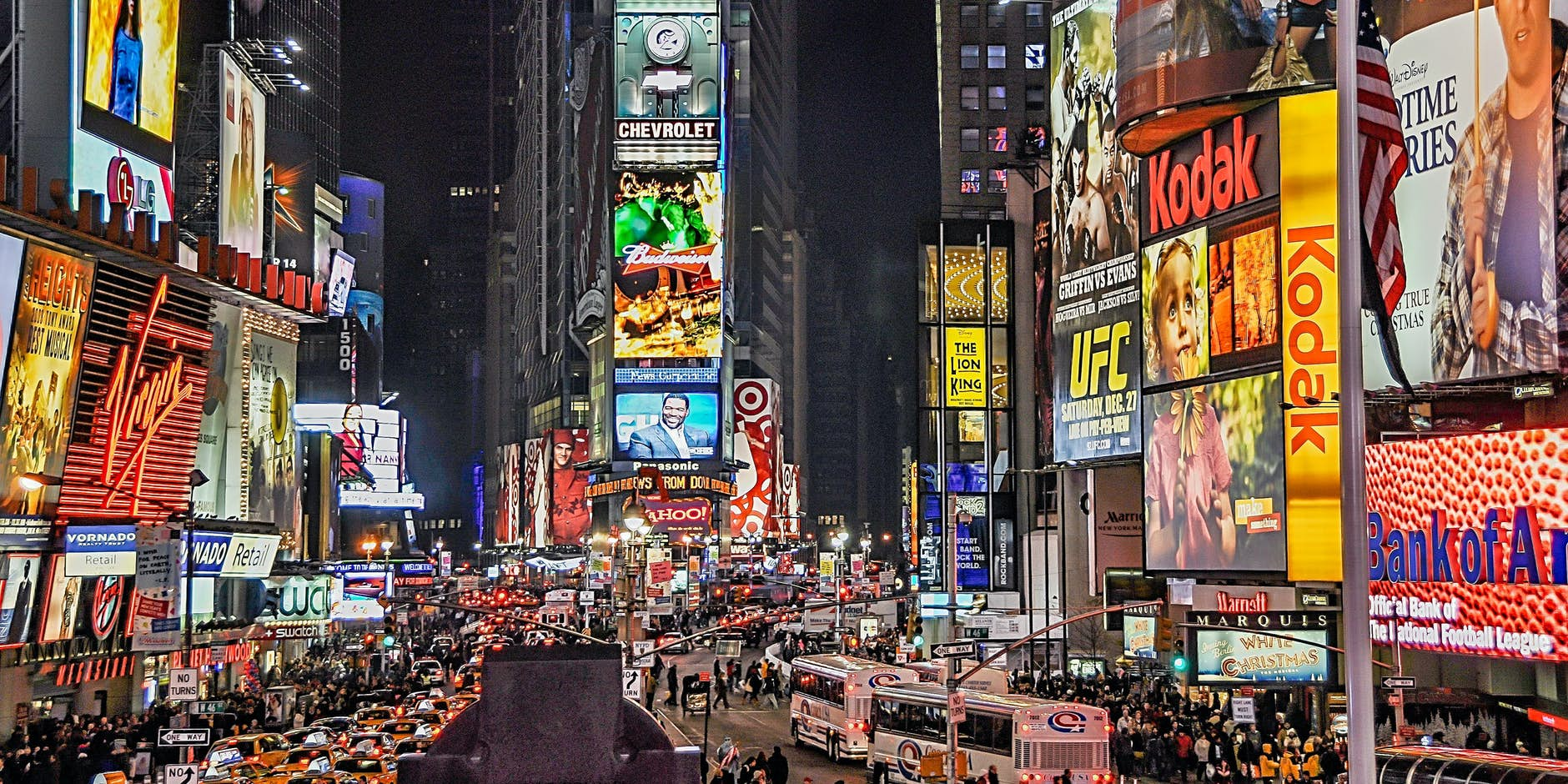 Advertisers, get ready to own the streets again with DOOH
When the pandemic lockdown first hit with a directive for consumers to 'stay at home,' no medium was set to suffer more than out-of-home (OOH), which relies on the freedom of movement to create impact. That said, the road to recovery has been strong thanks to new possibilities with digital OOH (DOOH).
Read »
Annie Rickard of OOH Capital: how urban media can help transform smart cities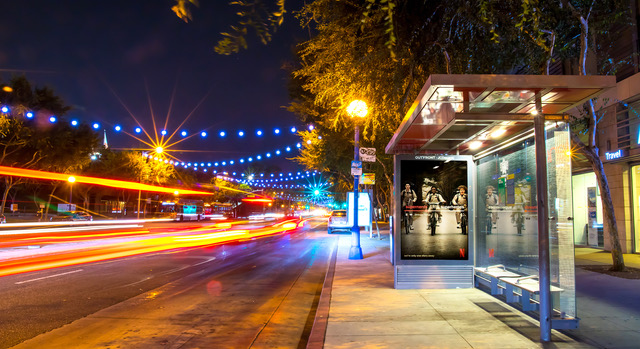 Every day articles are published about what a city should be. At the same time, there is much discussion around the way people's work habits have changed because of the pandemic and the impact remote working is having on city environments.
Read »
Out of Home Media Planning for 2022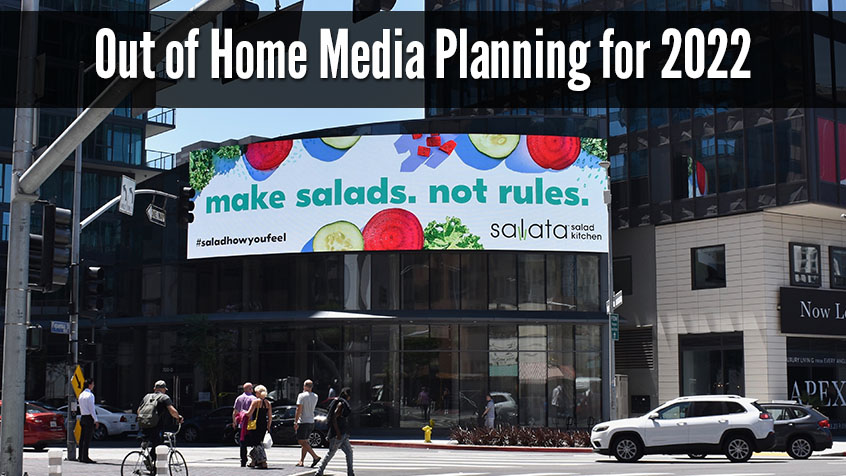 As things are beginning to return to normal – traffic is back up, and even exceeding pre-pandemic levels in some places – marketers are looking at including Out of Home in their media plans again. During the worst of the pandemic much changed in how brands were using OOH media.
Read »
Post-COVID, OOH has perfect opportunity to shine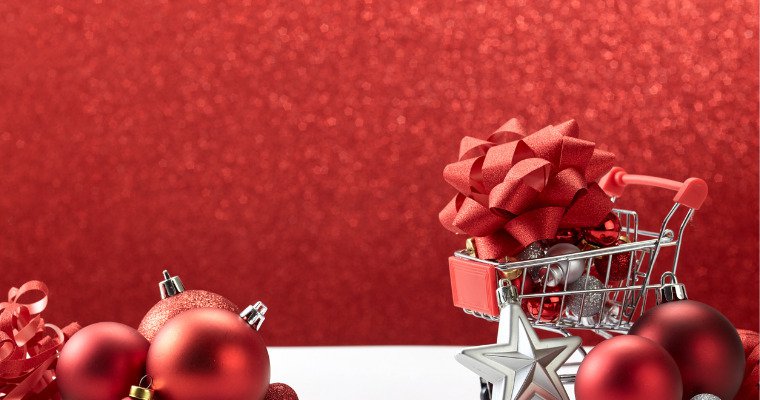 How will OOH advertising play a role in the U.S. economy as the nation continues to emerge from the COVID-19 pandemic? That's a question many industry experts are weighing, especially as businesses prepare for what should be a unique holiday season.
Read »
ENVIRONMENT AND SUSTAINABILITY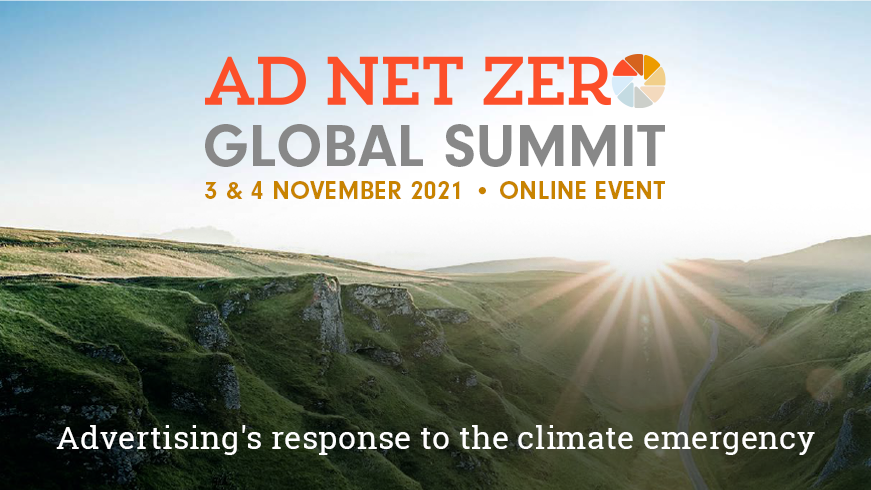 Ad Net Global Summit - 3rd Nov 14:00 - 4th Nov 18:00
Join advertising colleagues from all over the world to discuss how our industry can play its role in tackling the climate emergency. This inaugural online event will be broadcast live from STV's studios in Glasgow during COP26 and hosted by Ad Net Zero, the UK advertising's response to the climate emergency.
Read »
DATA AND MEASUREMENT
Delivering Stability to the OOH Industry - Geopath's 'Acting' President, Dylan Mabin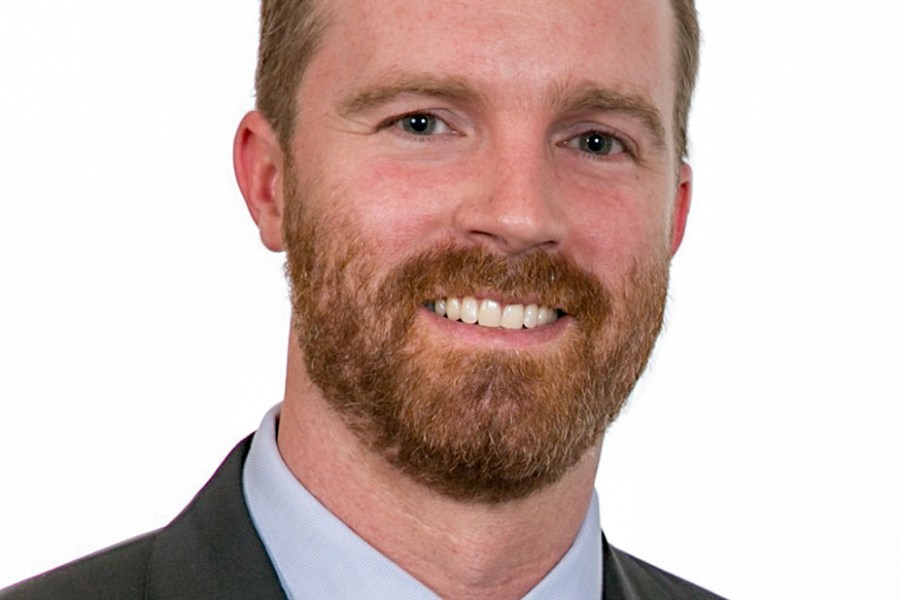 t was such a pleasure being together in person with so many of you at New York Digital Signage Week. The big crowds and engaged audiences truly drove home what makes this industry so strong – a continued commitment to move forward toward a shared vision of the future.
Read »
COMMB Unveils Audio Out-of-Home Ad Measurement

COMMB, Canadian Out-of-Home Marketing and Measurement Bureau, the trusted source of Canadian OOH market insights for its advertiser, agency, media owner, and programmatic tech-stack members, introduces a place-based audio out-of-home (AOOH) measurement methodology.
read »
Talon's Lucy Baumgartner: IPA EffWorks Global, COVID-19 and Out of Home
With the promise of the best new thinking and evidence-based decision-making research for marketing effectiveness in the world, IPA EffWorks Global 2021 hit the ground running last Tuesday with its long-awaited face-to-face conference.
Read »
Say RIP to the RFP: Why Real-Time Availability Data is a Game-Changer for OOH Advertising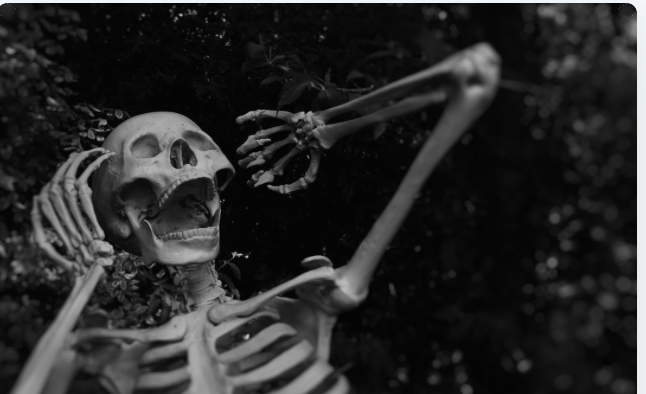 It's October 25th, and the countdown to Halloween has begun! We've got exciting news to share about our ever-expanding access to real-time OOH inventory availability data – but first, in honor of spooky szn, let's begin with a frightening tale of an out-of-home media planning process gone terribly wrong…
Read »
What Brands Need to Know About Zero-Party Data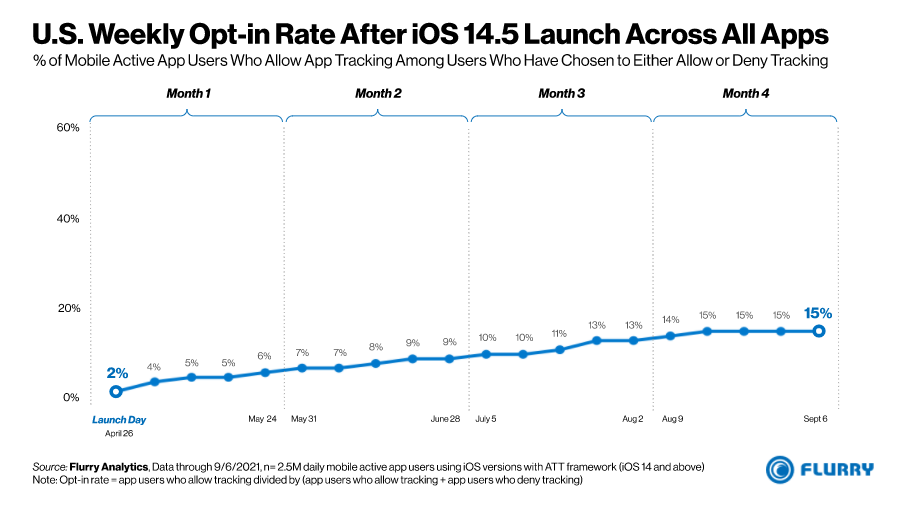 If you work in marketing or advertising, it has been virtually impossible to avoid webinars, white papers, and conference presentations about how to prepare for the "cookie crumbling." All of that content refers to Google's announcement that, in 2021, now pushed to 2023, their Chrome browser would no longer allow third-party cookies.
Read »
MEMBER EVENTS
DPAA Video Everywhere Global Summit Explored the Importance of Data and Creative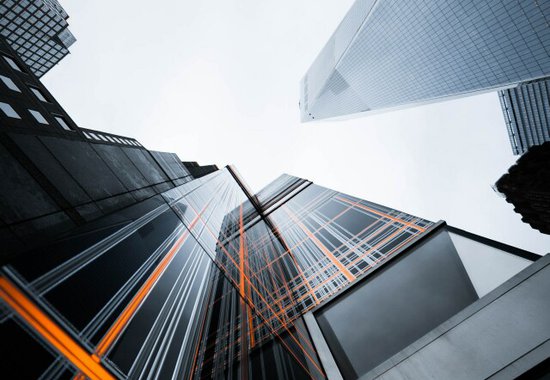 Case studies that revealed how advertisers met the challenges of 2020 and maximized the value of digital out of home (DOOH) were among the highlights of the annual DPAA Video Everywhere Global Summit.
read »
THE DIGITAL JOURNEY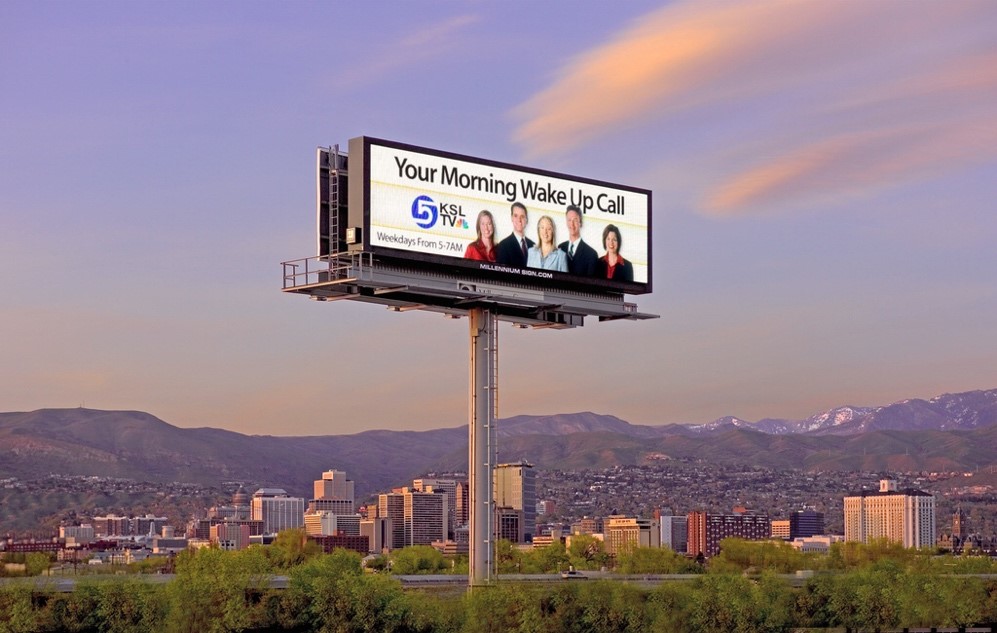 20 Years of Digital Billboards - (Ken Klein's Top Ten List)
A prominent photo at Young Electric Sign Company headquarters in Salt Lake City showcases YESCO's first digital billboard . . . installed in 2001. Here are ten milestones and attributes of digital billboards, spanning two decades
Read »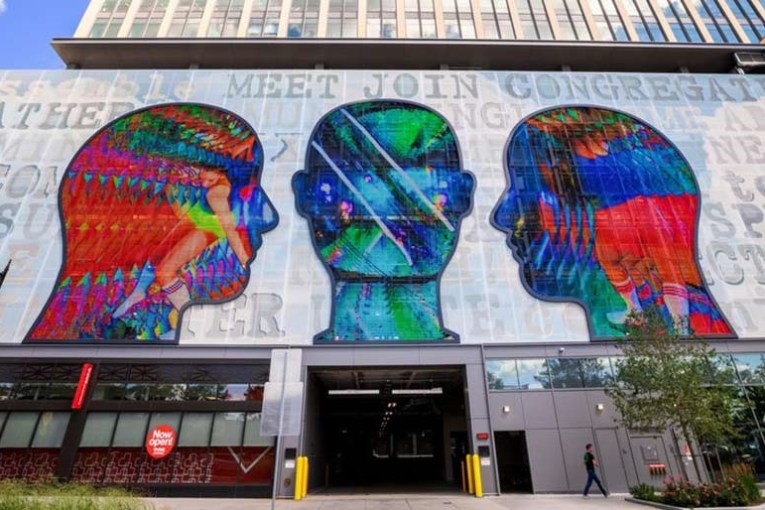 'The Conversation' - 6 Story Tall, Head-Shaped LED Spectacular
To create a one-of-a-kind viewing experience at Assembly Row in Somerville, Massachusetts, Daktronics and Street-Works Studio and Design Communications Limited (DCL) collaborated on a six-story tall, head-shaped LED art spectacular "The Conversation."
Read »
CREATIVITY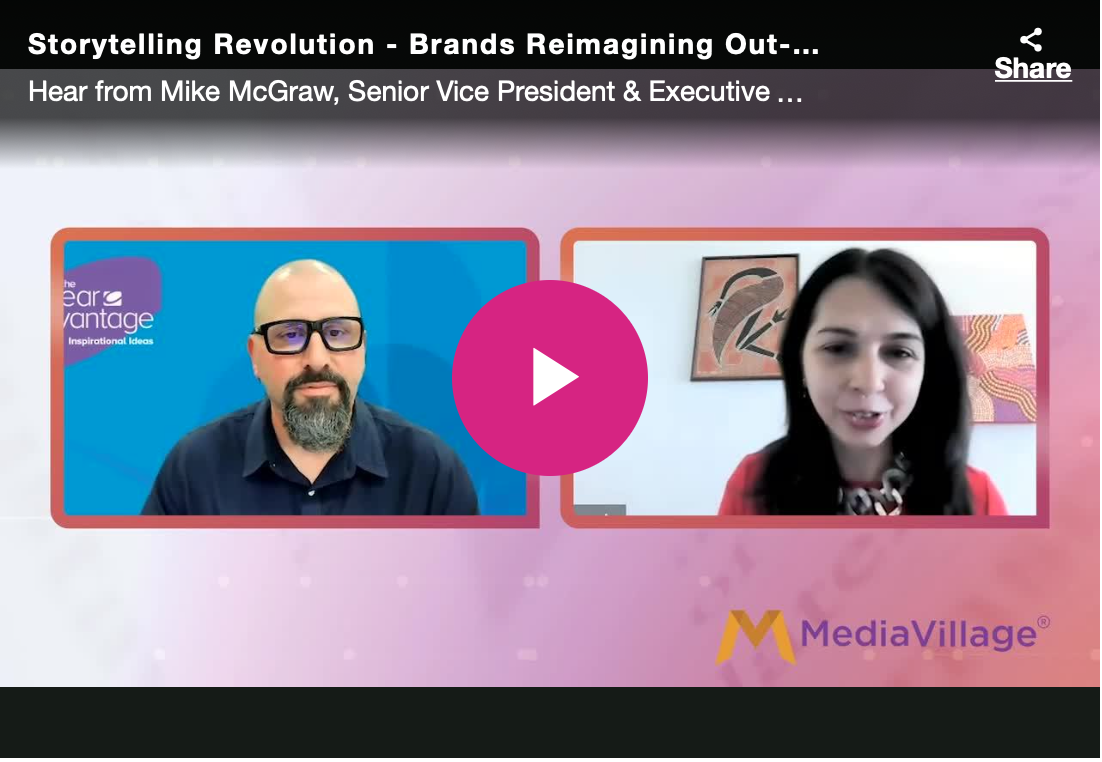 Clear Channel Outdoor: How Brands are Reimagining the Out of Home Experience
As brands seek new ways to break through with consumers, they're showing a renewed interest in not only out-of-home (OOH), but also an artistic technique from the 16th century known as anamorphic illusion.
WATCH VIDEO »
Call for Entries for 80th OBIE Awards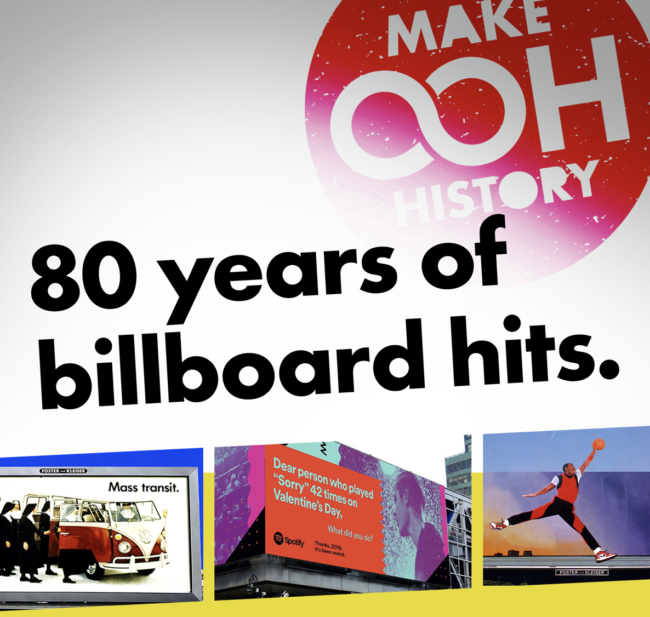 The OBIEs will return to a live audience in 2022 and we want your creatives to be part of it. Let the world see how you've maximized the power and prestige of OOH by submitting your very best entries. We'll make OOH history at the Geopath/OAAA OOH Media Conference + Expo in Marco Island, Florida, on May 17, 2022
Read »
CAMPAIGNS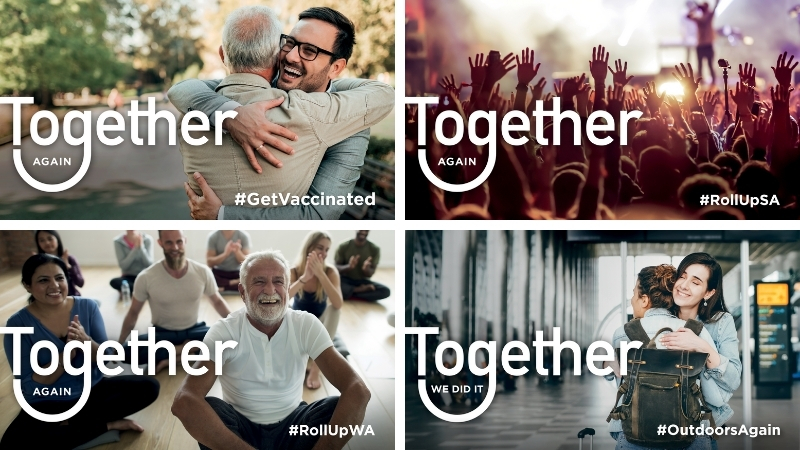 Together Out of Home campaign encourages vaccinations for Australians to reconnect
SThis month, Out of Home (OOH) signs across the country will feature our latest joint industry messaging Together. In its first outing the campaign Together has a simple call to action encouraging Australians to get vaccinated.
Read »
WOO GLOBAL DATABASE
The WOO global database holds all our information gathered on research, legislation, case studies and general industry data, organised by country. All documents are available for members to download in pdf format.