WOO NEWS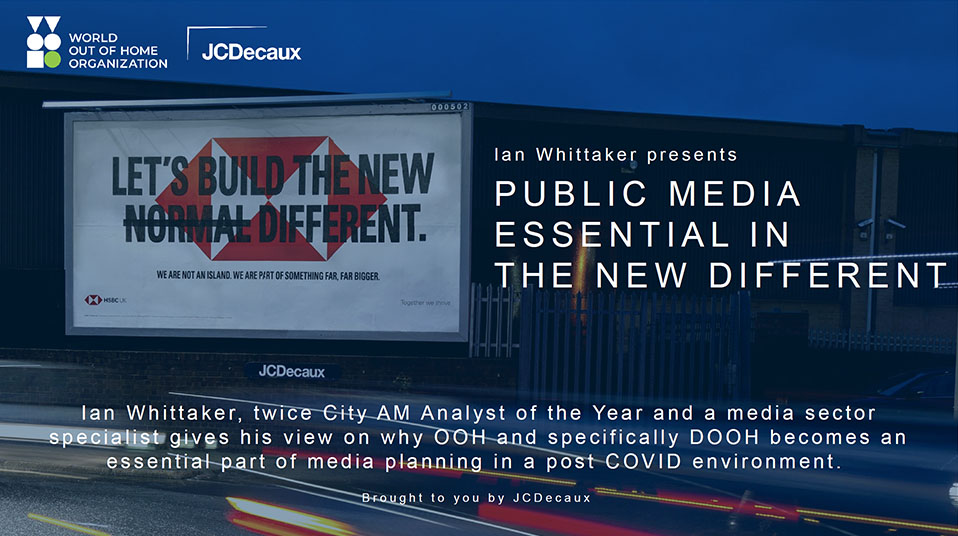 Public Media Essential in the New Different - WOO Next Webinar on September 16th - REGISTRATIONS CLOSE SOON!
Ian Whittaker, twice City AM analyst of the year and a media sector specialist gives his view on why OOH and specifically DOOH becomes an essential part of media planning in a post Covid environment. The webinar is free to all WOO Members.
Click here to register »
ASSOCIATION NEWS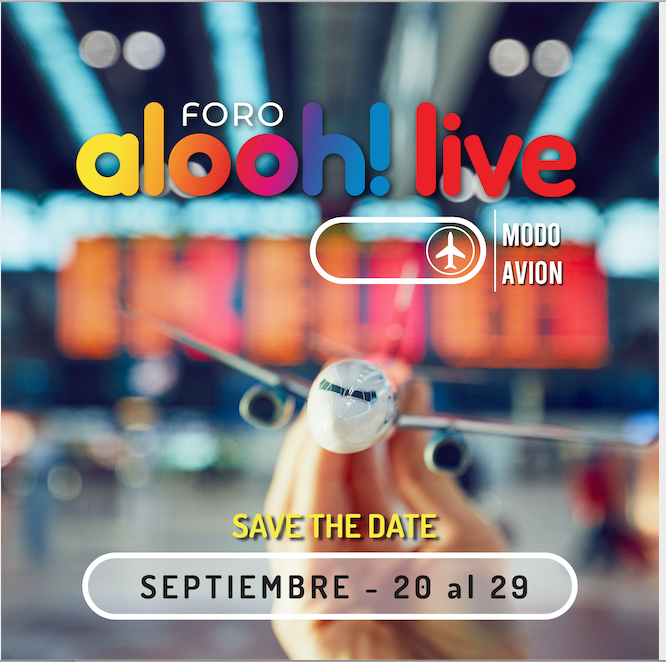 Alooh Live 2021 has already opened the online registrations!
The most recognized forum in the OOH industry opened its registrations for the event that will begin on September 20, 2021. The Latin American Out Of Home Association (ALOOH) opened the registration for its emblematic forum ALOOH Live 2021. It will take place from Monday 20 to Wednesday 29 September.

Click here to register »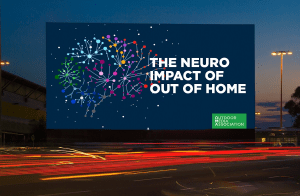 Neuroscience Study - Just a glance at outdoor advertising has a lasting impact
The Outdoor Media Association (OMA) today released a world-first research study on how advertising on both classic and digital out-of-home (OOH) signs makes a lasting impression with a one or two second glance.
Read »
OPINIONS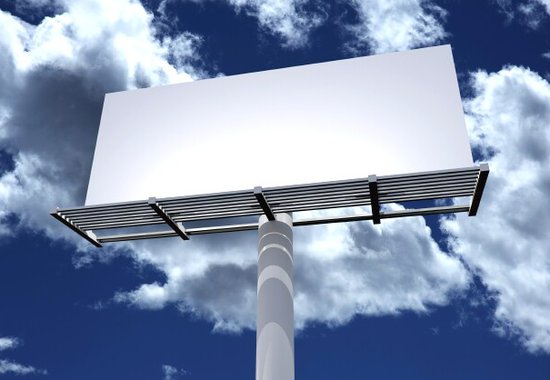 Intersection CEO Chris Grosso Says Out of Home Will Reign Supreme in the Cookieless Future
Chris Grosso, the new Chief Executive Officer of Intersection, understands the role of urban out-of-home (OOH) as an important component to an advertising campaign. "[Intersection] is an experience-driven, out-of-home media and technology company focused on bringing programming, consumer amenities and data-driven advertising to cities."
Read »
Finally, Out of Home Ad Spending Is Rising - What's to Come for the Rest of 2021?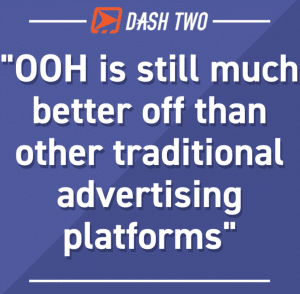 After a year-long decline, out of home advertising is back on the rise again. Cause for celebration? Yes, though wait on the balloons and confetti. While this is a good sign, certainly, it comes with enough caveats to fill a Corvette.
Read »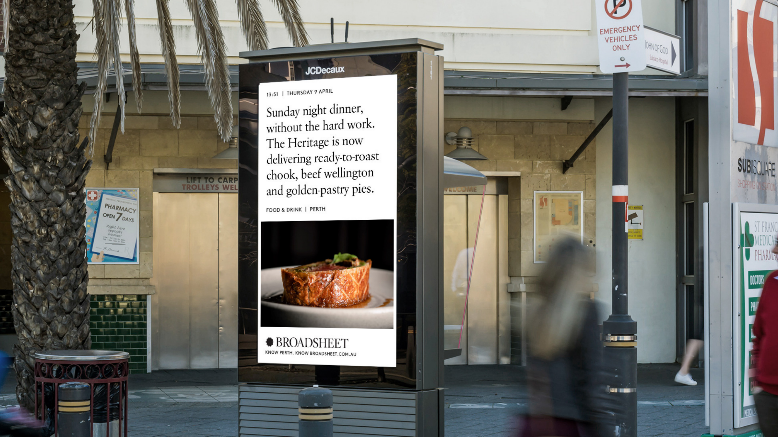 DOOH - the right thing for the times
During lockdowns we've seen pictures of motorways with little traffic and inner-city shopping areas with virtually no people, but elsewhere it is a different story. Nearly 60% of workers are unable to do their jobs from home and many of the children of essential workers are still attending schools, with neighbourhood stores and local retailers adapting to these times and, in some cases, thriving.
Read »
Why Middle Market Malls matter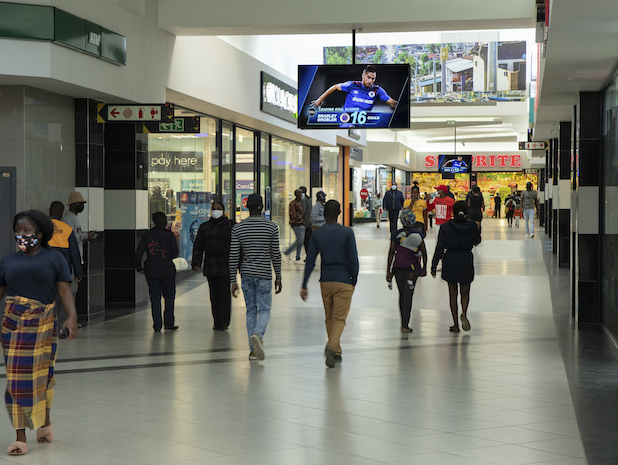 Middle market malls have been springing up countrywide post 1994. These have proven resilient even through the Covid-19 pandemic and related lockdowns. During the recent riots, communities frequently banded together to protect what some referred to as their "pride and joy".
Read »
ENVIRONMENT AND SUSTAINABILITY
Lénaïc Pineau appointed Chief Sustainability & Quality Officer of JCDecaux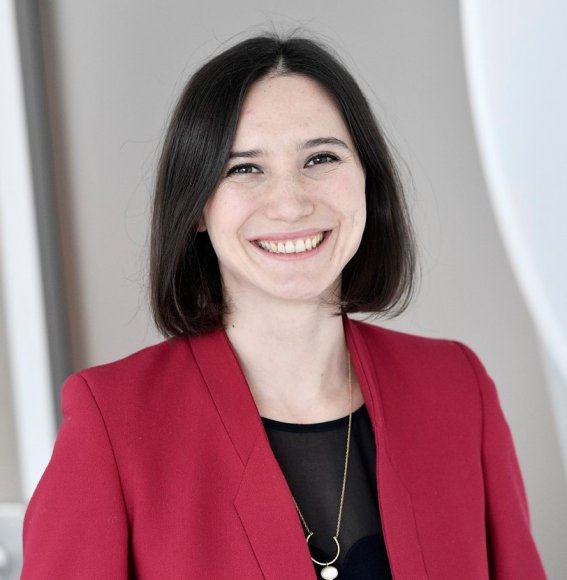 JCDecaux SA have announced that Lénaïc Pineau has joined JCDecaux as Chief Sustainability & Quality Officer of JCDecaux, taking up her position on September 6, 2021. Based at our headquarters in Yvelines (Plaisir), Lénaïc Pineau reports to David Bourg, Group Chief Financial, Administrative and IT Officer.
Read »
DATA AND MEASUREMENT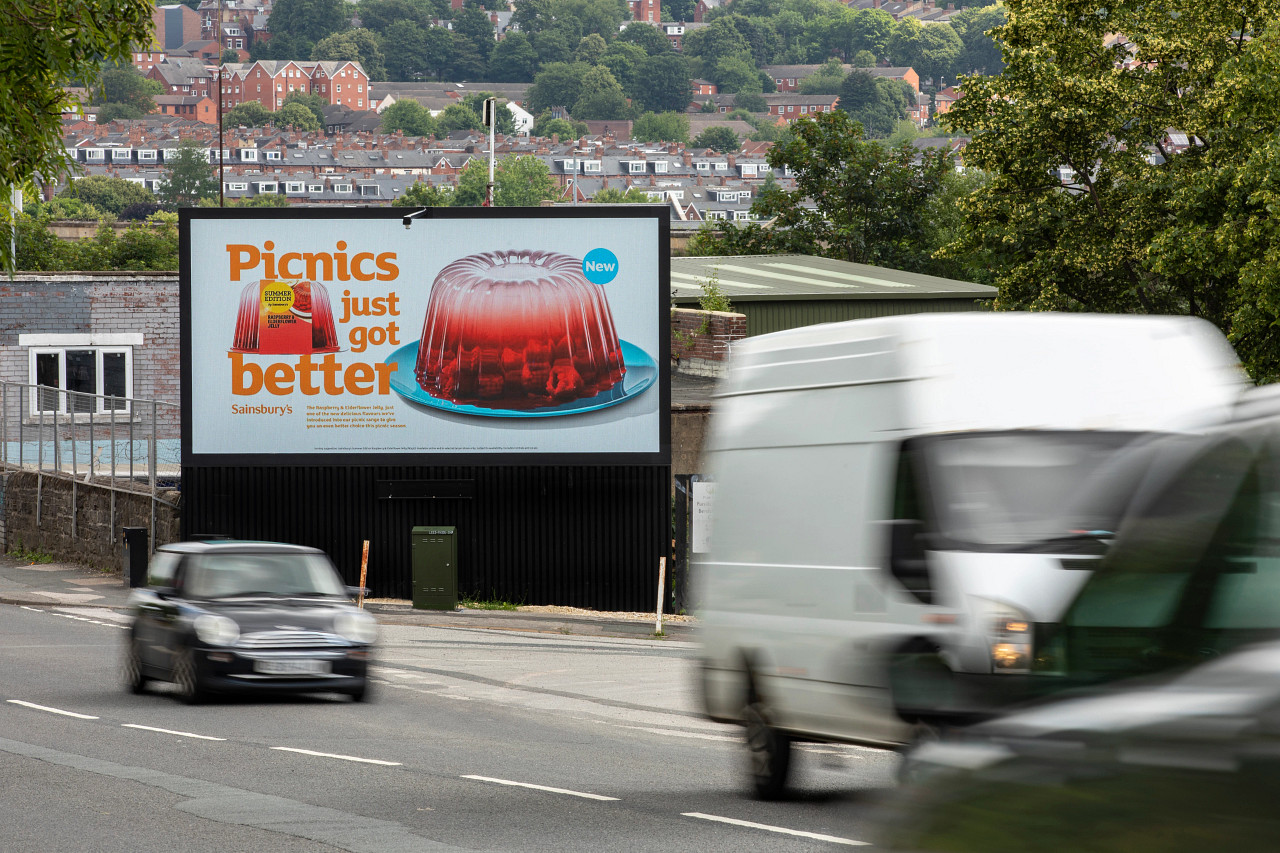 Out of Home reports strongest ever growth
Outsmart, the trade body for the UK Out of Home (OOH) industry has announced that OOH revenue for April to June 2021 increased 277% year-on-year, the strongest quarterly growth ever recorded by the medium and generating total revenues of £198m.
Read »

JCDecaux launches its global data offering, JCDecaux Data Solutions
JCDecaux SA announces today the launch of JCDecaux Data Solutions - a portfolio of global and local data-driven solutions that enables advertisers to maximise the power and ROI of their media investment The purpose is to offer ever more effective solutions to JCDecaux's stakeholders so they can leverage data to optimise their campaigns in all countries across the world.
Read »
OOH Advertising Spend - Looking back at the top spenders of the first quarter of 2021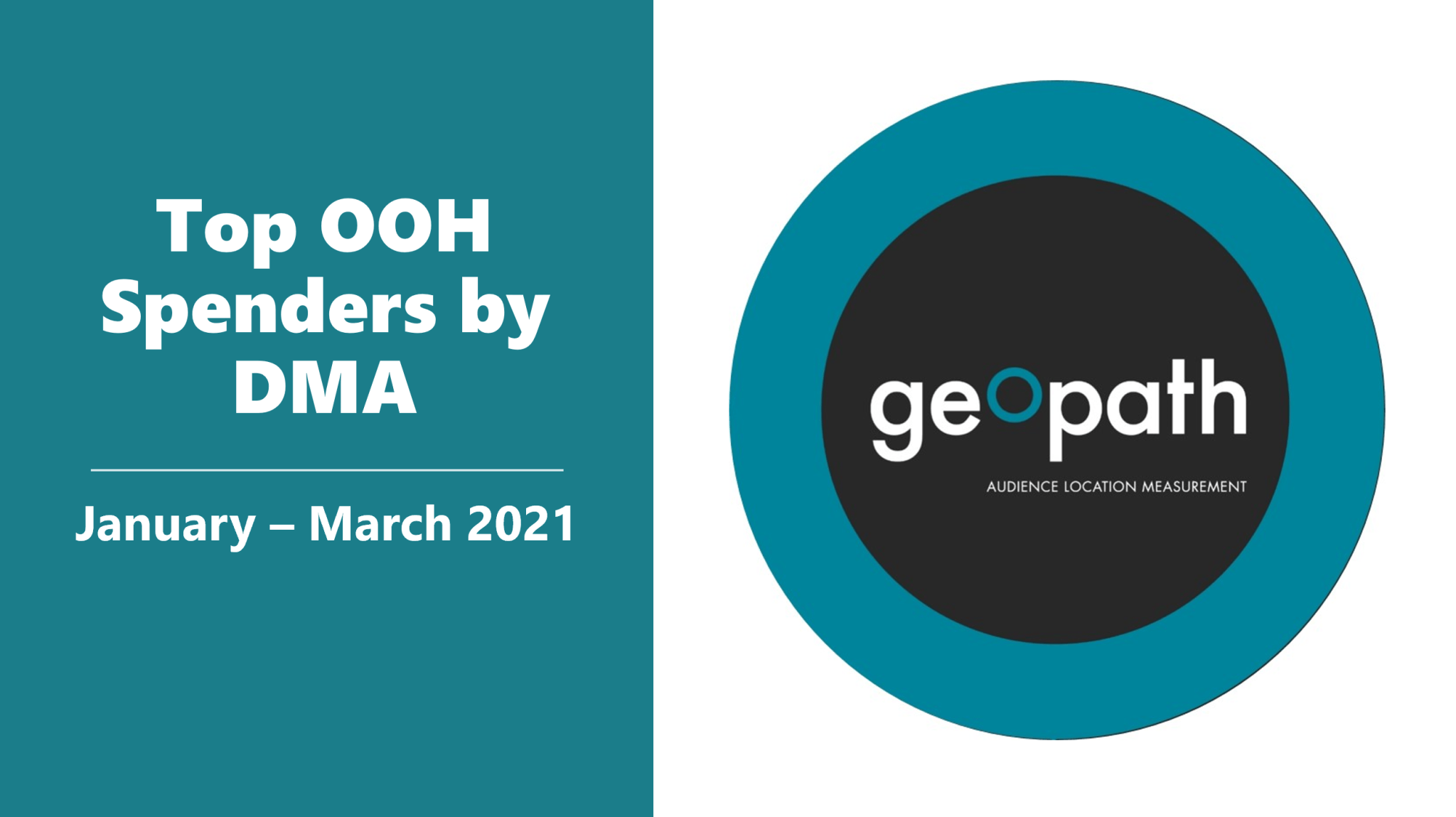 With the release of advertising spend data for Q1 of 2021 from Kantar, the Geopath team has compiled a new spending report analyzing the top OOH spenders in each of the top DMAs around the country for Q1 of 2021.
Read »
Clear Channel Outdoor, Foursquare Integration Makes In-Flight Ad Optimization Possible for Out-of-Home Campaigns
Clear Channel Outdoor (CCO) (NYSE: CCO) and Foursquare, the most trusted, independent location data and technology platform, have partnered to provide brands with daily updated campaign performance metrics across both printed and now digital out-of-home (DOOH) displays as well.
Read »
INCLUSIVITY
GroupM South Africa supports 100% Black-owned OOH media owners with the Inclusivity Support Program - 'INC'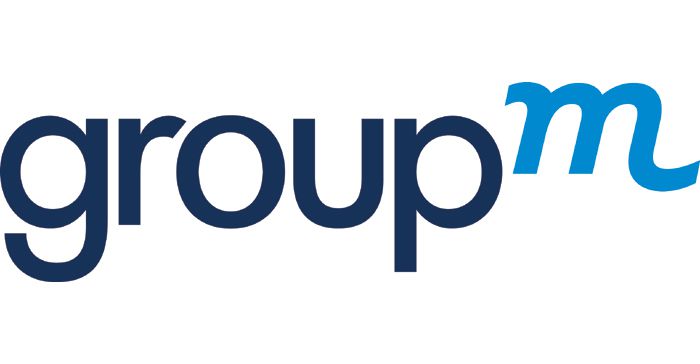 GroupM has launched a South Africa-first program to support small 100% Black-owned OOH media owners through upskilling, sharing of knowledge, tools, and research, to help increase their performance as a vendor in this market.
Read »
PROGRAMMATIC AND AUTOMATION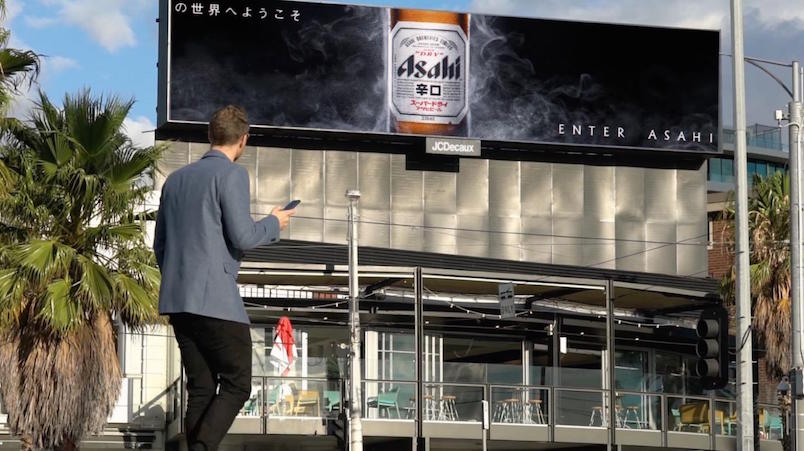 Eyeing a bigger prize: Programmatic digital out of home guns for broader digital budgets, a new class of advertiser and marketer
Programmatic digital out-of-home (pDOOH) is arguably the most interesting new media avenue for brands. It can deliver scale, impact and reach while combining digital efficiency and metrics with one of the most effective brand-building media.
Read »
Programmatic DV360-enabled campaign steps into the Philippines for the first time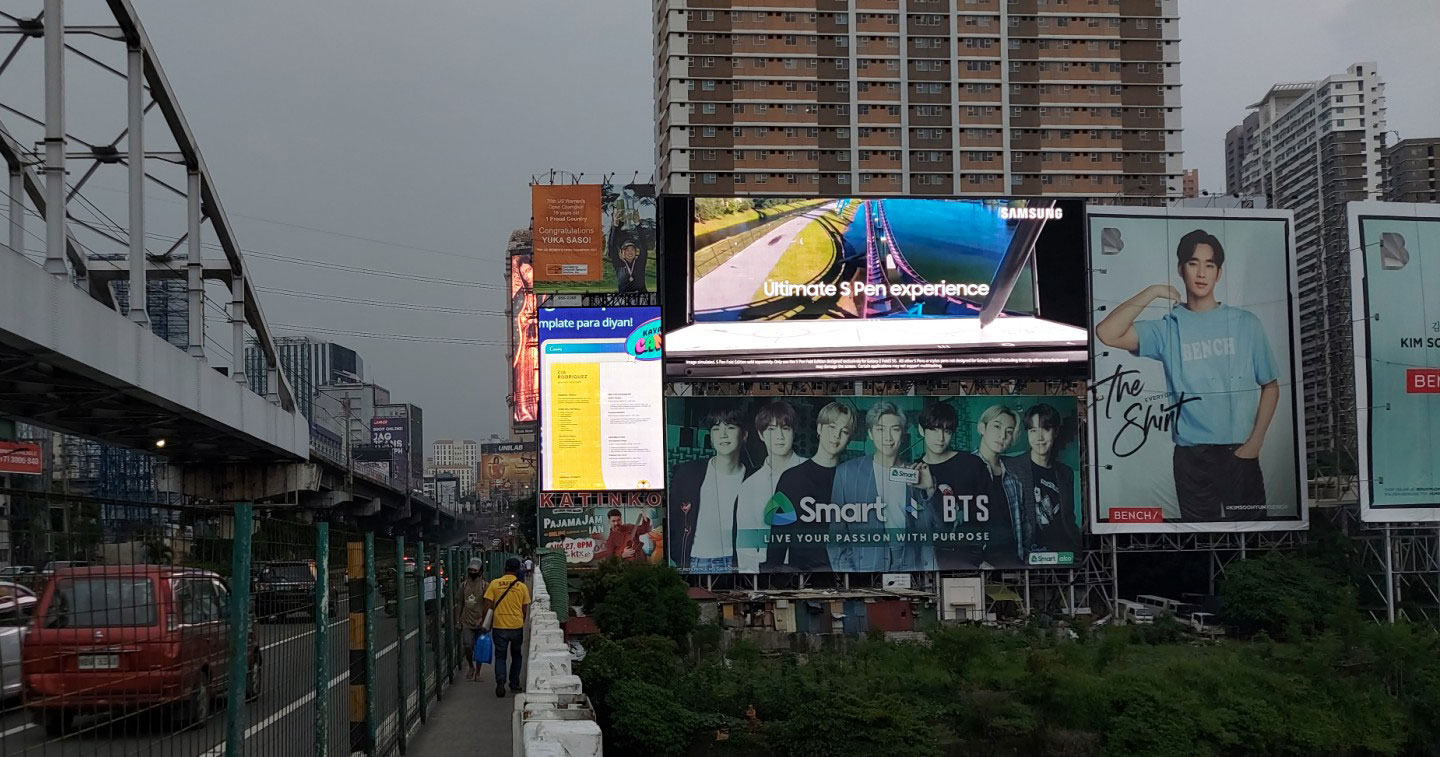 Moving Walls, a global ad-tech player powers Philippines' first-ever programmatic campaign with a well-known Korean multinational electronics company as its first advertiser.The ad-tech company integrated the campaign and automated the planning and buying of Out-of-Home (OOH) on 4 iconic screens in Metro Manila.
Read »
COMPANY NEWS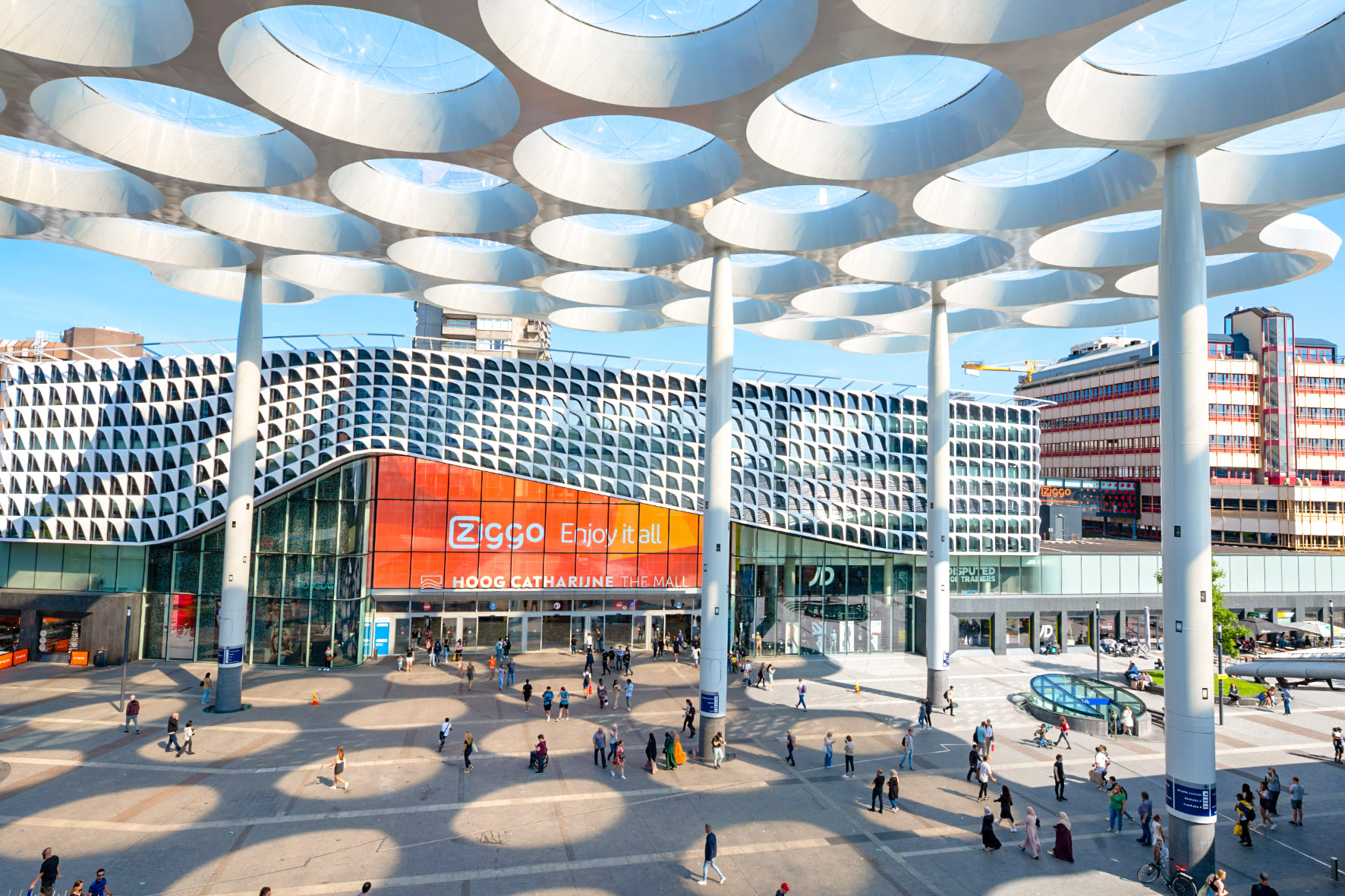 blowUP media launches Western-Europe's largest transparent LED screen in the Netherlands
blowUP media is launching the largest transparent LED screen in Western Europe in Utrecht, Netherlands. NEO, the large format digital LED screen (193 m²) located above the main entrance of Hoog Catharijne, is yet another innovative addition to the Digital Out-of-Home network The Collective© in the Netherlands.
Watch the Video »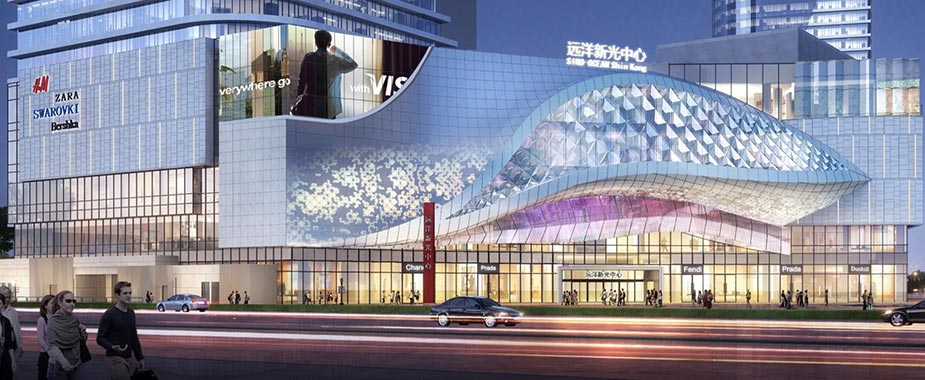 New Spectacular Sights and Lights Coming to Beijing Sino-Ocean Ledi Port from Daktronics
he streets of Beijing, China, will have new bright lights with three transparent, freeform LED displays designed, manufactured and installed by Daktronics of Brookings, South Dakota, in partnership with Beijing Yuan Xin Real Estate Development Co. LTD.
READ »
EVENTS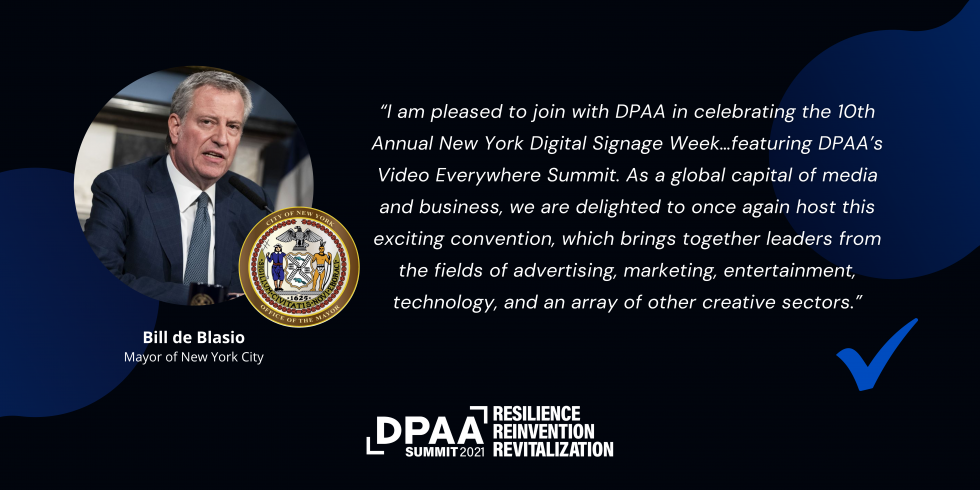 New York City Mayor Bill de Blasio joins with DPAA in celebrating the 10th Annual NY Digital Signage Week and The DPAA Video Everywhere Summit
DPAA announced today that New York City has proclaimed the week starting October 11 which features the DPAA Video Everywhere Summit on October 12 as New York Digital Signage Week.
Read »
CREATIVITY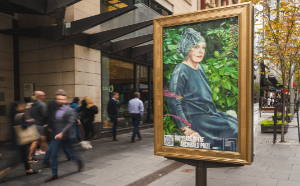 Creative Collection Q2 winners reflect our passions and experiences
he Outdoor Media Association (OMA) has today announced the winners in the quarter two Creative Collection competition for 2021. The competition attracted 36 submissions from OMA members including: BIG Outdoor, JCDecaux, oOh!media, QMS Media, Shopper and Val Morgan Outdoor.
Read »
CAMPAIGN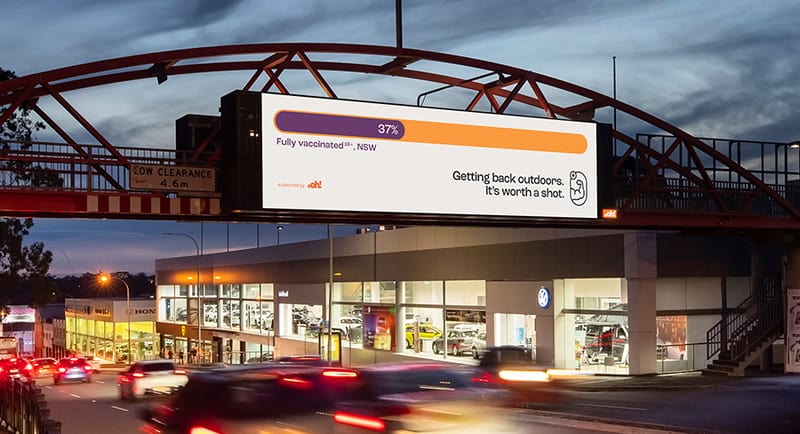 oOh!media launches 'Getting back outdoors, it's worth a shot' vaccination campaign
oOh!media has launched a new data-led Out of Home campaign designed to encourage Australians across the country to get their Covid-19 vaccinations as soon as possible, so they can get back outdoors.
Read »
WOO GLOBAL DATABASE
The WOO global database holds all our information gathered on research, legislation, case studies and general industry data, organised by country. All documents are available for members to download in pdf format.