WOO APAC FORUM OCTOBER 2022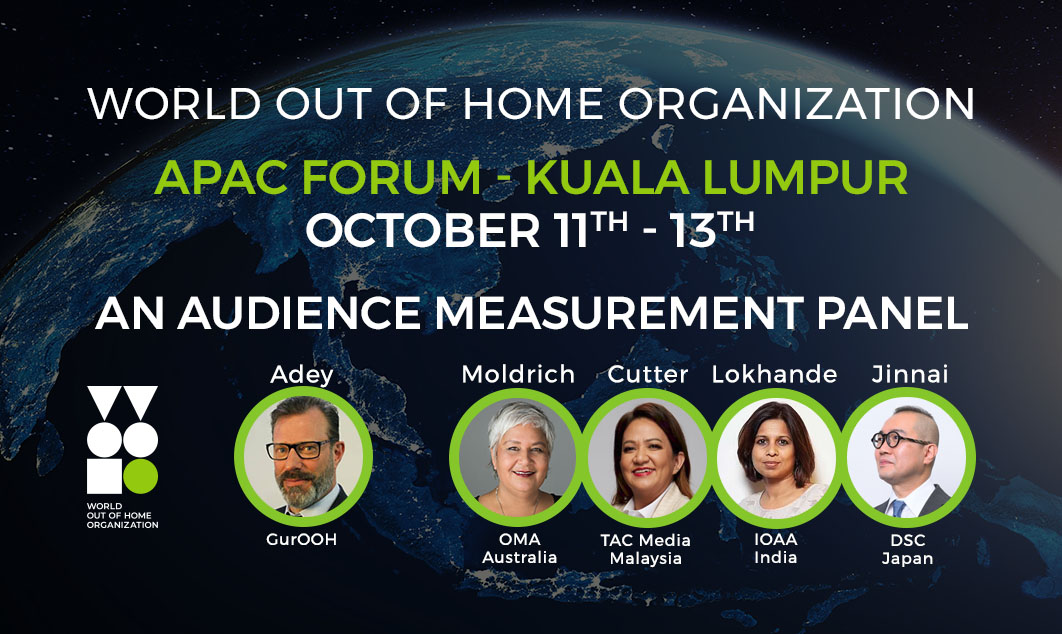 Audience Measurement takes centre stage at WOO APAC Forum
Leading media figures from the APAC region will join World Out of Home Audience Measurement consultant Gideon Adey from the Gurooh consultancy on stage at WOO's APAC Forum in Kuala Lumpur on October 11-13.
read »
OPINIONS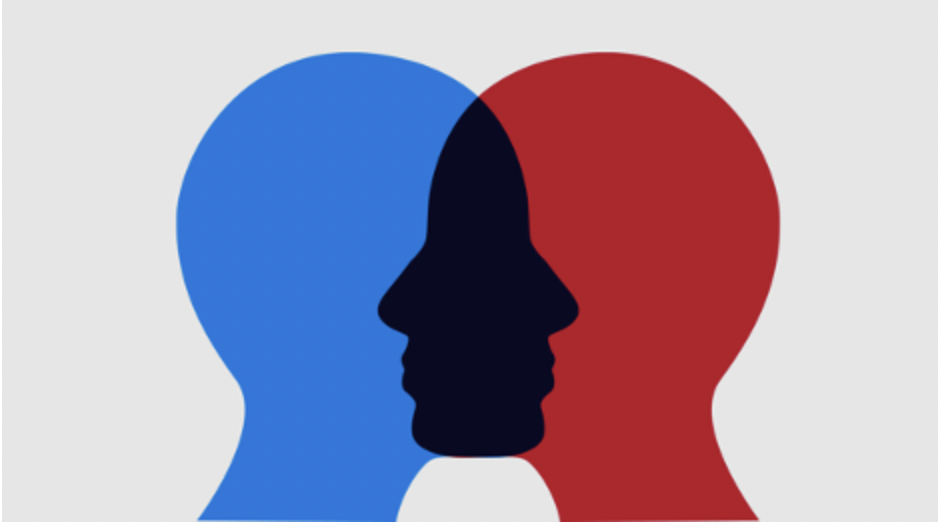 Why is empathy a powerful tool in the out of home (OOH) advertising practice?
"By engaging with empathy, the respect you will gain for the "audience" will provide powerful insight into your planning choices and ability to see how the carefully selected individual pieces influence the whole." To thrive in the OOH space our campaigns must add to the public realm.
read »
The Fishbowl: Richard Bon, Clear Channel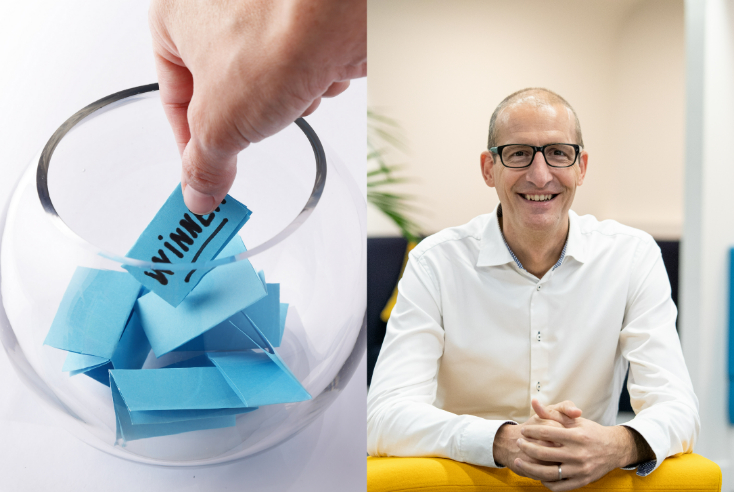 The Media Leader's interview series asks the media industry's top salespeople 10 revealing questions, drawn from our fishbowl. The questions will be drawn at random and contain some tricky posers set by the commercial chiefs themselves.
read »
Five Types of Digital Out of Home Media: Which Is Right for You?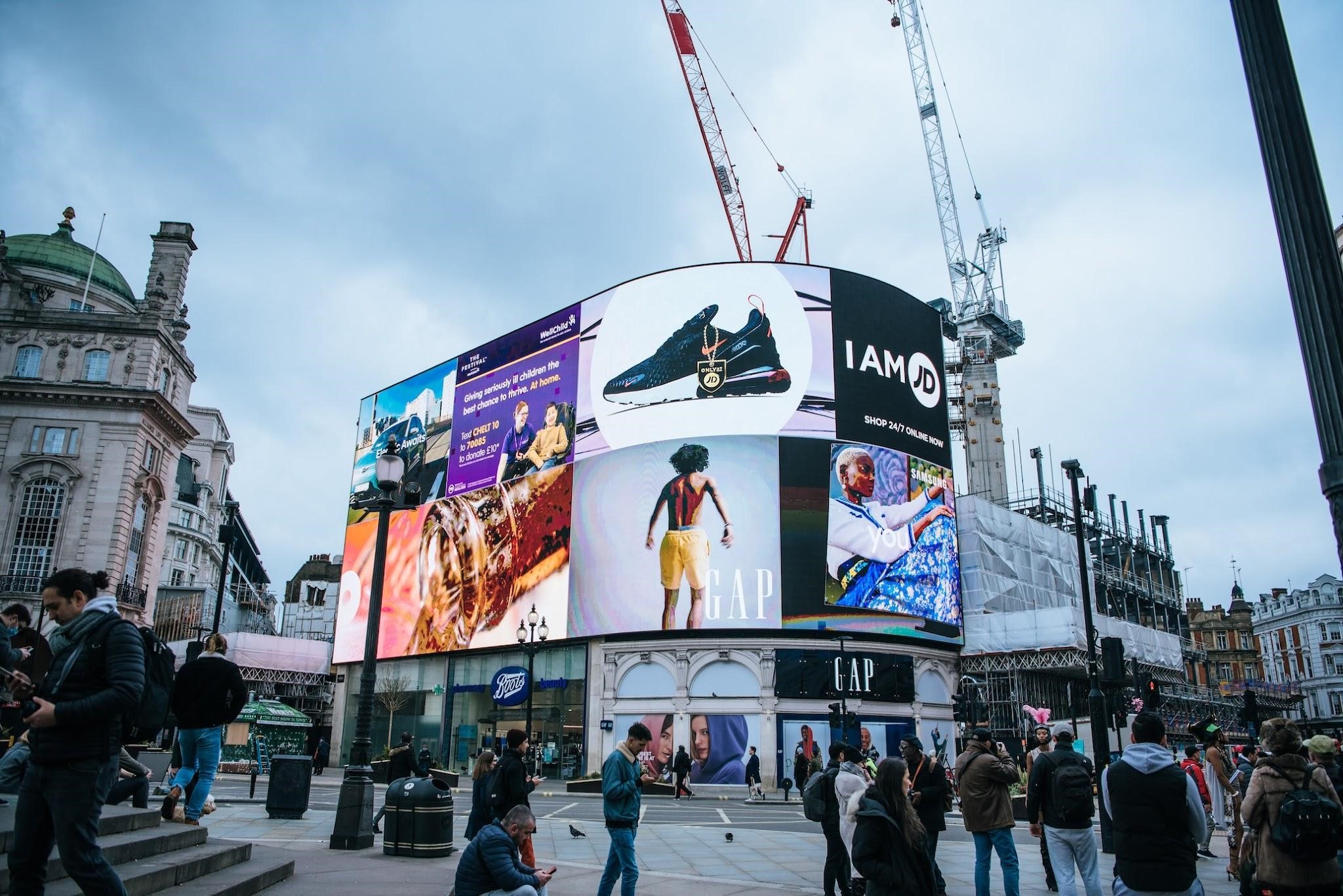 Considering the regular integration of digital media into our everyday lives and the growing population of digital natives in the economy, many organizations are also making use of digital out-of-home media marketing campaigns. Digital OOH marketing campaigns integrate digital media with the concept of traditional OOH media marketing.
read »
DIVERSITY
Mentorship: Helping women getting a foot in the door of outdoor

A few years ago, I started having more conversations about how we, the out of home (OOH) media sector, could start building an industry that was more inclusive; one that women would be drawn to and want to be a part of.
Read »
ENVIRONMENT AND SUSTAINABILITY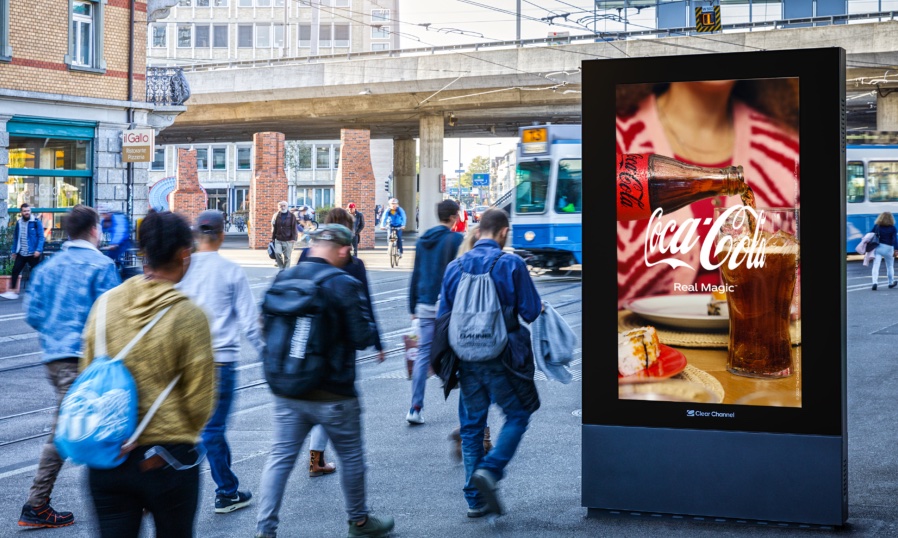 Swiss OOH and industry adopts voluntary energy savings to hopefully pre-empt Government mandates
Switzerland has joined Germany and Spain in taking measures to reduce energy usage on digital ad displays, as fall and winter approach and Russian's continued invasion of Ukraine affects energy availability.
read »
DOOH industry's plans for reducing environmental impact
On stage at GroupM's 'Entering the Next Era of Outdoor Media: People Powered DOOH' event, a panel of out of home (OOH) executives talked transparently about the impact digital out of home (DOOH) marketing is having on sustainability and the environment.
READ »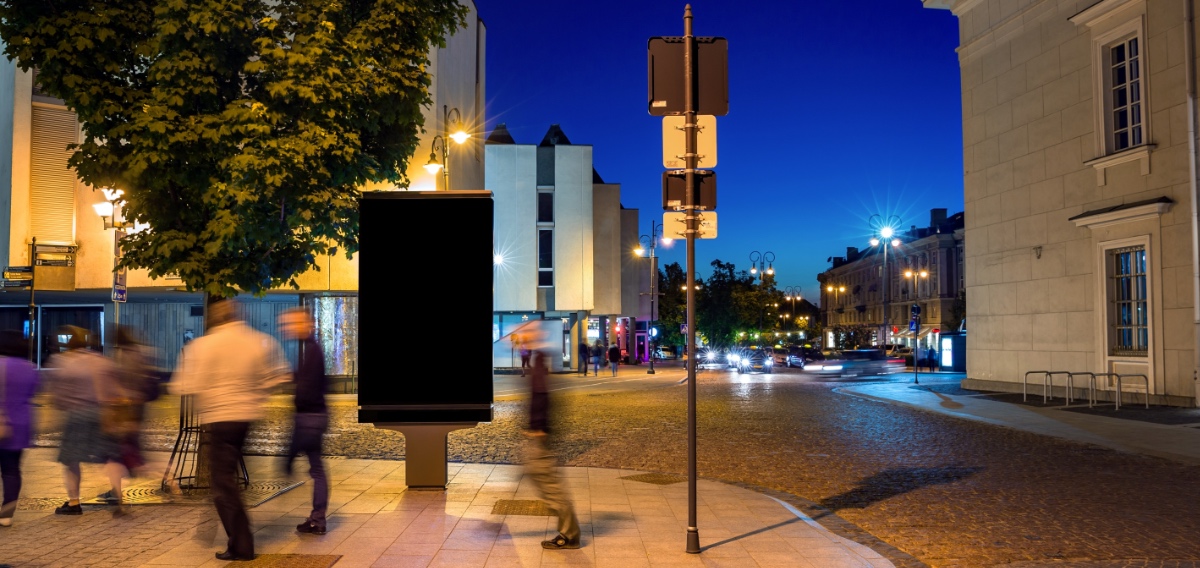 Here's how and why energy savings measures with DOOH screens can be a handle-with-care situation
Following on to that situation in Europe in which some countries are encouraging or mandating energy usage restrictions, our German language content partners at Invidis have an interesting post up looking at the workable measures for shutting off screens for part of the day.
read »
DATA AND MEASUREMENT
AOOH | OOH works at every stage of the funnel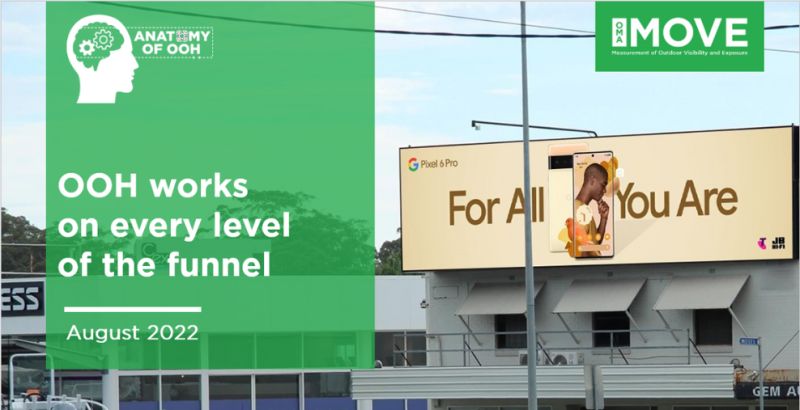 OOH is known for its mass reach, but did you know it can also fall further down the funnel and directly impact sales! In this month's Anatomy of OOH, we look at the OAAA latest study, which found 20% of people made online purchases after seeing an OOH ad.
Download Presentation »
'For OOH, attention metrics are good news'

Prof. Karen Nelson-Field, Founder and CEO, Amplified Intelligence shares her insights on the attention economy and what it can do for OOH, in an interview with Rajiv Raghunath.
reAD »
The omnichannel step change: How OOH added millions of users, layers of data to link physical and digital environments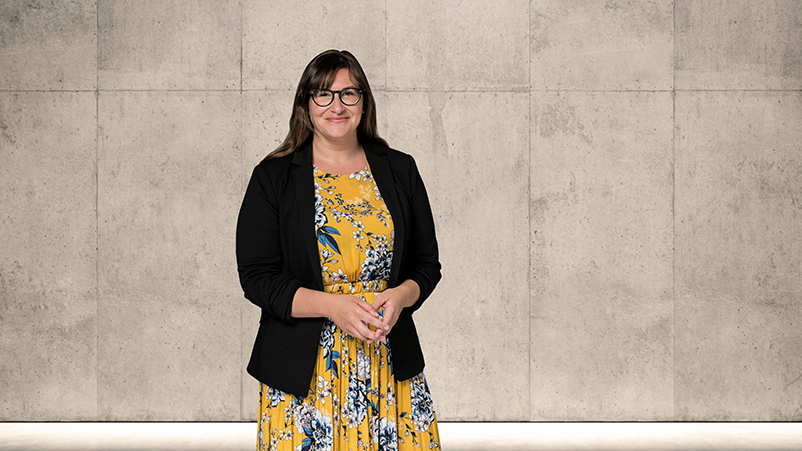 Just 10 years ago, Out-of-Home was bought entirely using audience size. How times change. Layers upon layers of data – transactional, behavioural and mobility, for starters – have been added since and, like an inverted pyramid, what's possible with one of the oldest advertising channels is growing.
Read »
Digital billboards: The new star of the OOH town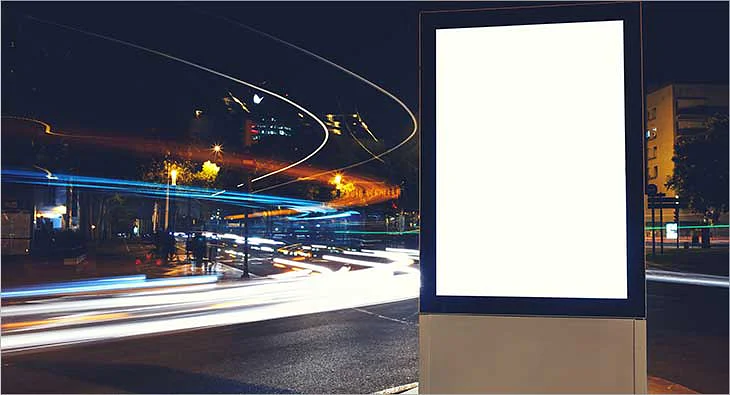 Digital Out-of-Home (DOOH) has built its appeal with the new format and cost-effective options. This charm has now worked for digital billboards as well with the FICCI EY Report 2022 estimating that there were 60,000 connected screens in India as compared to 55,000 in 2020. This number is expected to reach 90,000 screens by 2025.
Read »
EVENTS
Brand engagement, metrics, DOOH, creativity stood out in OAC Day 2 deliberations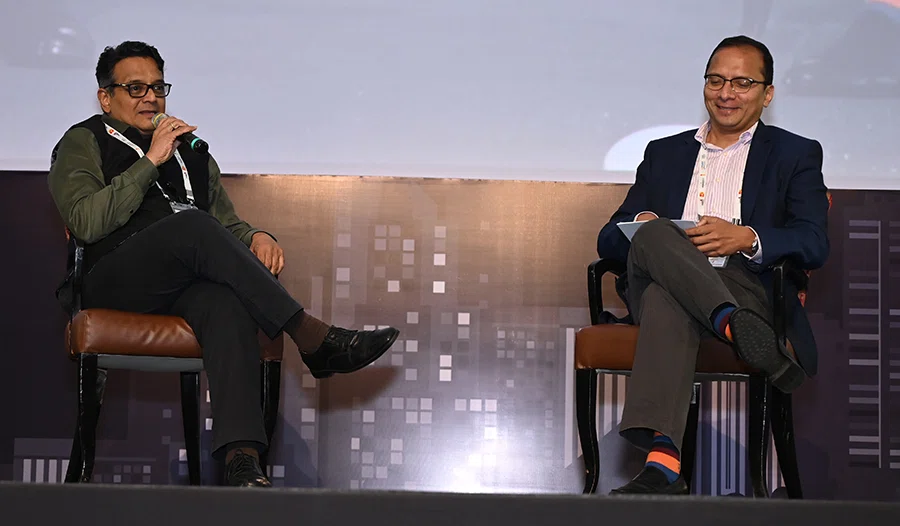 From audience measurement and role of technology, to leveraging creativity and enhancing the competitive quotient of OOH, the second and concluding day of OAC 2022 set new milestones for the OOH eco-system through an engaging lineup of speakers and sessions.
Read »
PROGRAMMATIC AND AUTOMATION
'We're confident that programmatic will revolutionise OOH in Asia'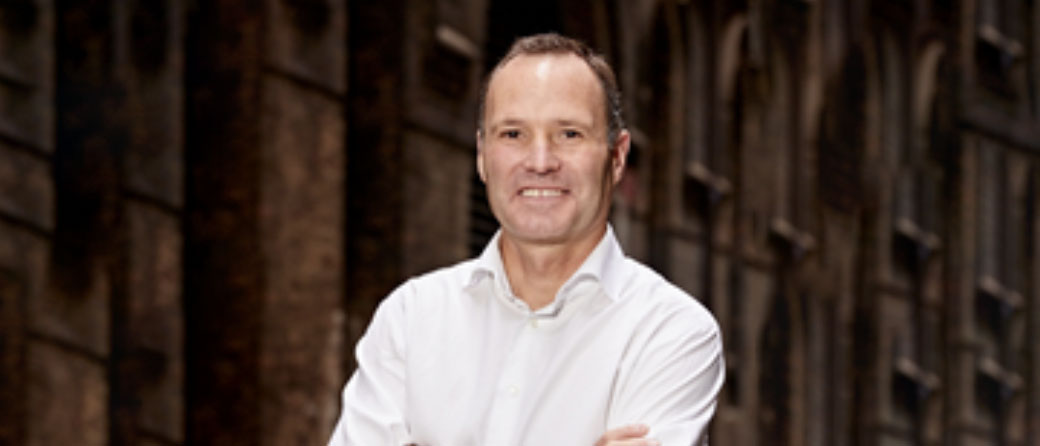 Remi Roques, General Manager - APAC, Broadsign asserts that pDOOH is making a significant contribution to the overall revenue growth of OOH. In an interview with Rajiv Raghunath, Remi points out that 70% of the transactions going through Broadsign Reach are incremental: they come from advertisers that usually buy online advertising.
reaD »
Digital out-of-home ads now in Display & Video 360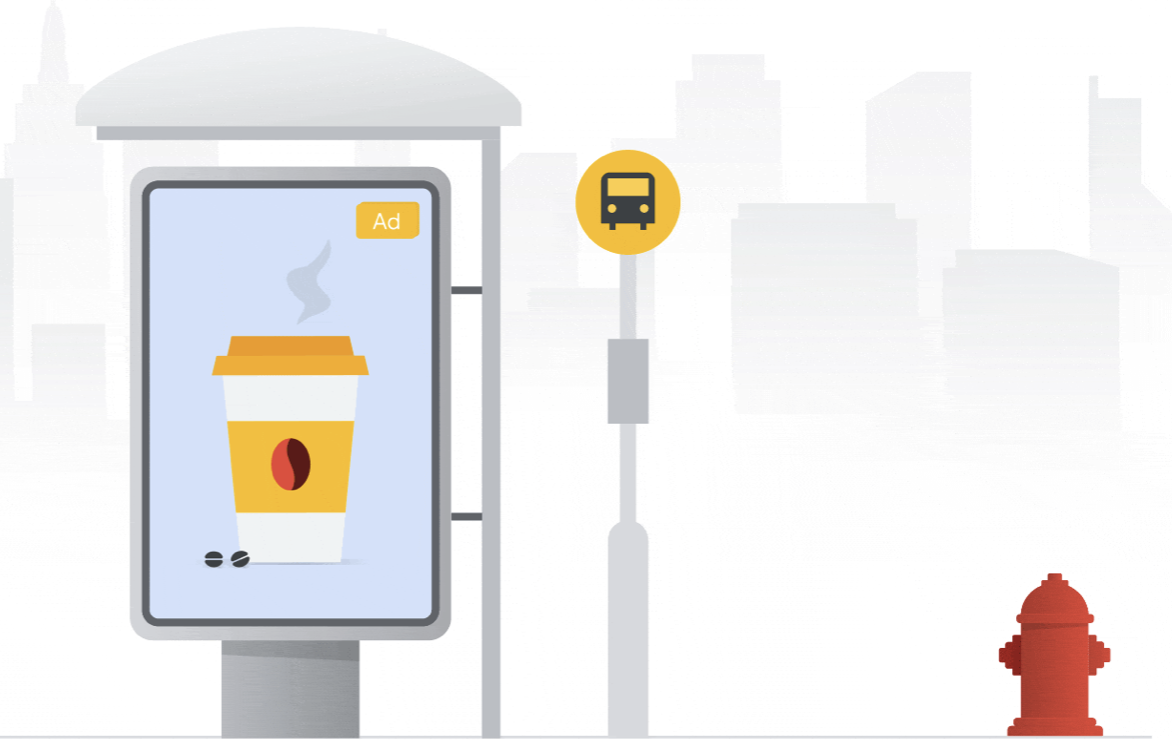 Today's customer journey is rarely a straight line. Consumers are constantly moving between touchpoints and channels, and brands need the right tools to keep up. Digital out-of-home is an increasingly popular option that brings the best of digital technology to a traditional advertising medium.
read »
Vistar Media Launches Programmatic Mediation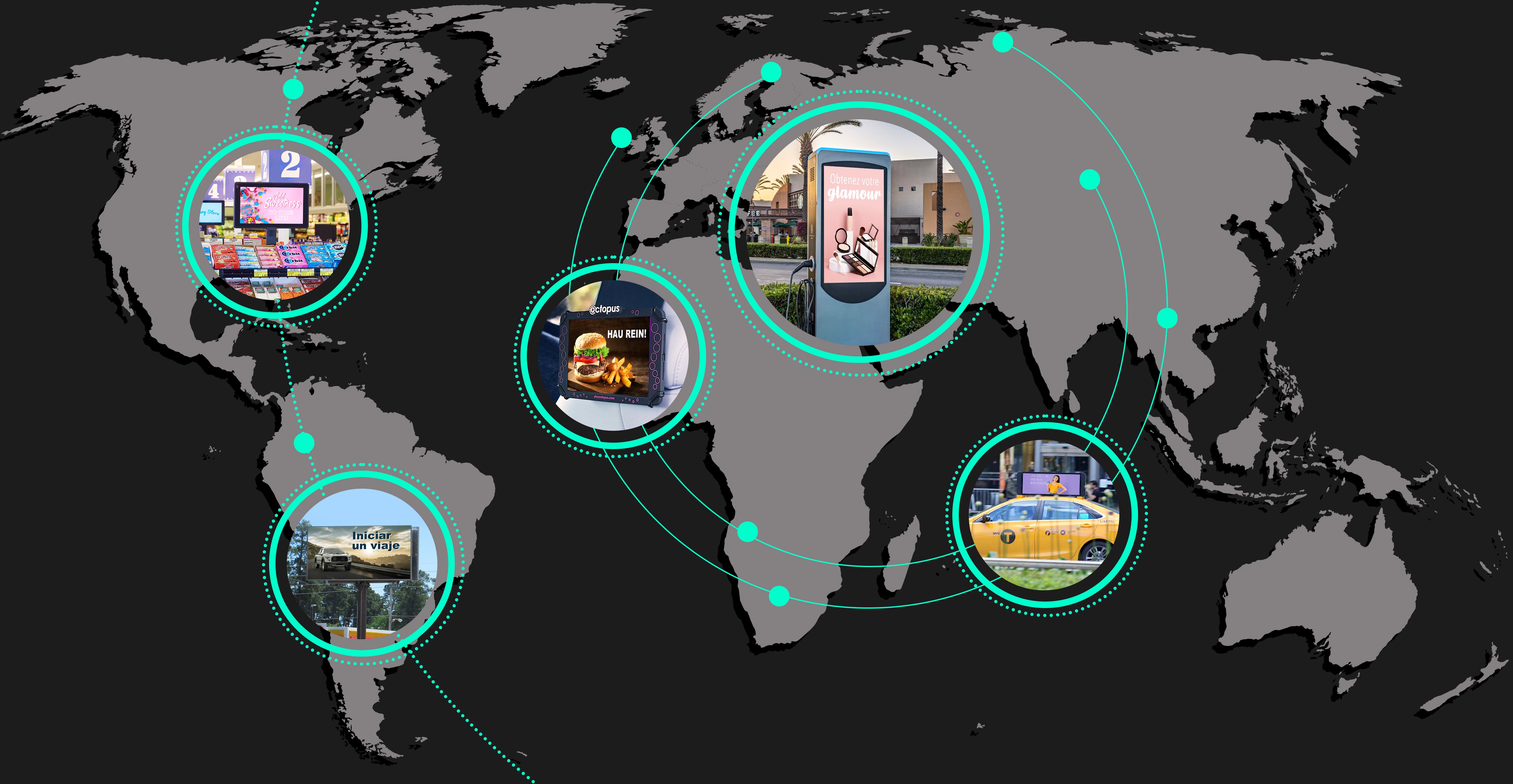 Vistar Media has launched a mediation solution for digital out-of-home (DOOH). Mediation allows networks to create a unified auction for inventory across multiple supply-side platforms (SSPs). This reduces operational complexity, and ensures that ad impressions are sold at the best possible price.
Read »
Programmatic In A Post-Cookie World: Key Considerations For Success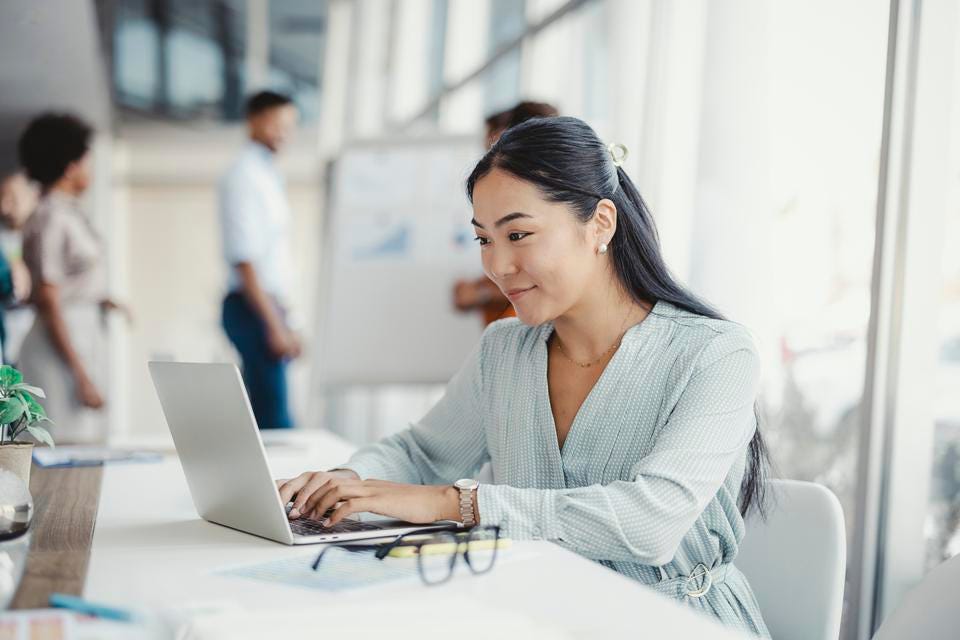 Since the first programmatic display ads appeared almost 30 years ago, programmatic advertising has gone from strength to strength. Its popularity has particularly soared in recent years. This year, it's expected that advertisers will spend over $123 billion on programmatic digital display ads, and over 90% of all digital display advertising transactions will occur programmatically.
read »
MEMBER NEWS
Vistar Media Launches in Indonesia, Malaysia, Philippines and Hong Kong S.A.R.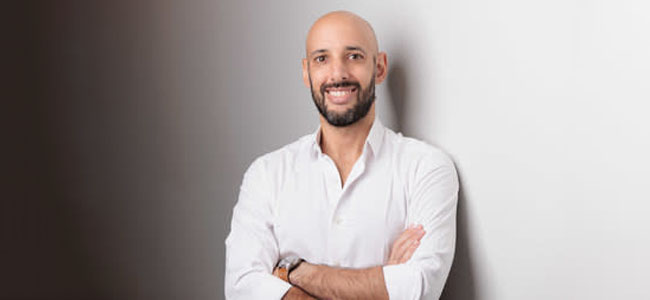 Vistar Media today announced the launch of full programmatic capabilities in Indonesia, Malaysia, the Philippines and Hong Kong S.A.R. This expands the company's already established footprint in the APAC region from Australia, New Zealand and Singapore.
read »
CAMPAIGNS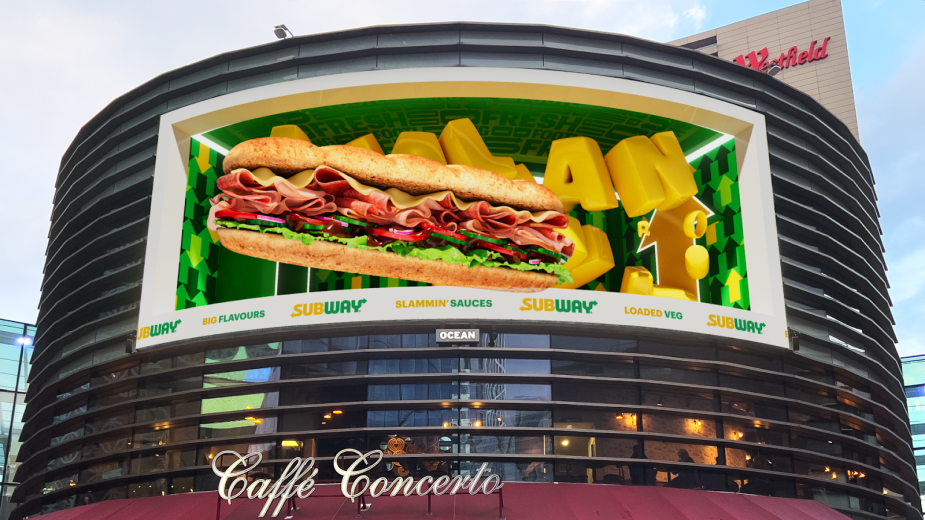 Witness Your Dream Sub Built On-Screen with Subway's Fully Interactive 3D Billboard
Subway ambassadors, hidden within the crowd, then surprised and delighted the public by delivering their Sub for them to enjoy. The bold creative campaign, from Above+Beyond, ran at Westfield Stratford City, with the aim of continuing to build on the brand's fame, innovation and showcase some great tasting and craveable Subs.
read »
K-pop star's birthday celebrated on 16,508 LED screens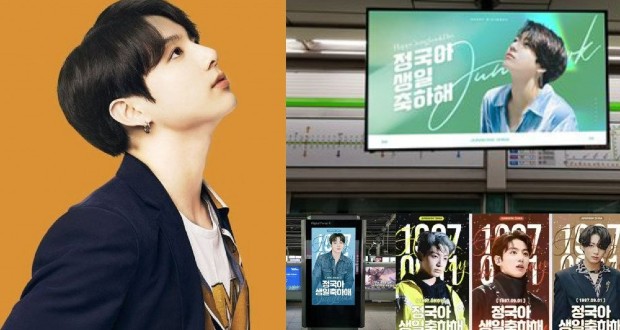 The initiative – which has been organised by the singer's Chinese fan club, Jungkook China – is said to be the biggest-ever marketing campaign on a subway. Fans of K-pop are increasingly eschewing social media and reaching out to their idols via digital out-of-home (DOOH) ads, according to a report by Movia.
Read »
WOO GLOBAL DATABASE
The WOO global database holds all our information gathered on research, legislation, case studies and general industry data, organised by country. All documents are available for members to download in pdf format.