WOO APAC FORUM OCTOBER 2022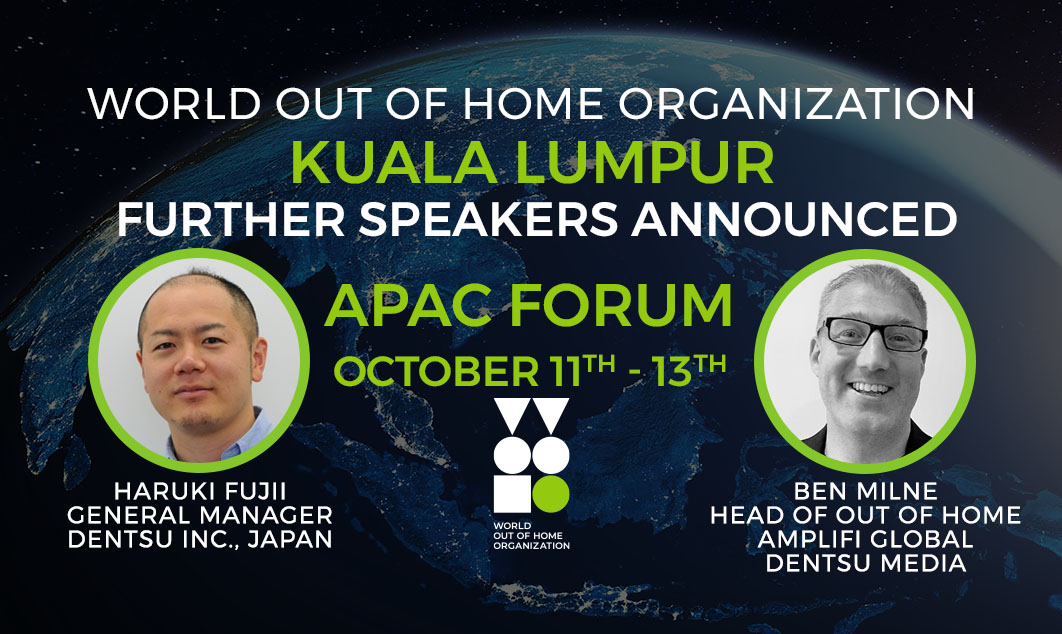 WOO APAC Forum : Dentsu on Out of Home in Japan
Japan is the third largest media market in the world behind the US and China and ahead of the UK and Germany with an estimated spend of $52bn. Dentsu is the biggest ad agency in Japan, one of the biggest in the world with a growing international network.
READ »
OPINIONS
Sure, take your brand to the metaverse, but build it in the real world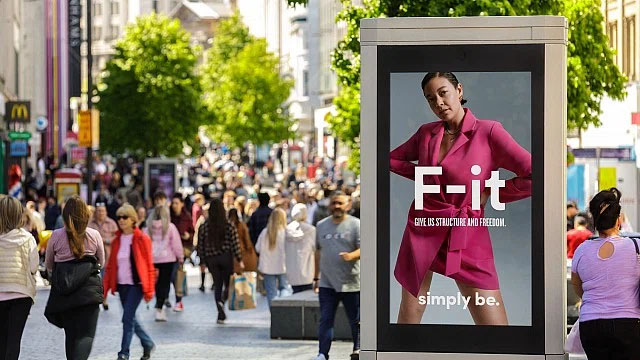 Despite the emergence and obsession with digital innovations, marketers and brand managers must seriously consider the implications of losing real-world visibility with customers writes Colin Horan, Strategic Partner at Clear Channel.
read »
3 Reasons Brands Are Swapping CTV for Out-of-Home Advertising
The rise in social media misinformation and online data collection has consumers on edge. Additionally, escalating distrust in television news has viewers losing faith in what they see. For example, while Connected TV (CTV) may seem like the new media darling, it isn't without its issues either.
read »
Google move with digital out-of-home ads could benefit charities' campaigning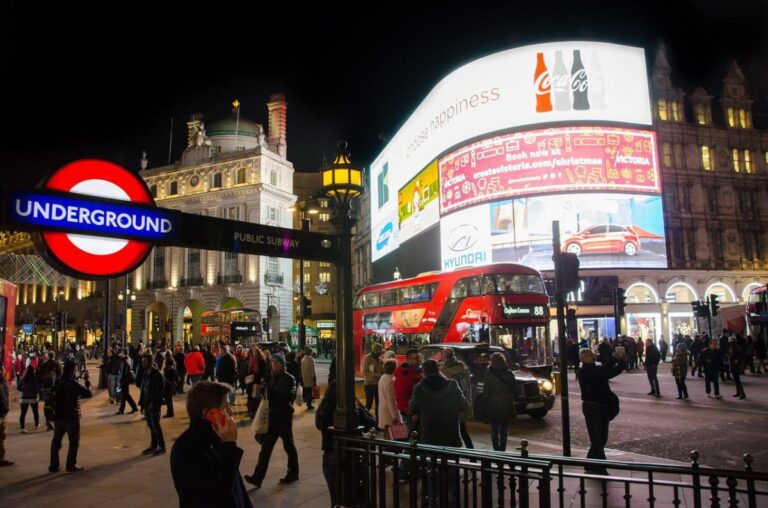 Google has made digital out-of-home ads available to all Display & Video 360 users. This includes screens in public places such as stadiums, airports, bus stops, shopping centres, lifts, taxis and more.
Read »
Bridging the skills gap in Indian OOH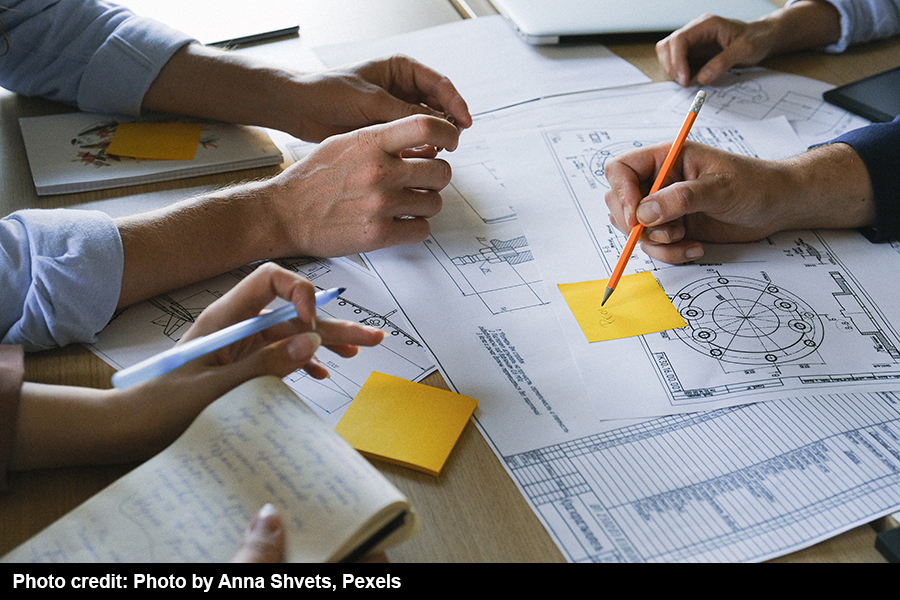 As OOH gets ready to embrace new dynamics, enabled by digital technologies and emerging advertiser needs, is the industry empowered with the right skills to match the evolving market demands? What are the key skills that can take the medium to new heights?
Read »
My Digital Hero: Nicole Lonsdale, Chief Client Officer at Kinetic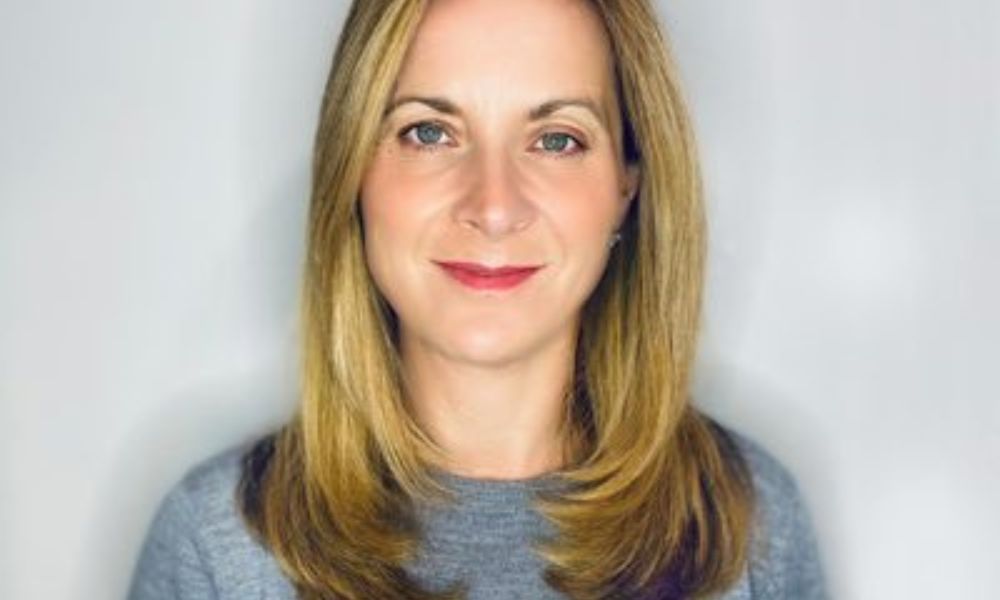 Nicole Lonsdale is Chief Client Officer at Kinetic, and forms part of the UK Leadership team. She is a member of WACL and founder of BalanceOOH a network of businesses who champion diversity and inclusion across the OOH sector.
read »
OOH shouldn't be treated as a medium, it should be transformed into a destination
Prerna Mehra, Creative Director & Head of Design, MullenLowe said, "Be versatile, the world is your canvas. Anything and everything can be turned into a medium for advertising."
Watch the Presentation »
COUNTRY NEWS
The out-of-home landscape, and everything in between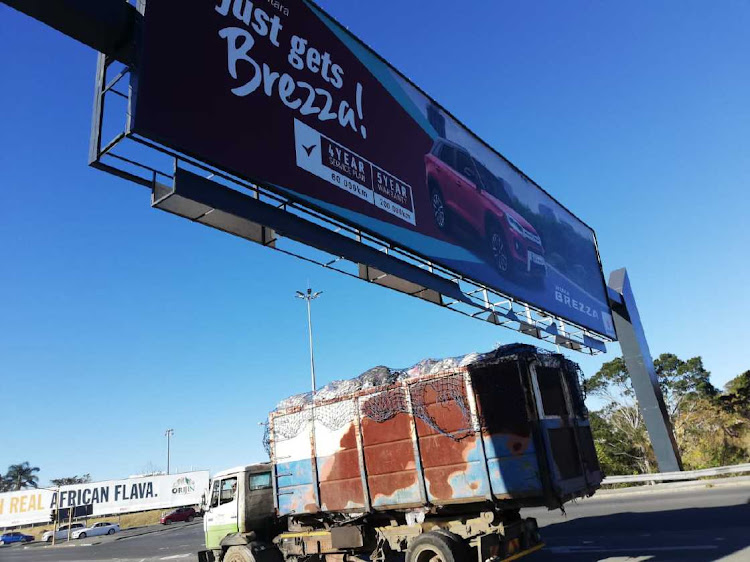 The out-of-home (OOH) advertising industry was greatly affected by the Covid pandemic, but has been experiencing a recovery since the lifting of lockdown restrictions. A recent FM Redzone discussion – sponsored by Tractor Outdoor, Airport Ads and Outdoor Network, and moderated by Livia Brown from what3things – focused on how the outdoor industry has been faring.
read »
DATA AND MEASUREMENT
Pernod Ricard and JCDecaux sign an unprecedented Data Technical Alliance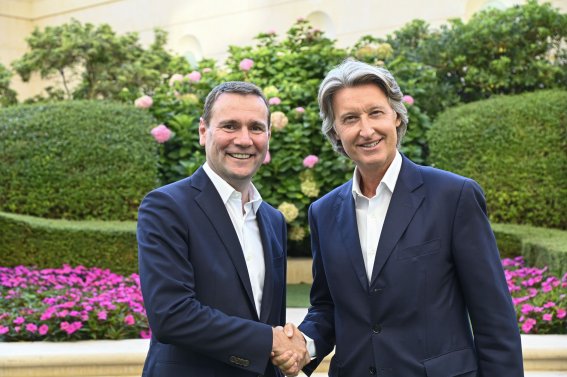 Pernod Ricard and JCDecaux, two major French-based global companies, launch an innovative digital partnership in data management through the roll-out of a solution called Data Portal. This solution enables a company to centralise, in a single point, all the data from its different entities around the world, facilitating their use and sharing.
read »
Latest IAB, SMI figures paint different picture on where ad spend is heading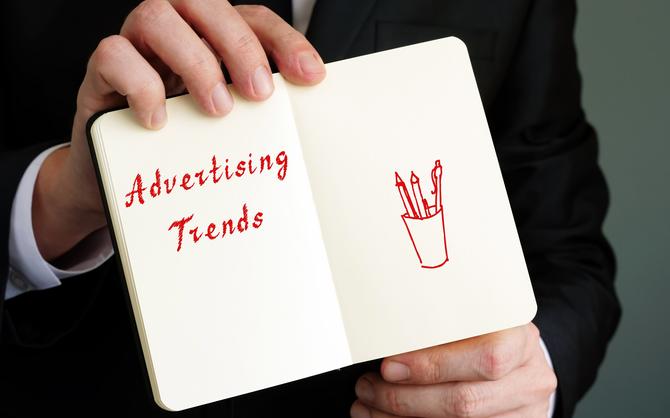 AB's latest online advertising expenditure report indicates softening growth, while SMI shows a broader advertising market returning to pre-pandemic normal
Read »
GroupM Launches 'Journeys' DOOH Platform in Australia
In Australia, WPP's media investment company GroupM has launched a data-driven digital out of home (DOOH) planning and activation platform called 'Journeys', through which advertisers can deliver audience-based campaigns.
read »
Comscore and Captivate Make the Case for Incremental Ad Spend in DOOH
Brands continue to allocate more ad dollars towards digital out-of-home (DOOH) with predictions that global ad spend will reach almost $27 billion dollars by 2025.
read »
Geopath Member Spotlight | Vistar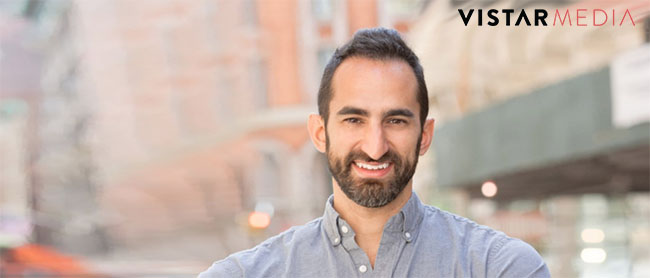 Geopath Member Spotlight | Vistar - A conversation with Michael Provenzano, CEO and co-founder at Vistar Media, Geopath Board of Directors member.
Read »
Moving Walls partners GroupM for automated and accountable DOOH in Philippines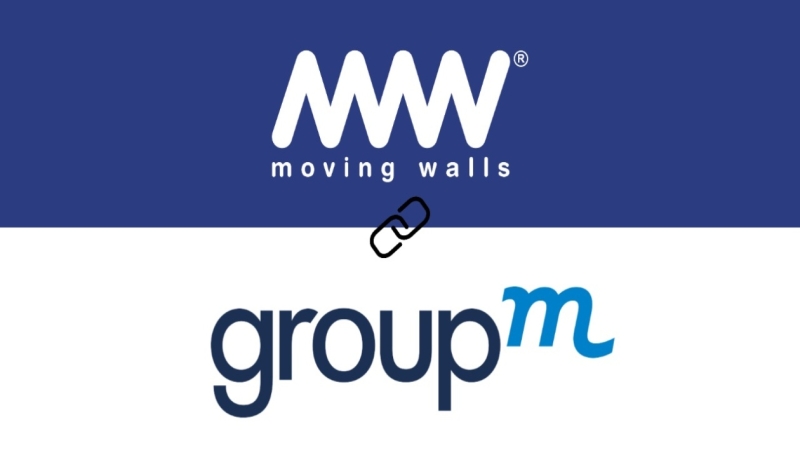 Moving Walls, a global outdoor advertising technology provider, is partnering with GroupM, the world's largest media investment company, to bring automation and accountability to Digital Out-of-Home (DOOH) advertising across the Philippines.
Read »
PROGRAMMATIC AND AUTOMATION
The Rise of Programmatic Out Of Home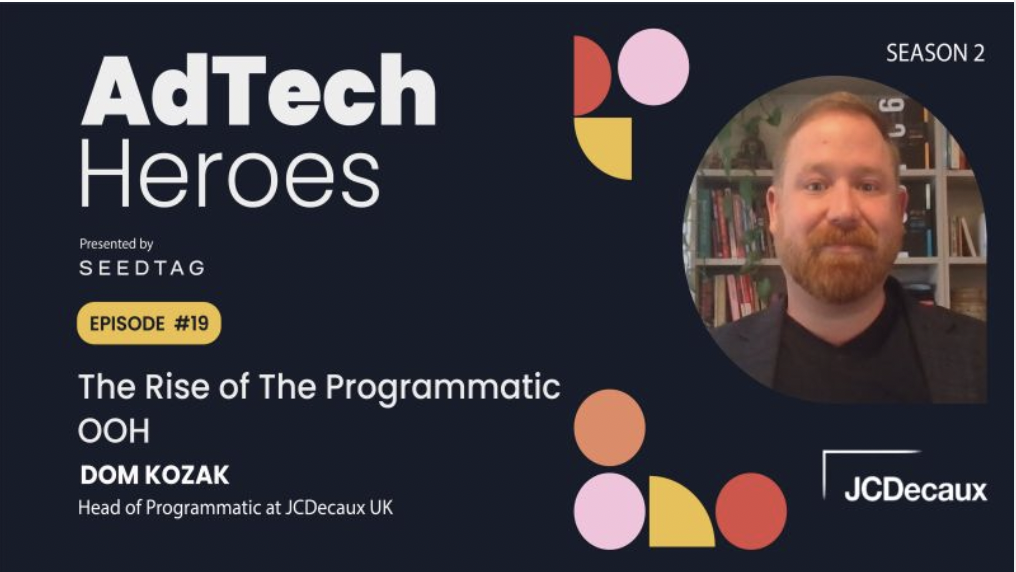 How has OOH advertising changed over the last decade? Well... one *major* way it's changed is the introduction of programmatic. It's completely changed the way brands/agencies approach this channel and created a whole new way to view out of home. Which is why for today's episode, we've brought on Dom Kozak, to talk us through that "programmatic shift"
ListeN TO PODCAST »
IAB Member Q&A: Attitudes To PDOOH
The IAB Australia DOOH Working Group recently released the Attitudes to DOOH 2022 report. With programmatic DOOH evolving, we thought it was important to understand the needs of buyers in this space and explore the opportunities available.
read »
OIS to provide third-party verification for Chinese brands investing in pDOOH
OIS has partnered with ChinaDOOH to provide third-party verification of programmatic digital out-of-home (pDOOH) campaigns for its Chinese clients launching their brands in international markets.
read »
CREATIVITY
Out of Home for Good steals the show in the OMA's Creative Collection Q2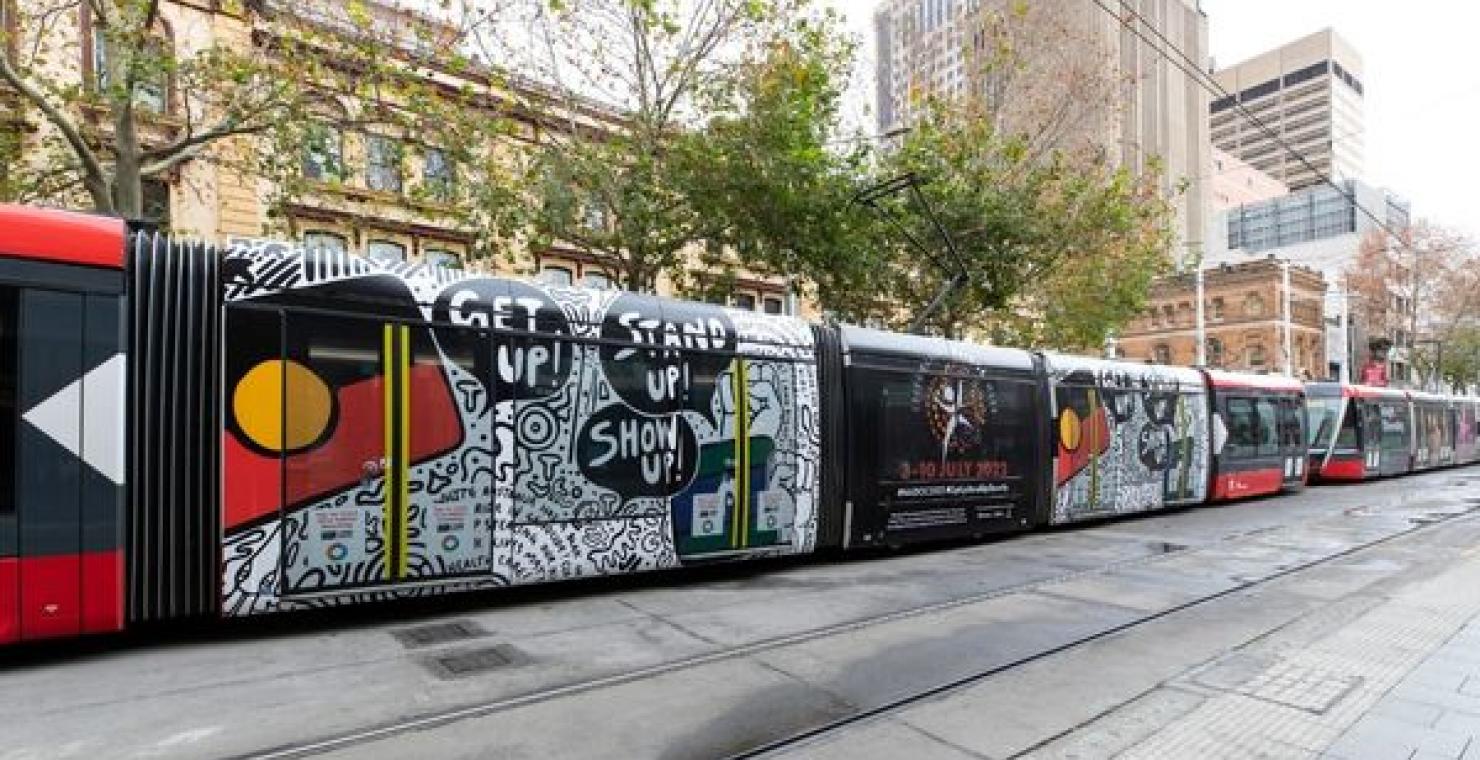 The Outdoor Media Association (OMA) has today announced the winners of the Quarter Two Creative Collection competition for 2022. There were 33 entries from OMA members including: GoTransit Media Group, JCDecaux, Motio, oOh!media, QMS, Shopper, Tonic Media Network, TorchMedia, Vicinity Centres and Val Morgan Outdoor (VMO).
read »
CAMPAIGNS
The OMA's best of Outdoor in August

The best of Outdoor is a monthly selection of local and international Out of Home (OOH) campaigns to fuel your creativity and inspire your next moment of genius.
Read »
Worldcom For World Cup - OOH Delivering 'Qatar In Real Time'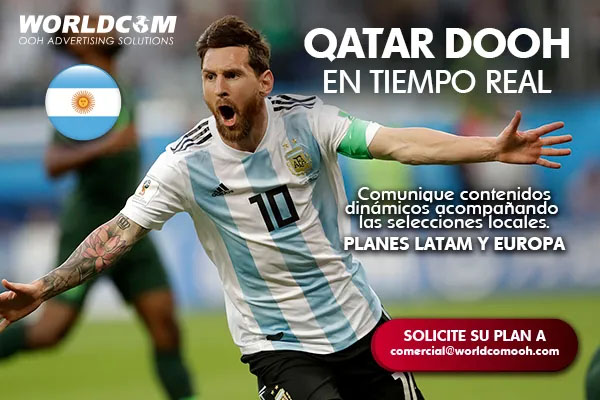 Worldcom OOH, a global media trading company specialized in OOH, DOOH and Programmatic, presents its development of dynamic ads so that millions of fans who cannot travel to Qatar to experience the World Cup minute to minute.
read »
WOO GLOBAL DATABASE
The WOO global database holds all our information gathered on research, legislation, case studies and general industry data, organised by country. All documents are available for members to download in pdf format.