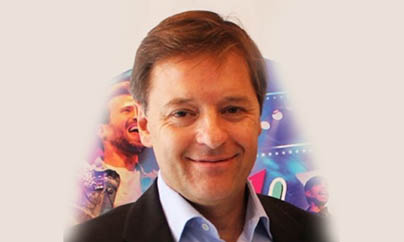 Gabriel Credrone, the President of ALOOH, which represents the Out of Home industry in Latin America, and CEO and Partner in media owner Grupo Vallas which has a presence in ten countries across the Americas, is joining the World Out of Home Organization board.
Born in Argentina, Cedrone has 25 years of experience in high level roles at companies including Pepsi-Cola, Phillip Morris, Warsteiner and now Grupo Vallas for more than 25 years.
ALOOH was founded in 2018 and has rapidly established itself as the voice of OOH in Latin America and an increasing influence on the world stage. Cedrone played a pivotal role in devising and executing WOO's 2020 global campaign Our Second Chance.
WOO President Tom Goddard says: "working with Gabriel on the launch of ALOOH was an inspiring experience for me and he has since proved an inspirational leader for the OOH industry in Latin America and beyond. He will be a tremendous addition to the WOO board."
---
Subscribe to our weekly OOH newsletter
LATEST INDUSTRY NEWS: focusing on the top OOH stories of the week from around the world.