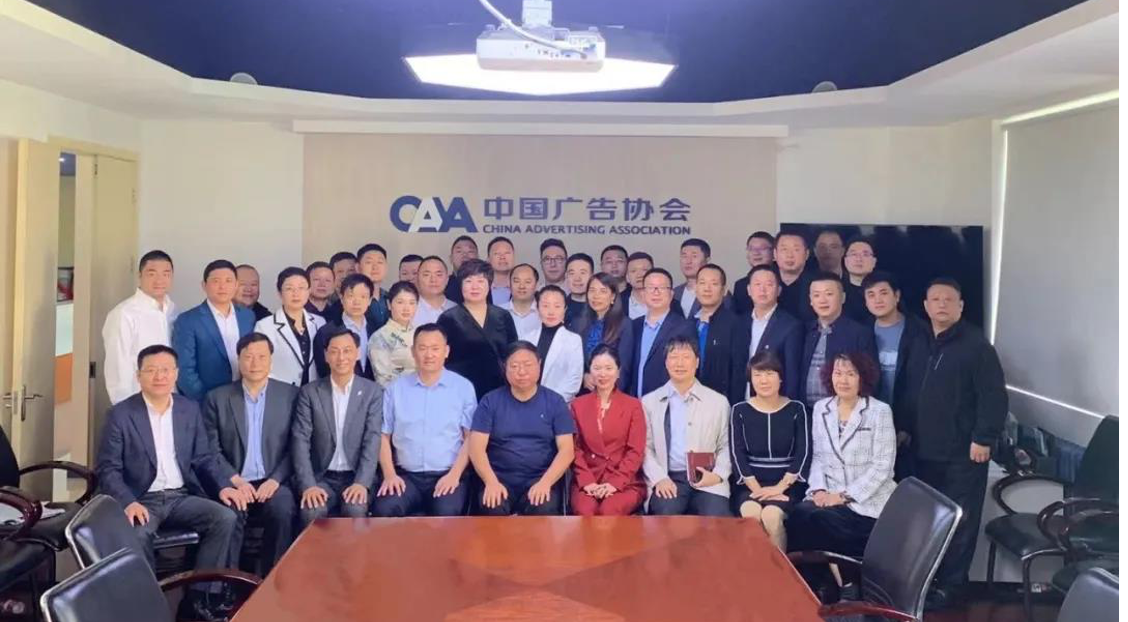 The China Advertising Association (CAA) Bartering Branch preparatory meeting was held in Beijing on October 8, 2021. Zhang Guohua, president of the CAA, pointed out that it is necessary to encourage innovation in advertising business models and evaluation methods to help create a better advertising industry development ecology.
At present, the barter trade of goods and advertising services in China also exists, but as a general business model to be widely promoted in the industry, there are still many issues that need to be resolved.
Chairman Zhang emphasized that the barter branch will assist OOH industry development, effectively use idle advertising resources to create value, and solve the prevalent dilemma of idle media resources in the industry. At the same time, it protects the industry's interests, conforms to the ecological characteristics of the advertising industry, and rationally plans and arranges resource use objects. All the processes will maintain market rules and comply with current regulations.
中国广告协会推出新分会 体现媒体价值实现的最新模式
中国广告协会易货分会筹备会于在2021年10月8日北京召开。中国广告协会会长张国华指出要鼓励广告经营模式创新与重视评估方式,才能有利于营造良好的广告业发展生态。
目前中国以货物和广告服务模式的易货贸易也已有存在,但是作为一种通用的商业模式在业内大规模推广,还有很多问题需要解决。
张董事长强调,易货分会协助户外广告行业发展,有效利用闲置广告资源创造价值,解决行业媒体资源闲置的普遍困境。同时,保护行业利益,符合广告行业生态特点,合理规划和安排资源利用对象。所有流程都将维护市场规则并遵守现行法规。

---
Subscribe to our weekly OOH newsletter
LATEST INDUSTRY NEWS: focusing on the top OOH stories of the week from around the world.