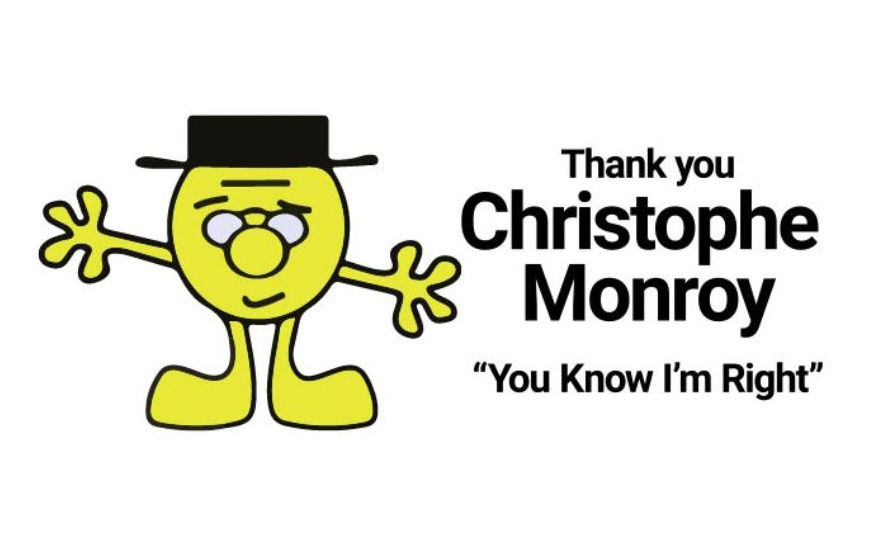 Ocean Outdoor paid a spontaneous tribute to WOO member Mereo's Christophe Monroy, a founder of the Company who sadly died recently. Ocean's tribute ran on more than 150 screens across the UK. Mereo is a technology partner for many companies across the Out of Home industry.
The posters featured one of Monroy's typical sayings: "You Know I'm Right." The tribute ran on the day of Christophe's funeral. As well as being an inspired analyst and visionary, Monroy was an accomplished musician and long-time supporter of the arts in France.
Elias Bauguil, a colleague of Christophe at Mereo, says: "What Ocean did was quite special, they did it spontaneously without our intervention. Christophe's family and all of us at Mereo were so surprised, moved and deeply touched by their action. We are proud to be their partner."
WOO COO Mark Flys says: "Christophe's untimely death is a sad blow for the OOH industry as well as his family, many friends and colleagues. Ocean's spontaneous tribute is a fitting way to say thank you to him and we send our own condolences to Christophe's family and all our friends at Mereo."
For the full tribute to Christophe from the team at Mereo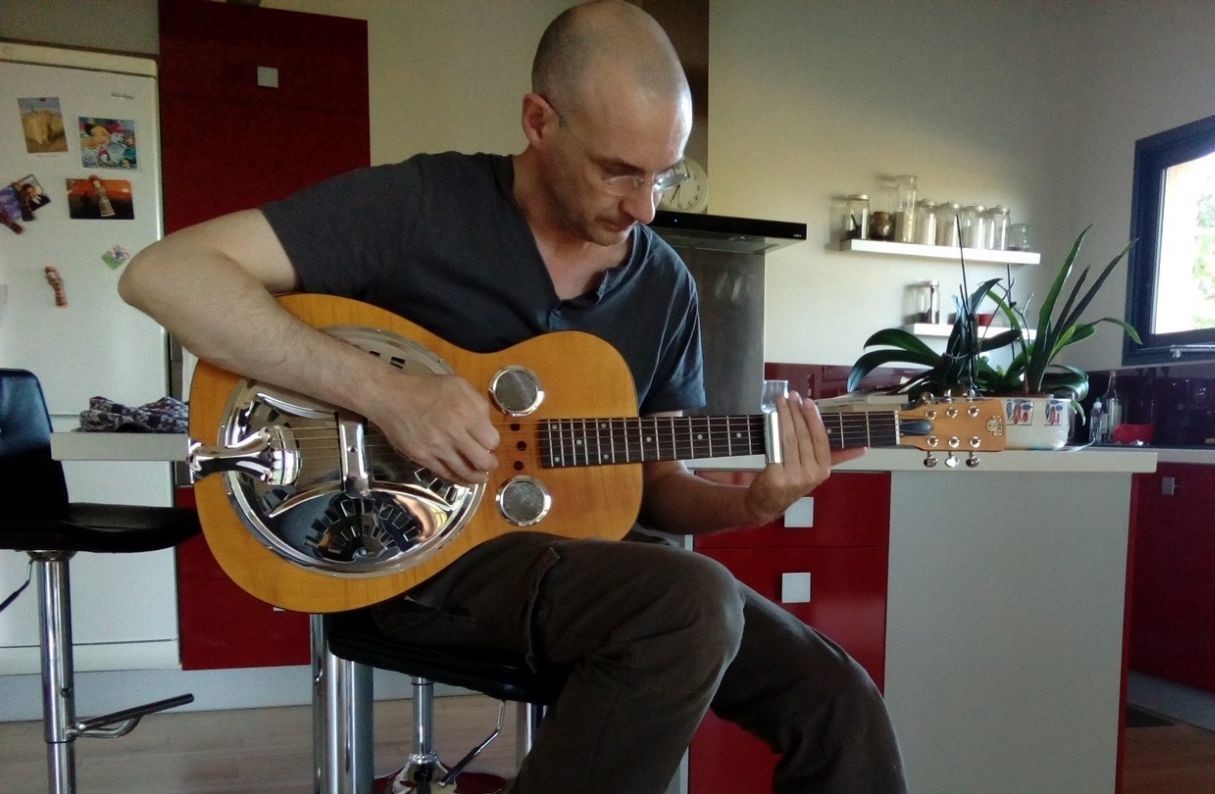 ---
Subscribe to our weekly OOH newsletter
LATEST INDUSTRY NEWS: focusing on the top OOH stories of the week from around the world.