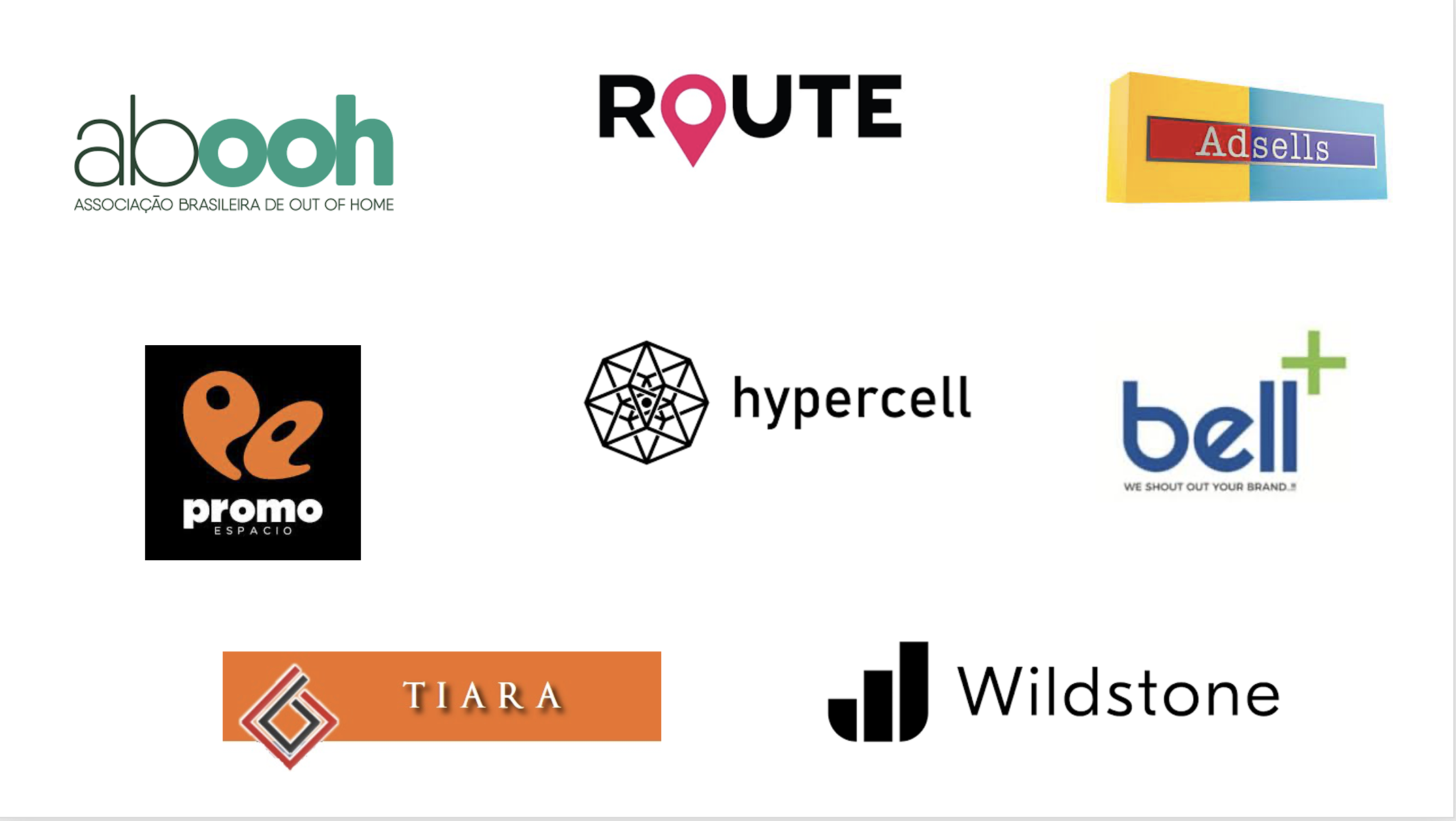 The World Out of Home Organization has signed up eight new members; four from Europe, two from Asia and one each from South and Central America. Three of them are national media owners, two are national OOH associations, one is a national media agency and two are OOH service providers/suppliers.
The new members are:
Route Media --- national media owner, UK
Hypercell --- OOH service provider/supplier, Finland
TIARA --- National association, Bulgaria
Wildstone --- OOH service provider/supplier, UK
Adsells --- national media agency, Pakistan
Bellplus Media --- national media owner, India
Abooh --- national association, Brazil
Promo Espacio --- national media owner, Mexico
WOO Chief Operating Officer Mark Flys says: "With Out of Home going through a period of rapid and intense change, WOO is playing an increasingly important role, dealing with the current challenges and opportunities that are opening up for the medium. We are happy to welcome and support our wide range of new members as our reach and influence continues to grow globally"

---
Interested in becoming a member?
Fill in your details and submit the form, we will contact you shortly about membership...
---
Subscribe to our weekly OOH newsletter
LATEST INDUSTRY NEWS: focusing on the top OOH stories of the week from around the world.