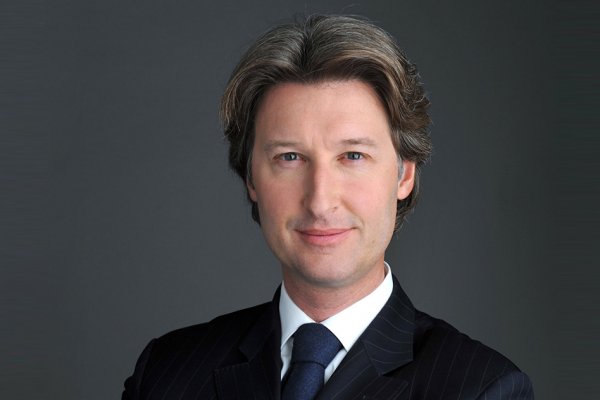 International Out of Home association FEPE International's 60th anniversary Congress is now open for registrations. Congress, with the theme The Fame Game, will be held at the Intercontinental Hotel in Dubai from May 1 to 3 2019.
The Keynote Speaker is Jean-Charles Decaux. Jean-Charles alternates with his brother Jean-Francois Decaux as Chairman of the Executive Board of the world's largest Out of Home media company, JCDecaux. Jean-Charles Decaux will deliver his Keynote Address on the morning of May 2.
Other speakers, including representatives from Out of Home companies, specialists, media and ad agencies and leading advertisers, will be announced shortly.
FEPE President and Chairman of the UK's Ocean Outdoor Tom Goddard says: "We're delighted to welcome Jean-Charles Decaux as our Keynote Speaker at FEPE's 60th anniversary Congress in Dubai.
"Next year's Congress will have more of an international flavour than ever, reflecting FEPE's stature as a truly global body. Jean-Charles is uniquely placed to describe the challenges and opportunities the industry faces as it navigates a rapidly changing worldwide media marketplace.
"In 2018 our Congress in Sorrento attracted over 400 delegates from all over the world, including our biggest ever representation from China. Dubai has been chosen for our 60th anniversary Congress to underline the worldwide stature of the Out of Home industry and FEPE's role in representing that to governments, legislators, advertisers and agencies of all kinds at a time of major changes in worldwide advertising and marketing arena
"Our speakers and exhibitors will also bring delegates right up to date on the numerous technological developments which are changing the Out of Home industry on almost a daily basis. Like any other major medium, we are in The Fame Game, helping advertisers to reach the people they want with maximum impact and cost-effectiveness.
"FEPE 2019 is an essential event for the Out of Home industry worldwide and we look forward to welcoming even more old and new friends to what will be our biggest and best Congress to date."