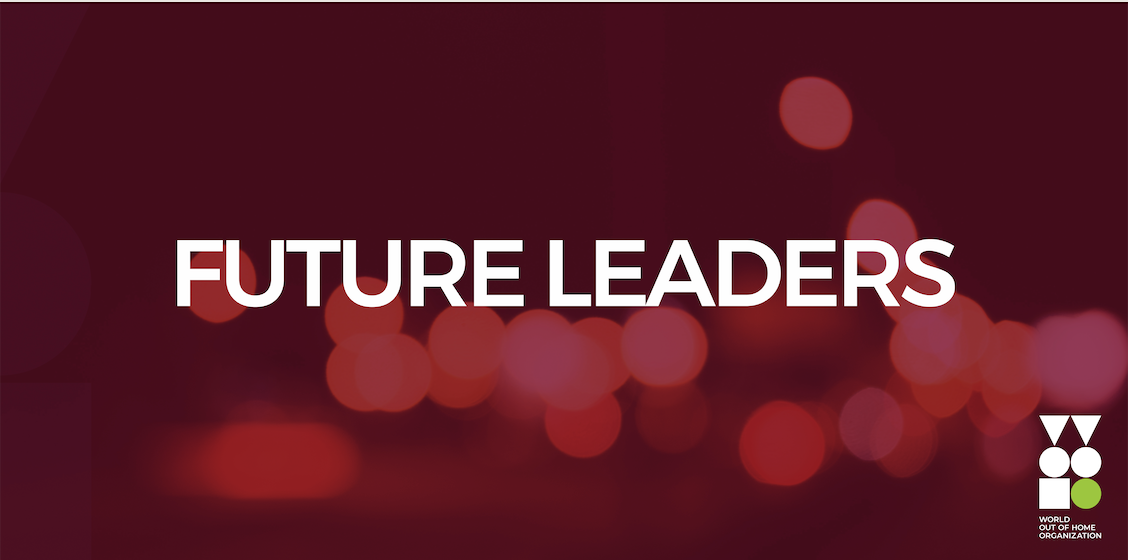 NOMINATIONS CLOSE ON TUESDAY MAY 16TH
The World Out of Home Organization is launching a Future Leaders Delegate Initiative at the 2023 Global Congress in Lisbon, to be held on June 7-9.
WOO members, national associations and sponsors are invited to nominate a Future Leaders delegate (aged under 35, only 1 per territory) who will receive a full Congress pass and 3 nights accommodation in the congress hotel for the inclusive and discounted price of €500. Sponsoring companies will need to cover travel and expenses.
All entrants will need to submit an online application from which information can be used for WOO marketing purposes. Up to 20 places will be available in Lisbon. Click here to fill in the application form. These will be allocated on a first come first serve basis although or aim will be to ensure a good mix of companies and a wide geographical spread.
WOO will also consider sponsorship offers for the Future Leaders. If you are interested, please contact mark@worldooh.org to discuss.
WOO COO Mark Flys says: "It's a key priority for WOO to attract as broad a range of talent and experience to Congress as possible. The new Future Leaders initiative will give us the opportunity to do exactly this, and we look forward to welcoming these young leaders to what is certain to be our biggest and best Global Congress to date."
---
Interested in becoming a member?
Fill in your details and submit the form, we will contact you shortly about membership...
---
Subscribe to our weekly OOH newsletter
LATEST INDUSTRY NEWS: focusing on the top OOH stories of the week from around the world.