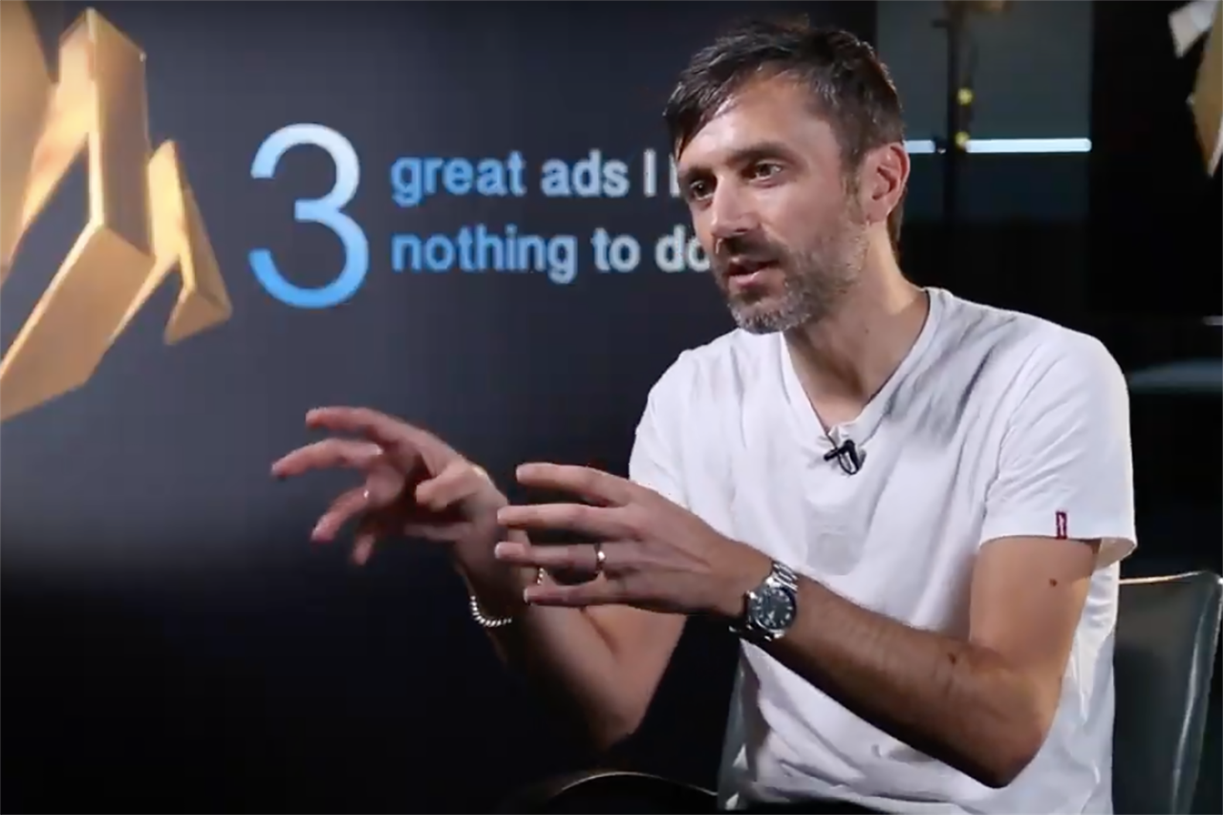 Ian Heartfield, a founder and Chief Creative Officer of London creative agency New Commercial Arts, is to chair the creative section of the World Out of home Organization's 2022 Awards. These will be announced at the WOO Global Congress in Toronto from May 25-27.
Heartfield, a former CCO of Bartle Bogle Hegarty in London, is one of London's most awarded creatives for his work on Audi at BBH among many others. NCA is WOO's creative agency and Heartfield was instrumental in WOO's 2020 global campaign 'Our Second Chance.' The creative section of the WOO Awards encompasses classic and digital.
Chairman of the Awards, ALOOH President Gabriel Credrone, will be joined by judges Jeremy Male from OUTFRONT Media, Antonio Vincenti from Pikasso, Katrin Robertson from blowUP Media UK, Matthew Dearden of Alight Media, Christian Schmalzl of Ströer Group, Dino Burbidge, Innovation Coach at broadcaster Sky, Ian Heartfield, WOO President Tom Goddard and WOO CMO Richard Saturley.
Awards will be made for Lifetime Achievement, Leadership, Rising Star, Technical Innovation and Classic and Digital creative. These will be the first WOO Awards since the last in-person Congress in Dubai 2019.
WOO President Tom Goddard says: "This is by far the strongest line-up of Annual Awards judges we have had. Creative is vital to the development and growth of Out of Home and we could not have a better voice among the judges than Ian Heartfield, one of the UK's top creative leaders with a worldwide reputation. Ian has also been a long-time advocate of Out of Home.
"The awards will be the highlight of the Gala Dinner on May 26 and a terrific opportunity to showcase the very best in global Out of Home."
The WOO Global Congress in Toronto runs from May 25-27.
CLICK HERE FOR THE CONGRESS PROGRAMME OVERVIEW AND TO REGISTER FOR CONGRESS
---
Subscribe to our weekly OOH newsletter
LATEST INDUSTRY NEWS: focusing on the top OOH stories of the week from around the world.