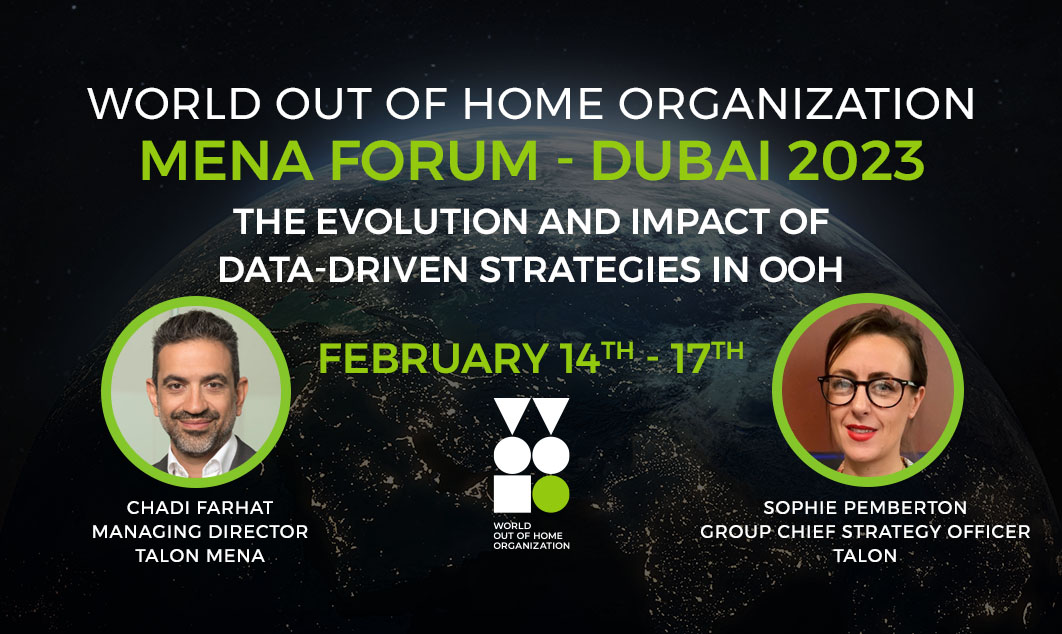 In this presentation, Chadi Farhat - Managing Director, Talon MENA and Sophie Pemberton - Group Chief Strategy Officer, Talon take a detailed look at the the Evolution and Impact of Data-Driven Strategies in OOH. They will look at:
why data is integral to every stage of the planning and buying process and within the omnichannel ecosystem
The science and effect that good creative can have on an OOH campaign
How to use audience data in OOH to deliver more targeted campaigns and value for clients
How data will help us to become a better business for our people, our clients and our planet
About the Speakers
SOPHIE PEMBERTON - Group Chief Strategy Officer, Talon
After a number of years agency side, Sophie joined Talon in 2015, just as the outdoor industry was at a turning point of digital evolution. With her extensive experience in media planning and strategy, Sophie helped to establish and build the Product and Data team which is responsible for Talon's technology platforms and some of the smartest thinking in the industry. Sophie now leads this team across regions and has recently created and launched Talon's Global strategic framework which will help to navigate the business through Talon's next stage of growth and diversification.
CHADI FARHAT -Managing Director, Talon MENA
Chadi Farhat has over 25 years experience working across media, marketing and comms within leading agency groups in MENA. He spent 20 years at Omnicom Media Group and as their Chief Investment Officer he led multiple dynamic mergers and acquisitions of varied vendors predominantly in the OOH industry. In 2022, Chadi has joined Talon as their MENA's Managing Partner with the aim to bring Talon's global expertise and best practices into the region.
Click here for a Forum overview including the provisional speaker programme.
WOO MENA Forum - Events & Global Sponsors

WOO MENA 2023 Media Partner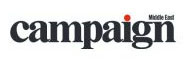 WOO Global Sponsors

---
Interested in becoming a member?
Fill in your details and submit the form, we will contact you shortly about membership...
---
Subscribe to our weekly OOH newsletter
LATEST INDUSTRY NEWS: focusing on the top OOH stories of the week from around the world.