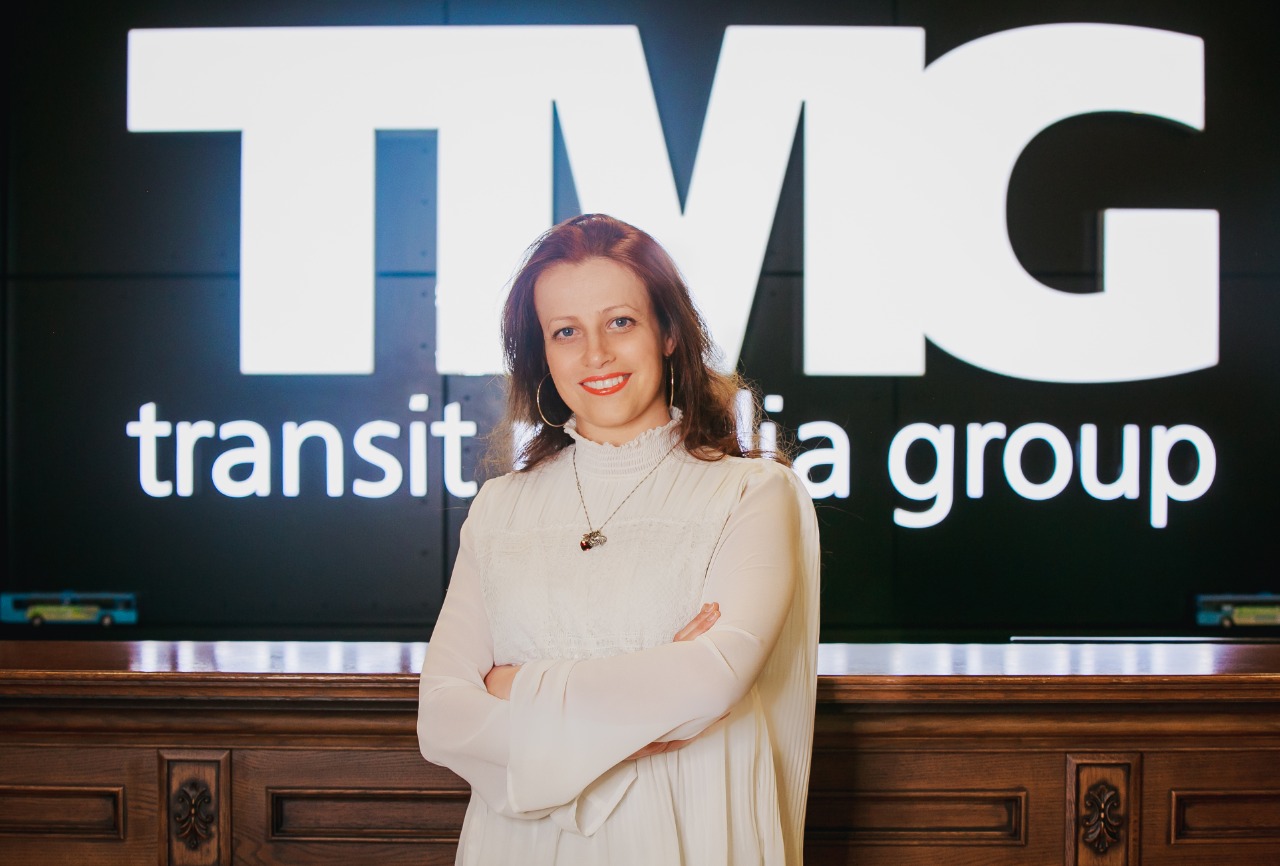 Transit Media Group (TMG) board director and Deputy Director General of Communications Jane Baranova becomes the World Out of Home Organization's first ambassador in Russia.

Jim Liu was appointed to a similar role in China last year, which has facilitated a much-improved communication channel with Beijing as well as attracting prestigious new Chinese members.

TMG is Russia's biggest transit media operator with 11000 buses in Moscow and St. Petersburg and national coverage in 250 Russian cities and has been headed by CEO, Alexander Epin since 1993.
Based in St. Petersburg, Baranova says: "WOO is now a major force in Out of Home worldwide, notably recently for its work in the pandemic. As its ambassador in Russia, I hope to drive membership of the organisation and help ensure that the Russian OOH industry plays a full part in the global industry's development and recovery in 2021 and beyond."

WOO President Tom Goddard says: "Having representatives on the ground in important diverse markets, is a strategic part of expanding the scope and effectiveness of WOO worldwide. Formerly from 2008 to 2012, I had the honour of being Chairman of Gallery Media is Moscow and found the OOH Industry there, to be professional and dynamic. Jane will ensure that we will gain access to all those learnings and innovations, so we're absolutely delighted to welcome her to the World Out of Home Organization Team."
---
Subscribe to our weekly OOH newsletter
LATEST INDUSTRY NEWS: focusing on the top OOH stories of the week from around the world.