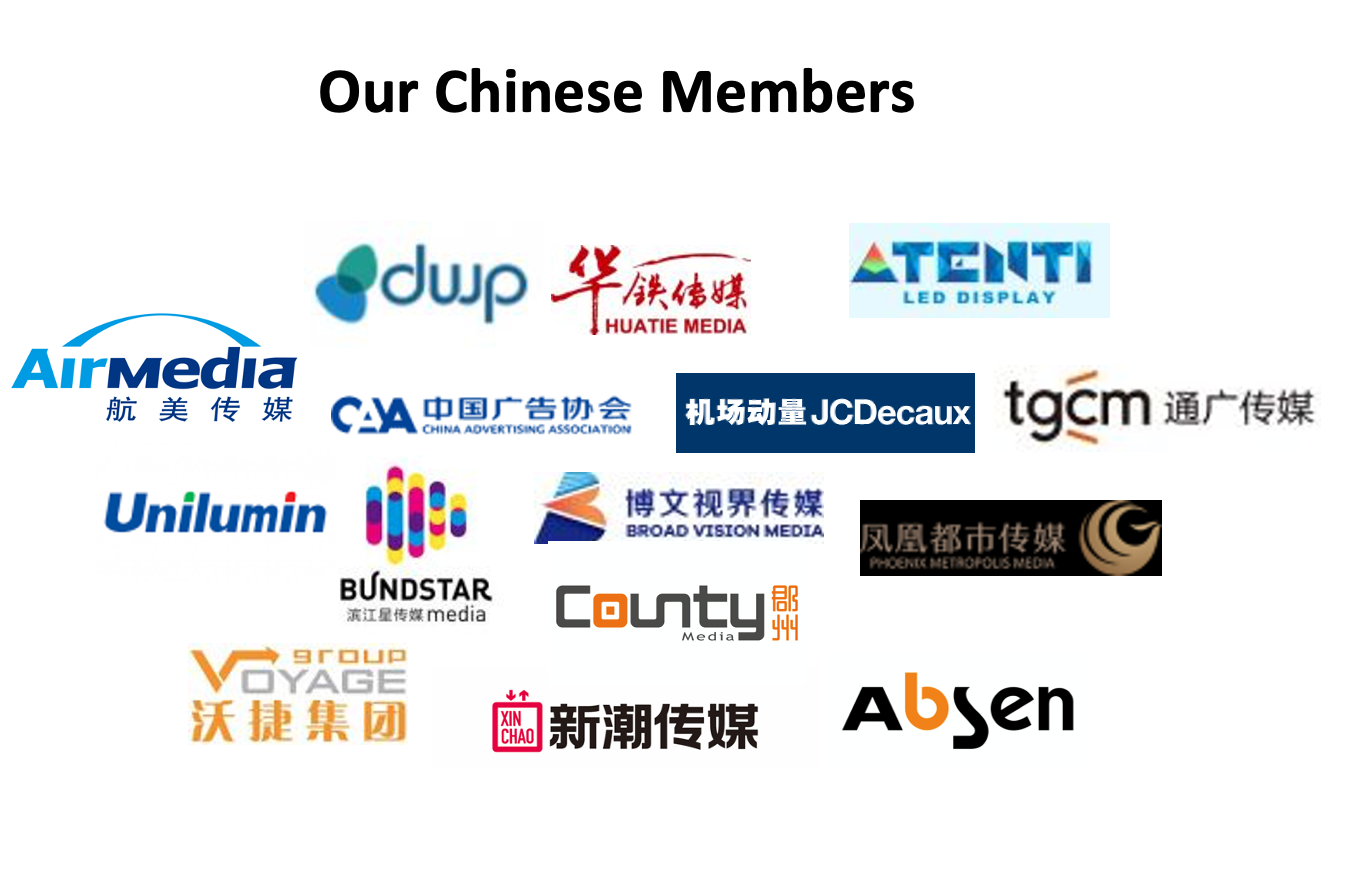 The World Out of Home Organization has signed an important new member in China, JCDecaux Momentum Shanghai Airport Advertising Co. Ltd, a joint venture established by Shanghai International Airport, Media Partners International Limited and Momentum Media International Limited.
JCDecaux Momentum Shanghai Airport Advertising Co. Ltd has held the exclusive advertising management contract with Shanghai International Airport to operate and develop all the indoor and outdoor advertising media in Shanghai's two airports since 2005. These are currently undergoing an extensive process of digitisation.
This brings the total number of WOO members in China to 15, mostly signed over the past two years. Jim Liu is now WOO's China Ambassador with Rebecca Chang providing market insights, member services and recruitment.
WOO President Tom Goddard says: "WOO has made important inroads into China in terms of membership and this testifies to the great work of Jim Liu and Rebecca Chang. It also augurs well for our forthcoming first Asia Summit which will be held later this year.
"It's further evidence that WOO has become a genuinely global organization and a further indication of the solidarity that has helped steer the industry through a traumatic 18 months."

---
Subscribe to our weekly OOH newsletter
LATEST INDUSTRY NEWS: focusing on the top OOH stories of the week from around the world.