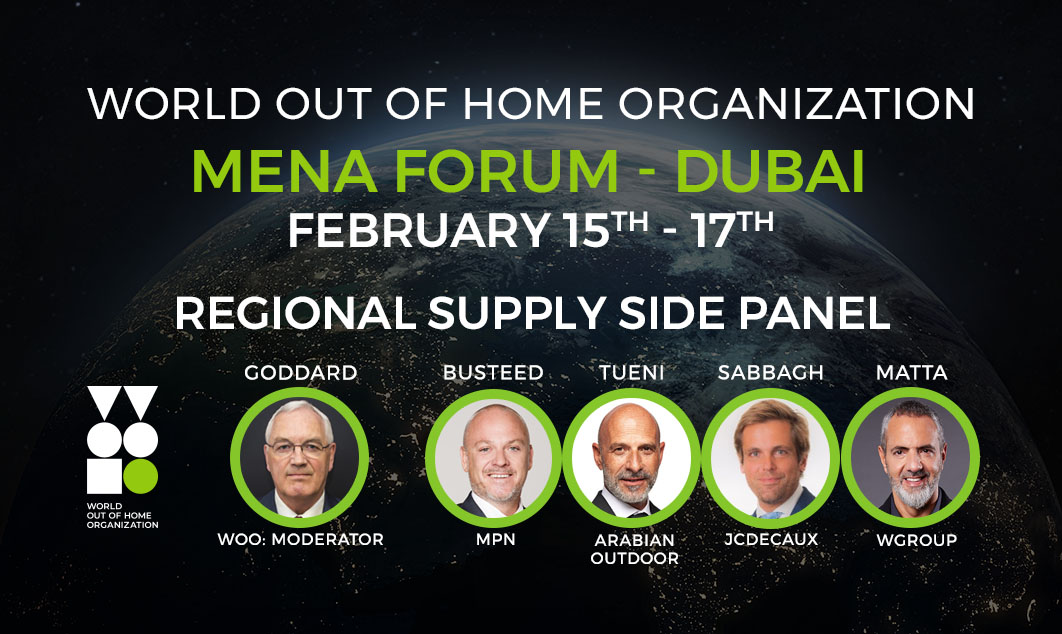 WOO President Tom Goddard will interview leading media owners from the MENA region on sector growth and development plans at the WOO MENA Forum in Dubai from February 15-17.
The panel is Martin Sabbagh, CEO of JCDecaux Middle East and Africa, Josh Busteed, Chief Commercial Officer of ARN-owned MPN (Multi-Platform-Network), Philip Matta, Group COO W Ventures Holdings (WGroup) and Fawzi Tueni, COO of Choueri Group's Arabian Outdoor.
All four have vast experience of the MENA market and wider world of Out of Home. President Goddard says: "We're delighted to have assembled such a distinguished panel for the MENA Forum, four people who know the world of Out of Home in the region intimately and also its developing role in the wider media world. I know that I will learn a lot moderating such a panel and delegates at the Forum will too."
Click here for a Forum overview including the provisional speaker programme.
WOO MENA Forum - Events & Global Sponsors

WOO MENA 2023 Media Partner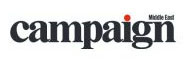 WOO Global Sponsors

---
Subscribe to our weekly OOH newsletter
LATEST INDUSTRY NEWS: focusing on the top OOH stories of the week from around the world.