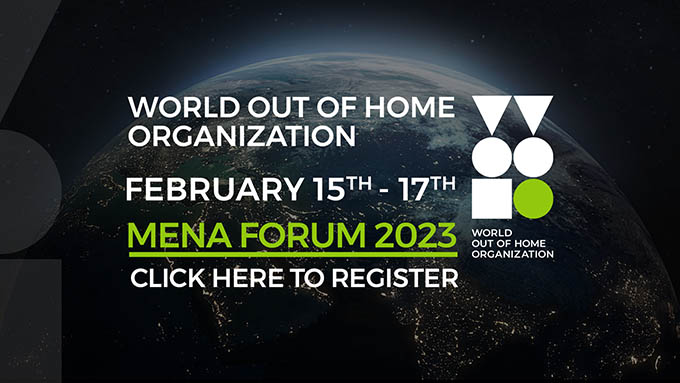 The World Out of Home Organization's first in-person MENA Forum will take place February 15-17, 2023 (Wednesday - Friday) in Dubai UAE. This follows WOO's first post-pandemic in-person Global Congress in Toronto and our first in-Person APAC Forum in Kuala Lumpur in October as well as building on the success of virtual Forums for Europe, Asia and Africa in 2021 and early 2022.
There will be a full programme of presentations and speakers from the region and the wider global Out of Home industry. Topics to be covered include Maintaining OOH's Advantage in a Digital World, Driving Growth in OOH through Audience Measurement and making the most of OOH's Programmatic Opportunity.
The MENA Forum will commence with Introductory drinks on Wednesday February 15th, followed by a full programme of presentations on Thursday February 16th followed by dinner, before a half-day of presentations on Friday February17th.
We are pleased to announce the Forum Venue as the Habtoor Grand Resort, Al Falea Street, Jumeirah Beach Dubai, United Arab Emirates.
Click here for a Forum overview.
WOO MENA Forum - Events & Global Sponsors

WOO MENA 2023 Media Partner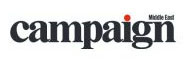 WOO Global Sponsors

---
Interested in becoming a member?
Fill in your details and submit the form, we will contact you shortly about membership...
---
Subscribe to our weekly OOH newsletter
LATEST INDUSTRY NEWS: focusing on the top OOH stories of the week from around the world.