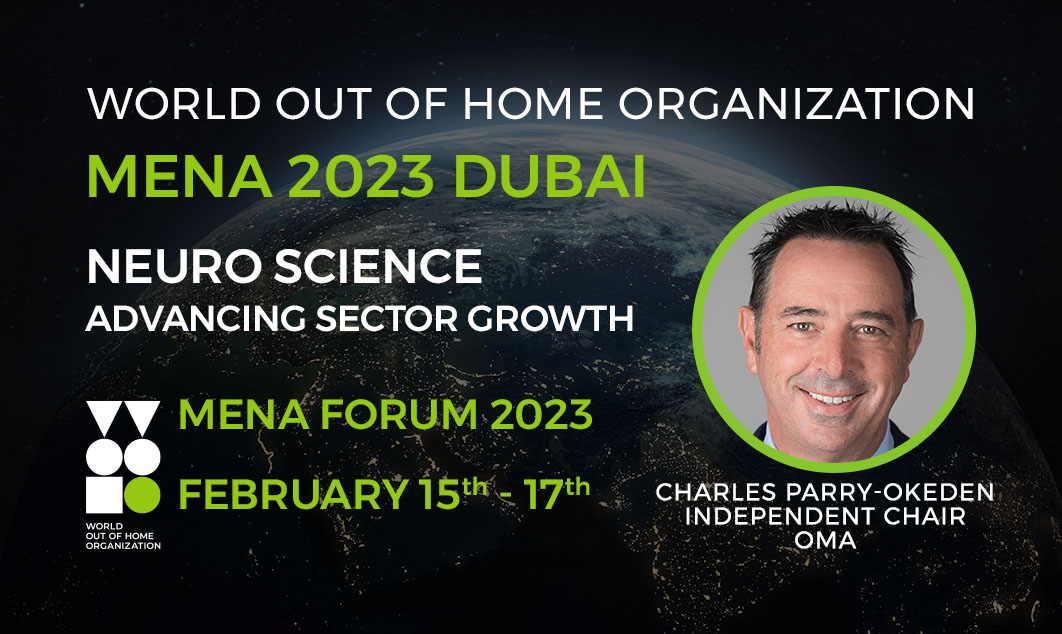 Australian Outdoor Media Association Chairman Charles Parry-Okeden shares with us the neuro science journey undertaken by the Australian OOH sector and how the innovative qualitative measure the neuro impact factor (NIF) is helping to drive positive sector perception and growth.
About the speaker
Charles Parry-Okeden has more than 30 years' experience in OOH media and current positions include:
Independent Chair of the Outdoor Media Association of Australia (OMA) and MOVE, as well as, co-founder and Global CEO of Executive Channel Holdings Pty Ltd (ECN/ Media i/MI-3) with operations across Australia, Europe and the UK.
Charles is a current board member of the World Out Of Home Organisation.
Click here for a Forum overview including the provisional speaker programme.
WOO MENA Forum - Events & Global Sponsors

WOO MENA 2023 Media Partner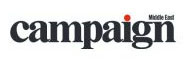 WOO Global Sponsors

---
Interested in becoming a member?
Fill in your details and submit the form, we will contact you shortly about membership...
---
Subscribe to our weekly OOH newsletter
LATEST INDUSTRY NEWS: focusing on the top OOH stories of the week from around the world.