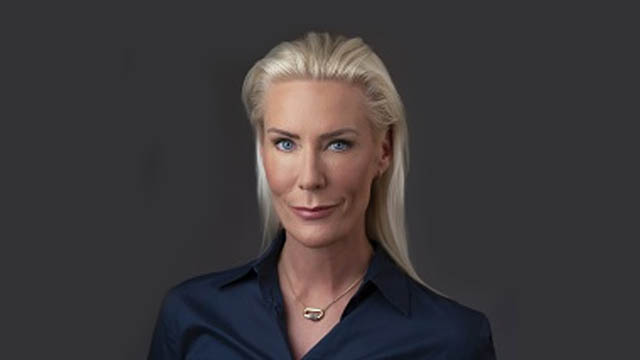 Out of Home Advertising Association of America (OAAA) President and Chief Executive Anna Bager is to join the World Out of Home Organization board.
The OAAA, the leading US Out of Home trade body, joined WOO earlier this year.
She is the first national association representative to join the WOO board, which previously consisted of only media owner representatives and the WOO executive director.
Bager has worked in the media and technology sector her entire career and brings a global perspective to her directorship. Prior to joining the OAAA in September last year, Bager held a number of senior roles at the Interactive Advertising Bureau (IAB.)
Previously, she led business intelligence at Ericsson Multimedia. She is also fluent in four languages.
Anna was named one of the 30 most powerful women in mobile advertising by Business Insider six years in a row; one of the top women in media by Folio magazine four times; and one of the top women in digital advertising by Cynopsis Media three times.
WOO President Tom Goddard says: "Over the last couple of years, WOO has been working much more closely with national associations around the world and especially lately in our regular video calls during the Covid-19 crisis. We are therefore thrilled to welcome Anna, a key player in the biggest Out of Home market worldwide, to the WOO board. This will make WOO an even stronger and more representative entity."
Anna Bager says: "It's highly positive for the Out of Home industry that all parties are working closely together to steer our way through the current crisis and plan recovery. I'm honoured to be asked to join the WOO board."
For further information: contact Richard Saturley at richard@worldooh.org