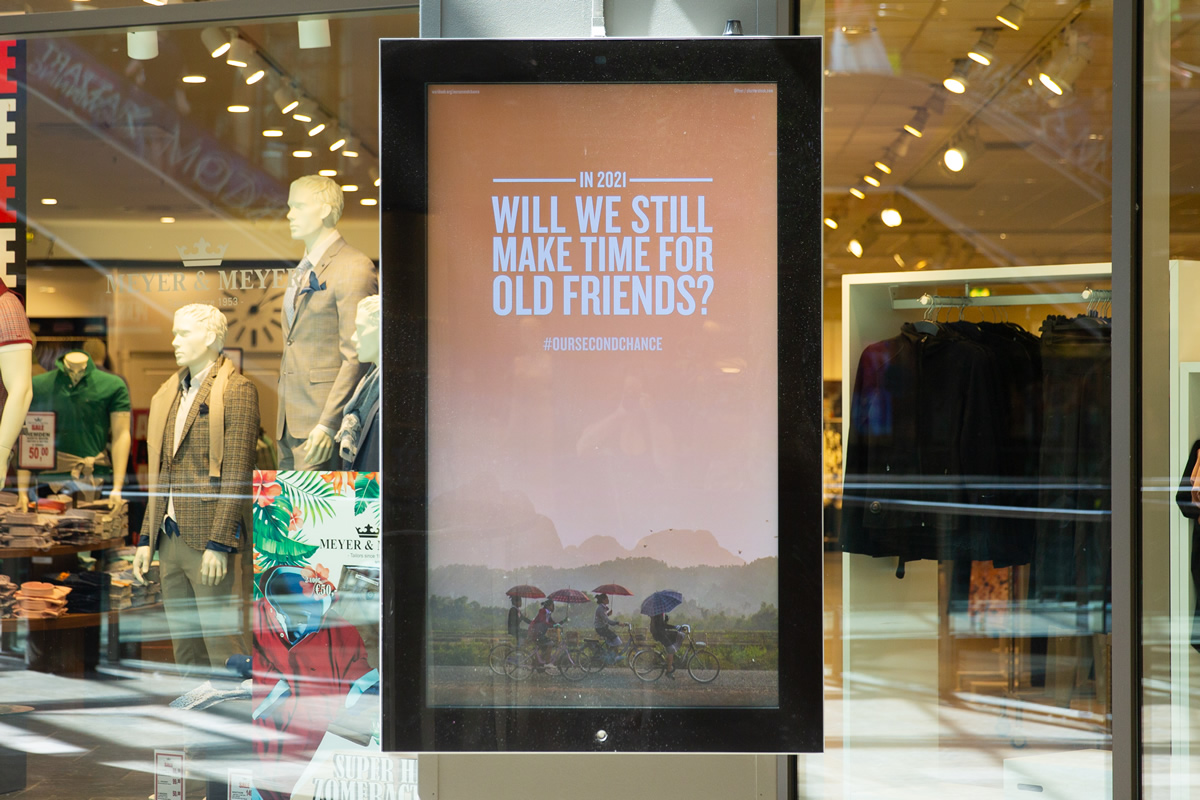 WOO has signed a new national association member, Outreach in the Netherlands. Outreach is chaired by Eric Kip who is also Managing Director of Exterion Media in the country.

Outreach members include Albert Heijn, Centercom, Clear Channel, Exterion Media, Hillenaar Outdoor, JC Decaux, Ocean Outdoor and OV Media.
WOO has recruited a number of new national association members in the last 12 months including Outdoor Impact in Sweden, the OMA in Australia, OAAN in Nigeria, OHMSA in South Africa and Central de Outdoor in Brazil.

Eric Kip says: "we have been impressed by the work WOO has done in the pandemic and the way it represents both big international players and local operators. The Netherlands is a strong Out of Home market in normal times and, alongside WOO, we are looking for a strong recovery through 2021."

WOO Chief Operating Officer Mark Flys says: "Recruiting an important new national association member is a great way for WOO to begin 2021. We look forward to working with Eric and his colleague members to make Out of Home an even more desirable and essential choice for advertisers in the Netherlands."

---
Subscribe to our weekly OOH newsletter
LATEST INDUSTRY NEWS: focusing on the top OOH stories of the week from around the world.