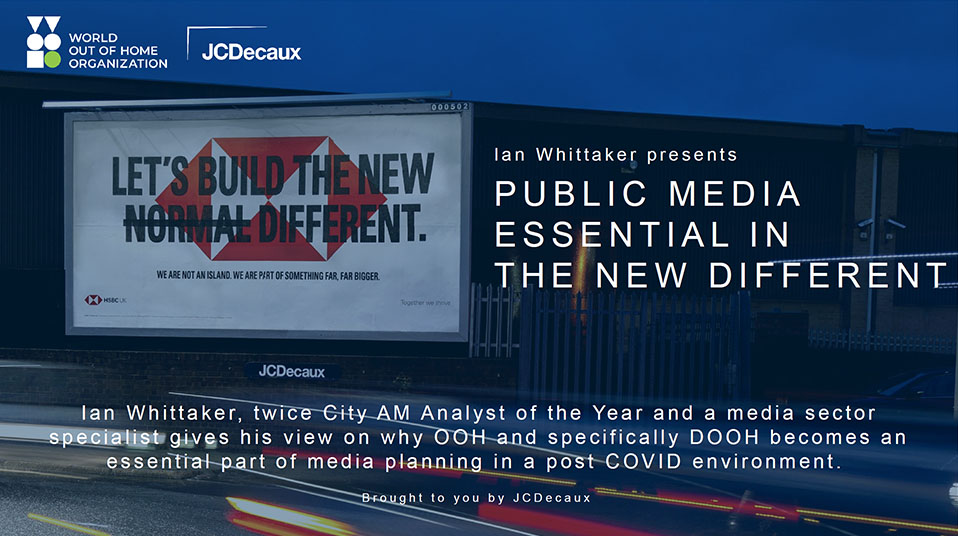 Ian Whittaker, twice City AM analyst of the year and a media sector specialist gives his view on why OOH and specifically DOOH becomes an essential part of media planning in a post Covid environment. In a cookieless future brands being public will be a necessity to make private media (mobile and digital online) continue to deliver results. With results from the worlds leading brands financial trading updates, Ian will show why being public is the new different for marketers and chief financial officers.
More about Ian Whittaker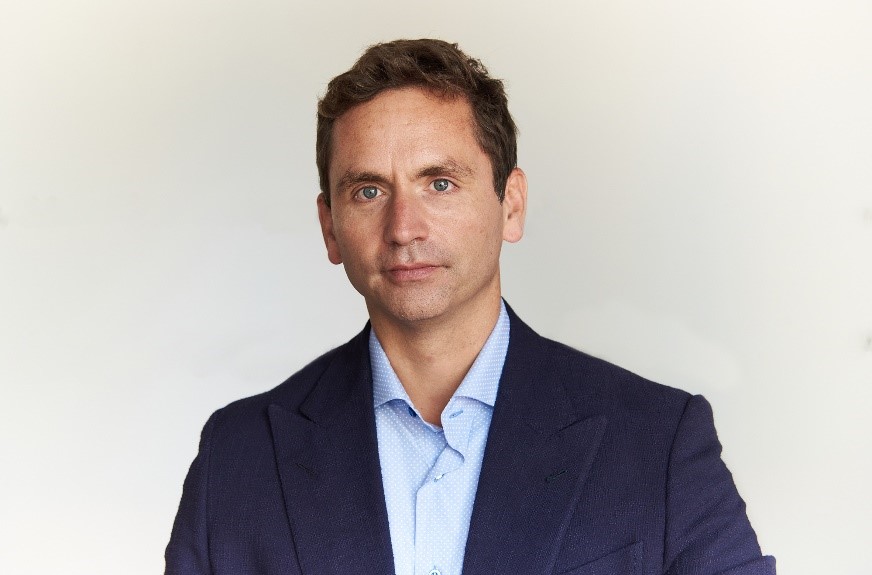 Current City AM Analyst of the Year and Twice winner of the award. An experienced, commercially-minded analyst with 20 years' experience recognised for his industry knowledge across all parts of Media and Tech, and with a proven track record of being ahead of the curve in understanding industry dynamics and the implications for companies.
Significant experience in helping companies find the most suitable financing options including in IPOs and providing advice to companies both at a strategic and financial level. Highly regarded both within the City and the media for knowledge of the media sector and the latest digital trends. Numerous media appearances including Bloomberg, Sky News, CNBC and Radio 4 and frequent speeches at major industry events and conferences. Ian is the founder of Liberty Sky Advisors and a co-founder of Bearstone Advisors.
Contact details
ianwhittaker@liberty-sky-advisors.com
ian@bearstoneadvisors.com
The webinar is for WOO Members only
If you are a member and do not have access to the database please contact mark@worldooh.org or heather@worldooh.org . If you are not a member and would like to join please fill out the form below.
---
Interested in becoming a member?
Fill in your details and submit the form, we will contact you shortly about membership...
---
Subscribe to our weekly OOH newsletter
LATEST INDUSTRY NEWS: focusing on the top OOH stories of the week from around the world.