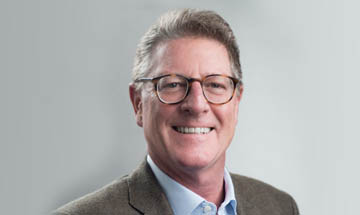 Lamar Advertising President and Chief Executive Officer Sean Reilly is joining the World Out of Home Organization board. Lamar's operations span the US and Canada with over 350,000 displays.
Reilly, a fourth-generation member of the founding family, is a former member of the Louisiana State Legislature. He has played a key role in modernizing the Baton Rouge-based ad giant.

Lamar joined WOO earlier this year. The three largest Out of Home companies in the US - Lamar, OUTFRONT Media and Clear Channel, are now WOO members.
WOO President Tom Goddard says: "Sean will certainly make an impact on WOO with his vast experience and strong views on how the global OOH industry needs to develop. He will make a valuable contribution to the WOO board.
"We also look forward to hearing from him when he presents at the WOO Toronto Global Congress in May."
---
Subscribe to our weekly OOH newsletter
LATEST INDUSTRY NEWS: focusing on the top OOH stories of the week from around the world.