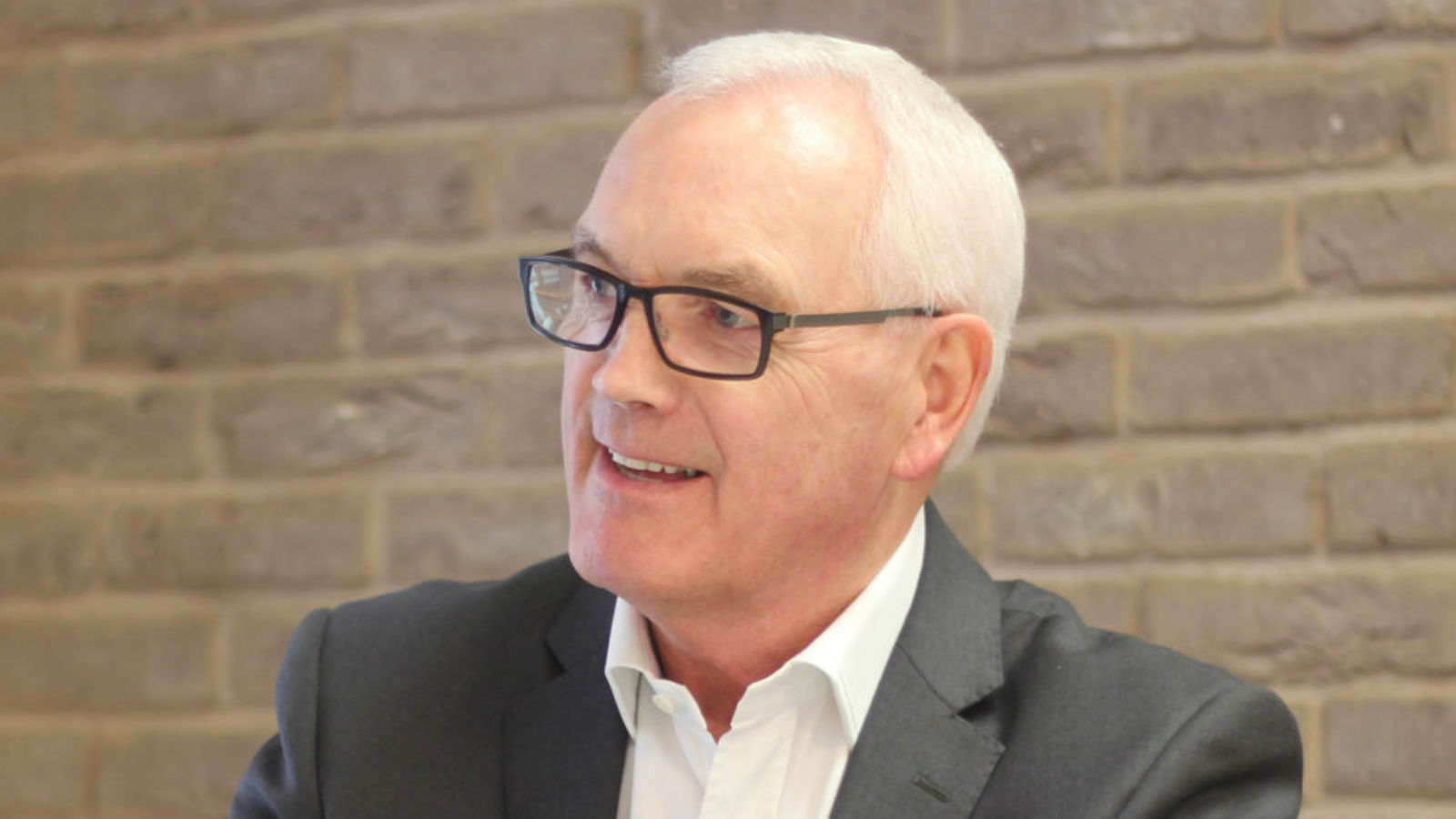 As most of the world grapples with the latest of several waves of Covid-19 it may seem strange to celebrate achievements but the Out of Home industry is ending 2020 with a number off steps forward and good reason to look forward to a better future in 2021 and beyond.

Our markets are recovering - gradually - with most industry forecasts predicting a significant bounce back in 2021.

The cavalry - to use the UK government's analogy - in the form of vaccines - is thundering to the top of the hill. Let's hope it doesn't take too long to come down the other side.

In the midst of this global health crisis, the OOH industry has risen to the challenge of supporting health authorities and, indeed, the world, by providing the most agile global canvas for pandemic safety measures, advice and much-needed reassurance.

And, crucially, a global broadcast medium for heartfelt thanks to health workers and others in the front line of the pandemic.

The World Out of Home Organization itself has moved forward significantly, advancing from a body - the former FEPE International - chiefly known for its annual Congress to one that has played a role in uniting the industry, media owners and national associations alike, via a regular series of Zoom calls creating meaningful collaboration.

Next year we will embark on our first "world tour" - three global meetings - in the absence of a traditional Congress, now rescheduled for Toronto 2022.

With major global campaigns Talon's #SendingLove and WOO's own #OurSecondchance we have been able to demonstrate that OOH is a truly global, effective and engaging medium, opportunities we might not have had in normal circumstances. No other major medium has responded to the crisis with such unity and impact.

Considerable progress has been made in aligning OOH with other media such as mobile and social. This will produce immediate dividends in the years to come.

WOO's stated vision is to Connect, Celebrate and Elevate the world of Out of Home. Thanks, ironically perhaps, to being mostly marooned at home we have been able to connect the industry via Zoom and this will continue as the real world, we hope, resumes.

#SendingLove and #OurSecondChance have been magnificent celebrations of OOH.

OOH, in our view, has been elevated to one of the pillars of the global media market although there is still much to do in a world that is changing rapidly through the growth of digital in all its forms. But digital is a challenge that OOH is well-equipped to meet and is meeting.

Let's look forward to a better 2021 but be proud of what we've achieved in 2020 too.