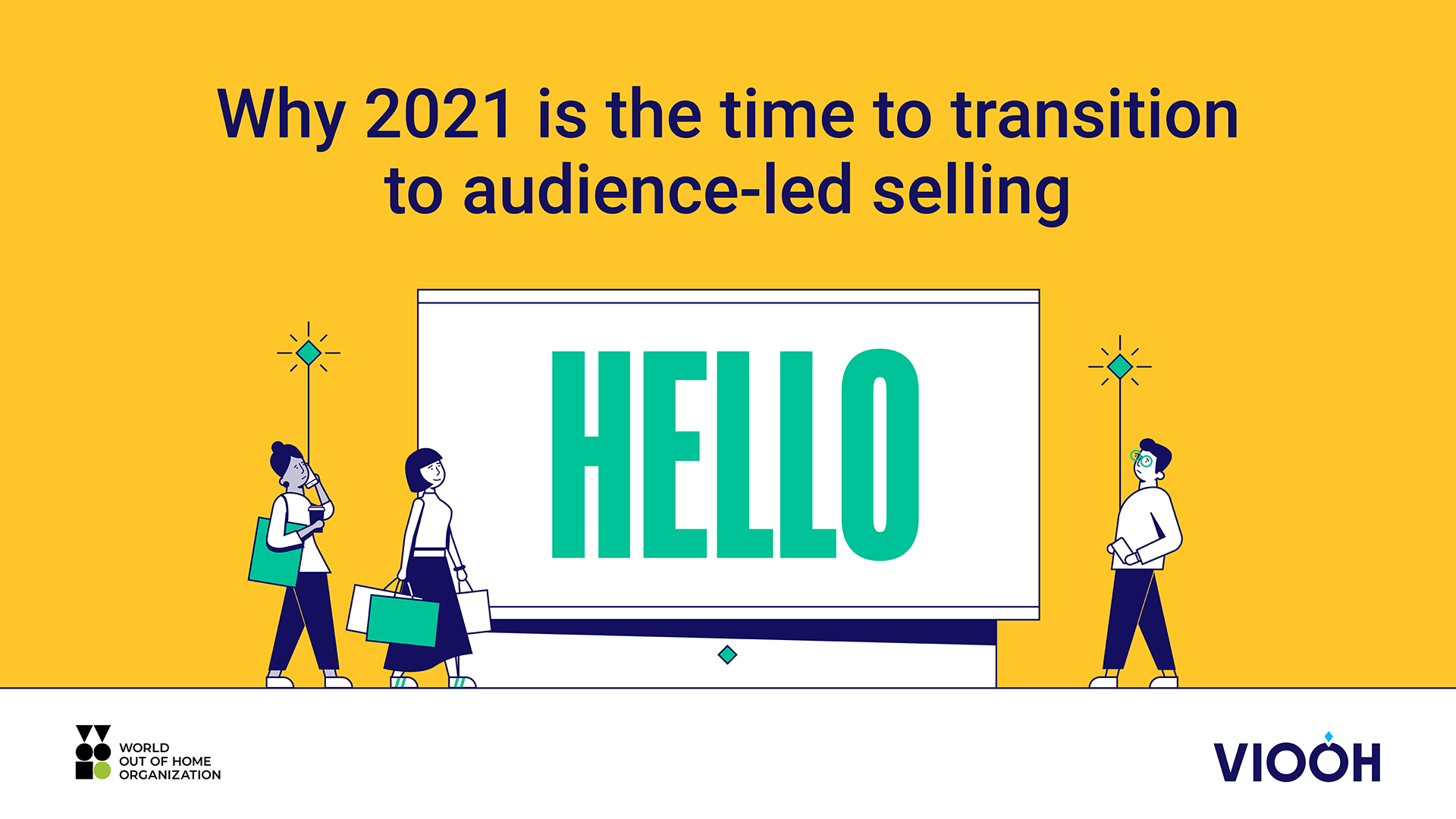 The COVID pandemic has impacted OOH significantly, but also accelerated the digitisation of the industry. Recovery will be most significant in digital formats, with programmatic trading growing in importance. So how can OOH media owners take advantage of this rebound? And what are the benefits of moving to audience-led selling?
In this insightful webinar, VIOOH CCO Natalia Escribano will walk through a comparison of selling by environment/format versus selling by audience, tips on how to get started, and some real-world examples, finishing with an open Q&A.
More about VIOOH CCO Natalia Escribano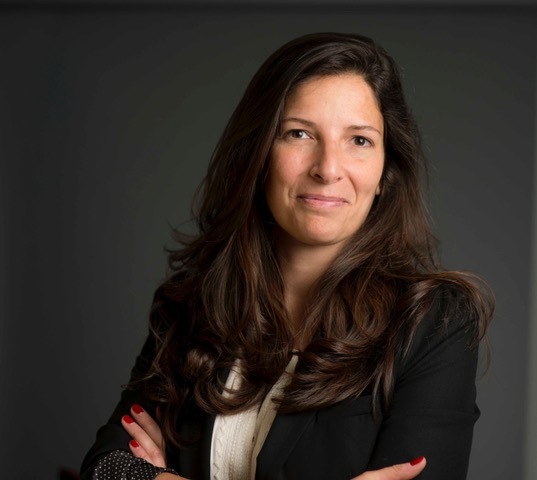 Leading the Commercial Supply Partners team at VIOOH, Natalia is responsible for overall business growth, programmatic revenue and establishing new markets. Operating on a global scale, her remit includes business development and executing world-class client services, working with a host of partners including media owners, data providers and demand side platforms (DSPs).
A native of Argentina, Natalia's previous roles include Regional Head of Publisher Solutions Europe at Facebook, Senior Director of Publisher Sales EMEA at AppNexus and Strategic Accounts Director at Motorola. Natalia holds a MSE in Computer Science from John Hopkins University and is a management graduate of INSEAD. Hugely experienced in market-leading advertising technology, Natalia's insightful global knowledge helps companies to capitalise on adapting and integrating leading technologies.
The webinar is for WOO Members only
If you are a member and do not have access to the database please contact mark@worldooh.org or heather@worldooh.org . If you are not a member and would like to join please fill out the form below.

---
Interested in becoming a member?
Fill in your details and submit the form, we will contact you shortly about membership...
---
Subscribe to our weekly OOH newsletter
LATEST INDUSTRY NEWS: focusing on the top OOH stories of the week from around the world.