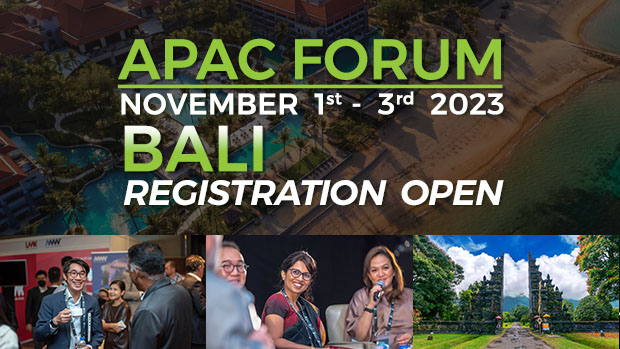 The World Out of Home Organization is to hold its second APAC Regional Forum in November later this year. The Forum will be held in Bali, Indonesia from November 1-3.
We are pleased to announce our Forum Venue is the Conrad Bali Hilton Jalan Pratama 168 Tanjung Benoa, Bali, 80363, Indonesia. You can access a special forum hotel rate via the link below to our registration page.
The first APAC Regional Forum, with over 200 delegates, was held in Kuala Lumpur, Malaysia, in October 2022. As was the case in Kuala Lumpur we are assured a very warm welcome from our Indonesian hosts.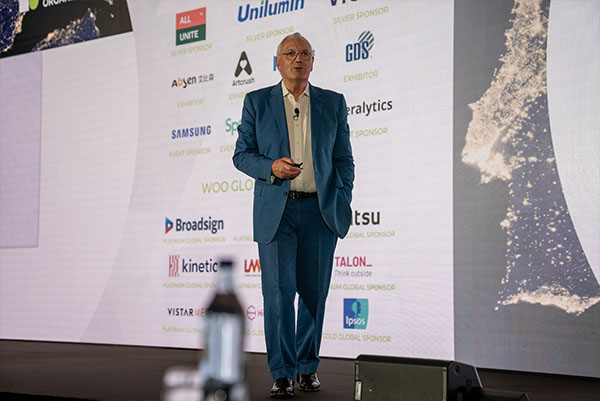 The Forum gives delegates one and a half days of presentations on the Expanding World of Out of Home from Media Owners, Buyers, Tech Suppliers and Clients. Topics cover all aspects of Out of Home including specific sessions on driving OOH growth through Audience measurement as well as the growing impact of automation and the programmatic buying of OOH particularly as the impact of the Omnichannel buyers grow. Both these sessions will be tailored to the specific demand of the APAC Region.
A number of country updates will highlight the varied strength and opportunities for OOH across the region and we will also be looking at how OOH is addressing the challenge of Sustainability both within APAC and the broader world of OOH. We will begin announcing our stella list of presenters and panellists next week.
WOO has already announced that its next Global Congress will also be held in APAC, in Hong Kong from June 5-7 2024 again showing it's commitment to driving and showcasing the best of OOH in this dynamic region.
WOO CMO Richard Saturley says: "WOO is now a completely global organization and this Forum and our 2024 Global Congress, scheduled for Hong Kong, demonstrates our commitment to this vision, to an especially dynamic part of the Out of Home world and a determination to explore the best future for the medium as a whole."
The registration fee for WOO Members is €300 Euros and €450 for non members.



Registration includes all the congress sessions, Coffee breaks, Light Lunch on Thursday, the Celebration Evening Dinner and Social Events, unless specified. It does not include hotel accommodation.
On the registration form please find a link offering a specially negotiated hotel booking rate as well as important details of visa requirements for delegates travelling form outside Indonesia.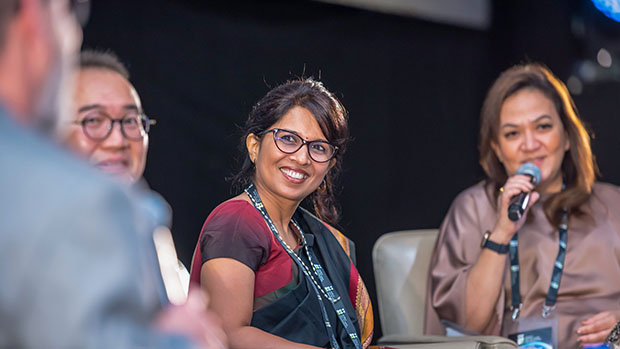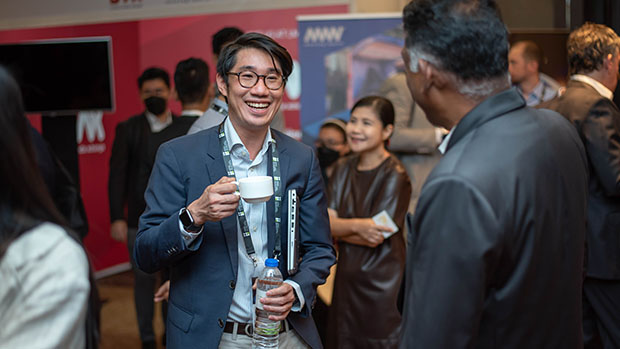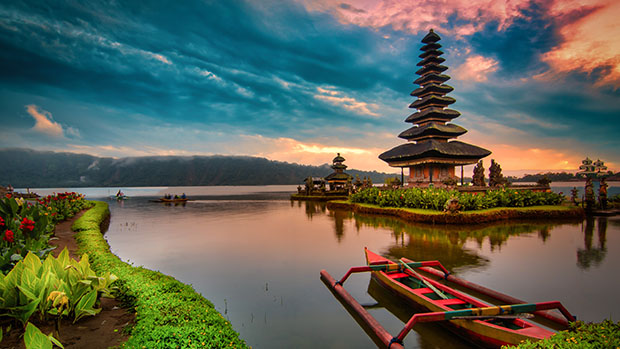 ---
Interested in becoming a member?
Fill in your details and submit the form, we will contact you shortly about membership...
---
Subscribe to our weekly OOH newsletter
LATEST INDUSTRY NEWS: focusing on the top OOH stories of the week from around the world.