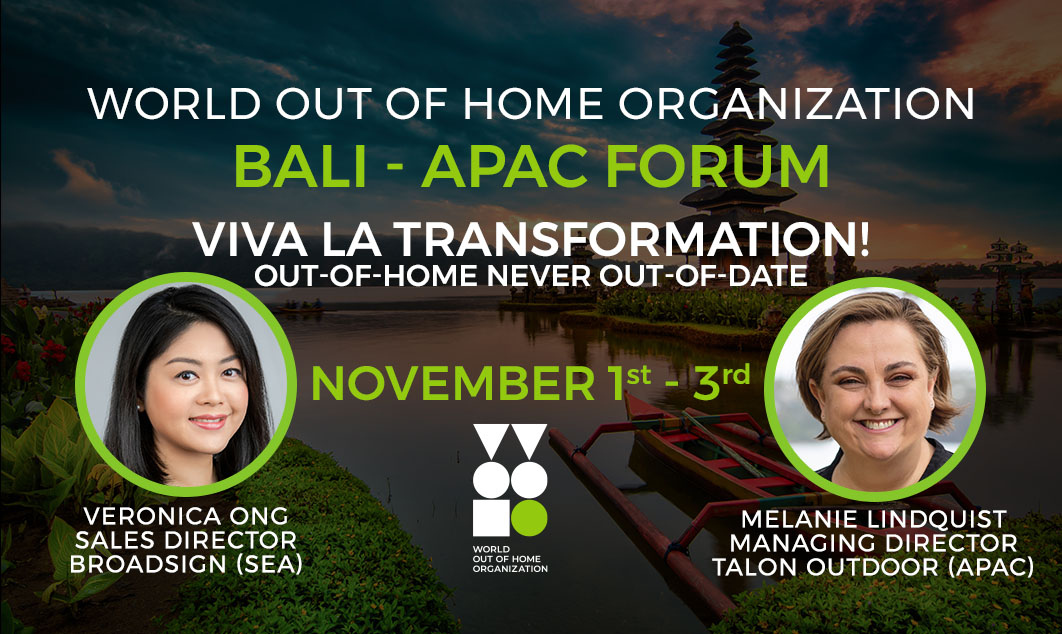 With increasing demand for media planning autonomy and access to direct buying, is the standardized OOH media buy/sell model redundant?
Success used to be driven by the strength of a traditional sales team, but this is evolving rapidly as the industry evolves. How do media owners and media buyers keep up?
Join Melanie Lindquist, Managing Director at Talon Asia Pacific, and Veronica Ong, Sales Director at Broadsign, for a discussion on the rapidly changing global OOH marketplace.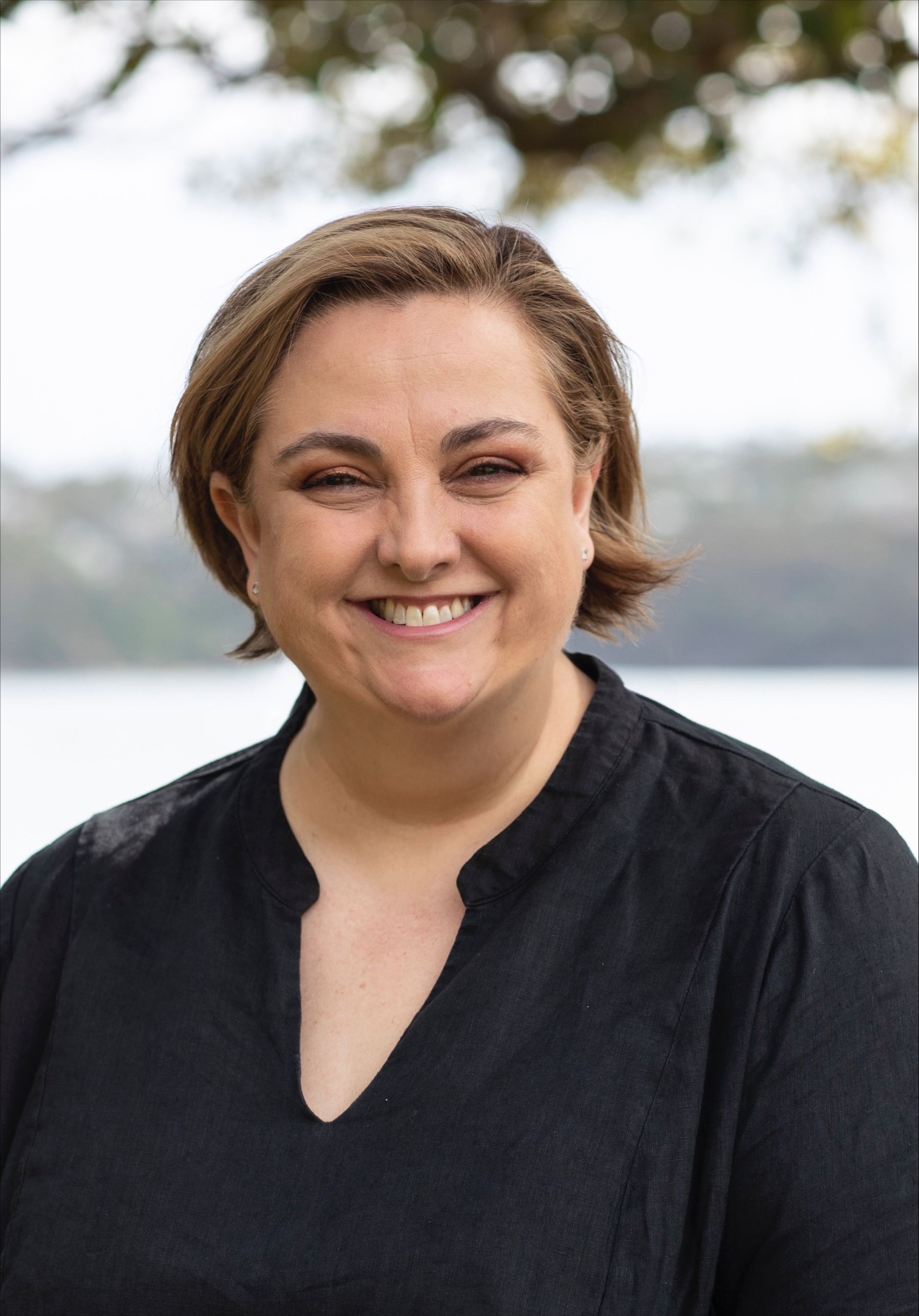 Melanie Lindquist
Managing Director / Talon Outdoor (APAC)
Melanie Lindquist is an awarded APAC leader who has worked across radio, television, digital and OOH on the sell-side and buy-side. Her leadership is expansive including running successful marketing, audience intelligence, CX, planning and strategy teams over the past two decades.
Melanie was appointed as the first APAC Managing Director for leading independent OOH agency, Talon Outdoor as part of their global expansion into the region and works with Talon's APAC clients to build high performance OOH campaigns across the globe.
She is also a passionate OOH and media industry advocate contributing her knowledge to industry bodies including the AMI, Chartered Institute of Marketing and most recently the Advertising & Media Association in Singapore (AAMS) where she sits on the Outernet 2.0 panel for audience measurement standardisation.
She is committed to driving collaboration with clients, agencies and the OOH industry to deliver exceptional performance and trusted measurement especially in line with advancements in DOOH, pDOOH and verification.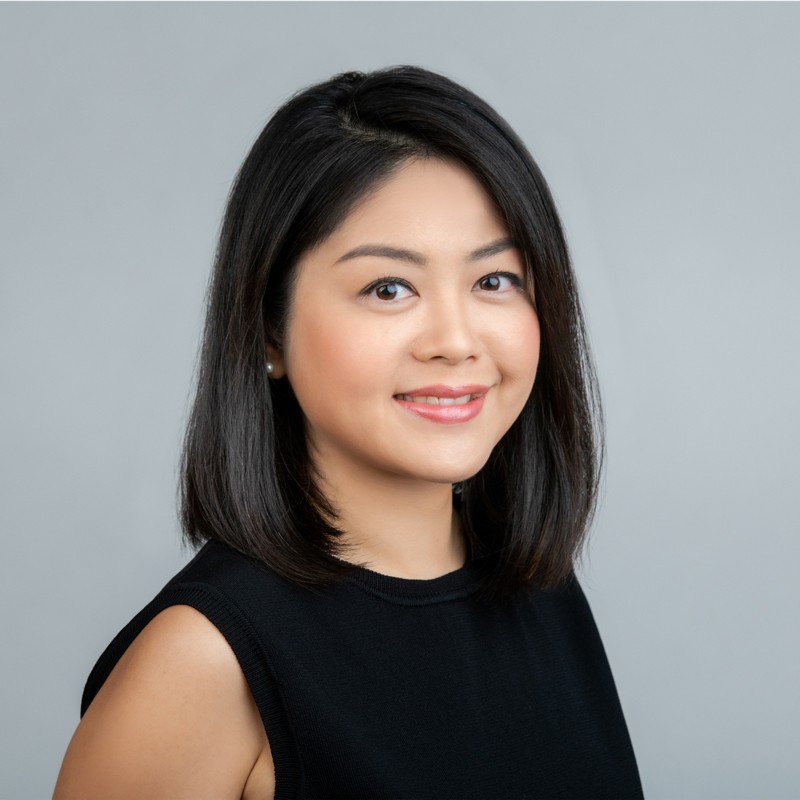 Veronica Ong
Sales Director Southeast Asia / Broadsign
Veronica Ong is Broadsign's Sales Director for Southeast Asia, driving the company's regional expansion. Her career began in 2011, working in the fashion and beauty divisions at SPH Magazines. In 2014, she joined JCDecaux as an account manager, specializing in media sales for airport media.
Over the years, her role evolved into a hybrid sales position, selling street furniture, retail malls, cinema ads and large-format ads in addition to airport media. In 2021, she took on the role of team lead for airport advertising and strategic accounts, where she oversaw JCDecaux's global clients. Veronica was the recipient of the Best Sales Person Award for the Airport Team at JCDecaux Singapore in 2016, and in 2018 was awarded Best Media Salesperson by GroupM in recognition of her outstanding servicing standard.
Outside of business hours, Veronica enjoys playing board games with her friends and family or baking up a storm, a new passion she discovered during the lockdown.
The programme is still being finalised with further announcements to follow. However, click on the link below for the latest version of the programme.
SPONSORS
WOO GLOBAL SPONSORS
MEDIA PARTNERS