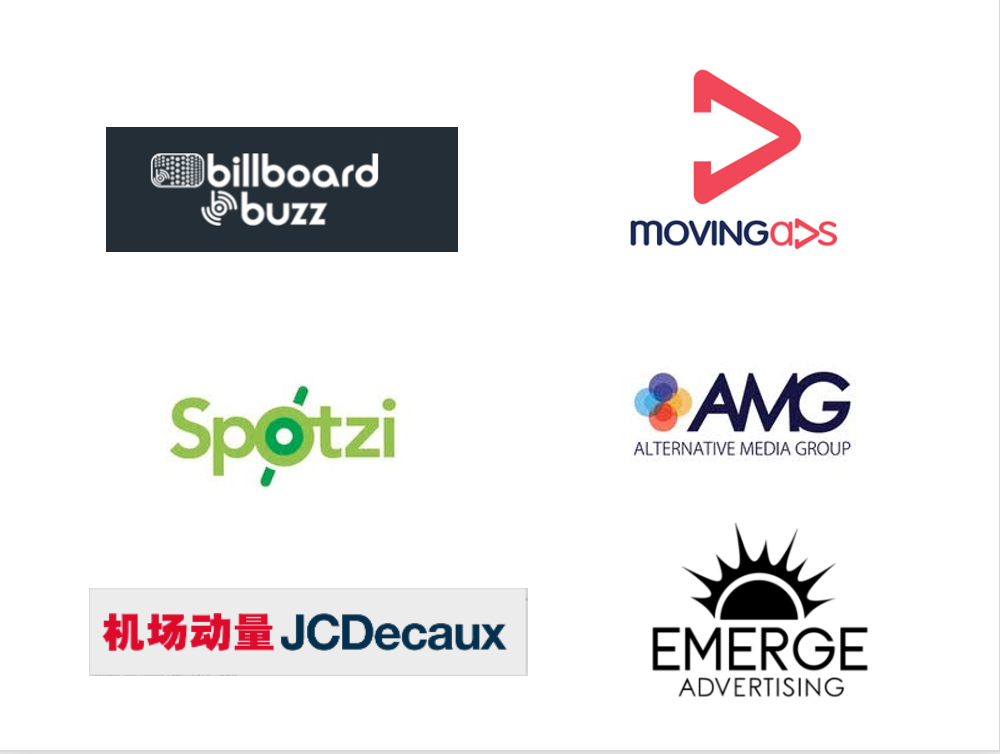 The World Out of Home Organization has added new members in Iceland, Malta, Canada, China and Indonesia as well as Wales in the UK.

Outside the UK the new members are OOH media owner Billboard ehf in Iceland, bus advertising specialist Moving Ads in Malta, location data platform Spotzi in Canada, Shanghai airport's JCD Momentum in China and digital OOH media owner, AMG, PT Alternative Media in Indonesia.
In the UK, Emerge Advertising, with over 100 sites in south Wales has also joined.

We've recruited 16 new members this year, bringing WOO full membership levels to well ahead of 2019, a year which saw the last year of pre-pandemic trading and the global trade association rebrand to the World Out of Home Organization.

WOO Chief Operating Officer Mark Flys says: "The worldwide Out of Home industry has come together in the pandemic, and we're delighted that so many companies are choosing to join WOO.

"Out of Home, with its strong digital element, has a great opportunity to challenge and even overtake traditional media like TV and print and by working together we can accelerate this game-changing opportunity."

---
Interested in becoming a member?
Fill in your details and submit the form, we will contact you shortly about membership...
---
Subscribe to our weekly OOH newsletter
LATEST INDUSTRY NEWS: focusing on the top OOH stories of the week from around the world.