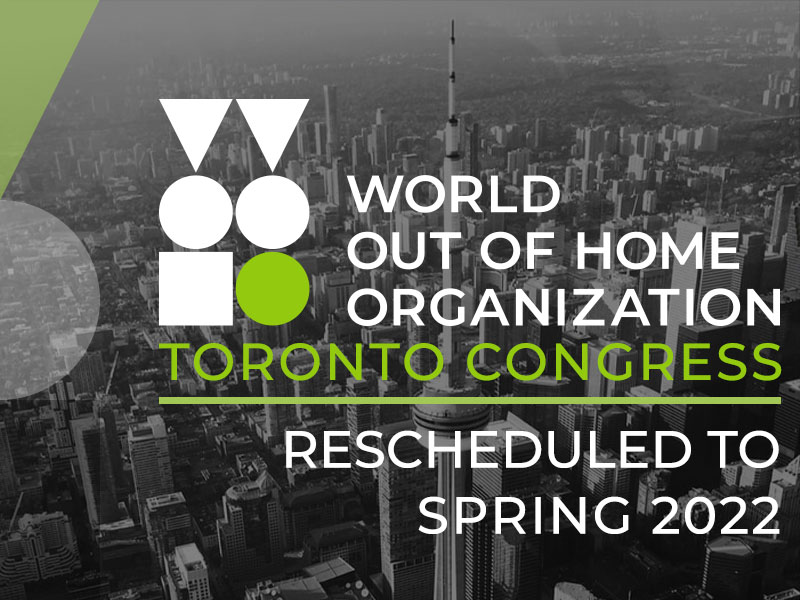 2021 will see the Organization's first 'world tour,' three events, two of which are hoped to be live, to be held in Europe, Africa and Asia Pacific in the second, third and fourth quarters of next year.
The 'tour' will finish with the WOO Congress, scheduled originally for May 2020 and then delayed to 2021 due to the pandemic, in Toronto in May 2022.
WOO President Tom Goddard says: "While it's disappointing to have to postpone Toronto, travel issues and continued health concerns, sadly, made this inevitable. But we are determined to gather in Toronto in May 2022. It will be the biggest reunion the industry has ever seen, with a world class programme and speakers.
"But 2021 is still a big opportunity for us and one we're determined to grasp. We've been discussing with our members a more extensive and diverse calendar of events for some time now - in addition to the big global Congress - and this is our opportunity to put this plan into action.
"I firmly believe 2021 will be a year of dramatic recovery for the worldwide OOH industry and WOO's first world tour will be one of our major contributions to ensuring that it is."