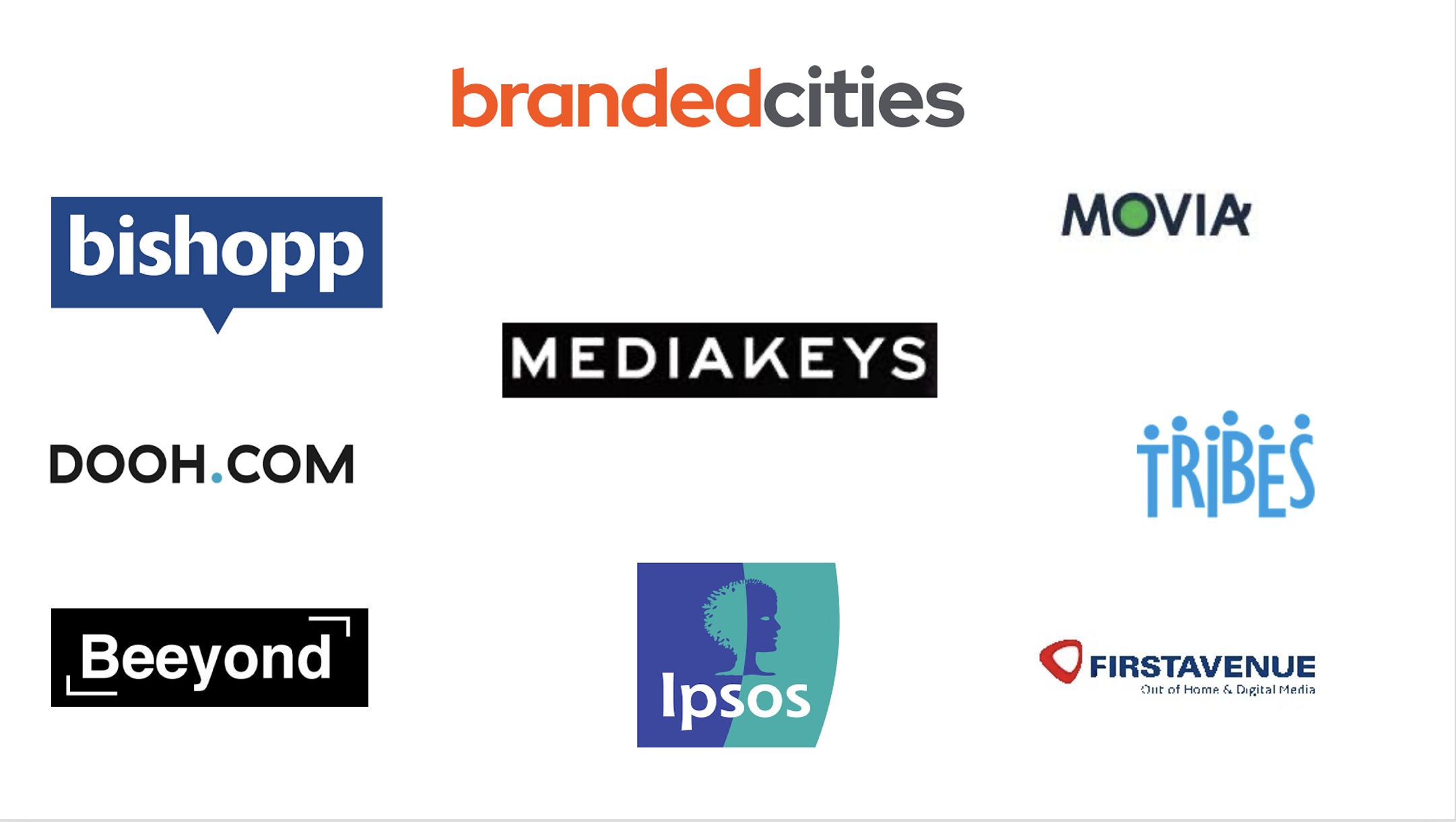 The World Out of Home Organization has signed up nine new members, from North America, Asia, Australia and Europe. They include media agencies, media owners and OOH service providers.
The new members are: Branded Cities, Bishopp Outdoor Advertising, DOOH.com, Beeyond Media, Tribes WW, Mediakeys, First Avenue, Ipsos and Movia.
Branded Cities is a Canadian based international media owner, Bishopp Outdoor Advertising an Australian OOH media owner, DOOH.com a UK OOH service provider, Beeyond Media a US based OOH service provider, Tribes WW an Indian media agency, Mediakeys a global service provider, First Avenue an Italian media agency, Ipsos a UK based, international OOH service provider and Movia a US based OOH media owner.
WOO now has nearly 150 global members, an increase of more than 25 since January 2022.
WOO Chief Operating Officer Mark Flys says: "WOO is now playing an increasingly important role in bringing all sides of the industry together to help accelerate the immense growth that the medium can achieve."
"We look forward to meeting as many members as possible at our in-person Congress in Toronto next week."
---
Interested in becoming a member?
Fill in your details and submit the form, we will contact you shortly about membership...
---
Subscribe to our weekly OOH newsletter
LATEST INDUSTRY NEWS: focusing on the top OOH stories of the week from around the world.