WOO GLOBAL CONGRESS LISBON JUNE 2023
WOO launches Future Leaders Delegate Initiative for Lisbon 2023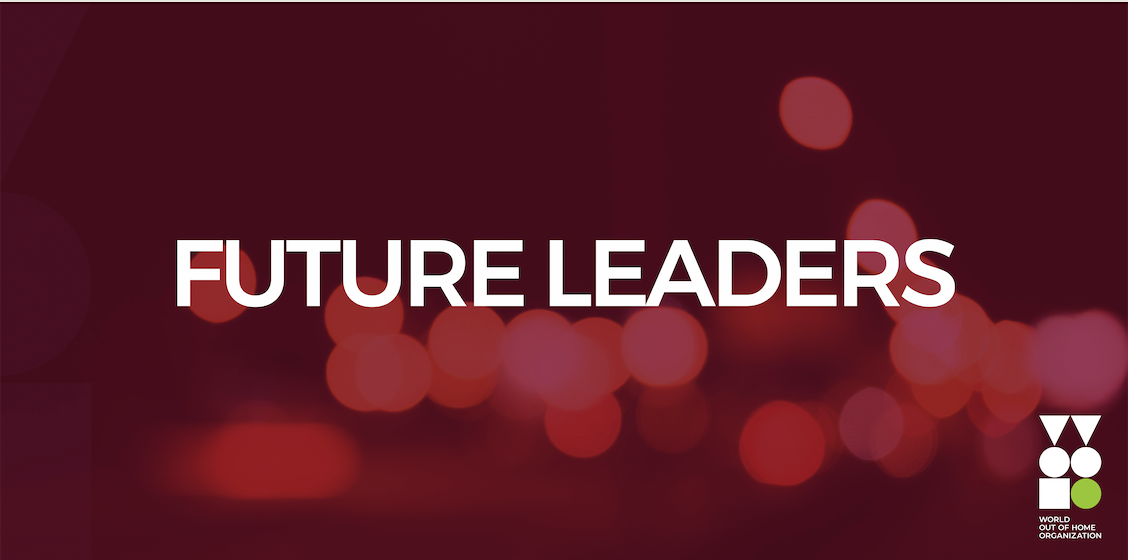 The World Out of Home Organization is launching a Future Leaders Delegate Initiative at the 2023 Global Congress in Lisbon, to be held on June 7-9.
READ AND NOMINATE »
Sky Innovation Coach Dino Burbidge to lead in the presentation of this year's WOO Creative and Technical Awards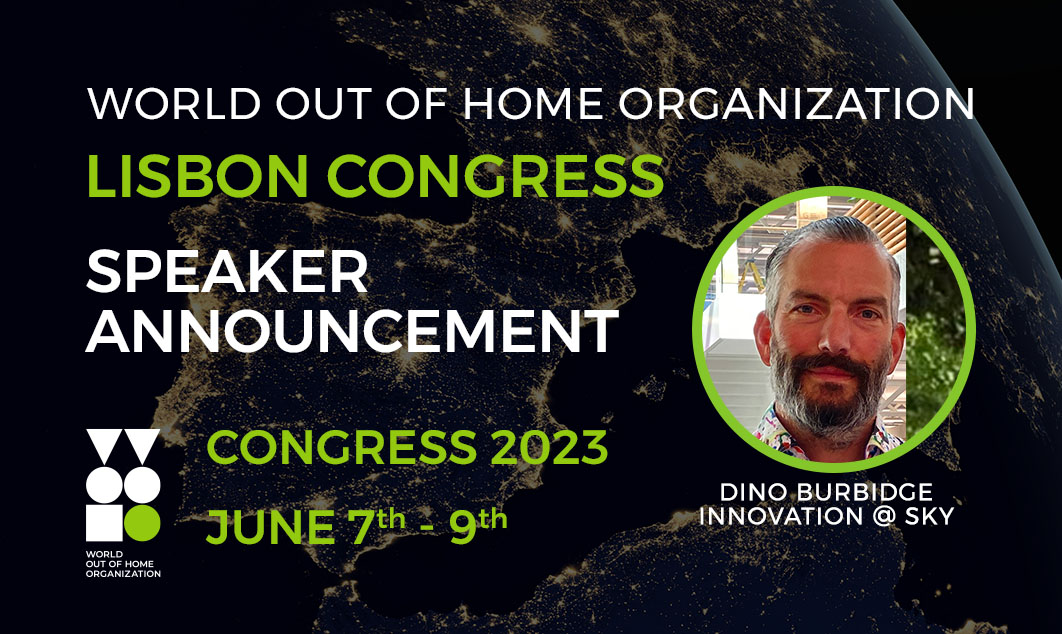 Sky Innovation Coach Dino Burbidge will preview and then present the 2023 WOO Creative Awards at the WOO Global Congress in Lisbon from June 7-9. In a break from tradition these will be presented on the first afternoon of Congress prior to the Gala Dinner that evening when other awards including Leadership and Lifetime Achievement will be presented.
READ AND REGISTER »
OPINIONS
5 Strategic Benefits of Out of Home Media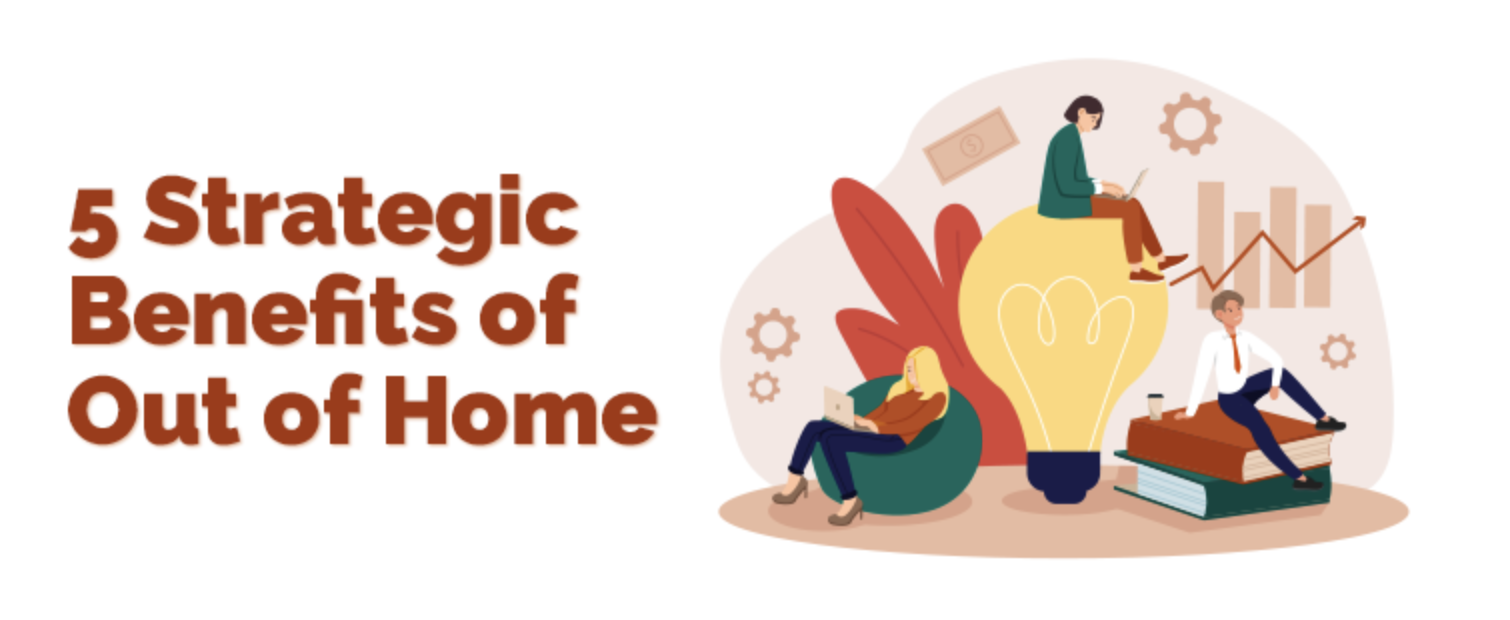 In today's competitive market, businesses need effective advertising strategies. One key component is understanding the benefits of OOH advertising. This article delves into the top 5 advantages that Out of Home media offers and how it can contribute to a successful marketing strategy.
READ »
Billboards: The Privacy-Focused Alternative to Social Media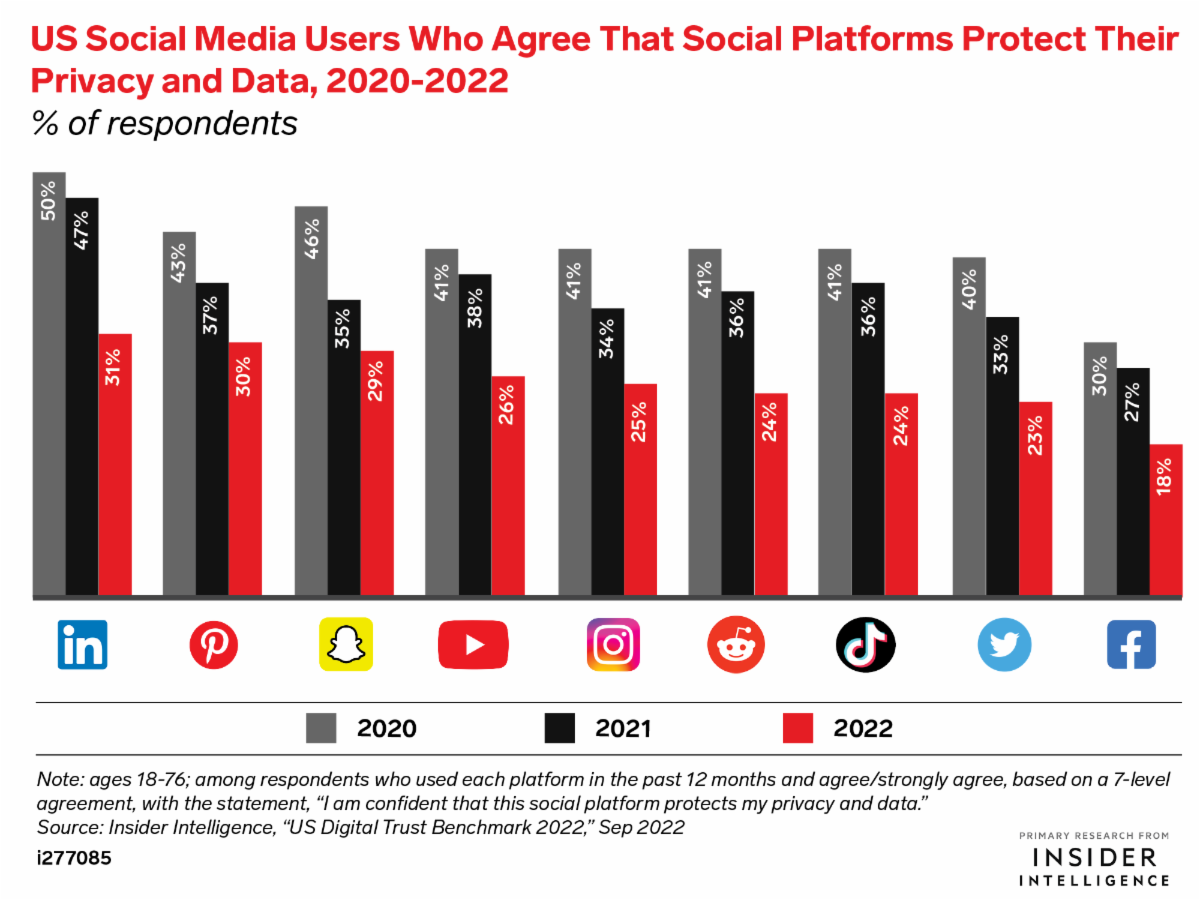 In recent months, the growing distrust of social media and increased regulatory scrutiny on big tech companies have led to a decline in user trust, particularly with platforms like TikTok. According to an Insider Intelligence survey, only 24% of users believe TikTok will protect their data in 2022, with 23% for Twitter and a meager 18% for Facebook.
read »
How to Embrace DOOH Advertising as a Game-Changer for Musicians and Entertainers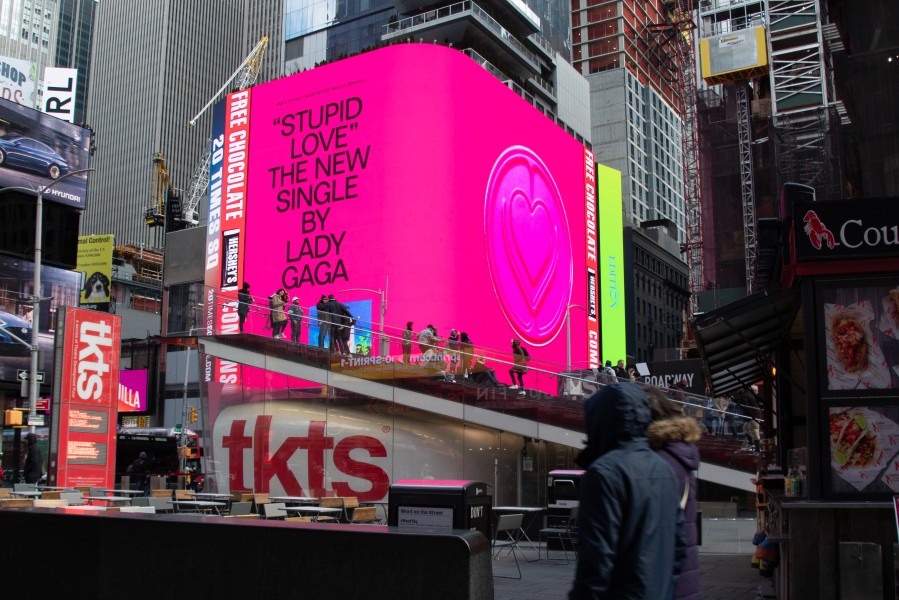 For music and entertainment marketers who are tired of their promotional efforts falling flat, it's time to take the show on the road (literally) and embrace the power of digital outdoor advertising! Out-of-home (OOH) advertising, particularly the digital format (DOOH), has exploded over the past few years.
Read »
Digital Vs Out-Of-Home Advertising: Key Differences, Pros & Con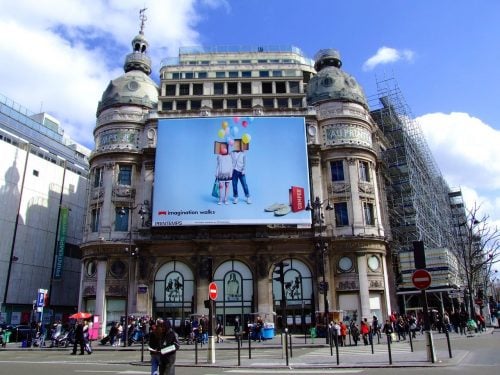 Digital advertising and out-of-home (OOH) advertising are two of the most popular forms of advertising used by businesses today. Both forms of advertising have their own unique advantages and disadvantages, and choosing between them can be a difficult decision for many business owners.
read »
The Big Story: The Case For Digital Out-Of-Home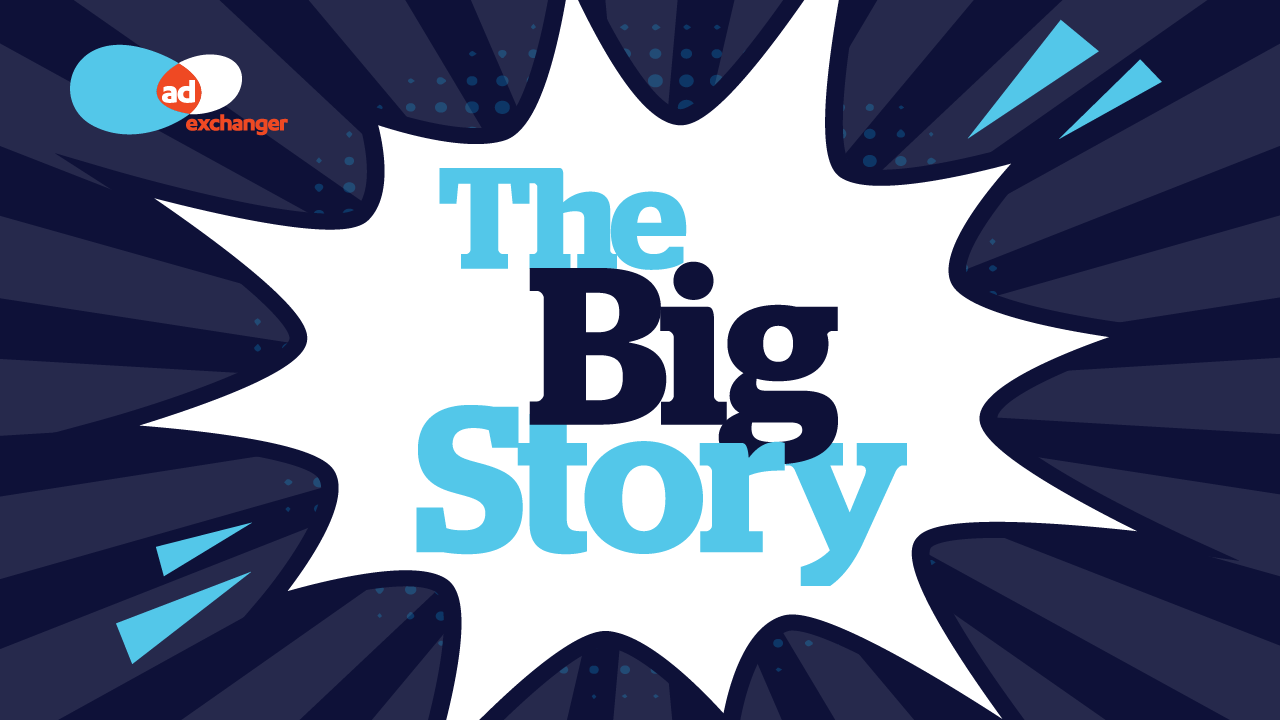 Digital out-of-home (DOOH) is on the cusp of something big. Over the years, digital signage – in airports, elevators, gas stations, gyms and on public transit – has gone from novelty to the norm (though it's still a minority of the market).
READ »
ENVIRONMENT AND SUSTAINABILITY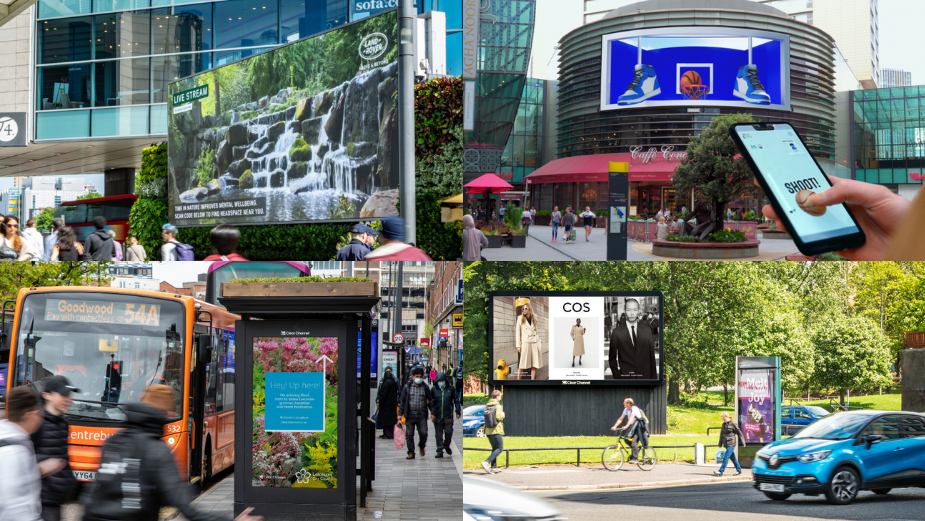 How Adland Is Tackling the Environmental Impact of Its Media Buy
Is the industry becomes more environmentally conscious, with significant commitments to progress being made in several sectors by brands, media companies, agencies and production companies across the globe, it has become apparent that this journey towards sustainable advertising has made headway in some avenues, but less so in others.
Read »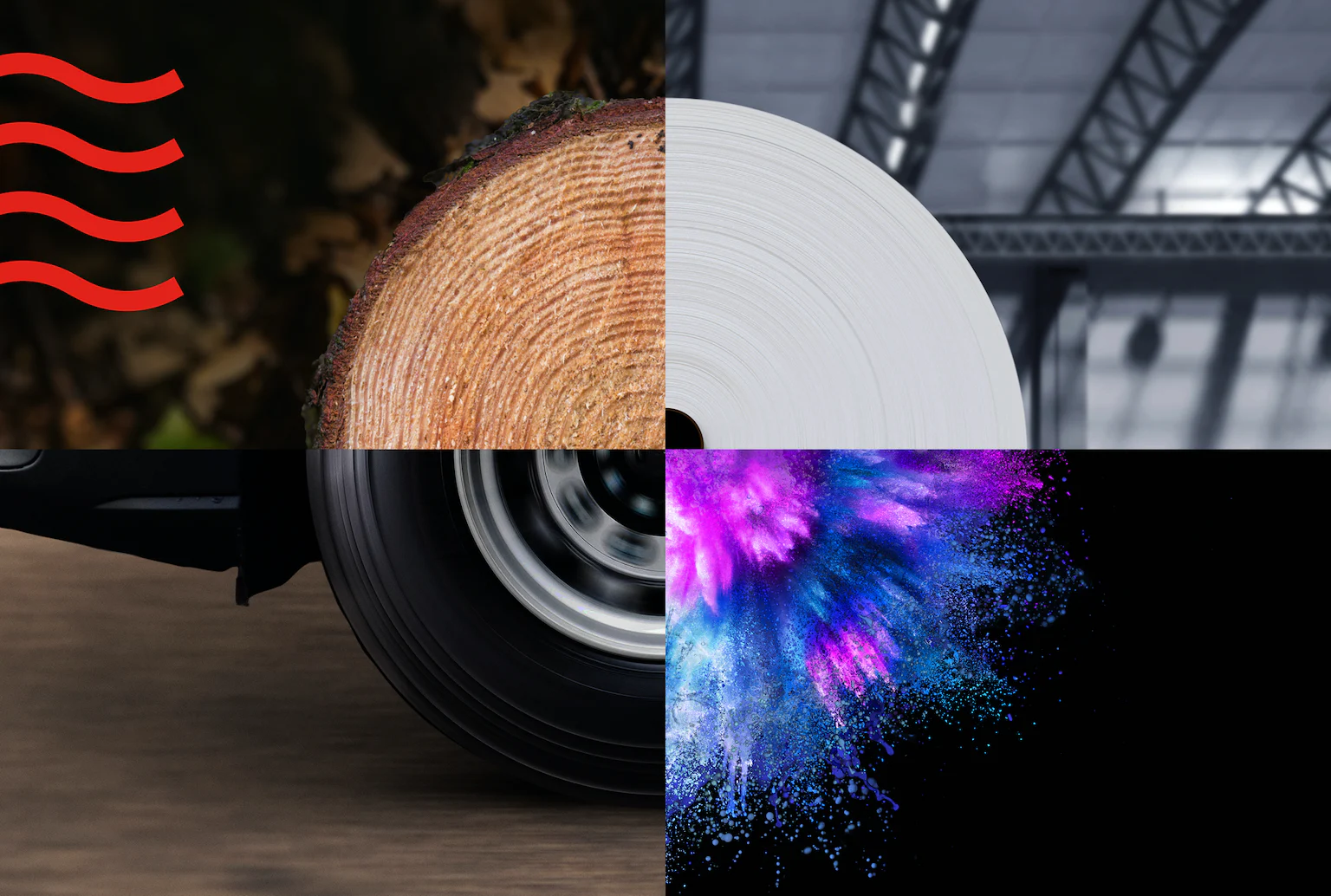 It's time to rethink what makes a sustainable media mix
Marketers can no longer afford to put sustainability on the backburner. That includes selecting media that fully reflects their commitment to CSR. But how can they set aside misconceptions to ensure they're making the right choice?
READ »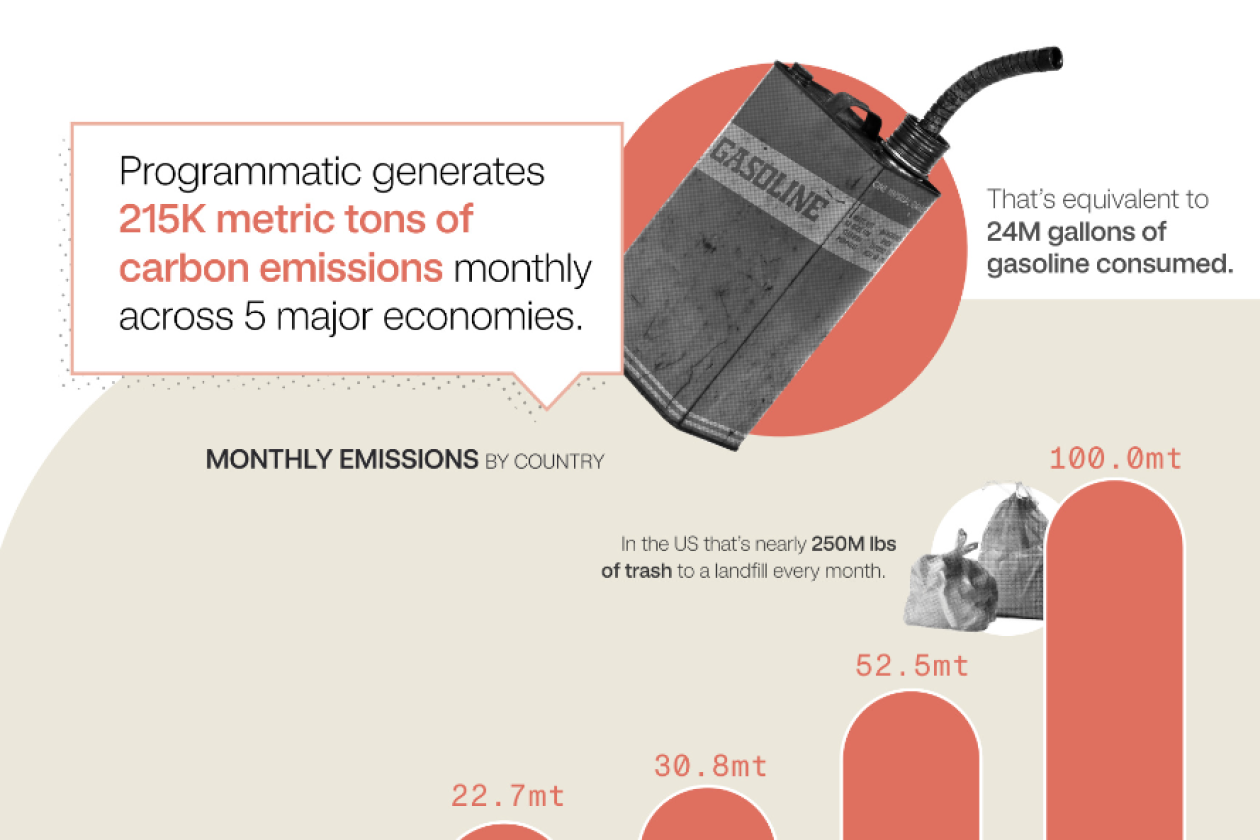 Programmatic Advertising Creates 215,000 Tonnes Of Carbon Emissions Every Single Month
The programmatic advertising industry generates more than 200,000 metric tonnes of CO2 every month in the US, the UK, Australia, Germany and France.This, according to a report from environmental impact tracking firm Scope3, is equivalent to the emissions from 24 million gallons of petrol being consumed.
READ »
DATA AND MEASUREMENT
Measurement is the new digital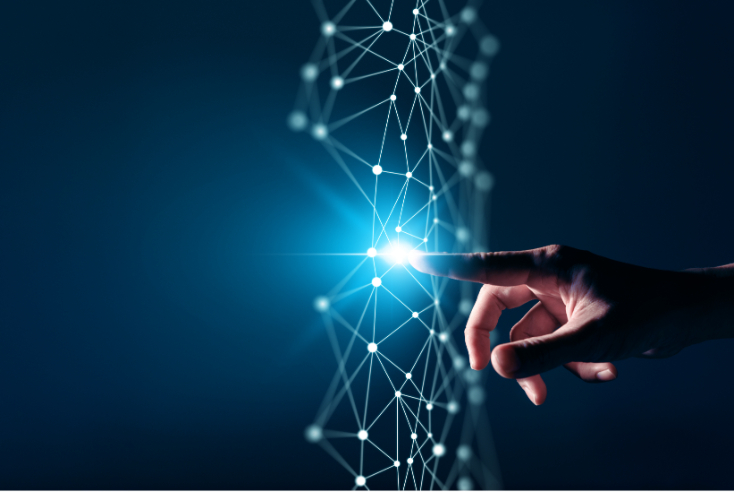 We must be careful to define exactly what we mean not just by measurement, but also cross-media and cross-platform, in our search for "the Holy Grail" for advertisers.
Read »
Bringing Measurement to Non-Traditional OOH Media: A Case for Mobile Location Data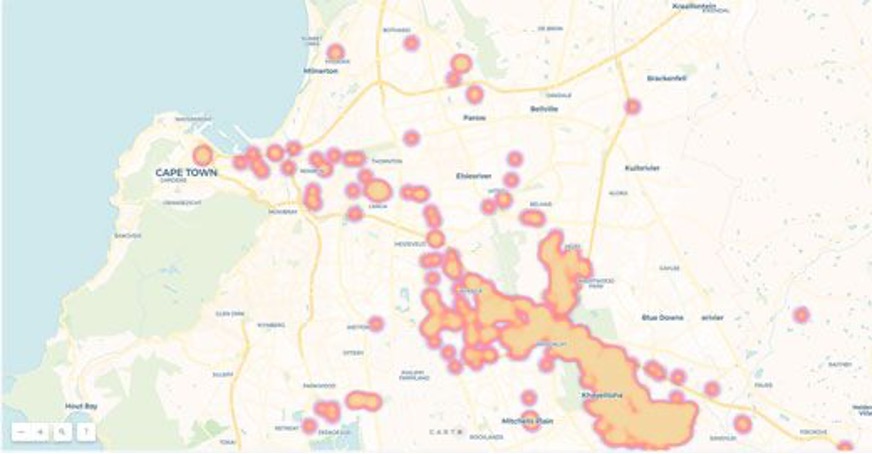 With continuous technology advancements, OOH is fast becoming the most measured medium globally and locally. However, for venue-based OOH there are still a few gaps – enter mobile location data!
Read »
PROGRAMMATIC AND AUTOMATION
How to up your omnichannel marketing game with programmatic DOOH
In January this year (2023), Research by JCDecaux and MTM revealed that on average, people who buy programmatic digital out of home (prDOOH) are also involved in planning and buying at least four other channels. However, only just over half (54%) of prDOOH buyers are always directly involved in the planning and/or buying of one or more non-OOH channels.
READ »
Can programmatic DOOH keep our shops busy?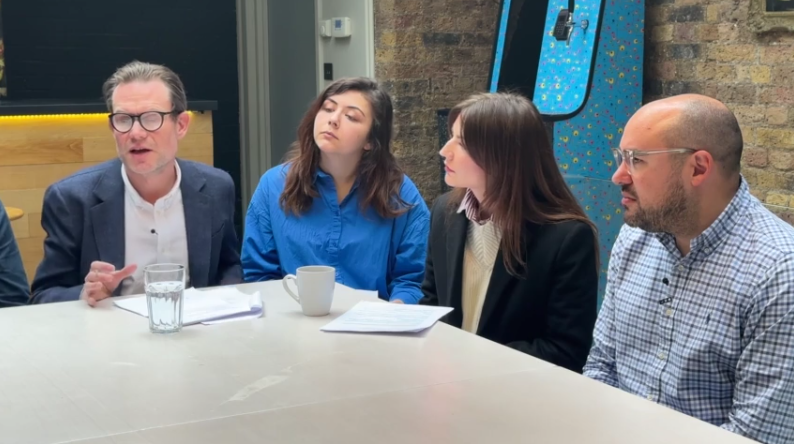 Can programmatic digital OOH advertising help keep our shops busy? That was the overall question puto to a table of industry experts at a roundtable debate recently from Storeboost and NDA. The debate featured: Jem Djemal, Global New Business Lead, VIOOH; Ollie Shayer, Omni-Media Director – Boots UK; Jon Lefley, Creative Director, Saatchi & Saatchi UK; Neil Morris, Founder, Grand Visual; and Jayne Logan, Director of Client Success, Metageni; and Storeboost Co-Founder Dan Douglas.
READ »
DOOH Could Remain A Small Slice Of The Ad Market If It Doesn't Prioritize Performance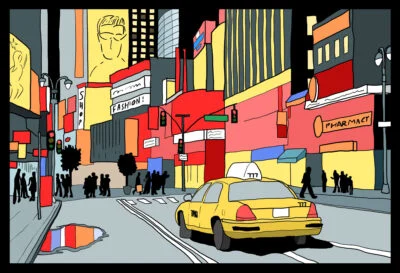 From painted three-story murals to cheeky subway ads, out-of-home (OOH) campaigns have long resonated as a branding medium. But OOH has a long way to go to prove it can be a performance channel.
READ »
Moving Walls partners Japanese OOH jeki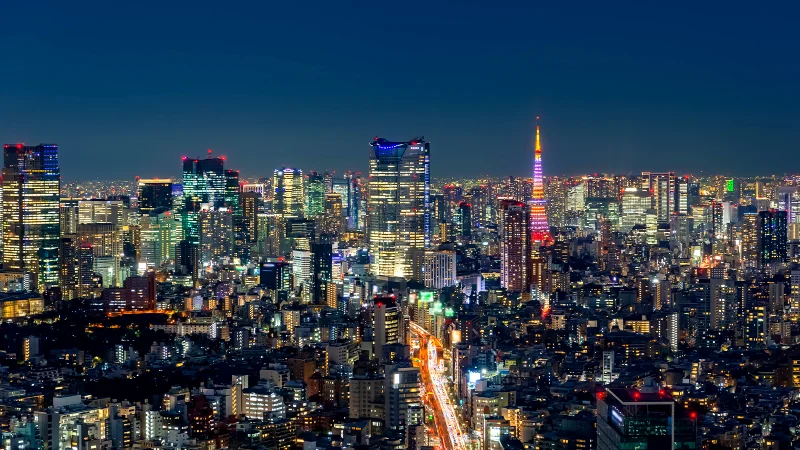 Ad-tech solutions provider Moving Walls and Japanese OOH major jeki have inked the deal for a partnership. The partnership will build a system to meet a growing demand for media assets. Moving Walls will leverage itself as a global media solution partner to bring global buyers to jeki media.
read »
Why programmatic buying isn't the end for traditional advertising methods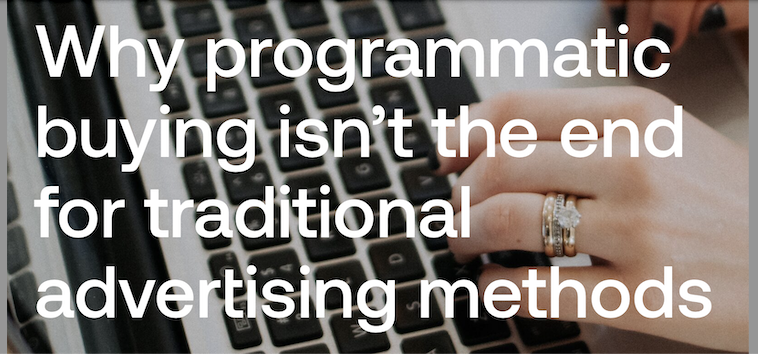 Innovation doesn't make established best practices redundant. Everyone thinks that once there is a new way of doing things that, the old will disappear instantly, but the reality is that there is a considerable delay between early adopters and the mass market.
READ »
COUNTRY/COMPANY NEWS
Following France and Belgium, JCDecaux signs a contract with Carrefour Group Brazil to bring the best of Digital Out-of-Home (DOOH) to Retail Media

JCDecaux has announced the signing of a contract with Carrefour Group Brazil – the largest retailer in the country – focusing on a DOOH Retail Media offering that is enhanced by data analytics. This new core business strengthens JCDecaux's expertise in Brazil, which has the largest national supply of street furniture, with more than 18,000 advertising panels strategically positioned in 11 major cities.
READ »
75Media conquers Scottish Market with Wildstone backing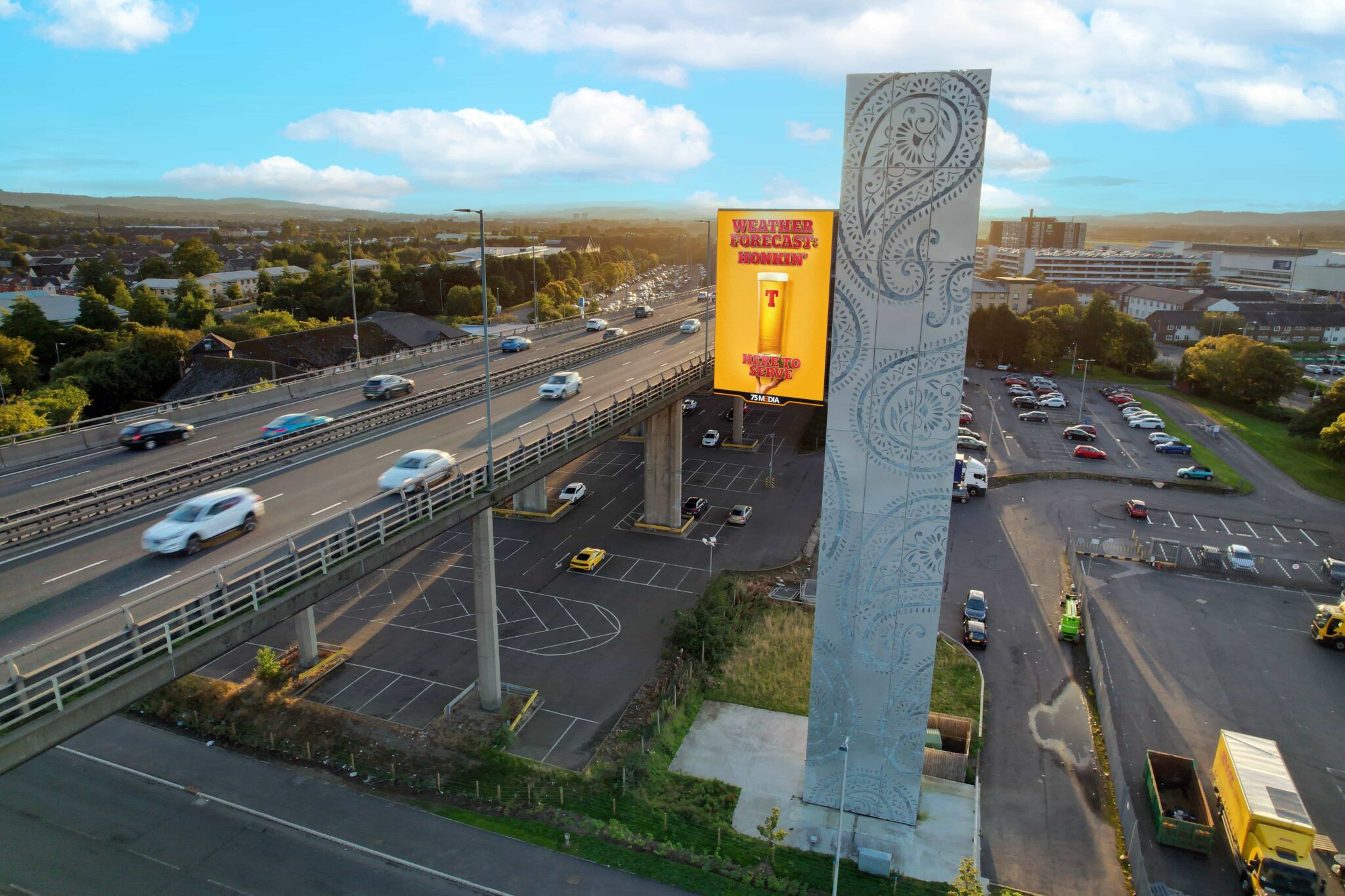 75Media have announced a move into Scotland with the acquisition of 122 new billboard sites, including Scotland's largest roadside advertising structure, the M8 Tower in Glasgow. The company's expansion into Scottish territory comes as part of its long-term partnership with Wildstone, the UK and Europe's leading provider of outdoor media.
READ »
Xtreme Media installs India's largest digital billboard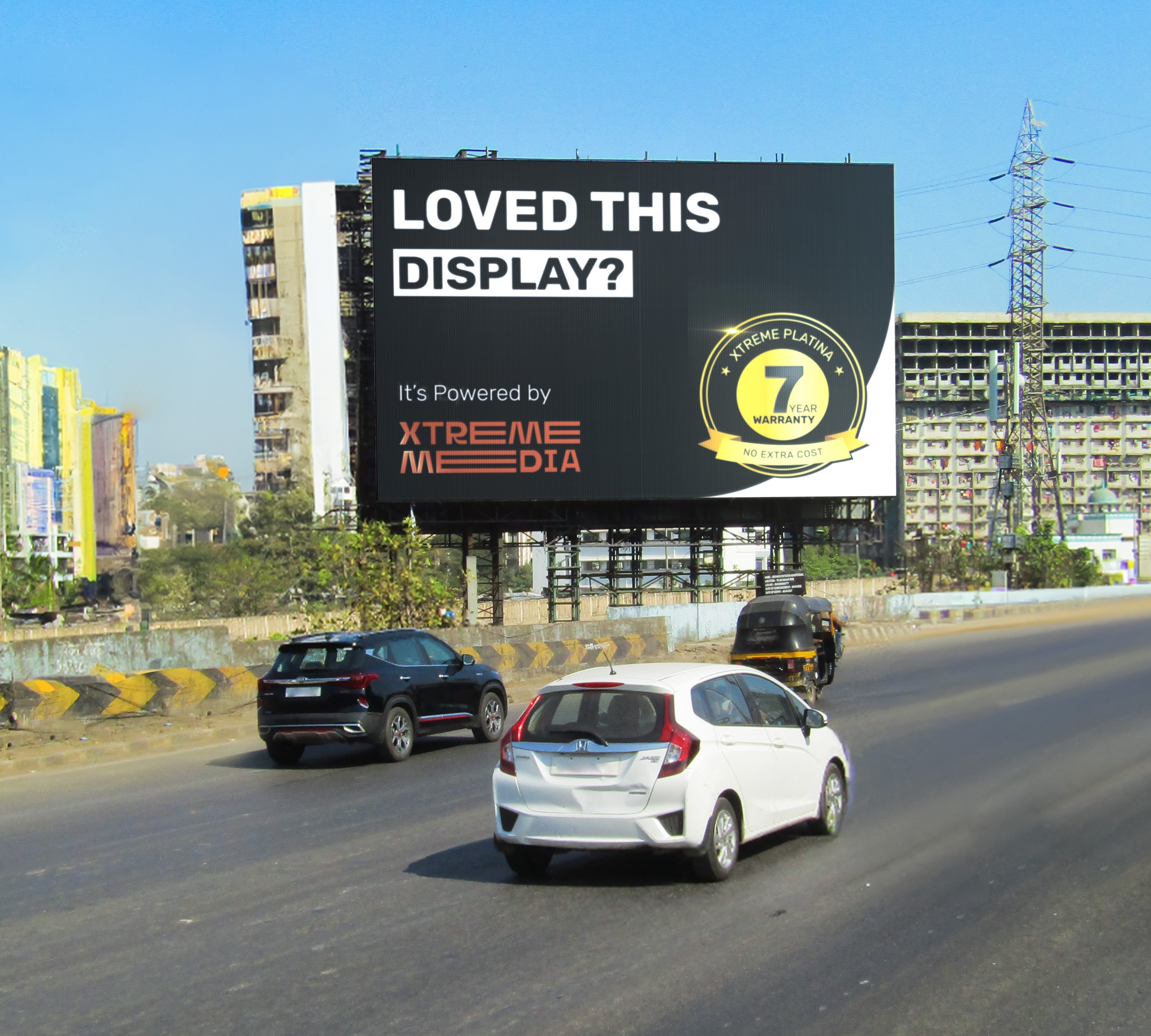 With a pixel pitch of 5.9mm, screen size of 18.3m x 12.2m and 3078 x 1944 screen resolution, the installation of this screen is set to elevate outdoor advertising in India.
READ »
WOO GLOBAL DATABASE
The WOO global database holds all our information gathered on research, legislation, case studies and general industry data, organised by country. All documents are available for members to download in pdf format.