WOO NEWS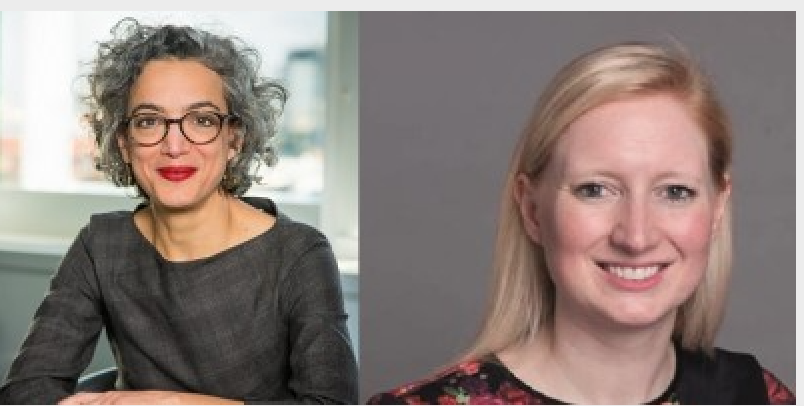 Leaders from Diageo and Clear Channel France join speaker line-up for World Out of Home Organization European Forum
Diageo global media director, marketing, Isabel Massey and Clear Channel France Présidente Boutaina Araki have joined the line-up of speakers for the World Out of Home Organization's European Forum, hosted from London on May 18.
Read »
OPINIONS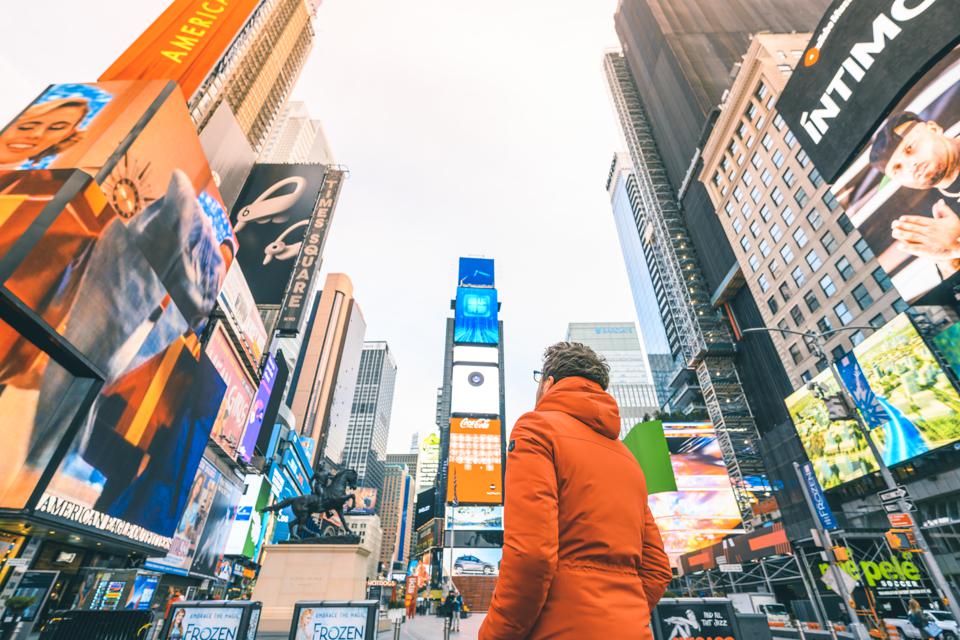 The Power Of Static OOH In The Digital Era
In 2021, DOOH ad spend in the U.S. is expected to increase by 37.4% to $2.17 billion; however, as much hype and buzz that DOOH and PDOOH are receiving in the industry, they only account for 31% of the total U.S. advertising spend. The remaining 69% is attributed to traditional OOH.
Read »
The 6 Best Podcast Episodes About Out of Home Advertising
Dash 2 have found six other podcast episodes focused on out of home that deliver excellent information while also being fun. Here's a list of podcasts to listen to on your commute or on the treadmill that will inform and entertain.
Listen »
Apple Is Changing How Digital Ads Work. Are Advertisers Prepared?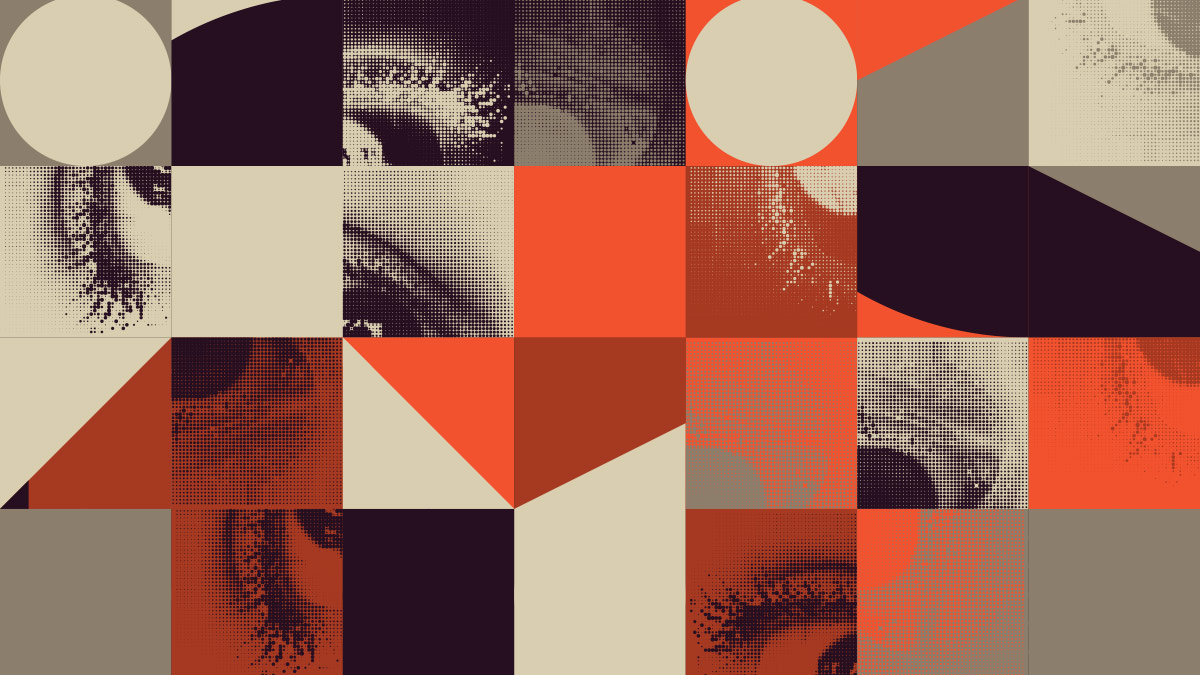 The rollout of Apple's new privacy settings is upending the rules of digital advertising on the iOS platform. By limiting advertisers' ability to track user behavior, Apple is forcing them to adapt to a new paradigm — and fast. As other tech companies may soon.
Read »
Barry Cupples of Talon: Why delivering outcomes gives Out of Home a major USP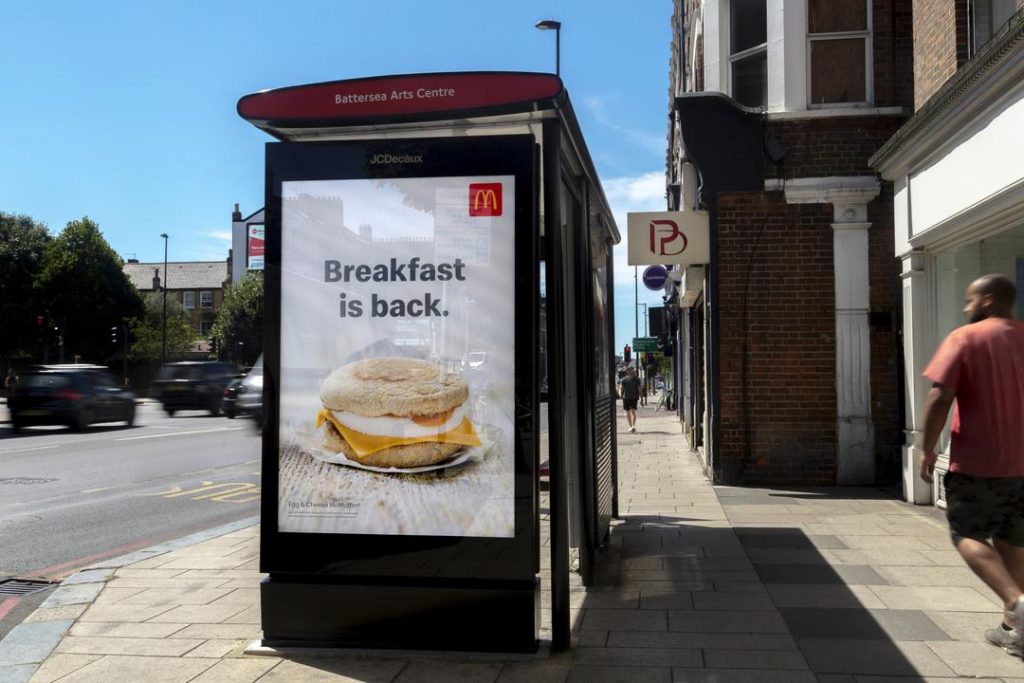 Talon Outdoor global CEO Barry Cupples. "I see Out of Home, with its potential combination of data, technology, automation and, of course, people as a way of finally achieving that."
Read »
Why Brands and Agencies Need an Out-of-Home Advertising Partner
In this article, we'll explore the importance and benefits of OOH advertising to brands and how the right partner can help you build a strategic plan for achieving your marketing campaign objectives.

Read »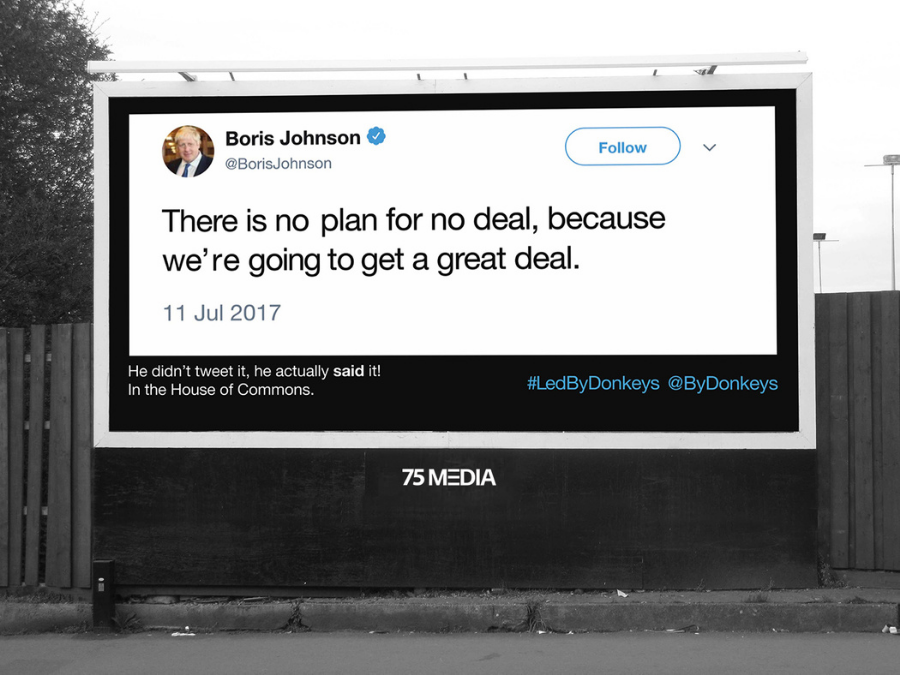 How to use Outdoor Advertising to gain on line publicity
What if we told you that it's possible to land online press coverage and boost the profile of your brand without necessarily needing to hire an established PR firm to work on your behalf?
Read »
DATA AND MEASUREMENT
OAAN, ICL Collaborate On Audience Measurement For OOH Sector
In pursuance of the aim of providing solution to the age-long marketing industry need for offline measurement, the Outdoor Advertising Association of Nigeria (OAAN) and Interaction Channel Limited (ICL), an advertising technology company have embarked on a strategic collaboration to provide a currency of measurement for the OOH sector in Nigeria using the innovative 'Moving Audiences' platform.
Read »
Rapport Leading the Way by Offering U.S. Clients Automated Reporting Transparency for Digital Out-Of-Home Campaigns
Rapport U.S. has teamed up with UniLED to offer North American clients standardized accountability and transparency in digital out-of-home (DOOH) via the Rapportal LIVE platform.
Read »
Chemist Warehouse looks to lift digital out-of-home advertising auditing
Out-of-home campaign auditing and effectiveness improvements is in the sights of Chemist Warehouse as it adopts Seedooh's reporting platform to provide independent verification of its digital out-of-home (OOH) campaigns nationally.
Read »
If it's about OTS, let's go for it
Business leader & strategist Rachana Lokhande presents a threadbare analysis of the current audience data application in OOH advertising, and the bankable options for building a common currency for Indian OOH.
Read »
PROGRAMMATIC AND AUTOMATION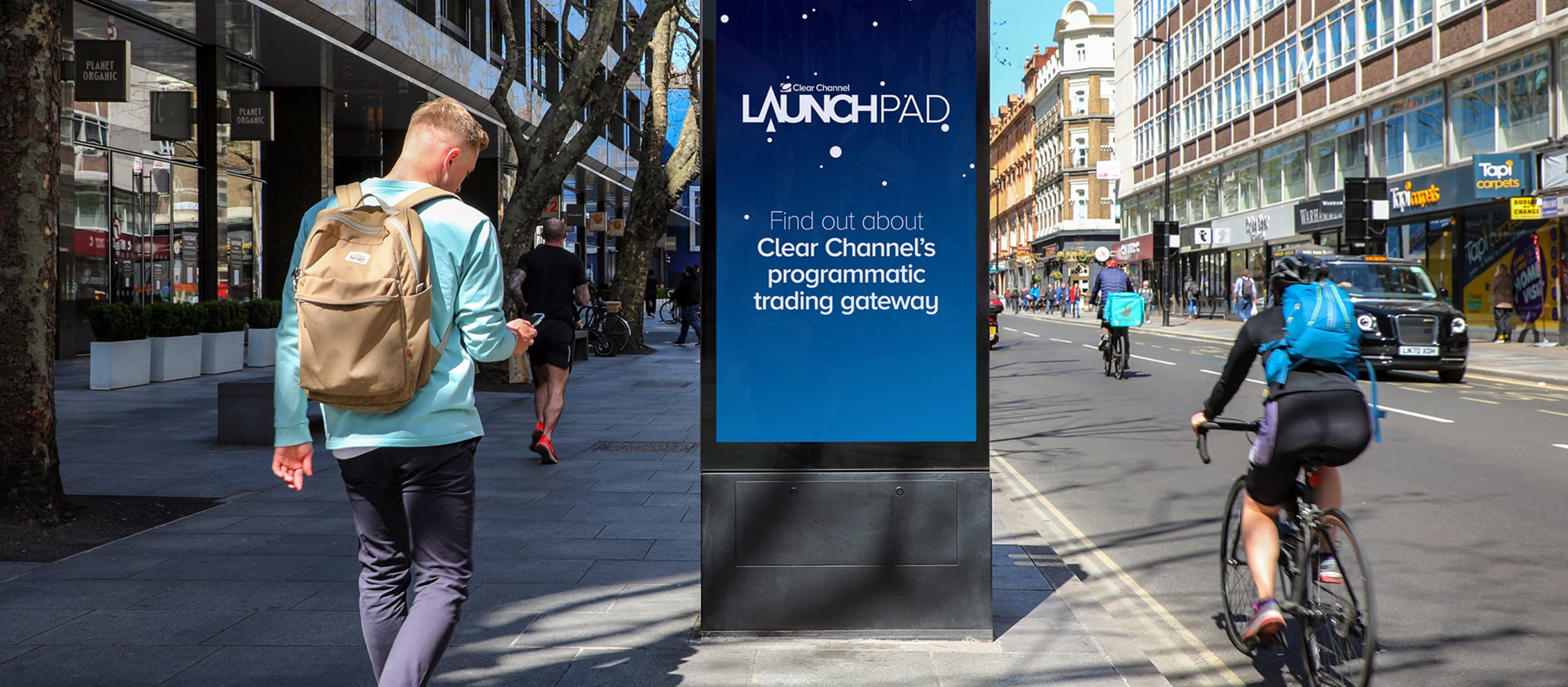 Clear Channel Europe unveils LaunchPAD
Out of Home (OOH) advertising giant Clear Channel Europe is strengthening its expertise in targeted campaign planning solutions with the launch of a dedicated new programmatic offering – Clear Channel LaunchPAD - to connect digital buying channels with the company's extensive Digital Out of Home (DOOH) inventory.
Read »
Why is your OOH planned separately?
Gavin Wilson, chief revenue officer at VIOOH gives 10 reasons to bring digital OOH into the fold of planning, buying and optimising at a single point of purchase via the DSP
Read »
'Programmatic out of home has reached the streets'
Will traditional billboard advertising soon be a thing of the past? Programmatic out of home is still relatively new, but many are hailing it as the next big thing in outdoor advertising. Is this optimism well placed? We found out.
Read »
CAASie.co Partners With Moving Walls Group's Location Media Xchange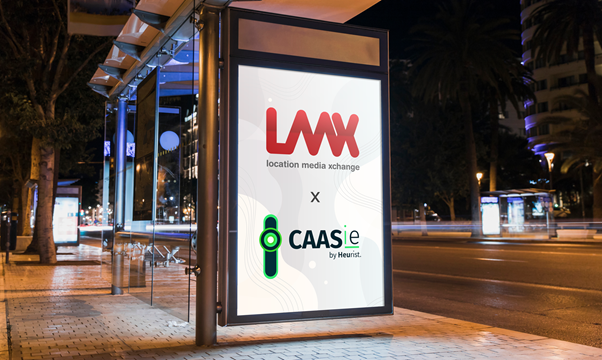 Location Media Xchange (LMX), the supply-side arm of the Moving Walls Group, has partnered with CAASie.co, an Australian-built online ad platform, to accelerate the adoption of automated audience-driven Out-of-Home (OOH).
Read »
ENVIRONMENT AND SUSTAINABILITY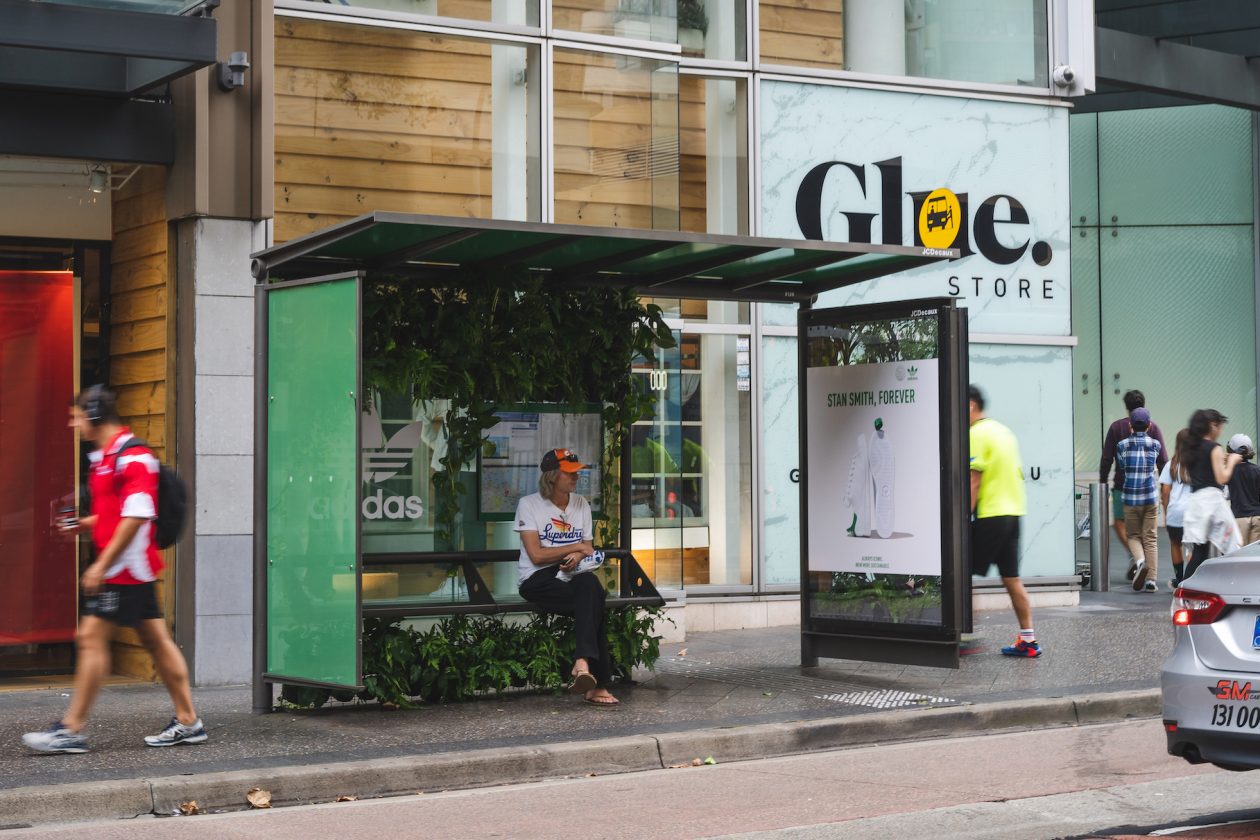 JCDecaux Brings adidas' Stan Smith Sustainable Sneaker Credentials To Life With Green Bus Shelter
JCDecaux has taken adidas' sustainability credentials to a new level with a green bus shelter takeover to launch their Stan Smith sustainable sneakers. The shelter featured an abundance of live plants cascading from the top of the shelter and underneath the shelter seat,
Read »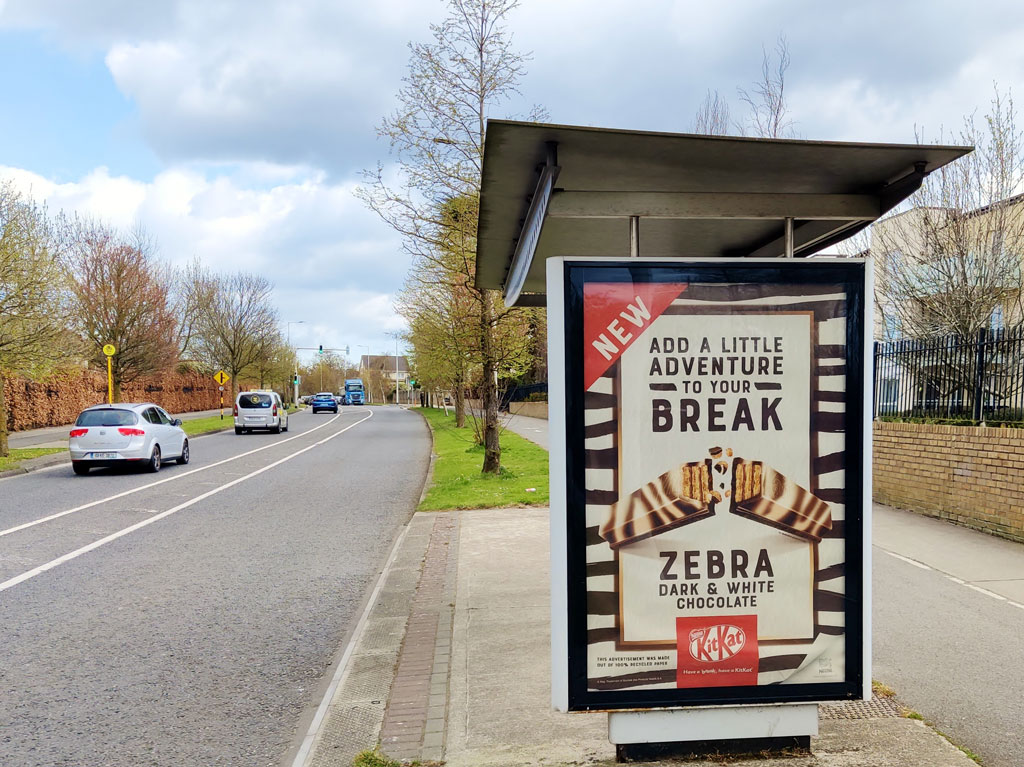 Nestle Launches Ireland's First OOH Campaign With 100% Recycled Paper
As part of a joint commitment between Nestlé Ireland and location-based marketing specialist PML Group, to improve sustainability in Out of Home advertising, the current campaign advertising the launch of KitKat Zebra, has used green printing techniques on 100% recycled paper.
Read »
CREATIVITY

New David Hockney Billboards to Brighten 4 Cities in May
Two suns will appear in four cities during the month of May — the real sun in the sky, of course, but also the chrysanthemum-like depiction of it in a video by the British artist David Hockney. The 2½-minute animation will be broadcast on digital billboards in Times Square in New York and prominent locations in London, Tokyo and Seoul.
Read »
CAMPAIGNS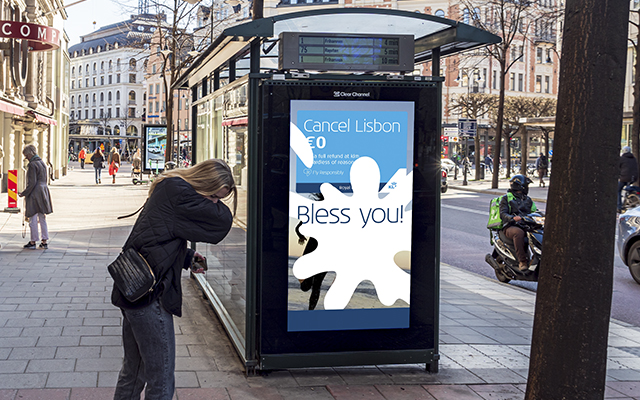 Billboard listening to cold symptoms - Remind Swedes of KLM's full refund offering
By detecting cold symptoms the billboard can effectively remind Swedes that for whatever reason, may it be a cold or a change of heart, KLM's flight bookings can be cancelled at no cost.
Read »
'Reclam'arte' a pioneering and innovative non-profit festival in Portugal with Grupo dreamMedia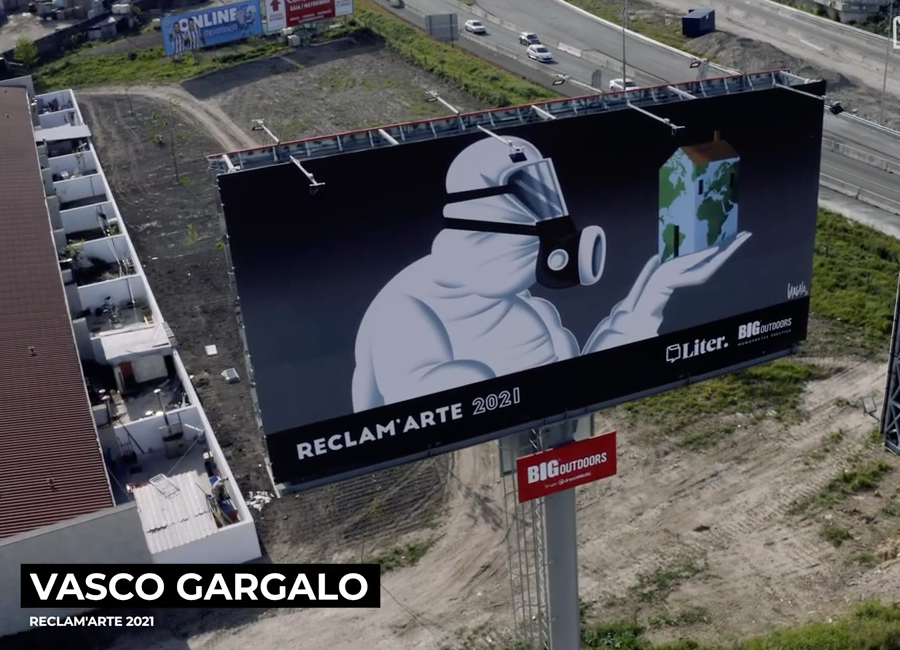 Art & Culture have been one of the most affected industries during this pandemic. Our museums, libraries and art galleries have been shut down since January, reopening on the 5th April. Lots of artists have been suffering a lot and we are all felling"hunger for culture".
Watch Video »
WOO GLOBAL DATABASE
The WOO global database holds all our information gathered on research, legislation, case studies and general industry data, organised by country. All documents are available for members to download in pdf format.