WOO APAC FORUM OCTOBER 2022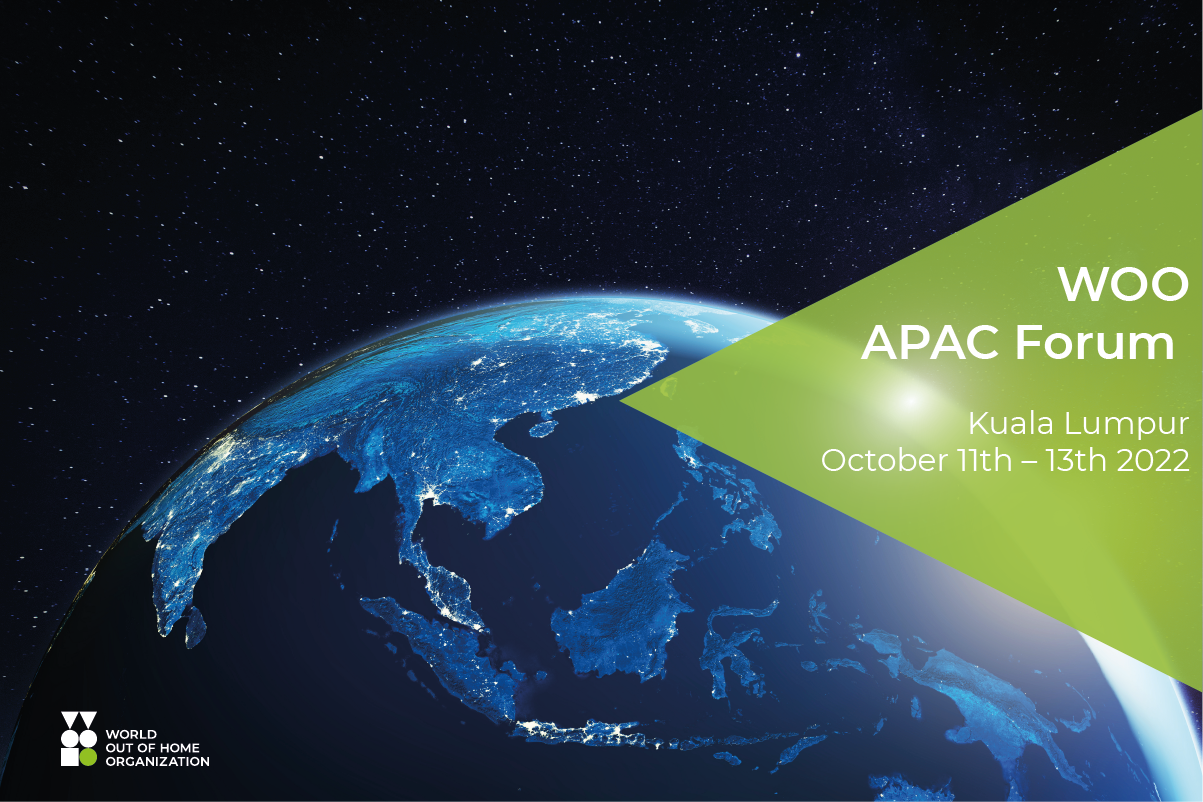 World Out of Home Organization confirms new dates and venue for first in-person APAC Forum
The World Out of Home Organization's first in-person APAC Forum is now sched uled for October 11-13 2022 (Tuesday -Thursday) in Kuala Lumpur, Malaysia. The venue is the InteContinental hotel in the heart of the city.
REGISTRATION NOW OPEN
CLICK HERE TO REGISTER »
OPINIONS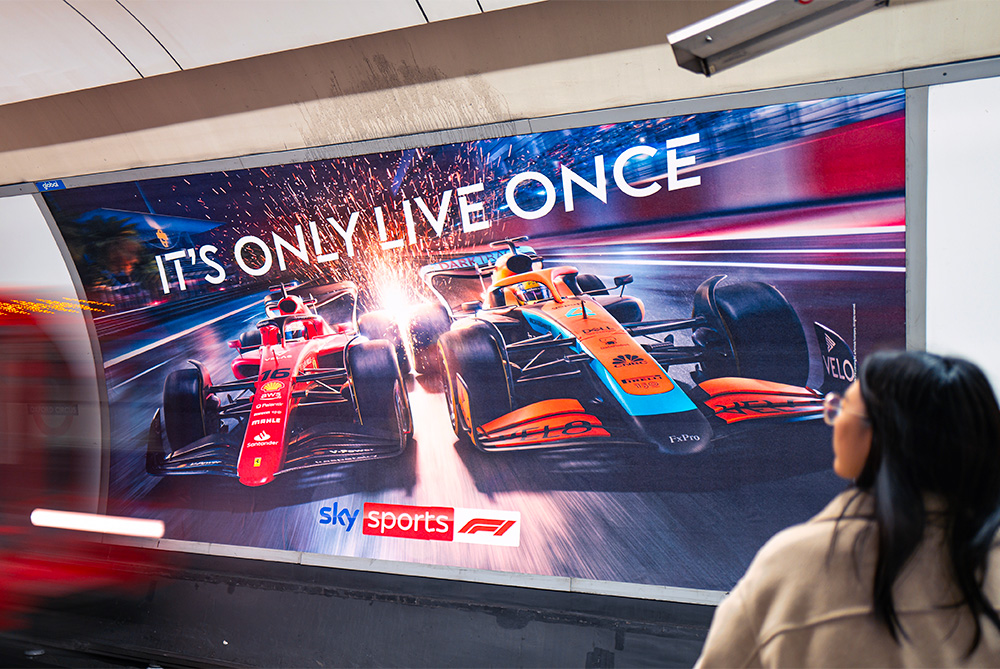 Bringing brand-building back on the agenda in outdoor
Three years after shaking up the UK out-of-home history with a flurry of acquisitions, Global sees an opportunity for bringing back brands on screens and posters. But do advertisers and agencies have the confidence to brand-build on OOH when belts are tightening and the 'brand vs performance' marketing divide persists?
READ »
Evolving OOH in a time of growth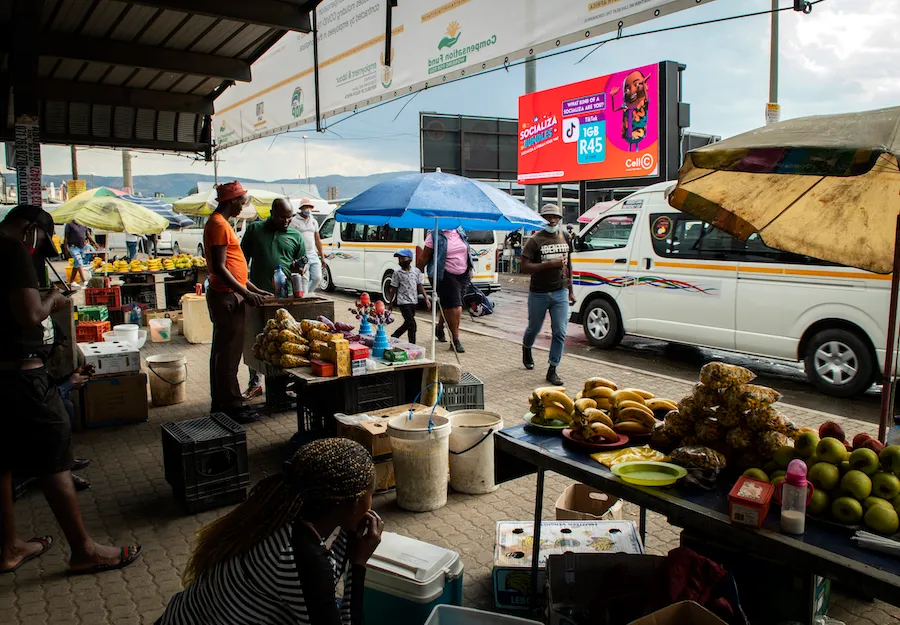 OOH is a well-established feature of the African marketing and media landscape, both literally and figuratively. It holds a greater share of advertising budgets in Africa than elsewhere and, along with digital media, has expanded in recent years: OOH media now accounts for 13% of advertising revenue in most key African markets.
read »
OOH Surges Amid Digital Slowdown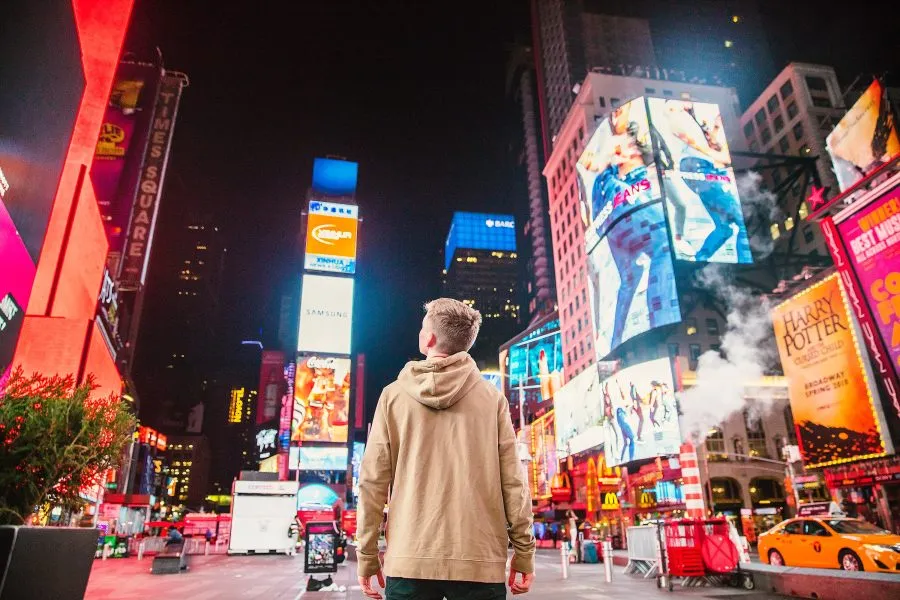 It's no secret that digital advertising has dominated marketing budgets over the past decade. Slammed by a weakening economy, developments in data privacy legislation, and the forthcoming decline of third-party cookies, recent evidence suggests that the state of advertising is experiencing massive shifts while rediscovering the beauty and efficacy of more traditional channels.
READ »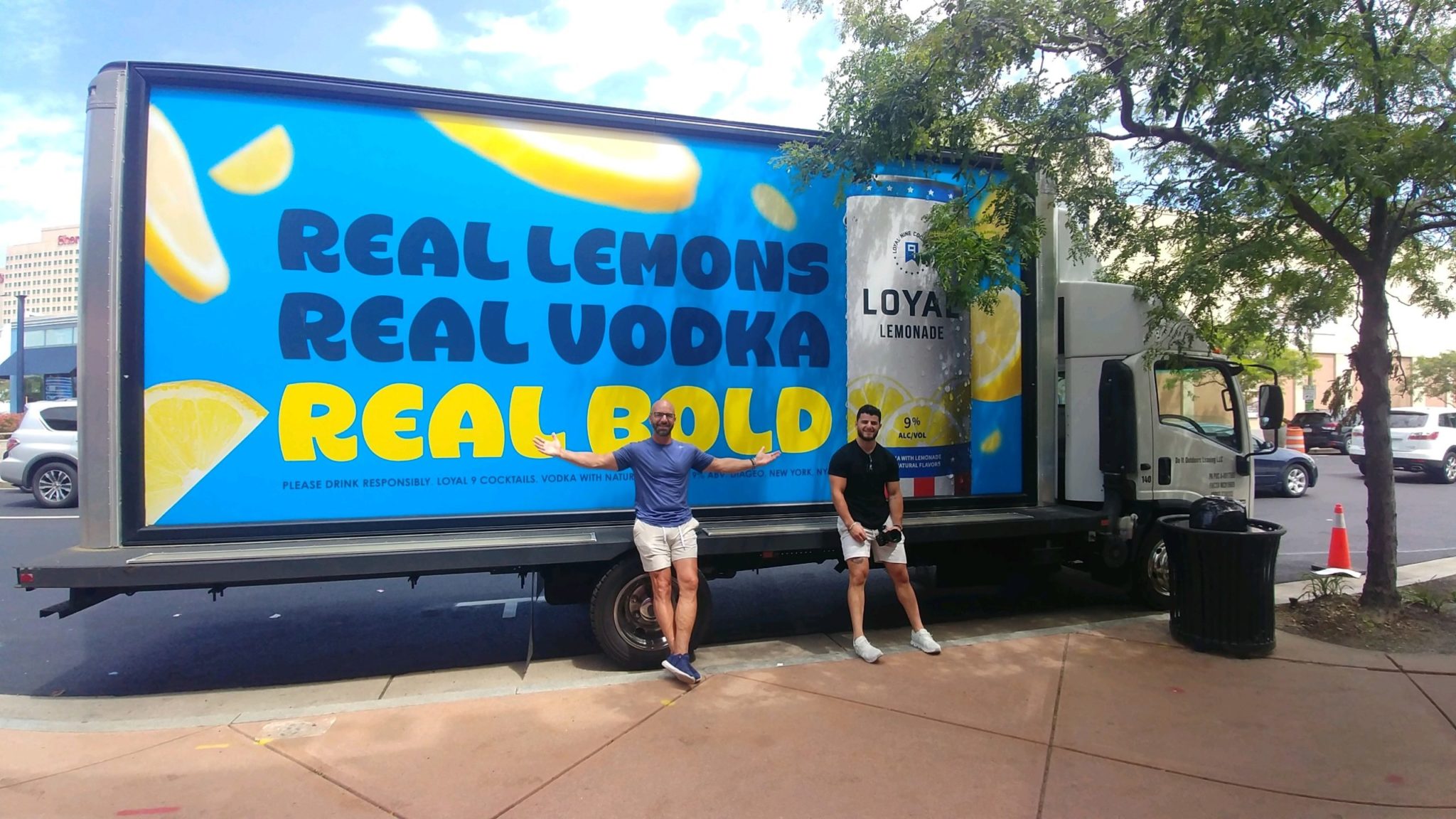 OOH Quenches the Thirst of Millions on TikTok
How did the Diageo brand, Loyal 9, get over 1.9 million views and over 250,000 "likes" on TikTok? Well, Johnny Drinks, a major TikTok influencer, saw a classic do it outdoors mobile billboard rolling near the Jersey Shore, and the rest is history.
Read »
Top Three Considerations for Investing in DOOH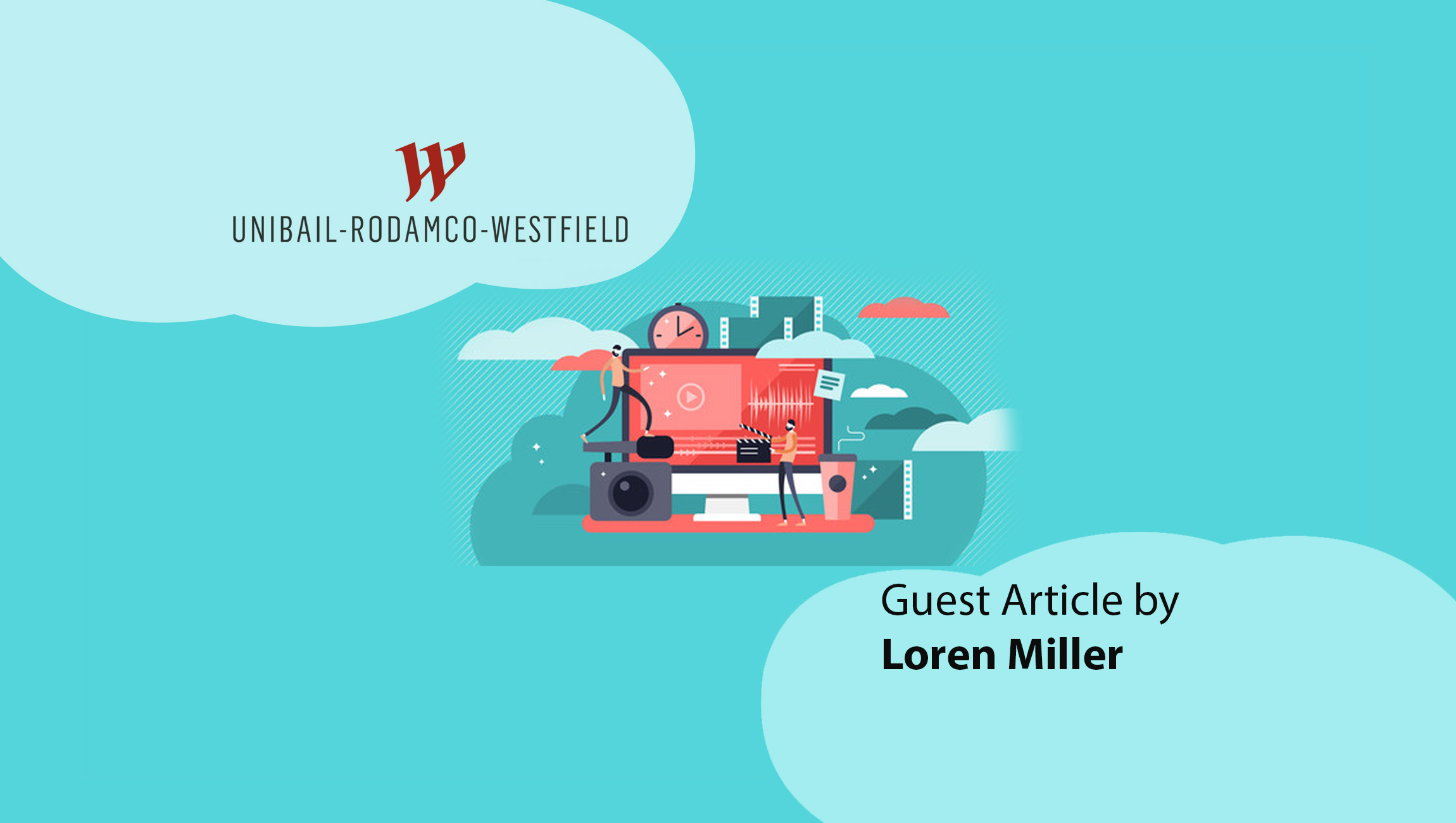 Digital out-of-home advertising (DOOH) isn't new — in fact, in 2020, the global DOOH ad market was worth approximately $41.06 billion. And this number is only expected to rise as marketers elevate their DOOH approach, particularly in response to consumers' increased expectation of digital and innovative experiences from brands.
READ »
SECTOR NEWS
EV charging stations & digital signage: A guide to EV place-based advertising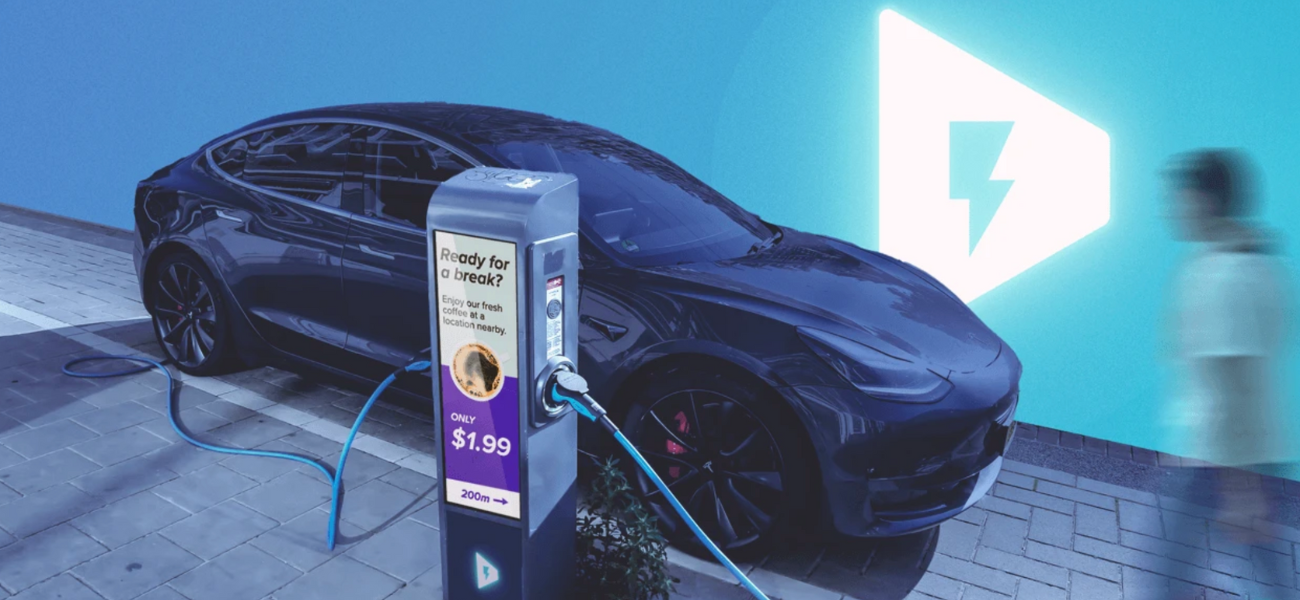 Electric charging stations are becoming big business, and while there is ample opportunity available today, a steep increase in competition and a need to differentiate from other players in the space are key challenges for new and established networks alike.
read »
ENVIRONMENT AND SUSTAINABILITY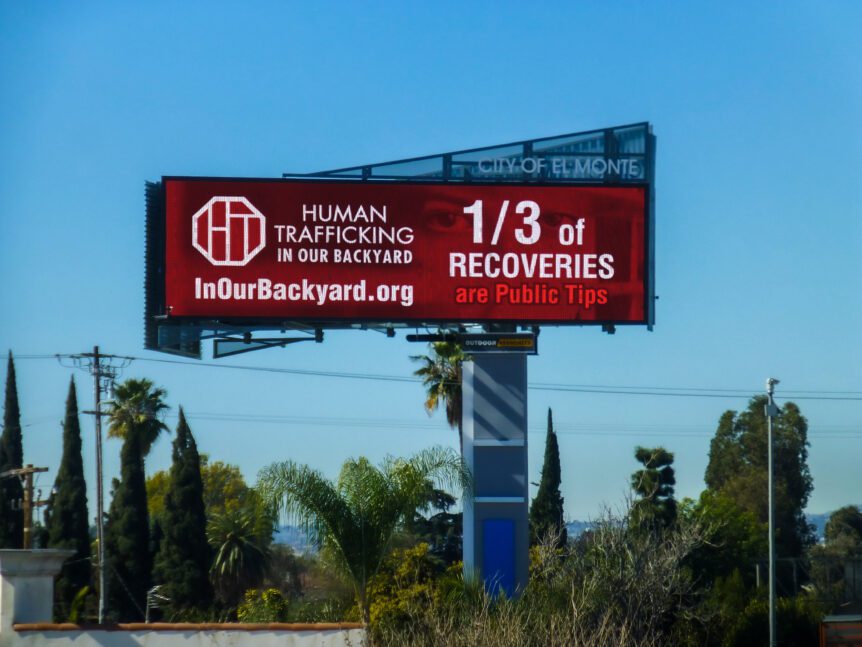 Daktronics on Digital Billboards, Electrical Usage and Overcoming Climate Objections
With heat waves hitting major portions of the country, conversations related to the climate are bound to come up concerning digital boards. To get an update on the current state of digital billboards, we reached out to Joni Schmeichel at Daktronics for their thoughts on the climate and how digital billboards fit into the mix.
Read »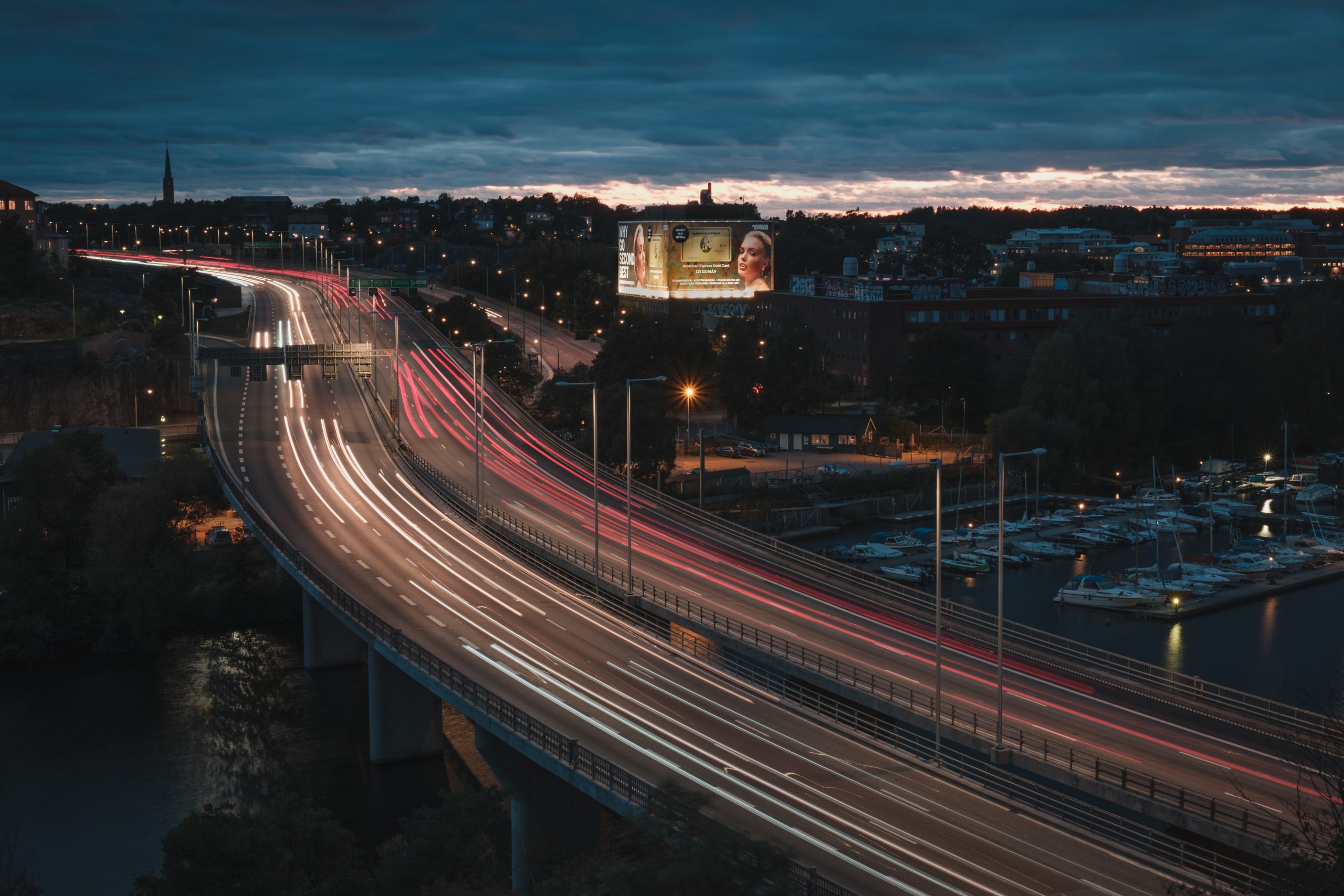 DoohClick unites with Absen on OOH adtech and sustainability
DoohClick and leading LED manufacturer Absen have joined forces to help advance the industry's sustainability agenda. The two companies will work together where possible to help media owners and operators establish efficient, dynamic networks which set better standards in reducing OOH's carbon footprint and protecting the environment.
READ »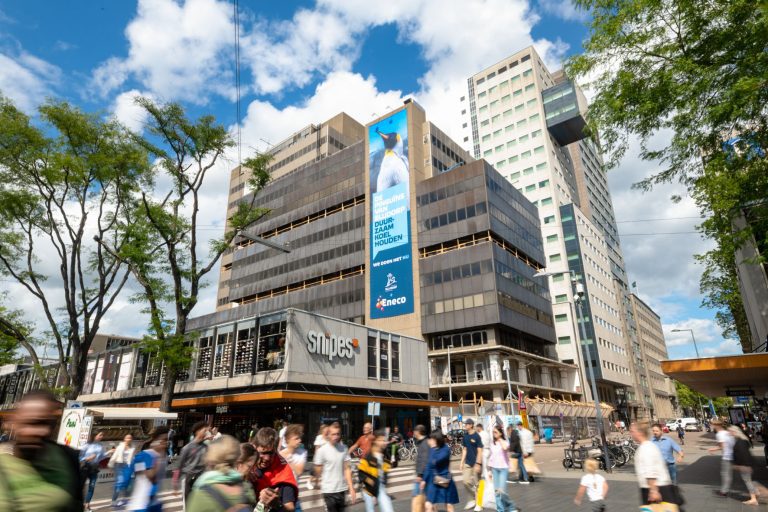 Giant Posters with air-purifying coating 'The Pure'
blowUP media Netherlands improve the air quality with air-purifying Giant Posters in large cities. The sustainable coating "The Pure" was used in Eneco's campaign on the Giant Posters on Rotterdam's Lijnbaan and Eindhoven's Beursgebouw.
read »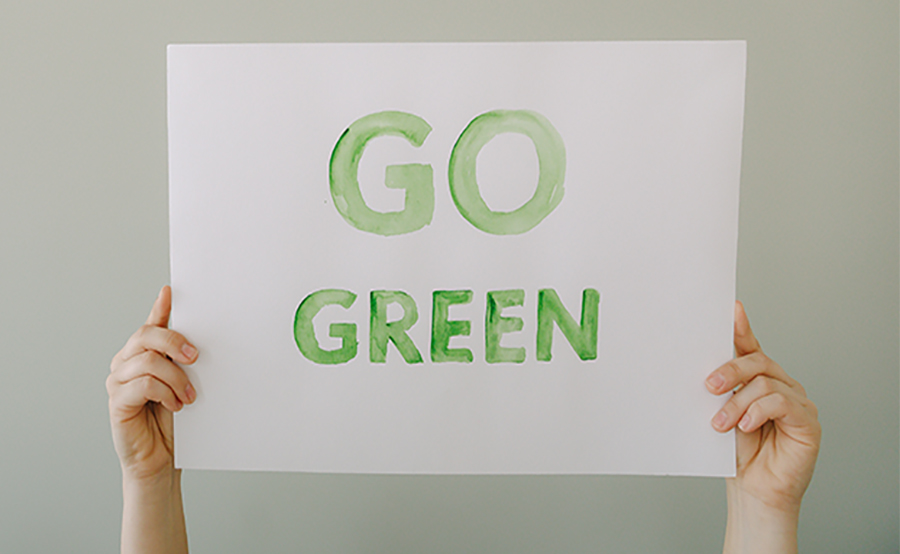 Awareness building, stringent norms will take OOH to the green sphere
Green fabric makers reckon an industry mindset shift, economies of scale, and tighter regulations will go a long way to usher in green OOH. t's nearly a month since the Centre issued guidelines to ban single-use plastics that came into from July 1, 2022. So, would this ban have any bearing on the use of PVC (polyvinyl chloride) flex for outdoor advertising?
READ »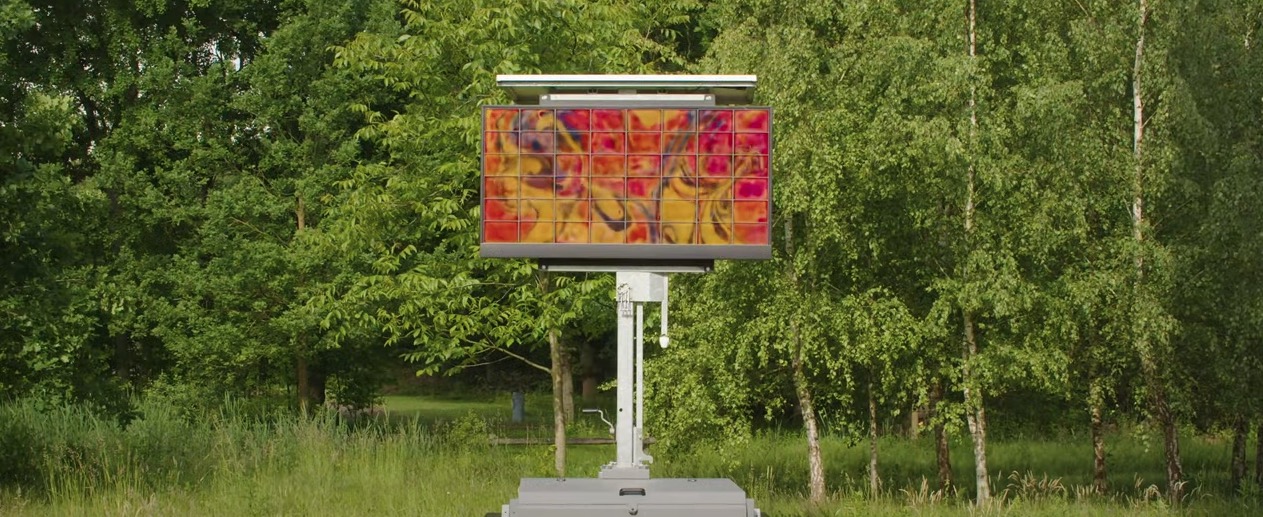 How Etulipa sees future Billboards being E-Paper-based and solar-powered
In this podcast, Dave Haynes has a detailed chat with Etulipa founder Hans Feil, whose company is rapidly evolving and maturing the technology, and has a big investment and R&D partner in Daktronics, the big South Dakota-based LED manufacturer.
READ OR LISTEN TO INTERVIEW »
DATA AND MEASUREMENT
The global ad spending slowdown is real as online media platforms brace for downturn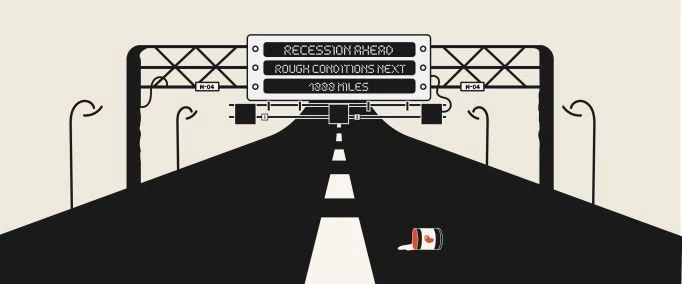 The global ad slowdown is real. So real in fact that even the usually recession-proof online platforms are feeling the crunch. The slowdown has ravaged ad sales across YouTube, Snapchat, Twitter and Facebook over the last quarter.
Read »
LUMO announces partnership with outdoor analytics platform Quividi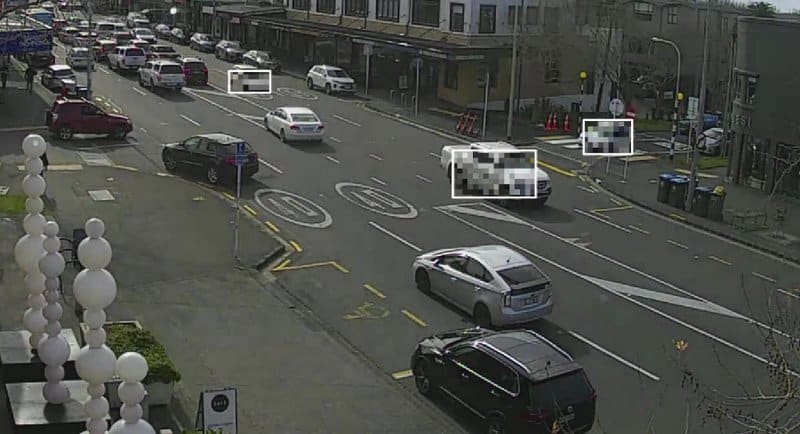 LUMO Digital Outdoor is continuing its investment in Out-of-Home (OOH) audience measurement with the announcement of its partnership with global outdoor analytics platform Quividi.
Read »
AOOH | Out of Home influences positive change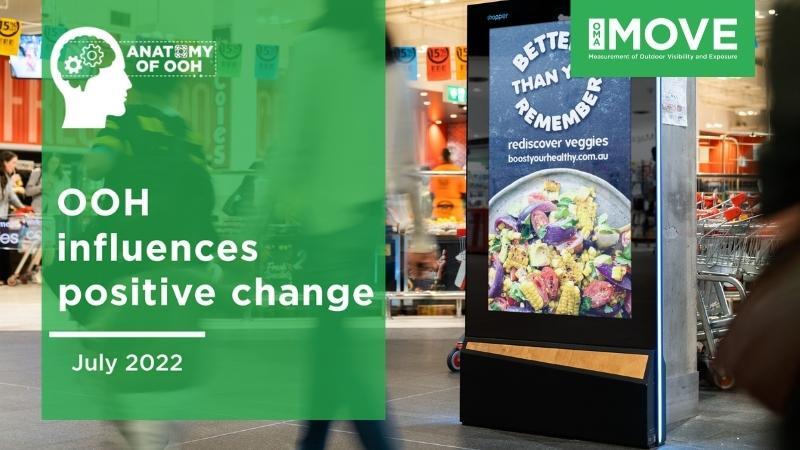 Australia's Outdoor Media Association's Better than you remember post campaign survey found 75% of those surveyed remembered seeing Outdoor advertising on trips made outside of the home.
read »
Aussie adtech leader Veridooh launches in the UK as part of global expansion plans
Australian adtech company Veridooh has launched in the UK as part of its plans to take its independent out-of-home (OOH) verification solution to new markets around the world. Veridooh's patent-pending, proprietary solution, SmartCreativeTM, independently collects all the data needed to track, measure, and verify the performance of DOOH campaigns.
read »
PROGRAMMATIC AND AUTOMATION
Leveraging pDOOH in Privacy-First Marketing: Interview with Dom Kozak, JCDecaux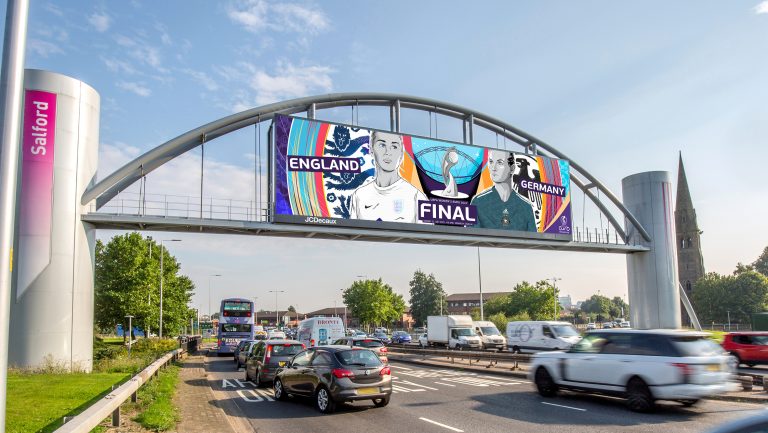 As programmatic digital out-of-home (pDOOH) continues its strong recovery following the coronavirus pandemic, ExchangeWire speaks to Dom Kozak, head of programmatic at JCDecaux, to determine how the channel should be considered within the marketing mix, alongside the benefits it offers to advertisers.
Read »
pDOOH - Through the lens of agencies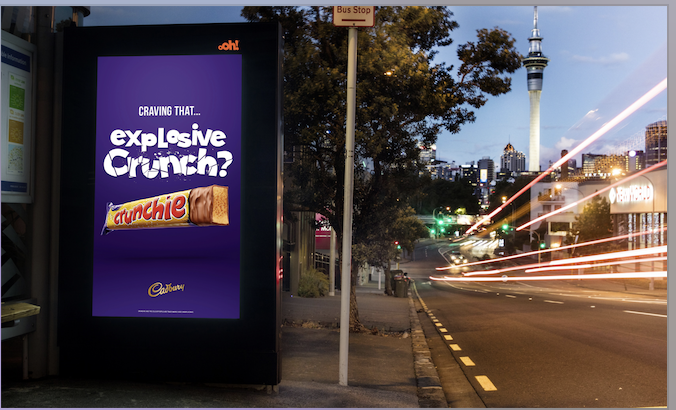 Programmatic digital Out of Home (pDOOH) is a hot topic across the advertising industry, and rightly so; there's a lot to get excited about - greater time efficiencies to agencies and suppliers, the ability to buy platform agnostically to reach an audience through one interface delivering greater campaign flexibility.
Read »
CREATIVITY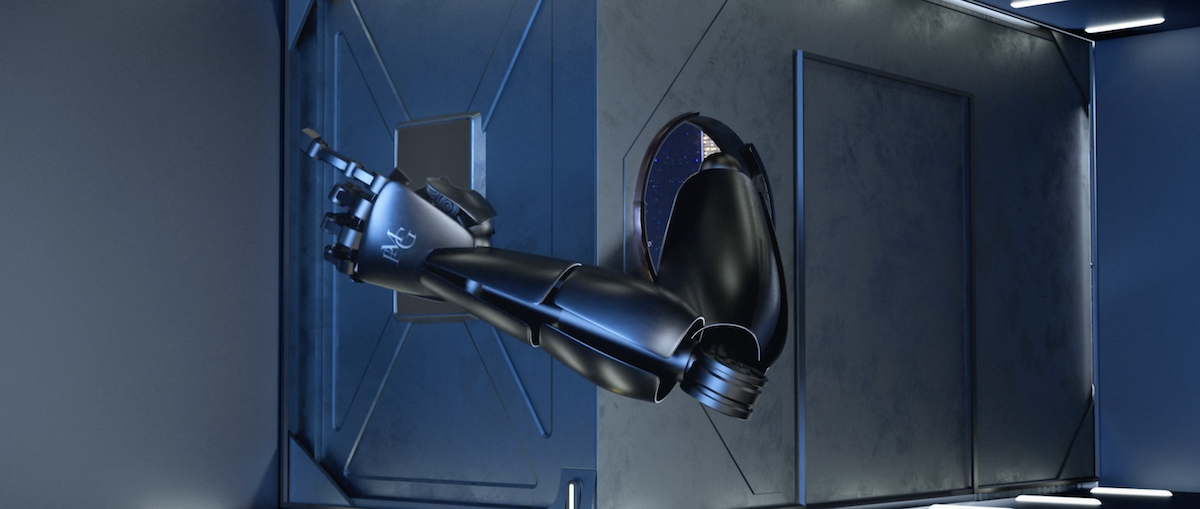 Anamorphic Illusions on LED Displays: The Evolution of an Art Form
Over the last few years, an ancient form of art has resurfaced in the LED display and video content industry. Advancements in LED display technology have given VFX and animation designers a whole new canvas to work on, allowing them to create truly unique viewer experiences.
Read »
CAMPAIGNS

The best of Outdoor in July
The best of Outdoor is a monthly selection of Australian and international Out of Home (OOH) campaigns to fuel your creativity and inspire your next moment of genius.
Read »
WOO GLOBAL DATABASE
The WOO global database holds all our information gathered on research, legislation, case studies and general industry data, organised by country. All documents are available for members to download in pdf format.