SEASONS GREETINGS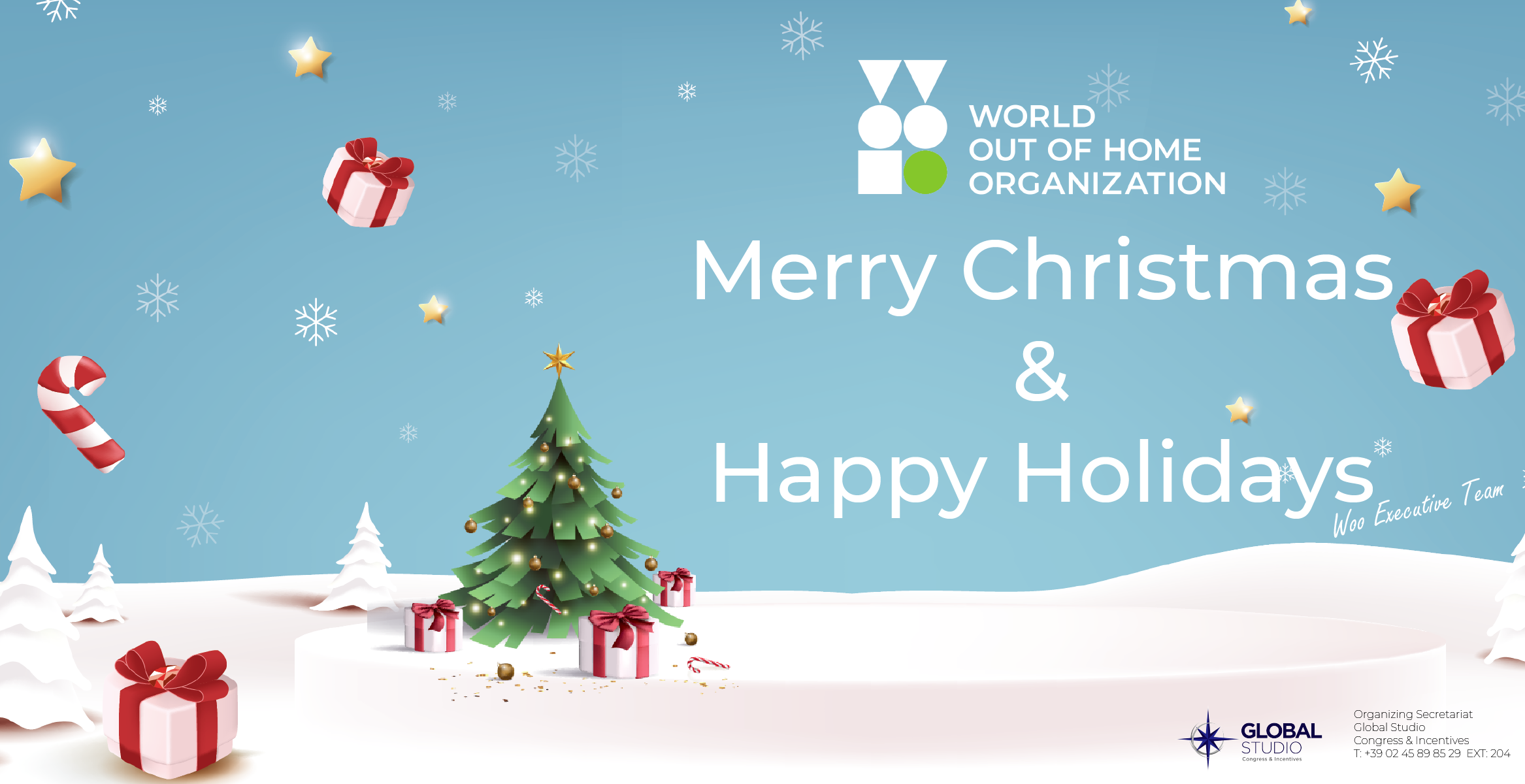 A Happy Christmas and Happy Holidays to all our readers, your families and your teams.
See you in the New Year!
WOO MENA FORUM FEBRUARY 2023
JCDecaux Chief Data Officer Francois-Xavier Pierrel to Keynote Science of Out of Home Day at WOO MENA Forum.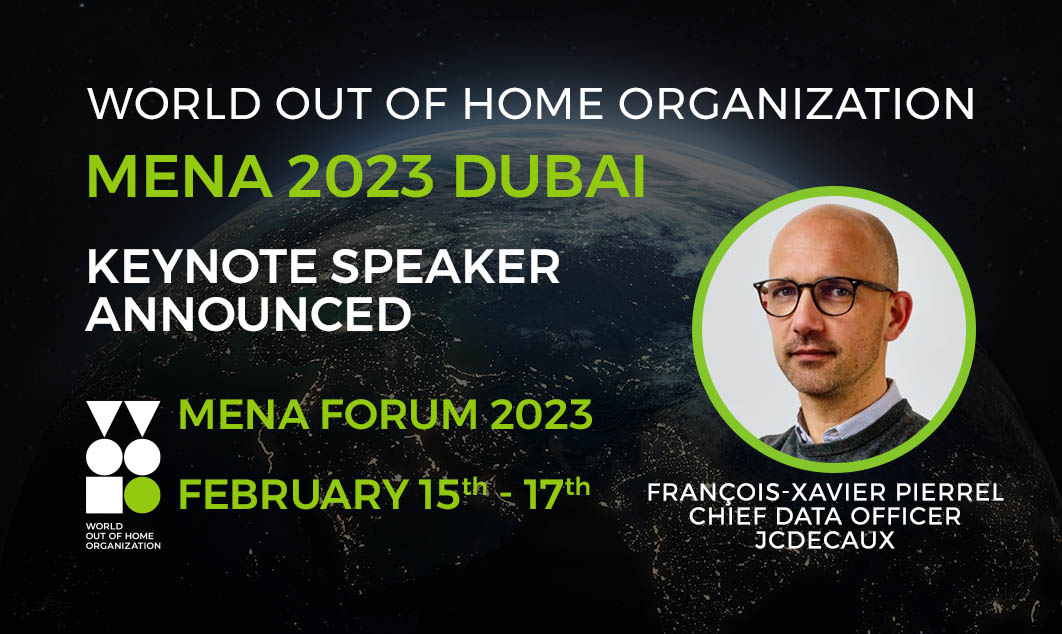 JCDecaux chief Data Officer François-Xavier Pierrel will deliver the Keynote Address on day 2 of the World Out of Organization in-person MENA Forum which will be held in Dubai from February 15-17. Day 2 of the Forum will major on the Science of Out of Home including the use of Data, Audience Measurement and making the most of OOH's Programmatic opportunity.
Read »
WOO MEMBER WEBINAR
How Brands are Embracing the OOH Tech Revolution (& What it Means for You). Next Webinar on January 26th at 1.00pm GMT.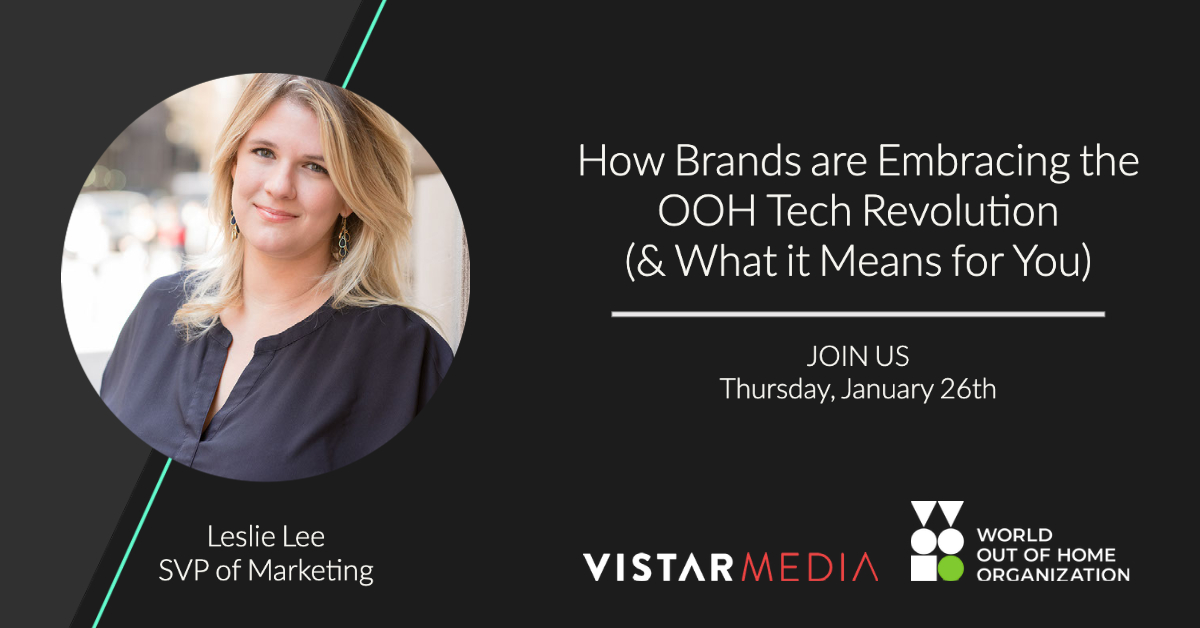 Recent tech advancements have transformed the out-of-home industry to be even more targeted, flexible, creative and measurable than ever. Vistar shares insight into the key tech trends you need to be aware of - from advanced targeting using 3rd & 1st party data, to dynamic creative, to measurement and attribution.
READ AND REGISTER »
OPINIONS
Podcast: Why 2023 will be 'the year of the public screen' - with JCDecaux UK co-CEO Dallas Wiles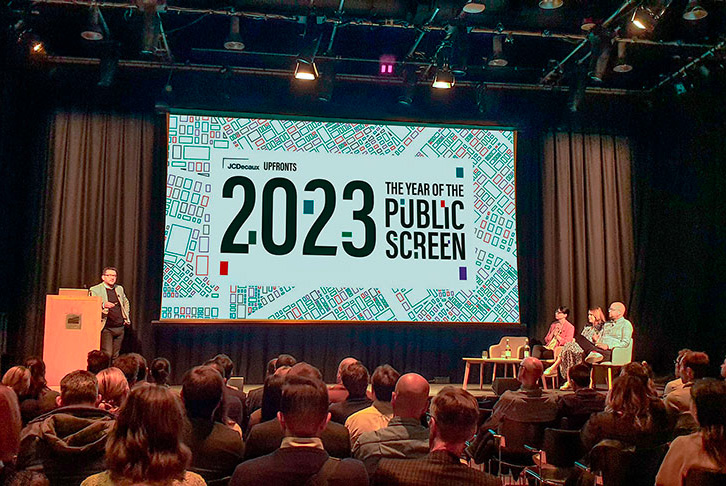 JC Decaux's co-CEO in the UK, Dallas Wiles, tells Omar Oakes why the outdoor media company thinks 2023 will the year of the public screen. Wiles reveals why, contrary to what many predicted, people have not fled cities during the pandemic and we have already arrived at "the new normal".
Watch the podcast »
Where to Find Your Lost Audiences. Here's a Clue, You'll Find Them Out of Home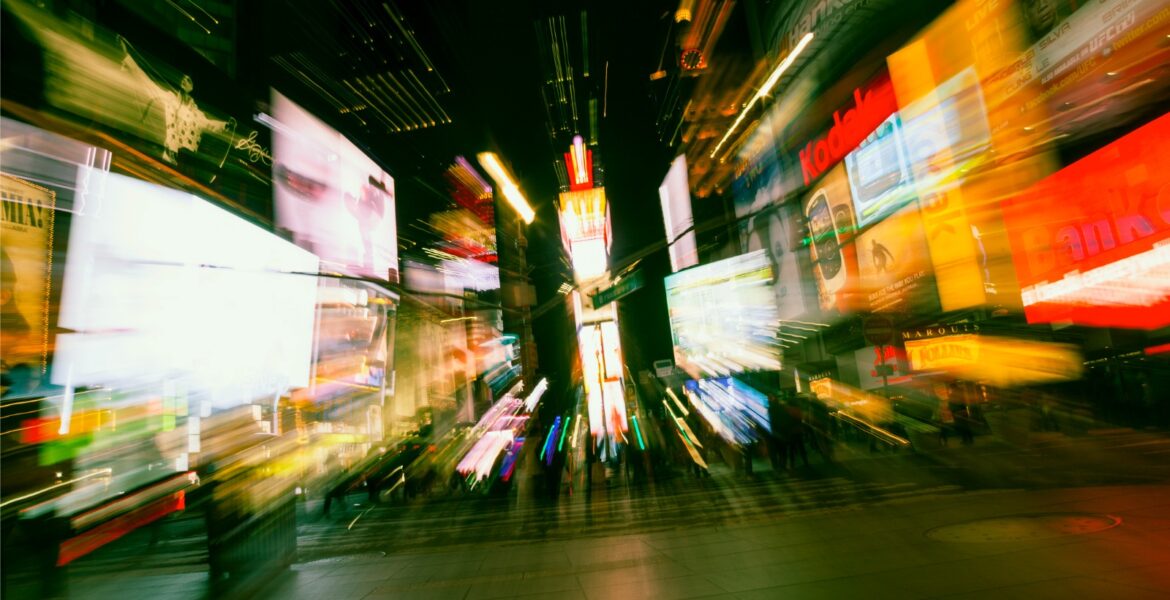 Does it feel like you're watching more content than ever? You probably are. And you're not the only one. Total media consumption among U.S. adults has increased by 20.2% over the past decade to an estimated 11+ hours in 2022.1 Sounds like an opportunity for brand growth, right?
read »
Top 5 considerations for OOH media planning in 2023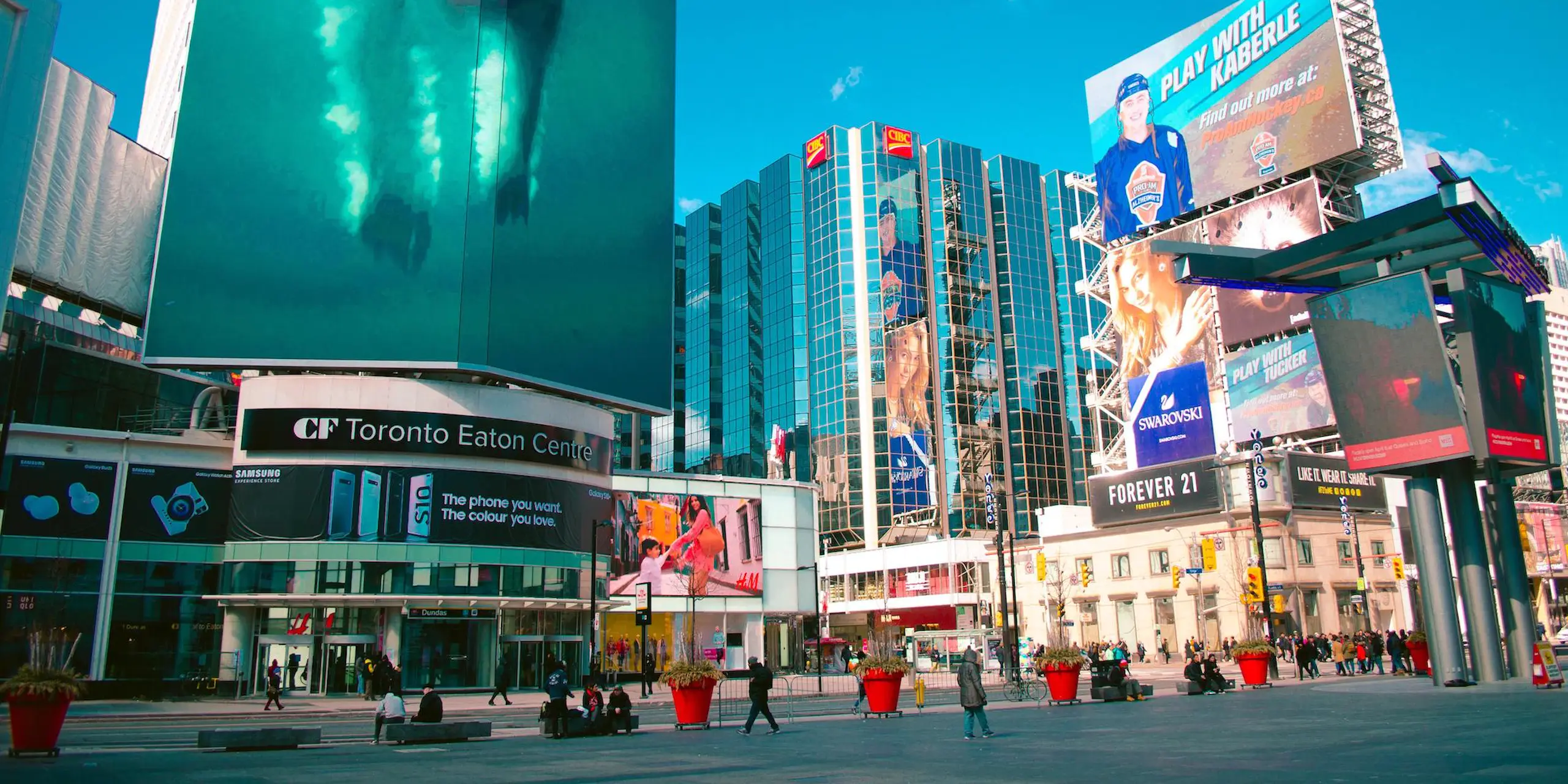 Digital advertising may command a fair share of ad spend today, but 2023 is poised to usher in new changes. In the next year, advertising budgets will come under the microscope amidst rising inflation and concerns around global economic instability. As they do, marketers are looking to shake things up and broaden the funnel.
read »
Billboard Advertising Poised for a Breakout Year in 2023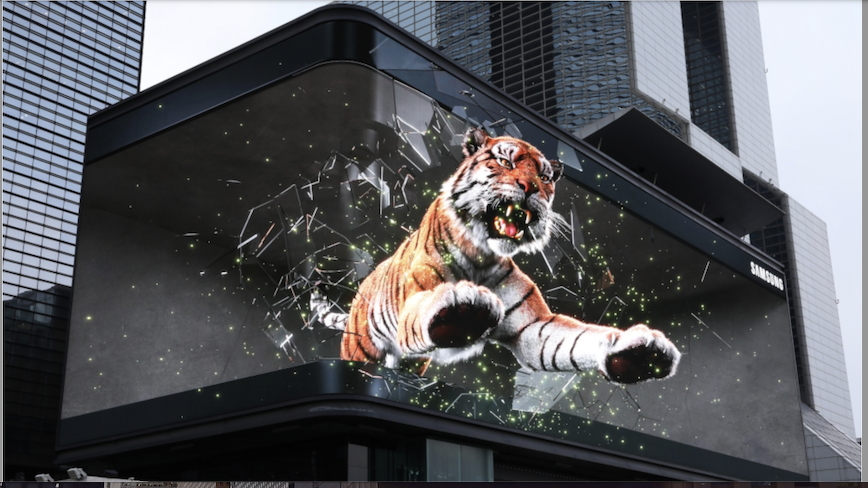 Imagine it's 2019, you're living your best life. Apple's user-submitted photo campaign is plastered on every wall, bus shelter, and billboard. Out of Home advertising is a thriving medium for tech brands and start-ups, each competing to have the best tongue-in-cheek creative shared across social media platforms. Well, my friends, while our medium left the spotlight for a bit, we are back in full force as the fastest-growing media channel, poised for a record year in 2023.
Read »
ENVIRONMENT AND SUSTAINABILITY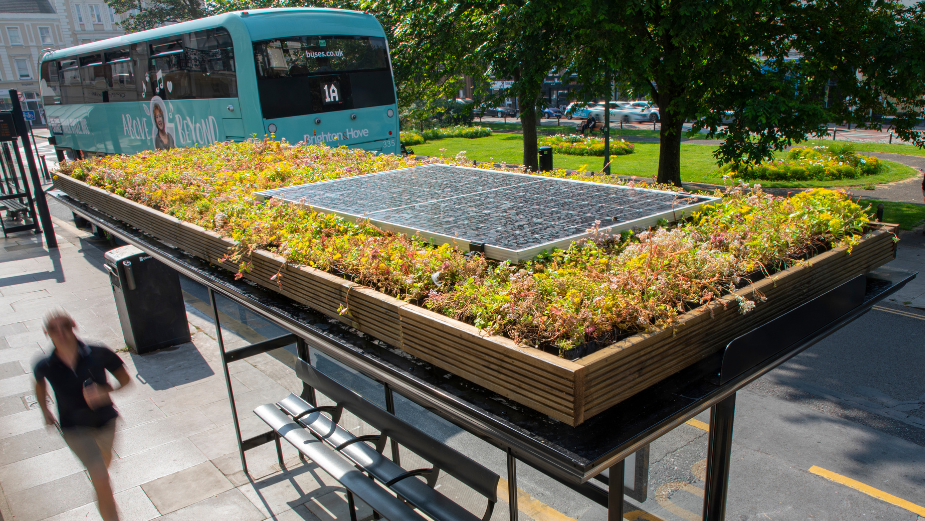 Clear Channel UK Celebrates Bee Bus Stops Reaching 100 Locations in the UK
Clear Channel UK celebrates the installation of its 100th Living Roof in Cardiff, demonstrating the increasing number of cities who are publicly committed to making their communities more eco-friendly places to live. From Glasgow to Brighton, Bristol to Sunderland and in between, there are now 100 Living Roof bus shelters in cities across the nation.
Read »
EVENTS AND AWARDS
OAAA/Geopath OOH Media Conference 2023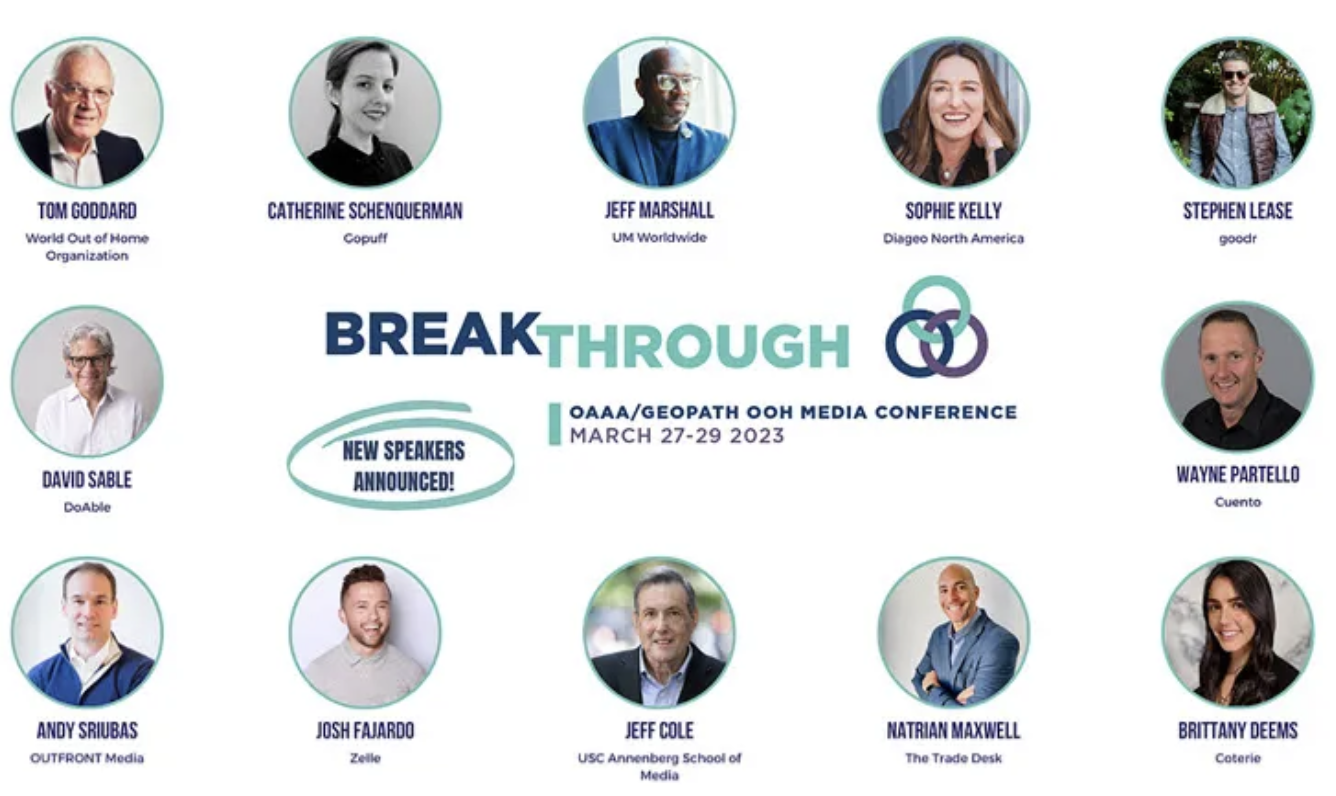 The conference's blockbuster initial lineup of thought leaders, media owners, buyers, brand and agency leaders, creatives, and futurists will deliver lively discussions and informed debates, covering all of the critical topics facing our industry.
Read »
COMMB Announces the Launch of The Canadian Out-of-Home Awards in 2023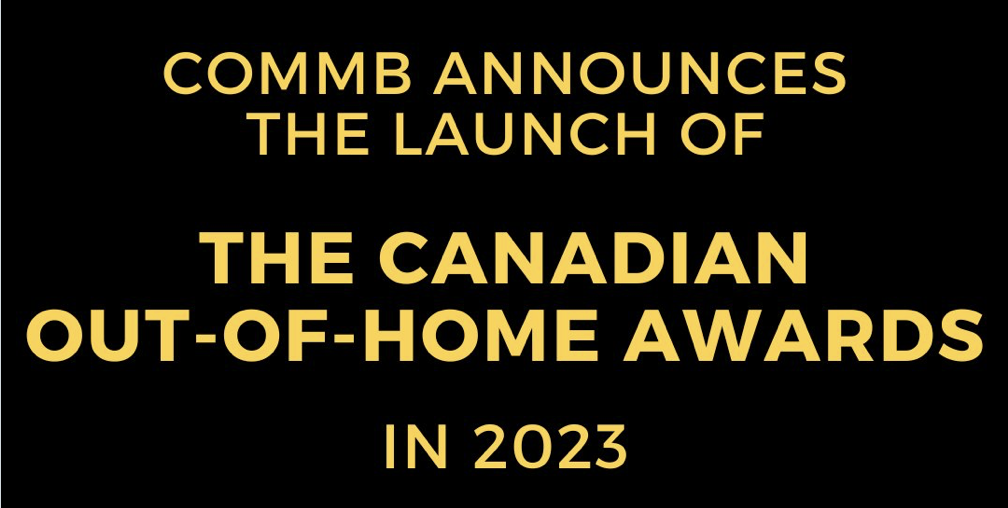 The Canadian Out-of-home Marketing and Measurement Bureau (COMMB) is pleased to announce the launch of The Canadian Out-of-Home Awards in collaboration with out-of-home (OOH) operator members. Launching in Spring 2023, the awards gala will be an all-encompassing industry celebration recognizing the creative, technical, and strategic achievements of agencies and advertisers for their out-of-home campaigns.
reaD »
DATA AND MEASUREMENT
Looking Ahead With Futures Council Co-Chairs. Geopath is the foundational measurement element for OOH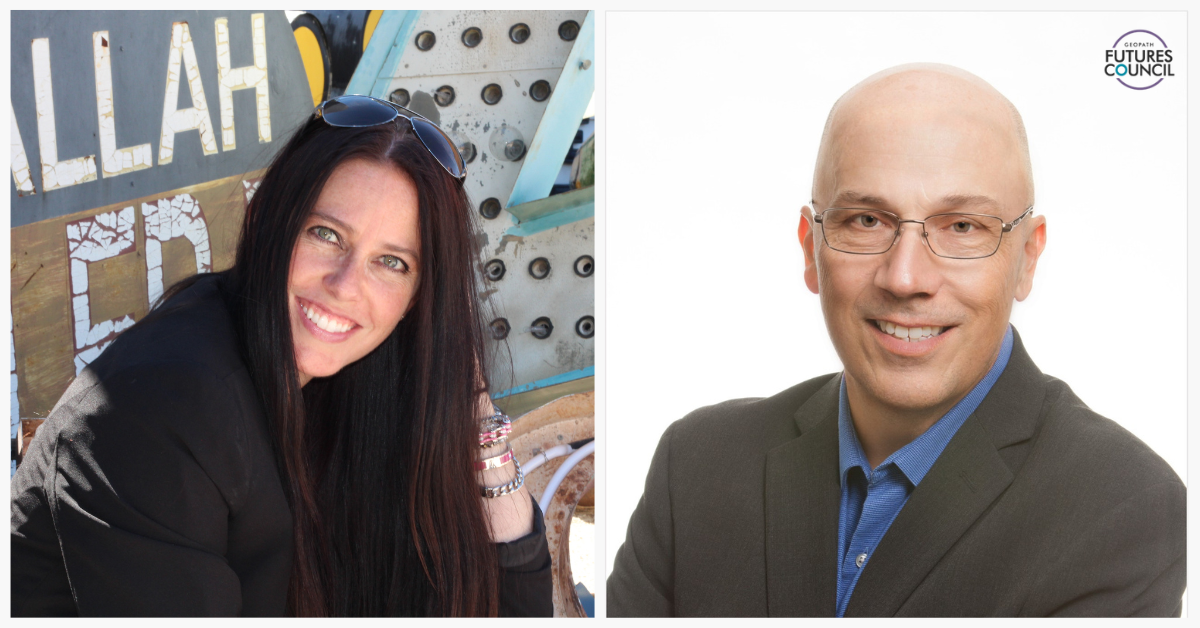 OOH Today sat down with Futures Council Co-Chairs Gina Stratford, VP of Sales & Marketing at YESCO Outdoor Media, and Matthew Noll, Director of Marketing & Digital Strategies at EMC Outdoor, to talk about Geopath's new vision, their excitement for the future, and how working toward a collective vision benefits the entire industry.
read »
WINNERS: Ipsos Triumphs at the 2022 Research Effectiveness Awards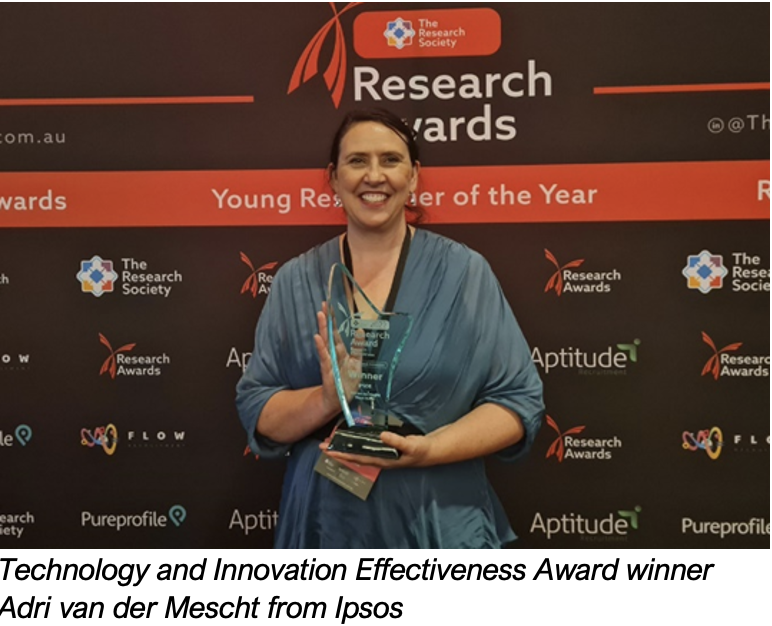 The Research Effectiveness Awards are all about identifying outstanding contributions to research that make a notable and distinct difference to business and social policy planning performance. Ipsos clinched the coveted award for Technology and Innovation Effectiveness in recognition of their "outstanding innovation" in the application of their GPS work for the Perth Area Travel and Household Survey (PATHS).

read »
Outlook 2023: Improved measurement and greater customer understanding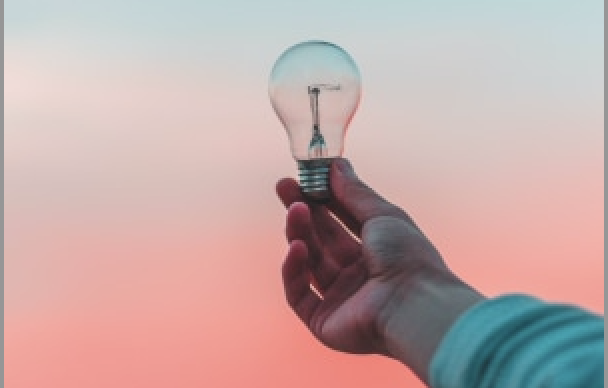 As 2023 quickly approaches, AdNews spoke to adtech leaders about what next year will hold.
read »
Using Google Analytics to Measure Billboard Performance
Every marketer knows the value of Google Analytics when it comes to evaluating success of online advertising campaigns. But did you know that you can use Google Analytics to measure the performance of your billboard, or really any out-of-home (OOH) advertising, as well?
reaD »
CREATIVITY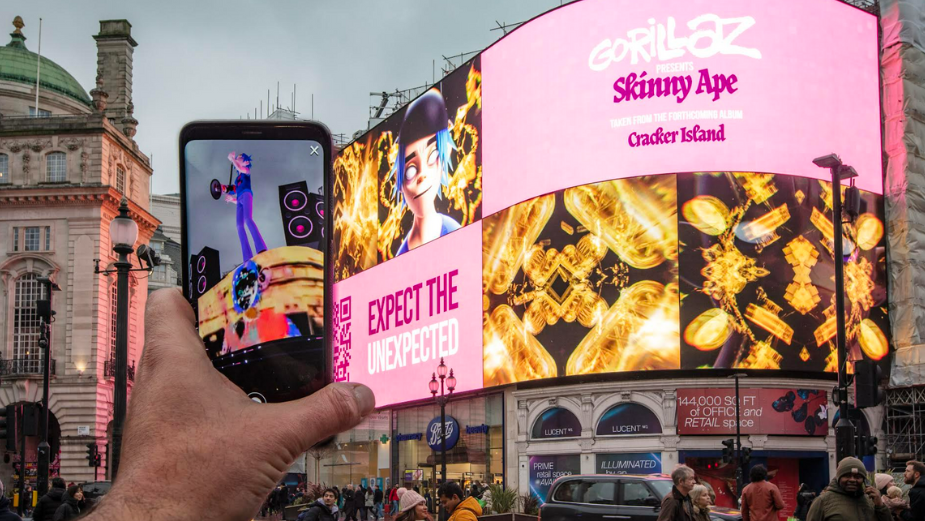 Gorillaz Headlines Times Square and Piccadilly Lights with Ground-Breaking OOH Performances
The world's most famous digital out-of-home (DOOH) landmarks, Times Square and Piccadilly Lights, were transformed into live stages for ground-breaking performances designed to revolutionise the concept of music performance. Both locations became first-of-a-kind immersive stages for performances by the award-winning virtual band Gorillaz of their new track, Skinny Ape.
Read »
CAMPAIGNS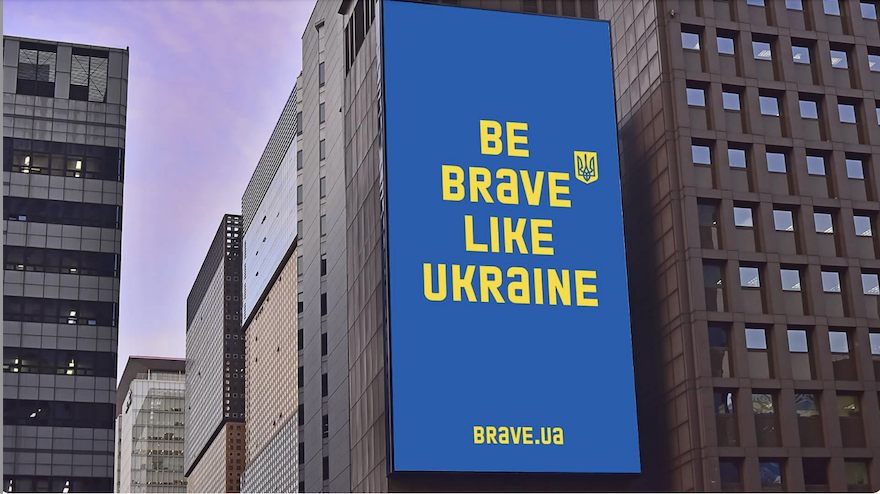 Our 30 Favourite OOH and Billboard Ads of 2022
2022 seems to have gone by in the blink of an eye. Around the world, several social, cultural, and political moments shaped the year - many of which were highlighted by out-of-home displays that brought people together.
Read »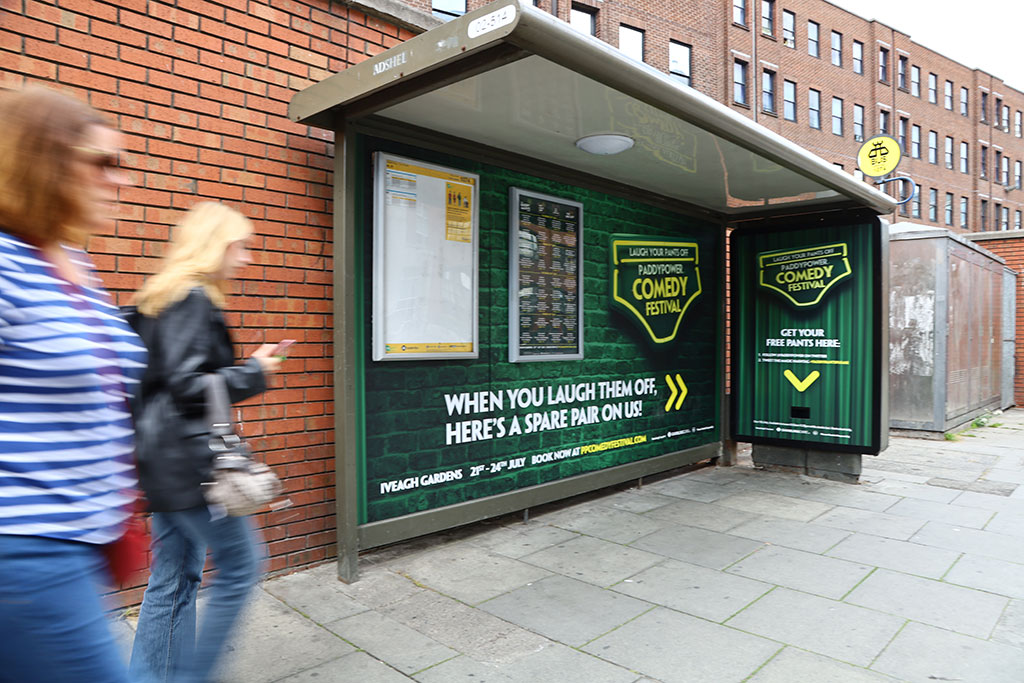 Extraordinary OOH in 2022
This year, PML Group planned ground-breaking, innovative OOH special builds all over the country and to end the year in Out \ Look, today we look back on some of that inspiring work from the past twelve months.
read »
Leading VPN targets Russian censorship in provocative billboard campaign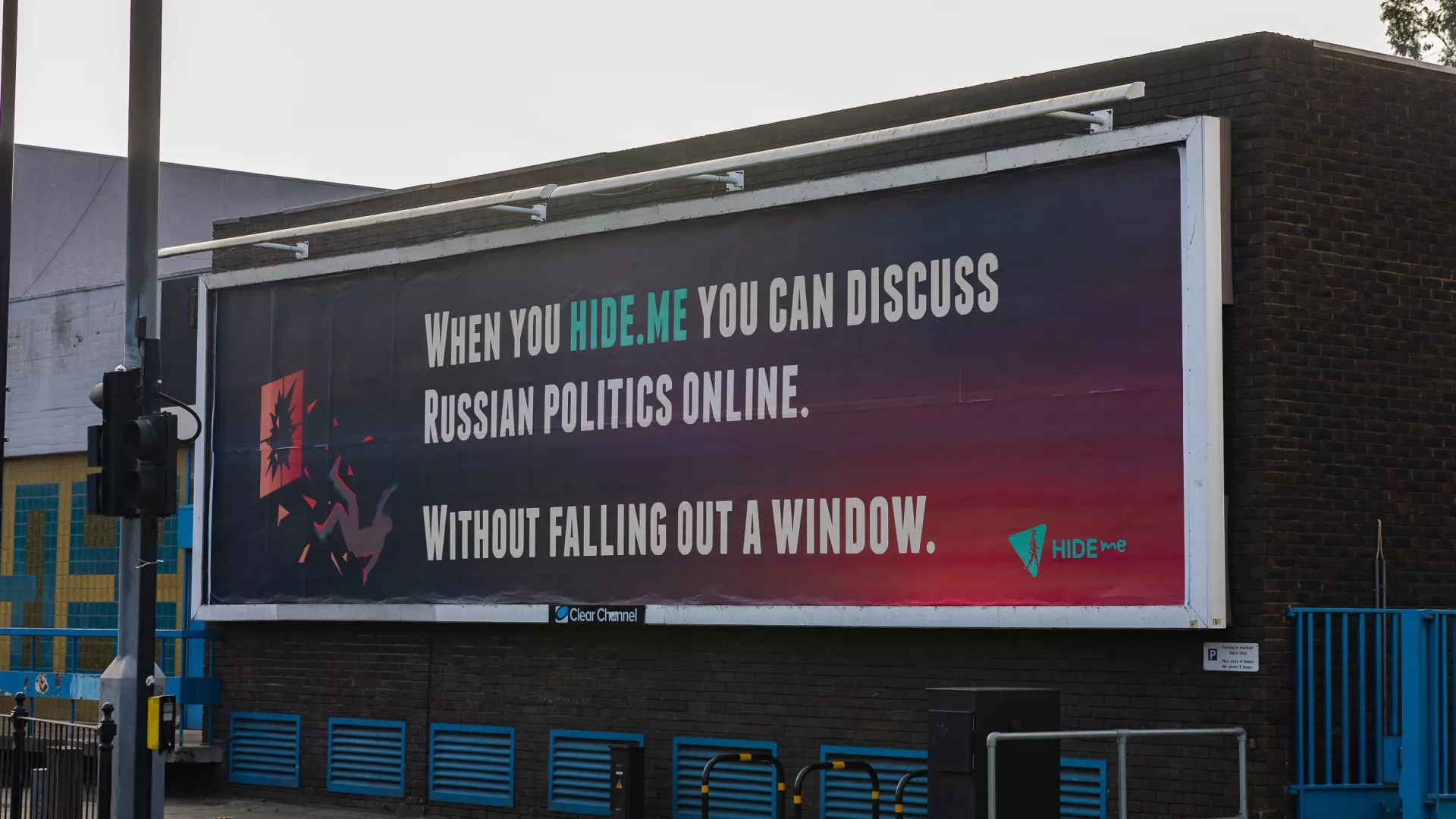 A leading VPN service has just launched a rather provocative billboard campaign to raise awareness of the need to be protected when browsing the web. Hide.me decided to target Russia amid a growing number of suspicious deaths linked to those questioning the war in Ukraine and the Kremlin's political views.
READ AND LISTEN »
PROGRAMMATIC AND AUTOMATION
DOOH OH OH! Programmatic Christmas with Taggify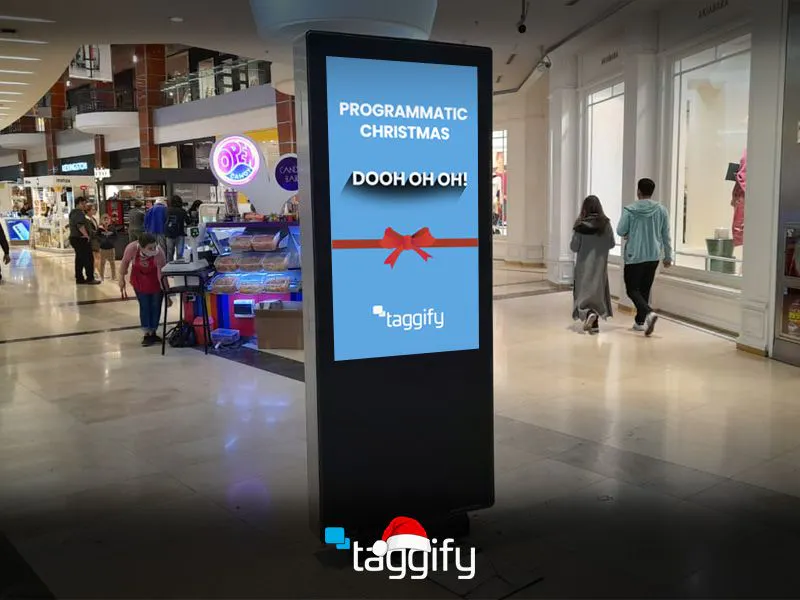 Holiday season is already arriving and with it announcements and advertisements saturation in all the media. For this reason, every detail within a campaign becomes essential to achieve the proposed objectives in one of the most important times of the year for brands and sales.
Read »
China Event Recap: Hivestack's Programmatic DOOH Luncheon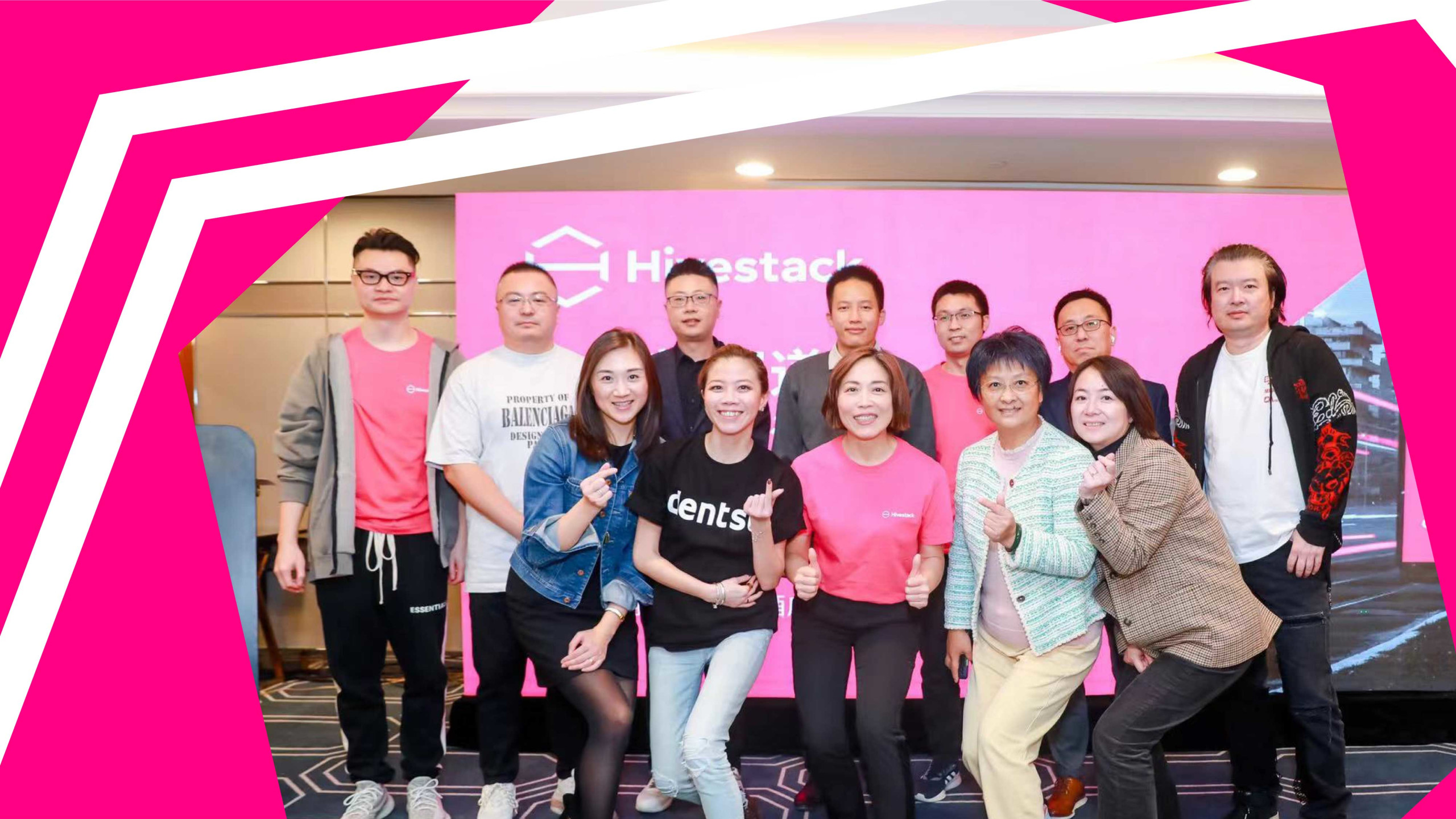 Hivestack has hosted a luncheon in Shanghai with an outside-in theme, titled "New Track, New Way to Cross Borders". Hivestack and its partners gathered to discuss their industry insights and experiences, launching a key new partnership for the market.
reAD »
Yahoo Partners With DAX To Provide Access to Over 2,400 Premium Outdoor Screens
Yahoo recently partnered with DAX, a digital advertising exchange. This is expected to provide customers of Yahoo DSP with access to a vast DAX pDOOH inventory in the U.K. Check out in detail what exactly Yahoo's partnership with DAX means to advertisers.
read »
WOO GLOBAL DATABASE
The WOO global database holds all our information gathered on research, legislation, case studies and general industry data, organised by country. All documents are available for members to download in pdf format.