WOO NEWS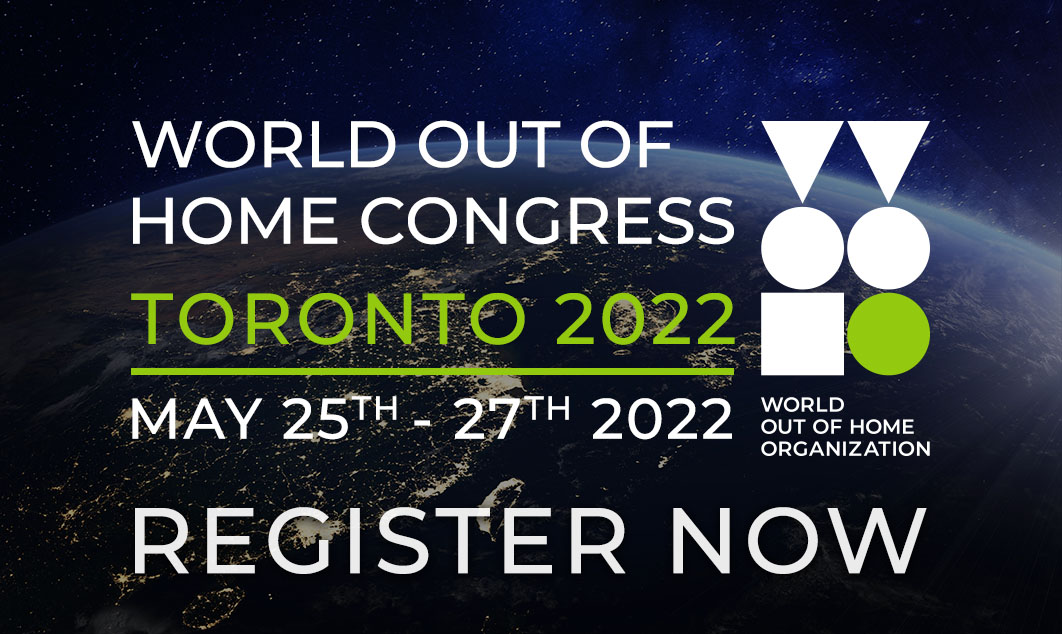 Registration opens for World Out of Home Organization in-person Global Congress in Toronto
Registration is now officially open for the World Out of Home Organization's in-person Global Congress to be held in Toronto on May 25-27.
This is WOO's first in-person Congress since Dubai 2019. The Congress will be held at the Sheraton Toronto Centre Hotel, 123 Queen Street West.
Read »
WOO AFRICA FORUM
OMG's Celia Collins provides optimistic view of OOH in Africa but warns of challenges ahead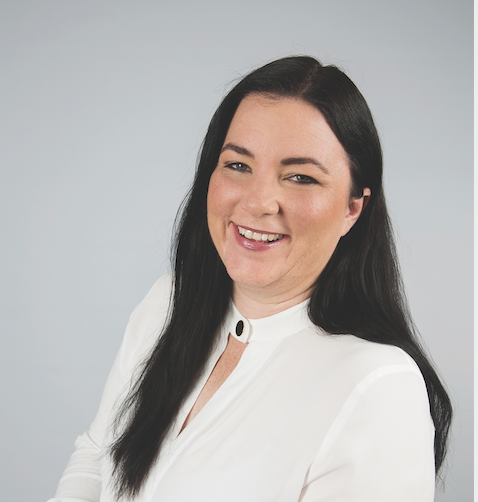 OMG's Celia Collins highlighted opportunities and problems in African OOH in a wide ranging interview with WOO President Tom Goddard which opened this week's virtual Africa Forum.
Collins said OOH had "stayed strong" during the pandemic and she expects revenues to be back to 2019 levels this year.
Read and watch interview »
OPINIONS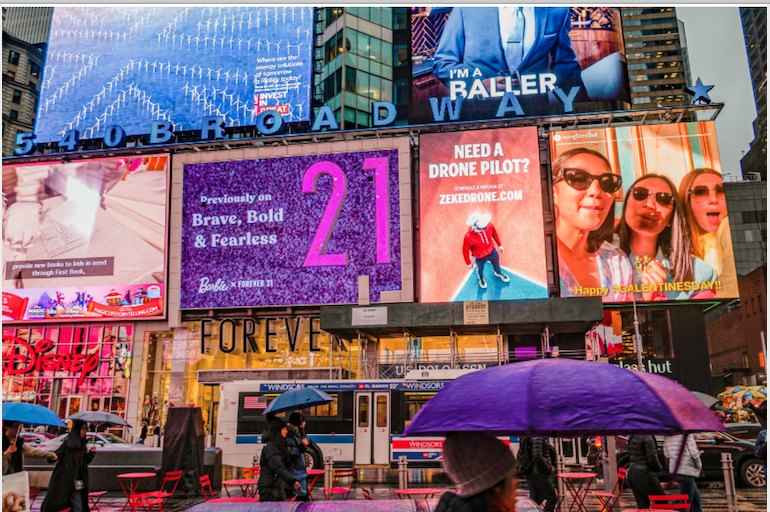 Leveraging your omnichannel media mix with DOOH and CTV
Connecting with consumers in today's landscape goes beyond reaching them through a single channel. With changing consumer habits and new privacy regulations affecting an already complex digital environment, it can be difficult for advertisers to successfully reach their audiences without developing a diverse media mix.
Read »
The Outdoor Advantage: Getting More for Client Ad Budgets
Out-of-home advertising is back in style and stronger than ever, thanks in part to the pandemic. COVID-19 has accelerated several trends that have been building up for years, bringing them into the mainstream, and in the process has created the perfect environment to leverage OOH for improved results.
read »
OOH trends forecast: Experts share 3 things we can expect to see in 2022
This is the year that outdoor media's star is expected to rise to never-seen-before heights. As Covid-19 restrictions gradually ease across the world, and the global economy starts to turn a corner, people are ready to once again connect with each other in social spaces. For outdoor media, this means a renaissance.
READ »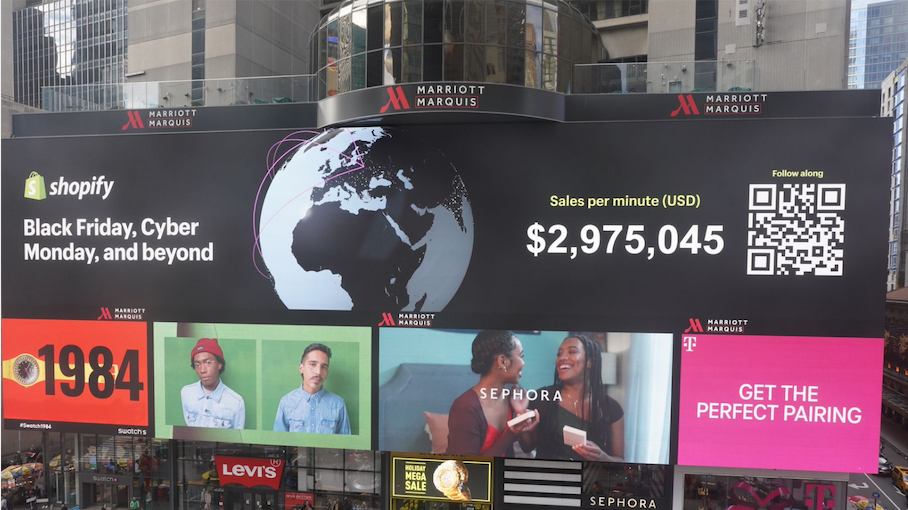 Point & Click: The Benefits of QR Codes in OOH Advertising
QR codes (or rather, 'Quick Response' codes in long form) have been around for a while. However, they really didn't become adopted en masse until tons of people around the world ditched their text-based mobile phones and could start scanning QR codes with their shiny, new smartphones, tablets, and connected devices.
Read »
2021 & Onwards with Amanda Dorenberg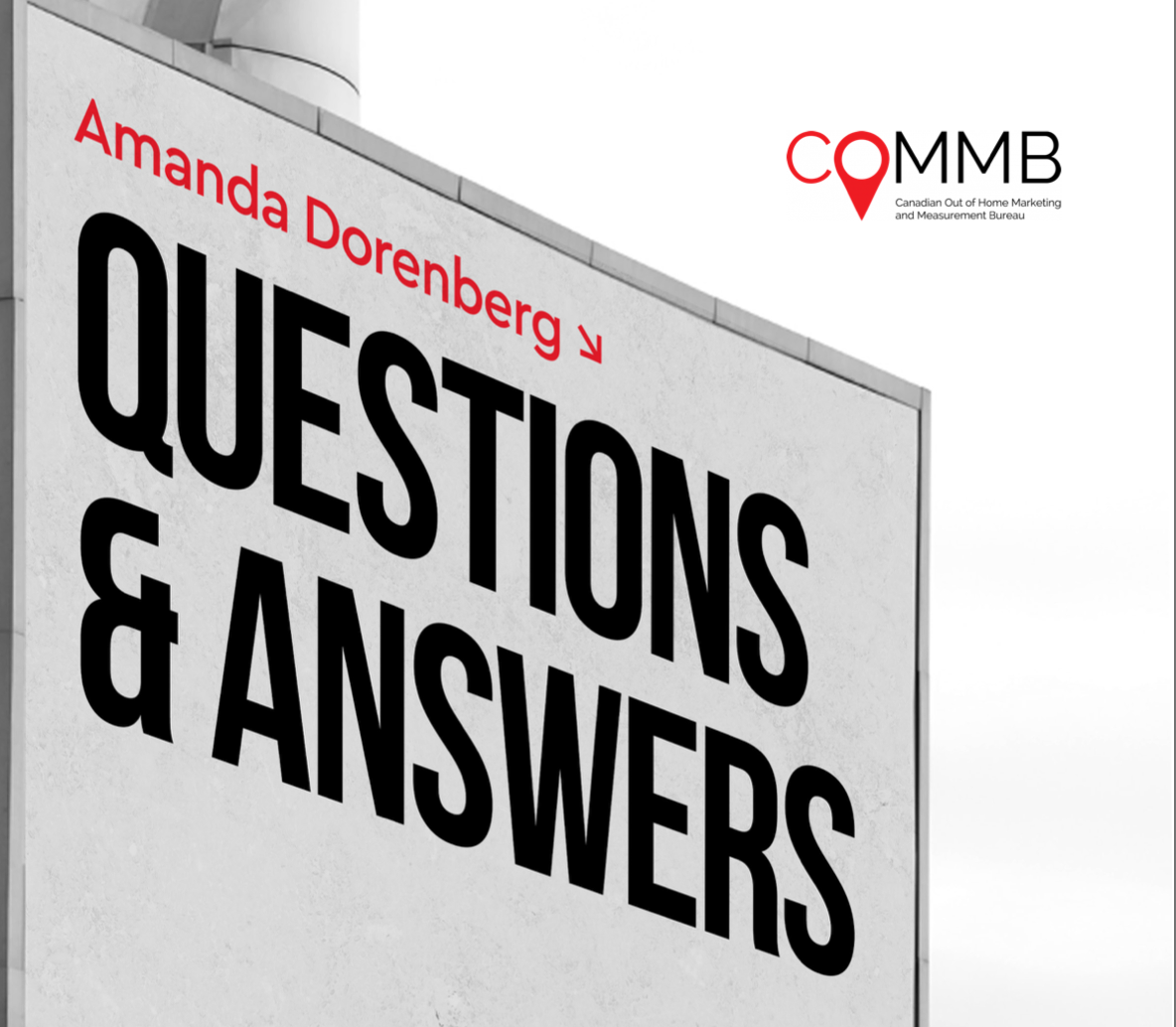 From 1.0 to 2.0, as Media in Canada reported, 2021 was a transformative year for COMMB under its new leadership and strategic development. Amanda Dorenberg, COMMB's new President reflects on the past 12 months and shares her 2022 vision for the Canadian Out-of-Home industry.
READ »
ENVIRONMENT AND SUSTAINABILITY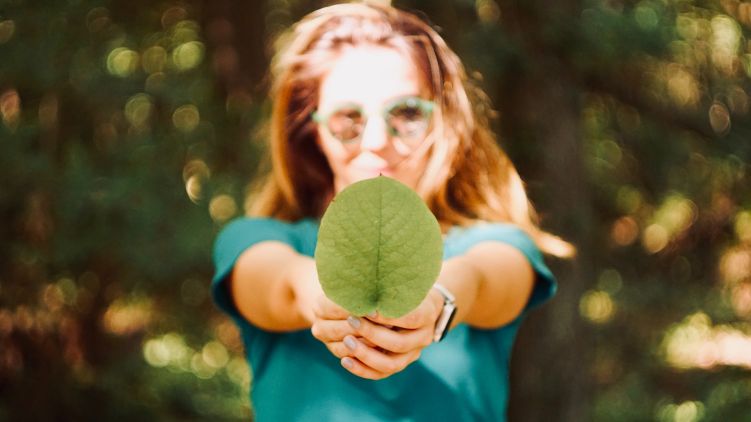 Target group potentials, types and communication factors: Sustainability as an advertising message
Ströer provides information on everyday behaviour, consumption and attitudes towards advertising and brands in the field of sustainability. The focus was on the question of what makes sustainable target groups tick and what motivators they bring with them to act sustainably.
Read »
COMPANY NEWS
JCDecaux Results Show Recovery of Confidence in Out of Home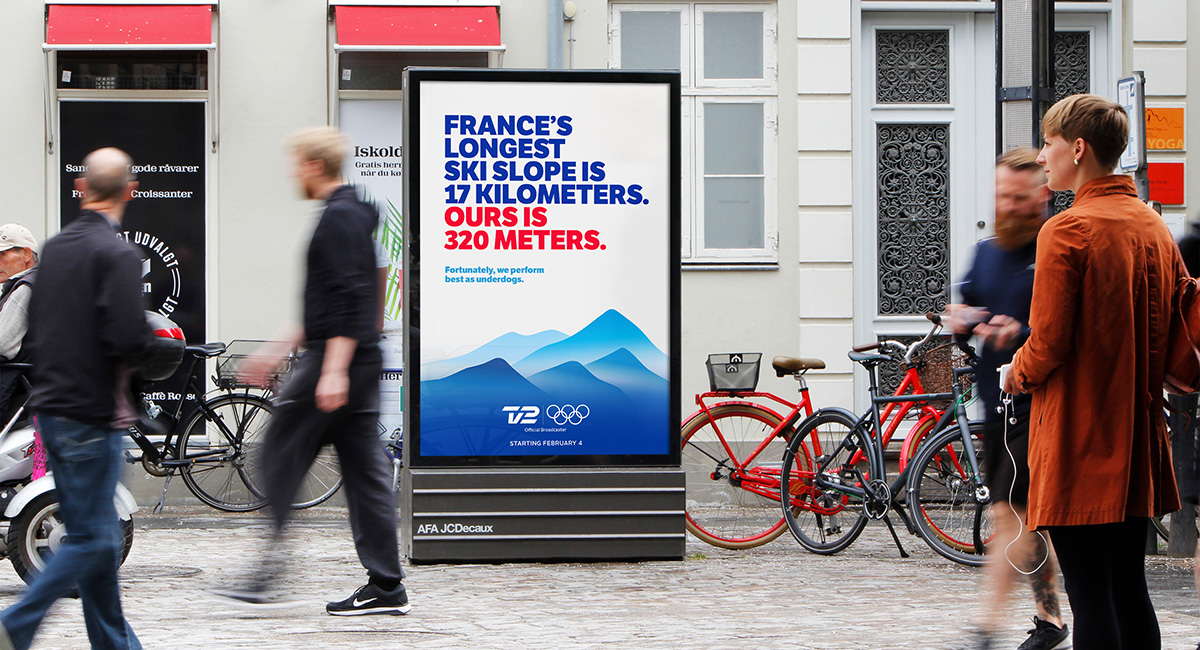 In a sign that the out-of-home market is returning to strength following major disruption caused by Covid-19 pandemic restrictions, JCDecaux, the world's largest outdoor advertising media company, has reported a revenue increase of 18.7% to reach $3.06 billion for 2021.
READ »
DATA AND MEASUREMENT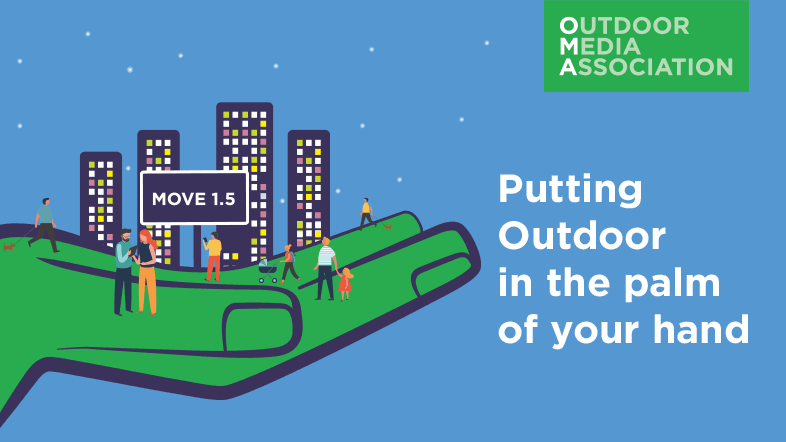 The Outdoor industry launches a suite of innovations making it easier for agencies and clients to buy and measure OOH
Launched today as part of the Outdoor Media Association's suite of innovations is an upgrade to the industry's audience measurement system MOVE (Measurement of Outdoor Visibility and Exposure) MOVE 1.5 will introduce an accurate measurement for digital campaigns and a qualitative metric, the Neuro Impact Factor, which goes beyond attention to measure the impact it has on people who see Out of Home (OOH) signs.
read »
2021: A strong year for global marketing budgets was led by Digital, Mobile, TV and OOH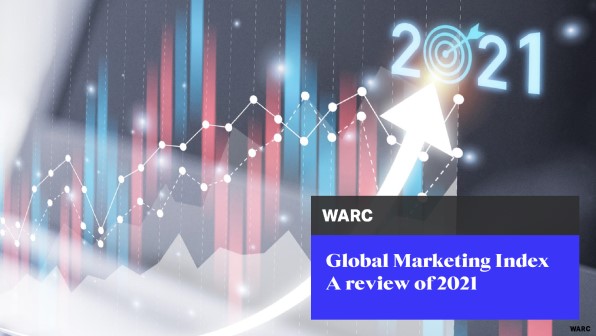 WARC's annual review of its Global Marketing Index (GMI) highlights a remarkable year of recovery from the coronavirus pandemic. The GMI tracks and analyses current conditions among 1000+ marketers on a monthly basis, including marketing budgets, trading conditions and staffing levels.
Read »
OMA: Out of Home year-end results for 2021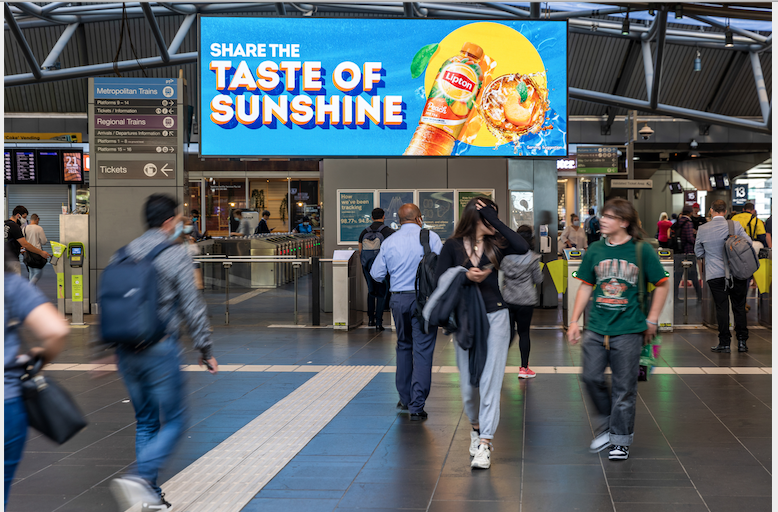 The Out of Home (OOH) industry has today announced an increase of 24 per cent on net media revenue for 2021, reporting $812.7 million, up from $655.2 million* for 2020. Quarter four 2021 saw an increase of 13.3 per cent on net media revenue year-on-year, posting $247.6 million, up from $218.6 million* for quarter four 2020.
Read »
PROGRAMMATIC AND INNOVATION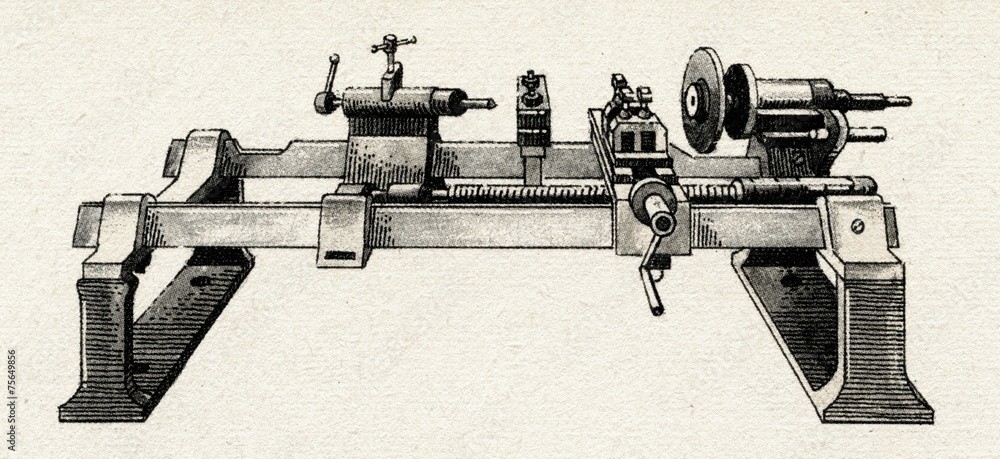 Screw Standards and Targeting in Out of Home Media by Tim Harvey
According to Wikipedia "The implementation of standards in industry and commerce became highly important with the onset of the Industrial Revolution and the need for high-precision machine tools and interchangeable parts. Henry Maudsley developed the first industrially practical screw-cutting lathe in 1797.
Read »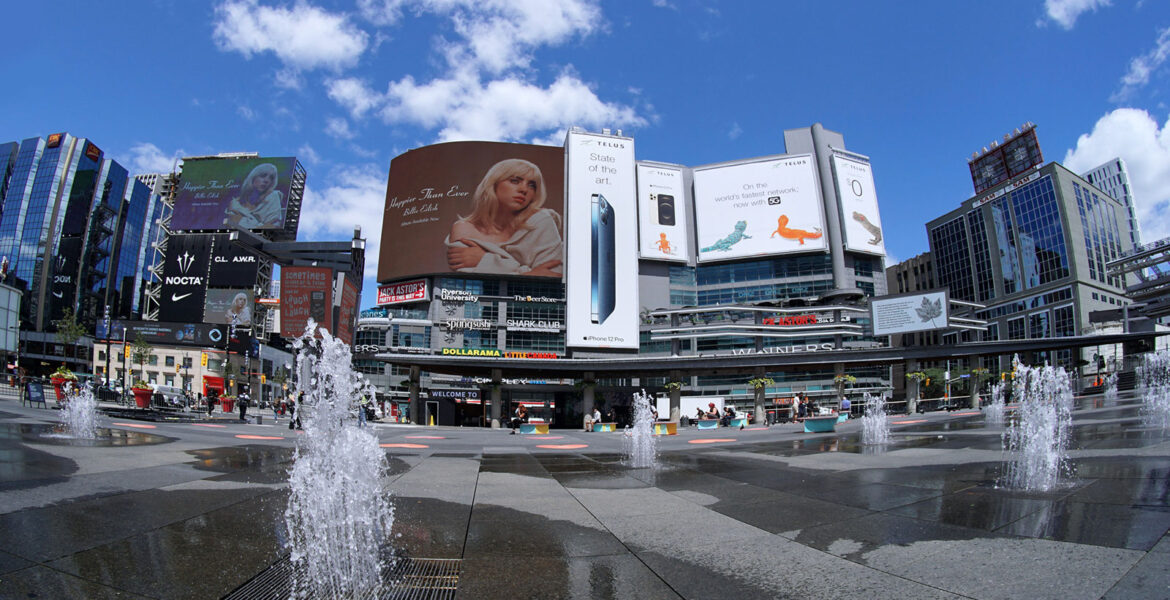 How Programmatic Digital Out of Home is Supporting the Growth of Smart Cities Worldwide
Our world is becoming smarter. Our devices are advancing – from phones and speakers to homes and shared spaces. Welcome to today's Smart Cities: a physical world that is now hyperconnected, enabling seamlessly integrated lifestyles.
read »
The Advantages of Programmatic DOOH for Media Owners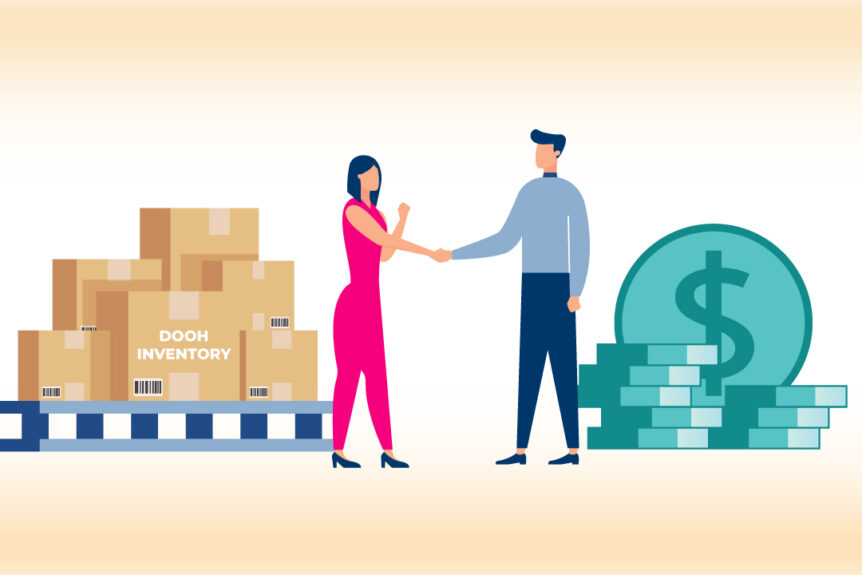 The pandemic incited numerous challenges and transformations for the out-of-home (OOH) industry. The limit of mobility caused a brief disruption to the advertising medium; however, it also induced a programmatic-fueled metamorphosis – from the oldest traditional advertising platform to a data-driven makeover.
read »
EVENTS
ISE 2022 is Joining Forces with IOT Solutions World Congress - May 10 - 12 in Barcelona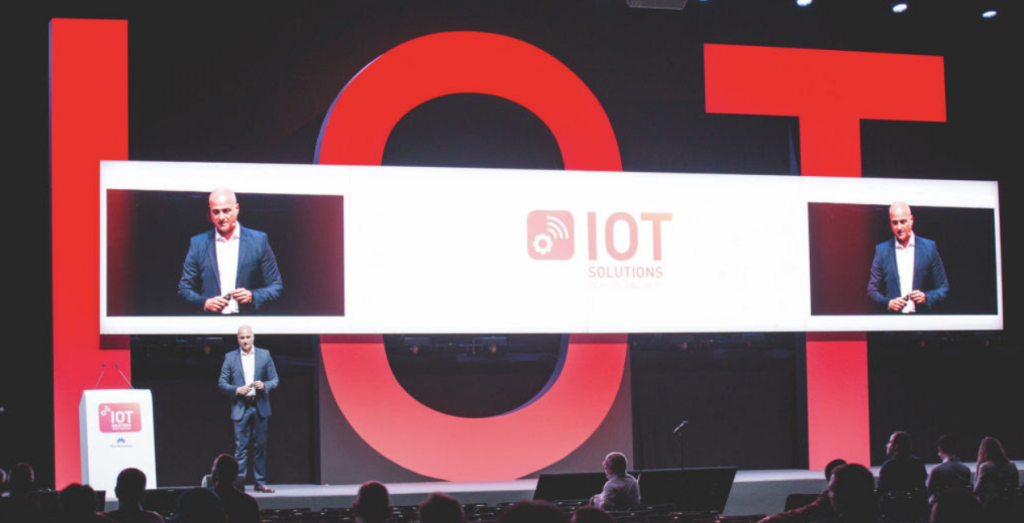 ISE is joining forces with IOT Solutions World Congress (IOTSWC), the largest international event devoted to industry transformation through disruptive technologies. The two events are teaming up at the Fira de Barcelona in May to present an unparalleled ecosystem for digital transformation to professionals from many industries.
READ »
Indian Talks OOH Conference will now be held on March 8 at Sahara Star Hotel, Mumbai
The inaugural edition of India Talks OOH Conference, which was earlier scheduled to be held on January 18, 2022 has now been scheduled on March 8, 2022. The conference, to be organised at Sahara Star Hotel, Mumbai, will draw upon the new optimism that surrounds the Indian economy that is poised to grow around 8.5% in FY2022-23, and which will also have a significant positive cascading impact on the Indian OOH business.
READ »
CREATIVITY
'An out-of-the-box experiential moment': Brands are getting creative with their out-of-home advertisements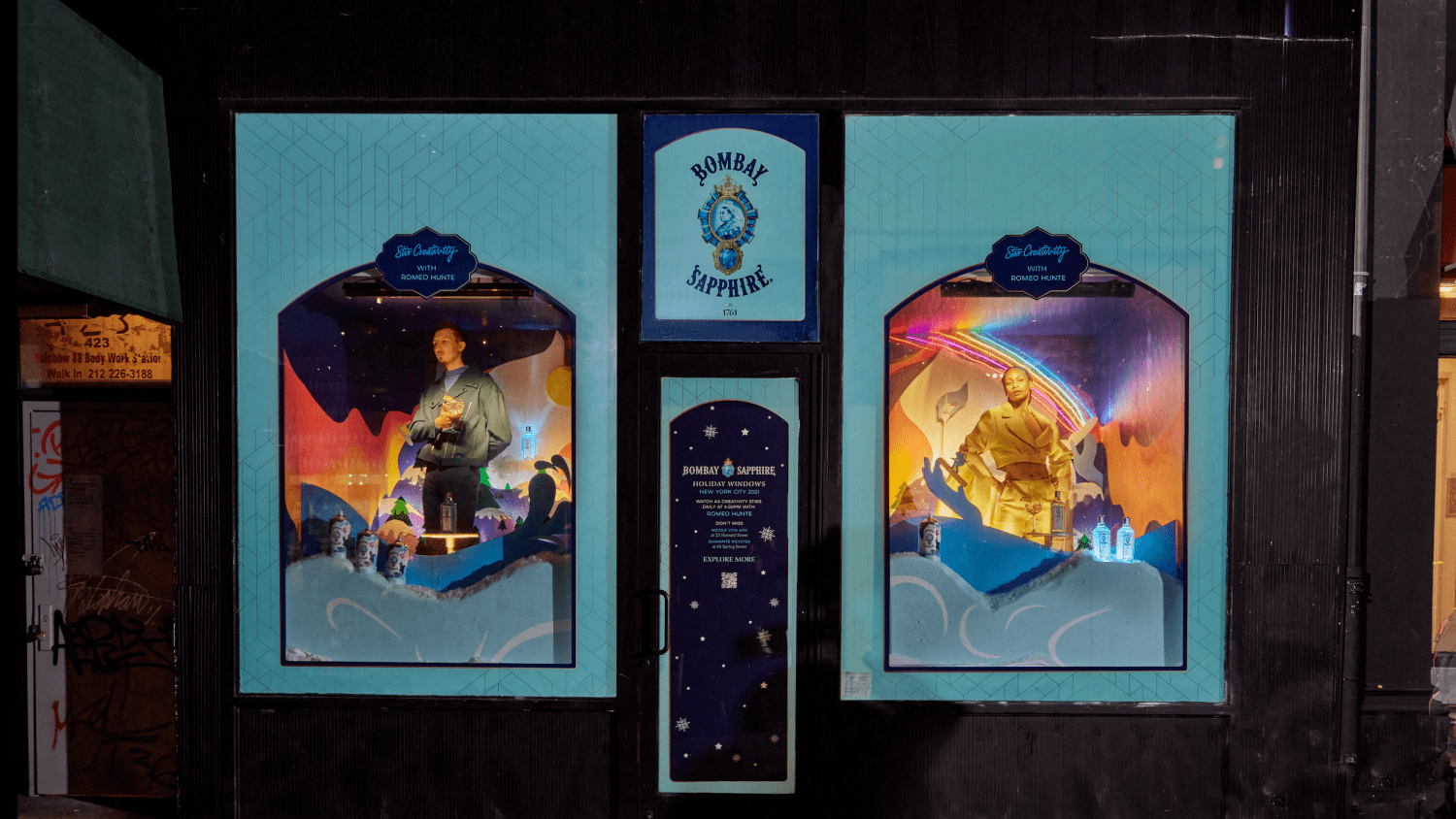 Brands are finding ways to make outdoor marketing more interactive. In 2021, out-of-home (OOH) ad sales started to rebound after advertising in the channel ground to a halt due to stay-at-home orders.
Read »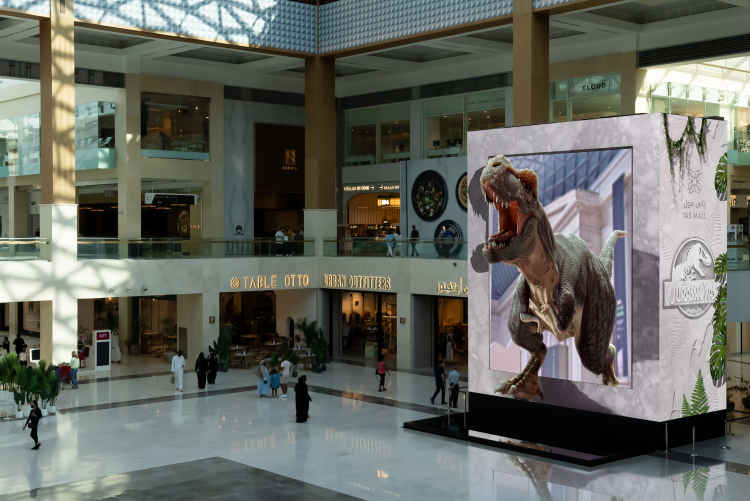 How DOOH experiences can transcend reality
We live in a world where content surrounds us at every turn. From ads on social media in our living room, to flashy LEDs in retail, there is a never-ending war raging for our attention and it takes a seriously impressive piece of work to break the line and grab the attention of a global audience.
READ »
CAMPAIGNS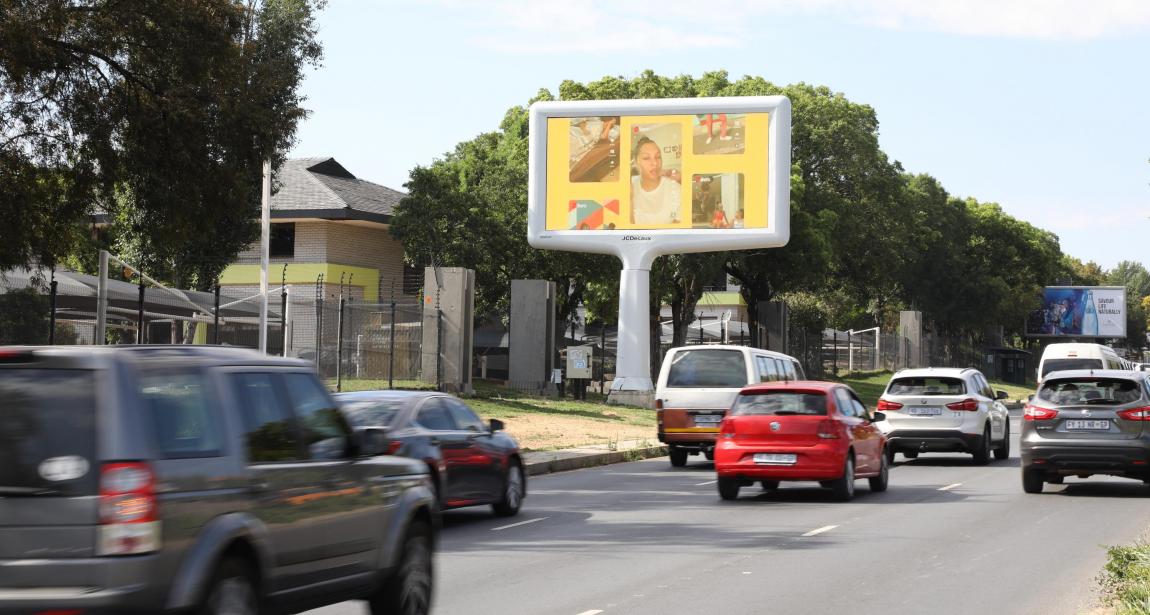 An Authentic Platform to Tell Brand Stories
Towards the end of 2021, we worked on the 'YouTube Shorts' campaign through OMD South Africa. The campaign featured on our network of i-Vision mall and Roadside digital displays, promoting the new 'Shorts' creation tools that make it fast, fun, and easy for anyone to be a creator on 'YouTube'.
read »
WOO GLOBAL DATABASE
The WOO global database holds all our information gathered on research, legislation, case studies and general industry data, organised by country. All documents are available for members to download in pdf format.