WOO NEW MEMBERS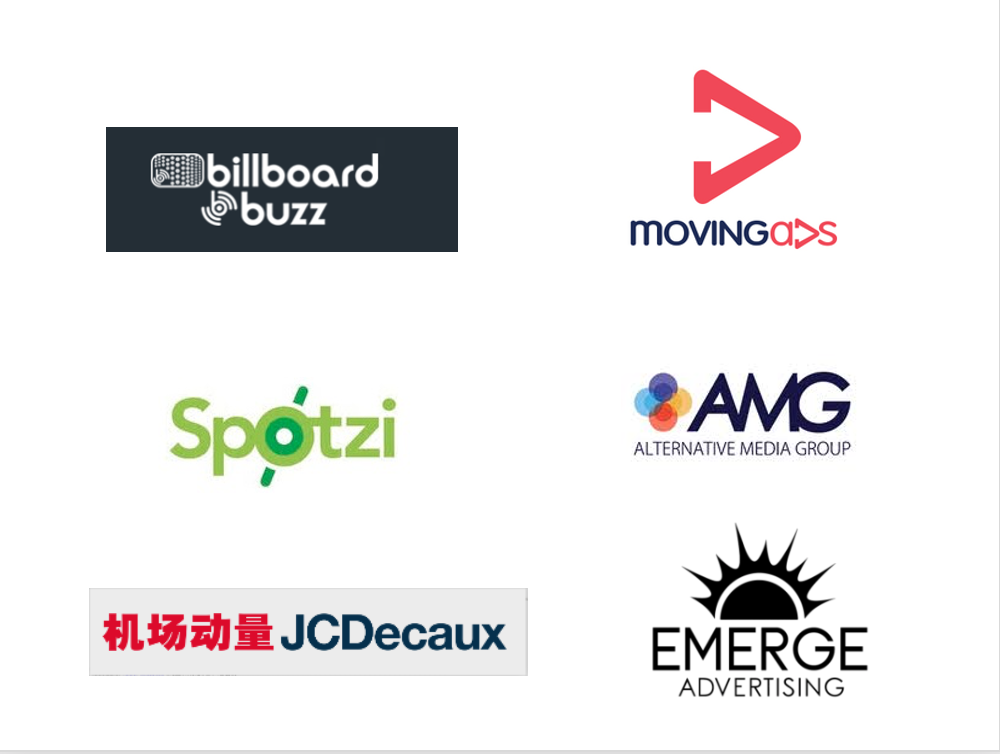 World Out of Home Organization extends global reach with six new members
The World Out of Home Organization has added new members in Iceland, Malta, Canada, China and Indonesia as well as Wales in the UK.
Outside the UK the new members are OOH media owner Billboard ehf in Iceland, bus advertising specialist Moving Ads in Malta, location data platform Spotzi in Canada, Shanghai airport's JCD Momentum in China and digital OOH media owner, AMG, PT Alternative Media in Indonesia.

REad »
OPINIONS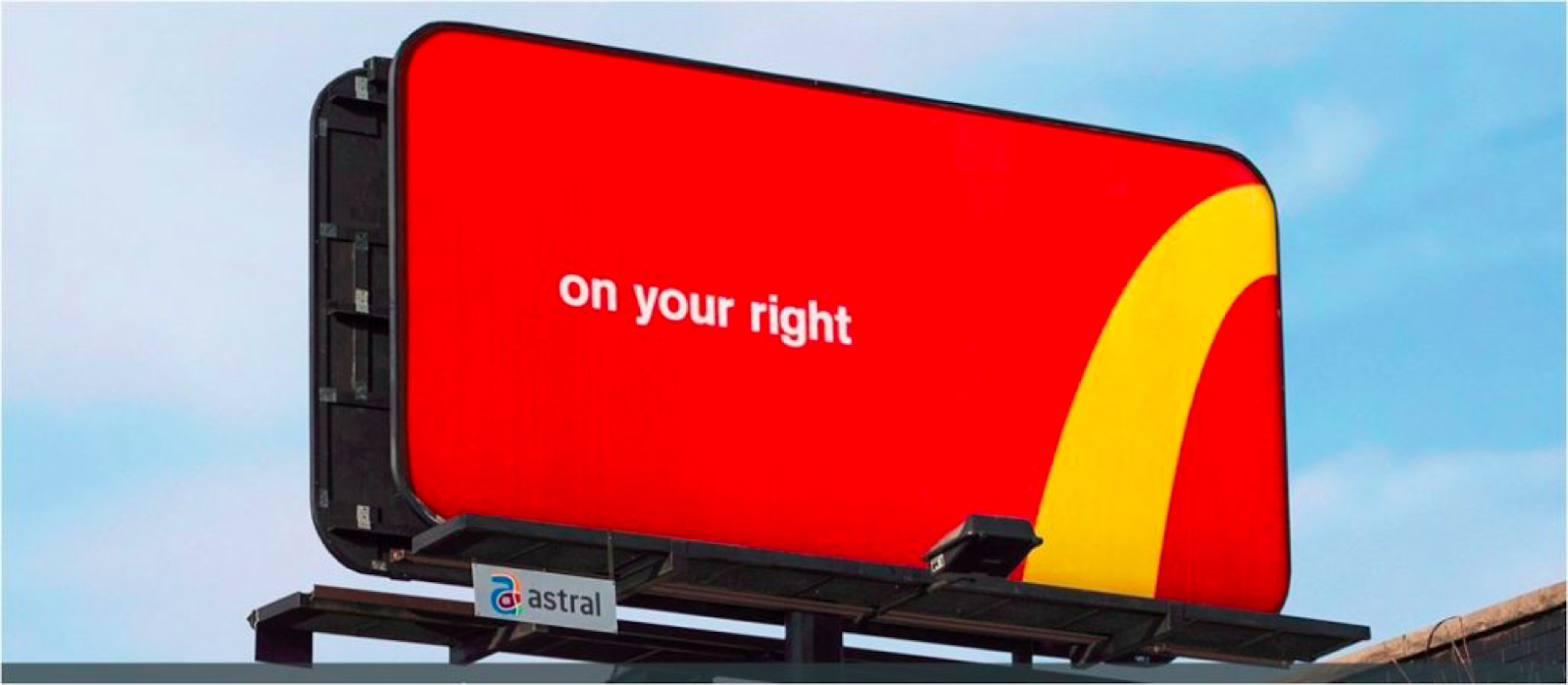 How the Fast Food Industry is Shaping OOH
By and large, the out-of-home (OOH) industry is an effective advertising medium for virtually any brand, company, or product if the ad is targeted properly, of course.
Read »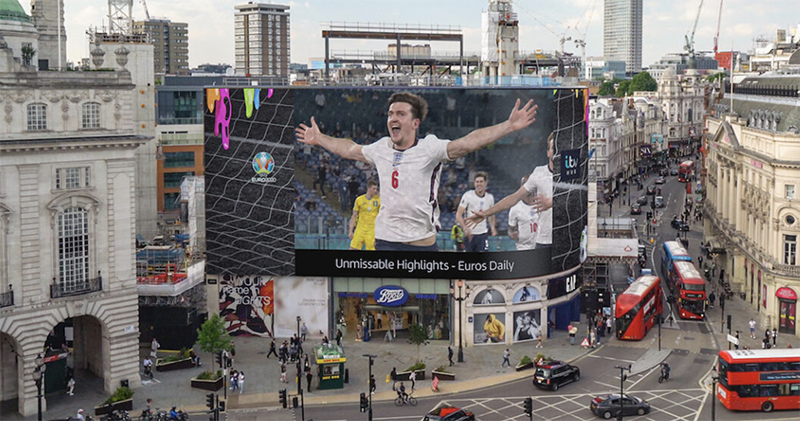 My Team Lost...My Industry Won. How Sports Connect to Out of Home Media by Anna Bager
I was bummed when my team (Sweden) lost to Ukraine in soccer…but I was proud of my industry. In the Euro soccer final, England lost to Italy at Wembley Stadium in a dramatic penalty kick shootout. I'm proud because a French company (JCDecaux) posted a poignant, clearly worded display against bigotry, "alongside our colleagues, partners and communities." (racist slurs on social media harassed three English players who missed their penalty kicks; all three are Black).
Read »
Participating in the Digital Advertising Ecosystem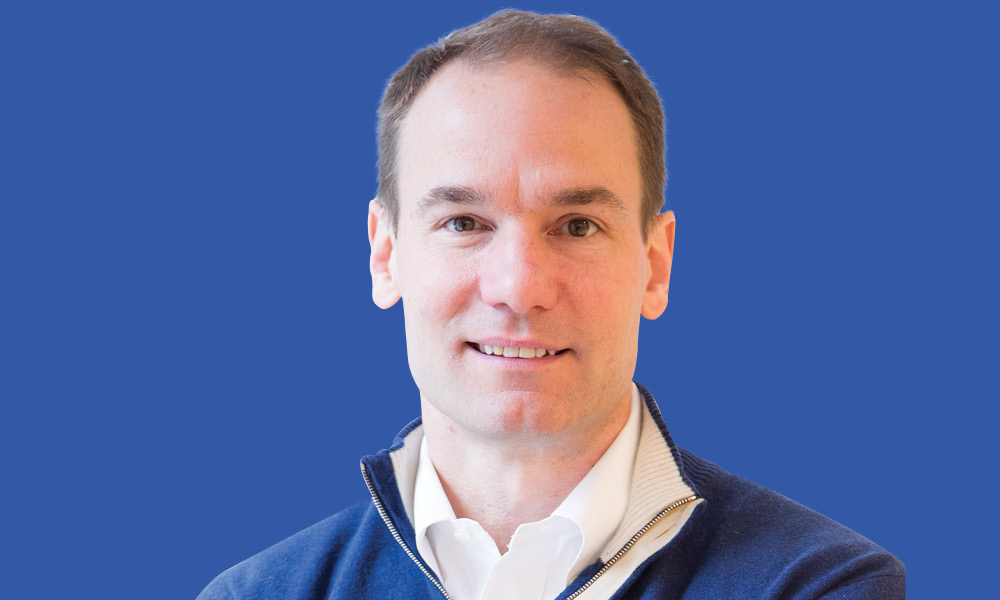 We have to get into the digital space because that's where the dollars are. That's the game, and we have to play by those rules in order to fit our media into that marketplace, says Andy Sriubas, Chief Commercial Officer, OUTFRONT Media.
Read »
The Convergence of Real Estate, Media and Technology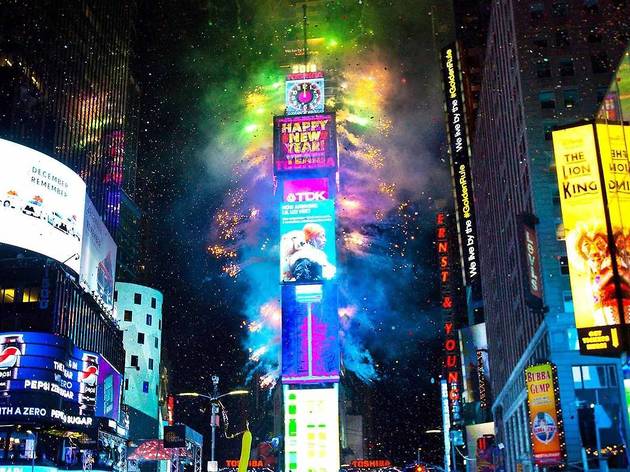 The idea to build giant LED screens is not a new concept. Historically called "Megatrons or Jumbotrons," they have been used to generate buzz and a visual identity for properties and in some cases to generate the majority of the revenue for the buildings they are affixed to.
Read »
OOH Summer - The Six Pack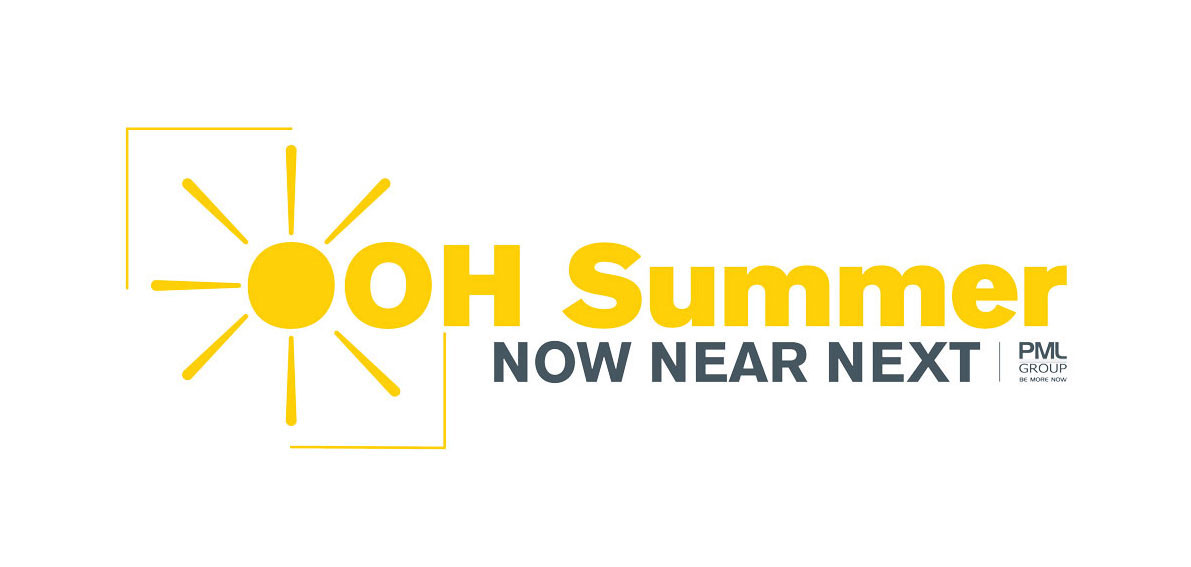 The scale and impact that Out of Home delivers is well established. A passively consumed media that asks nothing more of the consumer than to be noticed, offering 24/7 visibility. It builds mass reach quickly across a wide variety of consumer touchpoints.
Read »
ASSOCIATIONS NEWS
IOAA Board elects Noomi Mehta as Chairman, Pramod Bhandula as Vice Chairman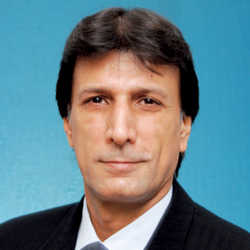 The Indian Outdoor Advertising Association (IOAA) in its Annual General Body (AGM) held today has elected unanimously new office bearers for the period 2021-23. Noomi Mehta, Chairman of the Board of Selvel One, has been elected as the Chairman; Pramod Bhandula, Chairman, JCDecaux India, as Vice Chairman.
Read »
PROGRAMMATIC AND MEASUREMENT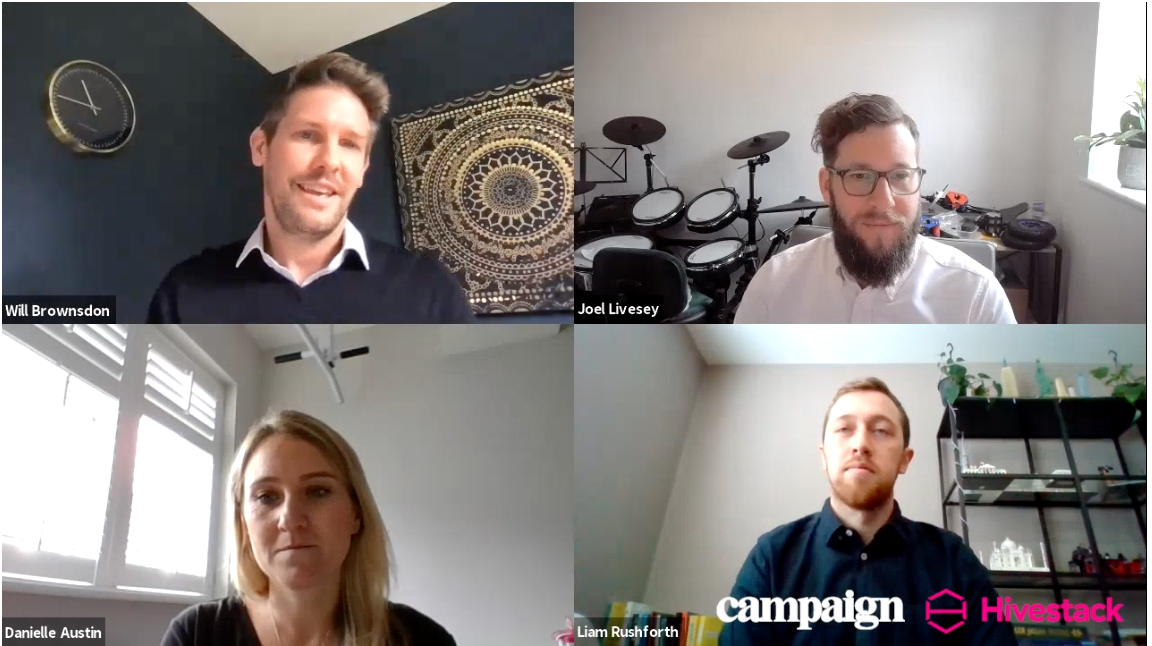 Why pDOOH and why now?
With the UK government roadmap to recovery underway, 19th July around the corner, and consumers eager to get outdoors, pDOOH has become a critical channel to consider within a brands wider media strategy.
Watch Video »
Why Apple's IDFA Update Is Great for Out-of-Home Advertising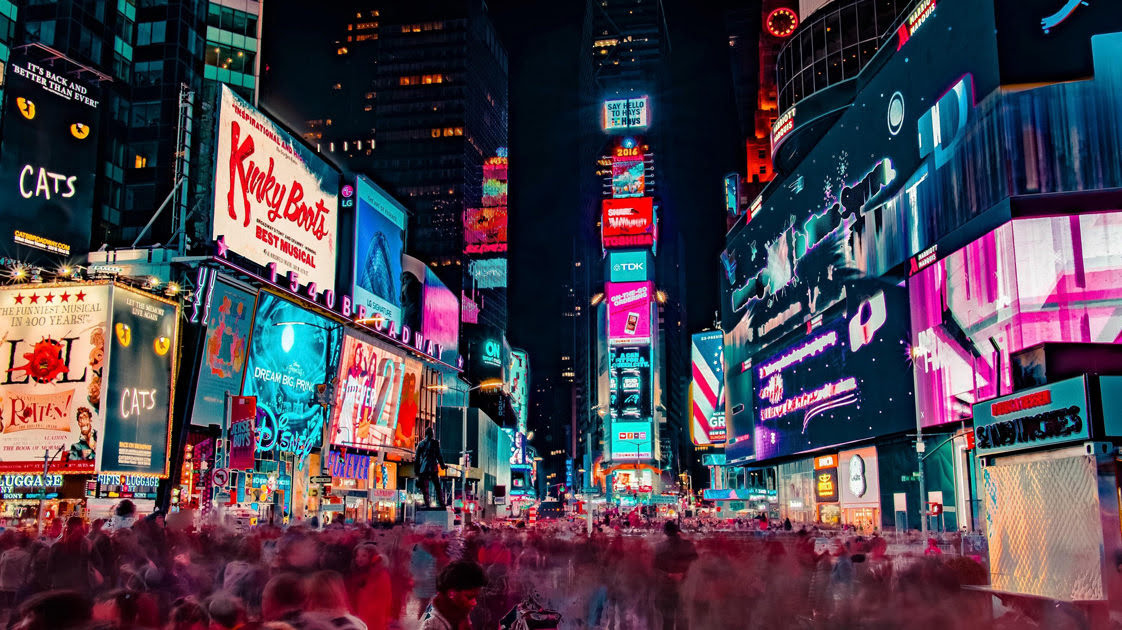 Big tech continues to crack down on brands and agencies' access to consumer data in the name of user privacy, with Apple's recent iOS update challenging marketers' access to Identifier for Advertisers (IDFA) being the latest example.
Read »
DATA AND MEASUREMENT
Clear Channel appoints André Azadehdel as Chief Information Officer for Europe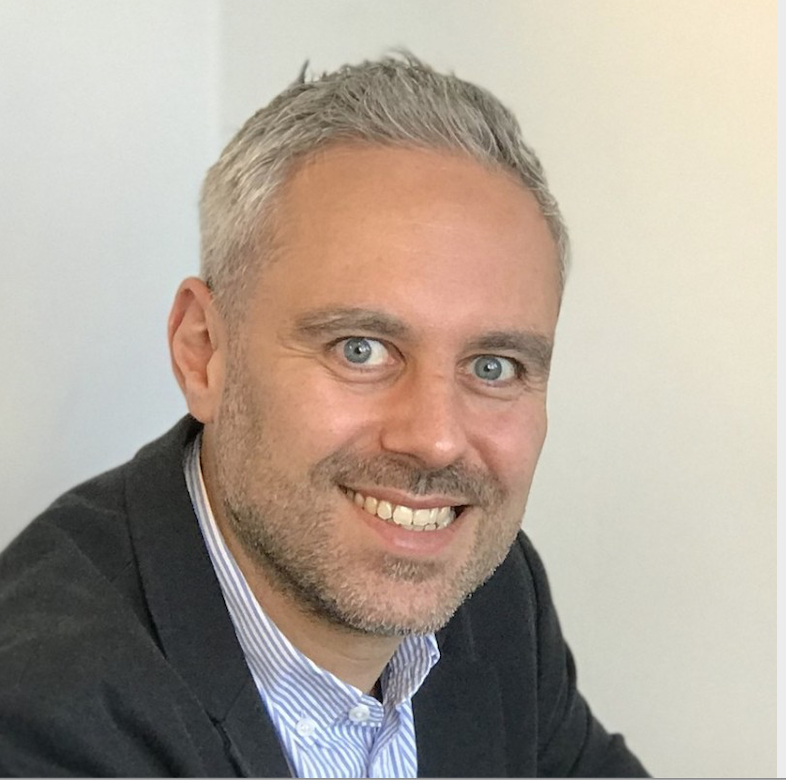 Clear Channel Europe, a leading Out of Home (OOH) media and infrastructure company, has appointed André Azadehdel as Chief Information Officer (CIO).
André is responsible for leading the digital transformation of Clear Channel Europe and building the core technology capabilities to enable this.
Read »
Global Consumers Increasingly Comfy With Return To Physical Stores: Research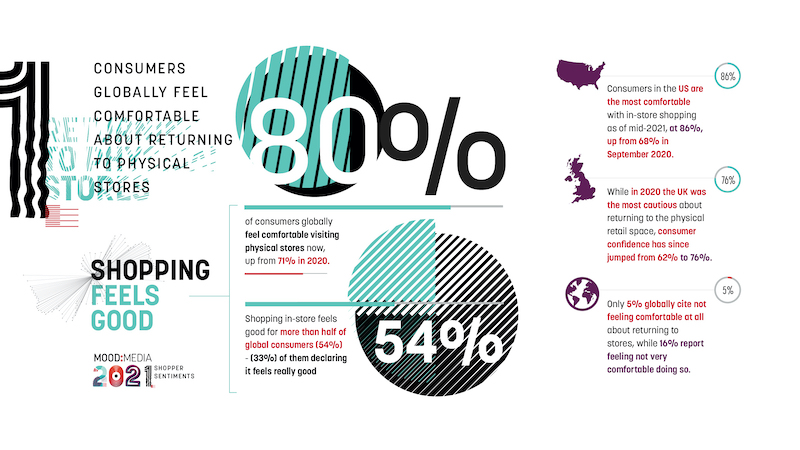 The retail-focused solutions provider Mood Media has released new research looking at shopper sentiments globally, finding 80% of consumers are now comfy with the idea of returning to physical stores, up from 71% in 2020.
Read »
Real-World Planning: Why OOH is essential to inclusive marketing and why it matters for brands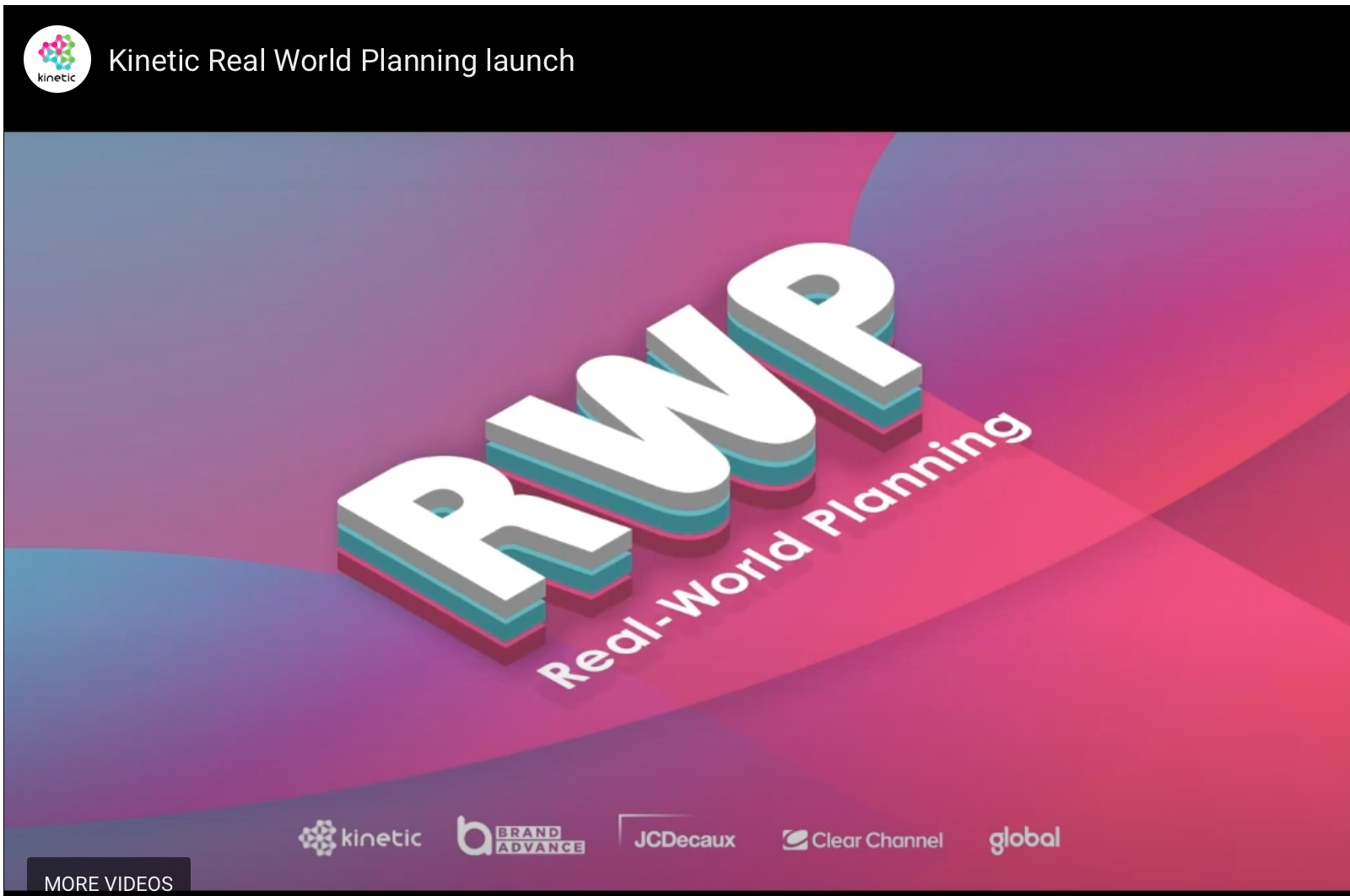 Last week Kinetic hosted an online event to share the findings from a study that establishes the value of diverse and inclusive messaging in public media and the unique role OOH plays.
Read and watch video »
An Out of Home evolution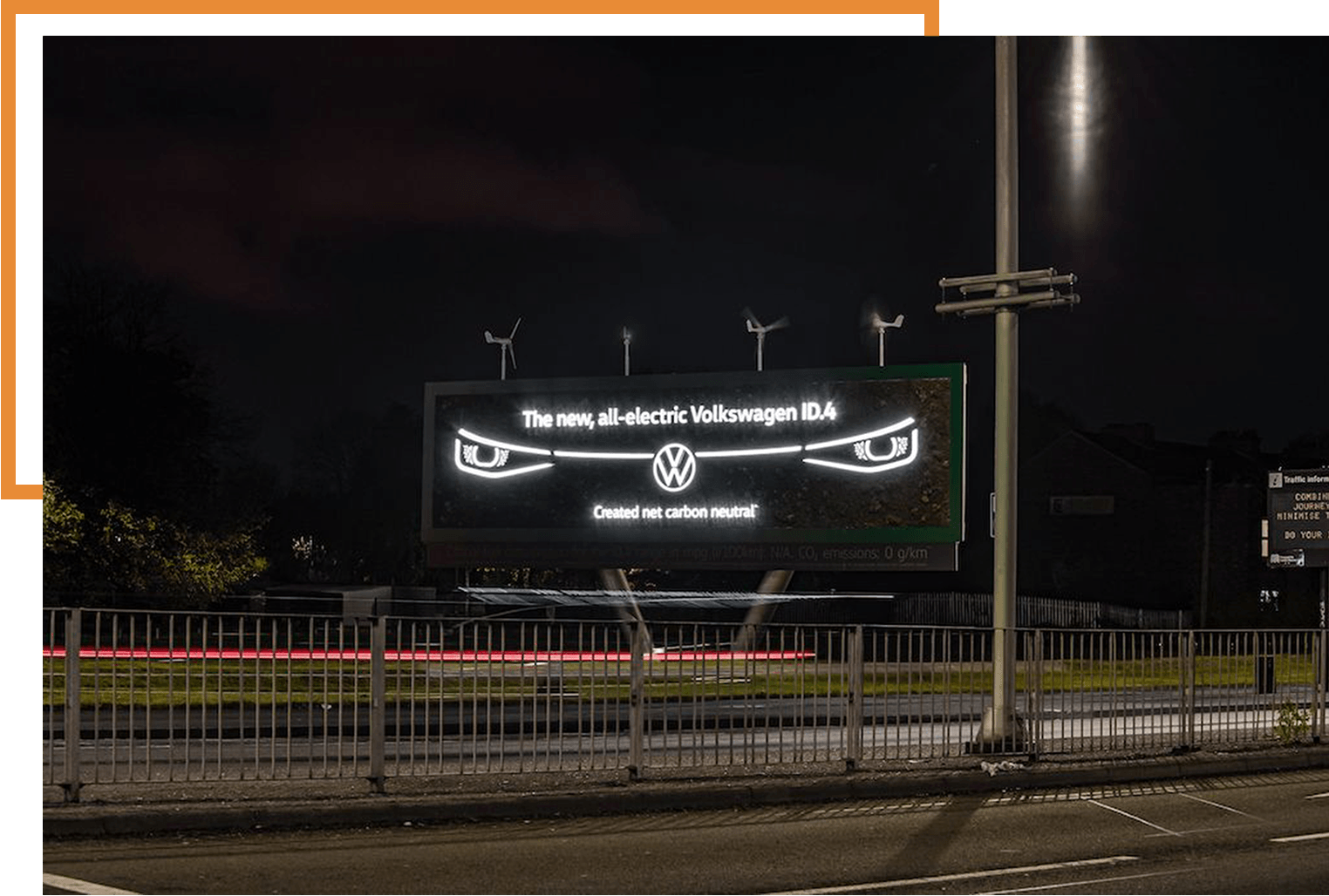 Talon Outdoor is bringing advertising's oldest medium, Out of Home, into the 21st century. Digital Bulletin speaks to some of the company's brightest minds about how it has embraced technology and data to build a range of innovative tech platforms to move the company and entire industry forward.
Read »
Getting OOH This Summer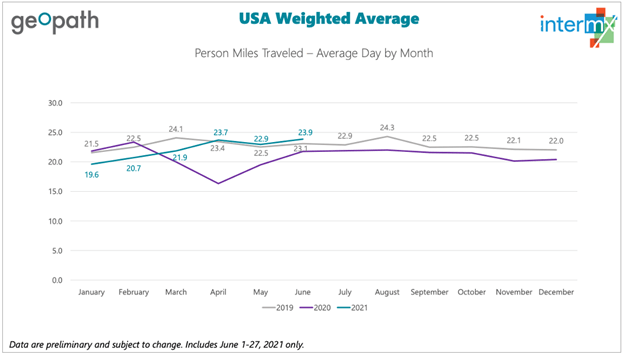 As the vaccination rollout has given confidence to much of the population to engage in familiar activities again. We are seeing mobility within the population that is at or above pre-COVID levels across many markets as people get out of home more often.
Read »
Shopper Media Study Finds QR Codes Are Helping Brands Get Closer To Customers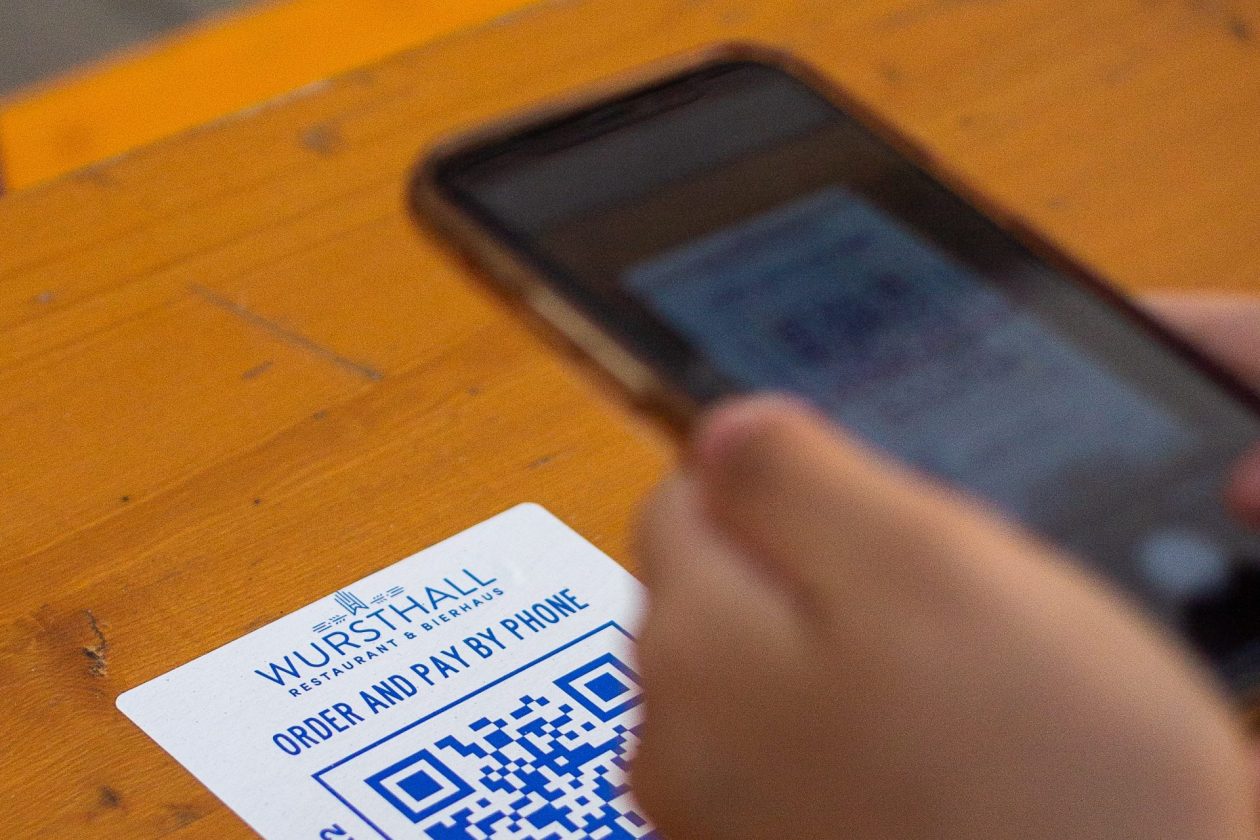 A recent study conducted by Shopper Media has revealed that QR codes are an effective way to more deeply connect brands with consumers.The emergence of COVID-19 has changed consumer behaviour, with QR code use becoming habitual in our day-to-day lives.
Read »
COMPANY NEWS
blowUP media launches in the Nether­lands with giant immersive 3D DOOH content experience
blowUP media Benelux launches a visually stunning 3D experience in the field of immersive content. In the run-up to the renewed shopping area Emmapassage in Tilburg, a unique 3D Digital Out-of-Home (DOOH) feature can be seen on the new 66m2 advertising screen EMMA.
READ AND WATCH VIDEO »
Michael Provenzano On New Equity, Strategic Partners and The Future For Vistar Media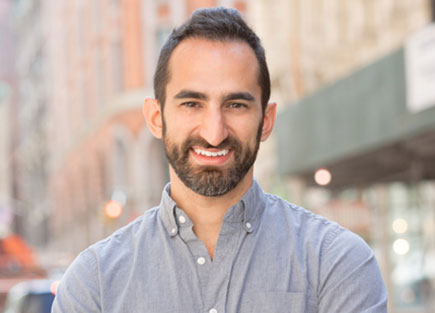 After the announcement of the $30 million Lamar Advertising investment, Insider reached out to Vistar Media CEO, Michael Provenzano for a discussion on the investment and the addition of a strategic partner.
Read »
APG|SGA AG acquires WWP Plakatwerbung AG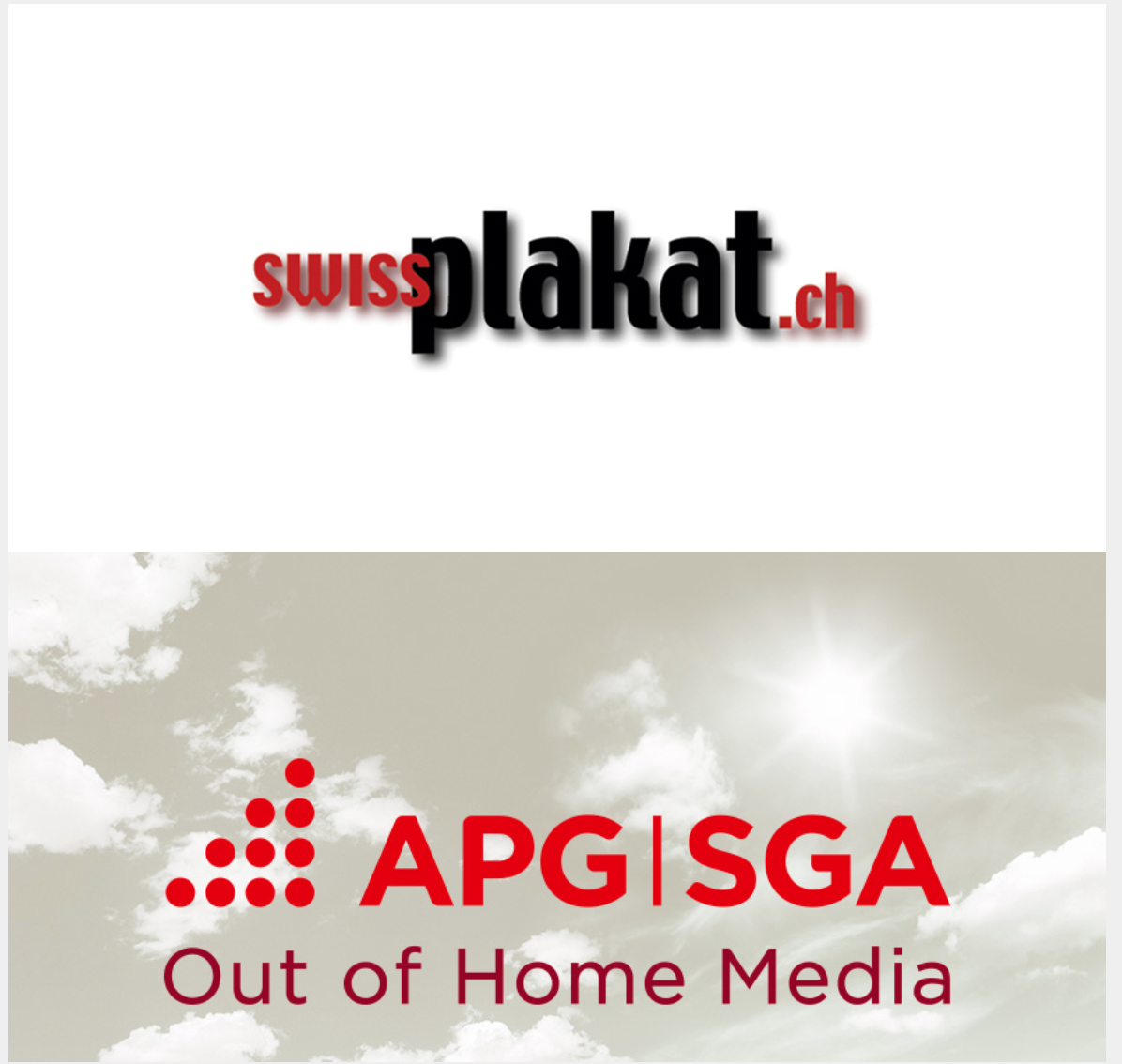 APG|SGA is fully acquiring WWP Plakatwerbung AG, with a completion date of 30 September 2021. WWP Plakatwerbung AG manages a high-quality analogue portfolio of more than 650 poster sites across German-speaking Switzerland, marketed under the brand name 'Swissplakat'. The parties have agreed not to disclose the purchase price.
Read »
CAMPAIGNS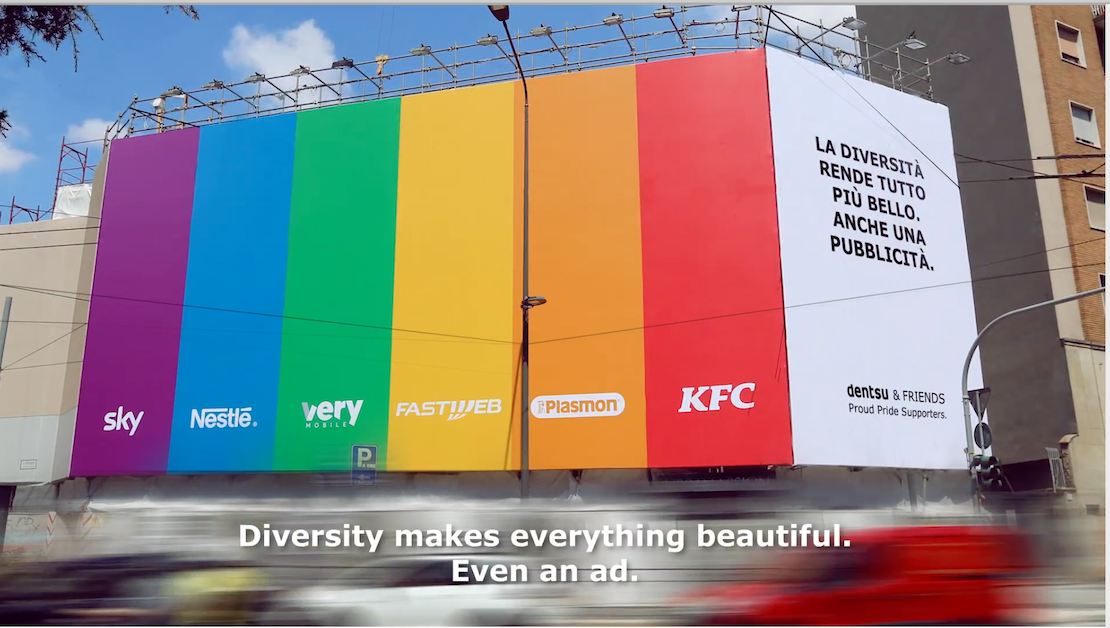 Rainbow brands from Dentsu Italy
Pride 2021: Dentsu and its clients got together to create an integrated campaign to support LGBTQ+ community with a perfect media placement. This Integrated advertisement was created by Dentsu, Italy for Dentsu.
watch Video »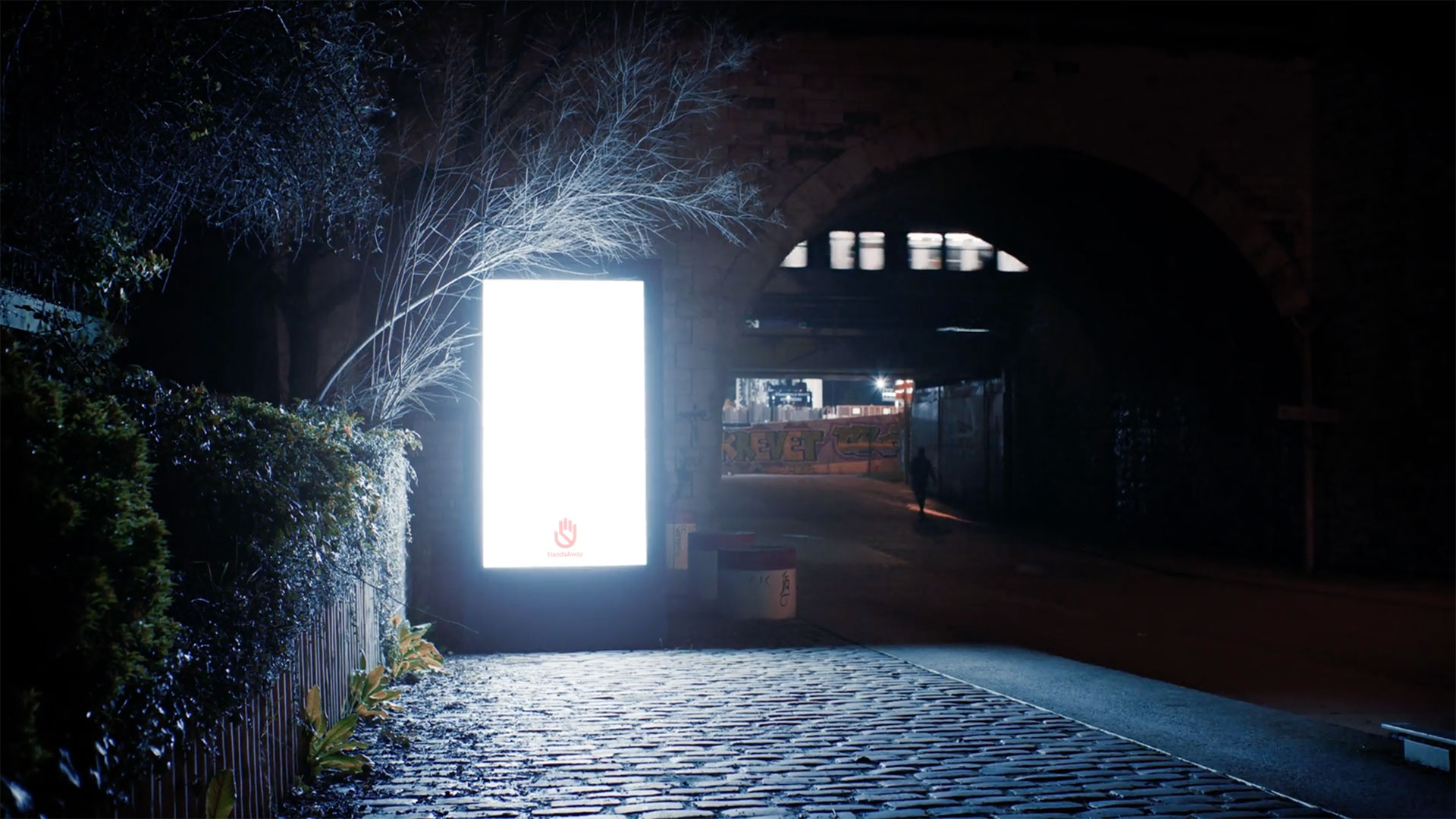 These Billboards Light Up Paris Streets So People Feel Safer Walking Home
TBWA\Paris is best known to us for its epic McDonald's ads, which range from poignant to totally nuts. We sometimes forget the agency does right by its nonprofit clients, too. For the organization HandsAway, the agency produced "Fearless Night," a campaign that's less about showmanship and more about illumination.
Read »
WOO GLOBAL DATABASE
The WOO global database holds all our information gathered on research, legislation, case studies and general industry data, organised by country. All documents are available for members to download in pdf format.